If you are looking for an interior designer in Hong Kong, you need to know this list! A dreamy place with some of the most amazing and innovative architecture in the world. Hong Kong is influenced by hundreds of different cultures and styles.
It's no wonder that interior design has flourished and fascinated so many of us, which is precisely why we've found these to be the top 10 professionals of interior design in Hong Kong professionals and design firms to follow right about now.
With impressive portfolios and a wide range of creative talents and pieces to be a dream of, there's an option for every type of homeowner on this list.
Our top 10 professionals of interior design in Hong Kong
Joyce Wang Studio
Joyce Wang Studio is an interior designer in Hong Kong and the big name behind the designs of the trendiest restaurants in the city. With projects in Art Deco style and one of the biggest and only working with the highest quality, Joyce Wang Studio is only one of the many names of interior design in Hong Kong you should know!
Bilkey LLinas Design (BLD)
Committed to finding original solutions to the changing demands of the hospitality industry, BLD is constantly examining new frontiers in the area. With more glamour-oriented styles and Maximalist-inspired decoration, Bilkey LLinas has a huge portfolio of high-profile clients such as the Ritz, St Regis, and Hyatt chains, and could not fail to be cited as an example of an interior designer in Hong Kong.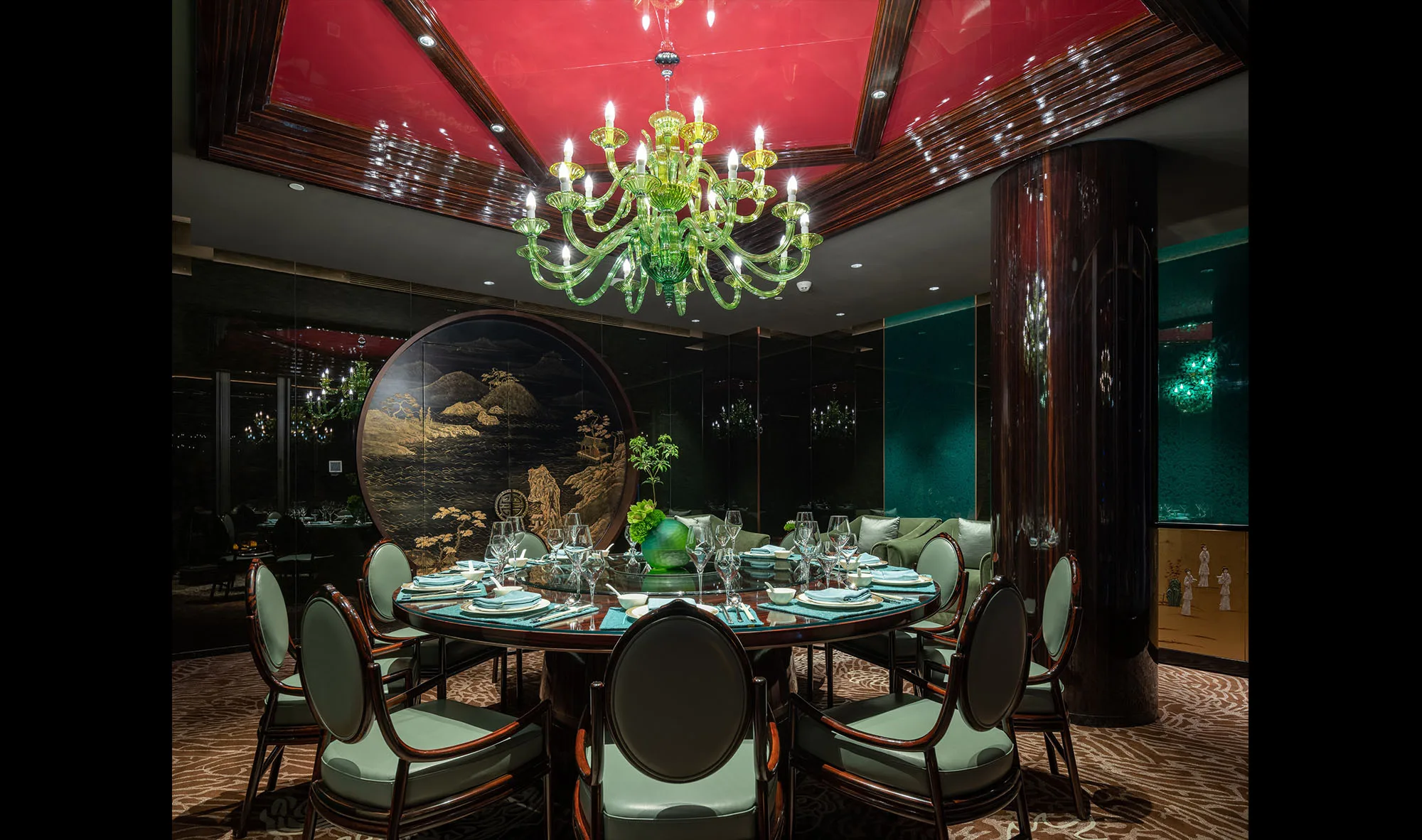 Peggy Bels Interior Design
To begin our list of interior design in Hong Kong, get to know Peggy Bels – a french interior design company that brings classy residential and commercial homes in the city. The darker tones of the color palette characterize a lover of Modern and Mid-Century Styles, Bels. Black, gray, charcoal, and dark blue are commonly seen in her residential projects.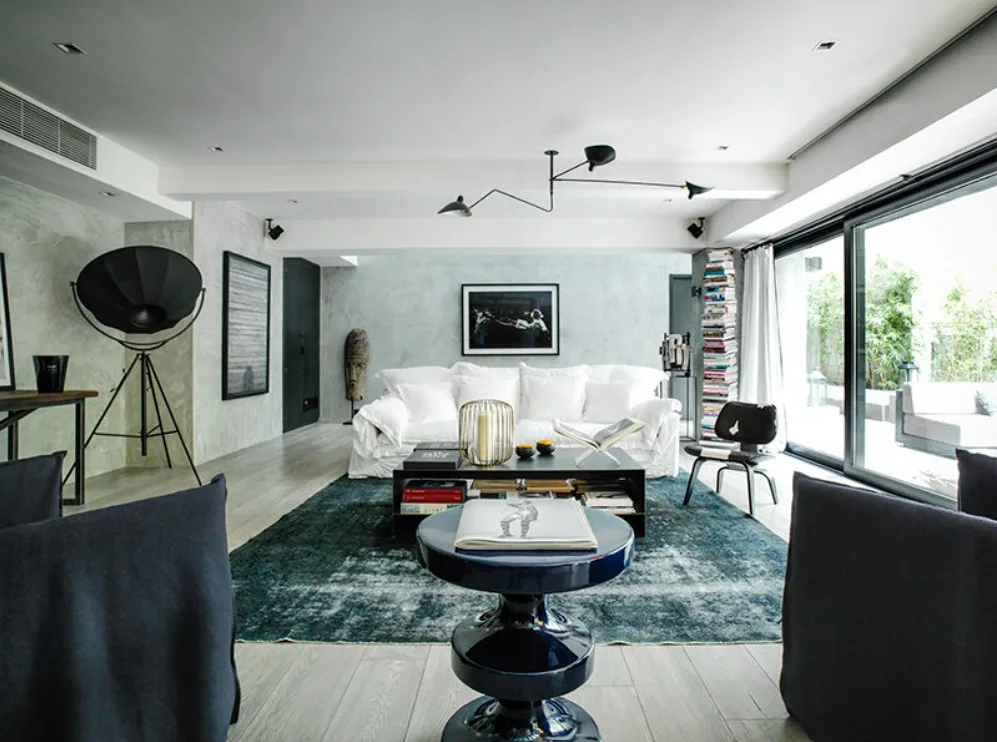 Hoo
Hong Kong raised ,YC Chen created his own interior design company, hoo, in 2009. With many Mid Century Modern references and working with some of the best in the business, this interior designer in Hong Kong creates unique couture homes.
Atelier Lane
Consistently showing an affinity for neutral tones and natural light, creating calming and minimal interiors, airy spaces that feel restrained and, ultimately, relaxing, Ellie Bradley has been transforming spaces. With a keen and peculiar bold use of bathroom tiling, which would not look out of place in a hip boutique hotel in London, Atelier Lane is a renown Hong Gonk design studio you should obviously have on your list.
AB Concept
With two decades in business, AB Concept is an interior designer in Hong Kong with an eye on what luxury and maximalism means. In Hong Kong, AB Concept can be found at Central's New World Tower, the new Victoria Dockside, and The Chinese Library at Tai Kwun.
B+H Architects
Creating beauty amongst the chaos of the city that is Hong Kong isn't easy but as the saying goes – Beauty is in the eye of the beholder. With luxury on their minds, each project that B+H Architects interior design in Hong Kong is dictated by challenges and passion.
J Candice Interior Architect
J Candice Interior Architects are a leading brand offering a wide range of interior designer in Hong Kong. Based they have carried out some major projects, including designing for the Hong Kong Jockey Club.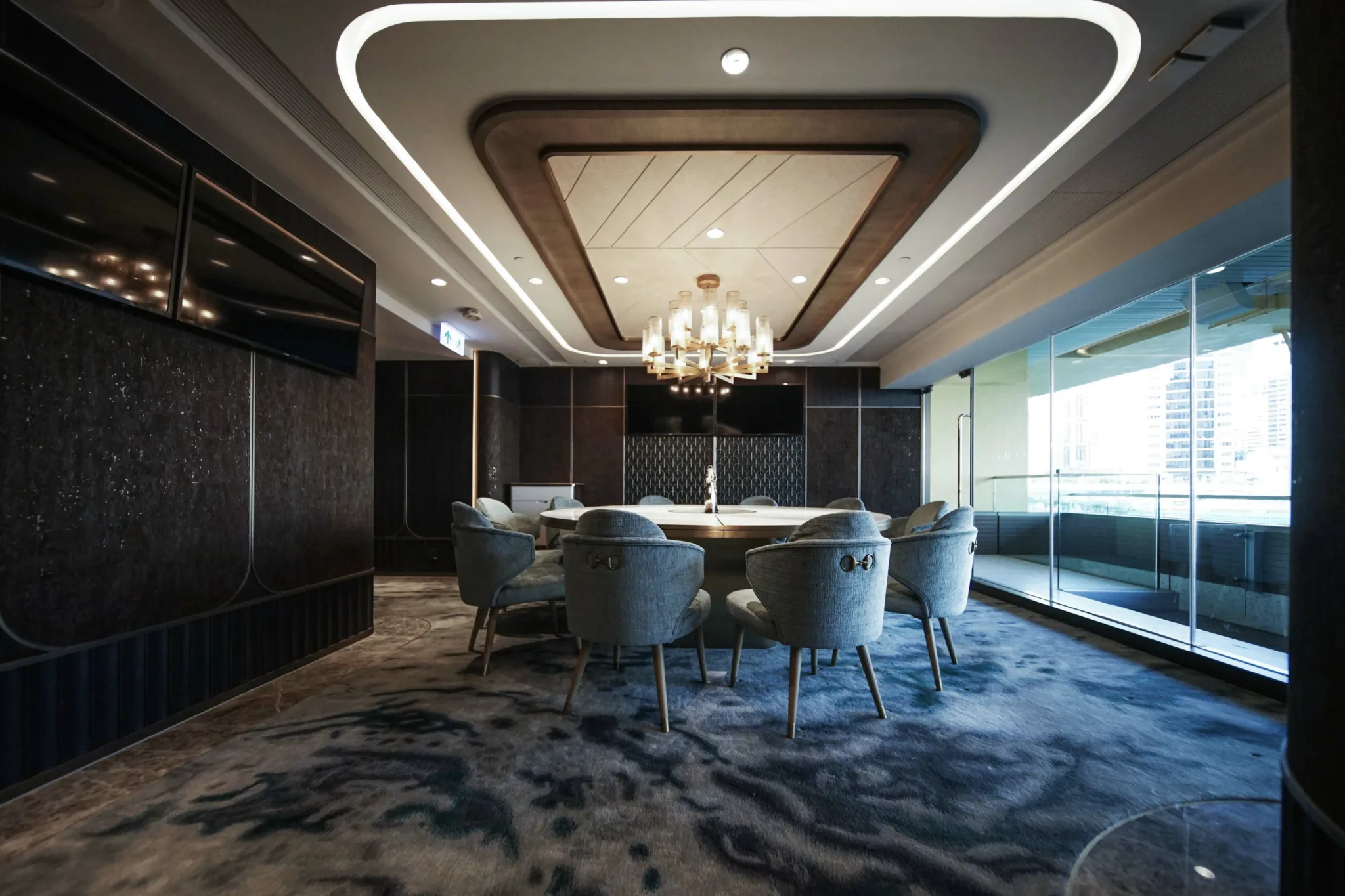 Altfield Interiors
Known as one of Hong Kong's leading dealers in antique furniture, sculptures and decorative art, Altfield Interiors is a one of a kind interior design inspo you definitely should be on the lookout for!
In Situ & Partners Ltd
In Situ & Partners designs for high-end retail, hospitality, corporate spaces and luxury residential interiors. With a stunning creative team, this studio of interior design in Hong Kong believes that each project is one of a kind. With furniture inspired by the Memphis style, the interiors are iconic.
Now that you know a little more about interior design professionals in Hong Kong, take a moment to get inspired by an article that proves that home accessories that Memphis Design Style is alive!