It's fair to say that the best way to get to know the top interior designer style is by checking out his own house. Without any restrictions and limits from the clients, there they can open their wings and follow their instincts. The result are spaces boosting with creativity, ranging from minimalistic relaxation areas to artistic and very eclectic interiors full of personal likings and extravagant choices.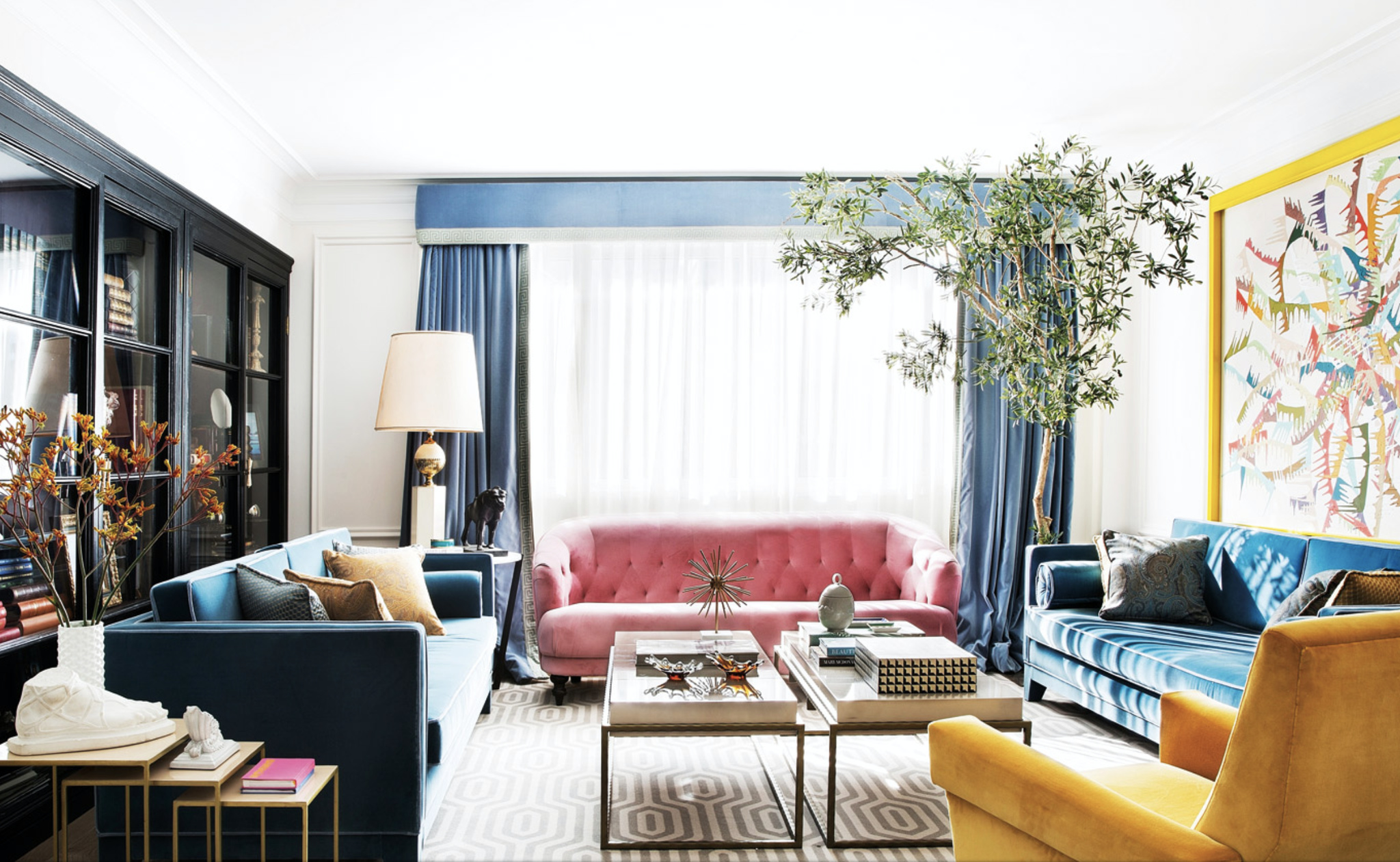 As the living room plays the role of a showcase of the house, we gathered 10 different living room areas from the top interior designers. In the article, you can also find some of the furniture pieces that would match each of the living rooms.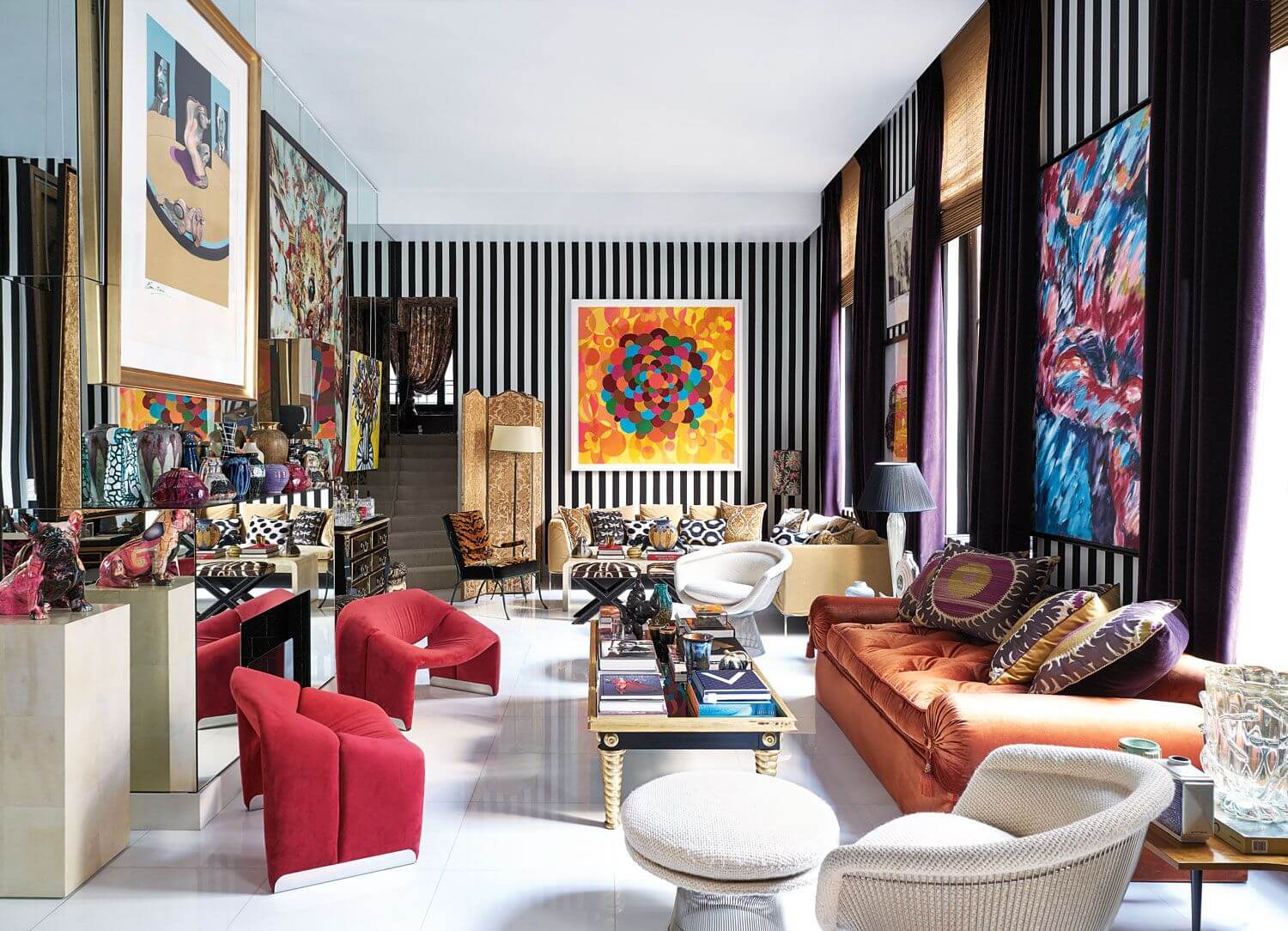 1. Nate Berkus and Jeremiah Brents' Manhattan home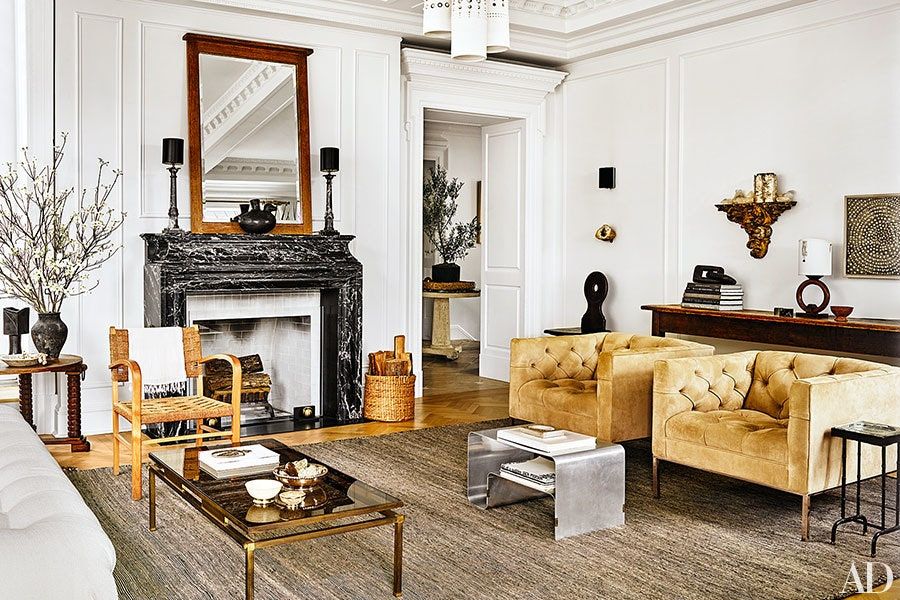 This living room area of two of the most-known American designers – Nate Berkus and Jeremiah Brent is kept in an Autumn palette of oranges and grays. Here modern meets the old, with mirror and woven chairs resembling midcentury France.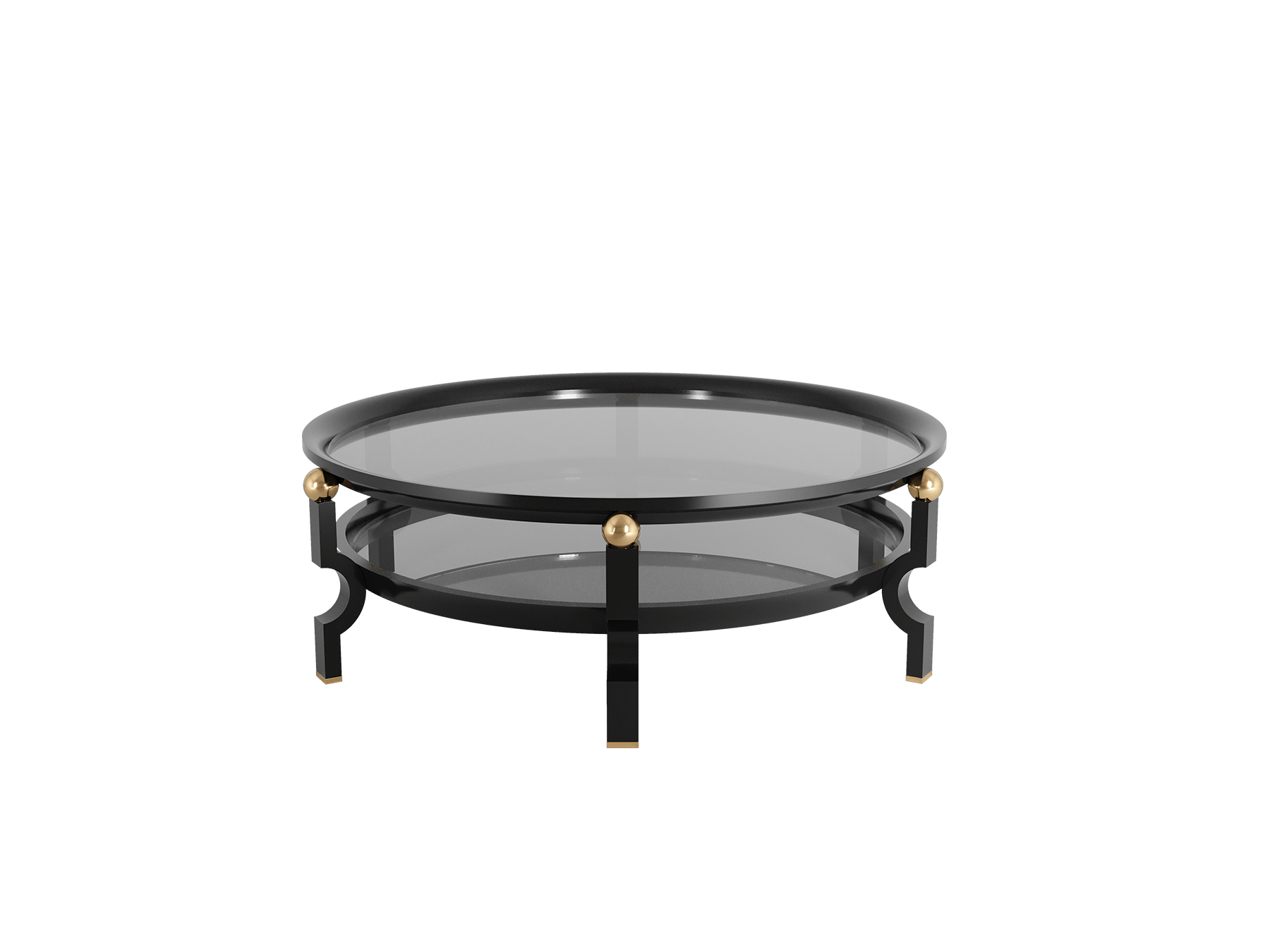 2. Lee Ledbetter's New Orleans House
Lee Ledbetter decided to keep his living room simple, using sand tones and classic furniture silhouettes. Although each piece is simple and modest, the specific aesthetic of this seating area lies in the mix of all of them. Lee created a calm and harmonious environment that invites relaxation.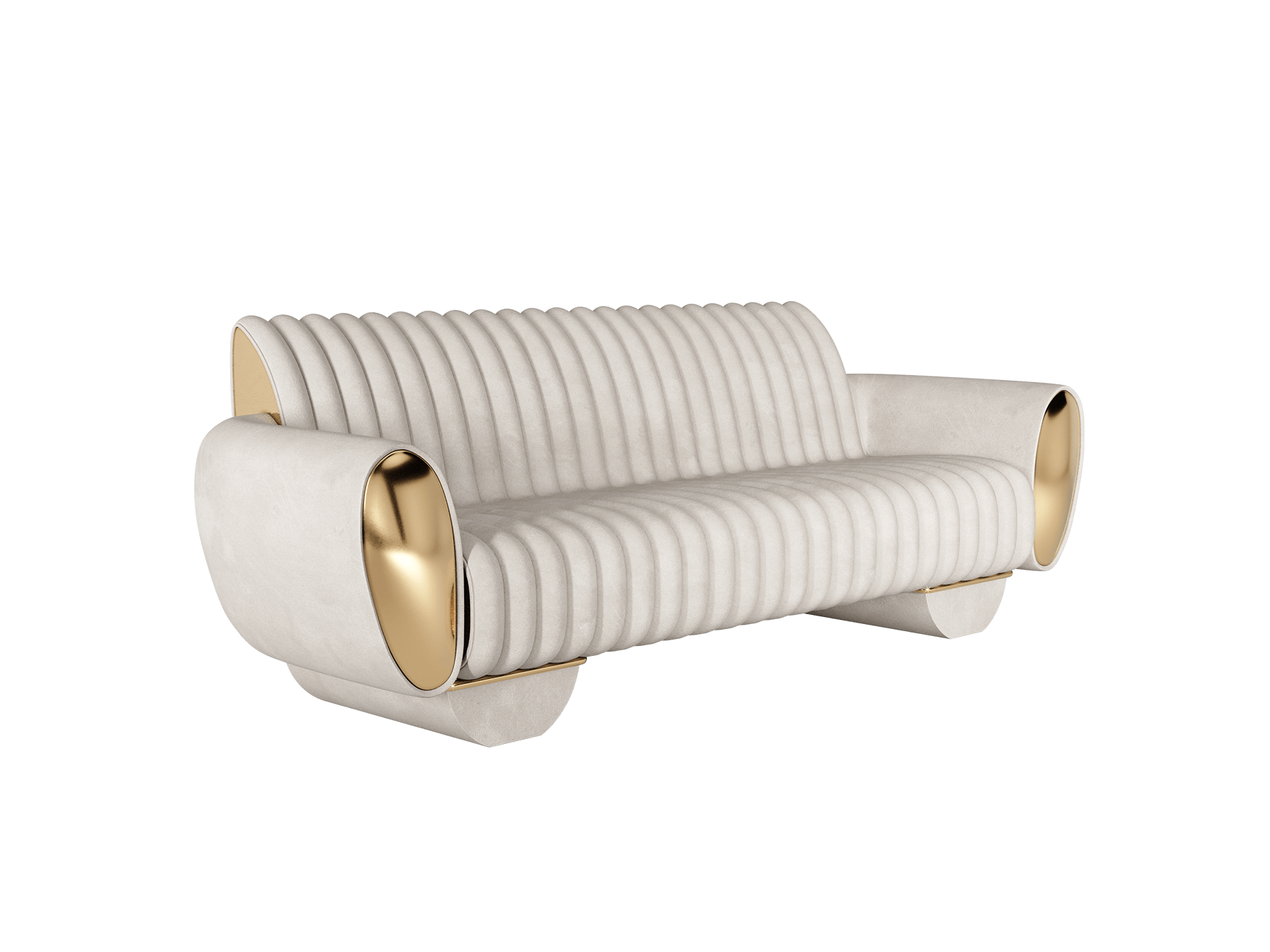 3. Tom Scheerers' Bahamas retreat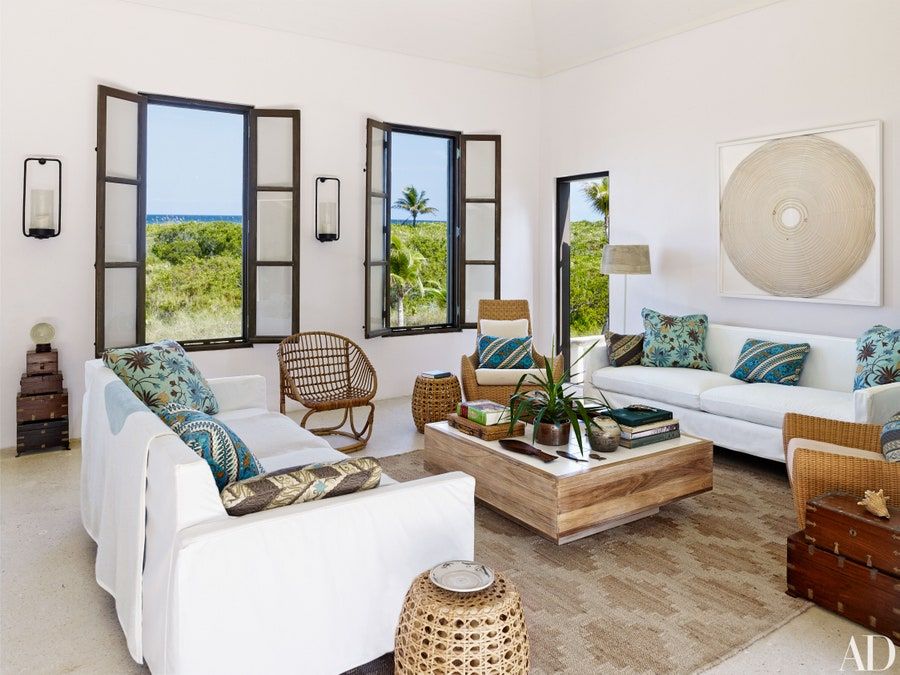 The house of one of the top interior designers in America, Tom Scheerer, is kept in Hamptons style. It's an elegant and calm interior with big windows, natural, light colors and rattan furniture. Fresh and cozy, this interior still looks elegant and glamourous.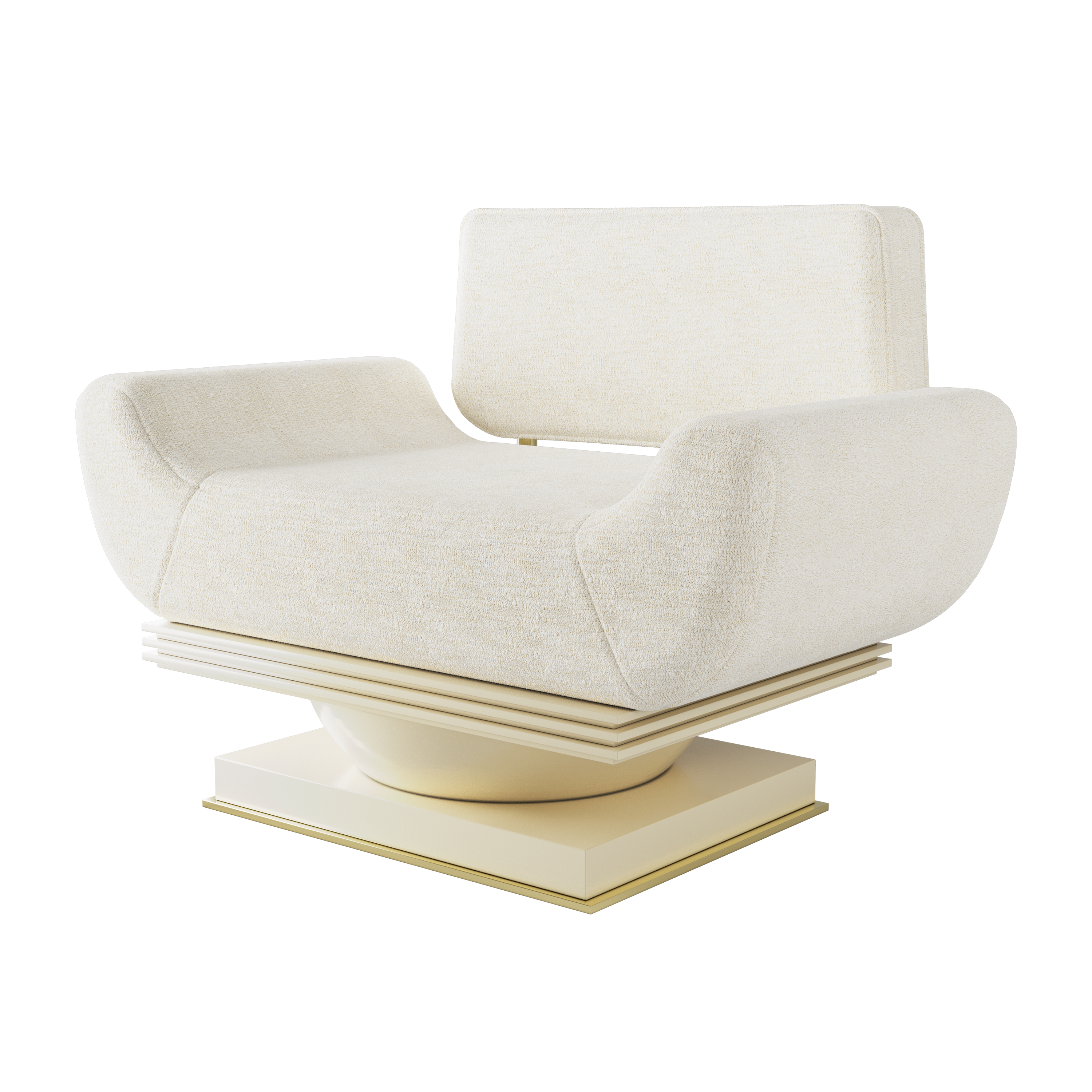 4. Celerie Kembles' Dominican Republic villa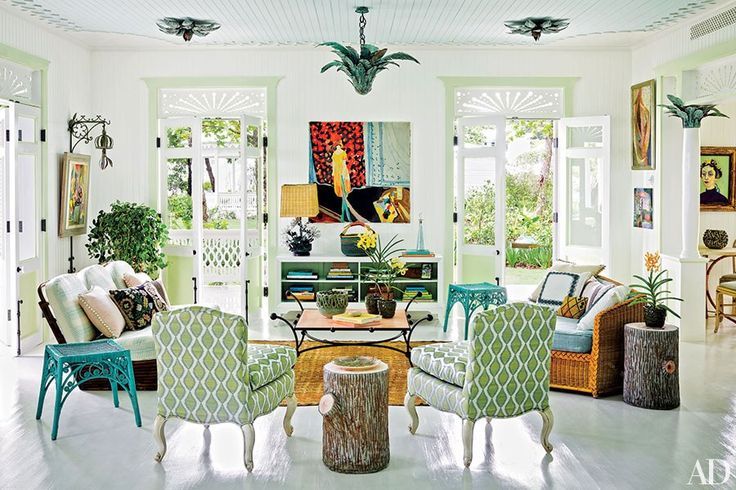 Celerie Kemble is known for her unique choice of colors and patterns. "Your home should be like a loosely woven fabric of desires, memories, practical, notions, and even compromises" – says the top interior designer. This living room is full of life and good energy, visible in shades of green and colorful décor.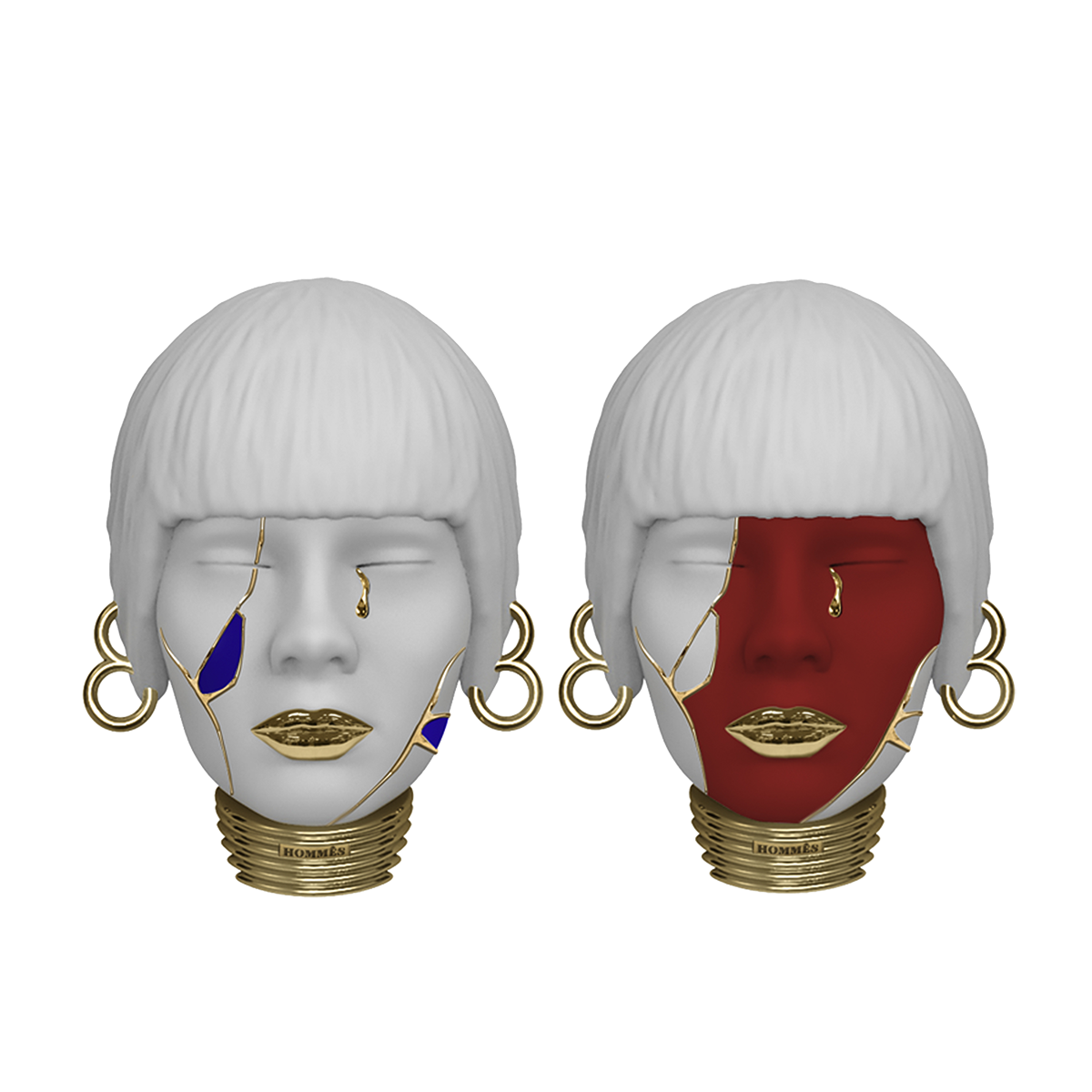 5. Alexa Hampton's New York apartment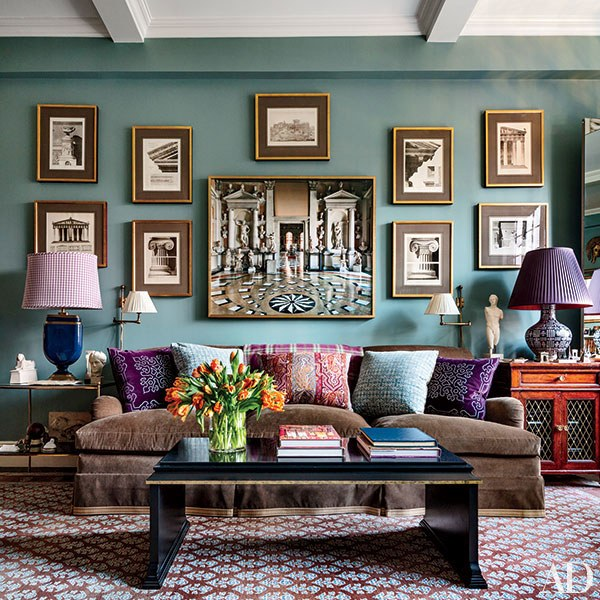 When it comes to the interior design style, Alexa Hampton decided to go maximalist in her New York apartment. Instead of the family photos, the designer displays images of architectural elements above the cozy sofa with Moroccan style cushions. Full of colors and patterns, this eclectic seating area doesn't feel overwhelming, but rather harmonious and familiar, like the grandmas' house.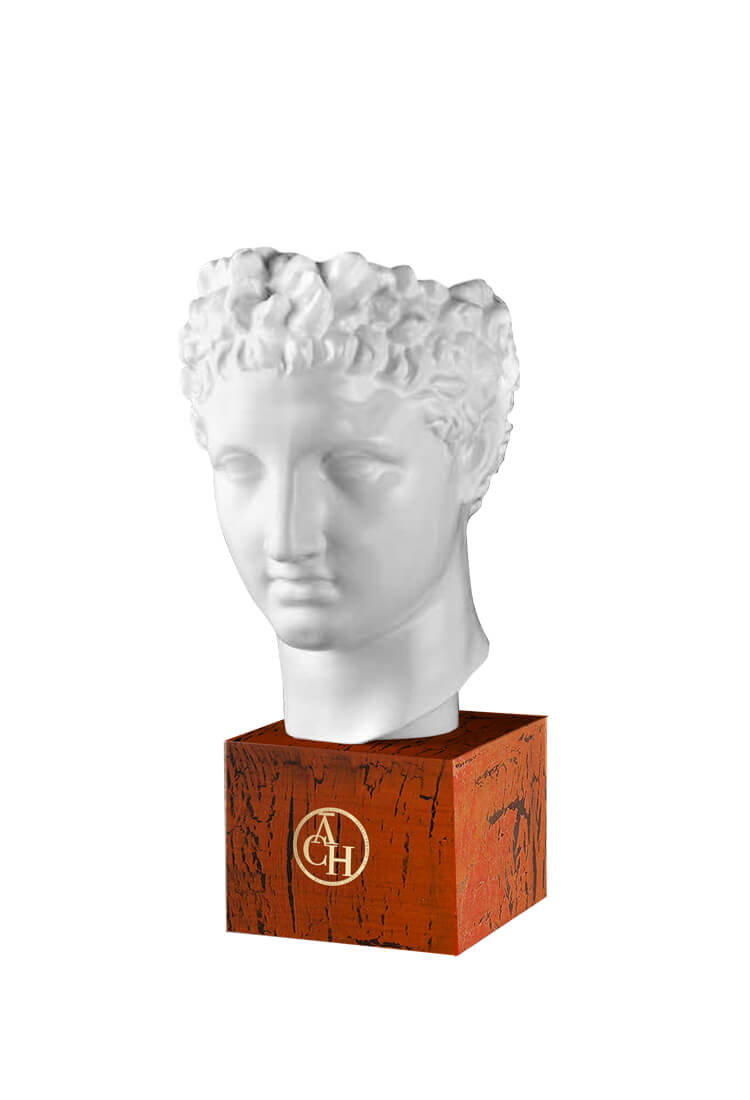 6. Art-deco Jamie Drakes' living room in New York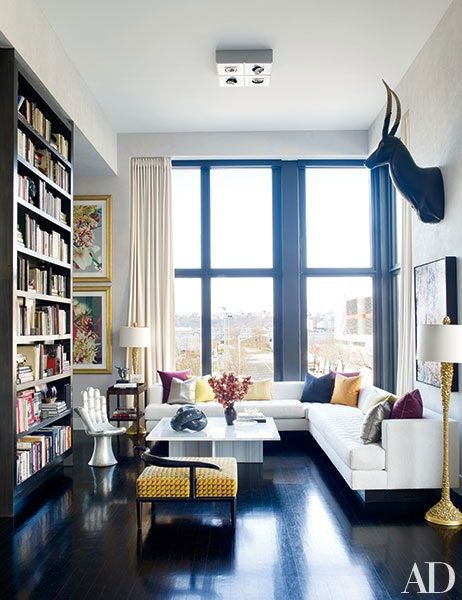 This living room area presents a harmonious mix of styles. This top interior designer goes with a classy white sofa brightened by huge windows. The Black and white theme of the room is decorated with gold elements, such as lamps by the Alpha Workshop or gold photo frames.
7. Laurel Canyon by Brigette Romanek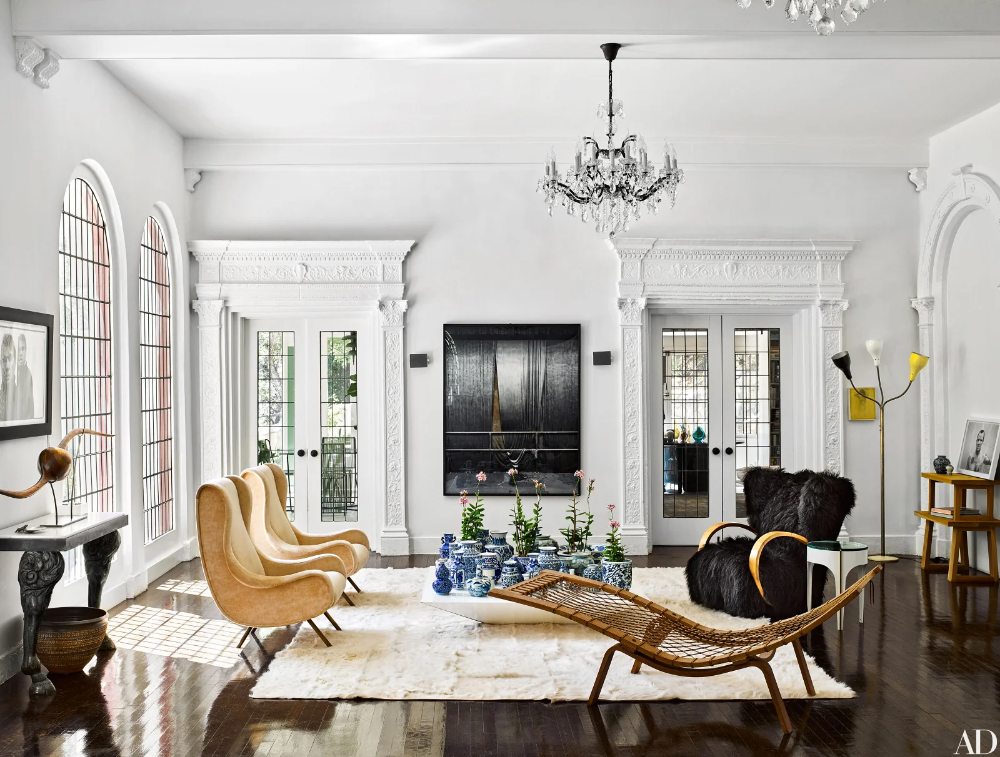 Romanek's style is highly eclectic and individual. She's known for mixing different shapes, colors and textures and using bold pieces without fear. Now one of the top interior designer in America, Brigette never studied design. That's why she's not fixating on any rules and guidelines, choosing to mix many styles and genres, which results in very personal projects.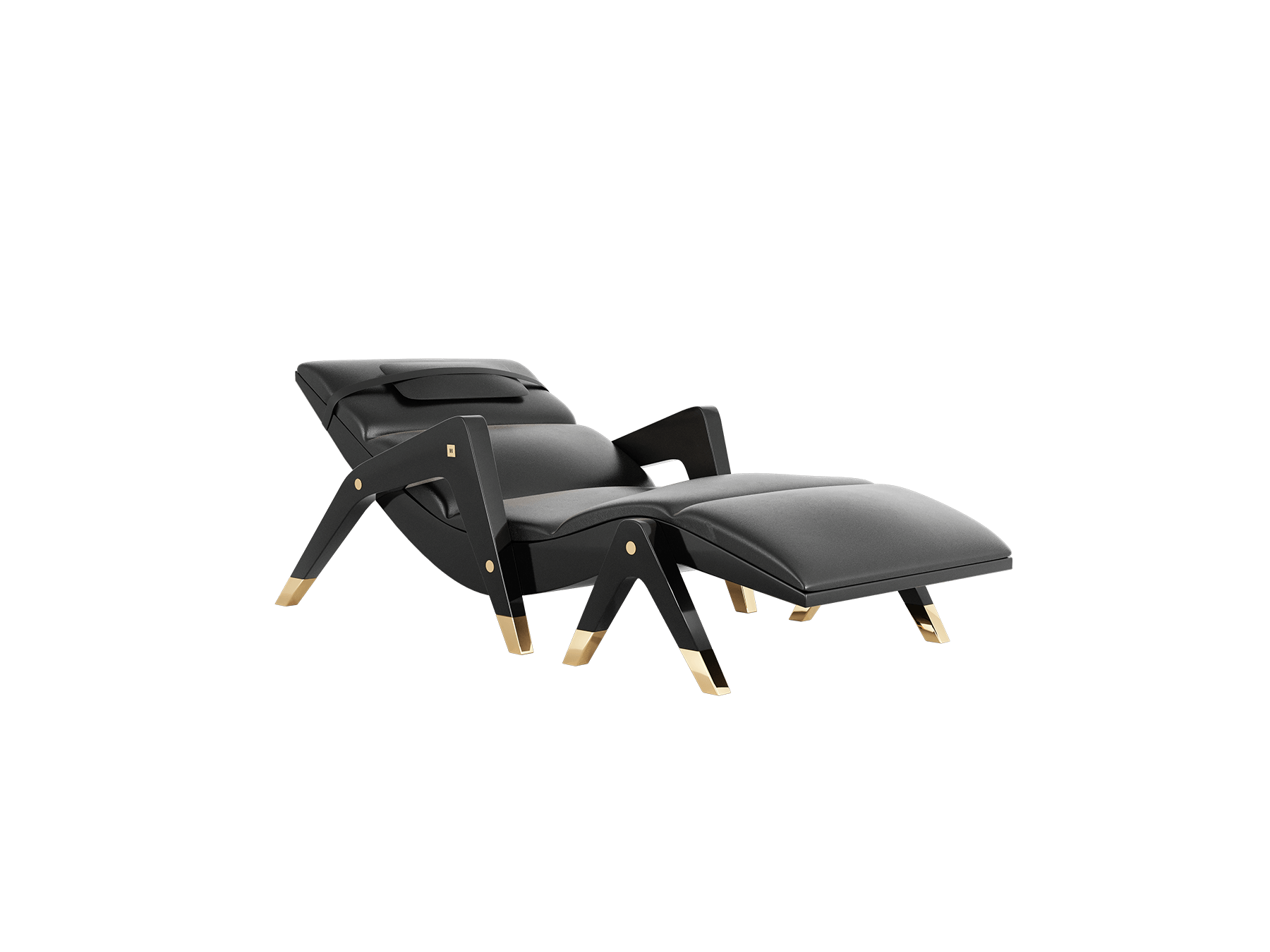 8. Ray Booths' spacious villa in Nashville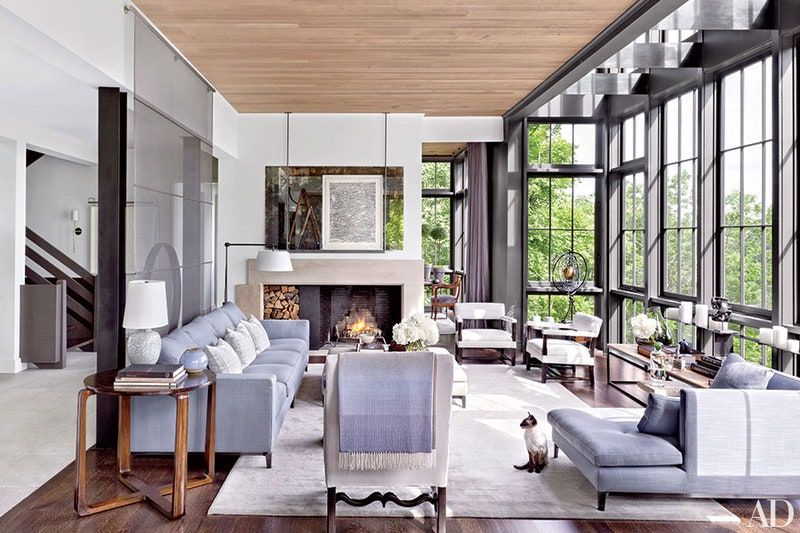 As the windows are definite stars of this living room, Ray Booth keeps it simple and comfortable. The color palette of whites, blues and wood resemble the Coastal style, while big, dark windows bring some of the lofts feeling into the interior. This is definitely a perfect room to rest after work.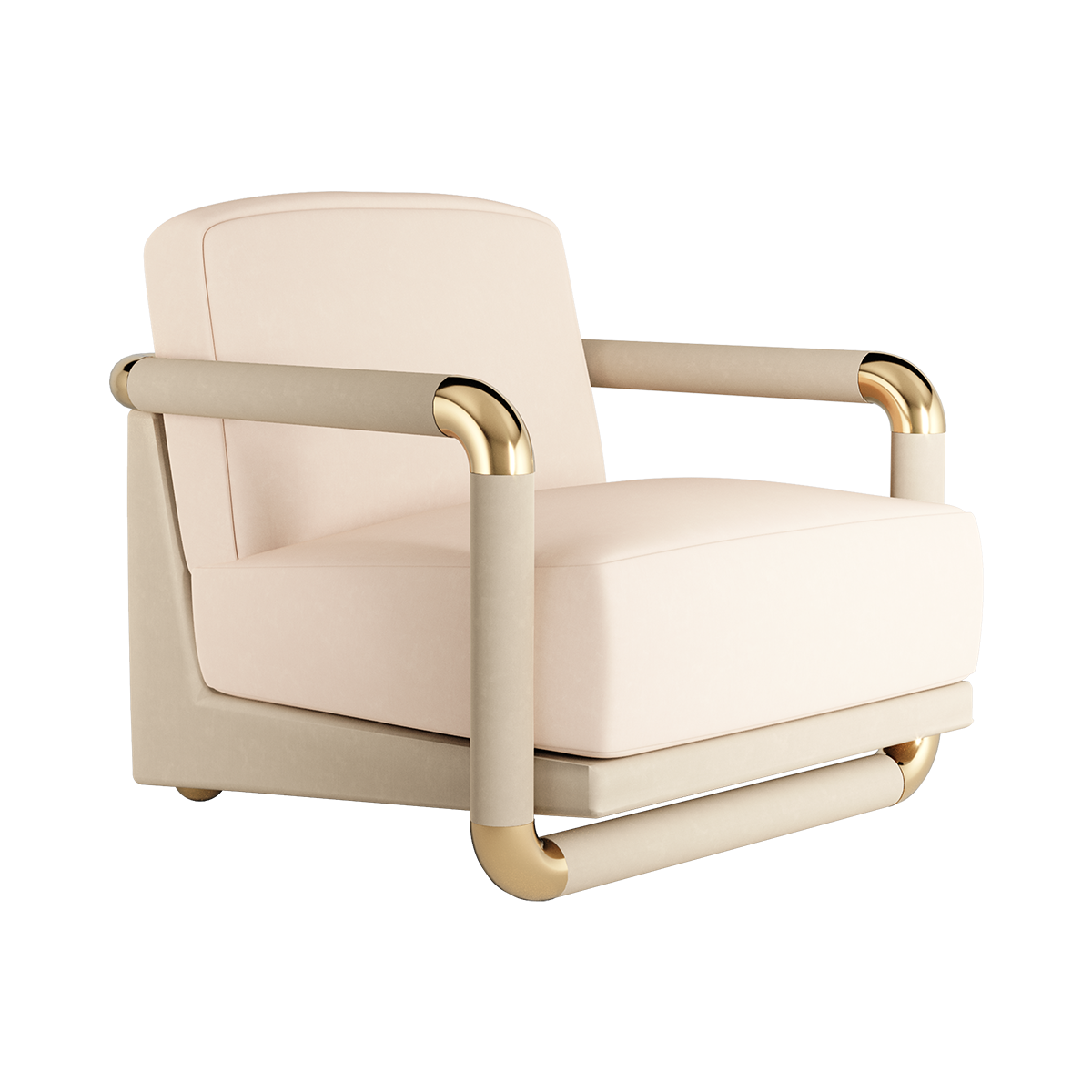 9. Mexican house of Andrew Fisher and Jeffry Weisman
Andrew Fisher and Jeffrey Weisman decided to décor their house with eclectic and folk accessories, such as handmade colorful Mexican rugs or beautiful curtains of a Duralee velvet by Kravet. The warm color palette makes it a perfect space.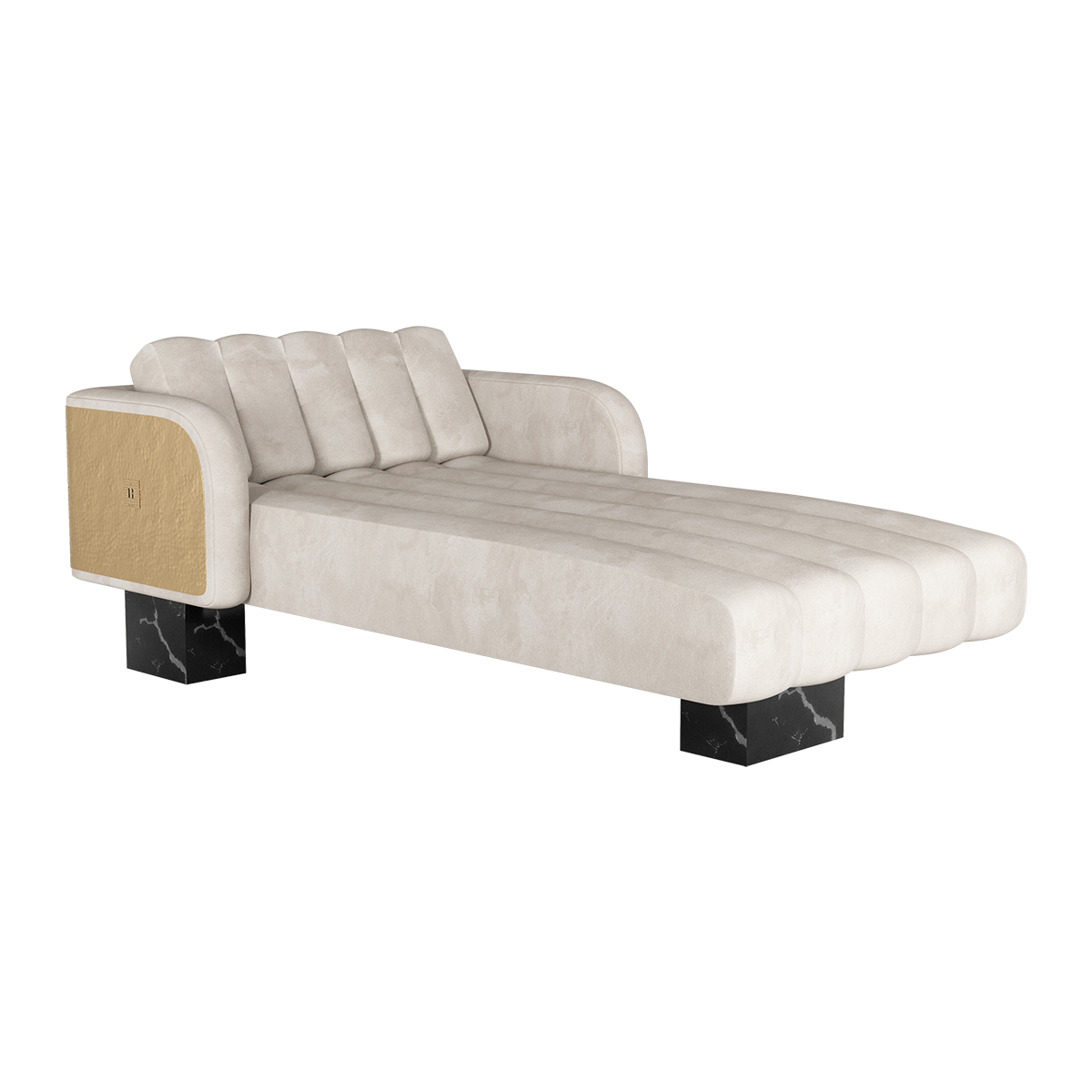 10. Kata and Ashley Hicks London home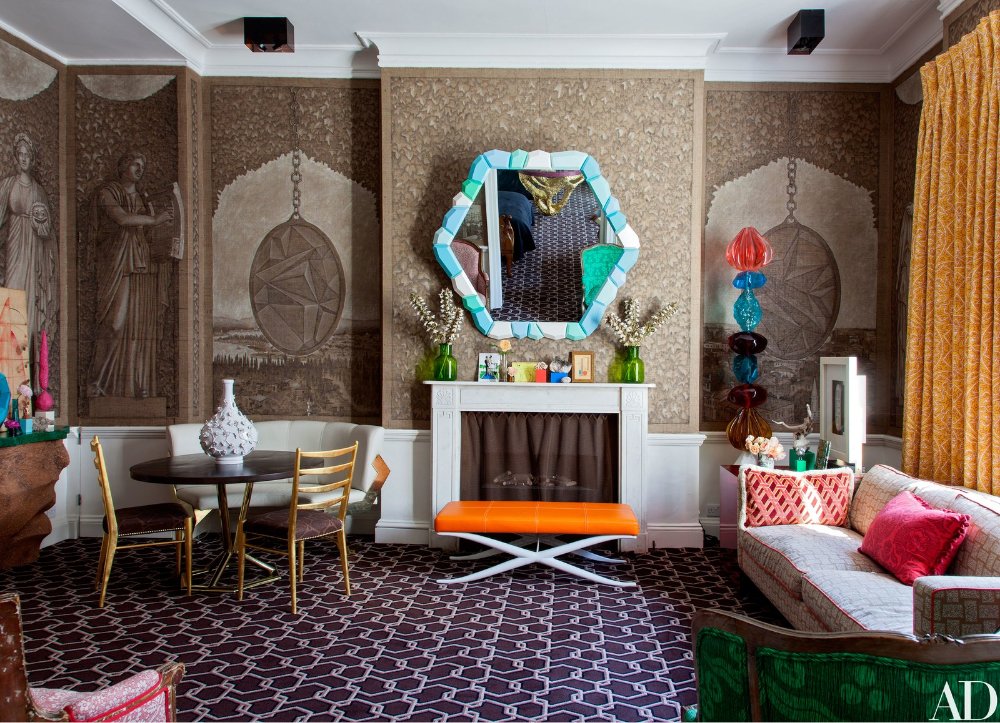 Last but not least, this amazing living room area boasts of colors and patterns. It's an eclectic mix of styles and epochs, visible in a hand-painted mural of Constantinopole or in a modern mirror above the fireplace.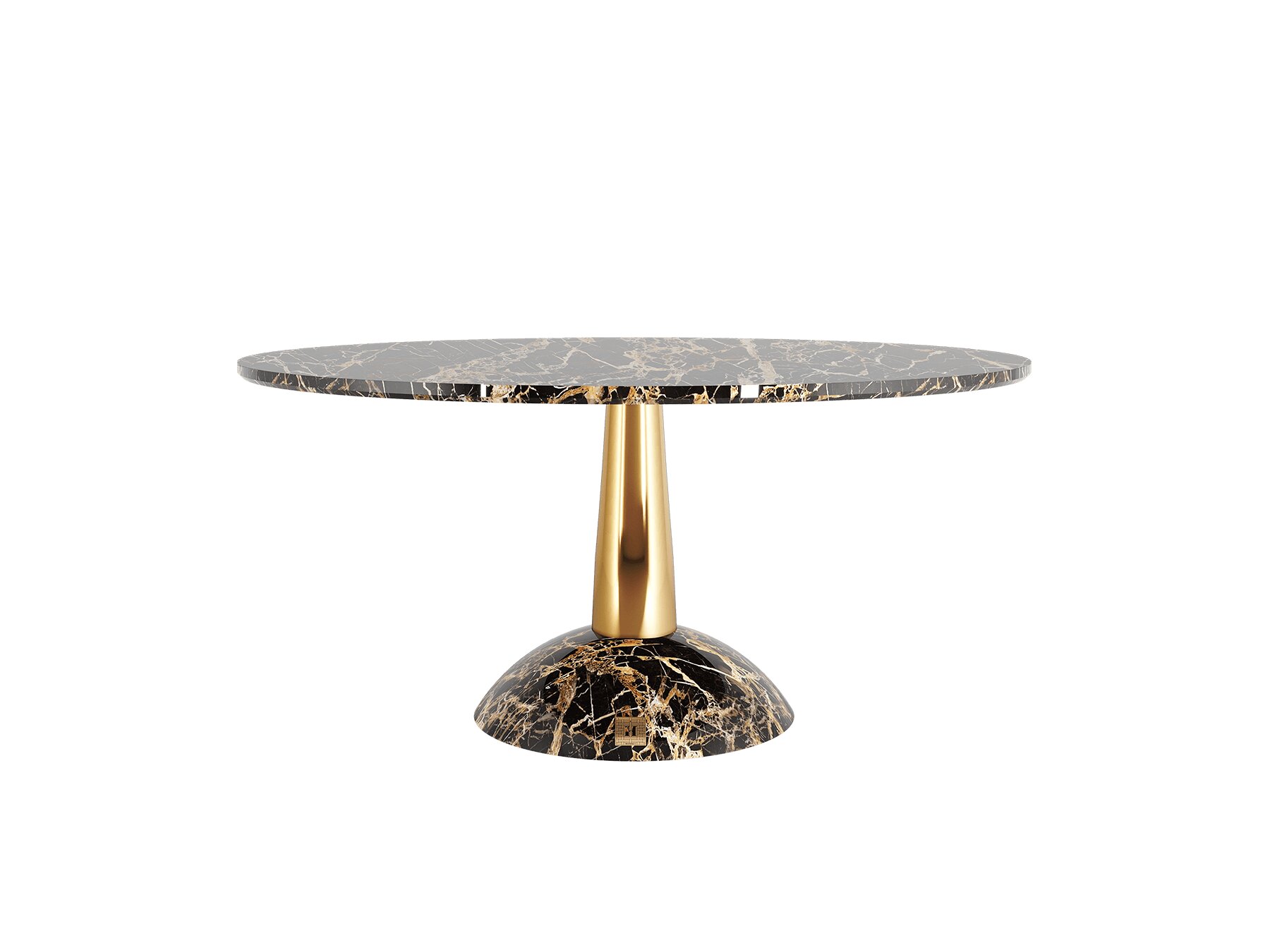 Images Source: ArchitecturalDigest