It's that time of the year again where our interior design muse has been a little off and we might need a sudden case of design inspiration.
We all know that German interior design is a versified and astounding place to be inspired by. These top 10 German Interior Designers might just be the right spot for fresh air when it comes to design inspo.
Ready to find a little bit more and to be ready to get into their Instagram account? Just keep on reading!
Joi Design
When it comes to top german interior design Joi-Design is a must-see. An iconic design company that has worked all over the world in some of the most luxurious hotels, this top interior designer is known for its driven detail seeking action and its hospitality works.

Sebastian Herkner
Maison et Objets 2019 Designer of the Year, Sebastian Herkner was a wonderful surprise in the world of German design. A lover of all things creative, the German interior designer Sebastian Herkner is known to fuse technology with craftmanship creating unique pieces that join the best of both worlds.
Kitzig Design
With a distinct look and always reinventing itself, Kitzig Design Studios has been around the world of interior design for over 20 years. Tailored concepts around the world within the hospitality, health and institutional, the tailor-made designs of this German interior design studio is always a pleasure to the eye.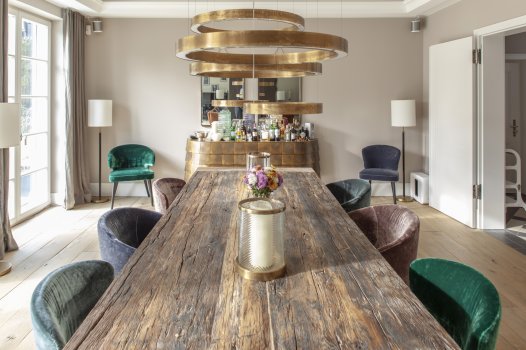 Susanne Kaiser
Based in Berlin, Susanne Kaiser is known for her playfulness. Combining new and old, expensive, and cheap Susanne Kaiser is known for beauty in each project she puts her hands into. Unique and top interior design projects, this top German interior designer is a unique experience.
Ester Bruzkus
A top interior designer based in Berlin, Ester Bruzkus is a top German interior designer who counts on clients from all over the world. The German design firm tackles a variety of design elements to exquisite residences and workspaces; international theatres, restaurants, and hotels.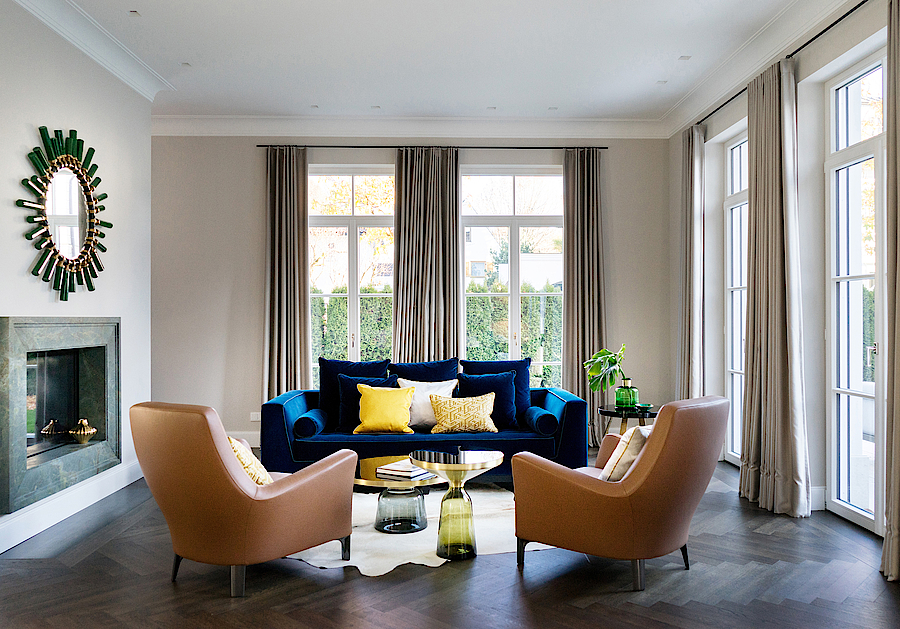 Landau +Kinderbacher
Landau +Kinderbacher studio was founded in 1994 by Gerhard Landau and Ludwig Kindelbacher. With a diversified portfolio, from modern architecture projects to bespoke interior design creations, consulting, and styling, Landau +Kinderbacher is a unique architecture studio that has won multiple design awards.
If you're looking for good design, these days Germany is not an exception. Studio Aisslinger situated in Berlin and created by Werner Aisslinger is an acute example of this. With incredible installations and works all over, this is definitely one you should check out.
Studio JK is an office for public and private architecture, retail- and exhibition architecture. With a keen eye for beauty,  it's the founder is a lover of travelling, and with it comes inspiration. With works in interior design, this should absolutely be the one you follow!
We really hope you liked our article Top German Interior Designers. Feel free to pin all the images to your favorite Pinterest board or to print it and use it on your projects' mood boards. You can also visit our Pinterest boards in order to get more inspirations.
Get more ideas for your projects and find functional, stylish, and sizable lighting and furniture choices: