We are back with a selection of Top Interior Designers in Russia. As we know, Russia and, especially Moscow, is one of the interior design capitals all around the world.
In fact, the recent history of design in Moscow and Russia is truly extraordinary. With many promising or established Interior Designers, Architects, and Product Designers entering the world of design and presenting incredible techniques and incredible designs!
So, if you are an interior design lover, you need to know these interior designers from Russia.
Art Group, founded in 2011, by Daria Vasilkova, implements interior design projects, which are a little out of the ordinary.
The designers' goal is to provide customers with a design outside of frames and formalities. They play with colors and contrast in order to create an atmosphere of joy and warmth.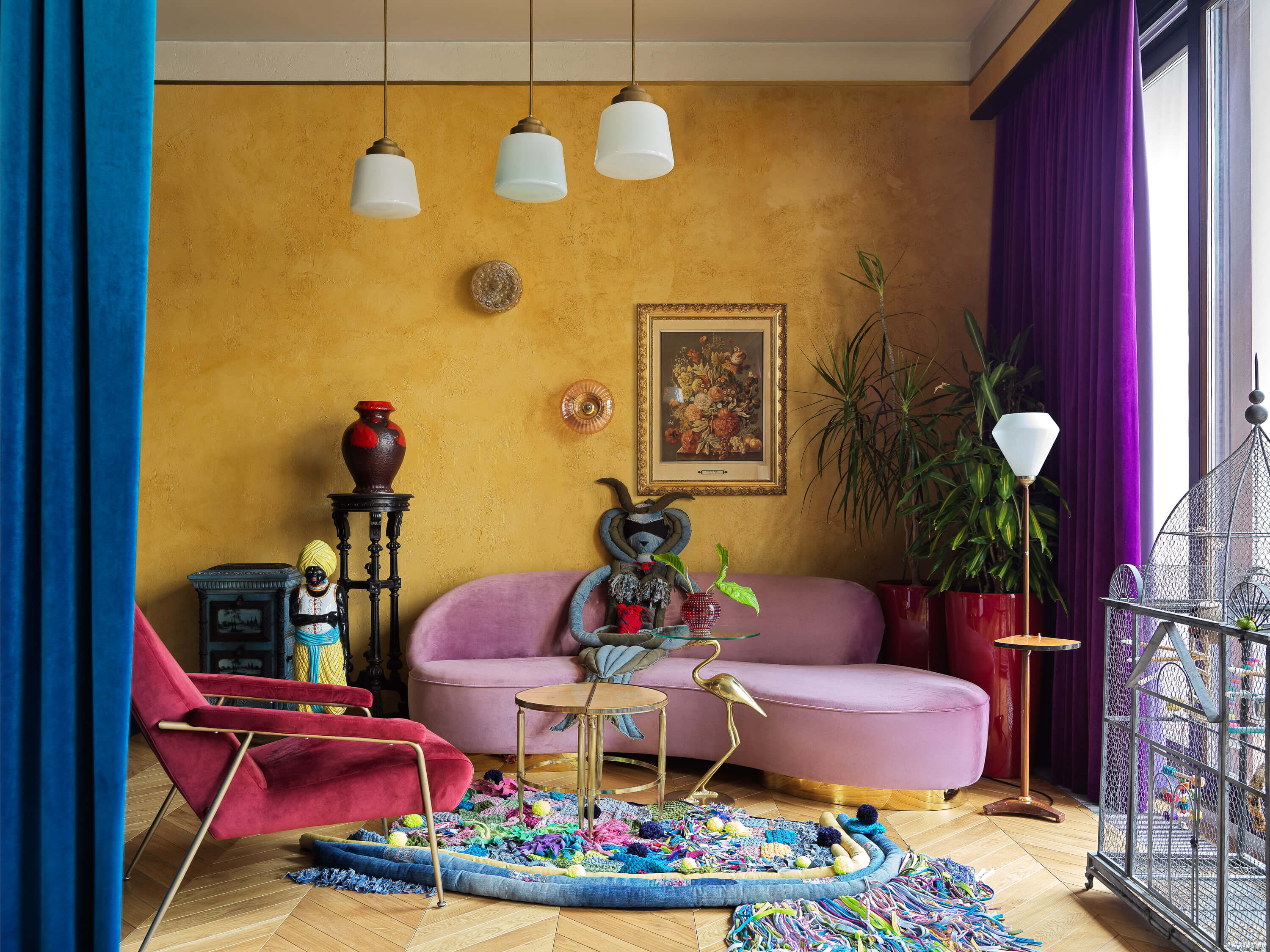 Follow: @art_group_by_vasilkova_daria

Ab-architects, founded 16 years ago, had created premium designs according to individual requests. They carry out projects around the world, but with a greater focus on Russia.
Therefore, its team is formed by architects of excellence in different styles and directions. These are sensitive to customer requests.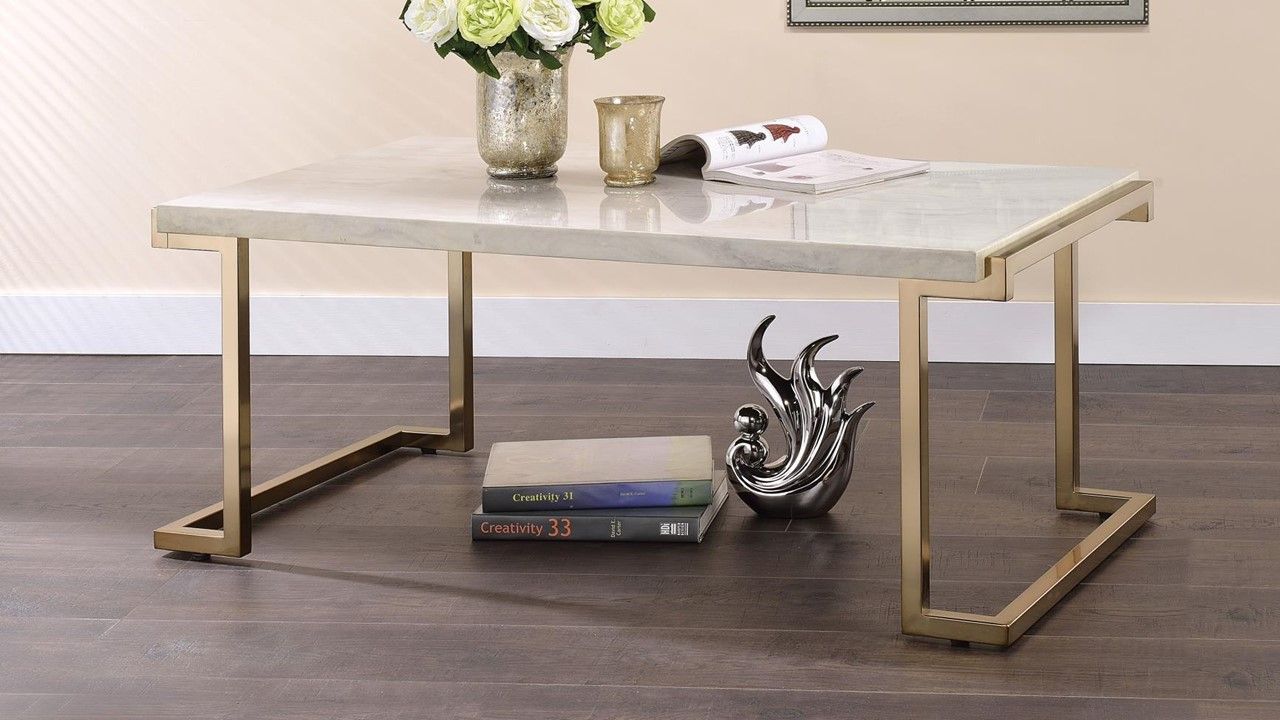 Follow: @ab_architects
Founded by interior designer Aya Lisova in 2013, the Aiya Design studio brings together a team of experts who create modern interiors.
Elegant, discreet designs with attention to the smallest detail.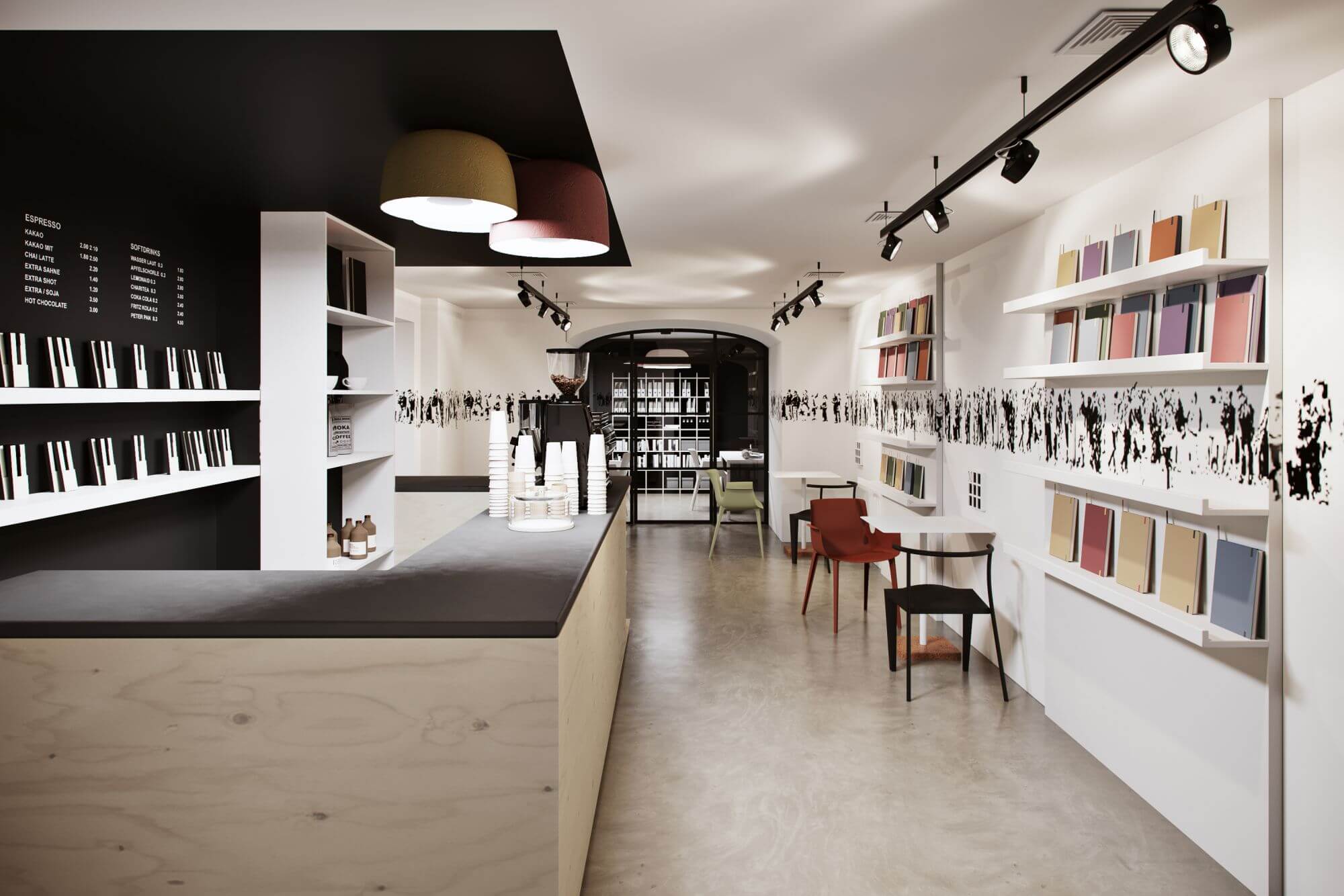 Follow: @aiyadesign
Alexander Kozlov and Anastasia Blagodarnaya, two interior designers in Russia, have been creating tailor-made projects around the world for more than 15 years. Functional, comfortable, and beautiful designs.
Moreover, they pride themselves on creating exceptional interiors that exceed their customers' expectations. The appreciation for fine craftsmanship, natural fabrics, and antiques, help to achieve an uncompromising style.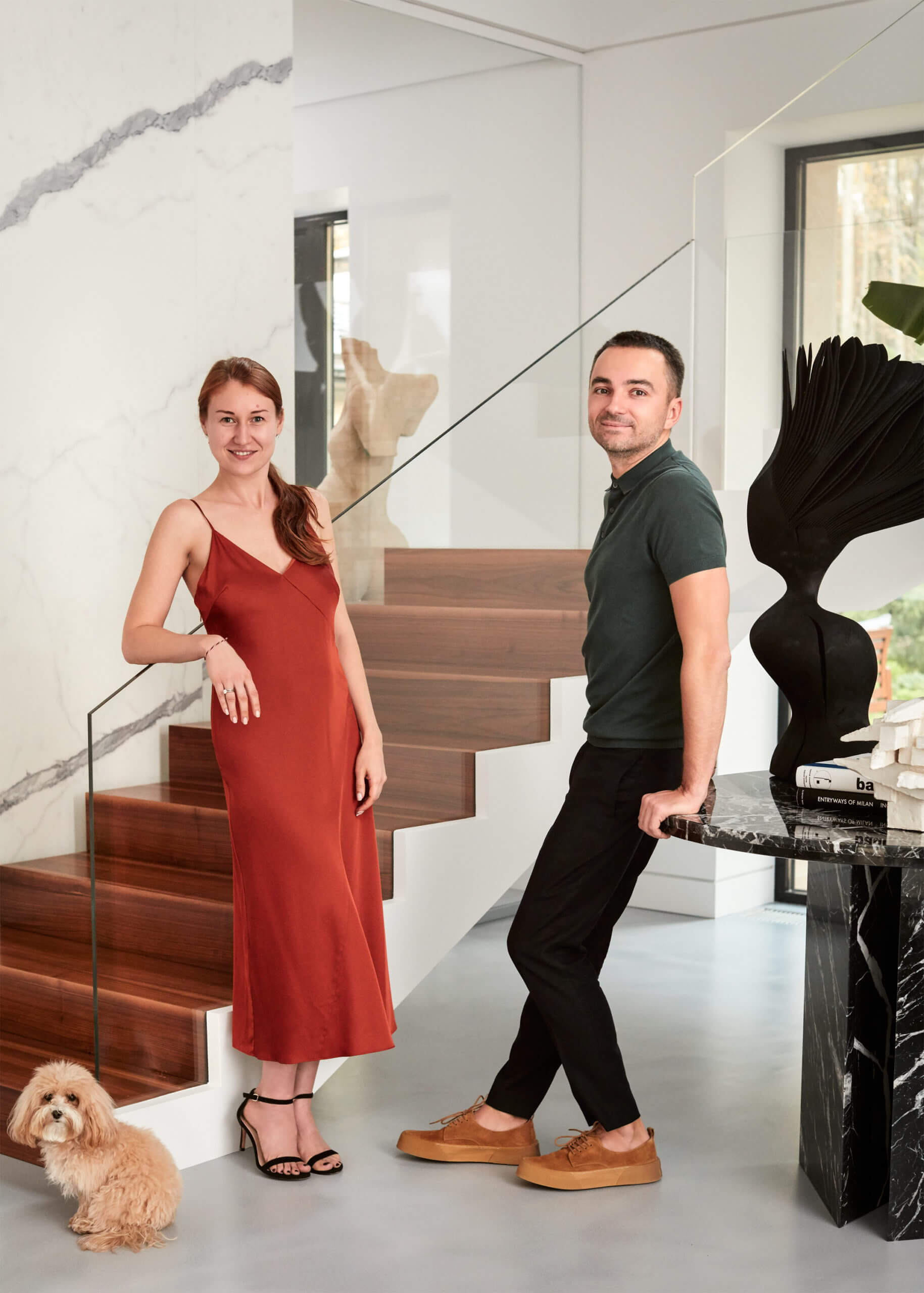 Follow: @alexander_kozlov_interiors
Pyotr Lukyanov and Kirill Ustinov, young architects and open to everything new, have been working in architecture and design since 2008.
They appreciate working in different stylistic directions. Also, they count on the help of large and reliable suppliers and manufacturers, to be able to deliver an exceptional project to their customers.
Follow: @ancconcept
RE derives its name from the desire to create spaces that REspect humans.
Furthermore, in all of its projects, Studio RE pays attention to details, textures, and natural materials. Respect and attention form the basis of Architectural Studio RE's activities: respect for the environment, architectural canons, culture, history, space, and personality.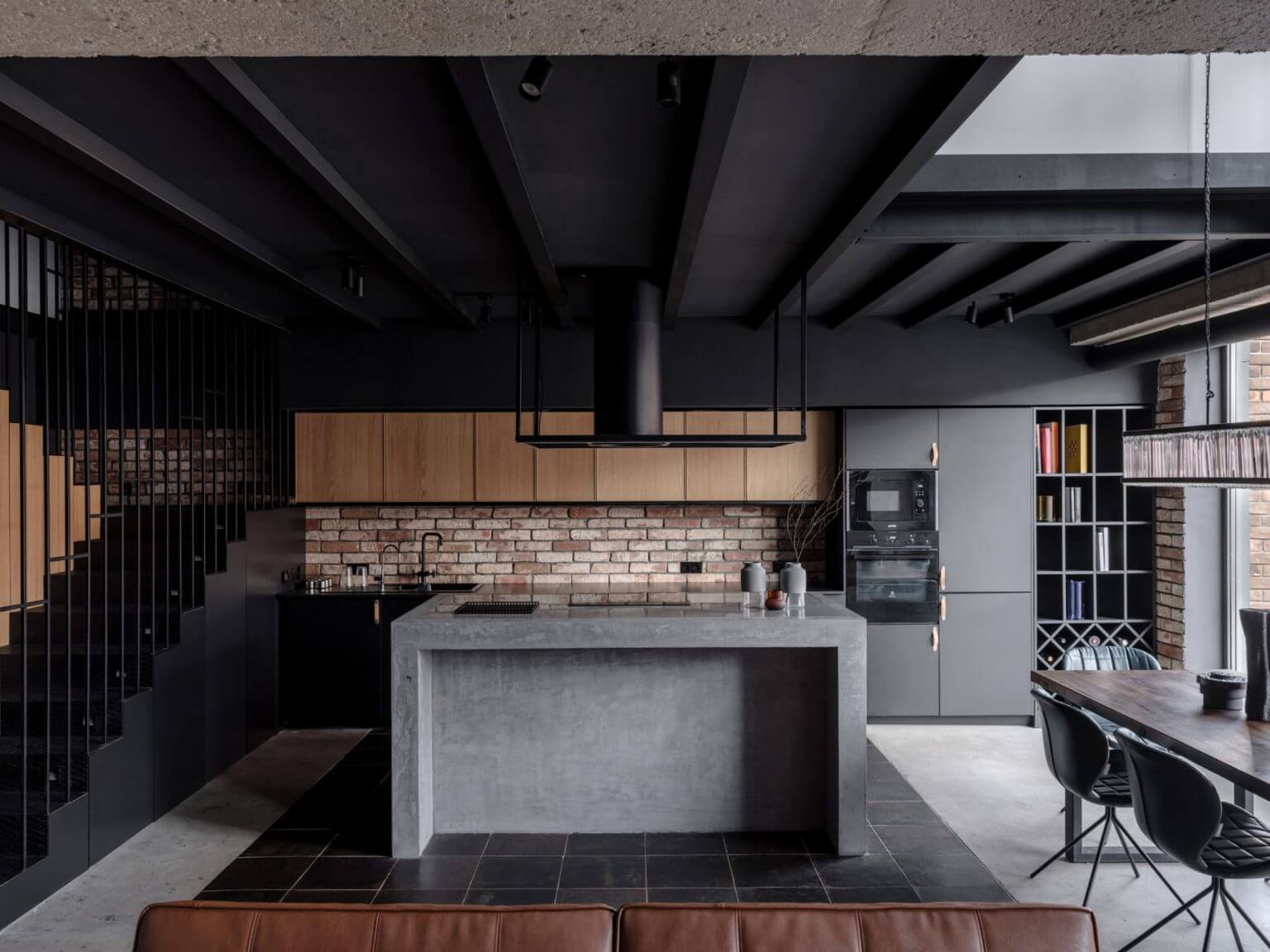 Follow: @arch_studio_re
Each project that BHD Studio carries out is seen as knowledge of another person's new world or even an entire family.
In all their interior designs they seek to create not only beautiful spaces but also functional ones. So, they try to combine a whole lifestyle, aesthetics, and emotional experience.
In this way, the house takes on a form that allows its customers to express themselves with comfort and naturalness.
Follow: @bhd_studio

Bigo Architects designs houses, landscapes, and interiors in detail. What they think is most important is to build a harmonious space.
Also, in the decoration process, they make complex mixtures and combine objects and textures from different periods and styles. In this way, they create a cozy feeling of a home with history.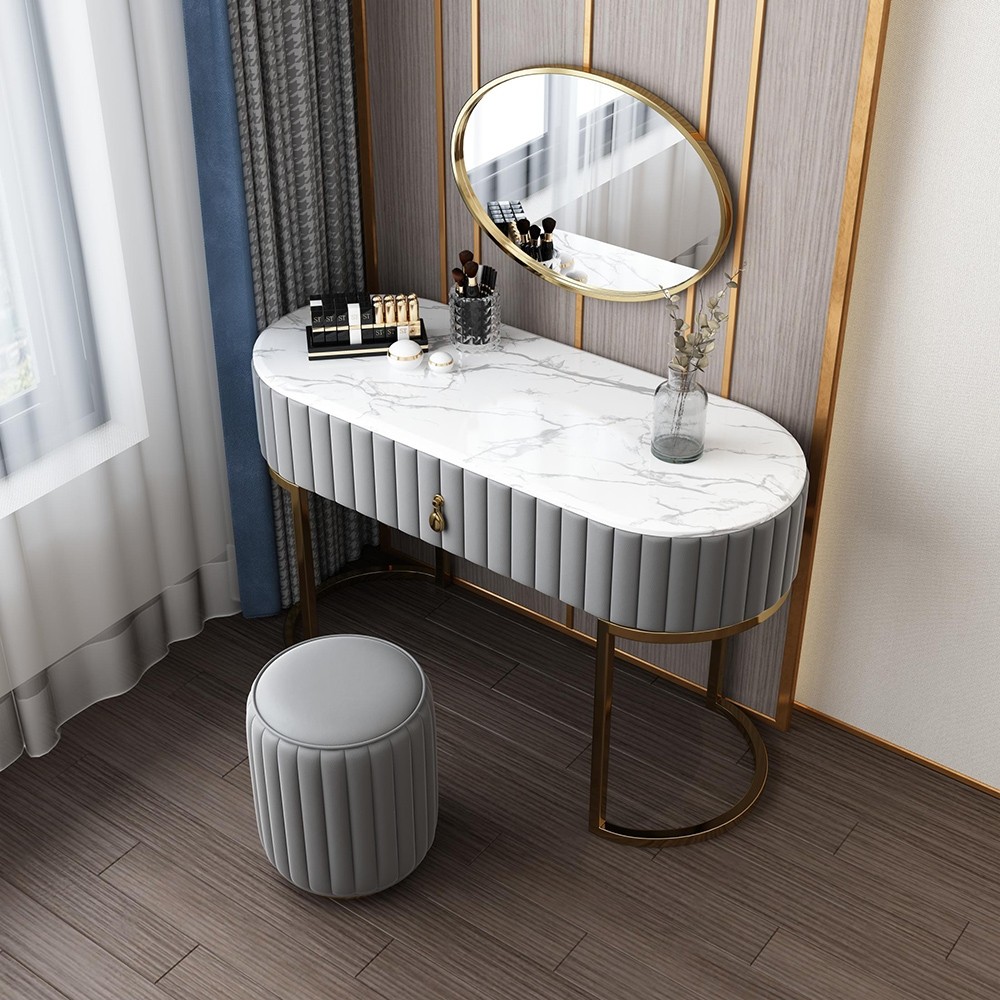 Follow: @bigoarch
Cheburashkin Kirill and Cheburashkina Elena, leaders of "CHEBURDESIGN", are part of a large team, closely linked by family and professional ties. One of the main activities of this Studio is the design of children's spaces.
For CHEBURDESIGN, not only is the convenience and safety of the space equally important, but also how interesting it is for children.
In addiction, in all projects, they have a great focus on the furniture and equipment used.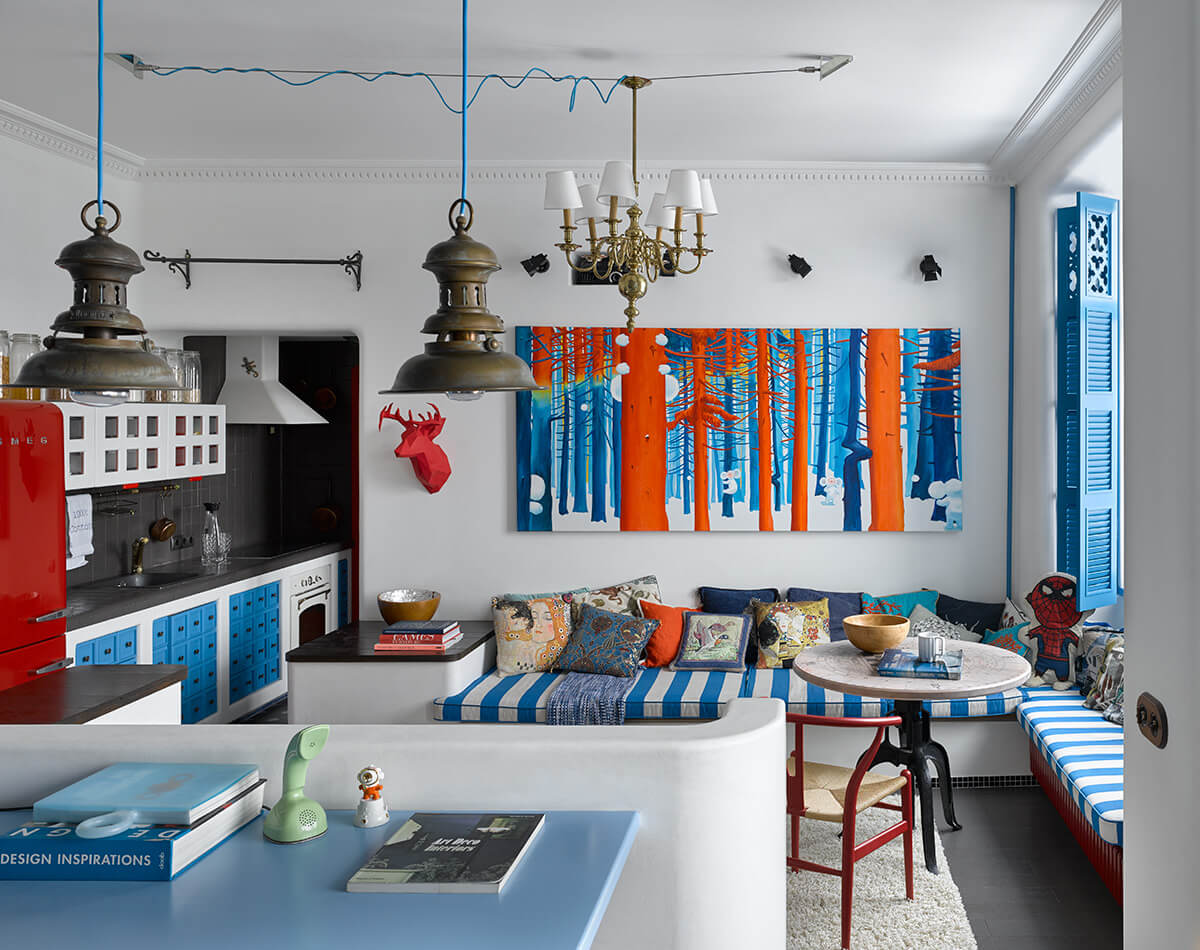 Follow: @cheburdesign
Crosby Studios' projects cover a wide range of typologies, from public spaces, private residences, retail stores, product designs, to fashion and art collaborations.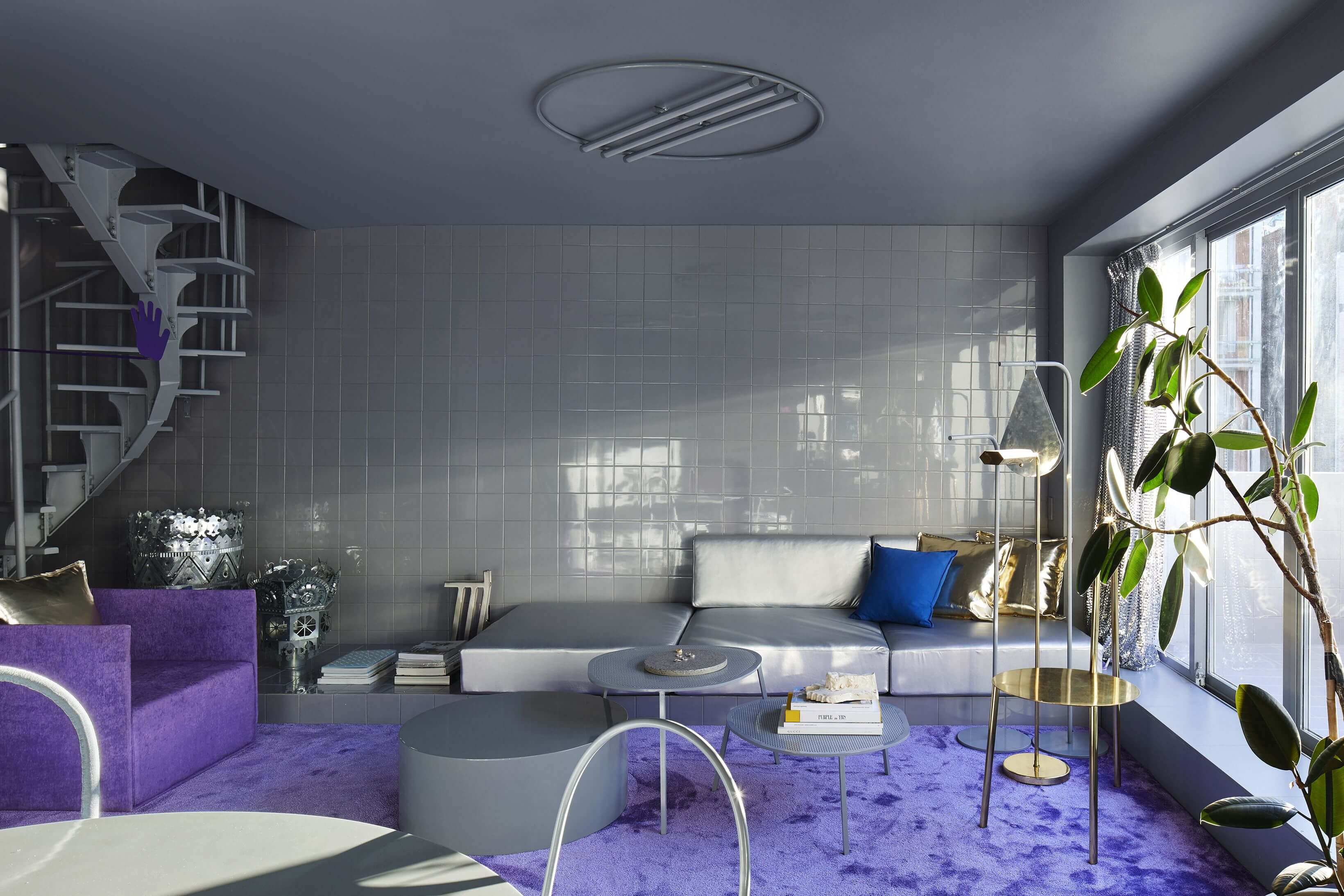 Follow: @crosbystudios
We hope you liked our article and the interior's suggestions. Feel free to pin all the images to your favorite Pinterest board or to print it and use it on your projects' mood boards. Meanwhile, you can also visit our Pinterest boards to get more inspirations.
Get more ideas for your projects and find functional, stylish, and sizable lighting and furniture choices: