NBA player houses are breathtaking, with spacious fitness areas, basketball courts, stunning furnishings, and dream saunas.
NBA player houses are personalized to provide a serene and luxurious atmosphere, as they often travel for games and spend significant time away from home. And this allows them to fashion a unique, cozy living space that represents their preference. Look at the most outstanding NBA player houses from Arizona to New York!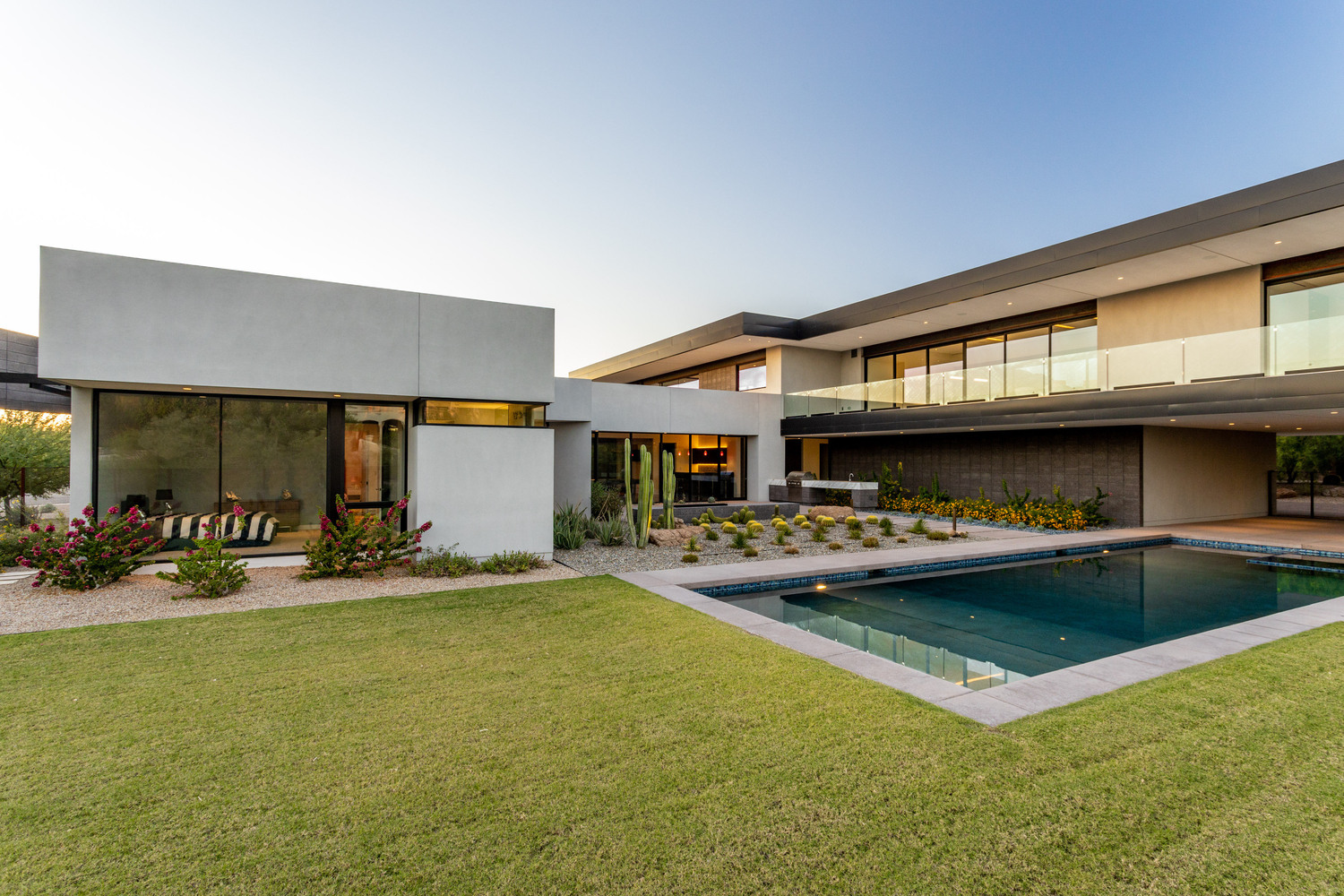 Devin Booker's Living Space in Arizona
Devin Booker, a rising NBA star, has finally realized his dream home with the assistance of LA-based architecture firm Clements Design. The Arizona Oasis has breathtaking views of the nearby Phoenix Mountains Preserve. These views captivated Booker and inspired him to create a modern-single home. This stunning oasis is a dream come true for the NBA's brightest young stars. This personalized oasis features a retractable wall of glass, a Bali-inspired swimming pool, a cozy firepit, and a guesthouse.
The NBA player houses are elegant and modern, as seen in Devin Booker's abode. The collaboration between Clements and Karan Brady Interiors resulted in a chic and organic atmosphere: vintage furnishings, 12-foot sofas, and a personalized poker table for his teammates. The essence of Devin Booker's house is a modern style with a bit of nostalgia.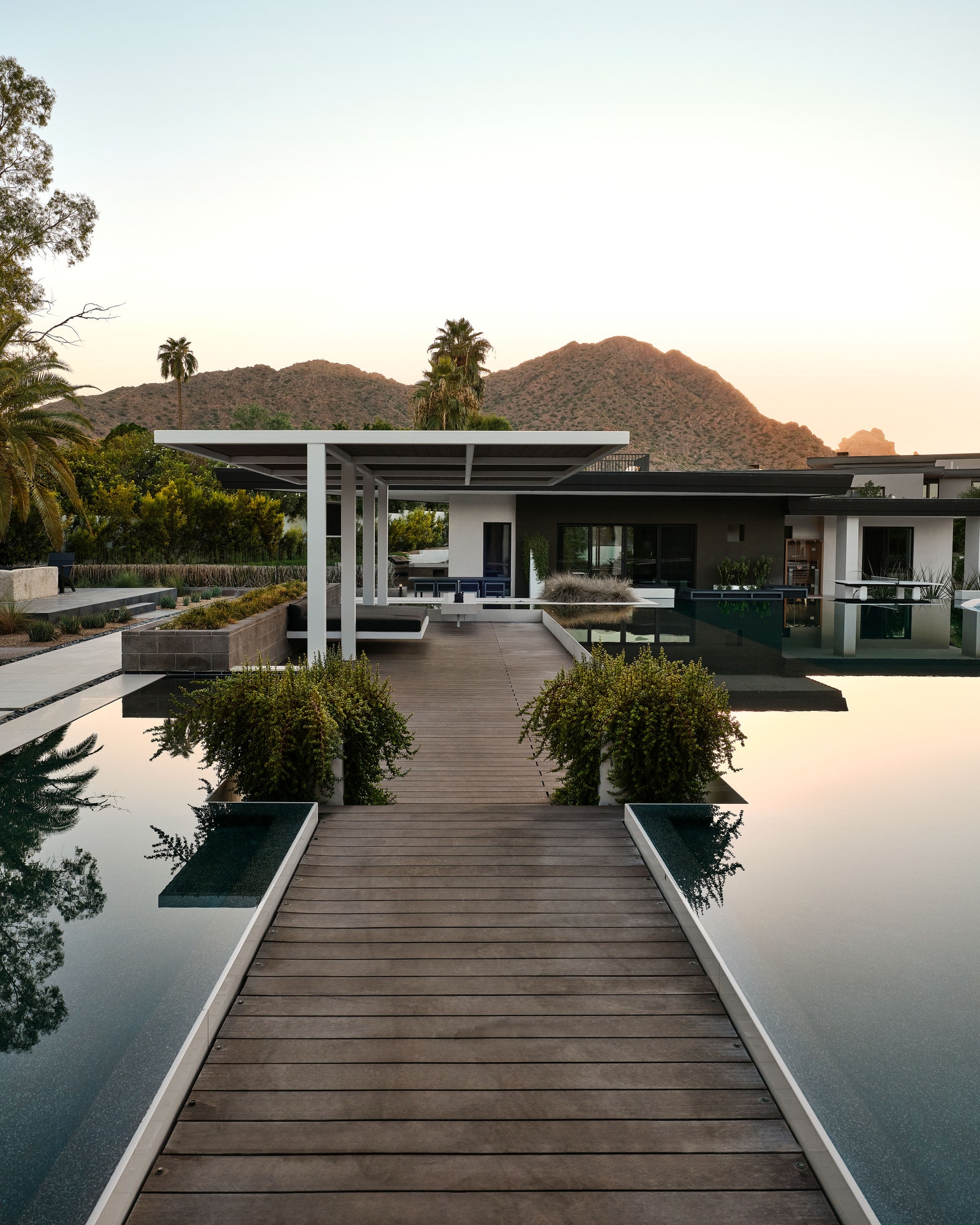 The Minnesota home of D'Angelo Russell
NBA player houses boast beautiful color schemes and artwork, with D'Angelo Russell's residence being a remarkable example of a unique black-and-white design. The NBA star's home, spanning 6,300 square feet, was redesigned with the assistance of Tiffany Thompson, utilizing only these two colors.
The designer installed a black leather sofa in the living room alongside a perfect cream-colored Flag Halyard chair with an Icelandic sheepskin. Black leather and brass chairs and a dark Belvedere leathered quartzite countertop surround the kitchen.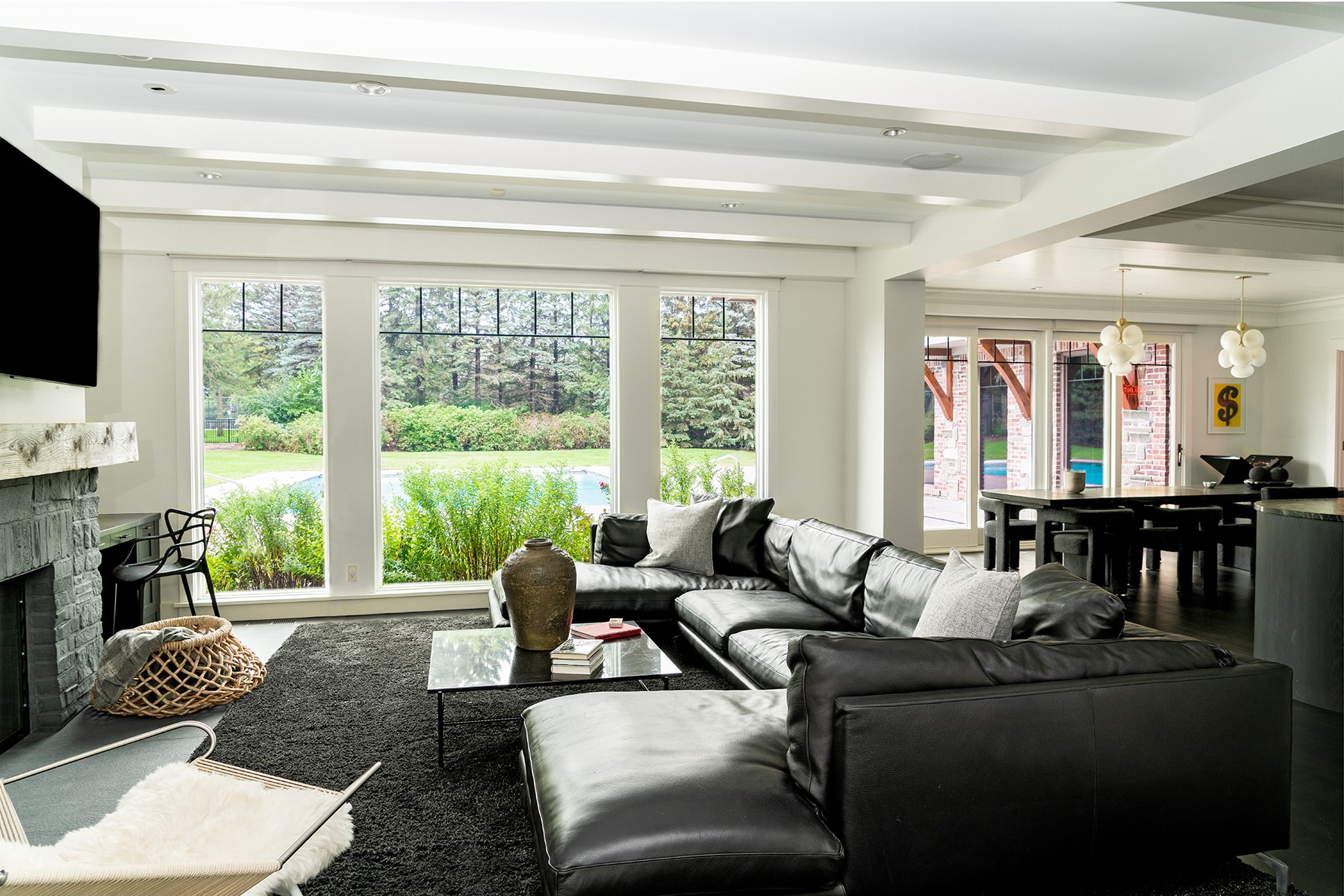 Thompson's inspiration comes from a profoundly wooded and dense island in Japan. The result of this aesthetic house of Russell balances various textures, items, and elements to combine rustic midwestern roots with a calm and seductive feel.
The most prominent feature of NBA player houses is their expansive basketball courts, and Russell's NBA-quality half-court is stunning. It boasts a solid maple wood floor and is decorated with dark-stained oak wood paneling on the walls.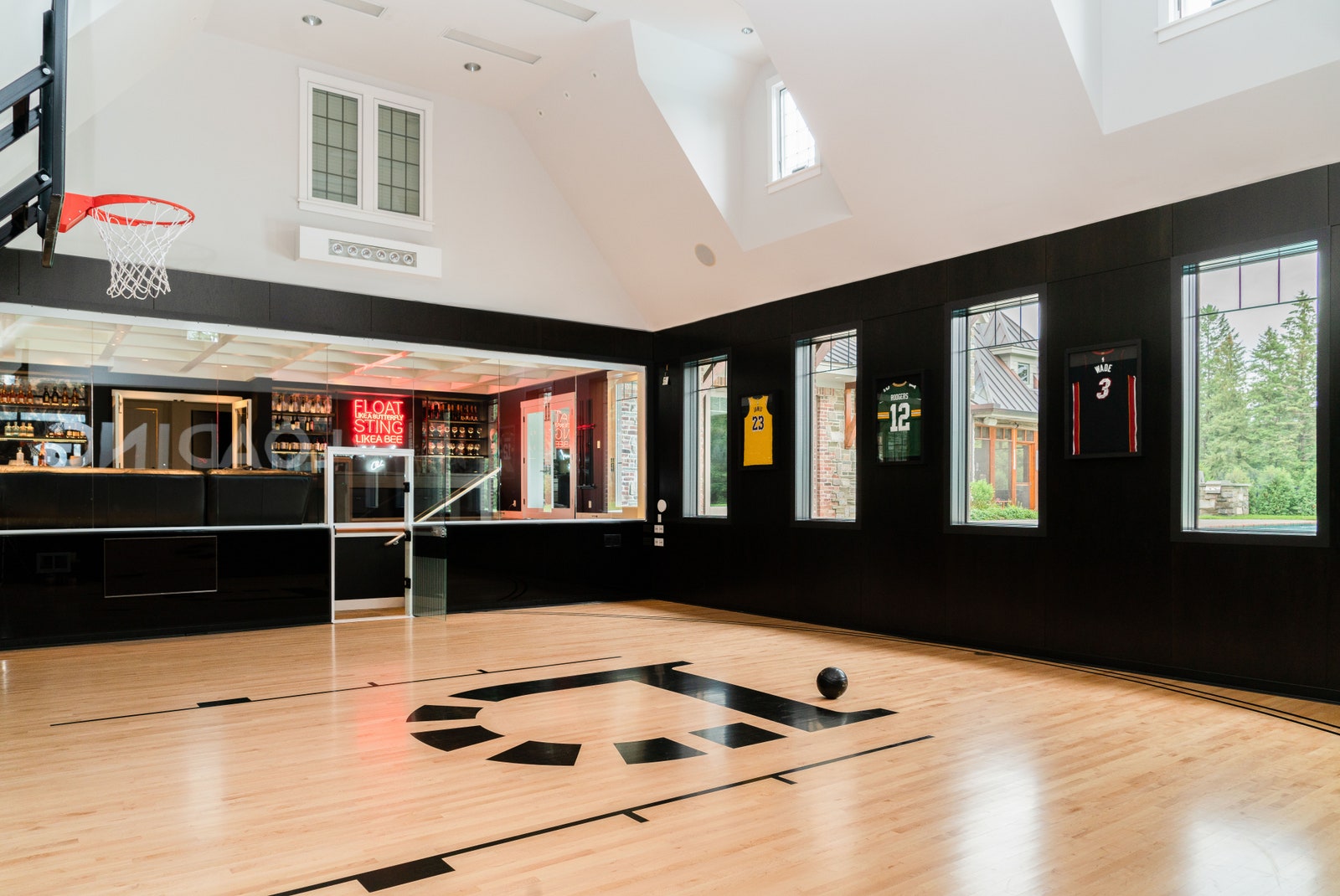 Kevin Love's New York Dream Home
The New York Dream perfectly describes this incredible three-bedroom downtown apartment of NBA All-Star Kevin Love. A brand new waterfront construction has the perfect view of the West Side Highway and the cityscape across the river.
Kerry Varnum from Grey Designs has personalized Kevin Love's space, combining a classic Tribeca design with American West decor. The NBA player is also a music enthusiast with a collection of vintage vinyl records. The combination of Navajo prints with urban grit creates a stunning mystery in the house of this NBA player.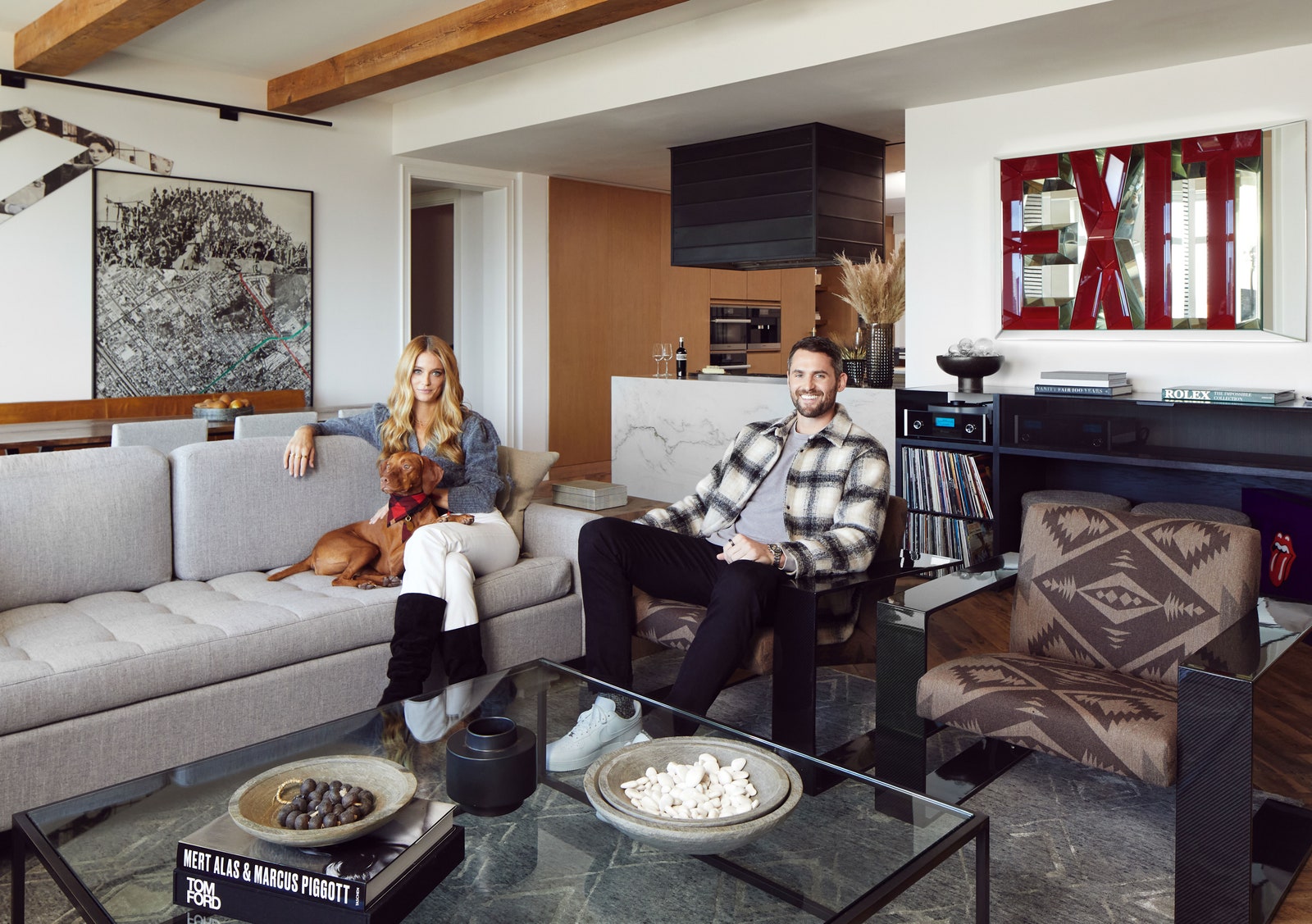 Peaceful Coast Home of Magic Johnson
NBA player houses are ideal for spending quality time with loved ones, and Earvin "Magic" Johnson's house, the point guard of the Los Angeles Lakers, is an excellent example of this.
The Johnson family's dream home in Beverly Hills boasts Mediterranean architecture and seamless indoor-outdoor flow. The primary patio overlooks coastal bluffs, the perfect landscape to escape LA's chaotic and stressful environment.
This seaside home was designed by Michael Kreis, who blended classic and relaxed Tuscan-inspired elements into this exquisite coastal home.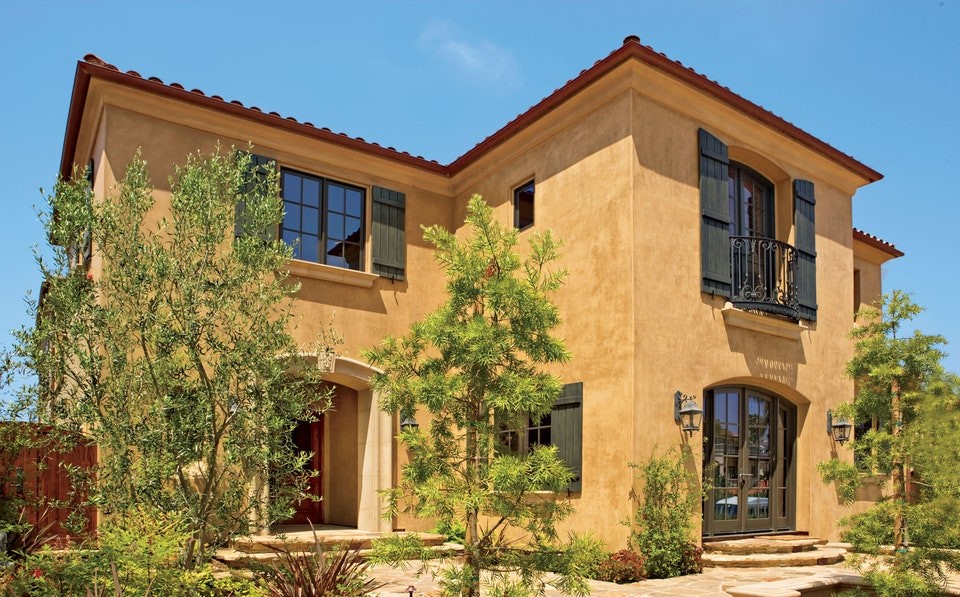 Family home of J.J. Redick
J.J. Redick, the NBA player, his wife, and two children have created a warm and inviting home perfect for making memories with loved ones. Their luxurious house offers a peaceful environment to unwind and relax with family and friends.
The pied-à-terre, designed by Michael Aiduss, was ideal for the charming couple and their children. It blended a Parisian maisonette vibe in the middle of Brooklyn. The house features two large glass walls and a relaxing curved sofa covered in creamy Pierre Frey linen.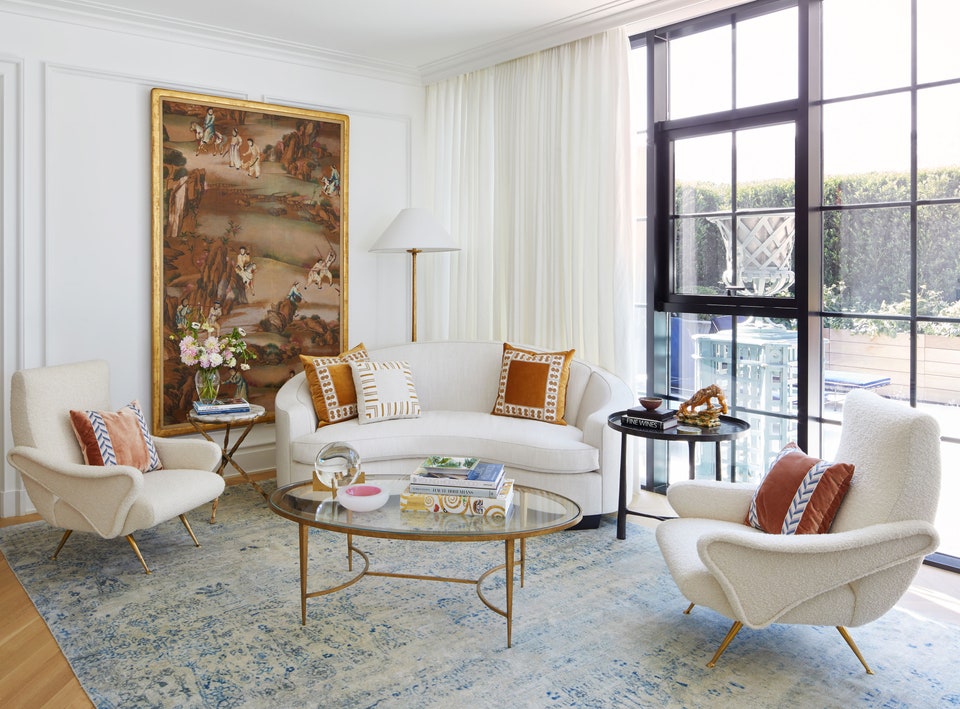 South Florida Home of Amar'e Stoudemire
Amar'e Stoudemire and his wife chose South Florida as the perfect location to build their dream home. They desired a welcoming family-style atmosphere where they could retreat from the world. The grand ten-foot doorways, spacious walls, and towering ceilings are standout features of their impressive and spacious residence.
Lori Halprin is the person behind this great house. Halprin personally customized the furniture to suit the family's larger sizes. The interior design of the house is a beautiful blend of soft contemporary style, perfectly matching the family's taste.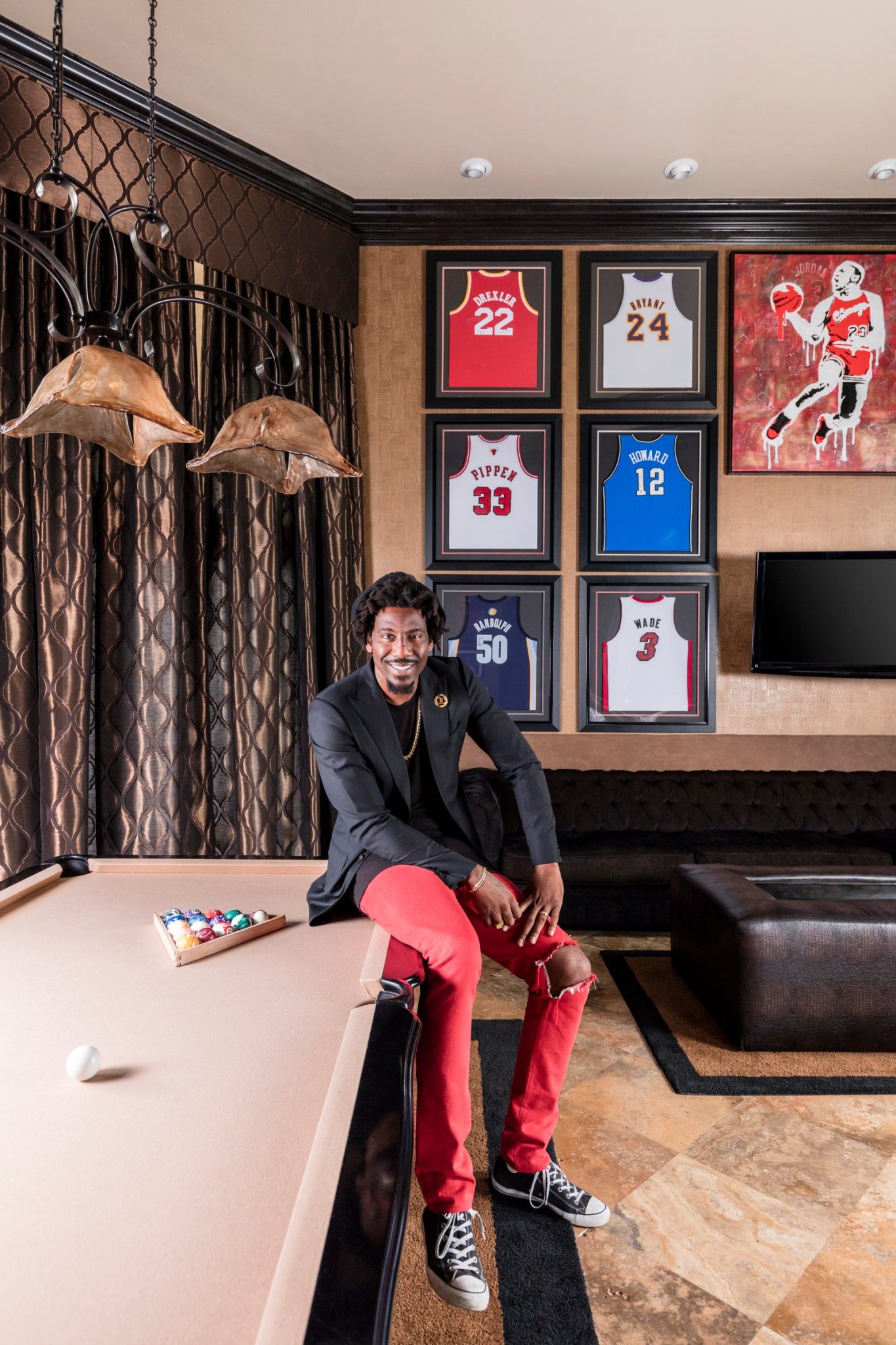 Touchdown at the NBA Player Houses
These NBA player houses are exceptional, showcasing a seamless integration of contemporary design elements. NBA players have varying preferences; some prefer cozy, family-oriented homes, while others seek a serene retreat from the hustle and bustle of city life. However, each home boasts exceptional luxury and a distinct personality.
We hope these impressive NBA player homes have inspired you, just as they have inspired us, to create a unique and luxurious interior design. Explore more stunning interior design ideas for your luxury living space on our projects page.