The trending modern organic interior design style juxtaposes the sleek lines of modern interior design with organic shapes and textures.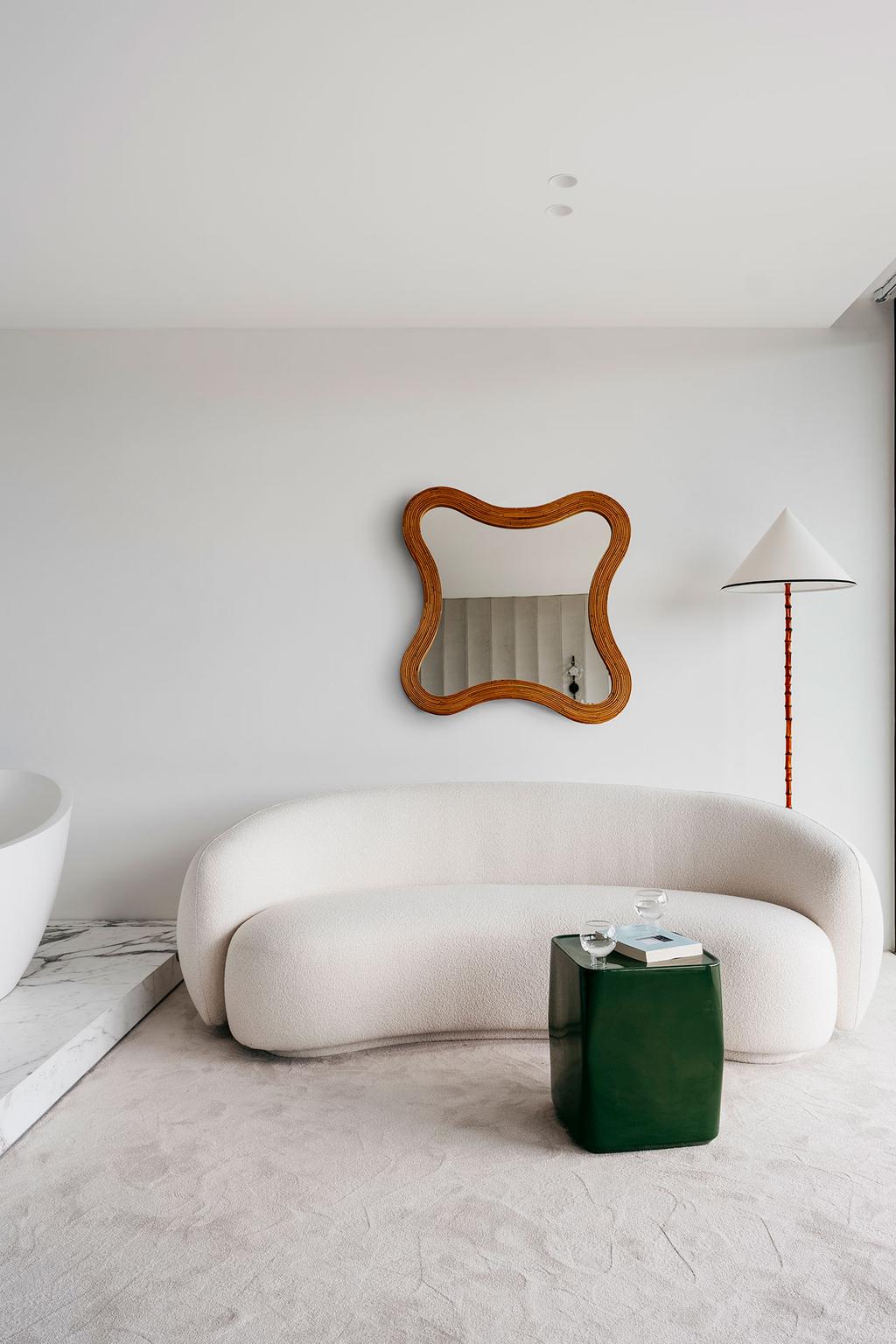 WHAT IS MODERN ORGANIC INTERIOR DESIGN?
Modern Organic interior design blends the streamlines of modern interior design style with organic materials, textures, and colors.
Modern interior design is often perceived as uncharismatic due to its clean lines and bland textures. The authenticity of natural materials as well as the beauty of its natural textures, when combined with midcentury modern or contemporary design results in effortless elegance.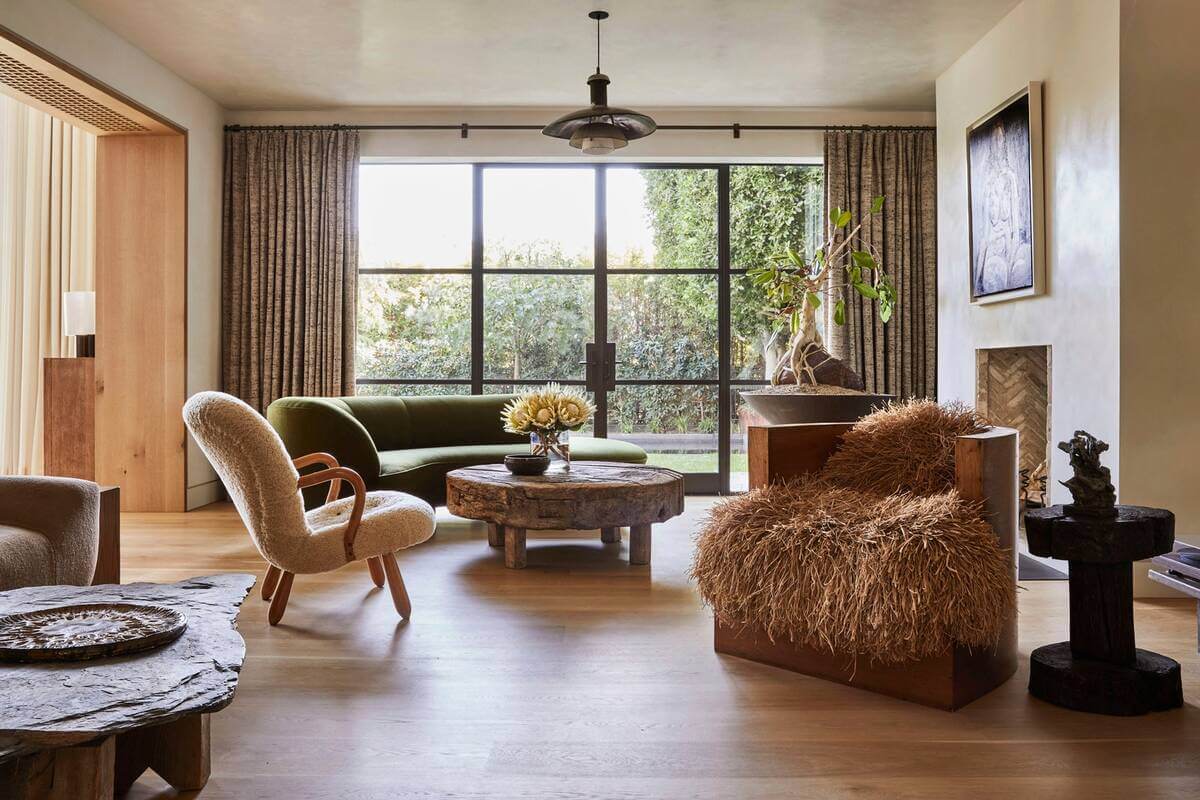 The modern organic interior design style mixes minimalism, midcentury modern, and boho flair. Clean minimalism and sleek lines meet nature-inspired shapes, organic textures, and rustic elements.
By adding natural textures and shapes, the modern organic decor is warm, inviting, soulful, and elegant.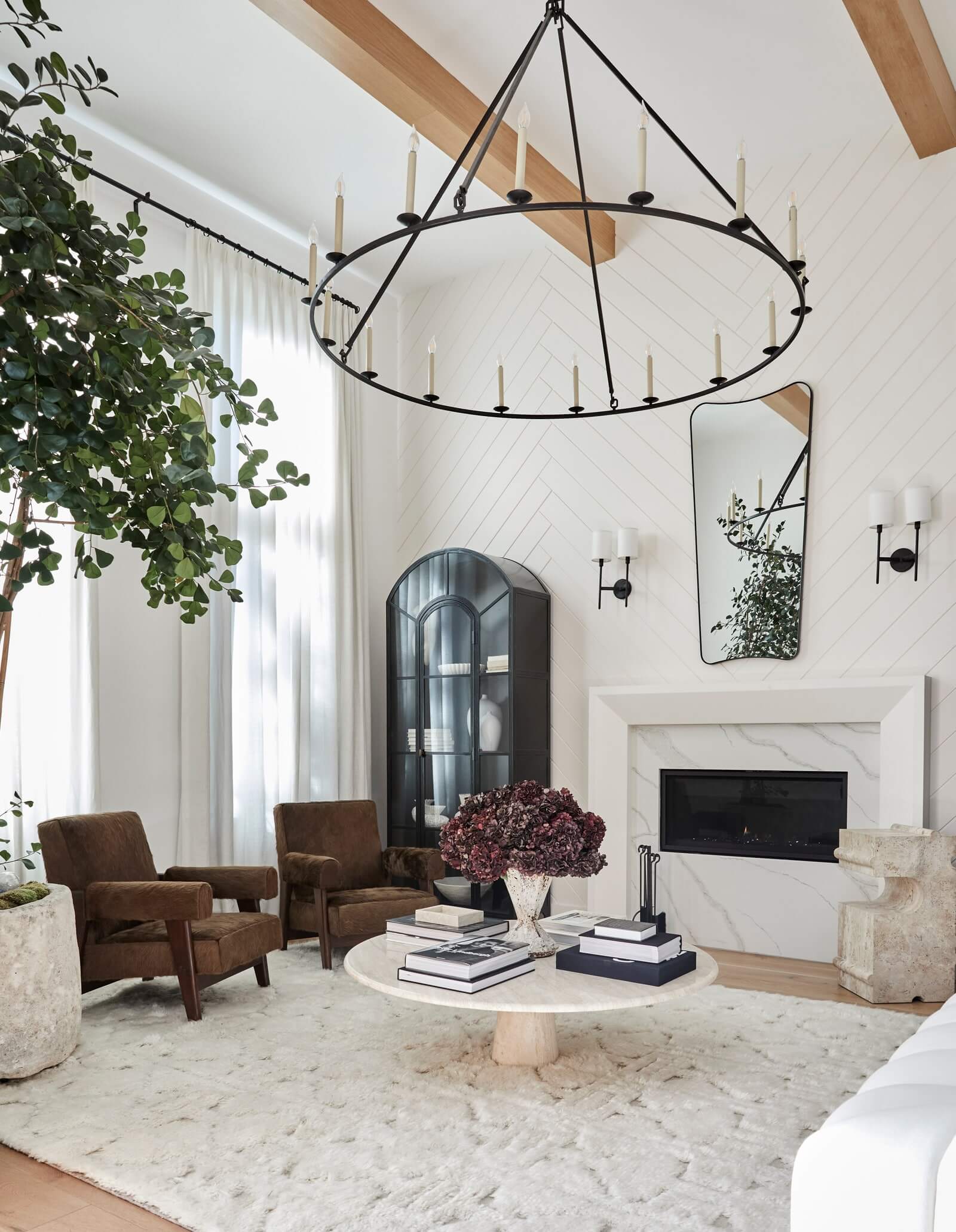 HOW TO DESIGN A MODERN ORGANIC INTERIOR?
The modern organic decor looks good in any room of the house. It looks good because of its airy and curated elements, but mostly it looks good because it feels good.
If you are planning to design a modern organic living room, modern organic bedroom, or a wholly residential interior design project with modern organic style, discover essential tips to master the modern organic aesthetic below.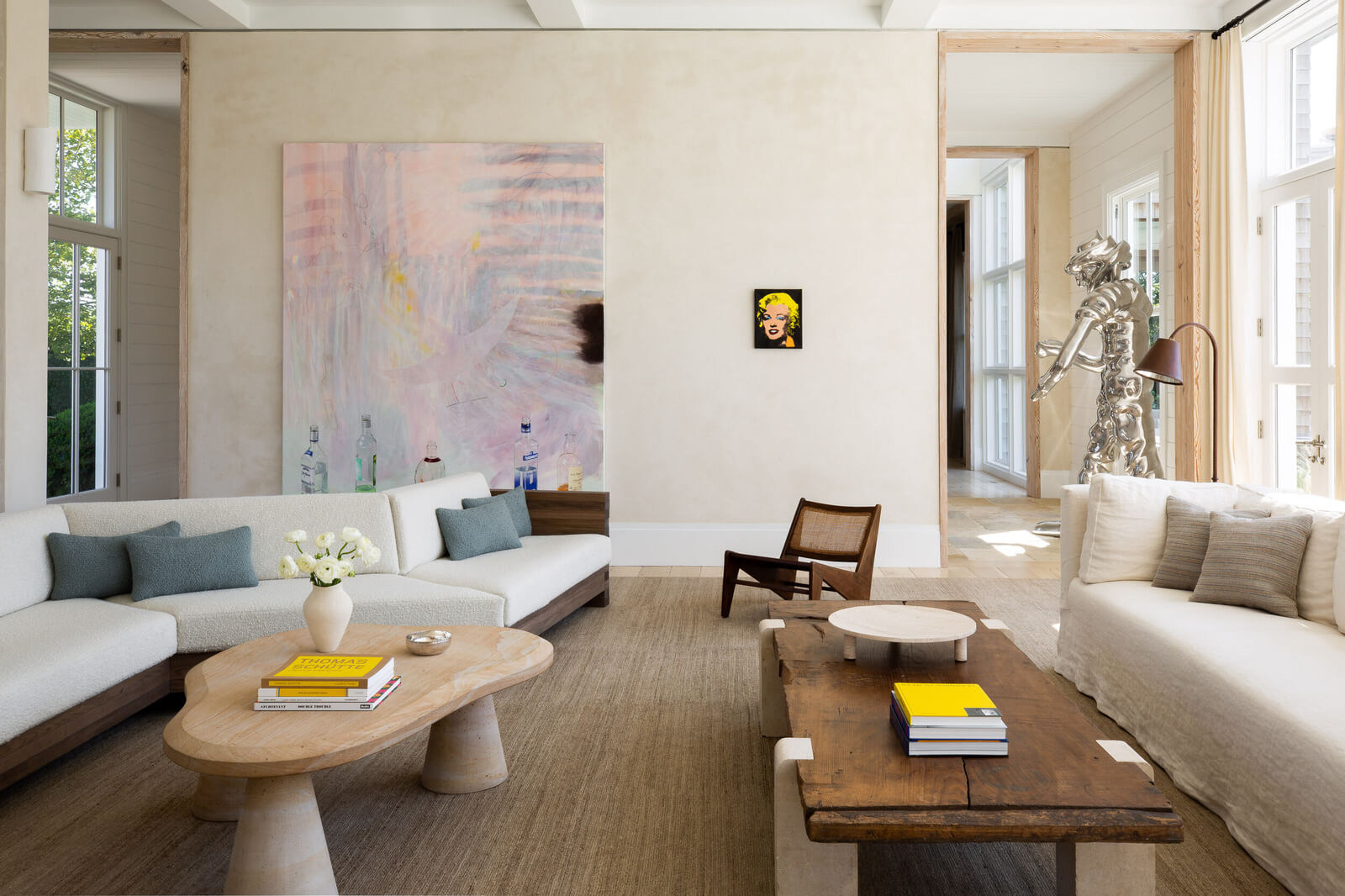 1. LESS IS MORE
This effortlessly chic interior design style, modern organic, chooses quality over quantity. What defines a living room or kitchen as a modern organic room? It's not the furniture nor the decorative elements. Instead, the modern organic style praises airiness. Therefore, modern organic interiors have crisp lines, neutral colors, natural textures, hidden storage, and curated and distributed homeware against a backdrop of simplicity.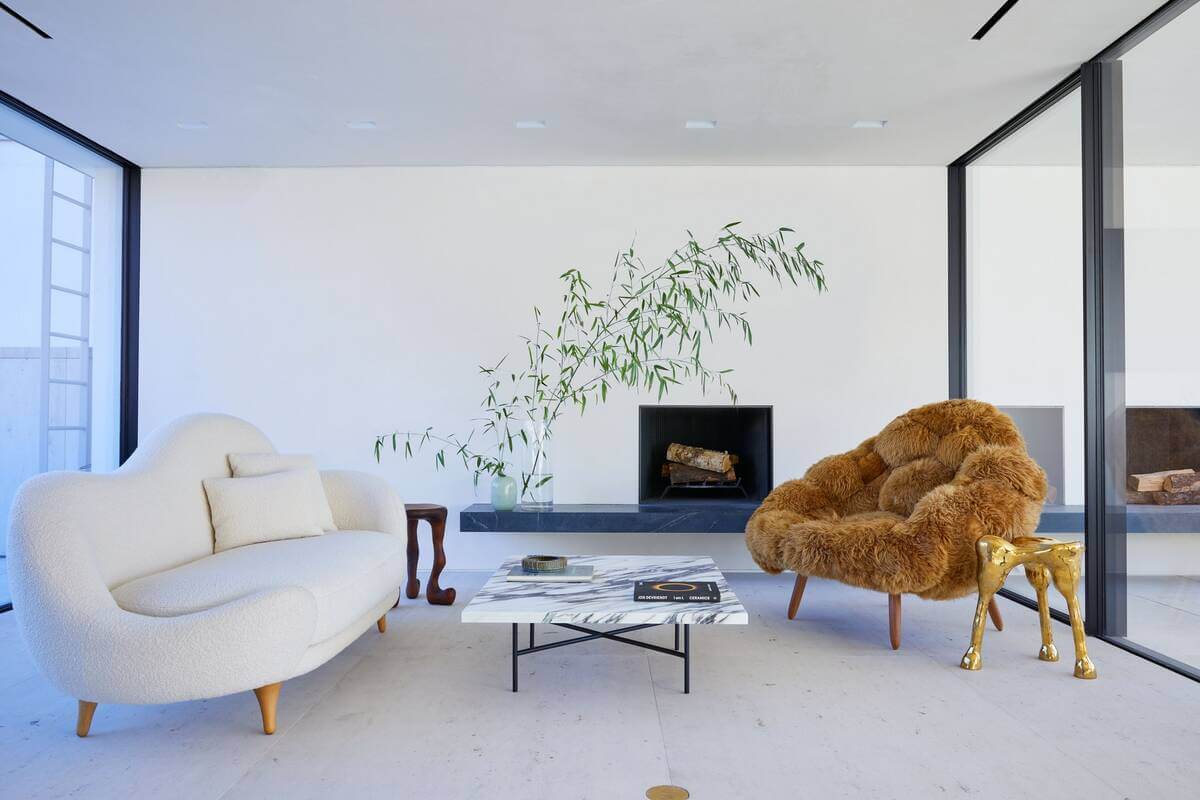 2. NEUTRAL COLORS
What is more clean and sophisticated than a neutral color scheme? It is very unlikely to find a color palette more respectful of nature and its shapes and textures than a composition of light and bright hues. To create an outstanding modern organic room look at the space as if it was a blank canvas. White-painted walls might help you to unleash your creativity.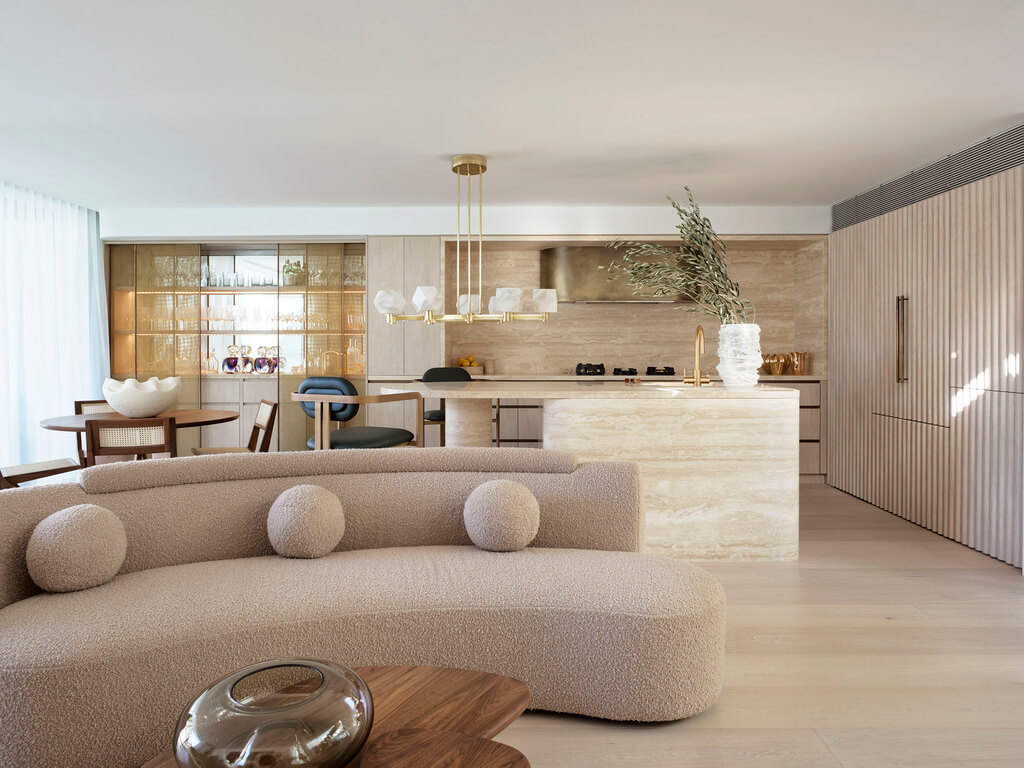 3. NATURAL FINISHINGS
Wood-covered ceilings, limewash walls, or stone flooring are just a few of the natural finishings that enhance the modern organic aesthetic. These materials not only add layers that turn the room comfier but add a blast of earthy colors and organic textures to the room.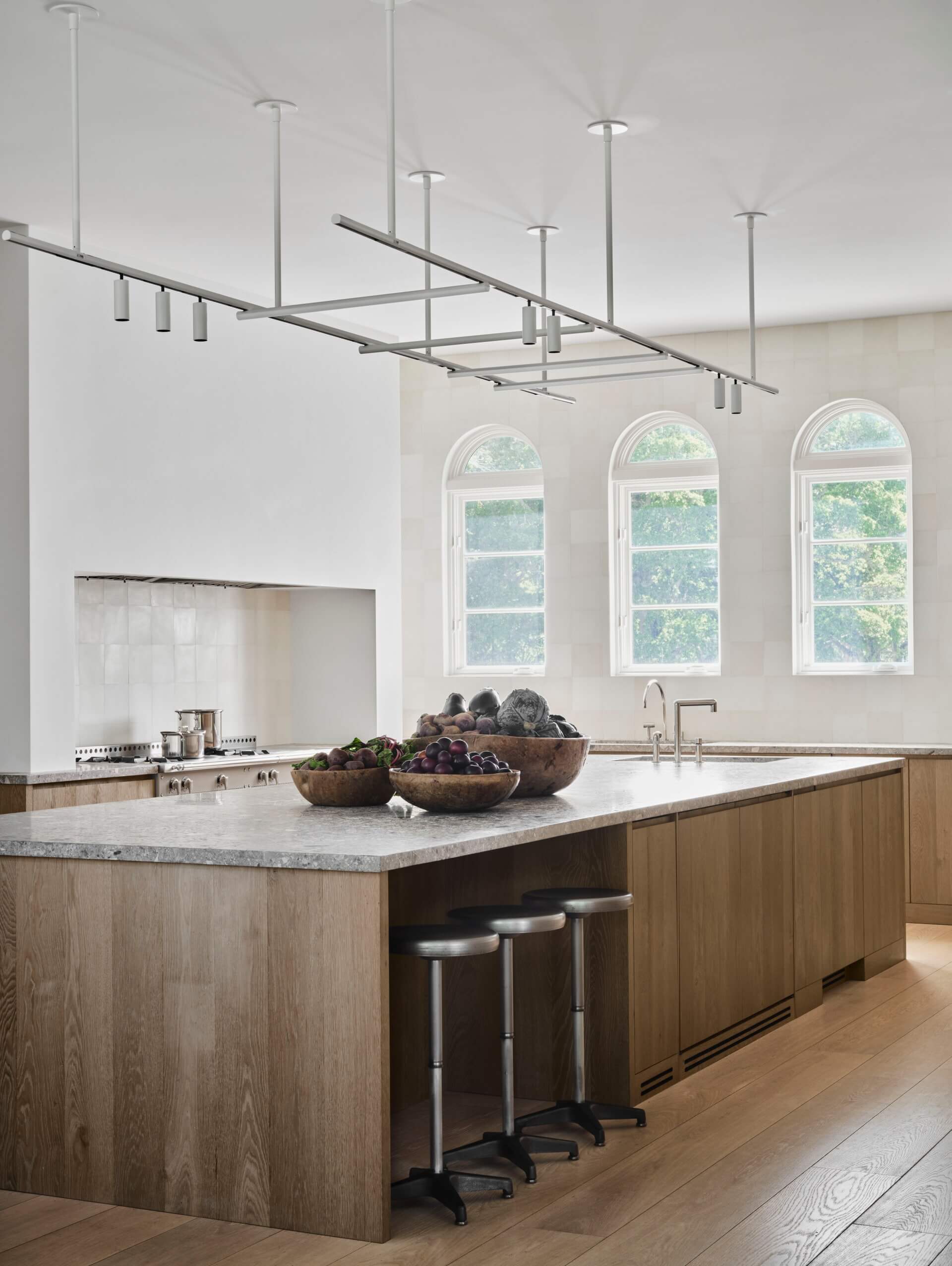 4. ORGANIC SHAPES
Organic shapes can change any room. But when it comes to modern organic interiors, organic shapes make it or break it. One of the main features of modern interior design is its crips lines. For that reason, a round sofa, an irregular rug, or a brutalist coffee table can change the entire outlook of the room.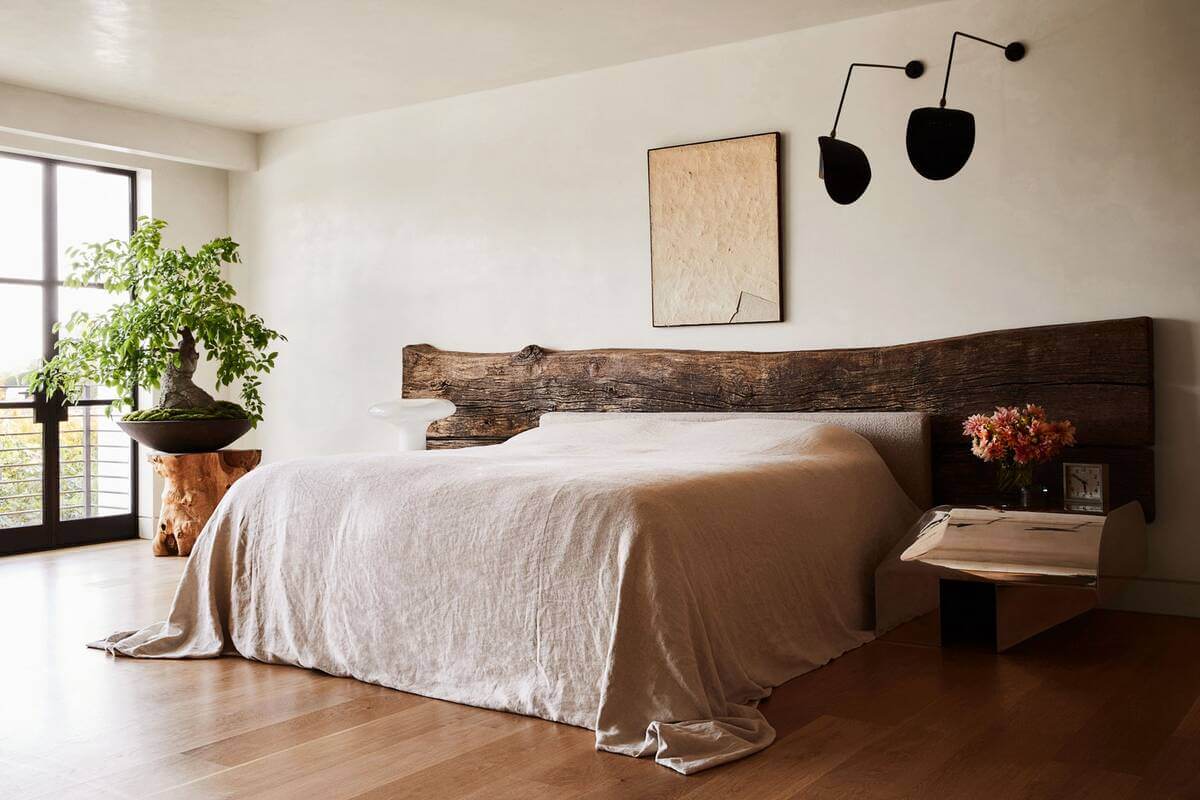 5. RAW MATERIALS
Linen, silk, cotton, rattan, bamboo, travertine, marble, walnut, wenge are some of the materials that make beautiful, timeless, and luxe furniture pieces and home accessories. Raw materials are underestimated. For instance, a simple wood stump in its natural shape is visually impactful. But more than that, it tells a story that a polished coffee or side table hardly would tell.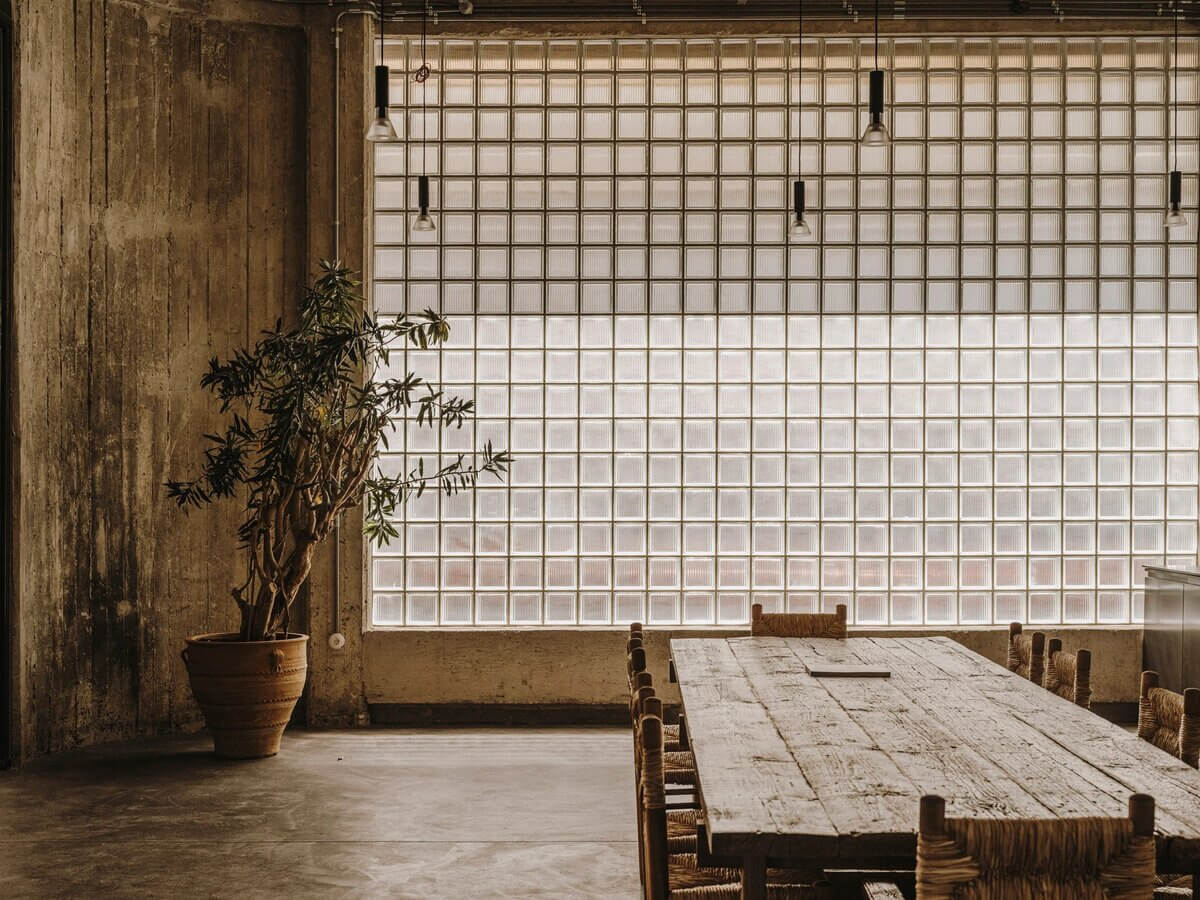 ARE YOU INTO INTERIOR DESIGN?
If so, discover modern furniture and lighting designed by design lovers for design lovers. All you need is to download the Hommés Studio catalog. To complete your interior design project, choose the high-end homeware by ACH Collection.