Colors found in nature are the major 2021 color trend in interior design. Spending so much time at home led us to find creative ways to reconnect with the planet we live in. Some say that earth colors have a tone of brown, others say they are all colors present in nature. Such as the orange from fires, the green from leaves, the blue from the skies, the yellow from the sun, or the white from the clouds. Nevertheless, from blue to taupe, the earthy hues have many benefits. They are warming and calming, cozy and luxurious. In this manner, we've curated earthy tones color palette bedroom ideas to inspire you.

TERRACOTTA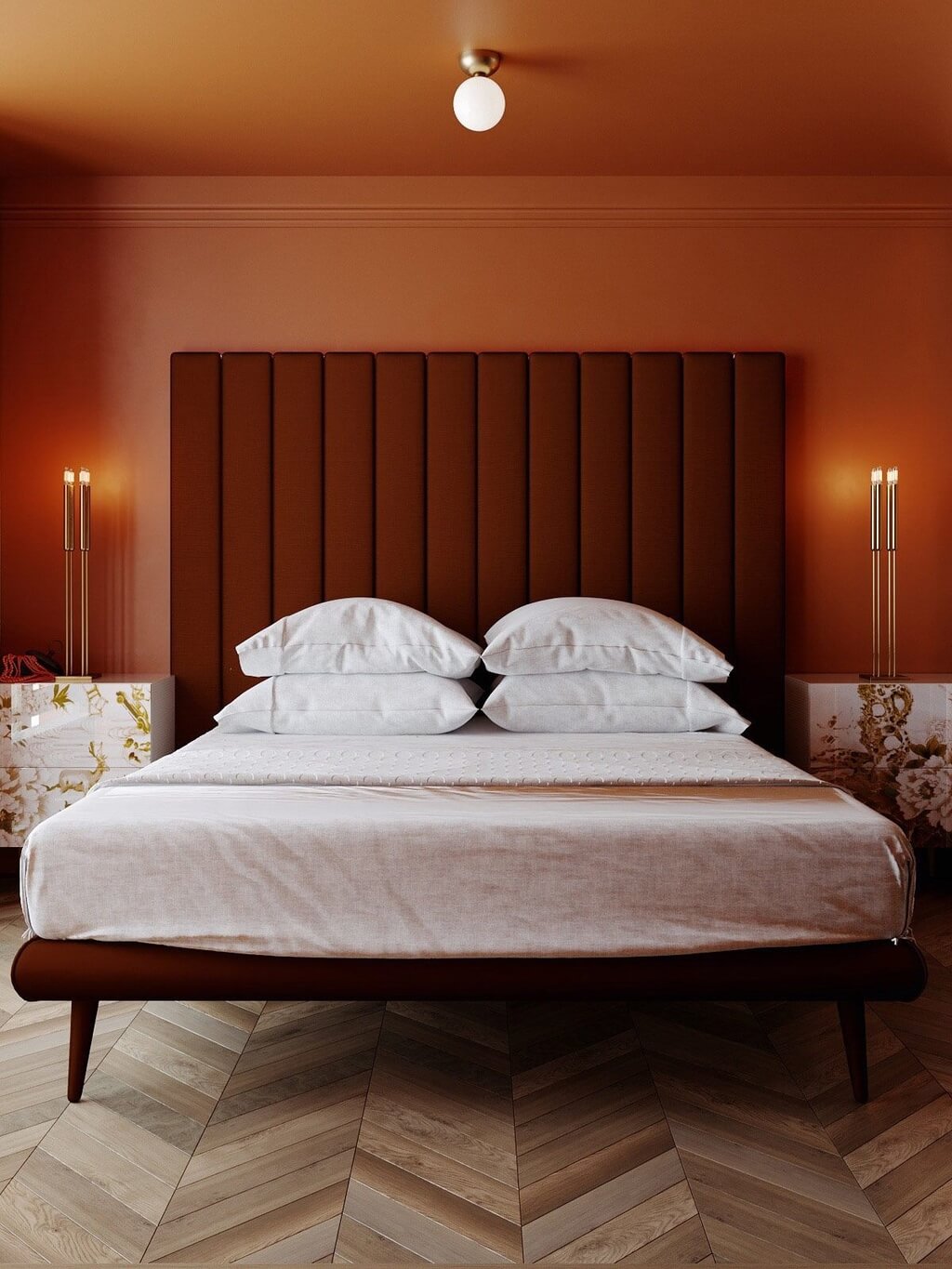 Terracotta might be the trendiest earthy color in 2021. The hue ressembles clay. The color has several shades, from red-brown to orange and even rusty pink. Terracotta is the color that takes us far away, to an endless summer. In architecture, Terracotta is the go-to shade for Moorish-inspired buildings.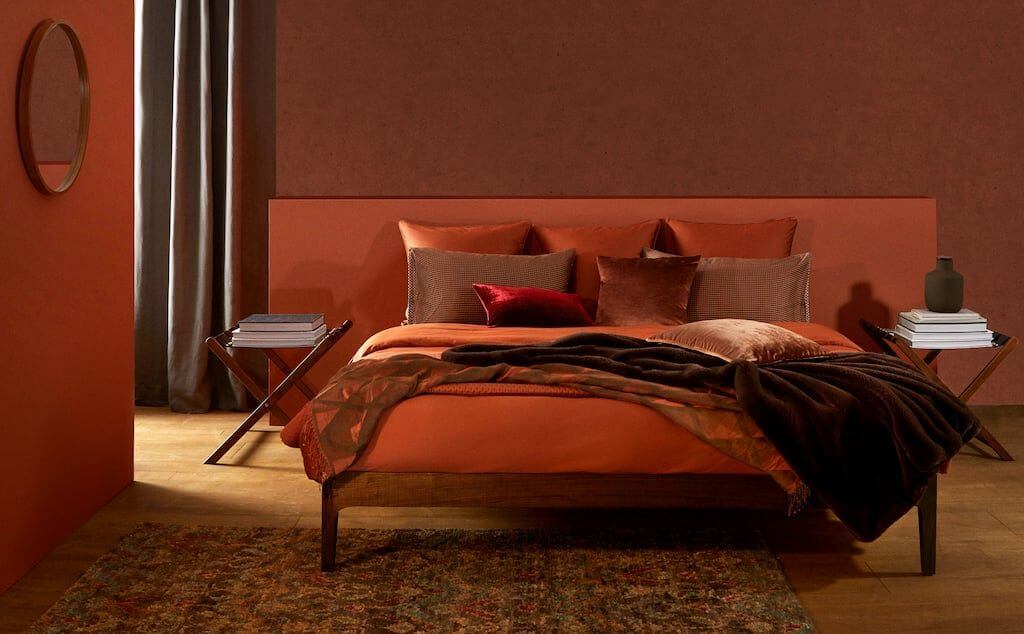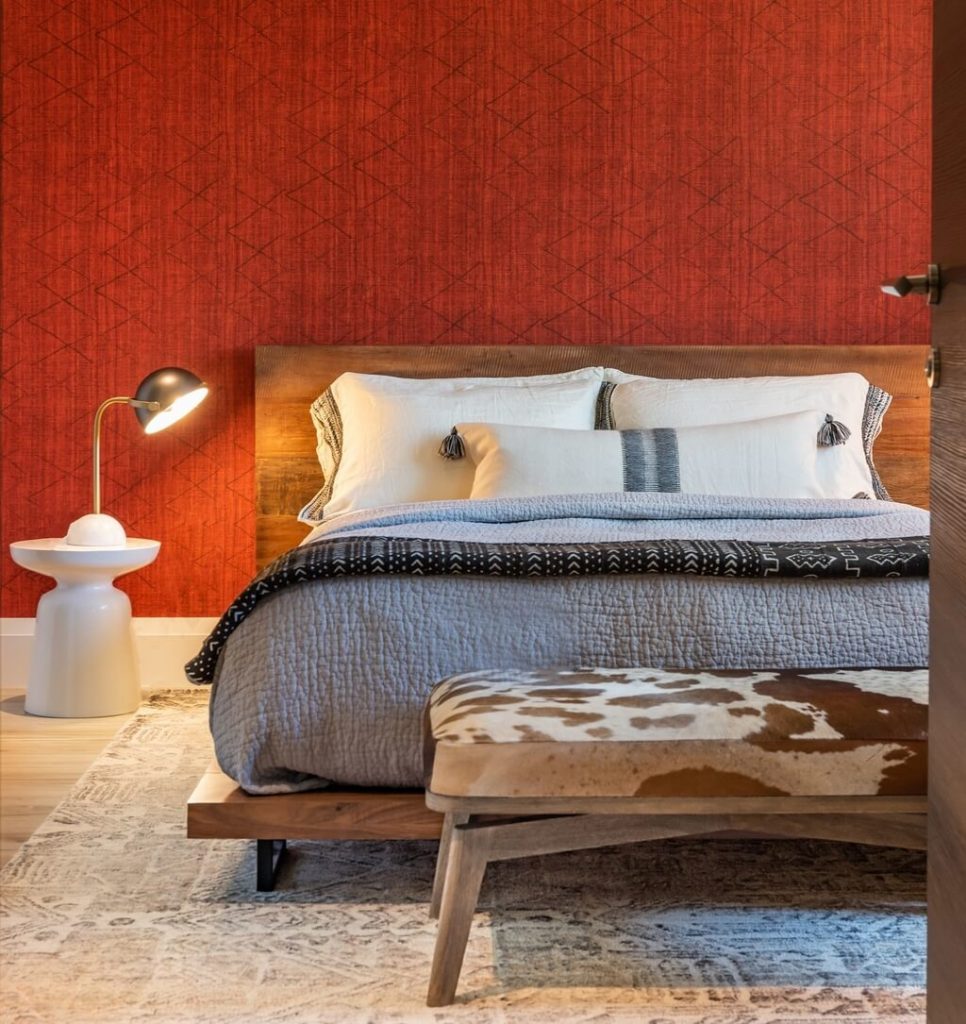 TAUPE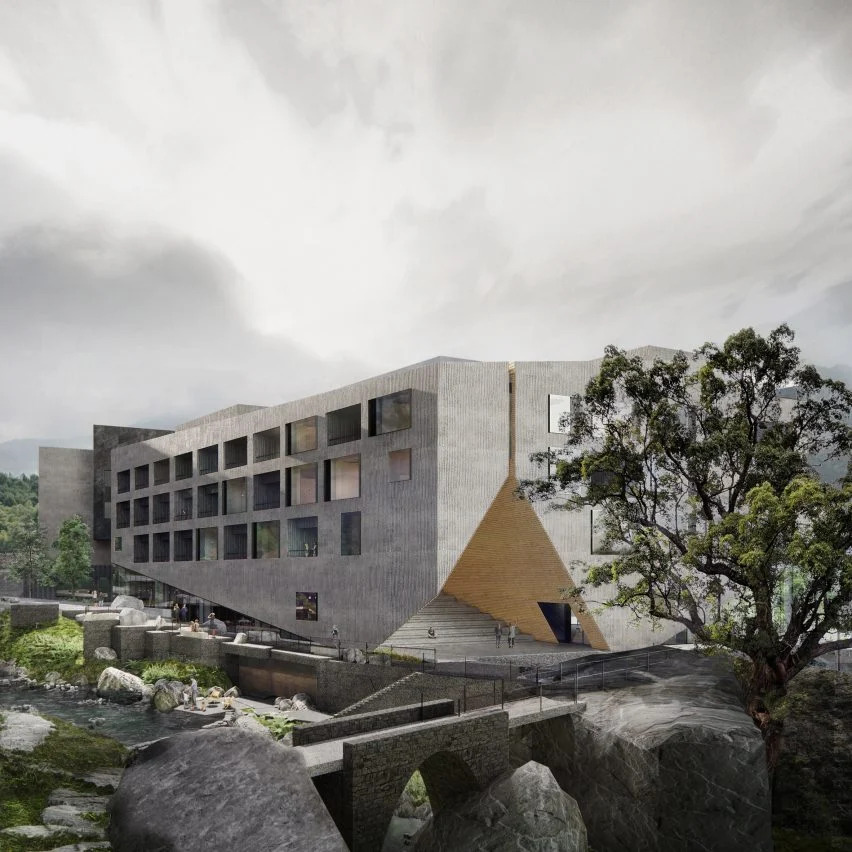 As any other color, Taupe has many variations. Essentially, taupe is the combination between gray and brown. In some pop of red, it becomes more rosy but with some pops of green, it becomes a cooler shade.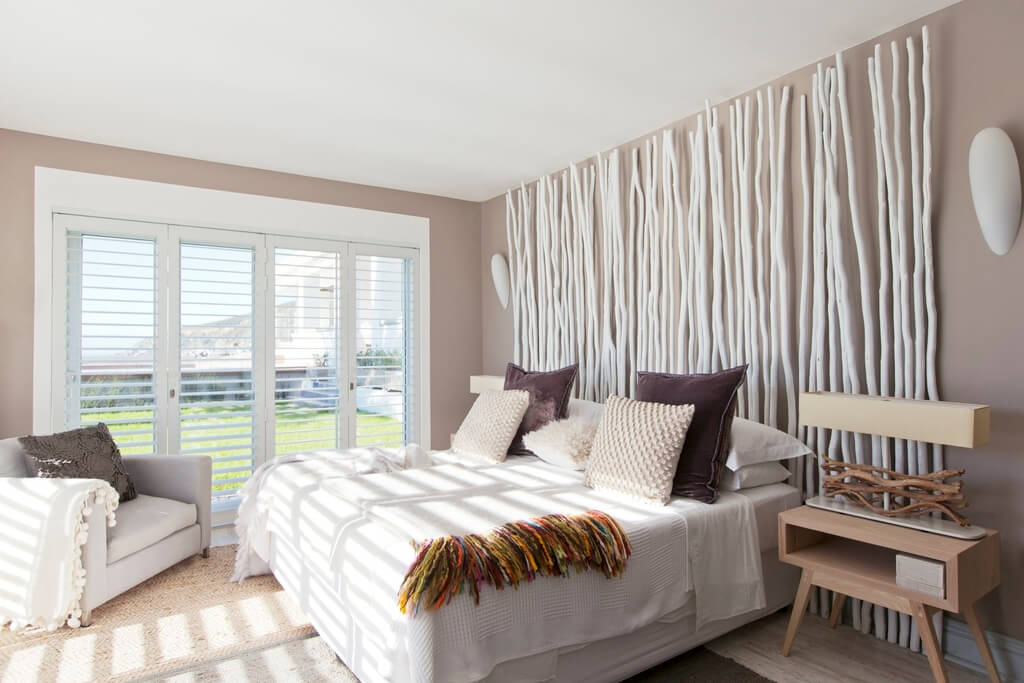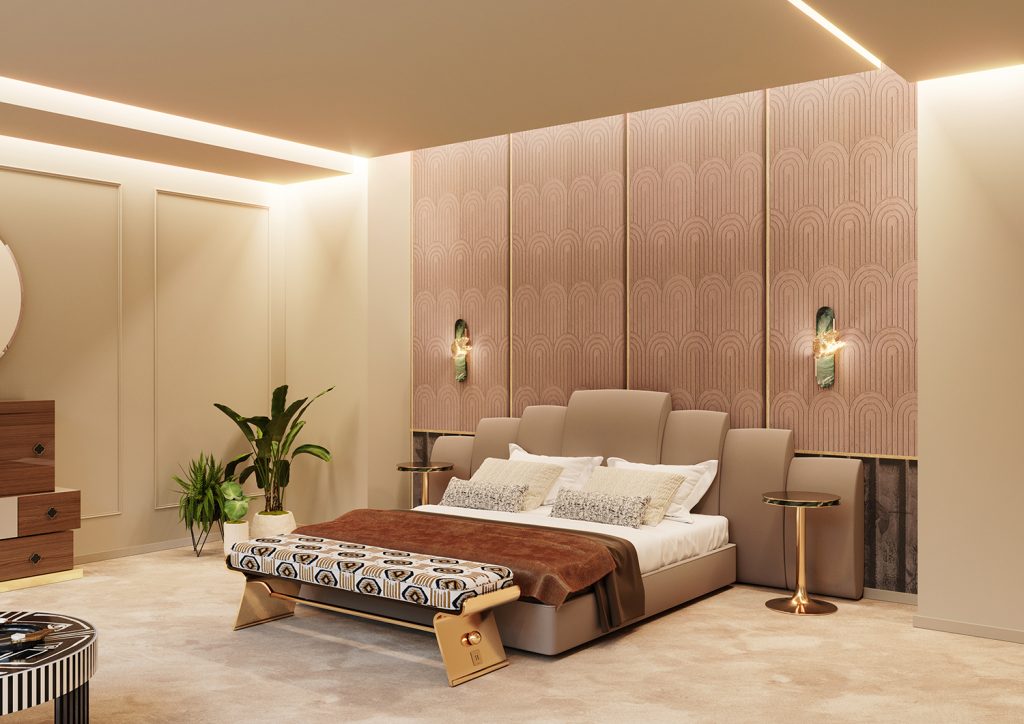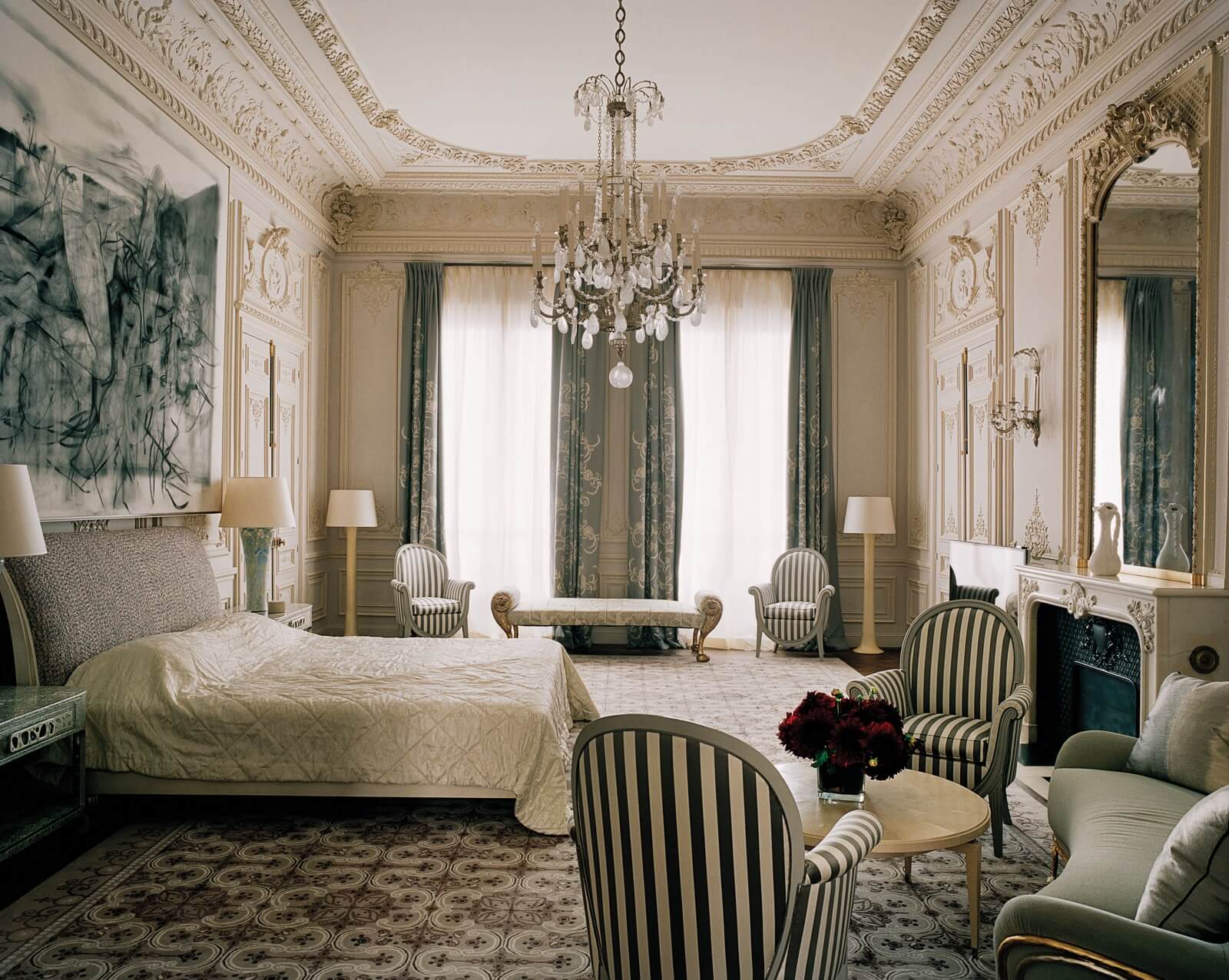 YELLOW OCHRE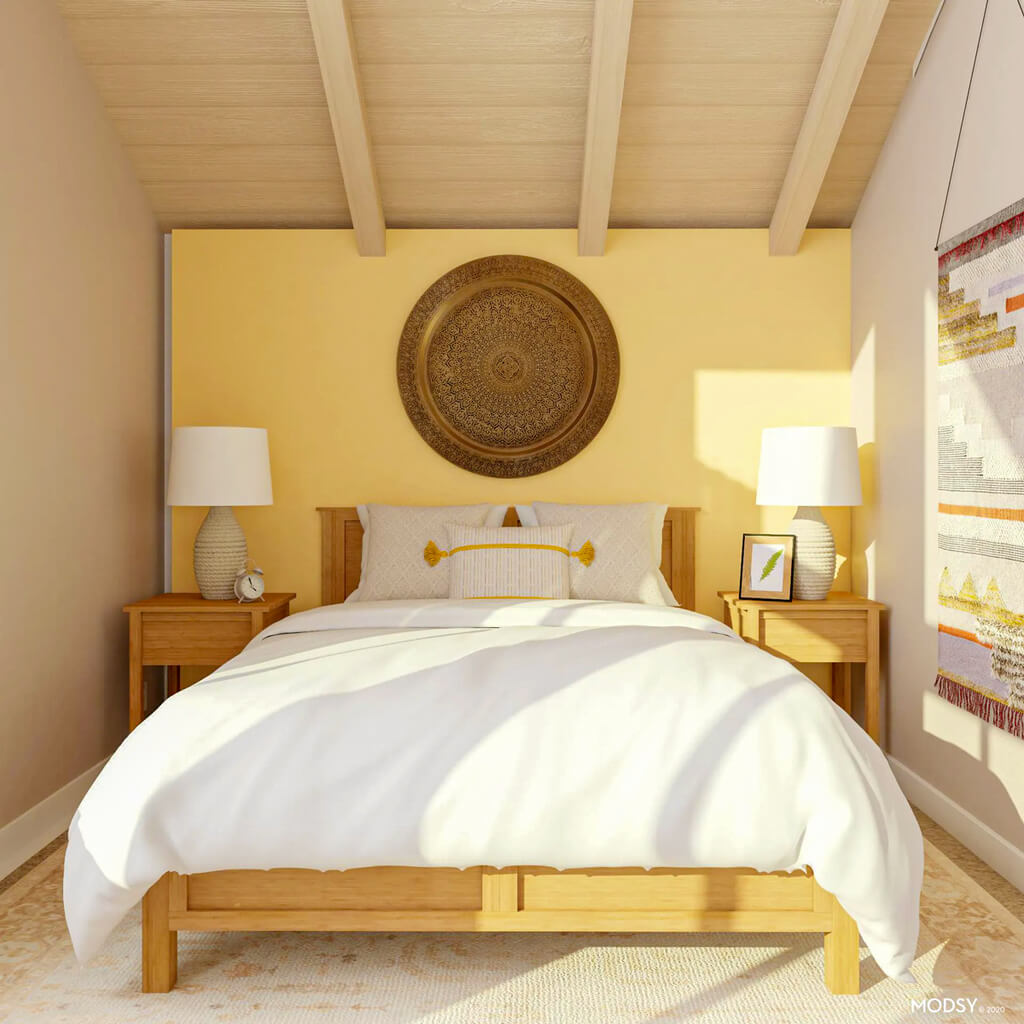 Yellow from the sun, yellow from the sand. Yellow earth can be pale, almost beige but with a touch of brown, it becomes mustard yellow. Furthermore, it is the perfect color to match with mid-century furniture.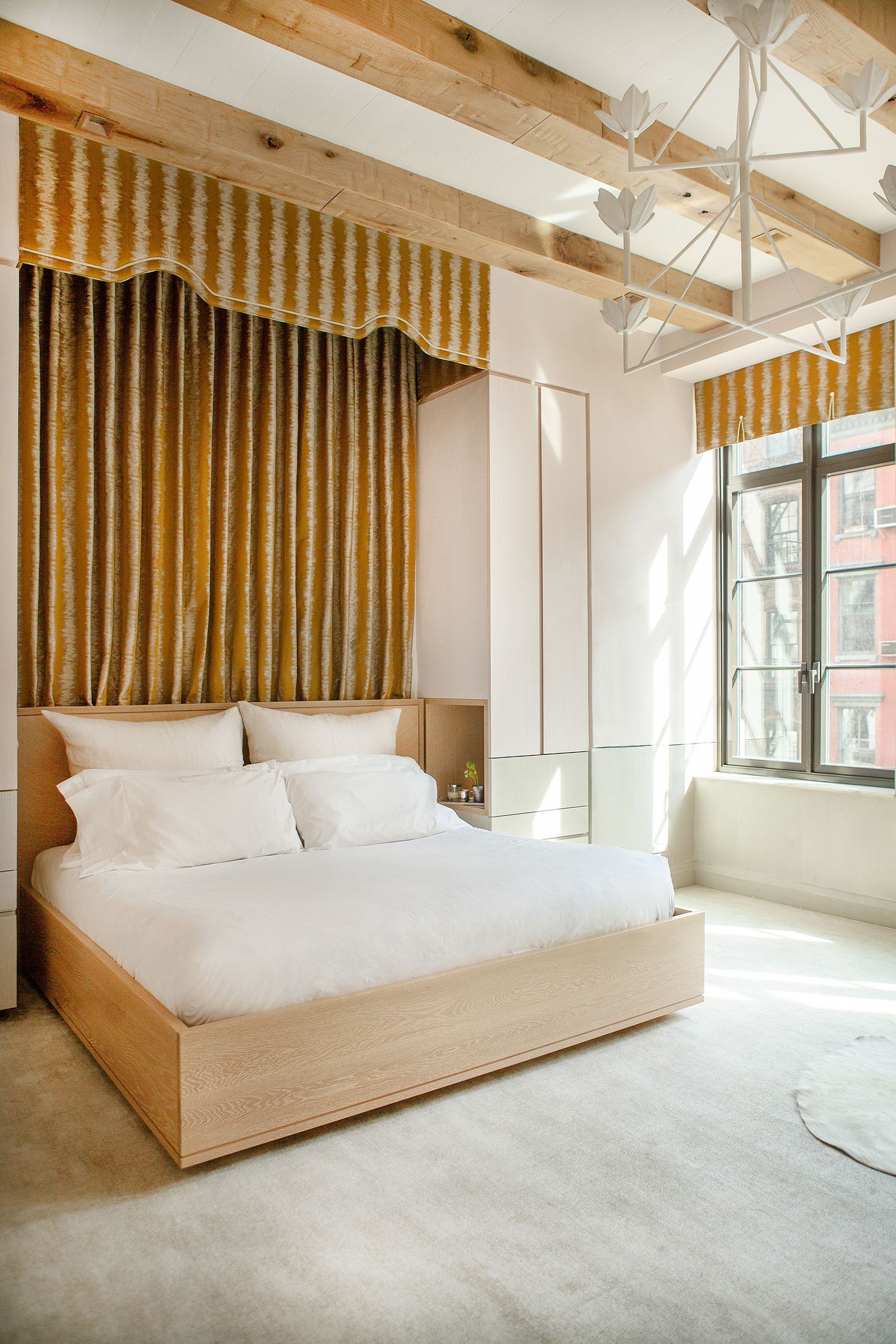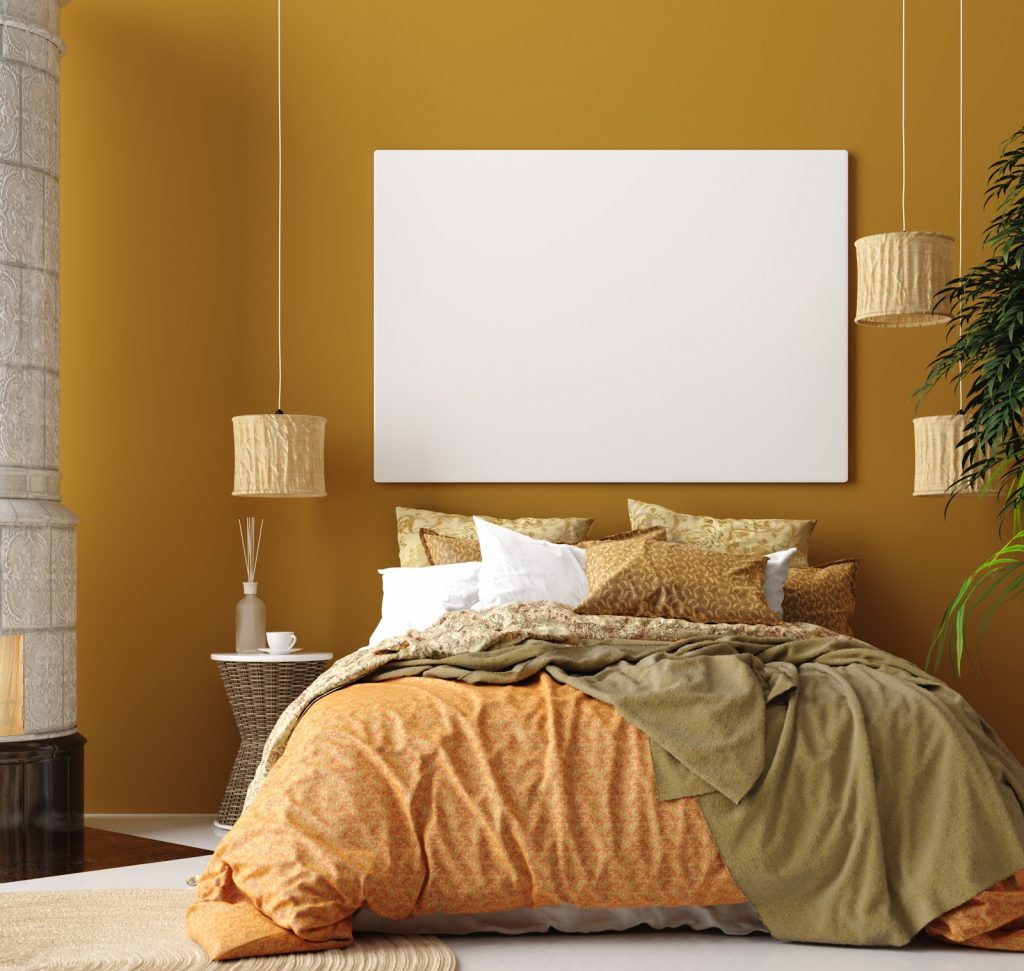 OLIVE GREEN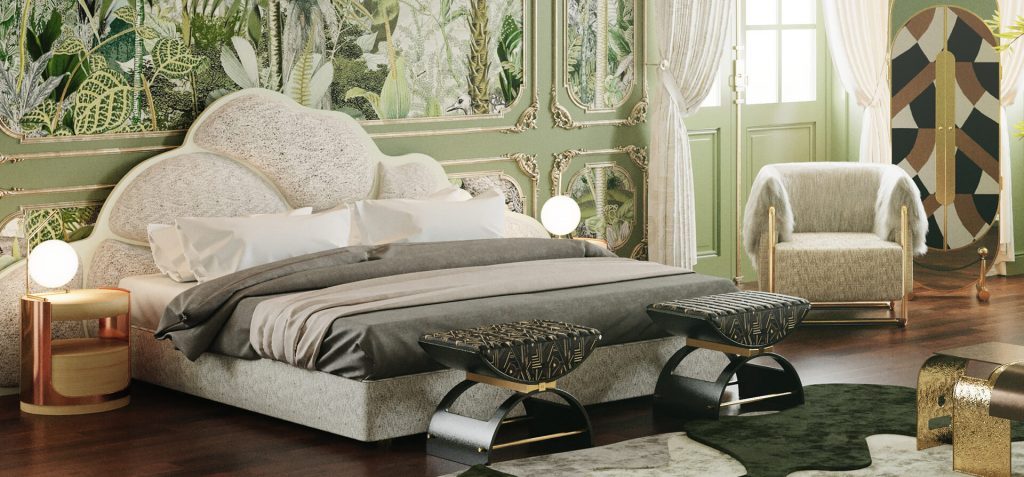 Olive Green is a pale shade of green. This hue will instanly luxe up any bedroom.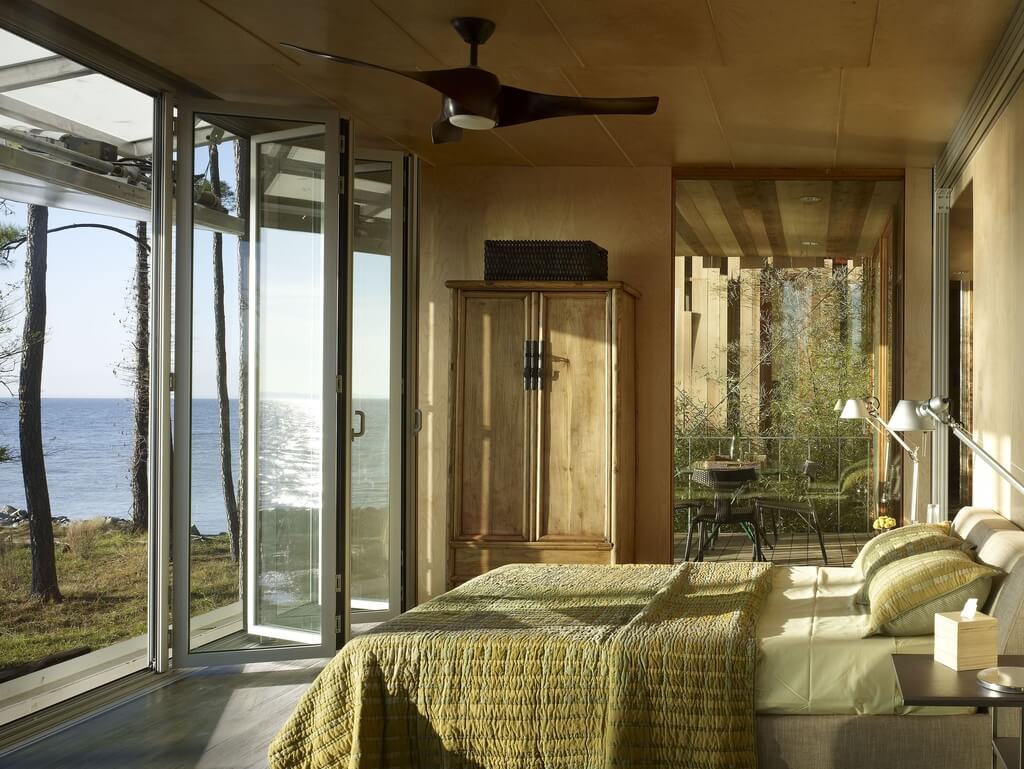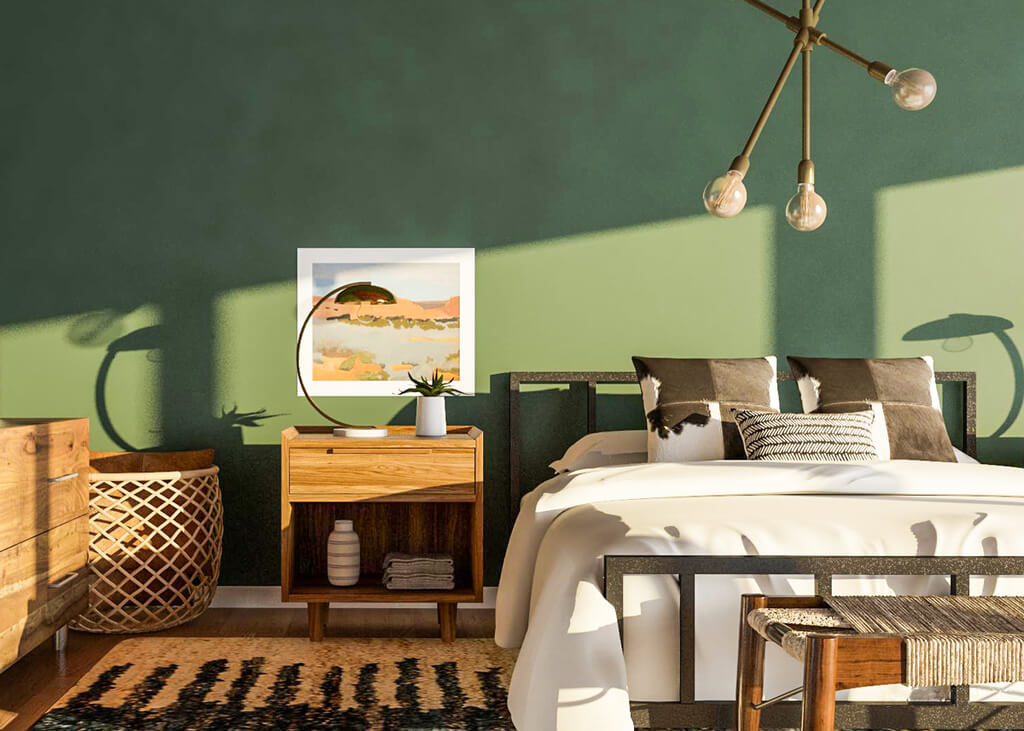 EARTH GREEN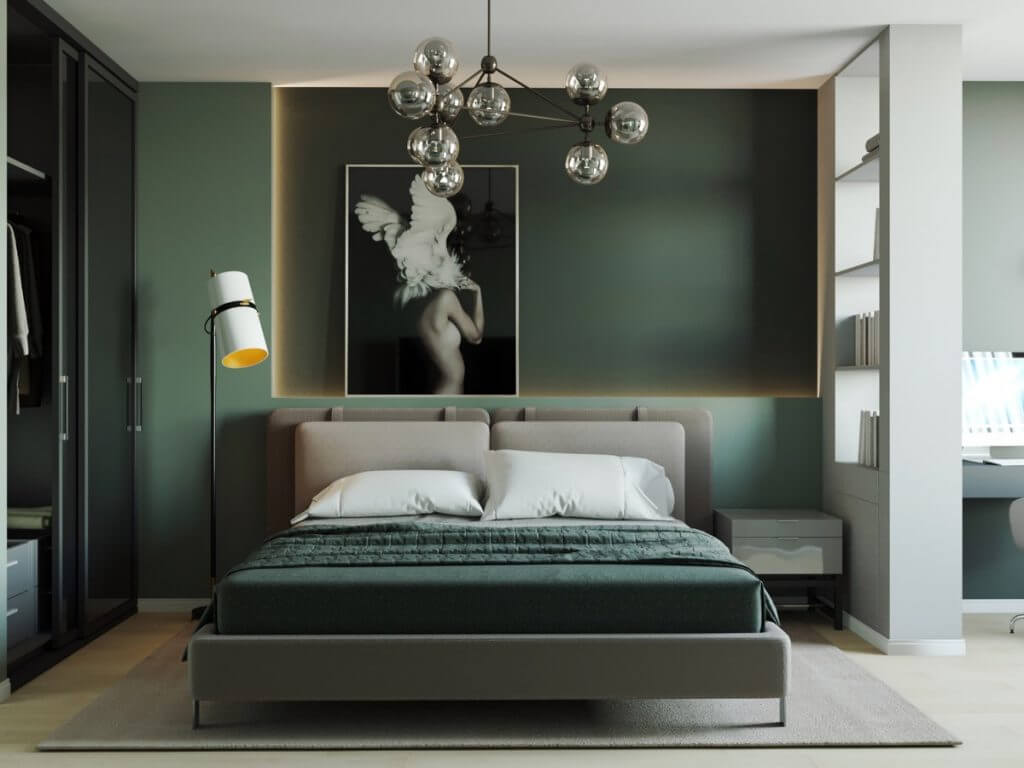 Earth green is a stronger shade of green, present in plants and trees. The hue is often paired with brown tones. Therefore, the colors goes really well in a contemporary earthy tones bedroom.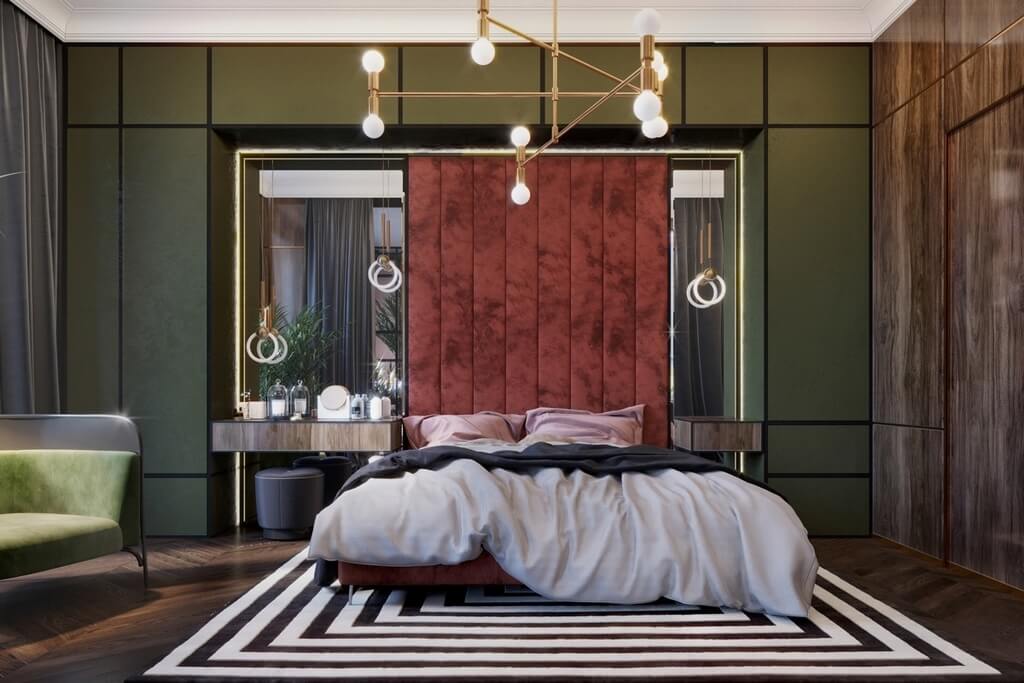 LIGHT BLUE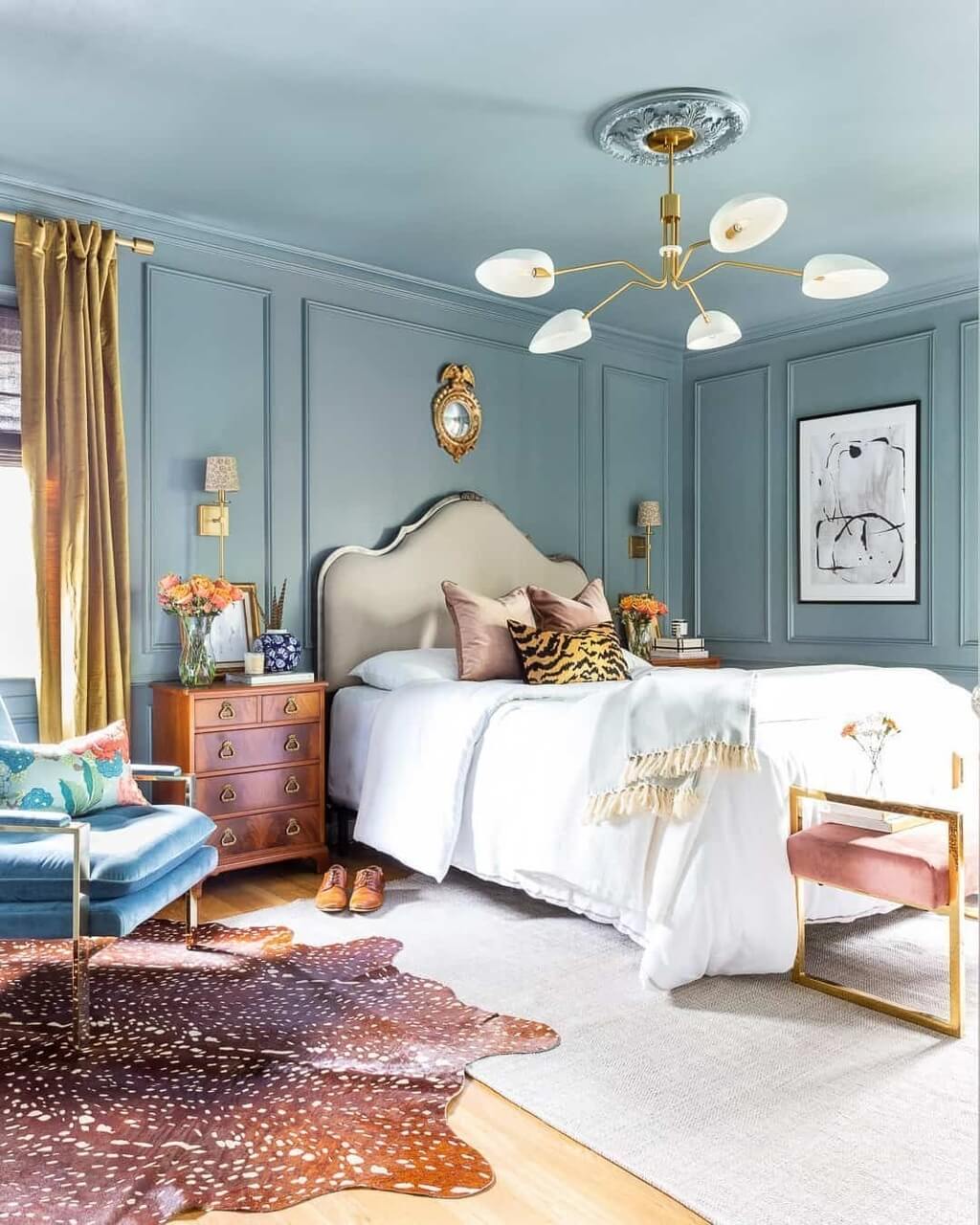 Light blue is found in the skies, as well as in the water. Even though the hue is cooler, it still has a calming effect. In interior design projects, the earthy tone is perfect for coastal or Mediterranean interior styles.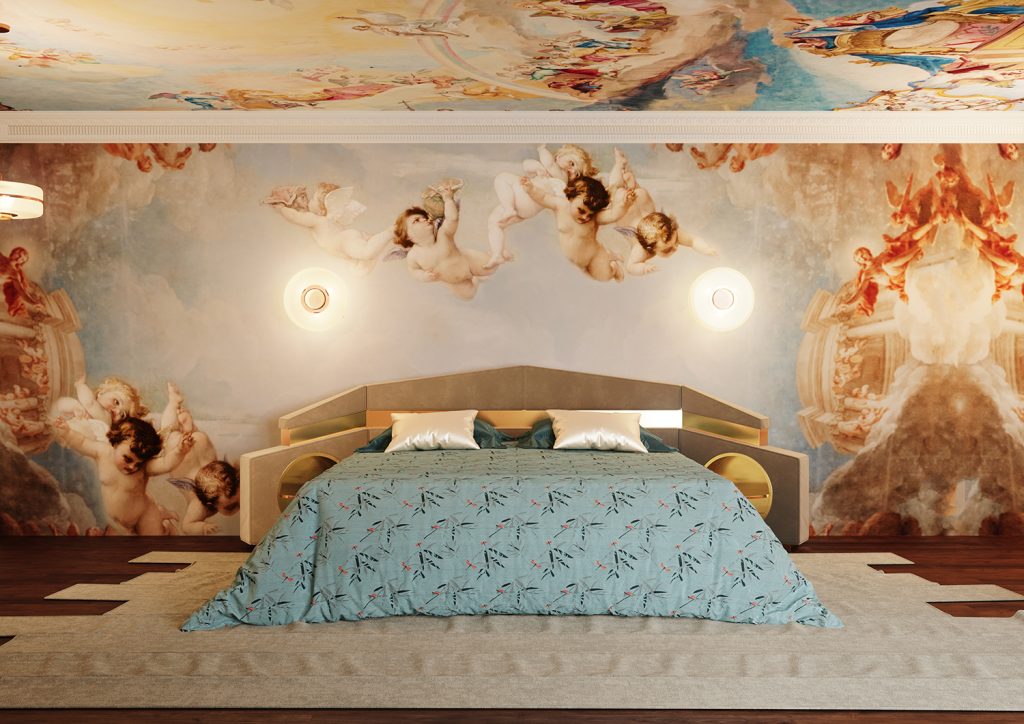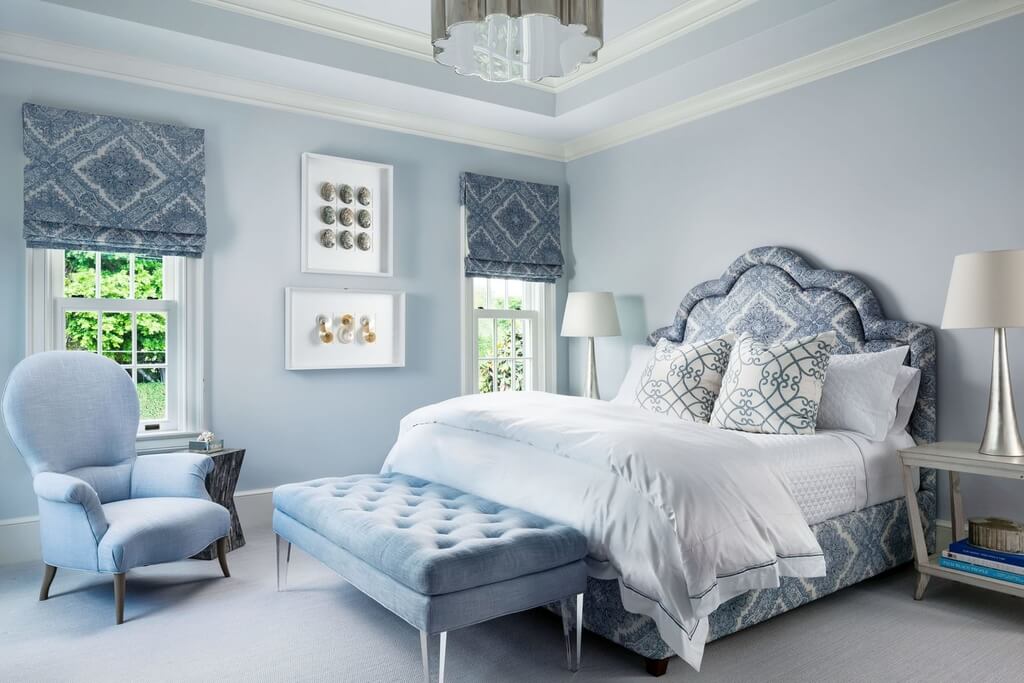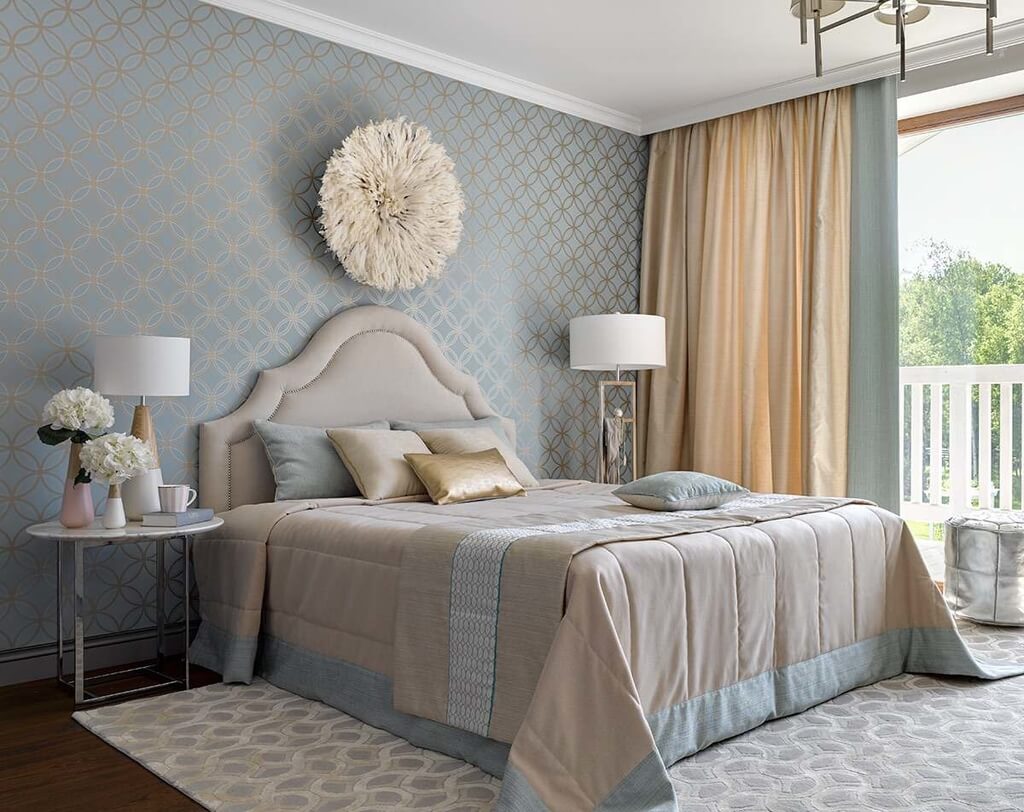 BROWN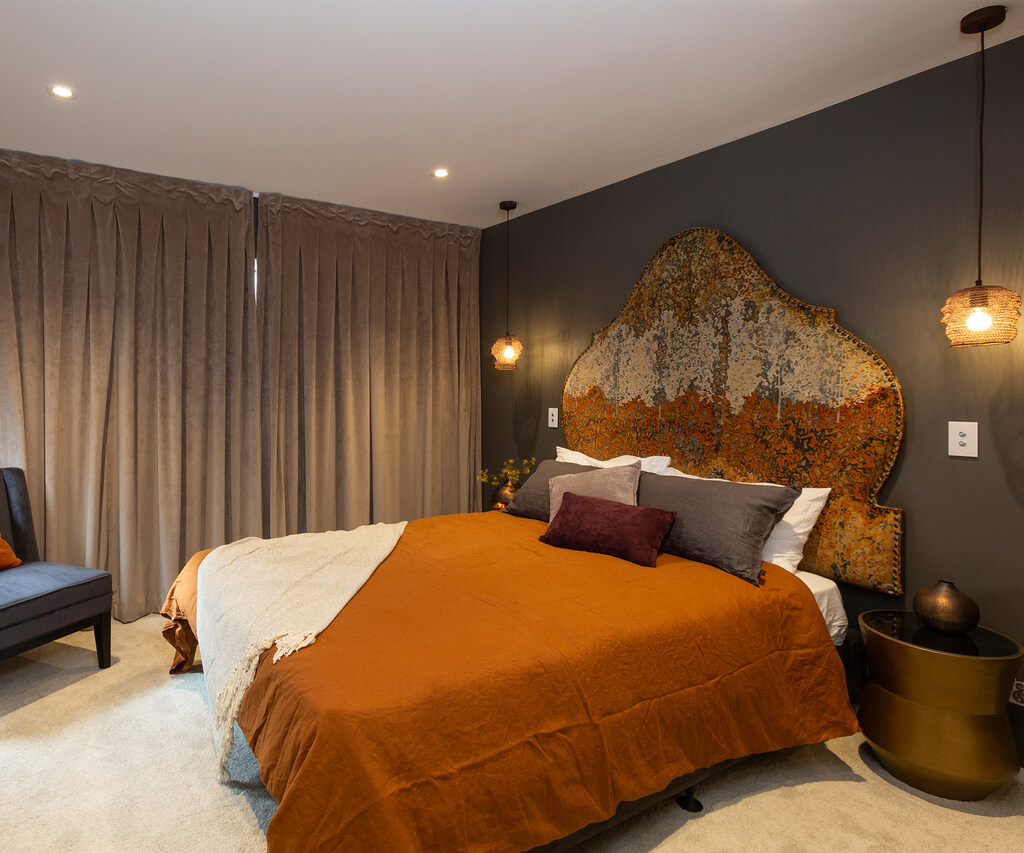 Brown is the mother color of earth tones. It makes us feel grounded and safe. Additionally, the hue is highly luxurious. Similar to other dark shades, it is best paired with white and light, and bright colors.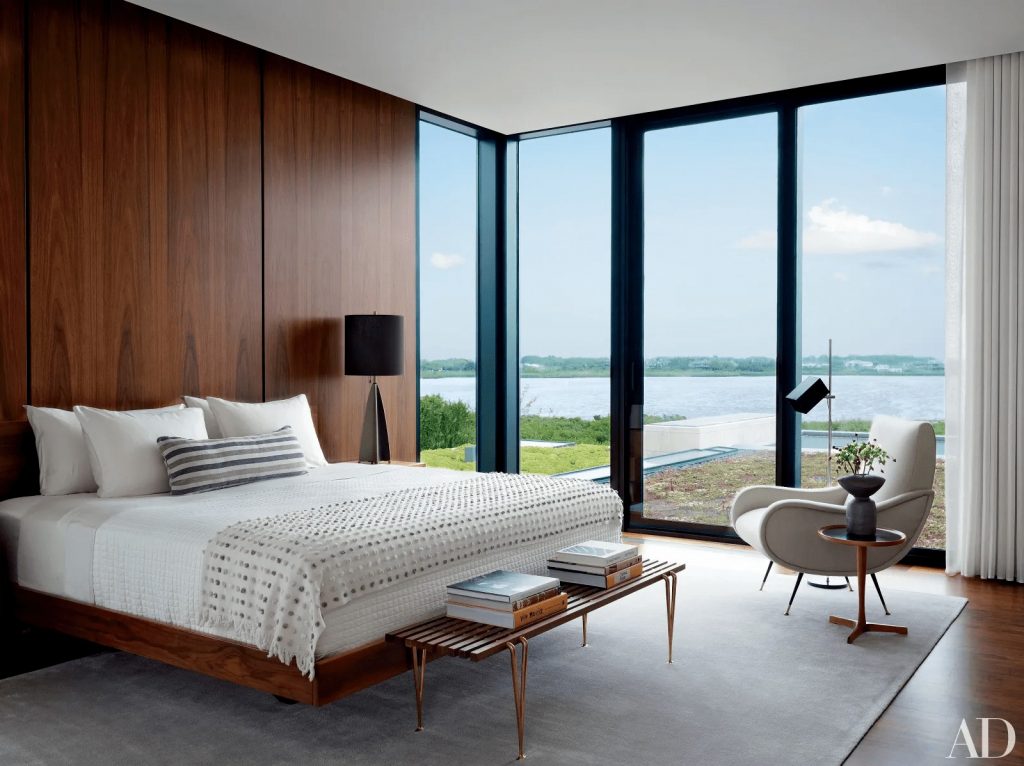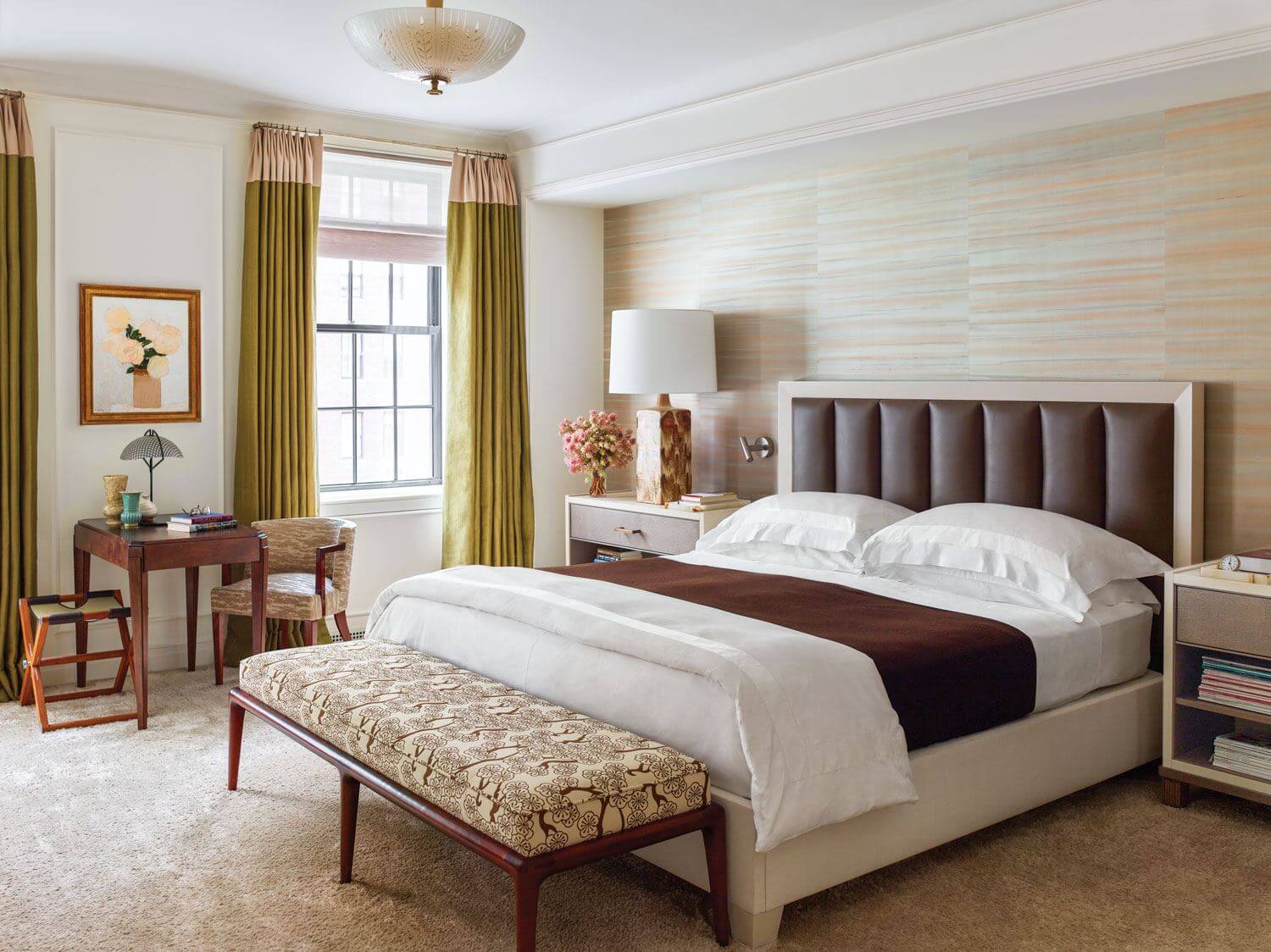 SUNSET PINK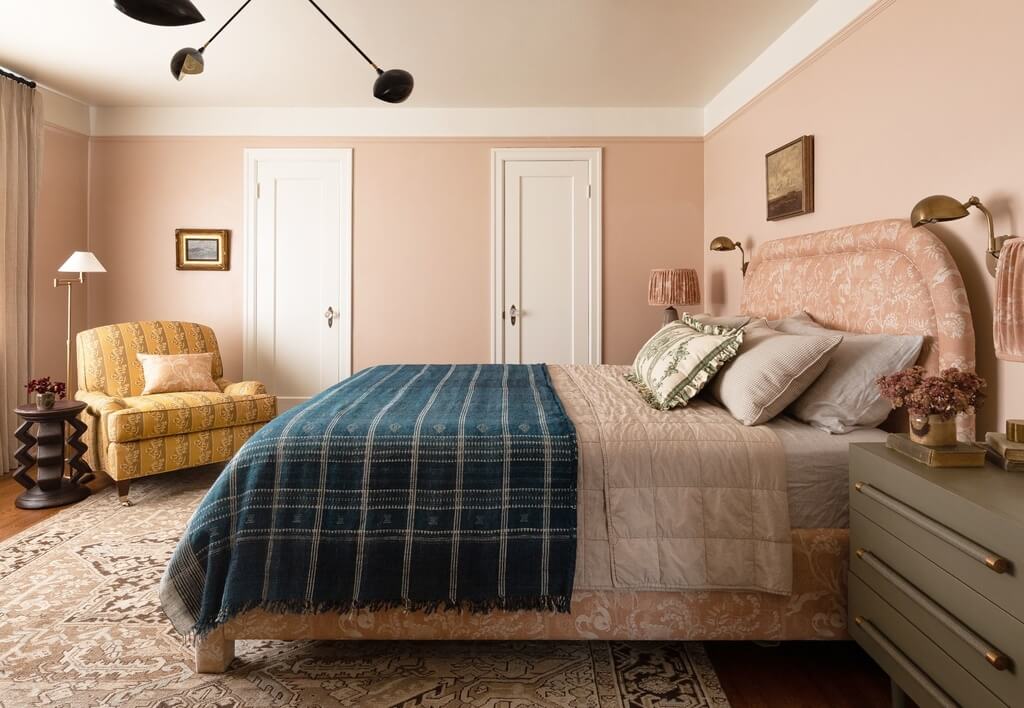 Sunset Pink is pale pink, yet warm. Like the sunset hour, the earthy pink hue is highly influenced by red and orange hues. Besides being romantic, it matches perfectly a modern interior design projects.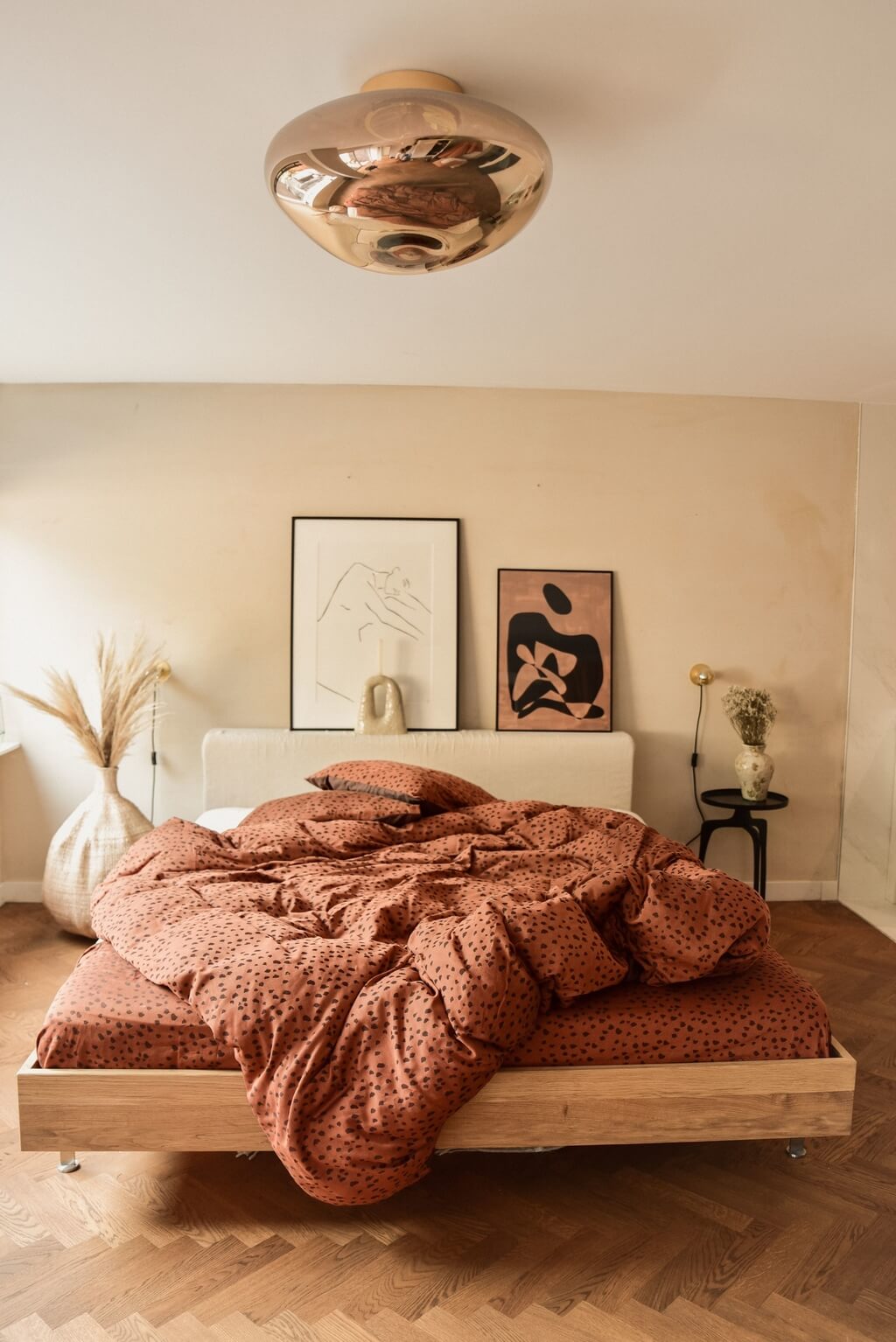 TIMELESS EARTHY HUES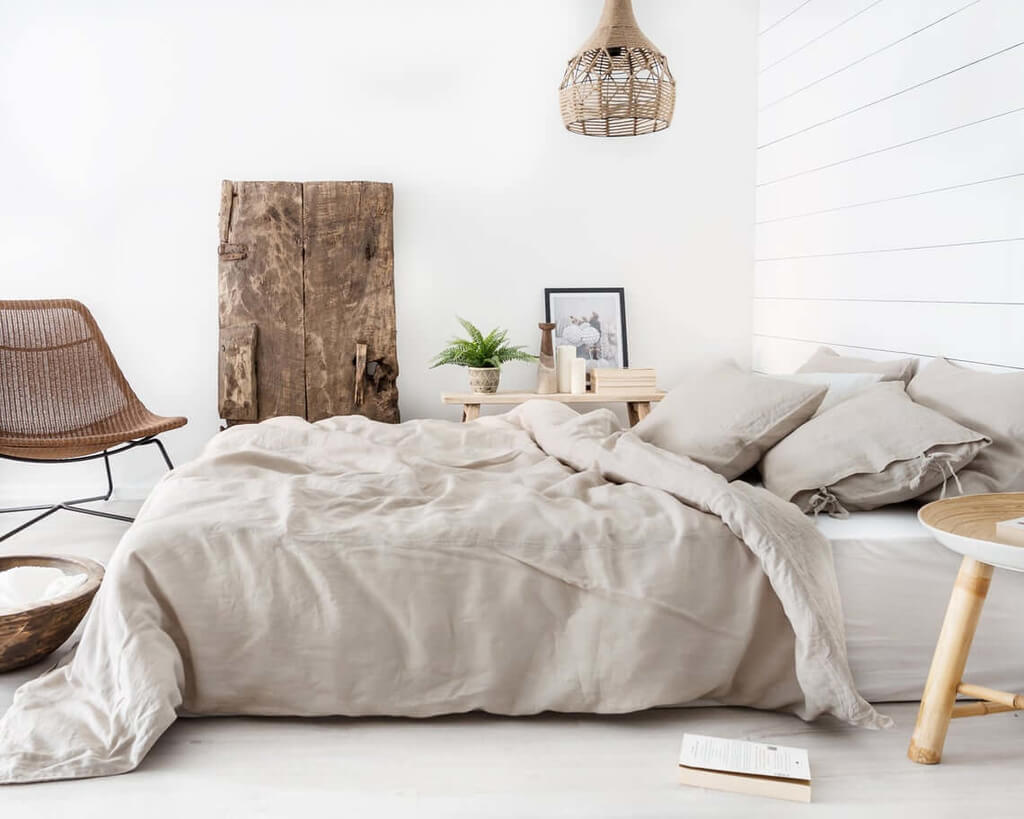 What are timeless earthy hues? Well, they are color tones that never will go out of fashion. Namely white, black and gray. In other words, primary neutrals. Within each of these three colors, there's are unconventional hues. Whites are cream and even beige, while some grays are slightly blue. And the same for black. Many blacks have a blue pigment that will create a classic and timeless interior design. For the ones who have commitment issues and don't want to try an olive green or a rusty orange, yet wish to sleep in a stressless room.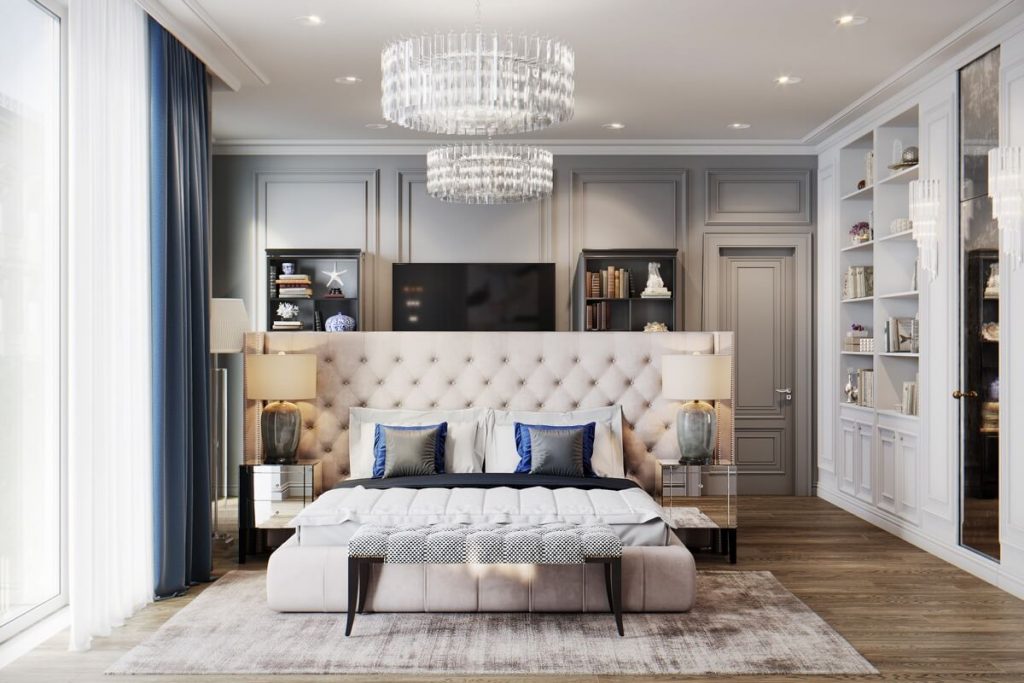 As you can see, decorating with earth tones doesn't need to be boring! If you're still in doubt whether are you decorating that bedroom in earthy tones or not, read this article first. Then make up your mind.
Source: https://www.shutterstock.com/blog/design-earth-colors-palette