The bathroom lighting is essential in every house and plays a particularly vital role in this room. If you choose the wrong light bulb, you end up going overboard with your makeup. Place a lighting fixture in the wrong spot, and you will be doing things in the shadows.
Install extra lights based on the particular orientation of your bathroom and how you plan to use the space. Do you want to add character and ambiance? Hang a fabulous chandelier above the tub for visual interest. Here are the tips for choosing the perfect bathroom lighting.
Make the most of natural light
The best thing you can do is bring in lots of natural light. So make sure window treatments let the light pour in. If you are designing a new home or renovating, the best place to put a bathroom is facing north: because it creates a soft, diffused light.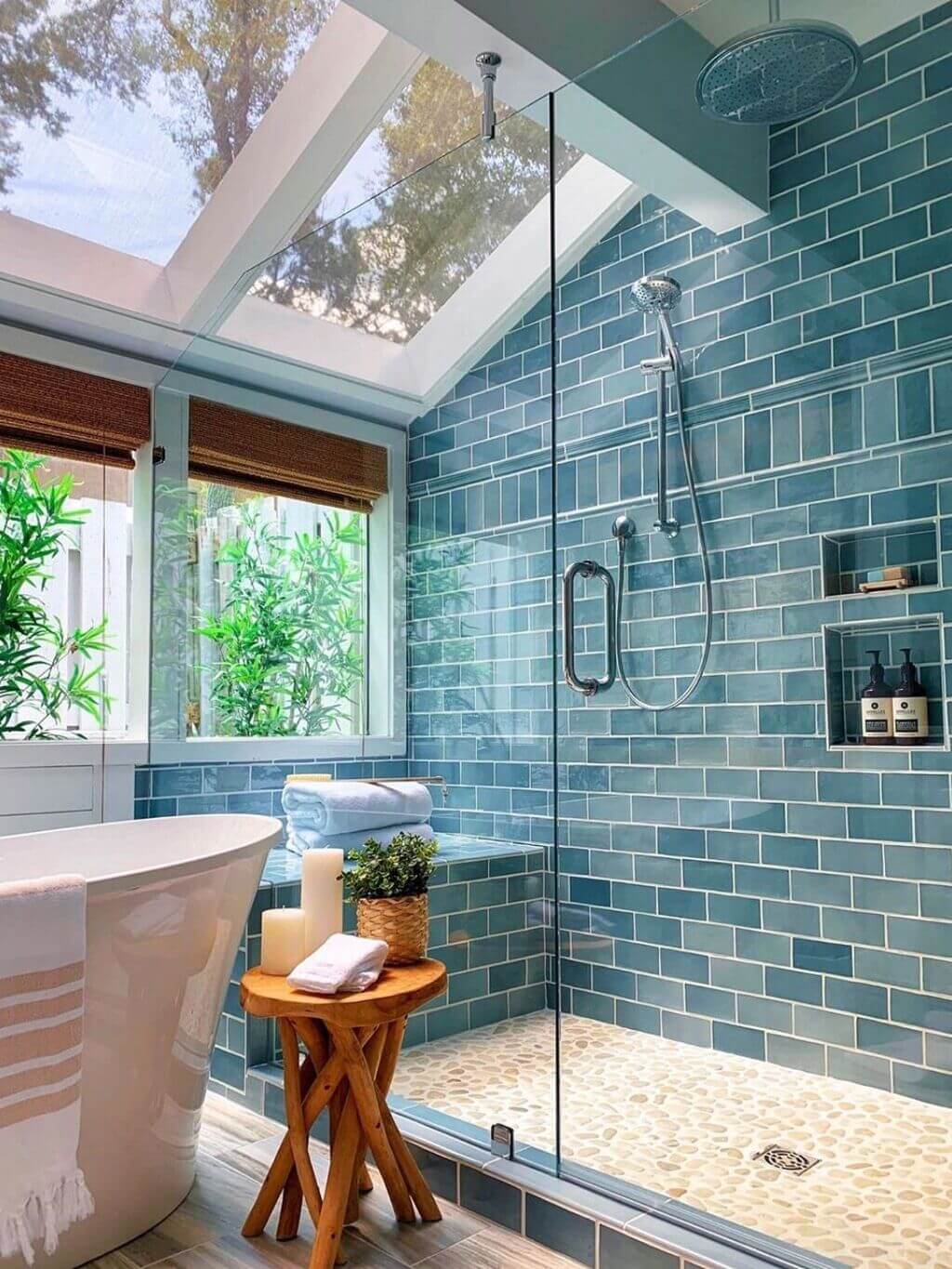 Another tip: adding a bathroom skylight can make a huge impact. Generally will make you want to spend as much time as possible soaking in the tub or getting pampered at your vanity.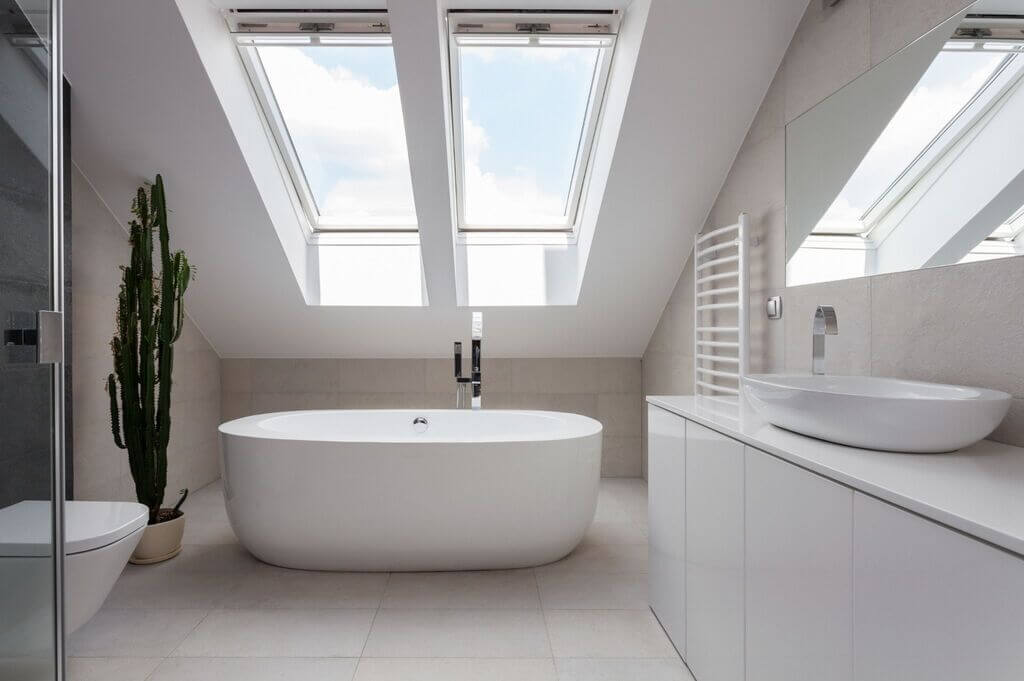 Place fixtures intelligently
When choosing bathroom lighting, for functionality, you really must have an overhead light. You can place them with sconces alongside or above the mirror to make the reflection more pleasing.
There must be some light between your face and the mirror. Seek out a mix of lighting types so you can curate your lighting experience throughout the day and depend on the activity.
Choose the correct light bulbs
Some lights come close to imitating natural light, and those are the ones to choose. Careful observations need stronger light, but a dim light is calm and romantic. A bathroom calls for both. You will want to avoid outfitting your space with too cool lamps and can give off a clinical, fluorescent feel.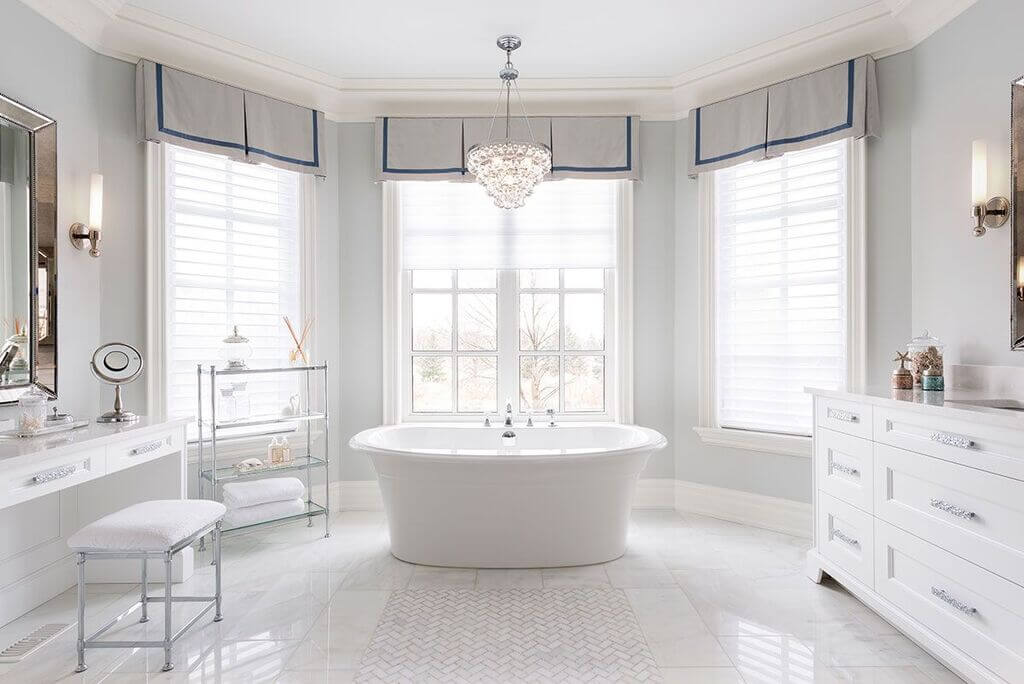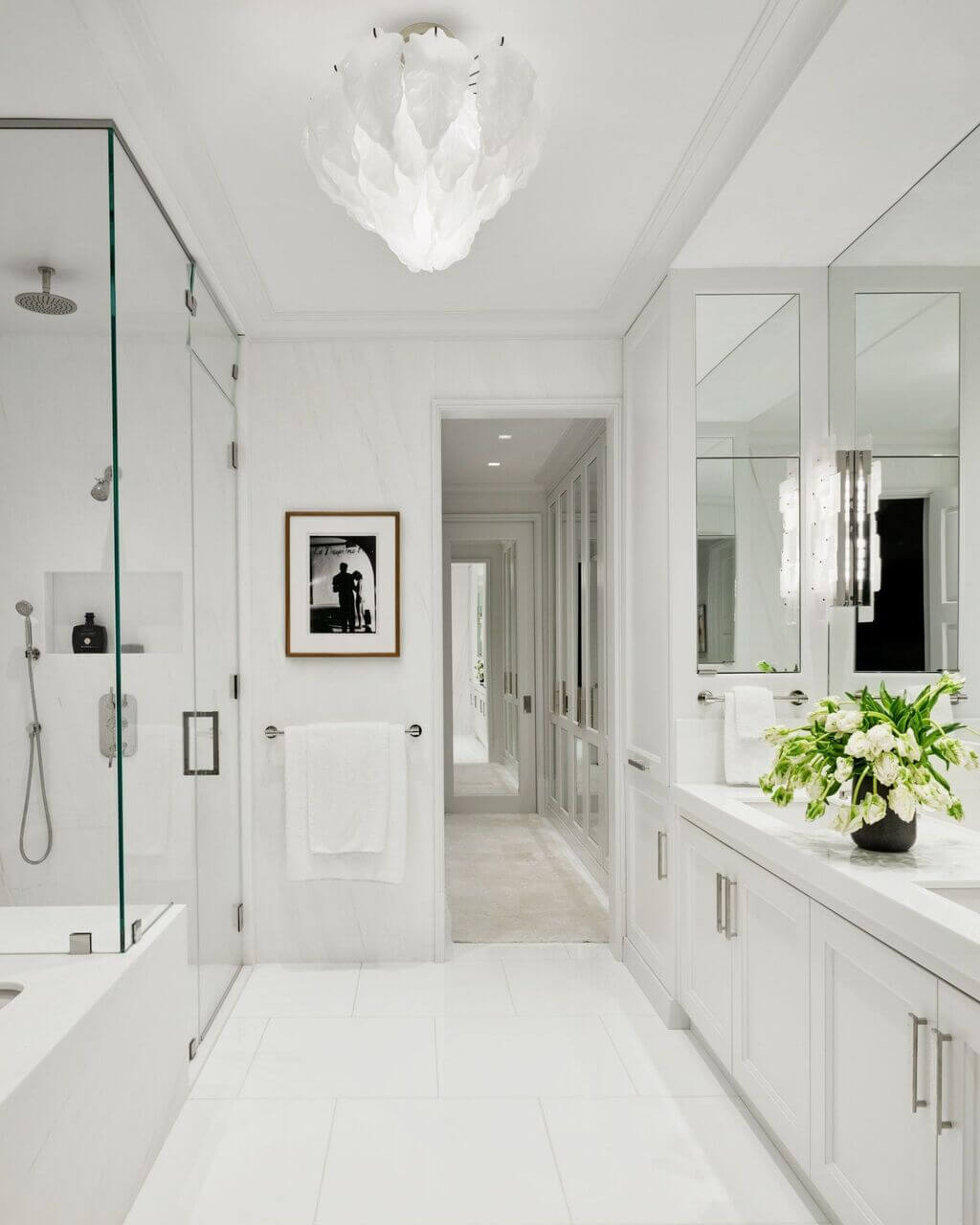 If you still want to collect inspiration for your interior design project, discover the Bathroom Design board by Hommés Studio on Pinterest or read our article: 6 Clever Ways To Spice Up A Bland Bathroom Design HERE.