This year, the bathroom design trends are a departure from what bathrooms used to be. These are the 7 key bathroom trends in 2022.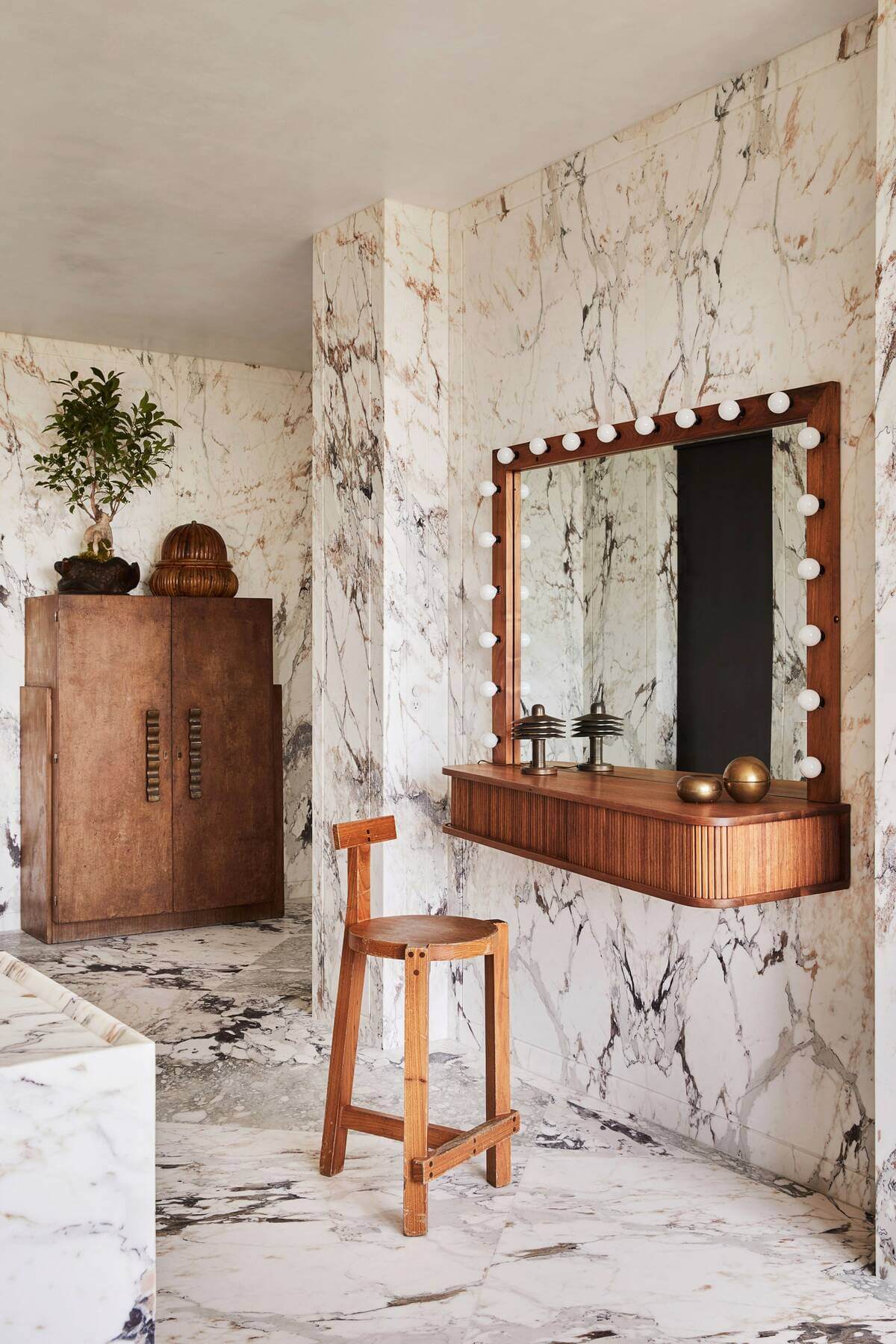 Bathroom design in 2022 is like anything before. If during the pandemic homes and rooms were thought differently, the concept of bathroom is still evolving. Bathrooms in 2022 are more refined and airy but more natural and useful. If the bathroom design on-trend appeals to more accessories and decorative elements, it also appeals to proximity to outdoor life, self-care moments, and everything else that contributes to finding some sort of inner peace.

1. TERRACOTTA FEELING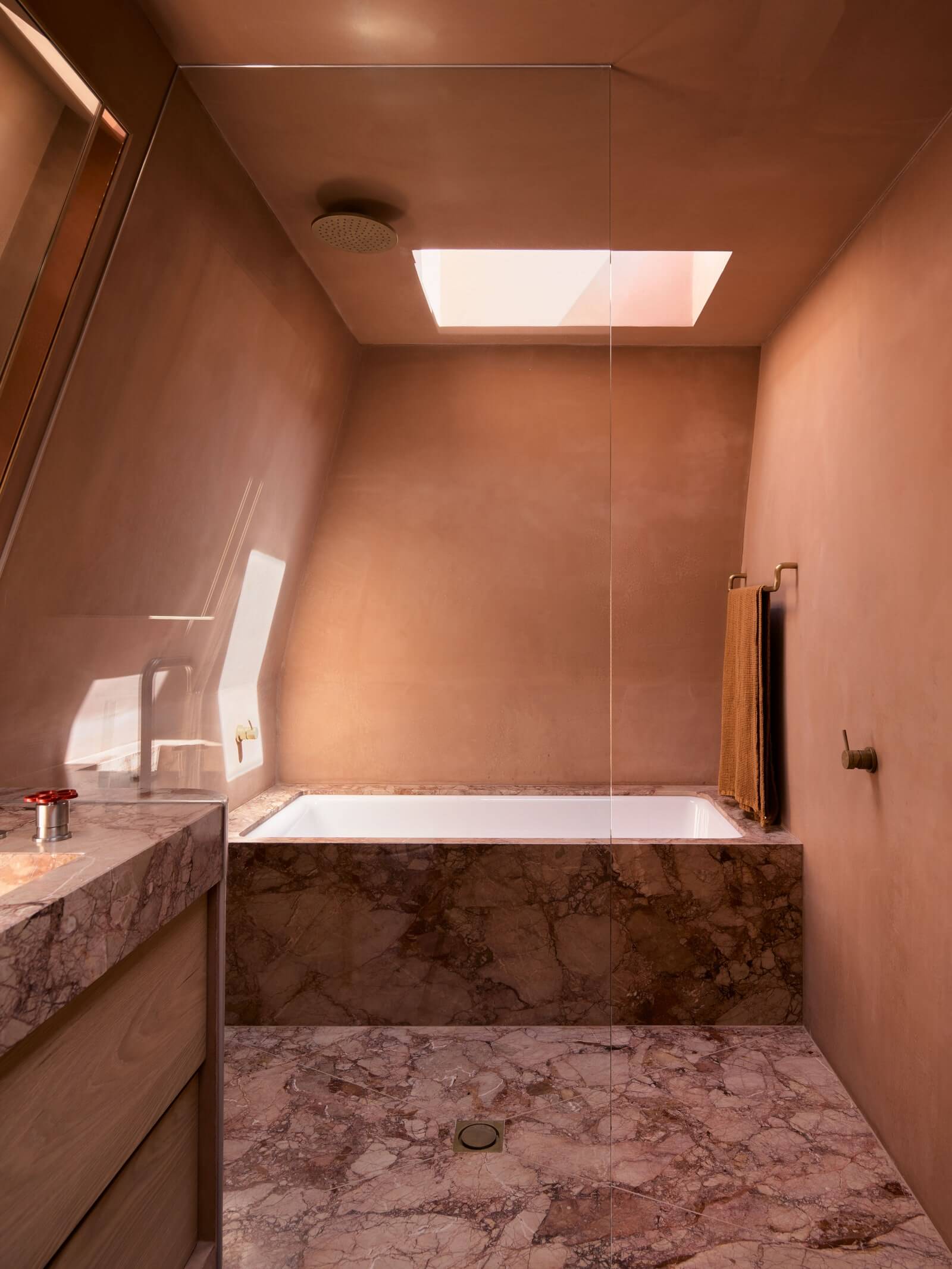 Terracotta is one of the biggest 2022 interior design trends, not only in color but also in texture. Every home will have a pinch of terracotta feeling. Warm browns, golden yellow, orange, and pink should be the color palette to kick start your bathroom design or bathroom renovation. For a full terracotta feeling, plaster adds that imperfect, captivating, and seductive texture.
2. SPA AESHTETICS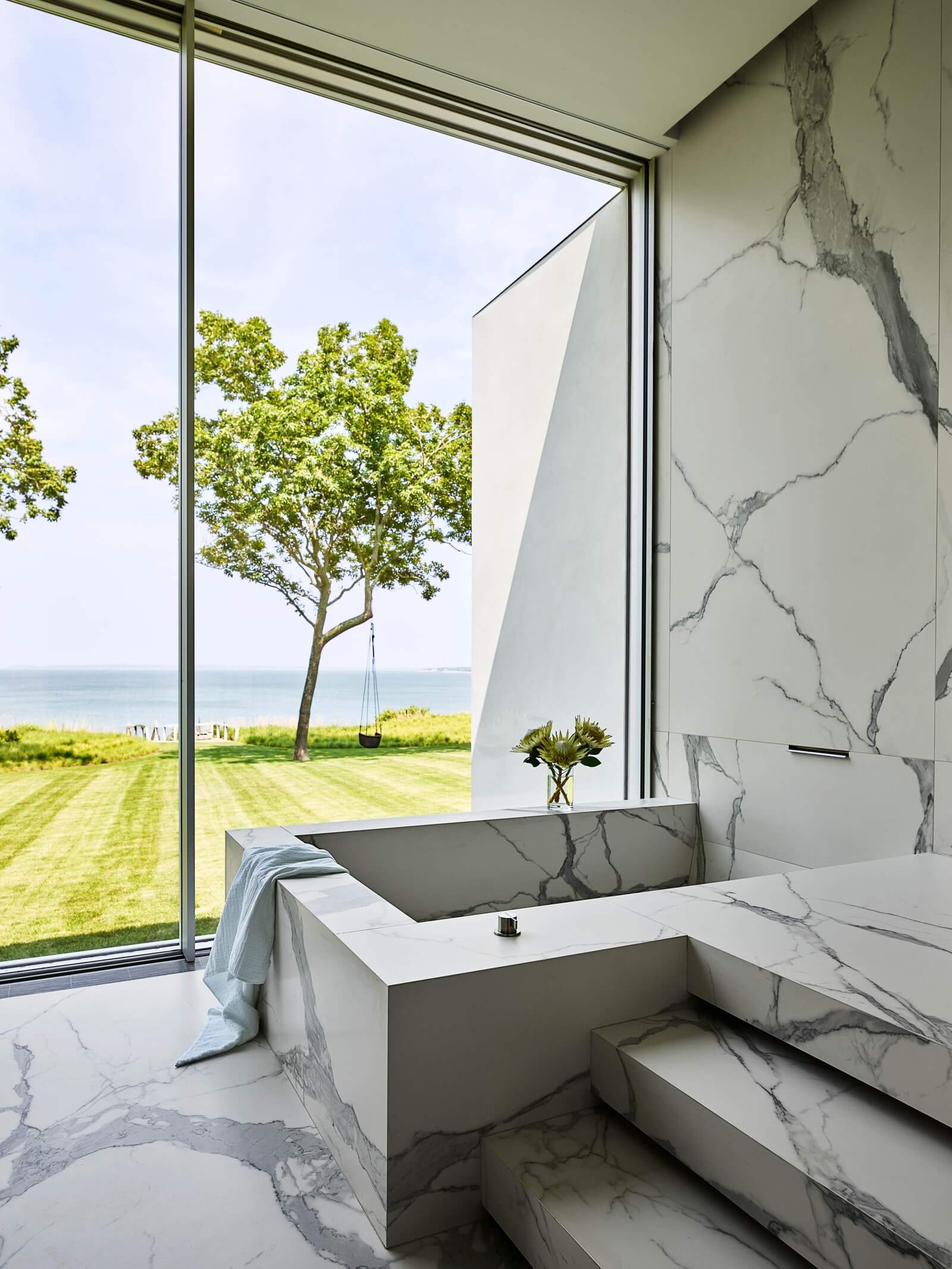 With wellness on top of all interior design projects' briefing, home wellness achieves a whole new level on bathrooms. One of the ultimate bathroom trends in 2022 is bathrooms with spa-like extras, such as steam rooms, saunas, and jacuzzis.
3. STONES WITH EXTRAVAGANT TEXTURES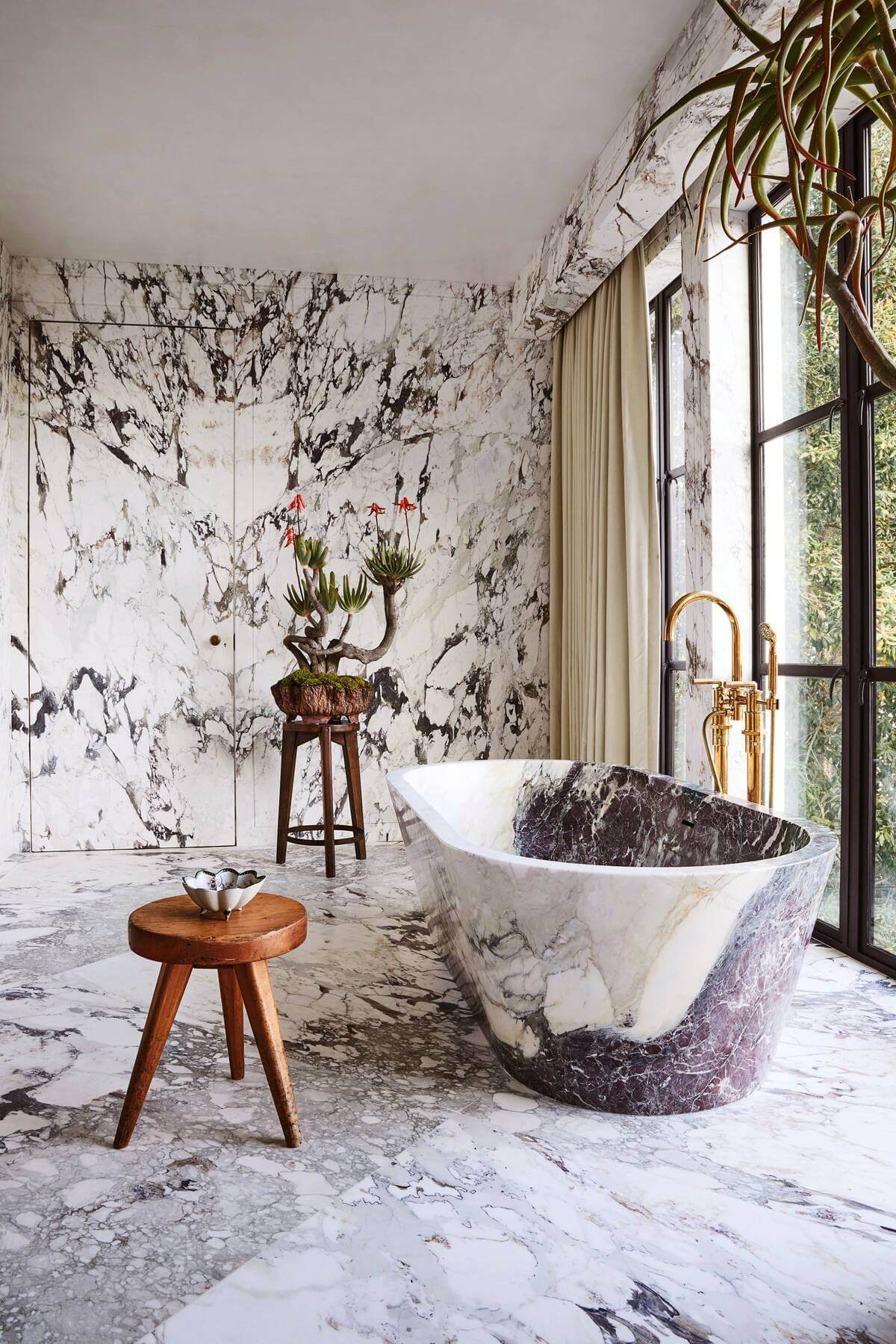 Texture is an essential element of a good interior design project. Nevertheless, this year texture is mandatory in bathroom design. Stones with glaze-looking surfaces and extravagant patterns, from marble to onyx, have no quantity limitations for a modern bathroom design.
Nevertheless, dressing up a bathroom entirely in natural stone is often expensive. For a smaller financial commitment, there are ceramic and porcelain objects as well as tiles with rich stone-like patterns.
4. NATURE MOTIFS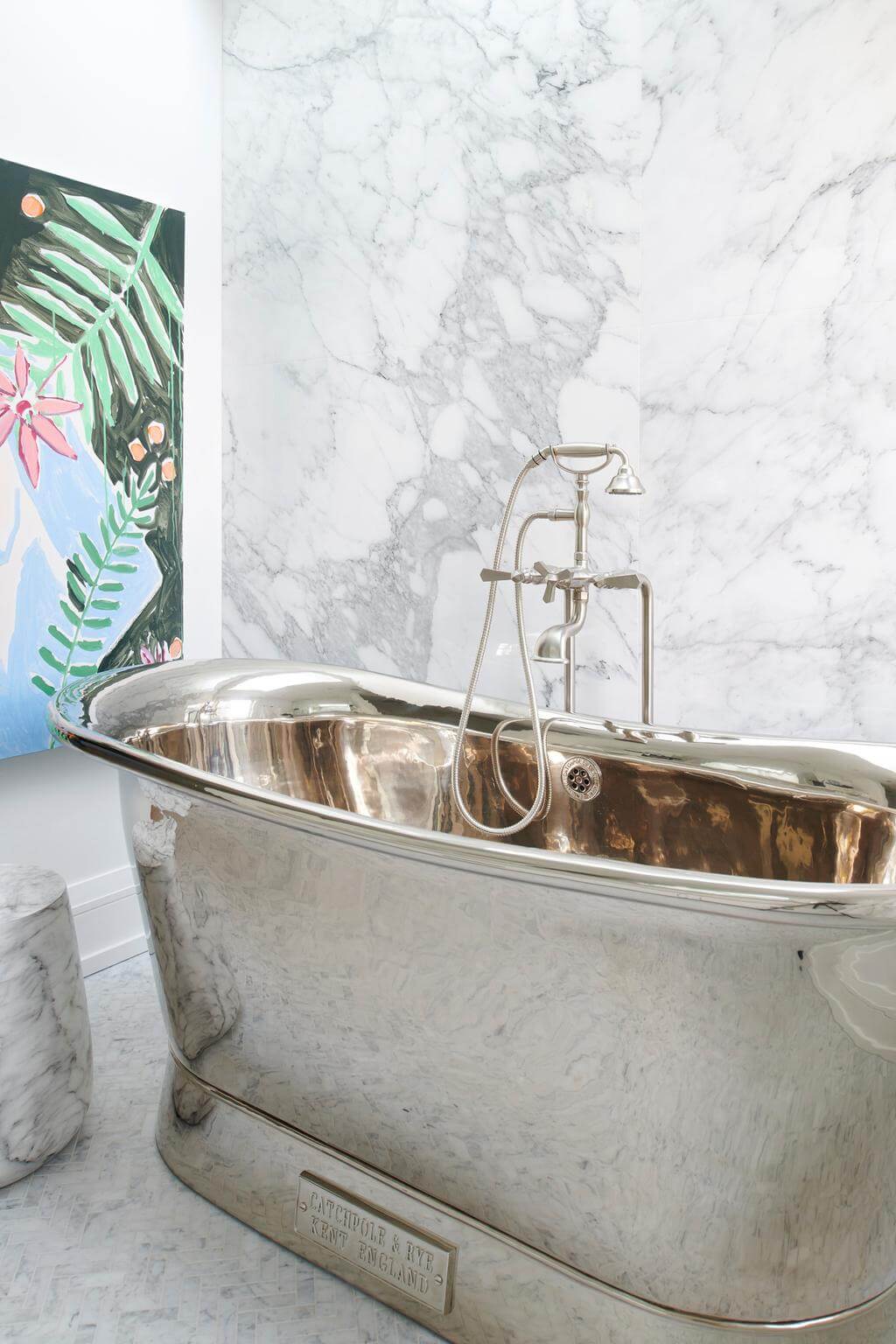 Prioritizing wellness and well-being, interior design became closer to the outdoors and natural life. For this reason, furniture, wallpaper, and decorative elements with nature motifs are one of the bathroom trends in 2022.
5. DECORATIVE BATHROOM LIGHTING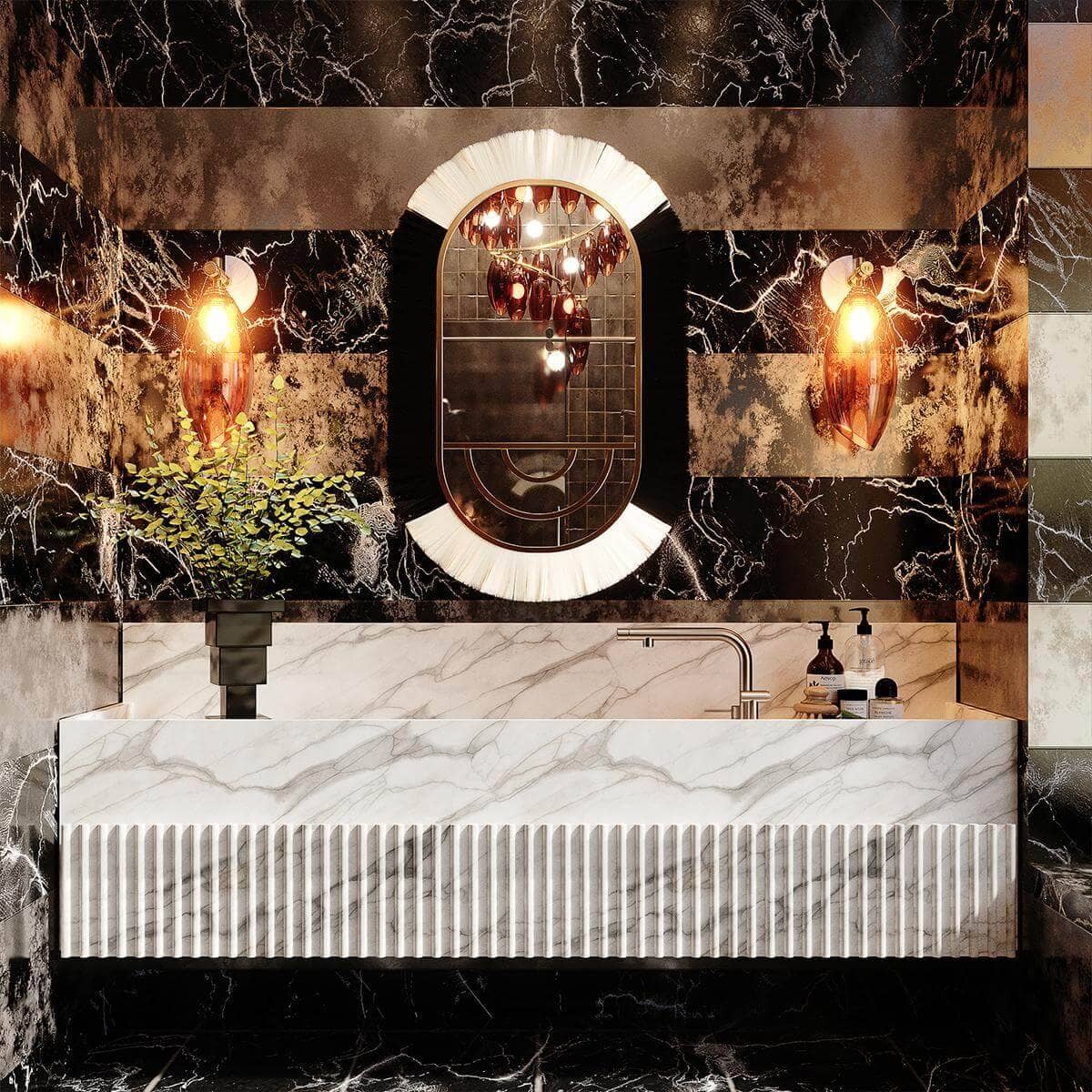 In 2022 we will find more bathrooms with well-appointed lighting designs. Light manipulates the perception of space. Decorative bathroom lighting fixtures are crucial in order to create a warm, cozy, and healthful space.
COCOON LIGHTING COLLECTION
6. PLASTER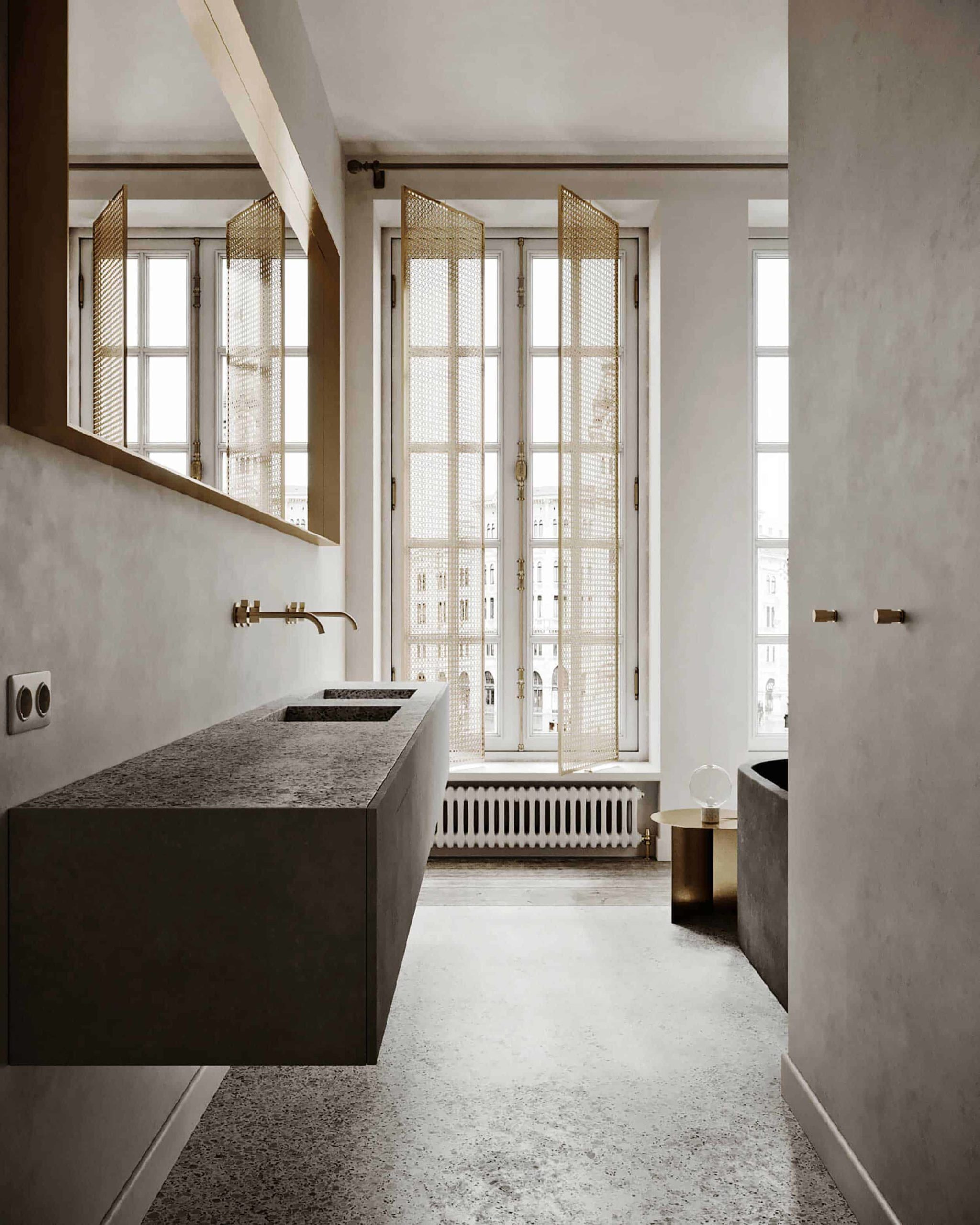 Unexpected, but the truth is that plaster is everywhere… and we love it. This rough finishing became glamorous and we find it in the interior of high-end homes. As one of the biggest interior design trends, plaster surfaces are also one of the most beloved bathroom trends in 2022.
7. NOWSTALGIA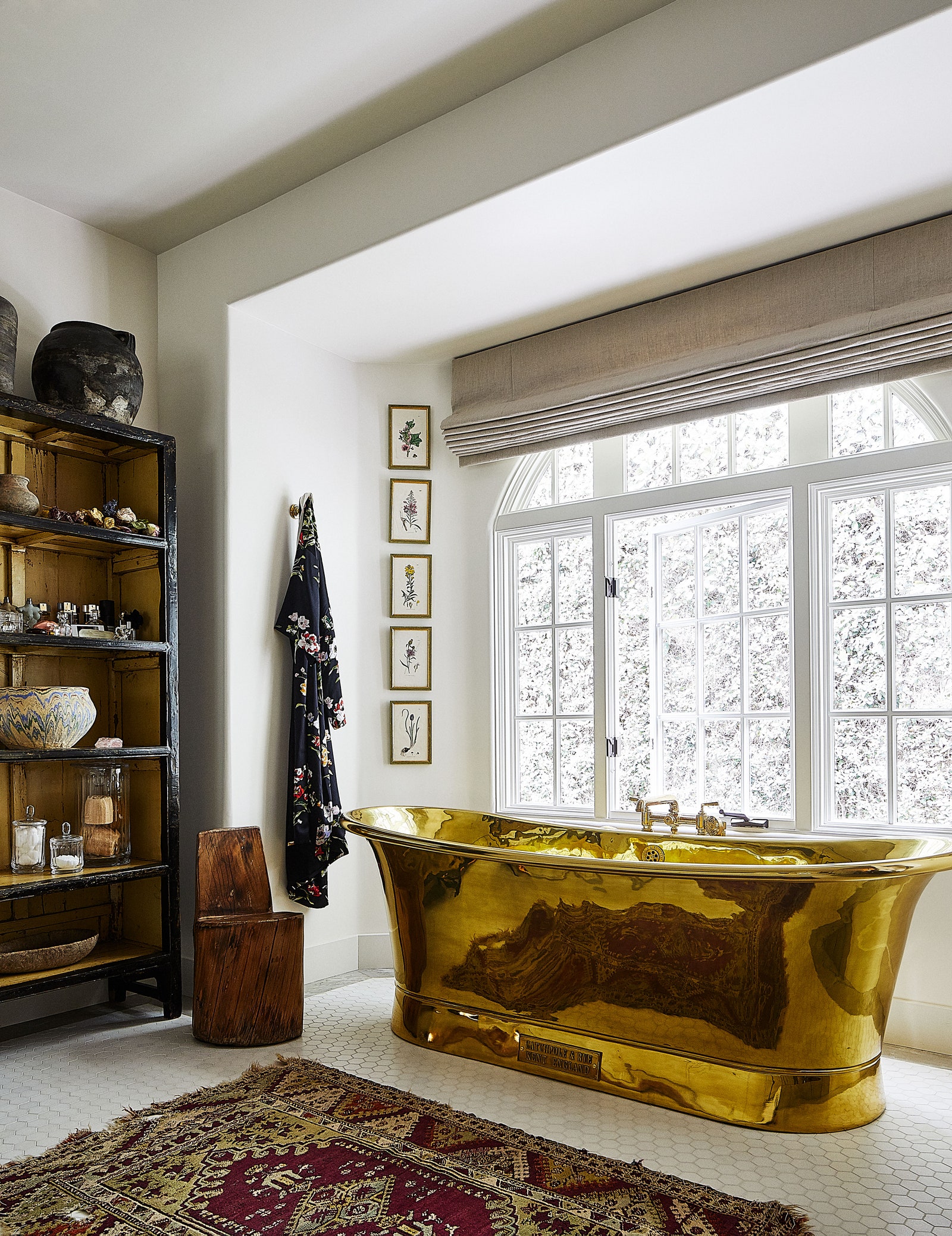 The rescue of design trends and objects from past decades can be said as 'Nowstalgia', which is another major 2022 interior design trend.
Mixing vintage with modern objects is trendy, sustainable, and one of the bathroom design trends this year.
DO YOU LOVE INTERIOR DESIGN?
Since you have come this far, we kindly invite you to download the Hommés Studio Catalog and discover furniture, lighting, and home accessories – designed by and for interior design lovers.
Pay a visit to ACH Collection website as well and discover high-end homeware and pet accessories that no design lover has ever imagined even in their wildest dreams.