During these unlikely times, we see ourselves creating a home gym. Because some health clubs are closed, but also because that's no longer comfortable to workout out there.
So we are figuring out the perfect home gym design in basements, garages, outbuildings or other rooms. Home workout space is demanding more attention, effort, space and budget.
HOMMÉS Studio believes luxury home gyms can provide more focus and motivation. Likewise, premium gym equipment enables training to be more enjoyable and productive.
Here you'll find some luxury home gym ideas selected and considered by HOMMÉS.
Mindfulness workout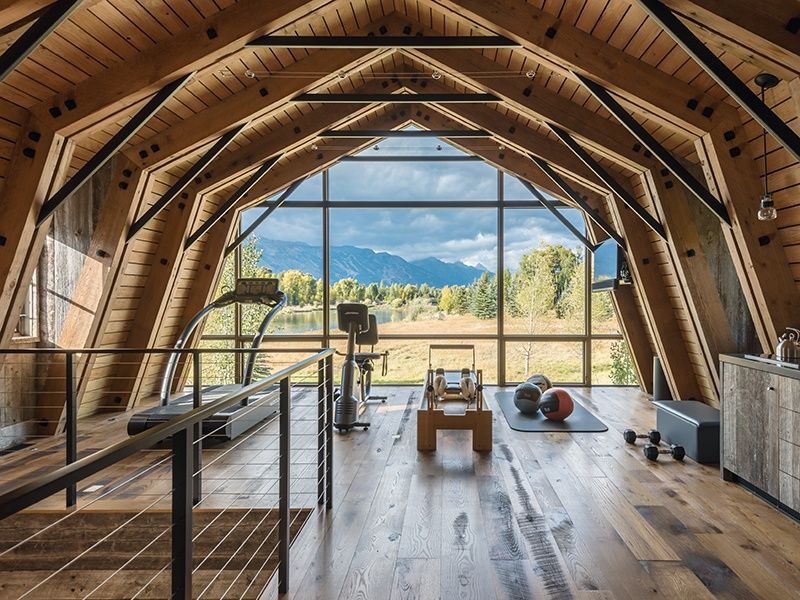 Consider a room where you can workout staring nature view. That will boost your strength most probably.
Classic decor, why not?
What if you decor your home gym like you would do your living room decor? Using, for example, 19th-century furniture pieces. The gym doesn't necessarily need to be apart from the rest interior design. The workout room can complement the house decor.
Fun decor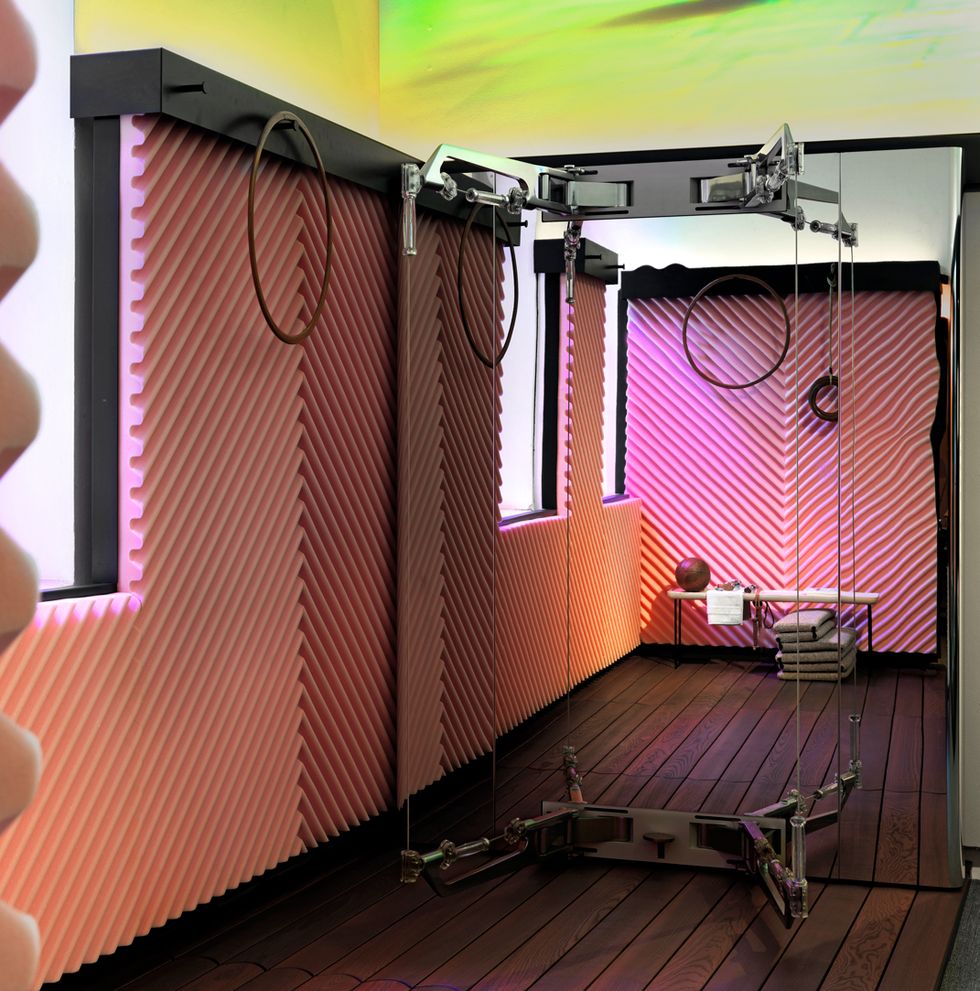 In the gym is where extravaganza won't be too much. Extravagant decor, fun, and colourfulness will make you feel happy and energetic up there. We all know that's we have a lack of sometimes when it comes to workout.
Vintage decoration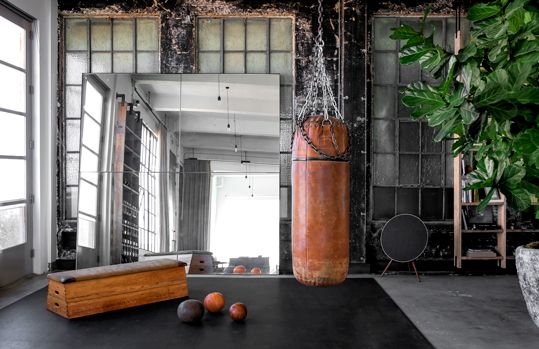 Using weathered wood, vintage leather chairs, and benches could be an option. Some enjoy making it simple and maybe remember high school times.
Outside & inside gym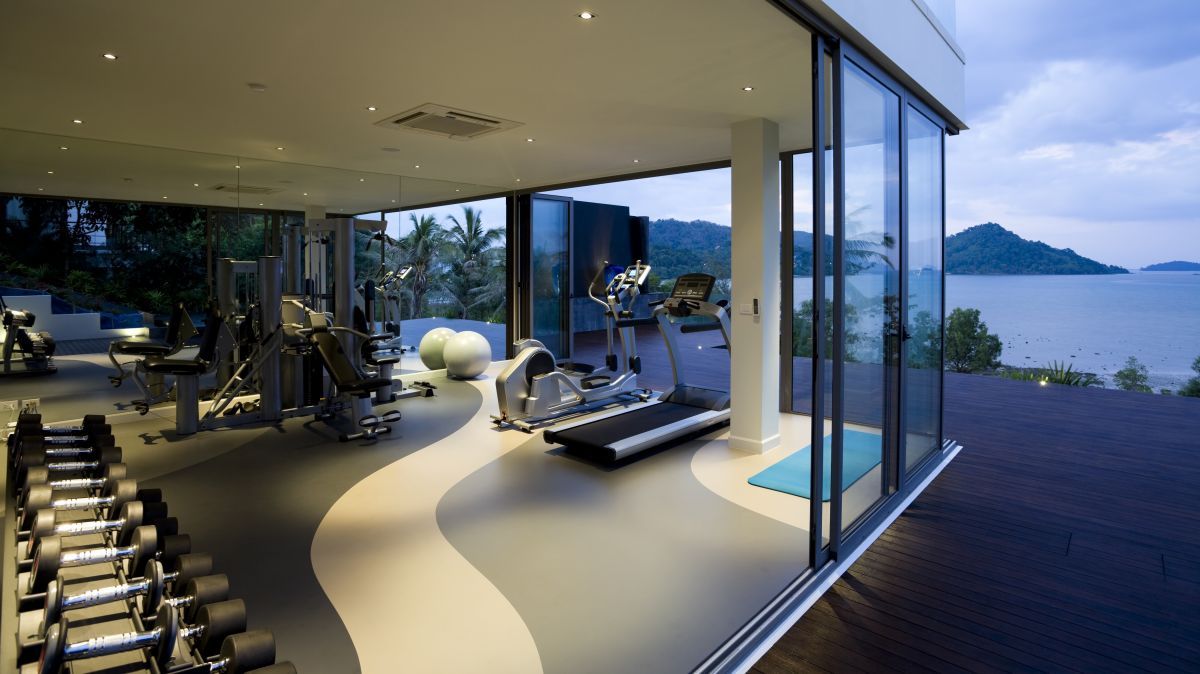 If you are a fan of both, outside and indoor workout, you can mix them. Arrange a place where you can have or add big windows. A room that can be open and enables the fresh air to get inside. Designing it with a view would be a must.
We hope you liked our article about Home Gym Decor. Feel free to pin all the images to your favourite Pinterest board or to print it and use it on your projects' mood boards. Meanwhile, you can also visit our Pinterest boards to get more inspirations.
Get more ideas for your projects and find functional, stylish, and sizable lighting and furniture choices: