Discover 7 amazing pools with different styles designed by top architects to inspire your summer projects.
One of the best times of the year is here – summer arrived, and the long and sunny days also. What is better than enjoying those bright days in a fantastic pool? To inspire you to create the perfect pool area at your house, we selected seven incredible projects designed by renewed architects. Get Inspired!
1. Oscar Niemeyer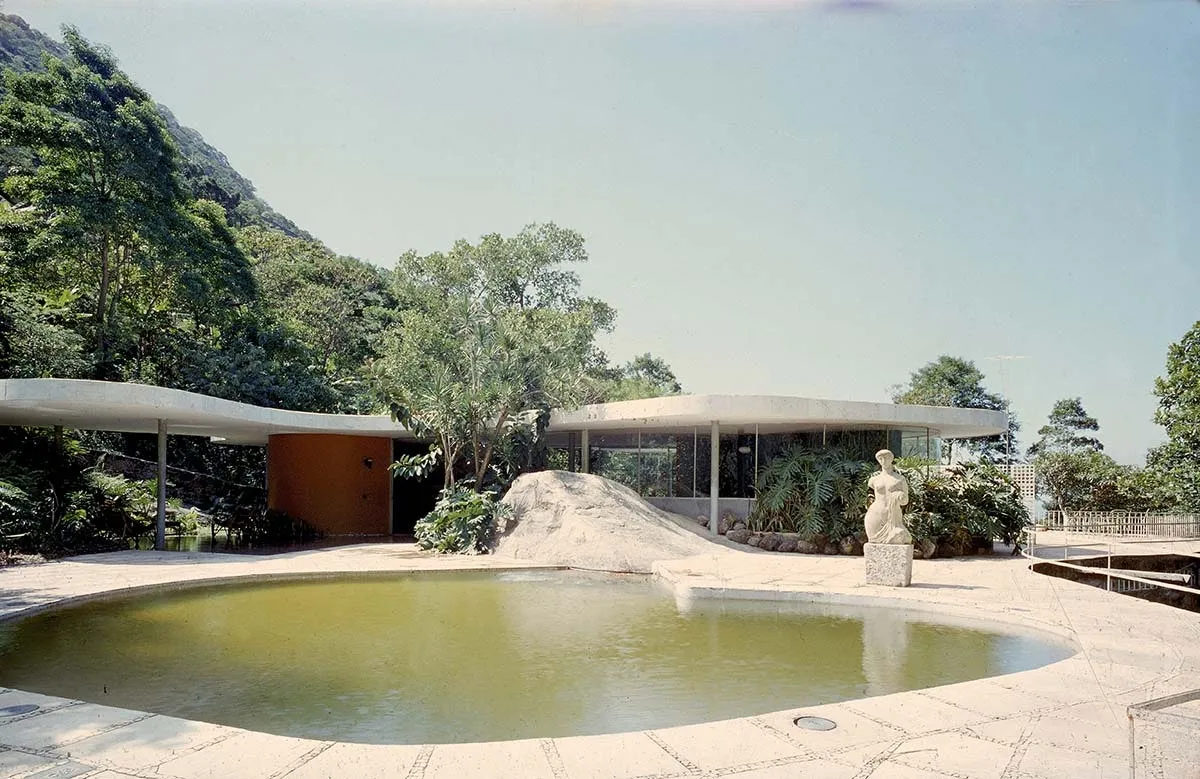 This amazing pool, designed by the Brazilian architect Oscar Niemeyer is located in Rio de Janeiro, Brasil. Here, the curved lines from the pool follow the house shaped like a beautiful frame. Besides, this project also blends nature and architecture; creating a flawless combination of the building and the environment.
2. Álvaro Siza
In Leça das Palmeiras, Portugal, this impressive pool was designed by Álvaro Siza and combines the salt water and waves from the ocean in a safe structure. This is the perfect pool for those who love saltwater and nature.
3. Peter Zumthor
Peter Zumthor designed this eye-catching pool; it was necessary three years to be completed and was finished in 1996. Located in a thermal spring in Graubünden Canton, Switzerland, the structure is partially submerged and gives the impression that you are entering a natural cave. One highlight of this project is the materials used, the walls, for example, are made from locally quarried quartzite stone.

4. Ricardo Bofill

The Spanish architect Ricardo Bofill designed this distinctive red private pool. With a highlight for the bold color, this amazing pool also integrates the house deck and the beautiful views of the outdoor area.
5. Robert Mallet-Stevens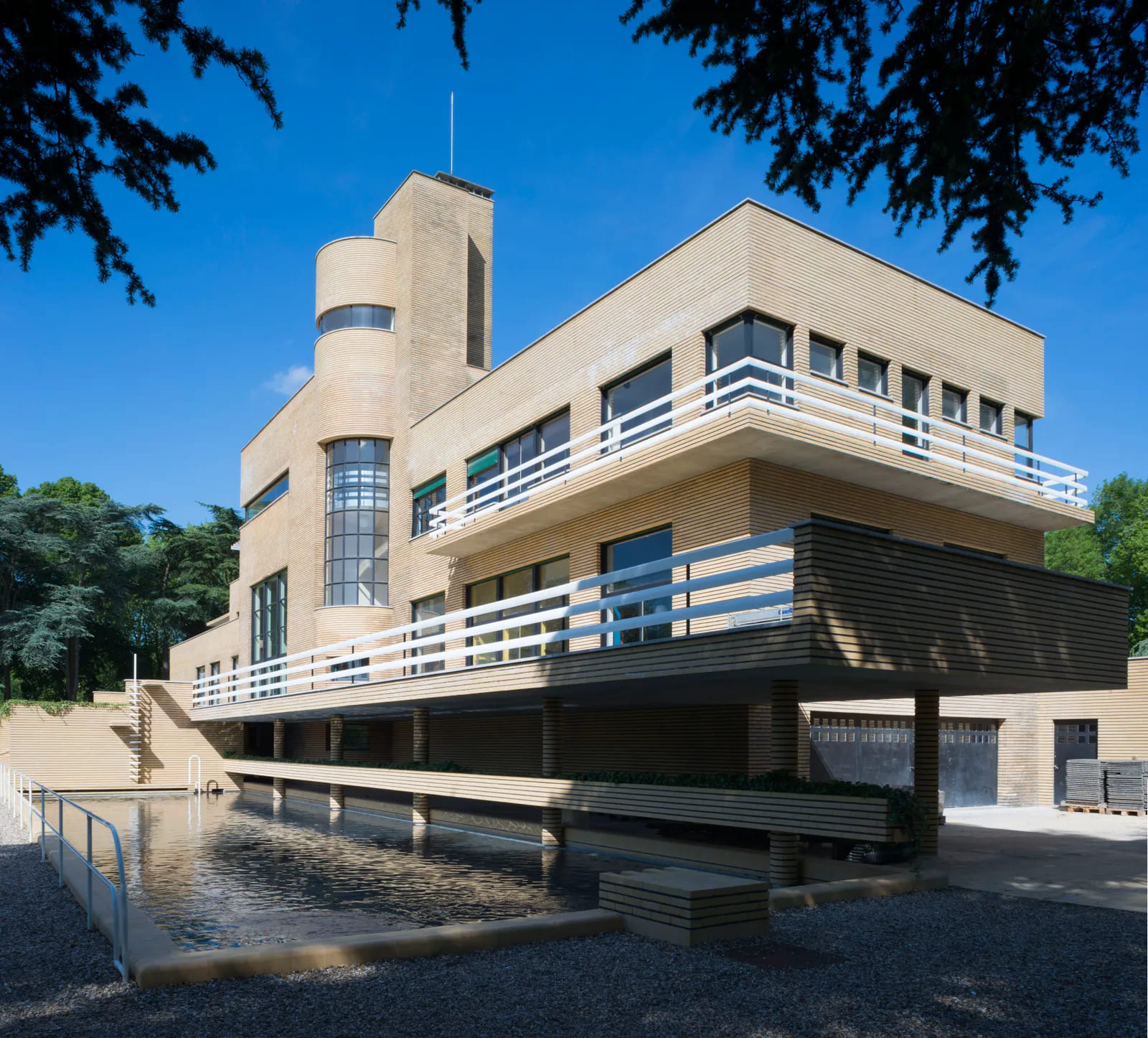 This impressive pool was designed by the famous architect Robert Mallet-Steven; it integrates one of his most famous projects – the Villa Cavrois, a modernist mansion designed in 1932.
6. Luis Barragán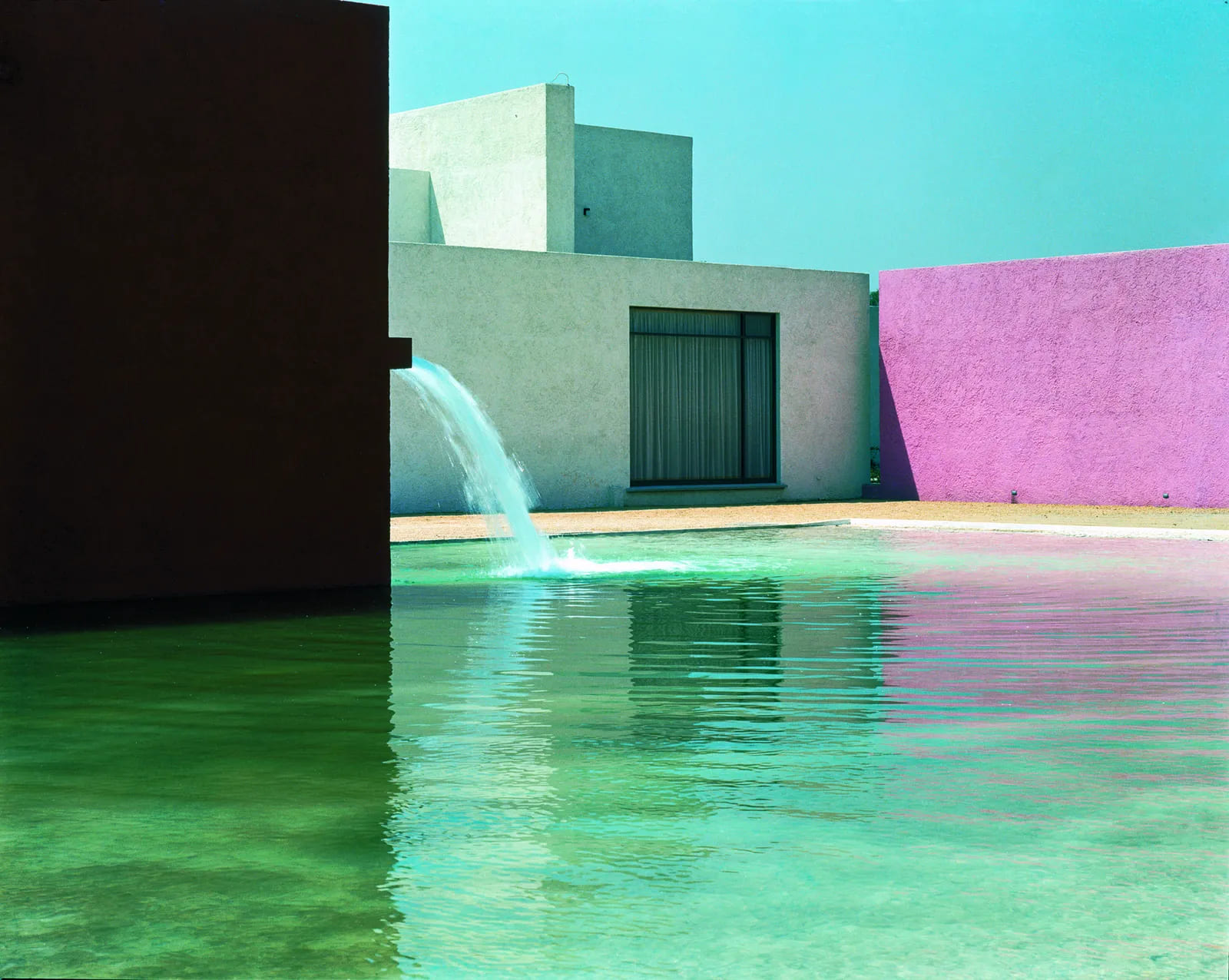 Located at Cuadra San Cristbal and designed by the architect Luis Barragán, this surprising pool borders the stable on the property- this pool has a particular detail to be shared – this project was designed for horses.
7. Tadao Andō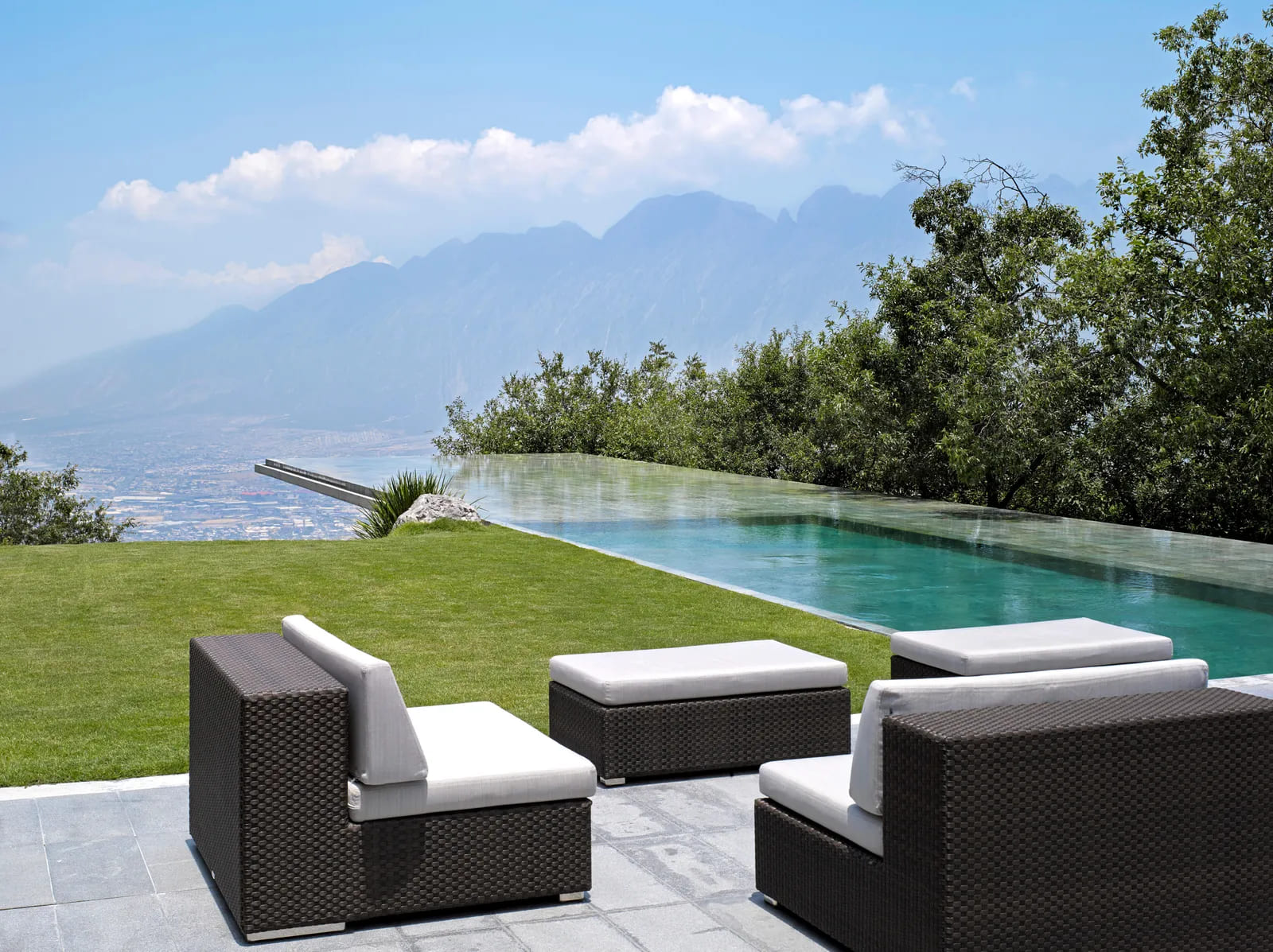 We reached our last pool design inspiration, and to end with a golden key, we chose this amazing pool designed by the architect Tadao Andō that integrates a breathtaking landscape. Located in the Sierra Madre mountains, this pool extends into a cantilever to a stunning view.
After these seven amazing pool designs, we are sure you are already considering an outdoor update for this summer. And that's why we still have some inspirations to share. Take a look at some of Hommés Studio's modern furniture that can transform any outdoor area:
Tropez Daybed

Daybed 8.900,00

€
ARE YOU INTO INTERIOR DESIGN?
If that's the case, discover modern furniture and lighting pieces designed by design lovers for design lovers. All you need to do is to download the Hommés Studio catalog. Choose the high-end homeware by ACH Collection to complete your interior design project with style.

Source: AD