The authenticity of our designers' creations comes from the ability to have a watchful eye to everything that surrounds them.
They are artistic creatures addicted by unique design experiences and their inspirations come from lots of different places, namely from Nature.
Today's article features a very Special Item from Hommés Studio Collection and we'll show you the story behind the design of "Utah Center Table, A Special Edition".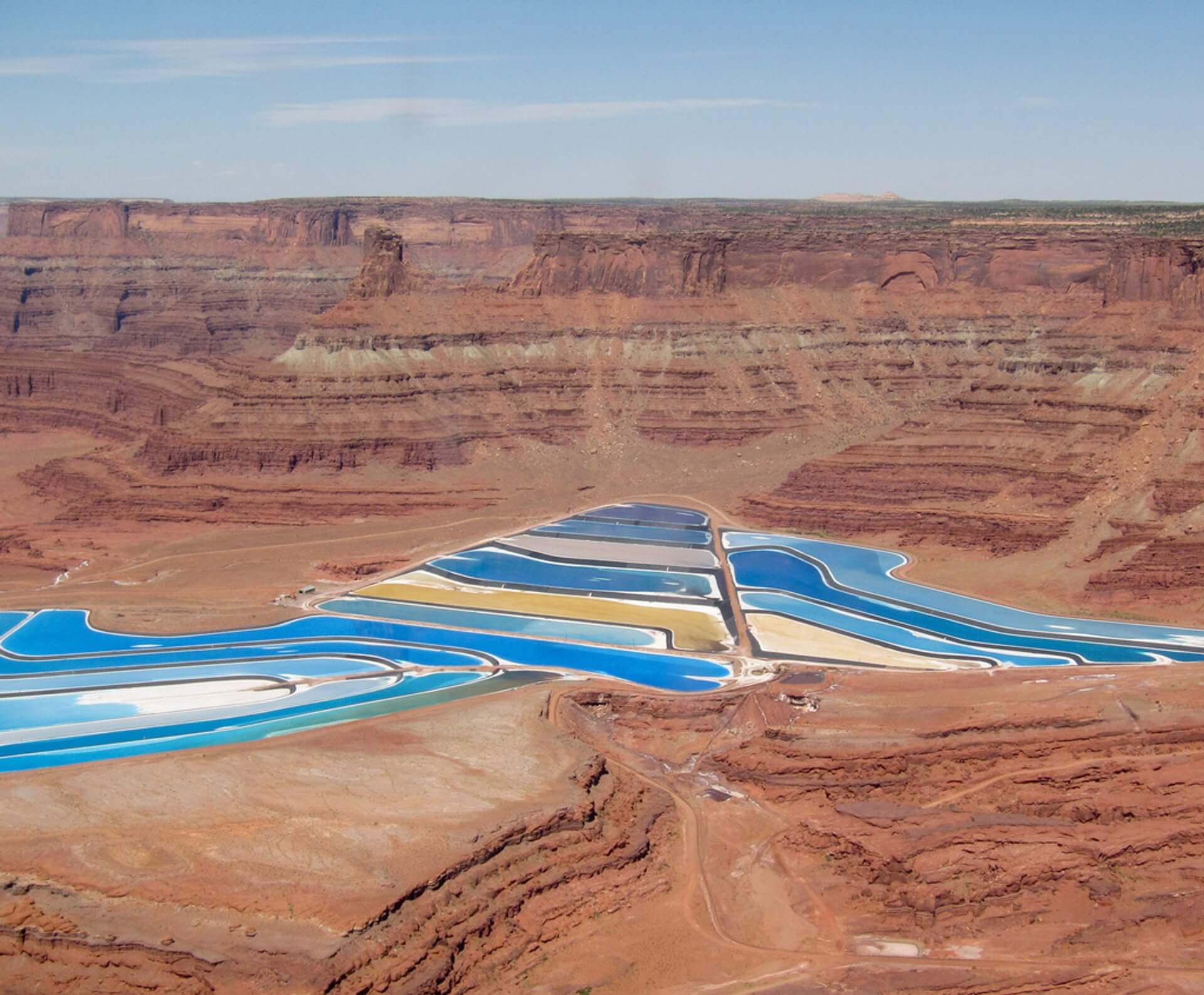 The peculiar shapes of Moab pools in Utah desert were the starting point of today's Hommés Studio design journey. Some inspirational details of this dream landscape were triggers for the creative process of this unique coffee table. 
Why is this place so special?
In the midst of the barren desert in Utah, is a collection of startling beautiful electric-blue ponds, creating a strange, otherwordly landscape. The bizarre ponds provide a brilliantly blue contrast to the barren, red, Moab desert that surround them.
Brine is drawn out of the mines to the surface and fed to the colourful pools, where the evaporation process begins. The difference in the shades of blue is related to the amount of water that has evaporated.
A colour palette created by nature that truly inspired our design team.
"Sometimes is like forgetting the true meaning of something that already stands. Shaping it with another form, another meaning, making it last, making it unique." 
Why is this coffee table so special? 
Besides being the perfect element for a contemporary living room design, this centre table's top can be customized with a large variety of stones. This concept came from the unique Evaporation Lakes scattered across the Earth, each one with its own colour palette and authenticity.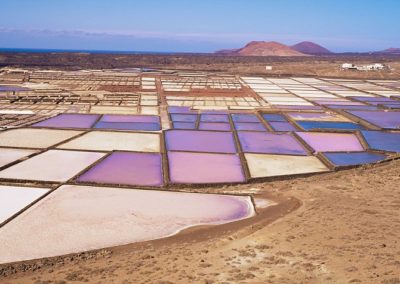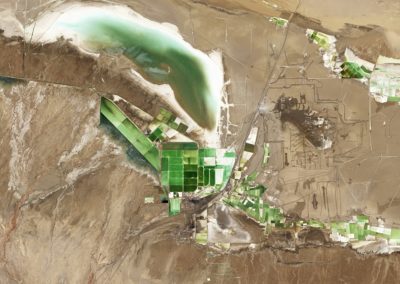 The Utah Centre Table Special Edition is a good coffee table idea for a high-end residential project that really wants to keep a nature-inspired vibe and combine it with a luxury modern vibe.
Which one is your favourite?
Check other Statement Coffee Tables from our Premium Collection for Contemporary Living Rooms.