Representing the important history of many different regions in China, this wild luxury hotel is the perfect unity of art, civilization and nature. Located in Ningxia Hui Autonomous Region shapotou Town, Yellow River Zuji, it represents more than just its looks.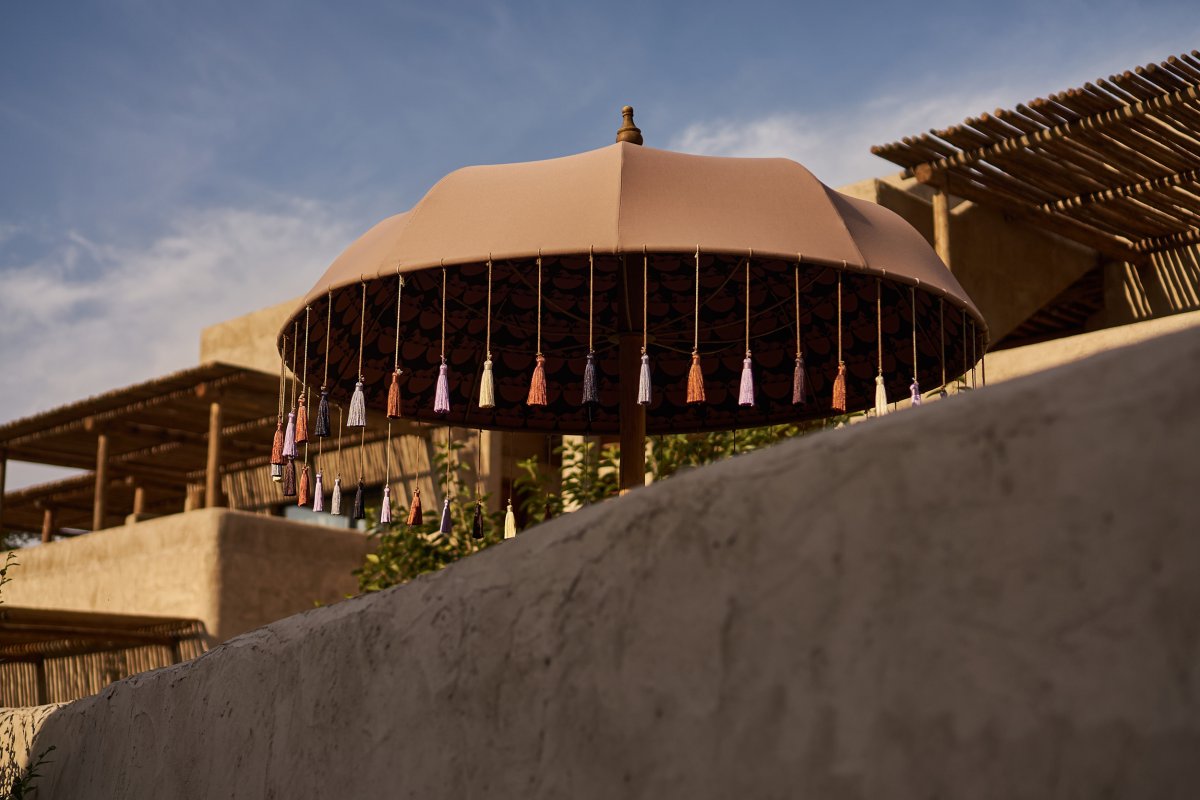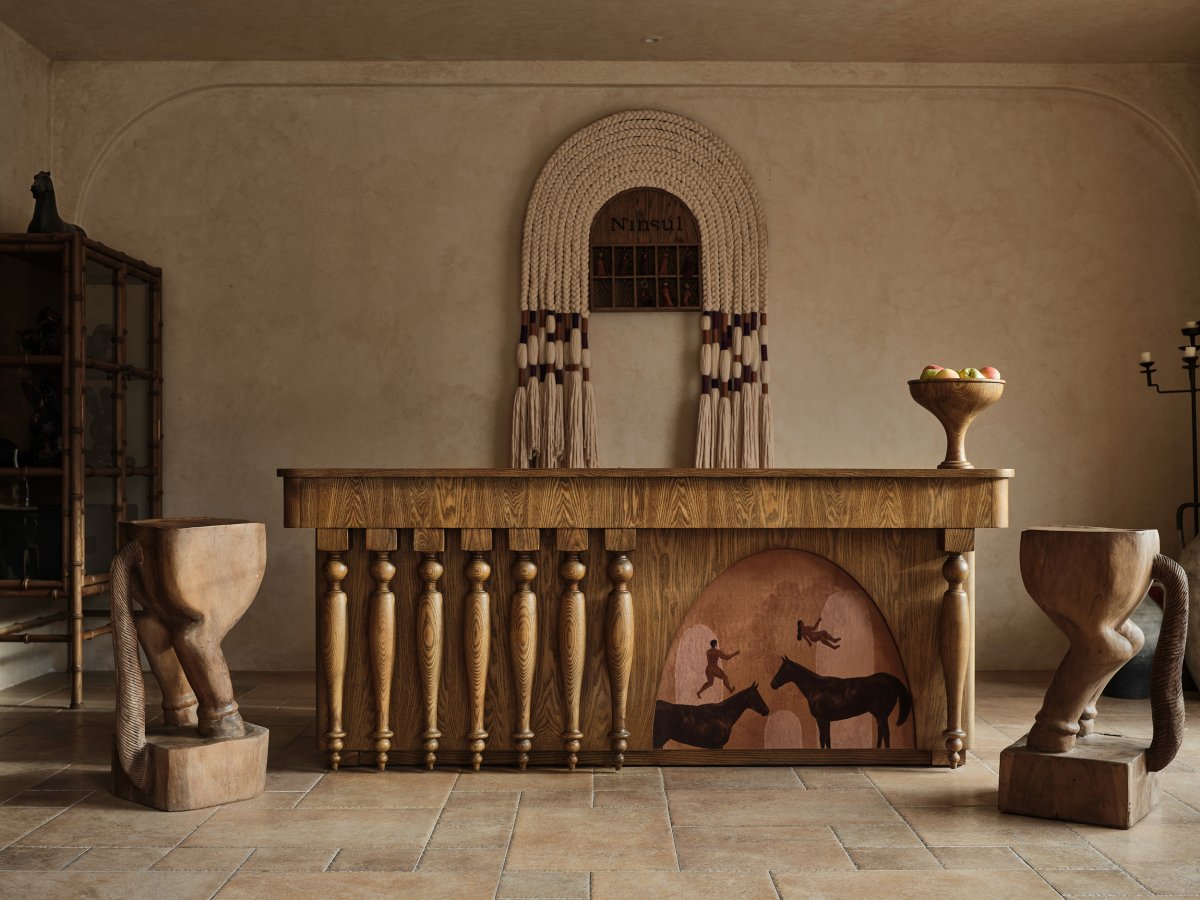 Liu Liang, before designing, learned a lot about Ningxia Hui, one of the birthplaces of Chinese civilization, its history, culture, and visited the area multiple times. In order to understand the best way to approach the design, she had to commit to learning about its origin. Liu Liang felt the beauty and the power of nature. She managed through her design to explain the past and with original ingenuity completed her design.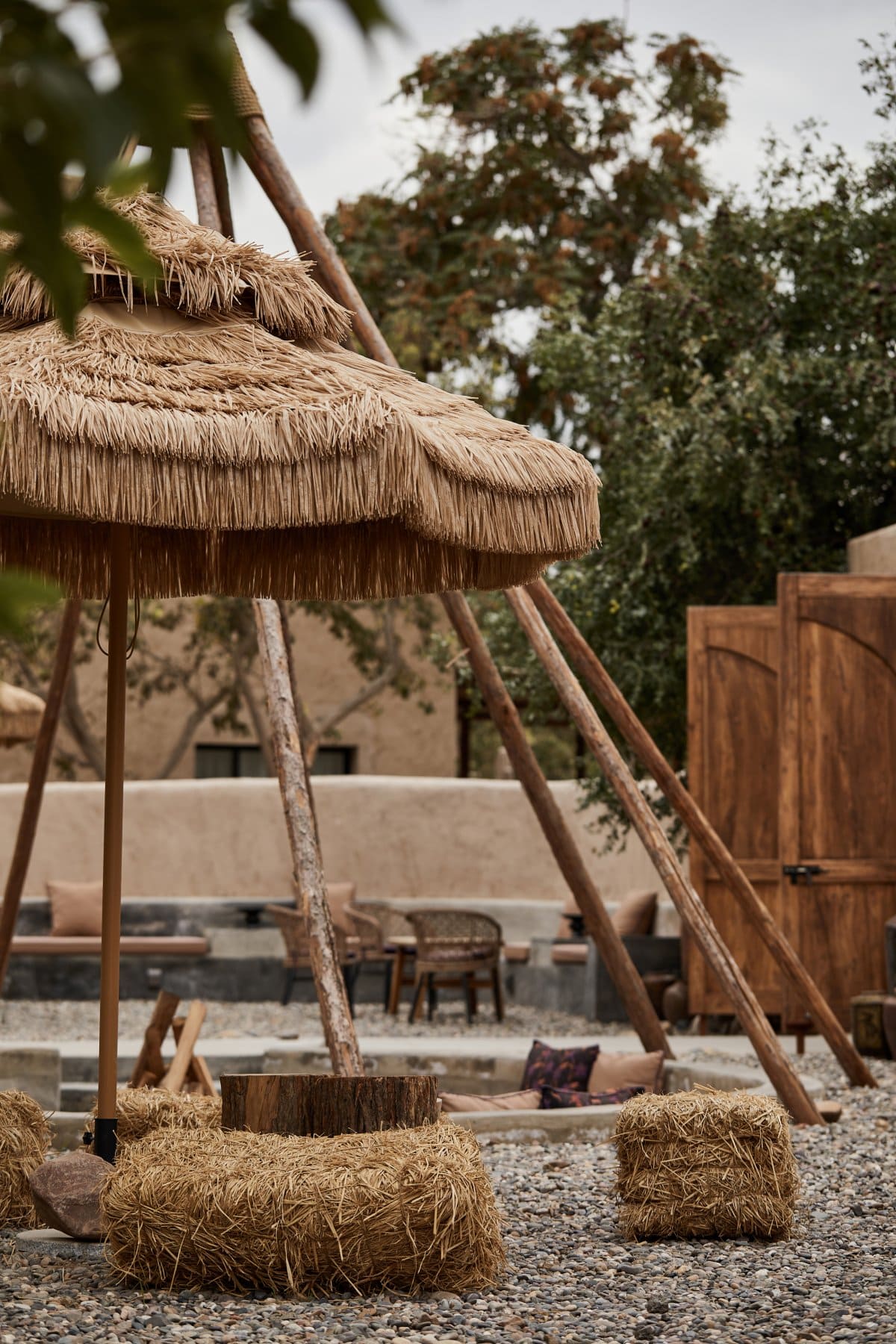 The design of this wild luxury hotel is created through different projections. Natural elements combine perfectly with the design. Every space tells a story, the jujube tree in the entrance of the courtyard or the arrangements in the outdoor space with haystack tents, create this pure, warm, quiet and luxurious hotel found in nature.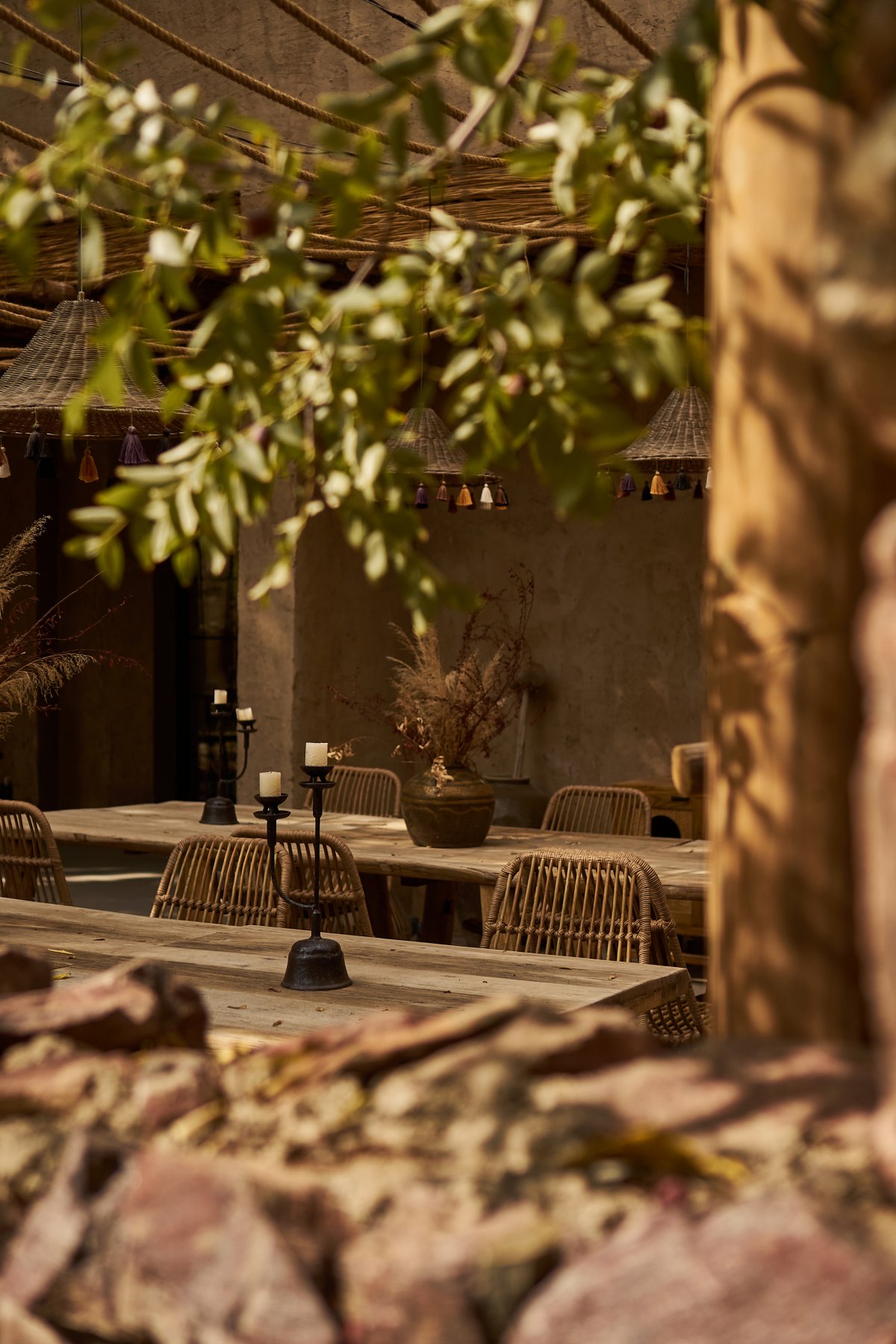 INSIDE THE HOTEL
Walking in the hotel, feels like an embrace of the important history that it represents. The warm and earthy colors used in the design seem to represent the tranquility through original art of the culture.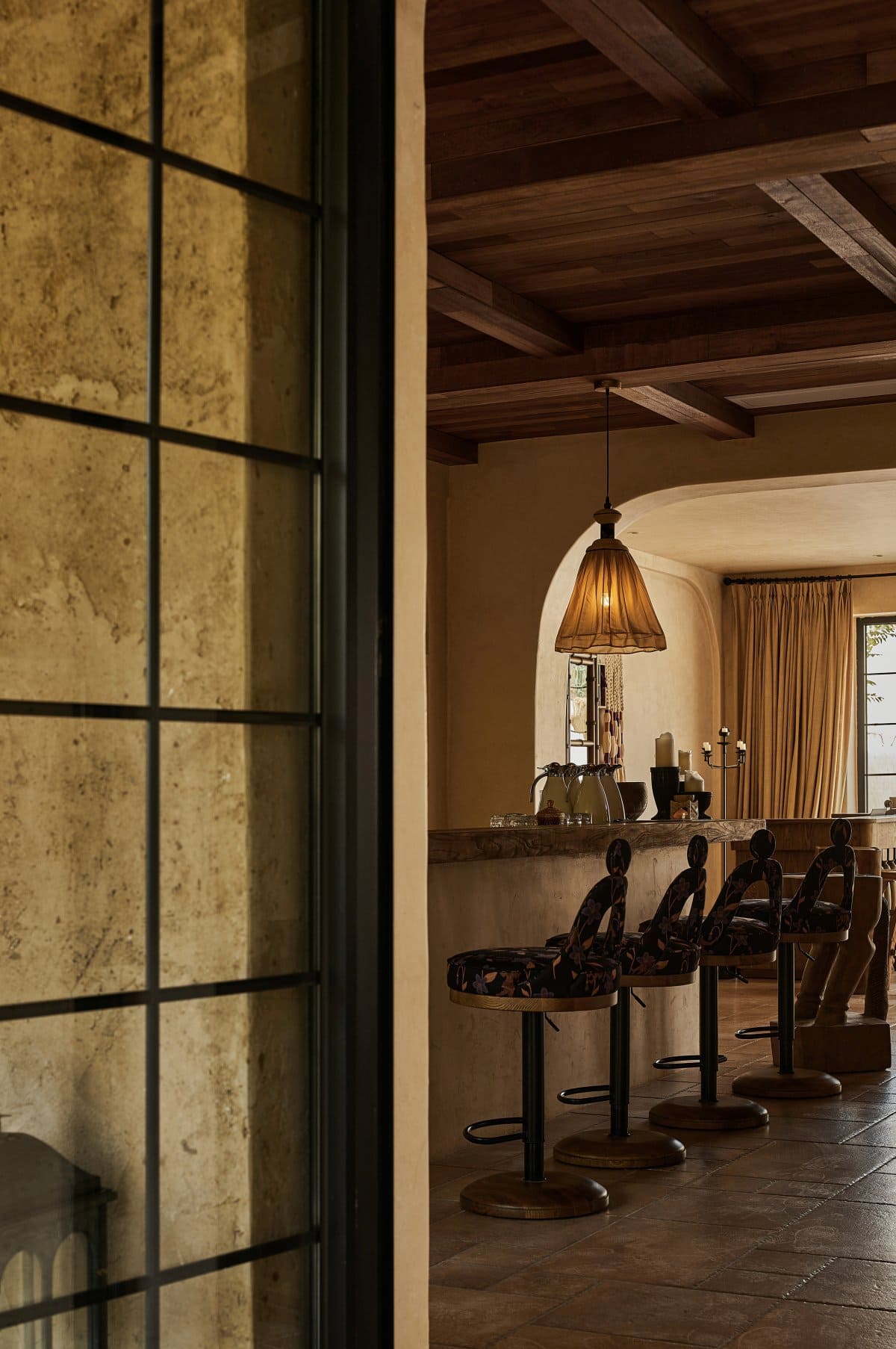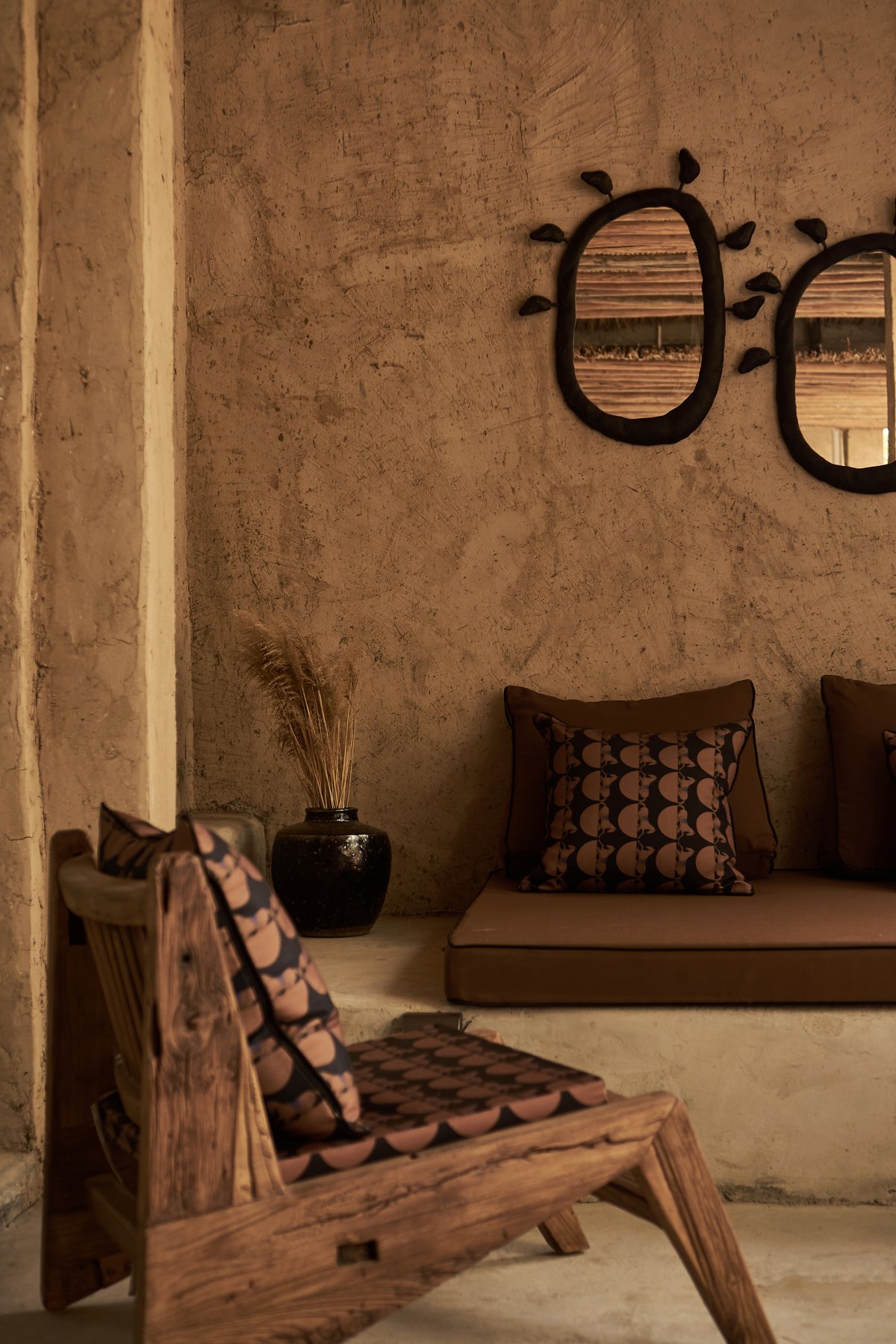 The indoor spaces and the rooms themselves are filled with serenity. This exquisite earthy color palette makes the interior design adapt really well to the nature and the hotel's location. The way the light enters this space and how shadows form, draws a very special experience for everyone.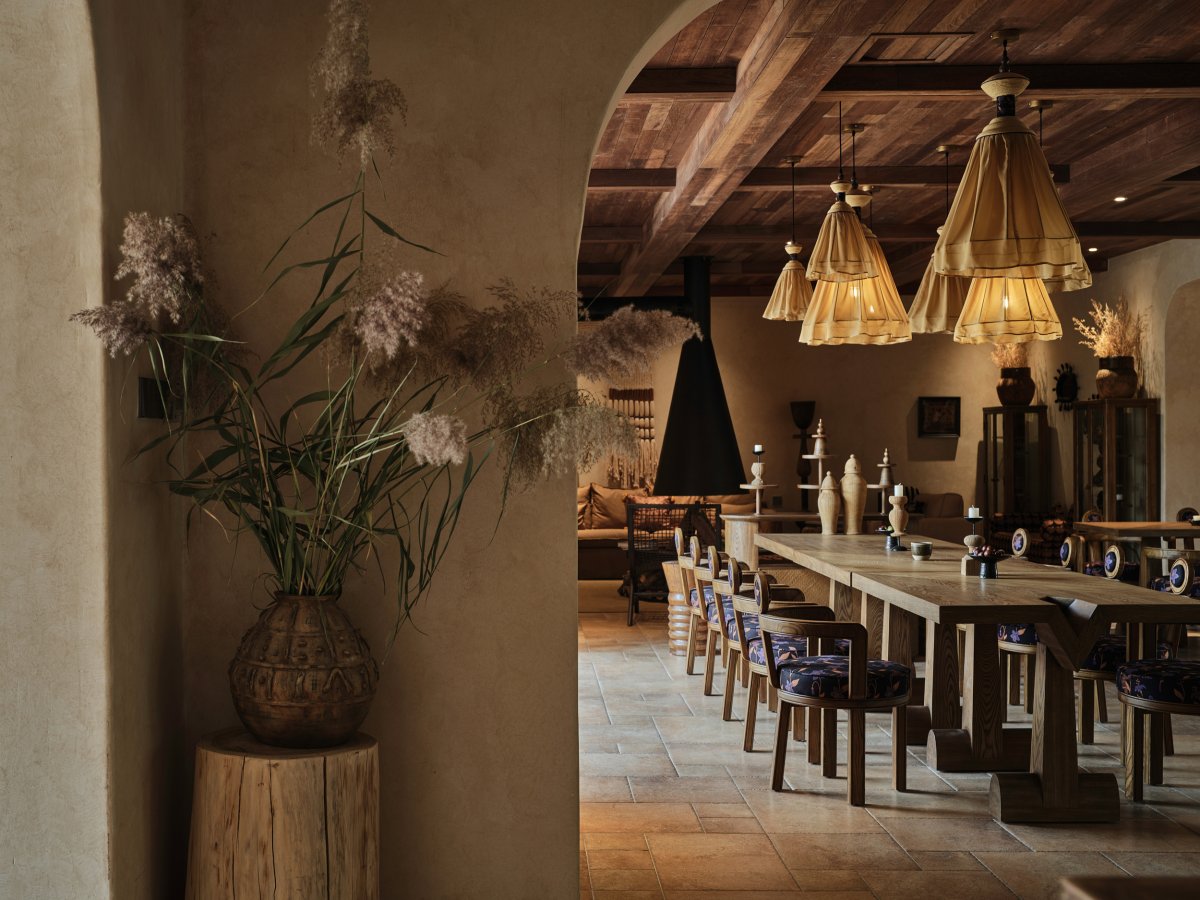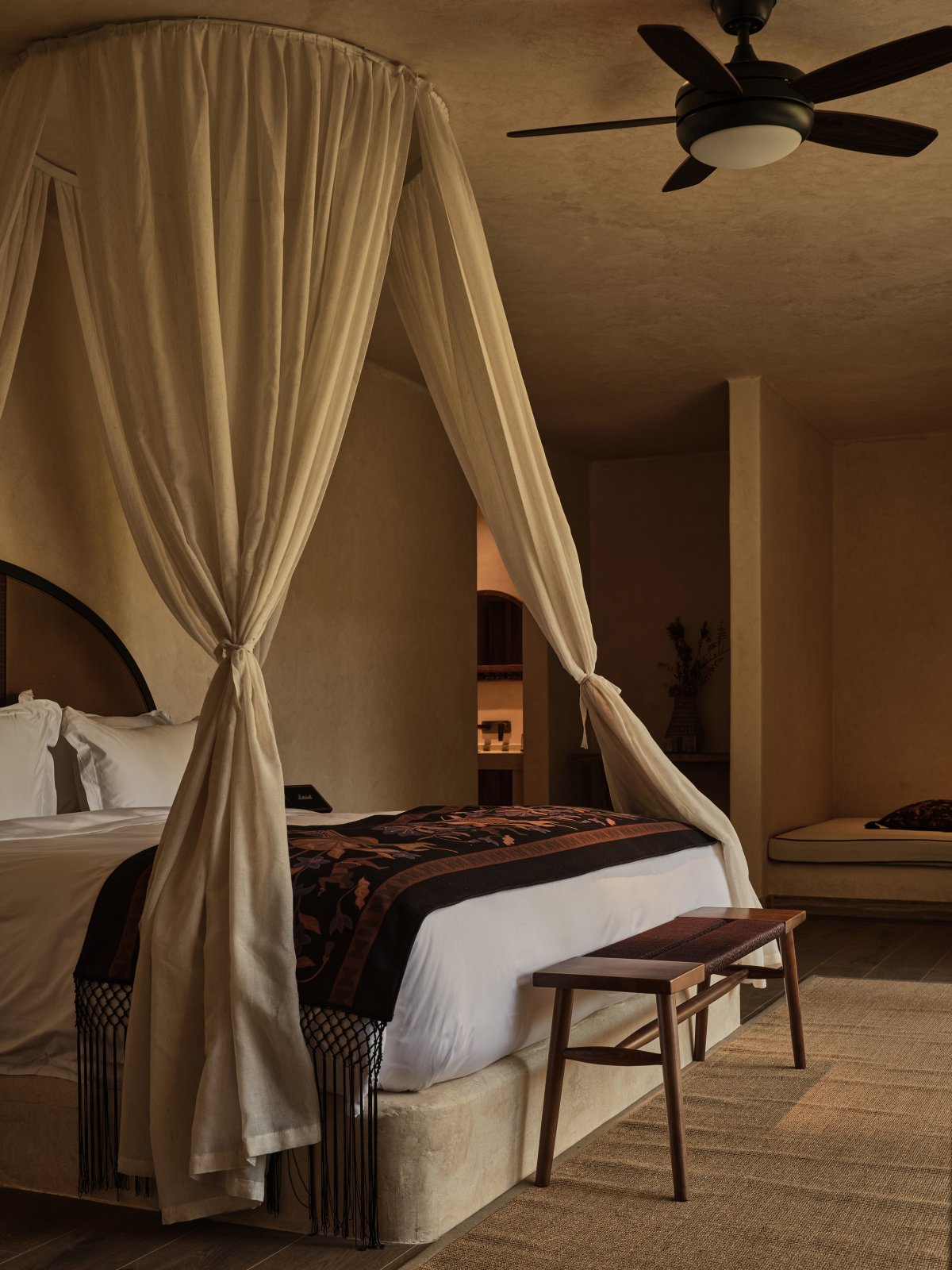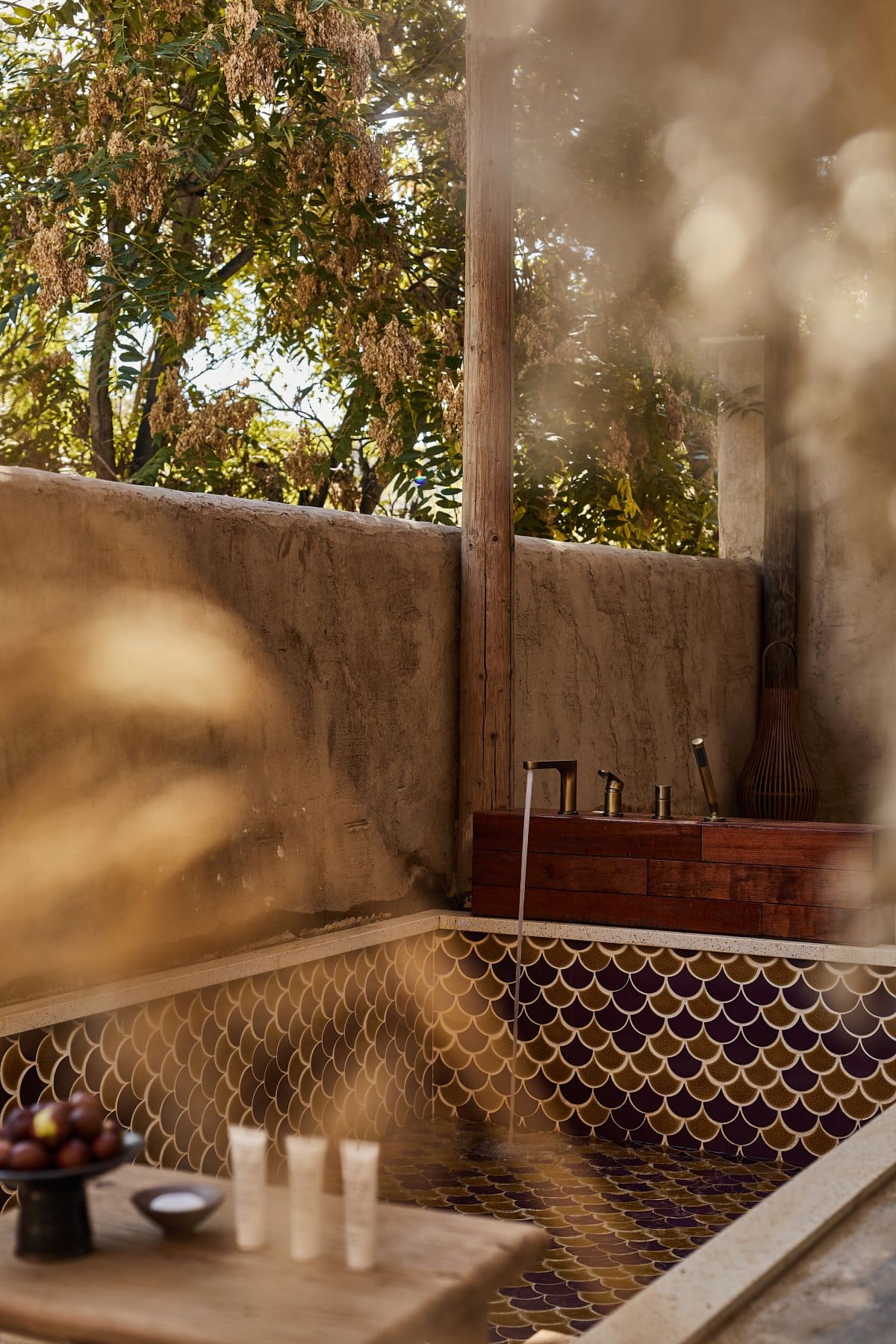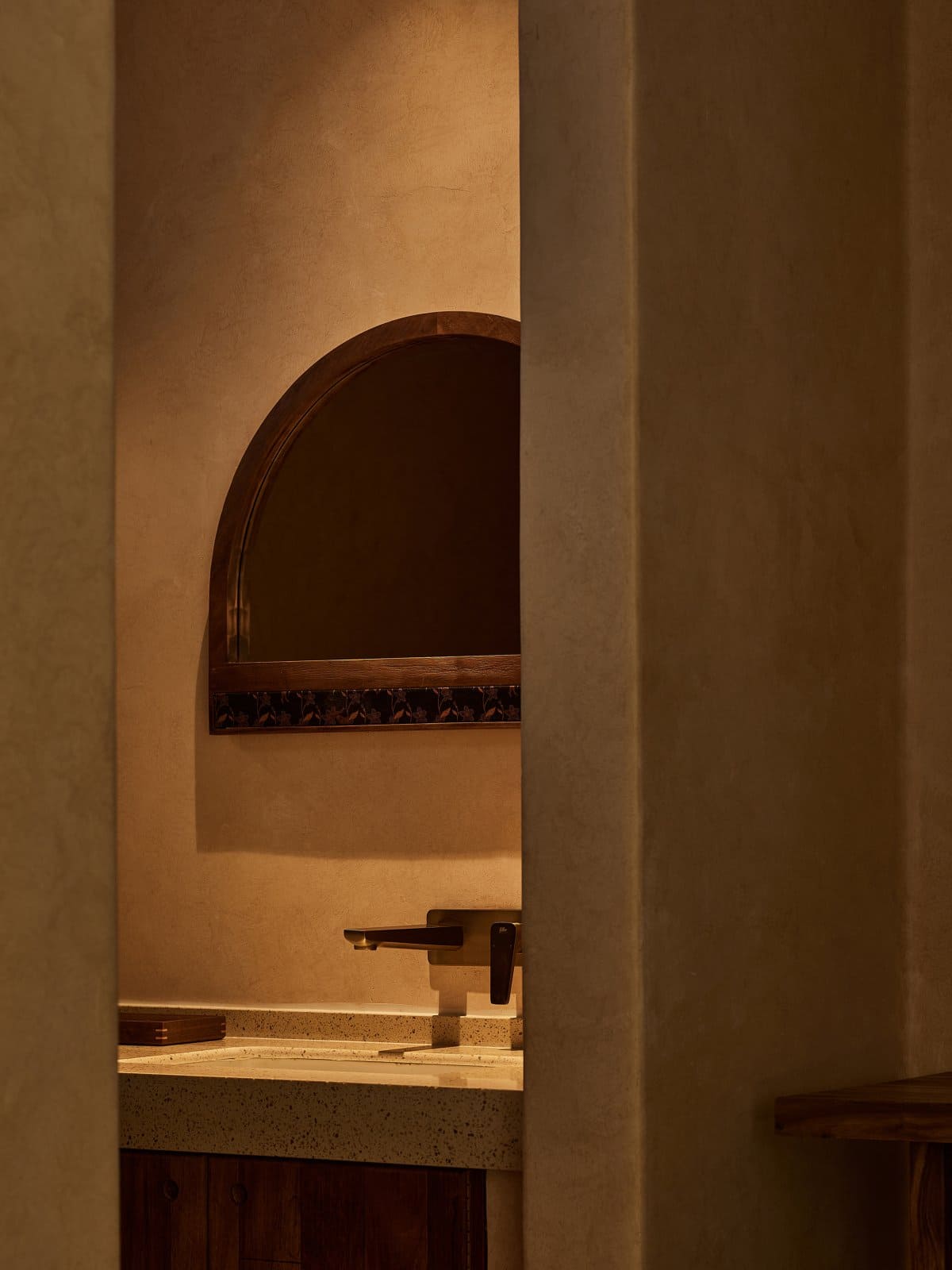 An escape from reality and everyday life to this incredibly calming exploration is what everyone needs. This hotel is not only a weekend getaway, but real unique learning experience as well. It's a way to understand better Western Xia culture, its surrounding magical mountain and sea in the north scenery.

Source: YinjiSpace
Photography: Sunway