What are the hottest Summer 2021 interior design trends? Are you are working on a modern outdoor living project? Or designing the interior of a beach house? Then this article is for you! Nevertheless, if you're planning to renovate your home during the vacation season… this article is useful for you as well!
The Covid-19 pandemic and the lockdown had a big impact on interior design. As a result, the Summer 2021 interior design trends are a reconnection between humankind and nature. A connection that manifests itself in styles, colors, textures, and patterns.
Get to know the Summer 2021 interior design trends you need to follow.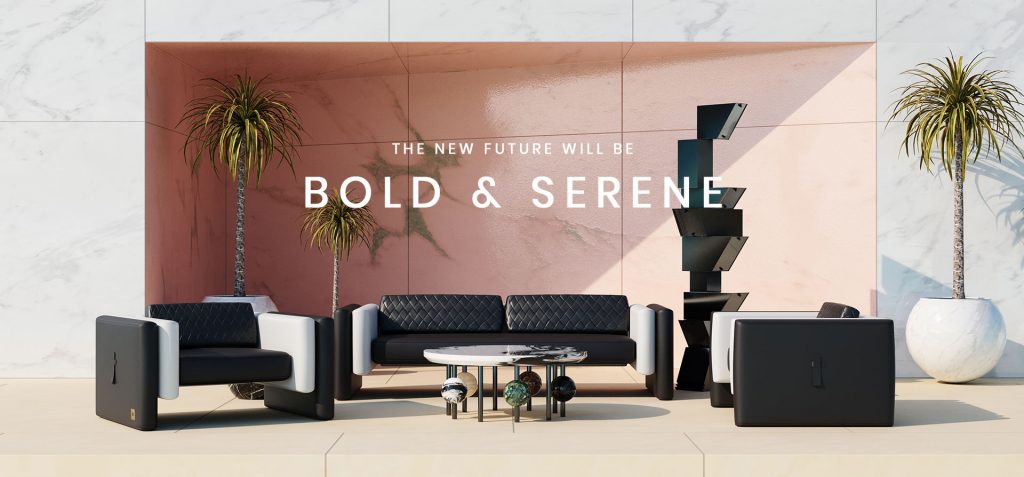 NAVY STYLE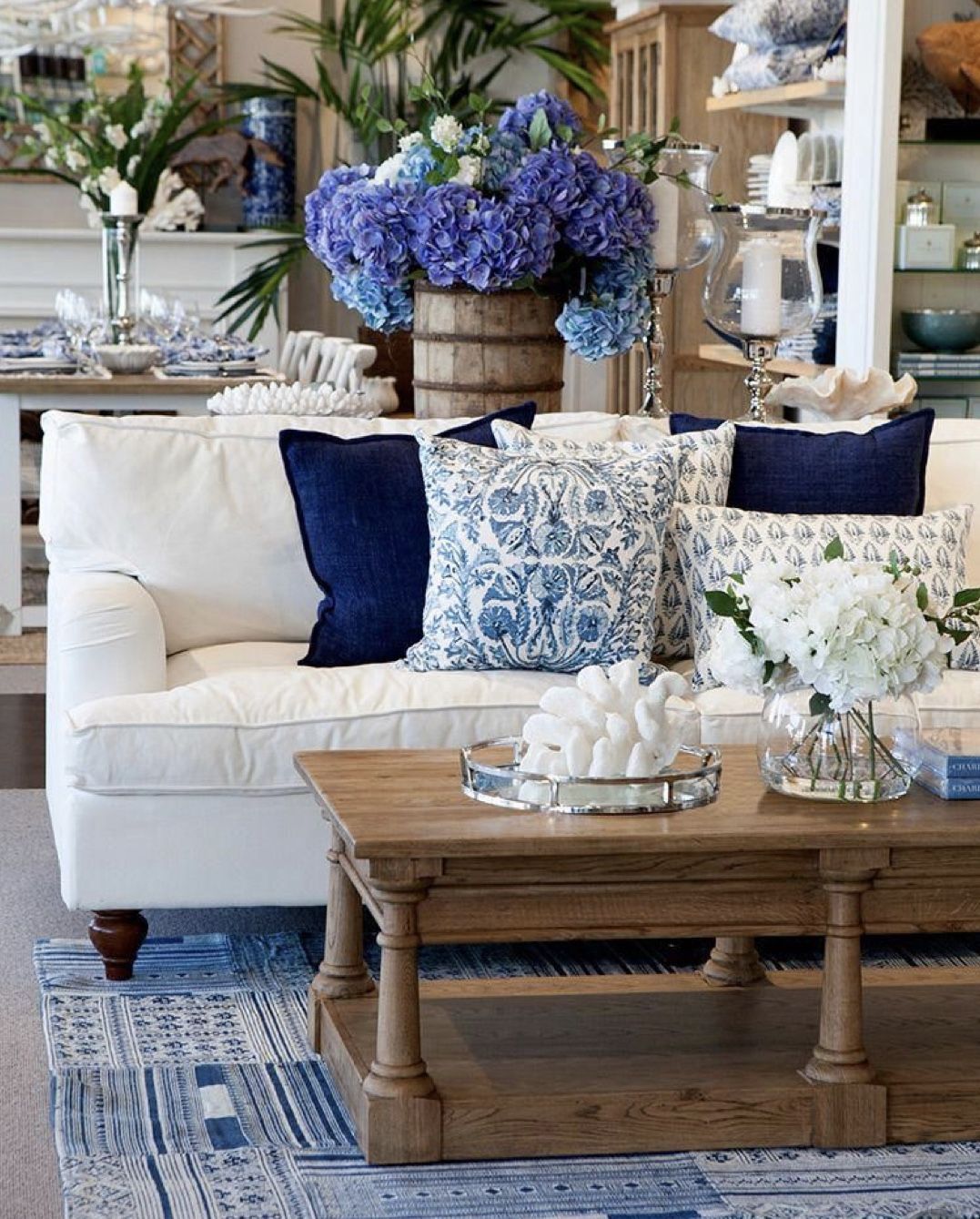 Navy colors and nautical imagery, as well as a striped pattern, are a timeless interior design style. Especially for vacation homes and coastal houses. Do you have a house by the beach? So why not honor the immense beauty of the ocean? Are you designing the interior of a house in The Hamptons? Then the combination of white and blue is (almost) obligatory!
The coastal interior design style is a timeless aesthetic, for many reasons. White and blue is a classic color combination. In addition, both hues emanate peace and quietness. Exactly what we look for in summer. Stripes are a classy pattern as well, and commonly uses in seaside properties. Despite being a Summer 2021 interior design trend, a home or an outdoor patio with nautical motifs will always be meaningful.
SUMMER 2021 INTERIOR DESIGN TREND
ALL-WHITE INTERIORS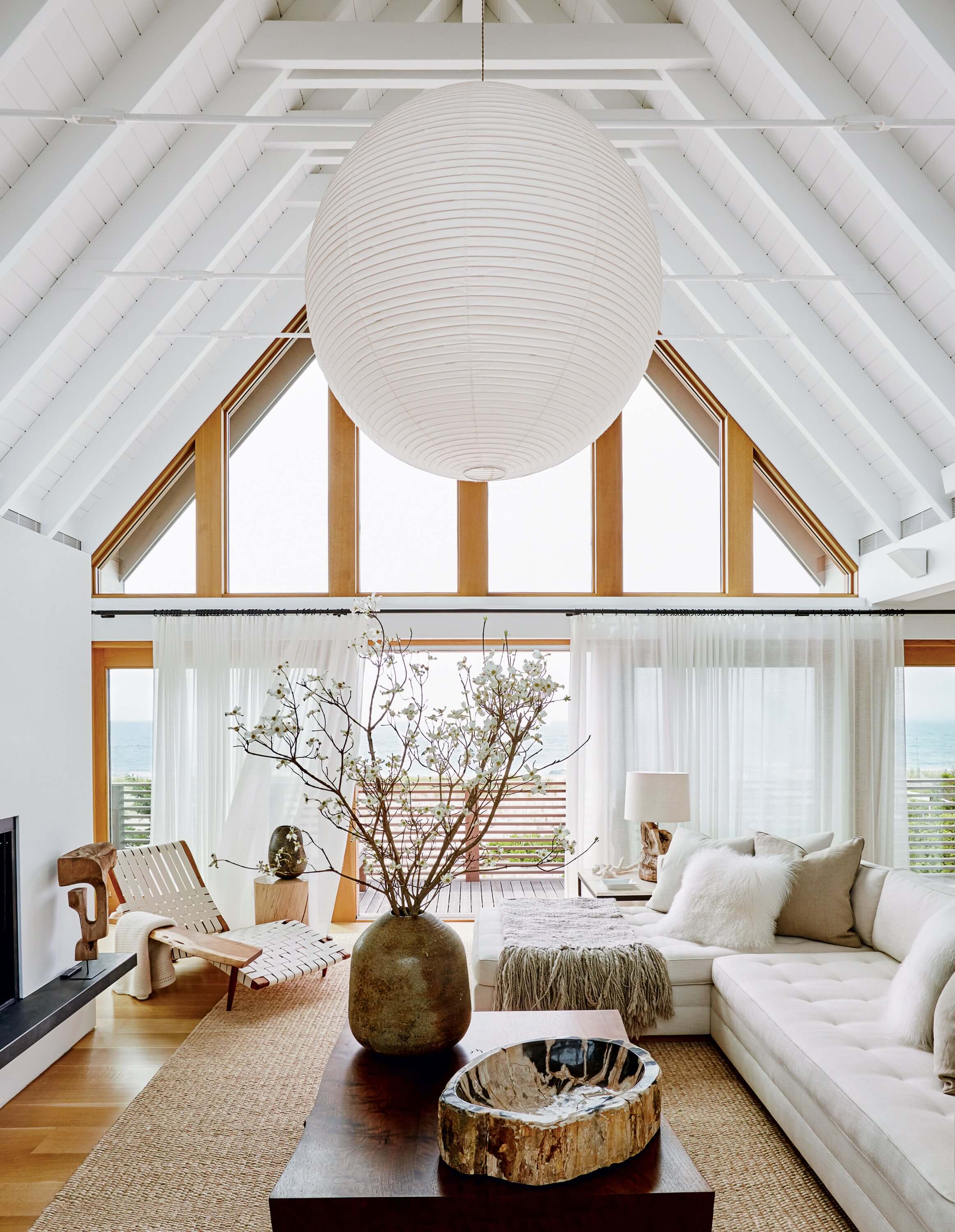 All-white rooms also are a great match with summer and coastal homes. White hues captivate light and amplify a room, making them light and bright. An all-white room can be minimalist or have the Mediterranean flair. It depends on personal taste, of course. However, there are many tips and tricks to pull off an immaculate all-white interior.
Take a read on WHITE ON WHITE: A SMALL GUIDE ON HOW TO DECORATE ALL-WHITE ROOMS to learn everything you need to know.
GET THE SUMMER TREND
BURSTS OF COLOR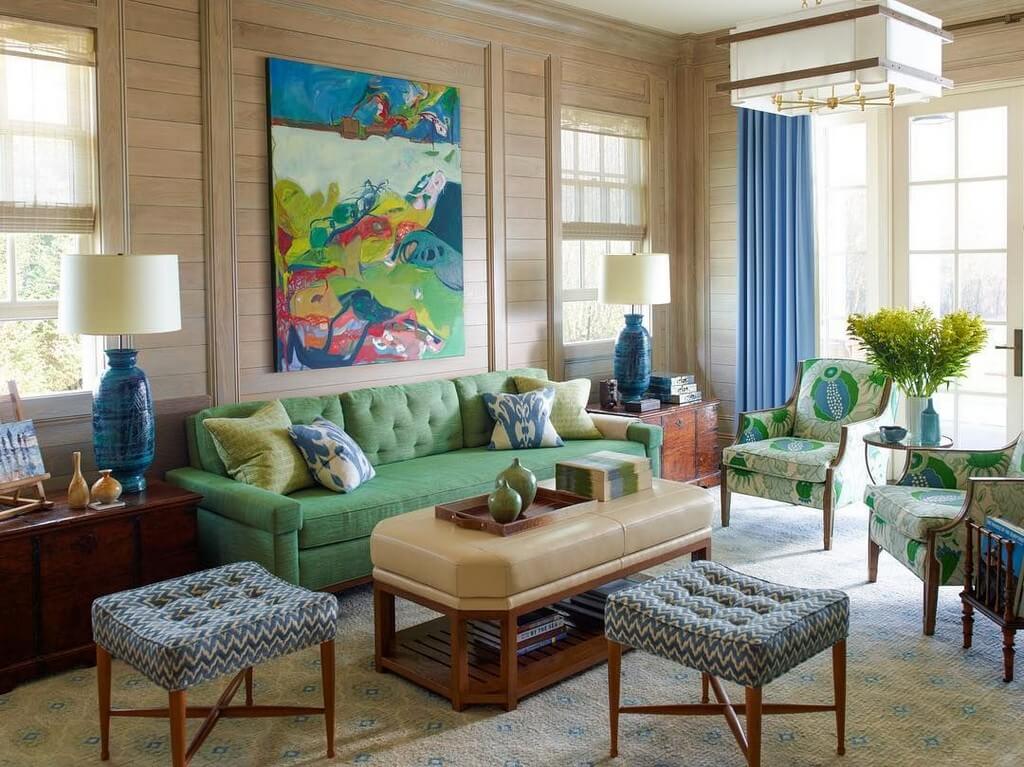 A discreet yet efficient way of refreshing your interior. Adding a burst of color to your interior design project will make it bolder. You can choose from a colorful furniture piece, such as a playful armchair or a set of colorful cushions. However, if you really want to make a statement, you can add tropical wallpaper to the room or… to paint the ceiling. How does that sound? Take a read on ceiling decorating ideas and take inspiration for your summer interior design project.
BURSTS OF COLOR TRENDING THIS SUMMER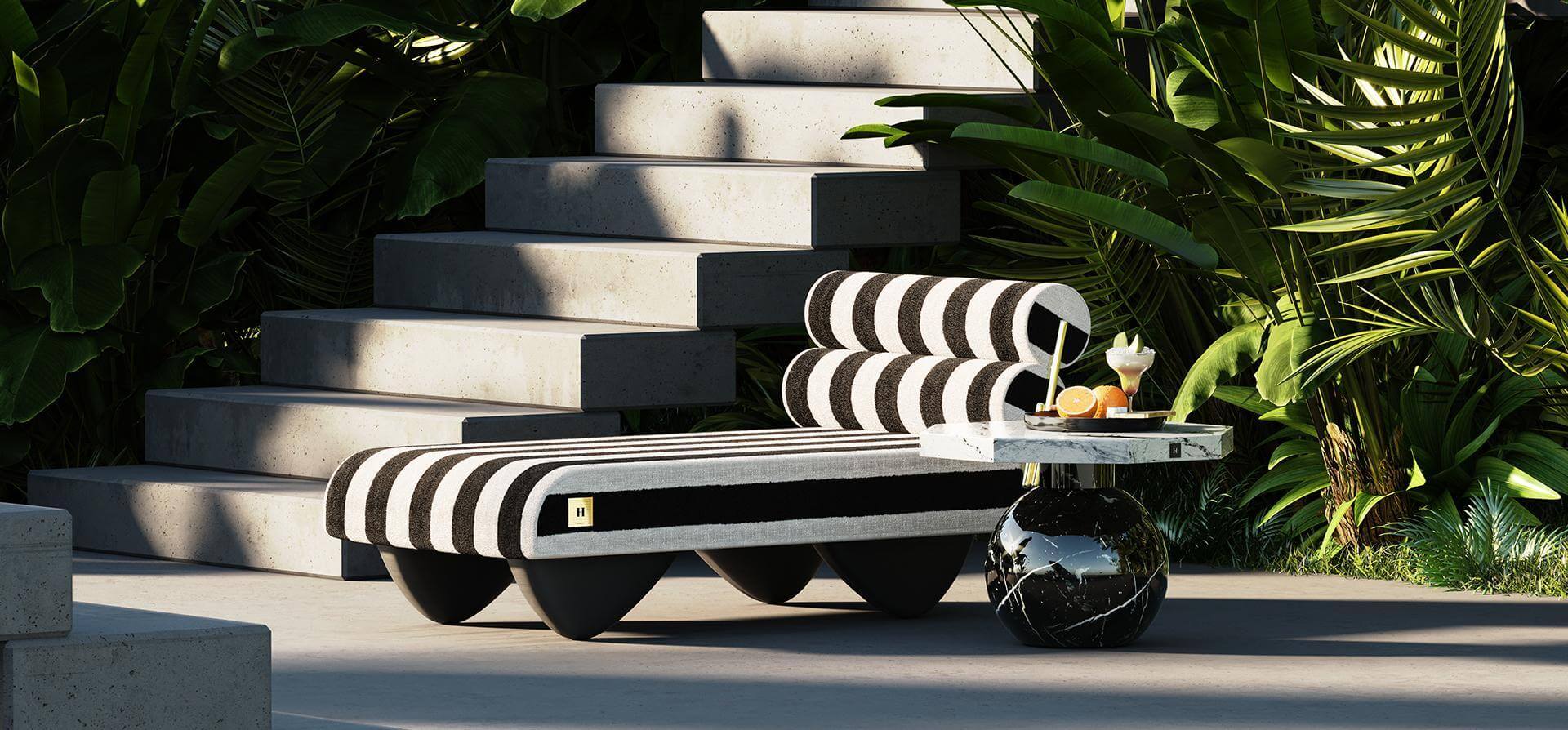 BOHO CHIC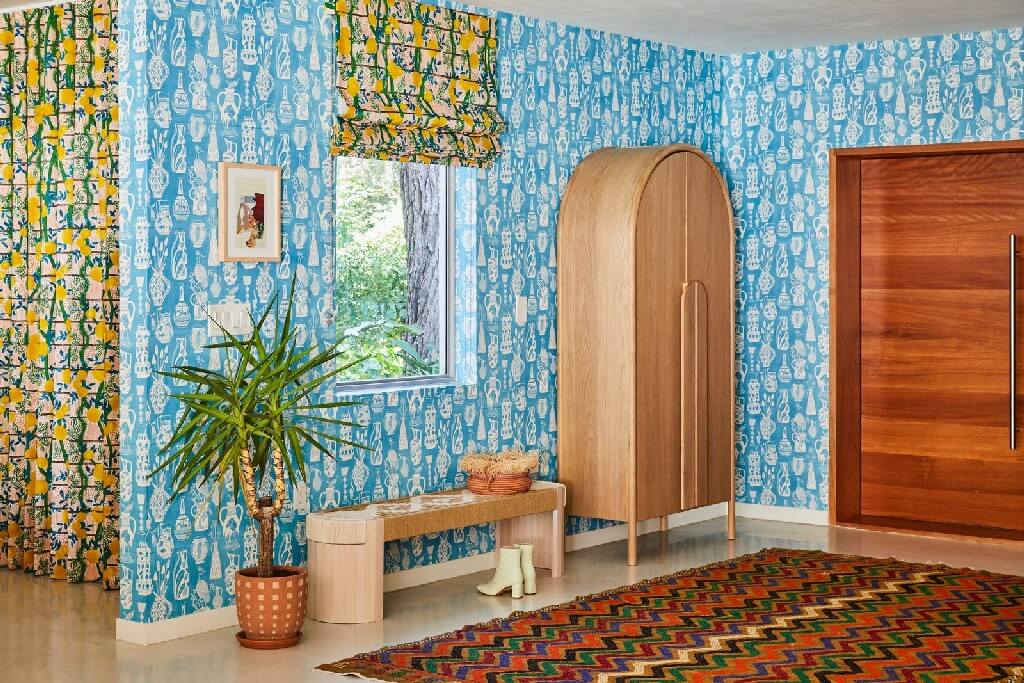 Boho Chic is your go-to summer 2021 interior design trend if you want a casual and vibrant interior. Plants are obligatory, of course. Additionally, colorful patterns and eclectic furniture are a must-have in a boho-chic interior. If you want to luxe up the room, add some golden details. The interior design style is perfect for a house in the countryside.
BOHO-CHIC INTERIOR STYLE
NATURAL MATERIALS AND NEUTRAL HUES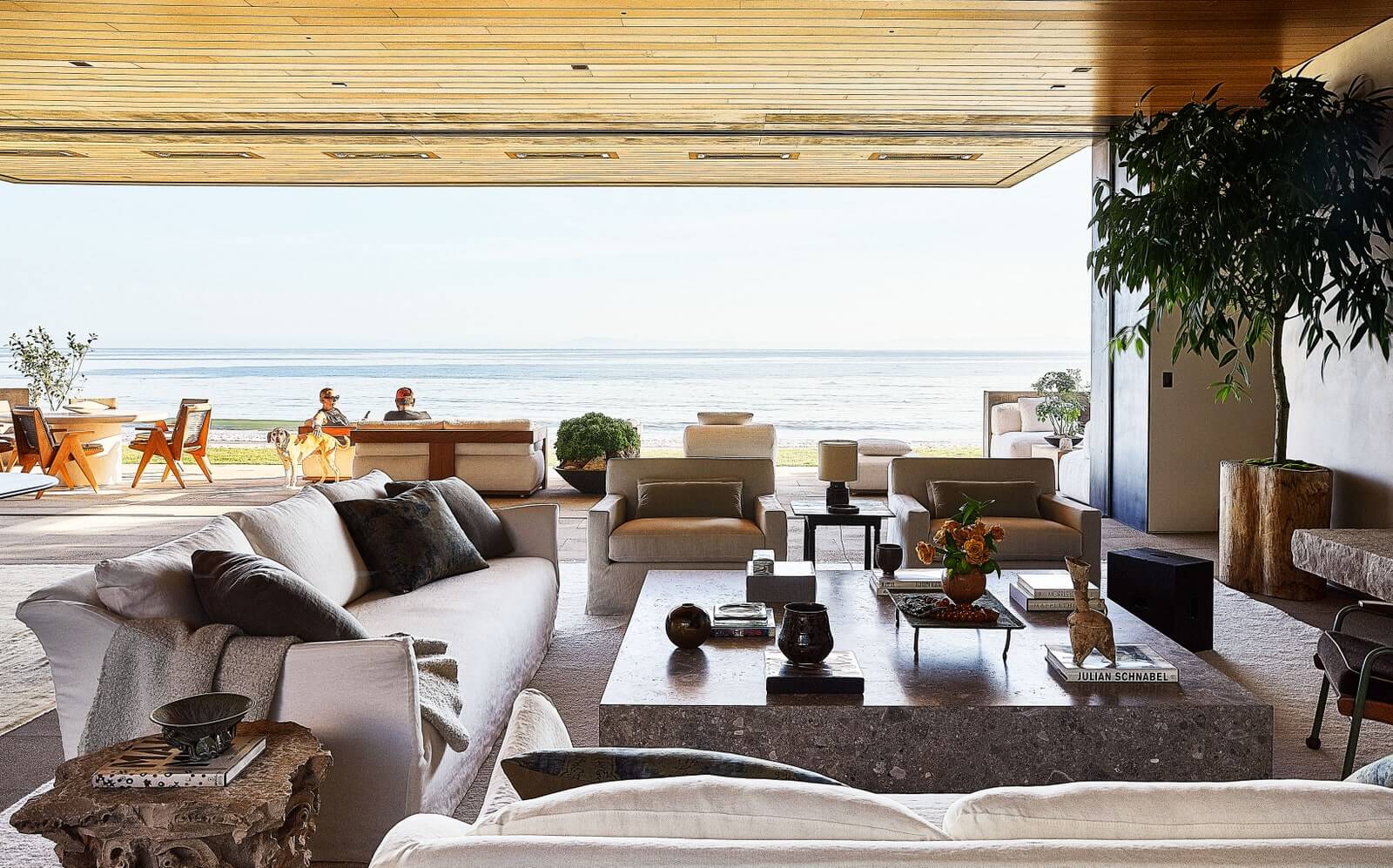 The connection between humankind and nature, as a summer 2021 interior design trend, also manifests itself in neutral colors and natural materials. If you are developing an interior design project, you must at least follow the trend of natural materials. Why? Besides being a luxury statement (think about bird eye wood or travertine stone), they are more sustainable. Turning interior design into an eco-friendly business is in our hands. Not only this summer but also in the future. Right next to natural materials, natural hues are in every interior design project.
ECO-FRIENDLY FURNITURE
OUTDOOR LIVING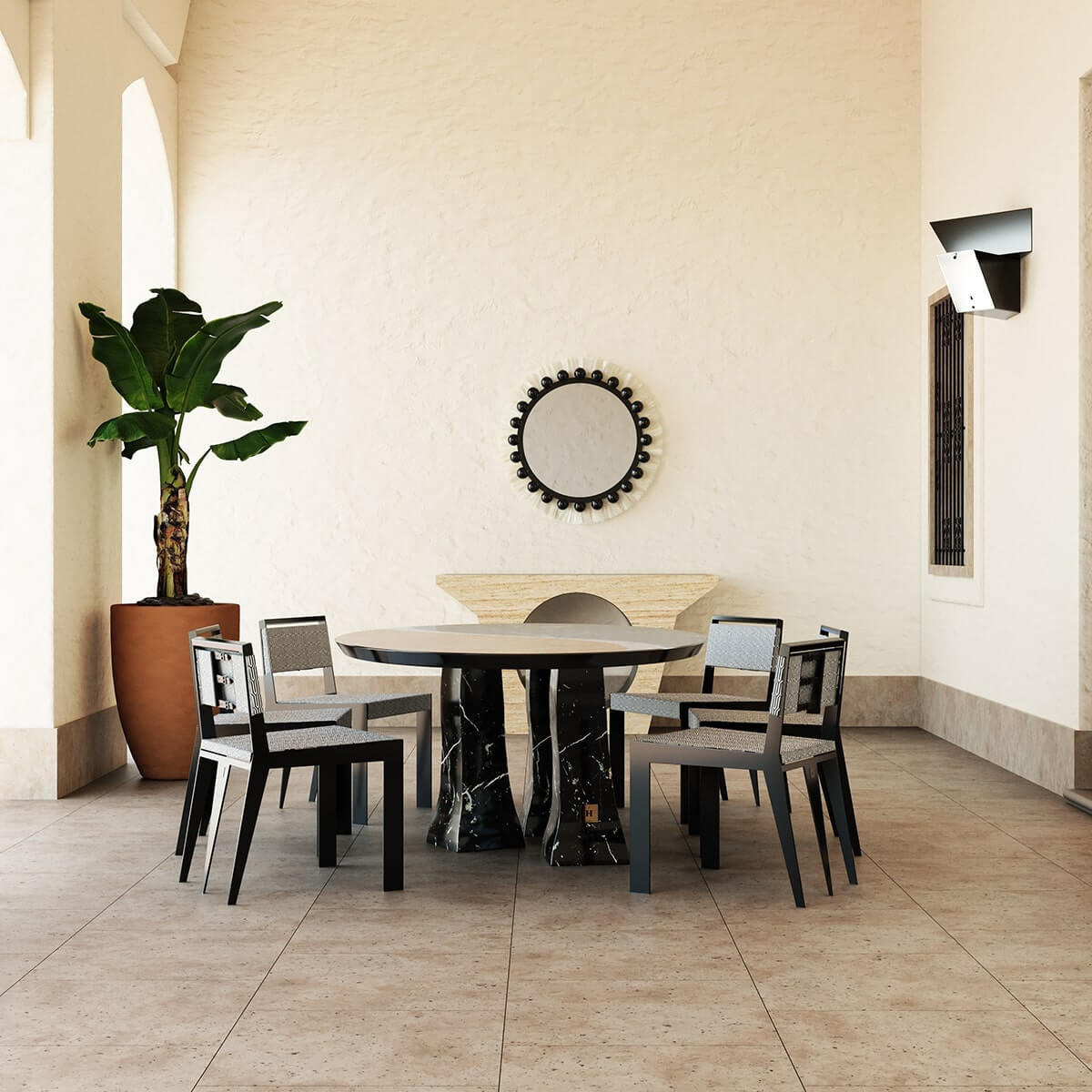 Outdoor living. Another summer 2021 interior design trend is being outdoors. To read, to bath, to dine, or simply to be in the nature. Refreshing your outdoor patio is mandatory, to catch up with all the sun we've been missing due to Coronavirus.
Thinking about that, Hommés Studio launches an outdoor living collection with luxury outdoor furniture. Why you should get to know our Bold & Serene collection? It is handmade from natural materials. The collection also introduces multipurpose furniture and products for both indoor and outdoor use.
Elektra Parasol Black & White

Parasol 9.190,00

€

Pollock Side Table

Side Table 8.600,00

€