Getting a sneak peek inside celebrity homes is so much fun! We did some research in our archive and discovered ten amazing celebrity homes that will wow you again.
MILA KUNIS & ASHTON KUTCHER'S FARMHOUSE IN LA
Mila Kunis and Ashton Kutcher's modern farmhouse in LA is the couple's dream house. On the hilltop of Los Angeles, the couple made their dream come true. In order to materialize their imagination, Kunis and Kutcher designed their modern farmhouse side by side with Howard Backen of Backen & Gillam Architects. Vicky Charles of Charles & Co. was in charge of the interior design.
Get to know more: HERE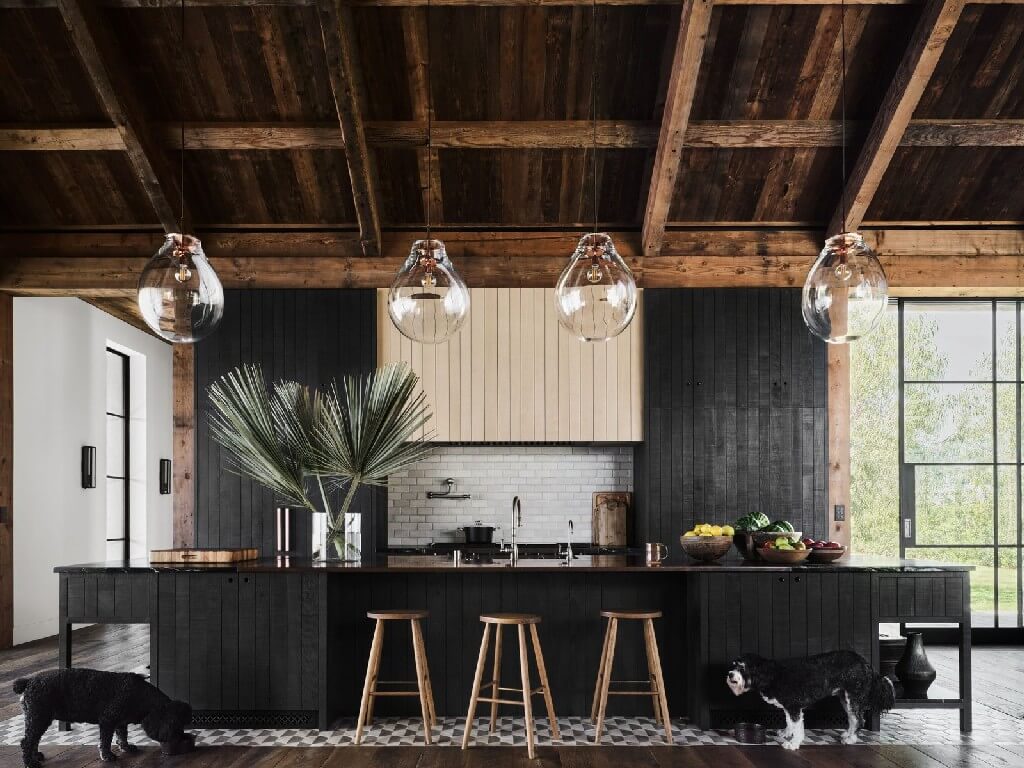 MILEY CYRUS HOME IN LOS ANGELES
Miley Cyrus's home has six bedrooms, seven bathrooms, 6,800 square feet of Southern California, and is already fully decorated. More than that, it has been completely "Mileyfied." Furthermore, thanks to the musician's ace interior design team: Tish Cyrus and Mat Sanders, Tish's design partner.
Get to know more: HERE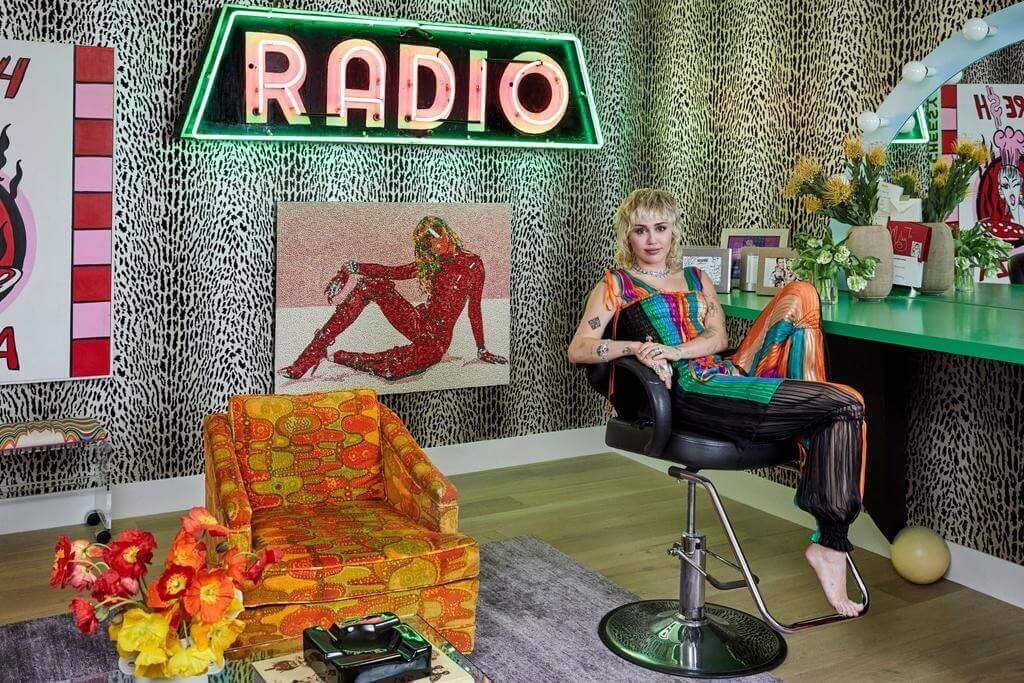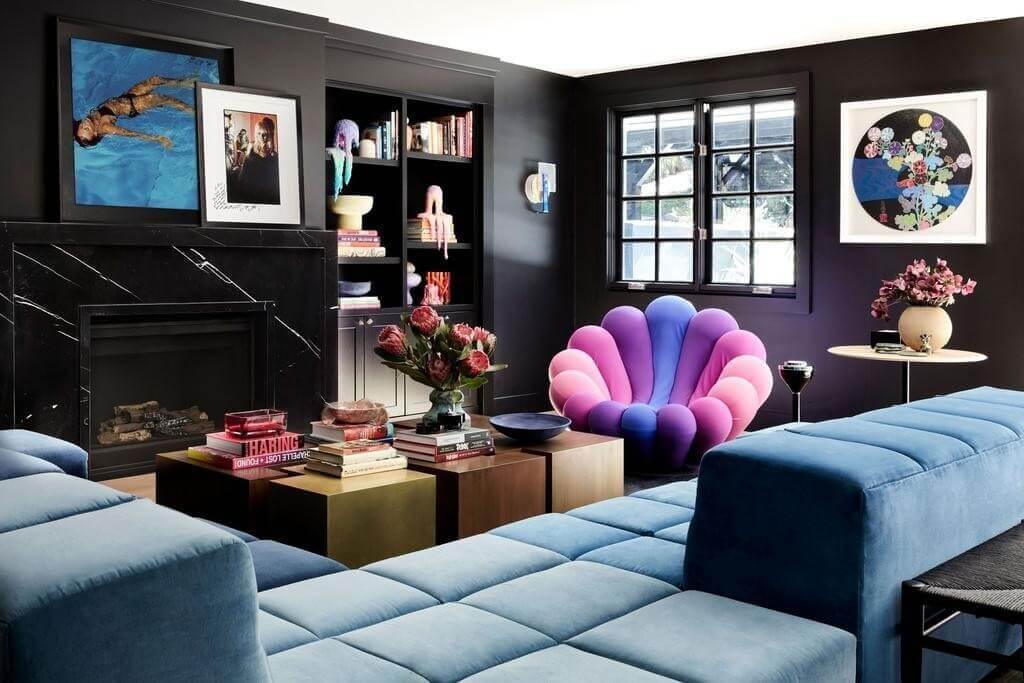 JESSICA ALBA LOS ANGELES PARADISE
Clements Design has created a functional and elegant haven for Jessica Alba's family, with everything the couple ever dreamed of having in a home. Jessica Alba and her family had recently moved into a house perched on the edge of a scenic, leafy canyon in Los Angeles, so she decided to combine her birthday with a housewarming party.
Get to know more: HERE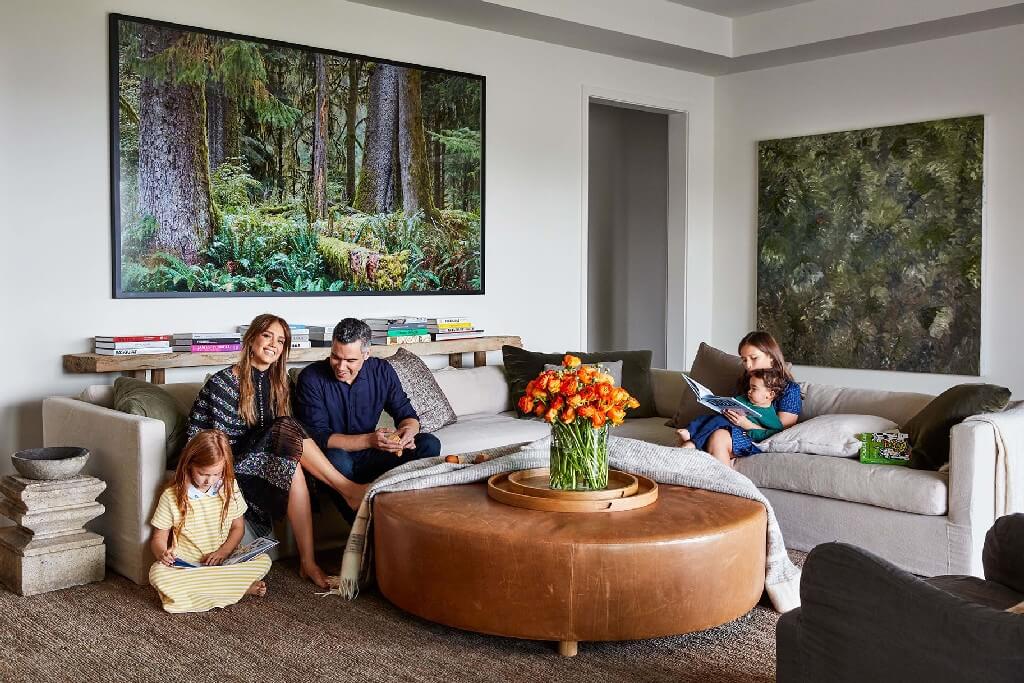 NAOMI CAMPBELL'S LUXURIOUS VILLA IN KENYA
Throughout her remarkable 35-year career, supermodel Naomi Campbell has blazed trails, stormed catwalks, and graced countless magazine covers. Furthermore, while most of her legendary partners have long since retired and retreated from the spotlight, at 50, Campbell is as in demand as ever.
Get to know more: HERE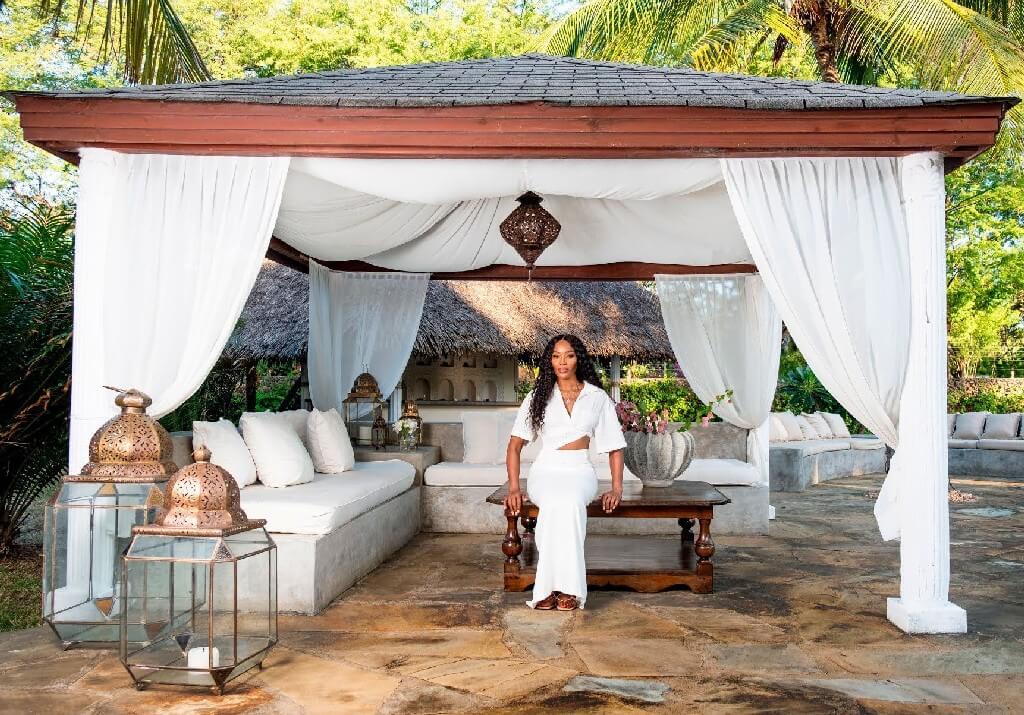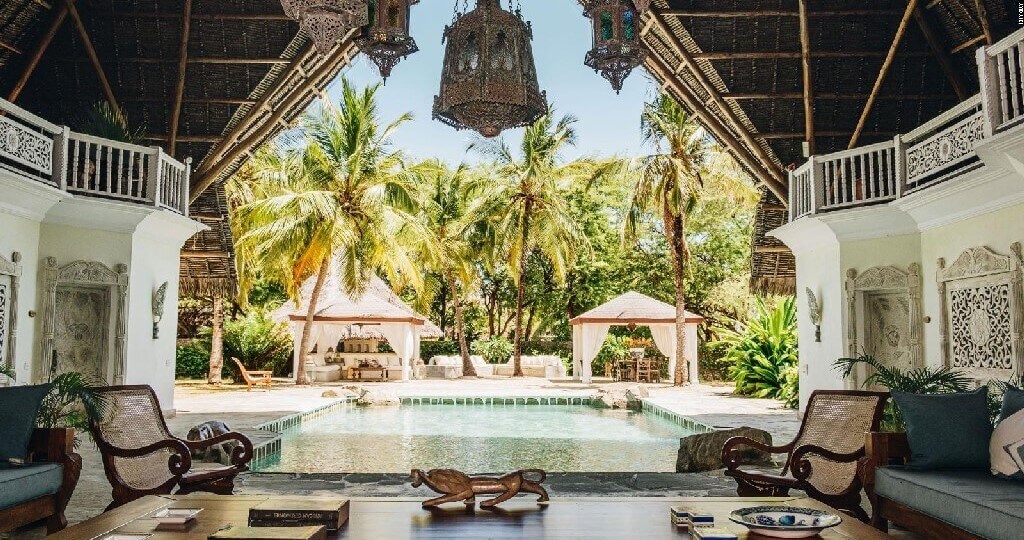 KENDALL JENNER'S RELAX LOS ANGELES HOME
It is in Los Angeles that Kendall Jenner finds her relax home. Design by mother and son duo Kathleen and Tommy Clements and Waldo Fernandez's hand, this house is bohemian and funky.
"Being who she is, we thought Kendall might gravitate toward something flashier. The mood she described was down-to-earth", said the designers.
Get to know more: HERE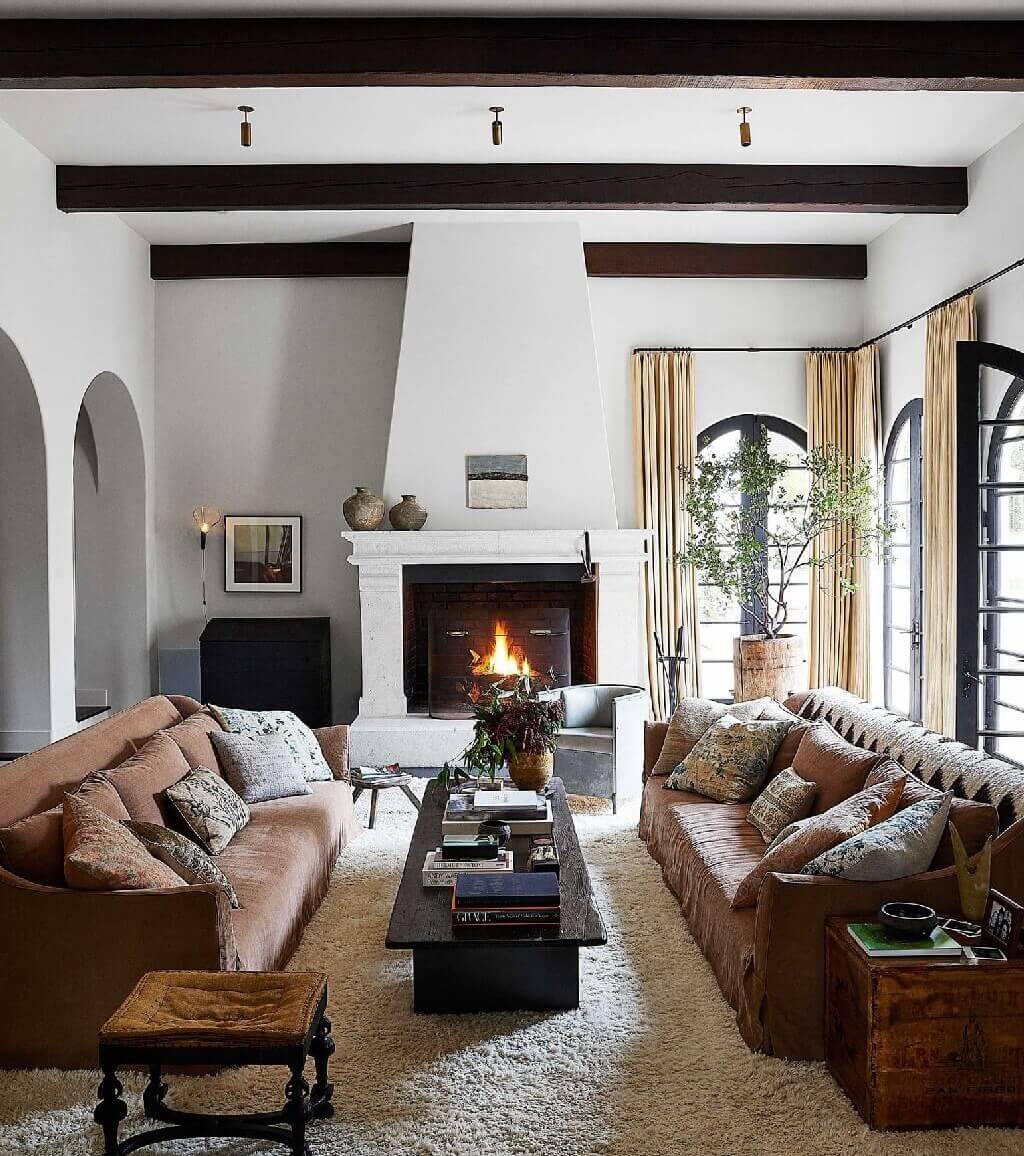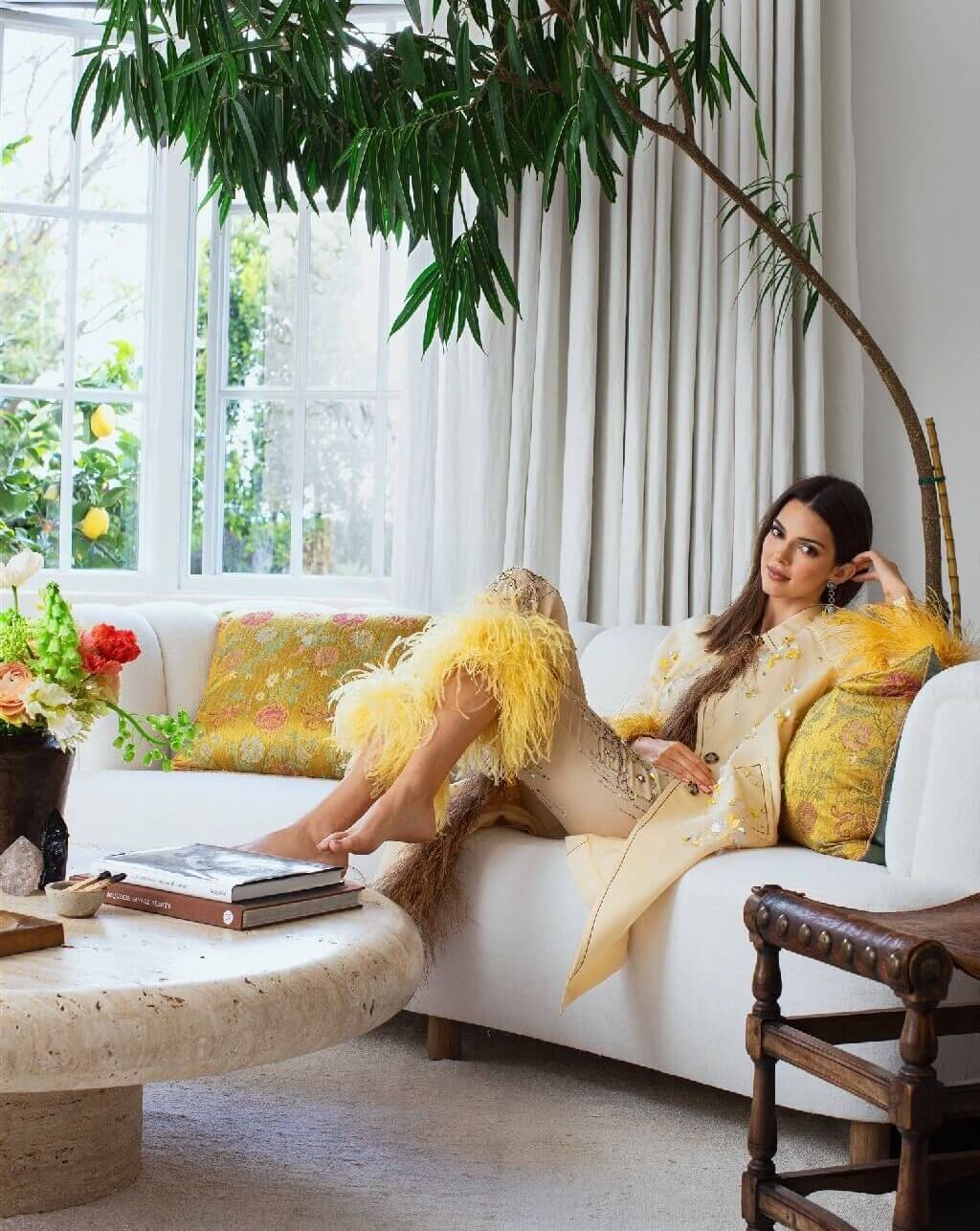 SERENA WILLIAMS NEW FLORIDA HOME
Serena Williams's new Florida home is a luxurious Spanish Mediterranean-style property, dreamed and conceived by the 23 times Grand Slam champion alongside her big sister, the tennis player and founder of V Starr interior design, Venus Williams.
Get to know more: HERE
CHRISSY TEIGEN AND JOHN LEGEND'S WEST HOLLYWOOD HOME
In 2020, Chrissy Teigen and John Legend made some significant real estate investments. The couple bought an amazing West Hollywood home and added another amazing property to their portfolio.
Get to know more: HERE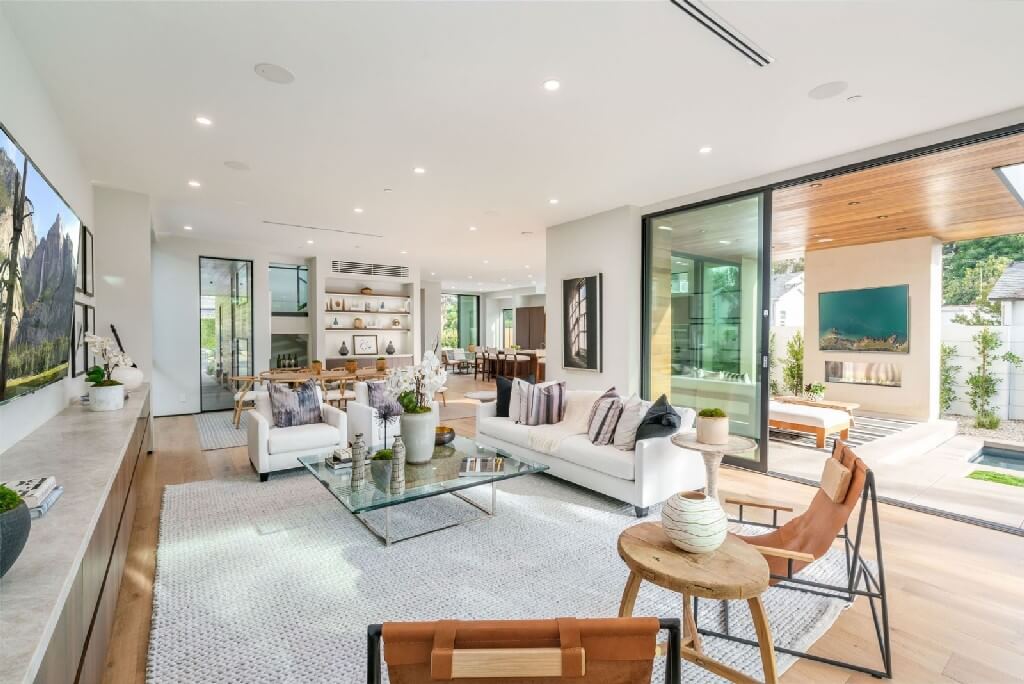 LENNY KRAVITZ'S MAXIMALIST HOME, IN BEVERLY HILLS
In addition to a great rock star, Lenny Kravitz became an interior designer. Williams, a luxury realtor, was looking for a designer for the home of his dreams, purchased with his wife and partner, Rayni. Therefore, the first meeting of these two guys was the beginning of a successful design partnership.
Get to know more: HERE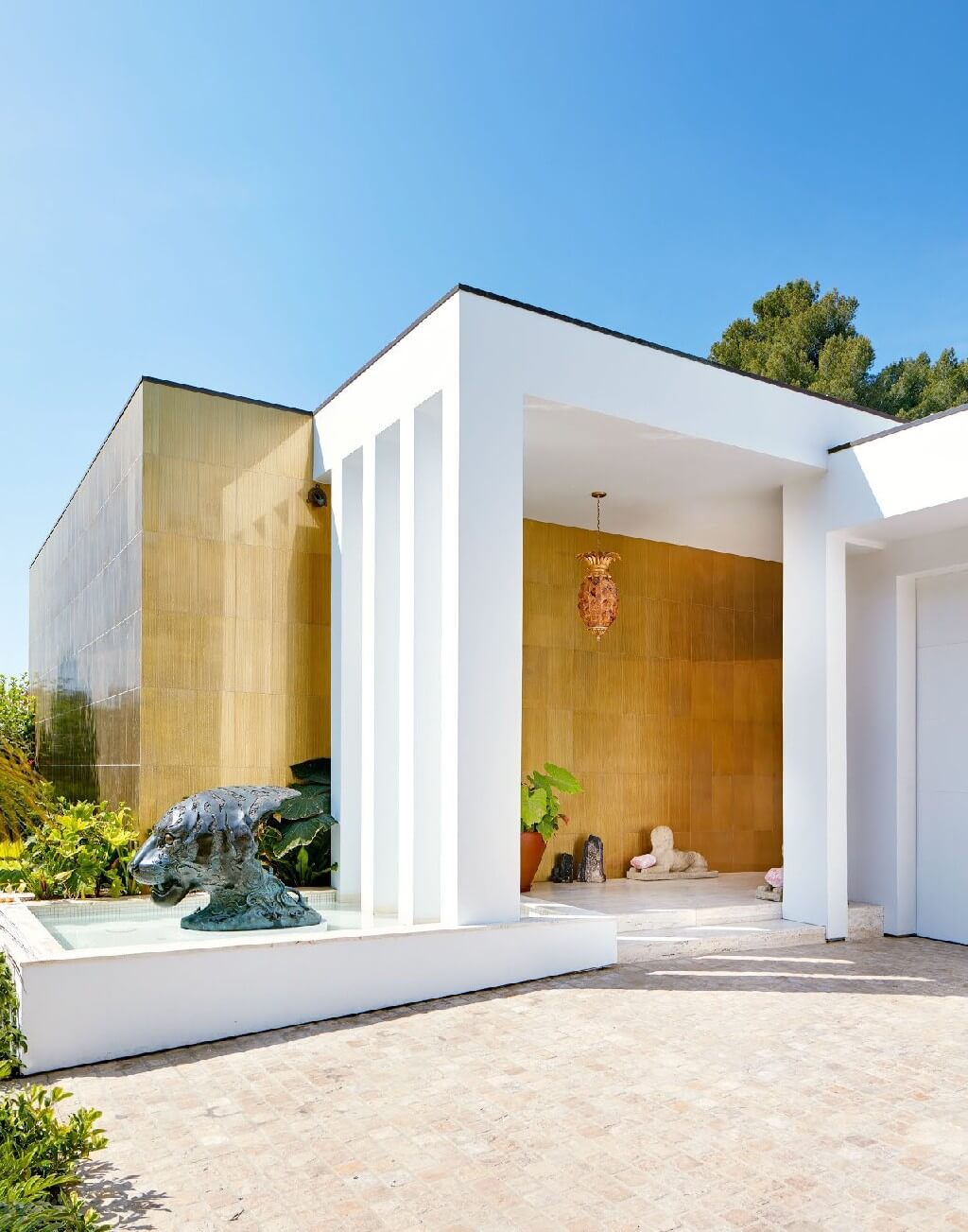 KIM KARDASHIAN AND KAYNE WEST HIDDEN HILLS MANSION
Today you can get to know Kim Kardashian and Kayne West's mansion in a suburb of Los Angeles. Moreover, designed by Axel Vervoordt, this minimalist house is different and out of the box.
Get to know more: HERE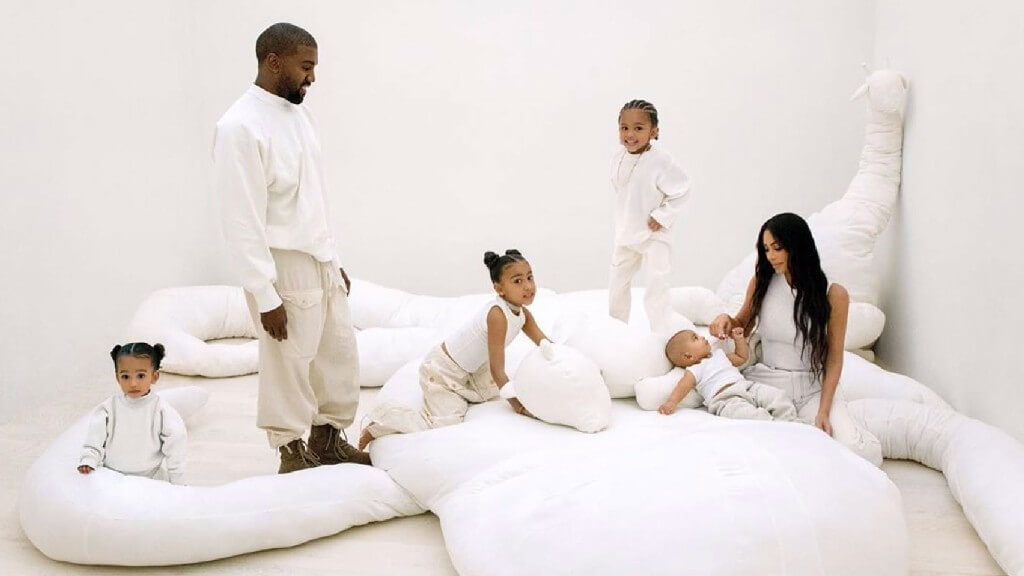 ELTON JOHN AND DAVID FURNISH'S BEVERLY HILLS HOUSE
The couple had the intention of having a house in Los Angeles to spend time with family comfortably. Nevertheless, the musician and the film producer were looking for a 1960s manageably-sized house. A place where their children could have space to walk and play around freely. As John says: "a front and back garden and some fresh air." 
Get to know more: HERE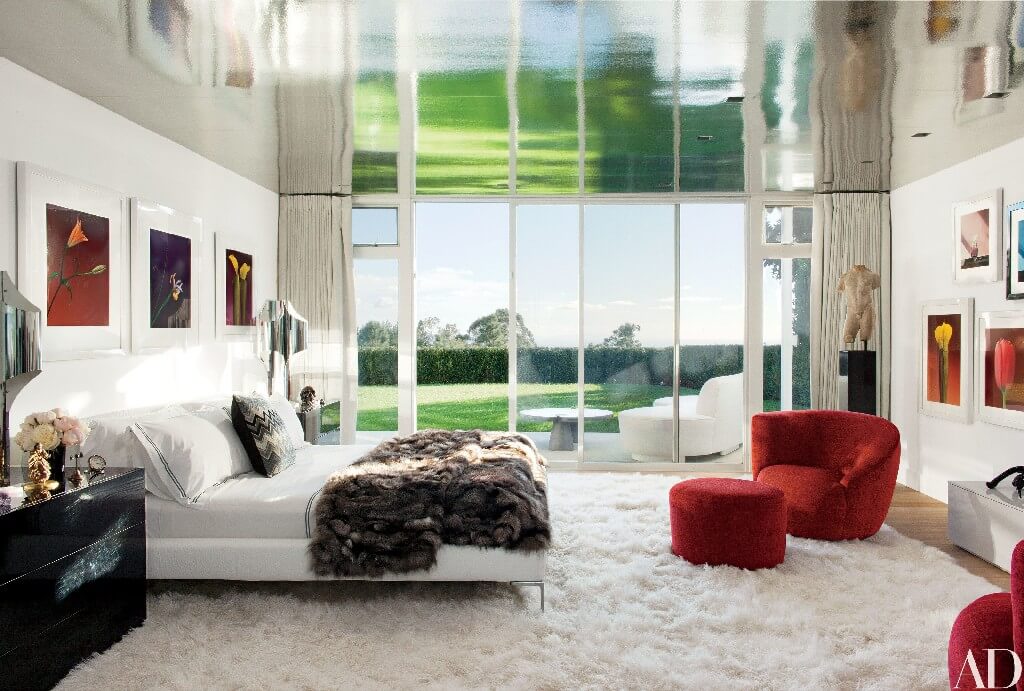 We really hope you liked our celebrity homes article. Feel free to pin all the images to your favourite Pinterest board. Meanwhile, you can also visit our Pinterest boards to get more inspirations.
Get more ideas for your projects and find functional, stylish, and sizable lighting and furniture choices: