In 2020, Chrissy Teigen and John Legend made some significant real estate investments. The couple bought an amazing West Hollywood home and added another amazing property to their portfolio.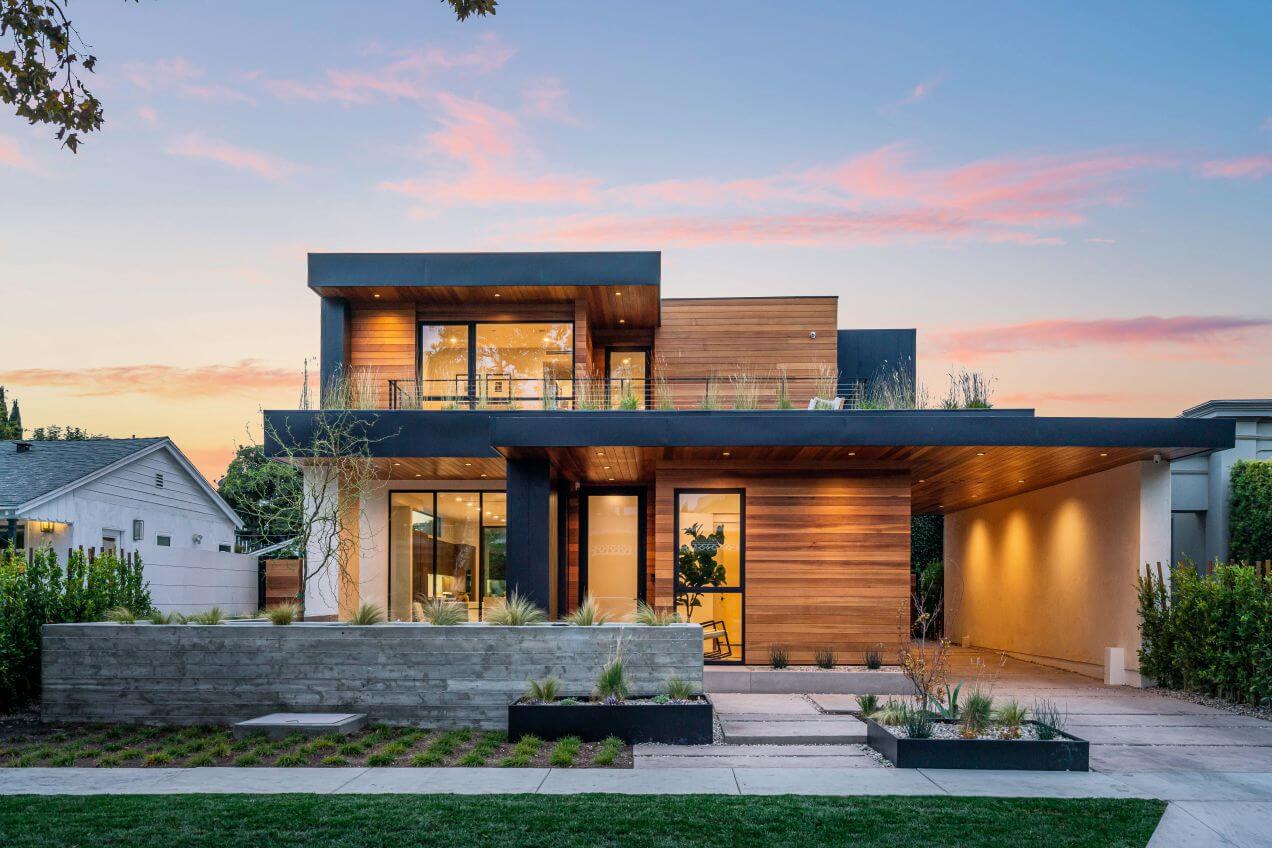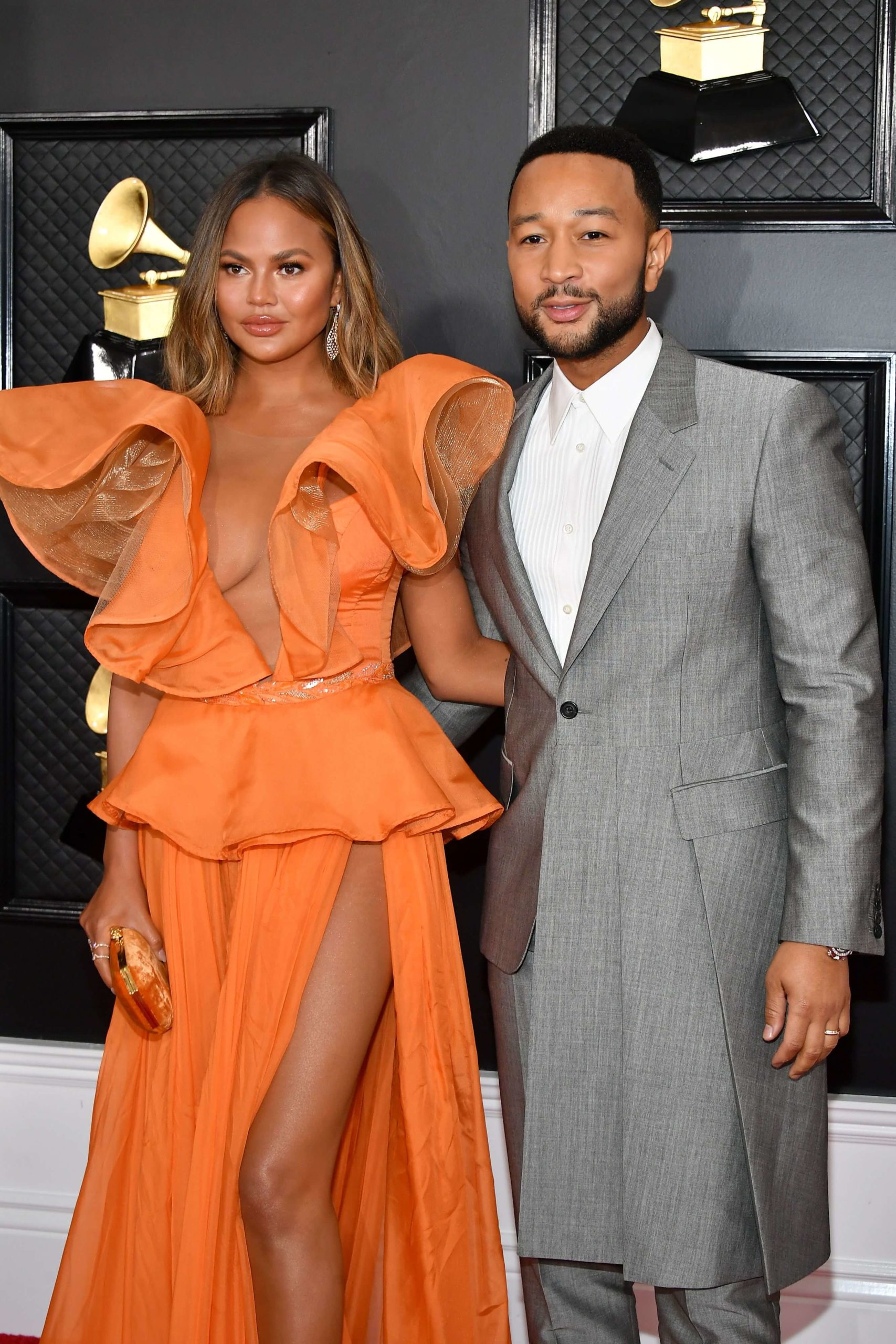 The Grammy-winning singer and his famous wife have just bought a new West Hollywood home for a record $5.1 million. Last year, the house was built in a "modern organic" style by real estate developer Benjamin Illulian.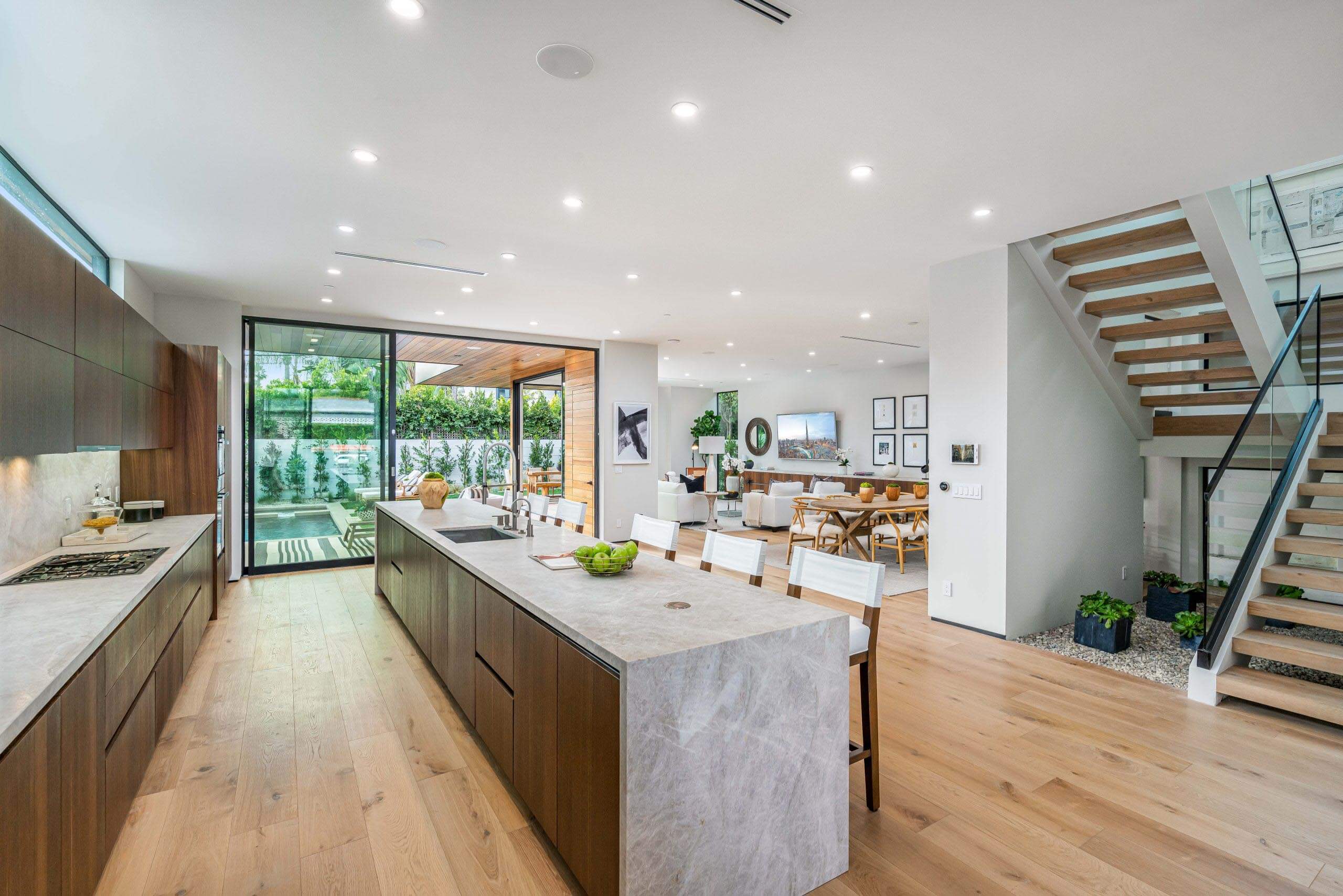 The new residence has four bedrooms, four bathrooms, 3,500 square feet, and 2,000 square feet of outside space. Perfect for California's sunny climate, the property includes a glass and wood exterior with a pool and spa.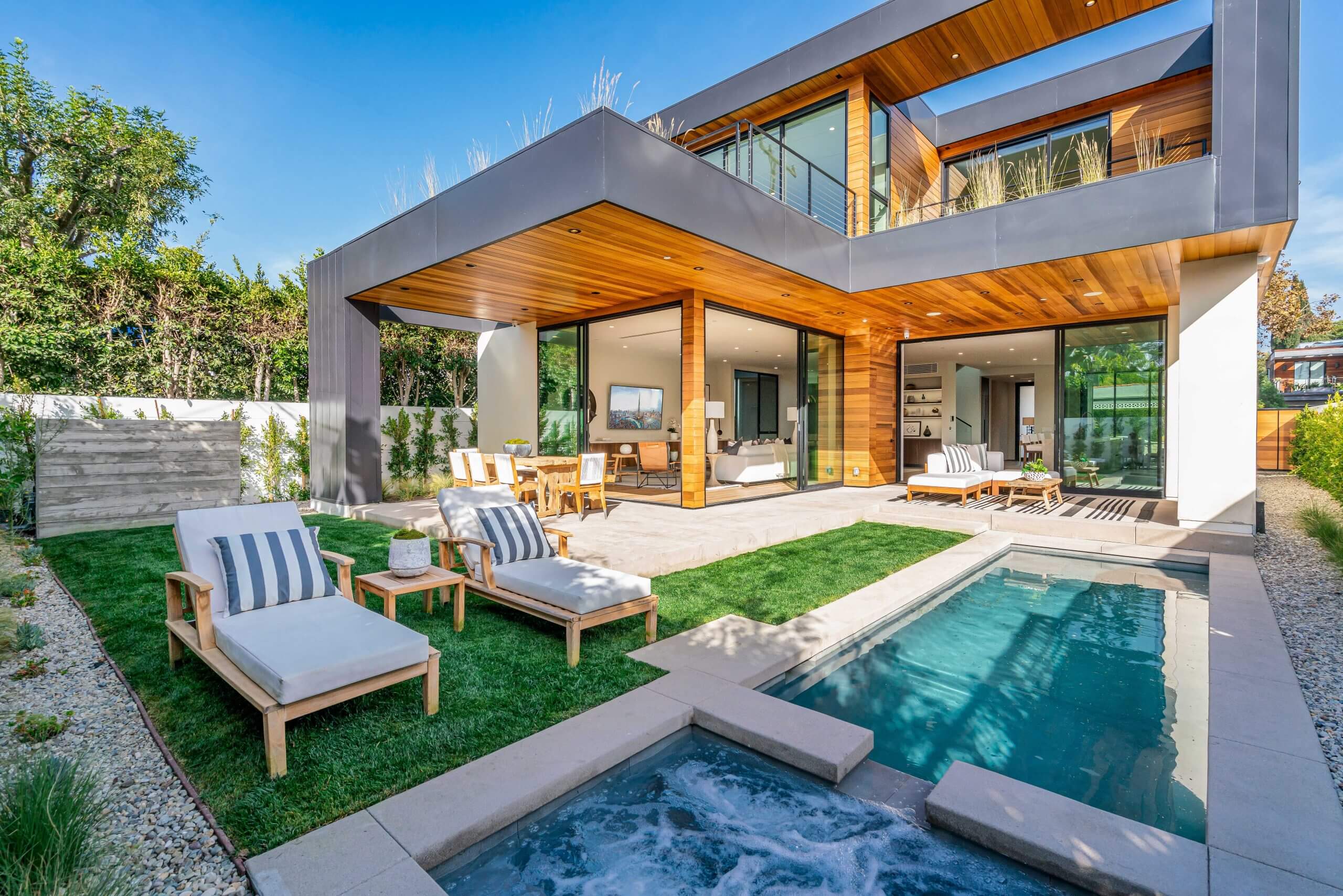 Inside the home, natural light reigns, with plenty of floor-to-ceiling windows throughout the space. Light-colored woods maintain the home's airy feel and keep the space feeling fresh and modern.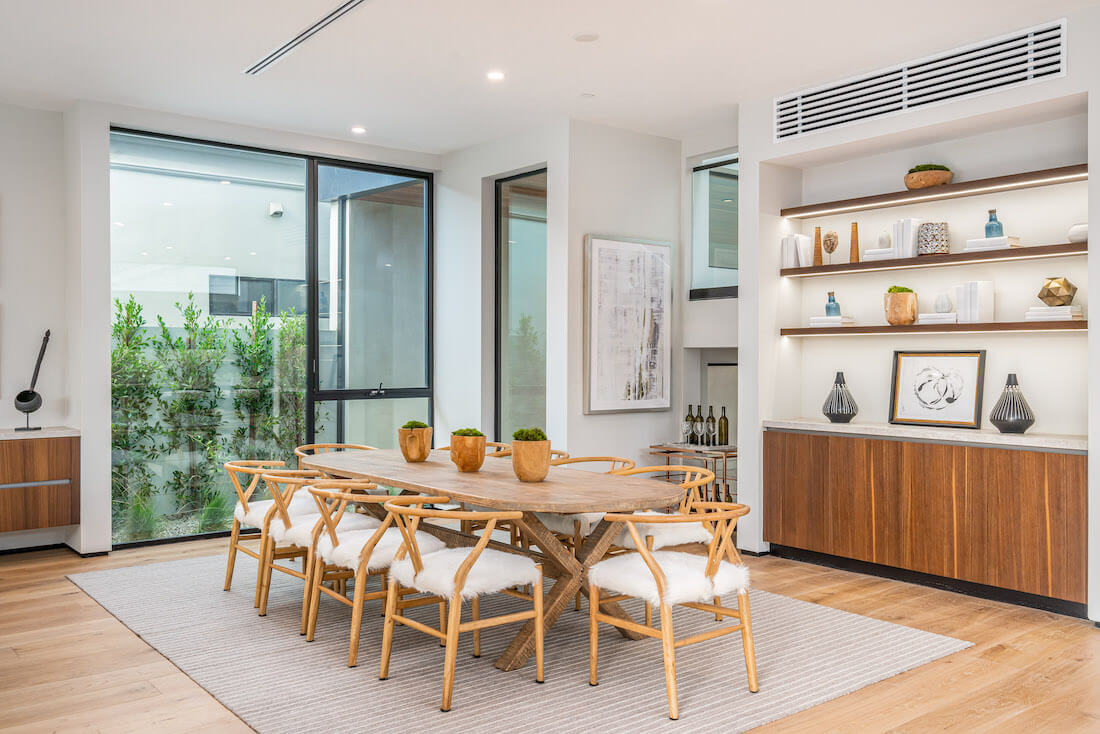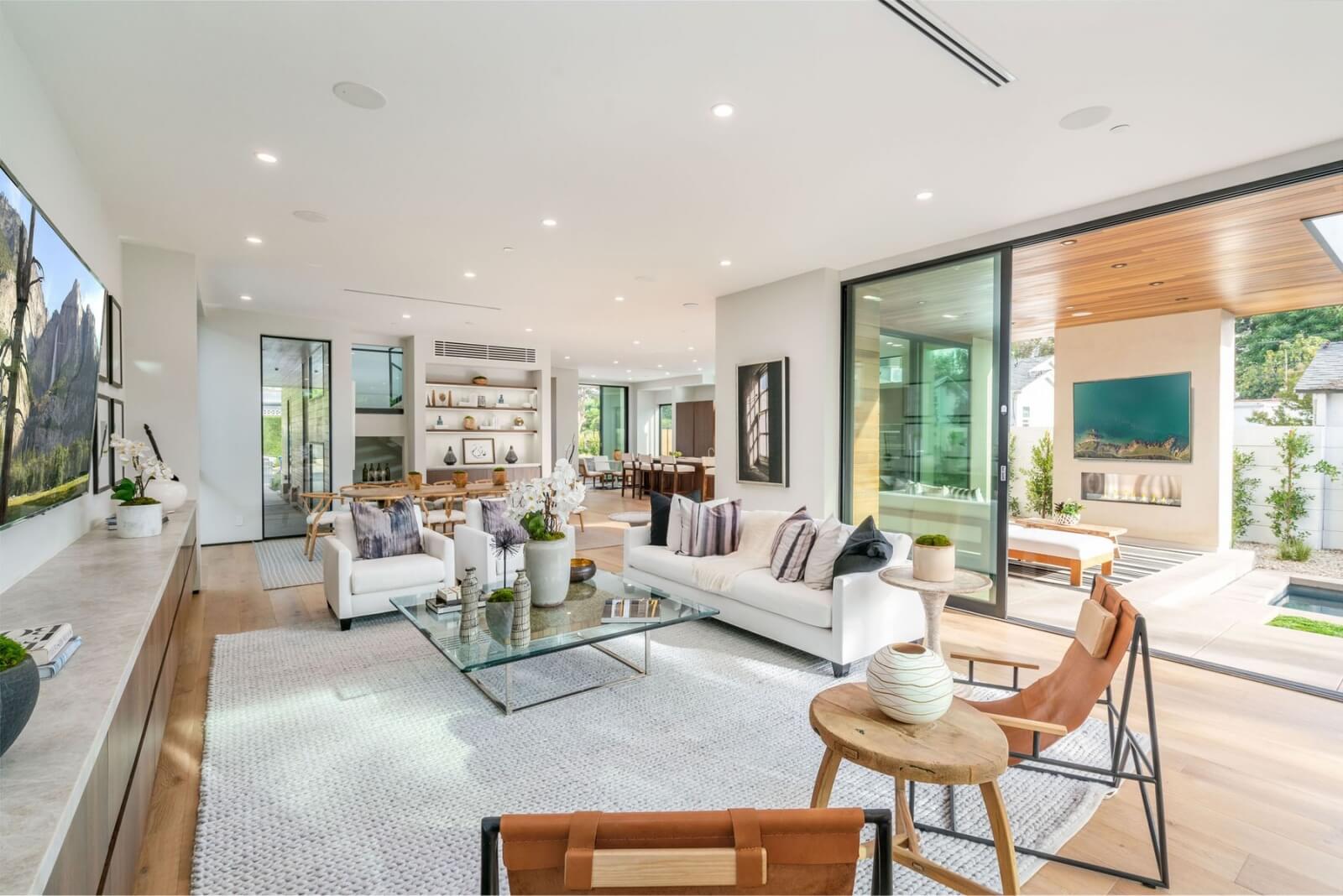 A set of floating wooden stairs lead up to the second floor.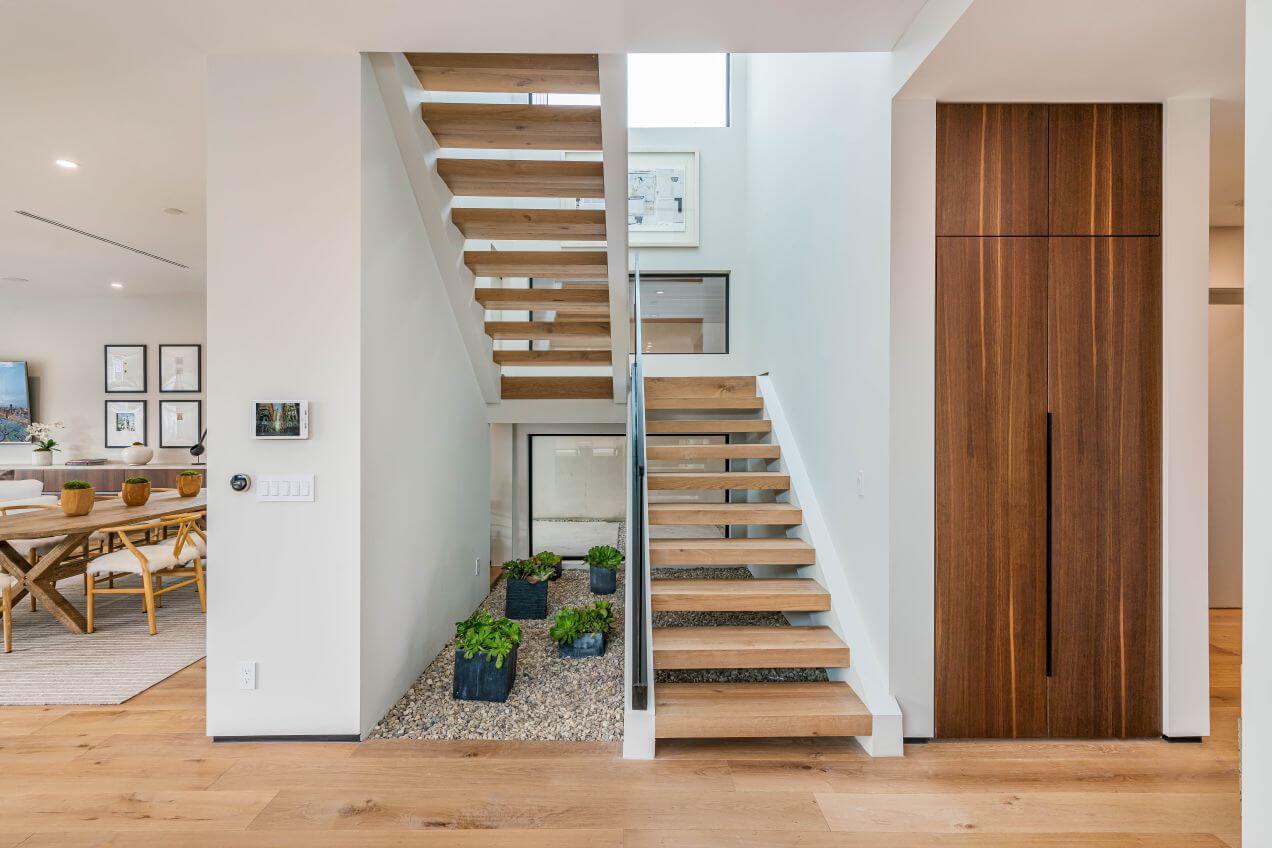 Moreover, the master suite is an oasis with a neutral color palette, clean lines, and its own private balcony. Nevertheless, the master bathroom offers up dual vanities and luxurious, veined marble countertops.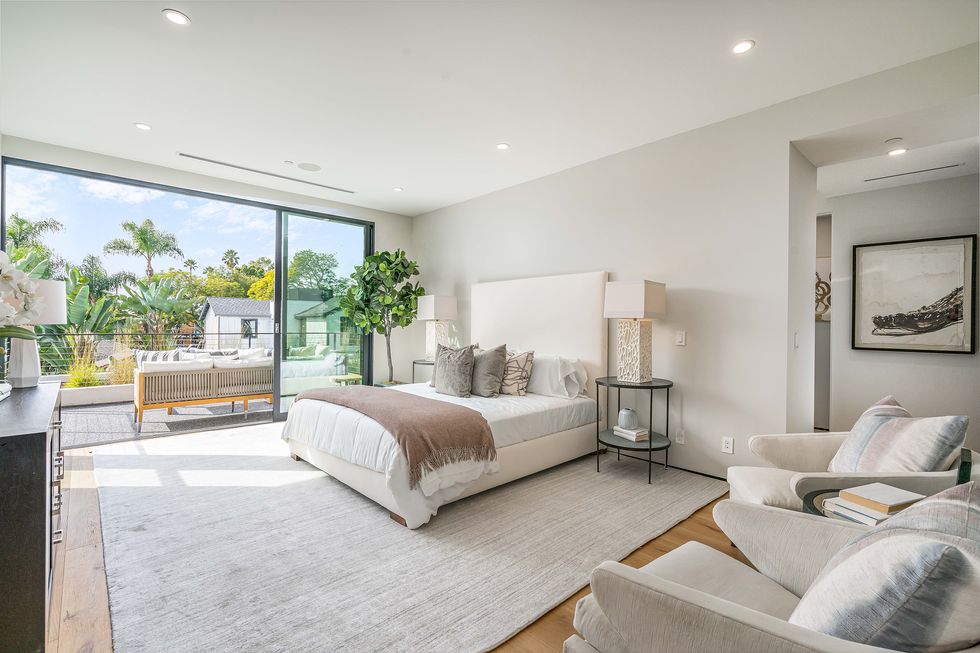 One of the home's highlights is its "floating" gardens, situated on the second floor. Outback, in addition to the covered patio, there is also an outdoor fireplace, a modest-size plunge pool and spa, and a lawn patch.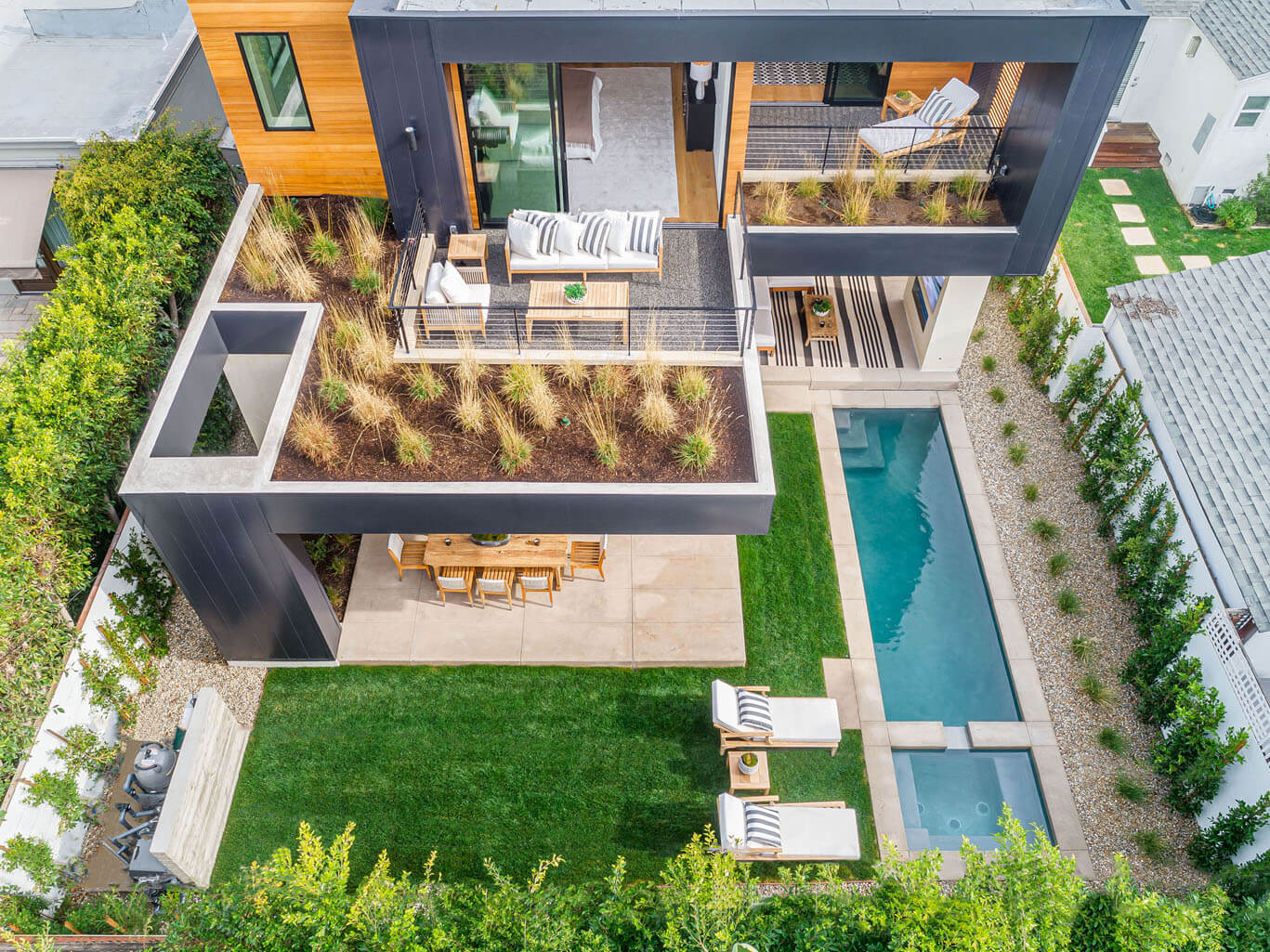 We really hope you liked our article. Feel free to pin all the images to your favorite Pinterest board.
Meanwhile, you can also visit our Pinterest boards to get more inspiration.
Get more ideas for your projects and find functional, stylish, and sizable lighting and furniture choices: