Clements Design has created a functional and elegant haven for Jessica Alba's family, with everything the couple ever dreamed of having in a home.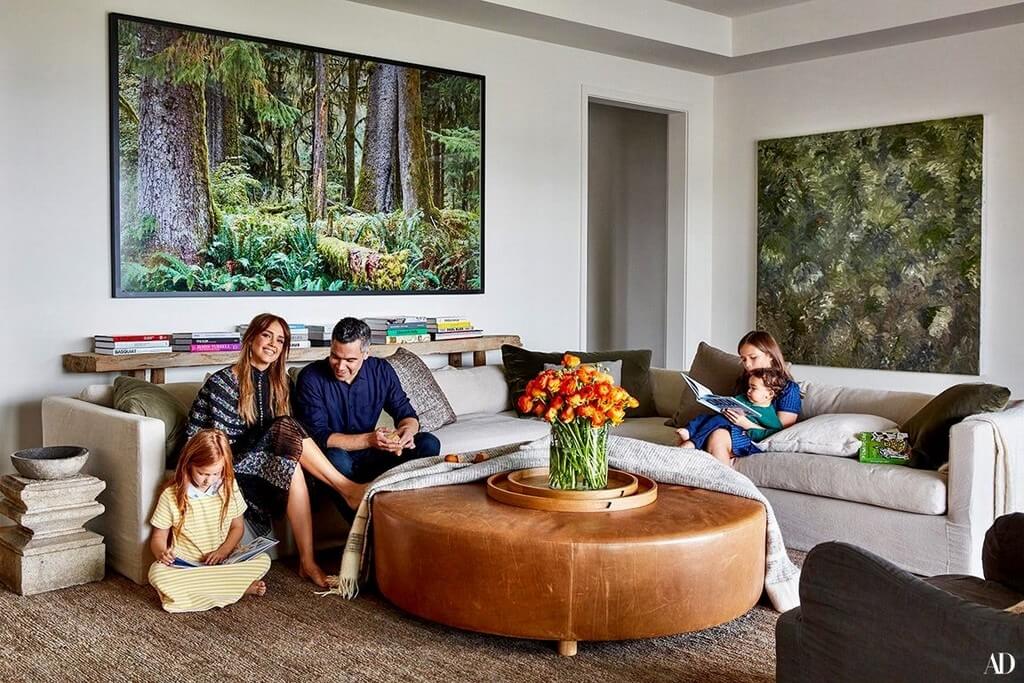 Jessica Alba, actress and co-founder of megabrand The Honest Co., and her husband, Cash Warren, producer and co-founder of lifestyle brand Pair of Thieves, over 30 years would host a sleep party that includes beer pong, Twister, charades, and even a corn toss. However, in more recent years, everything has changed. Jessica Alba and her family had recently moved into a house perched on the edge of a scenic, leafy canyon in Los Angeles, so she decided to combine her birthday with a housewarming party.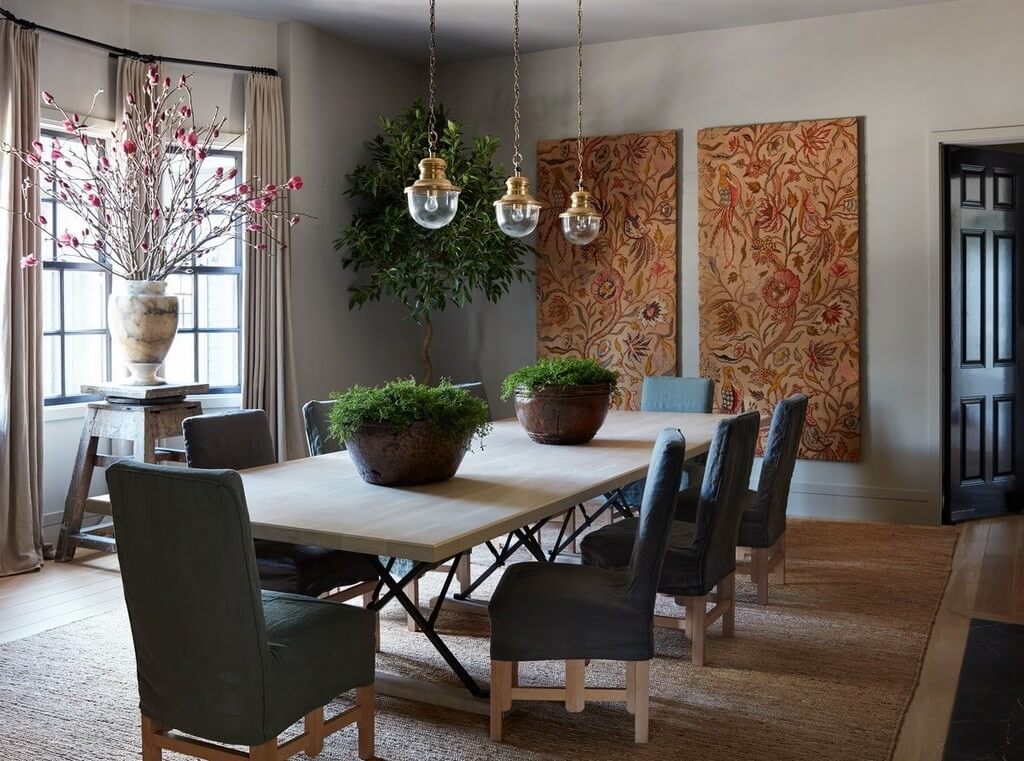 Alba and Warren met on the set of Fantastic Four in 2004. They married and had their first daughter, Honor, in 2008. Haven, the second daughter, in 2011, and their son Hayes in 2017. The couple, who lived in a house just down the street for the past decade, had already started looking for a new one with more space.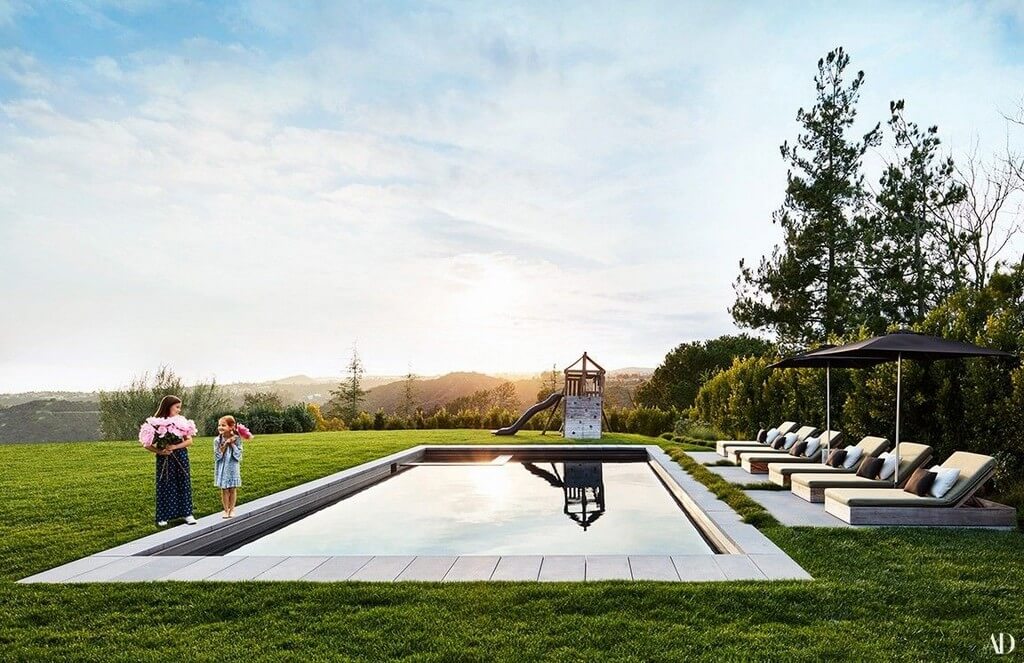 They found it on the very first day of their search. It was not officially listed because the sellers wanted to stage it first, but Alba enticed her Realtor into getting the house. They knew what they want, and within 20 minutes, they choose the house.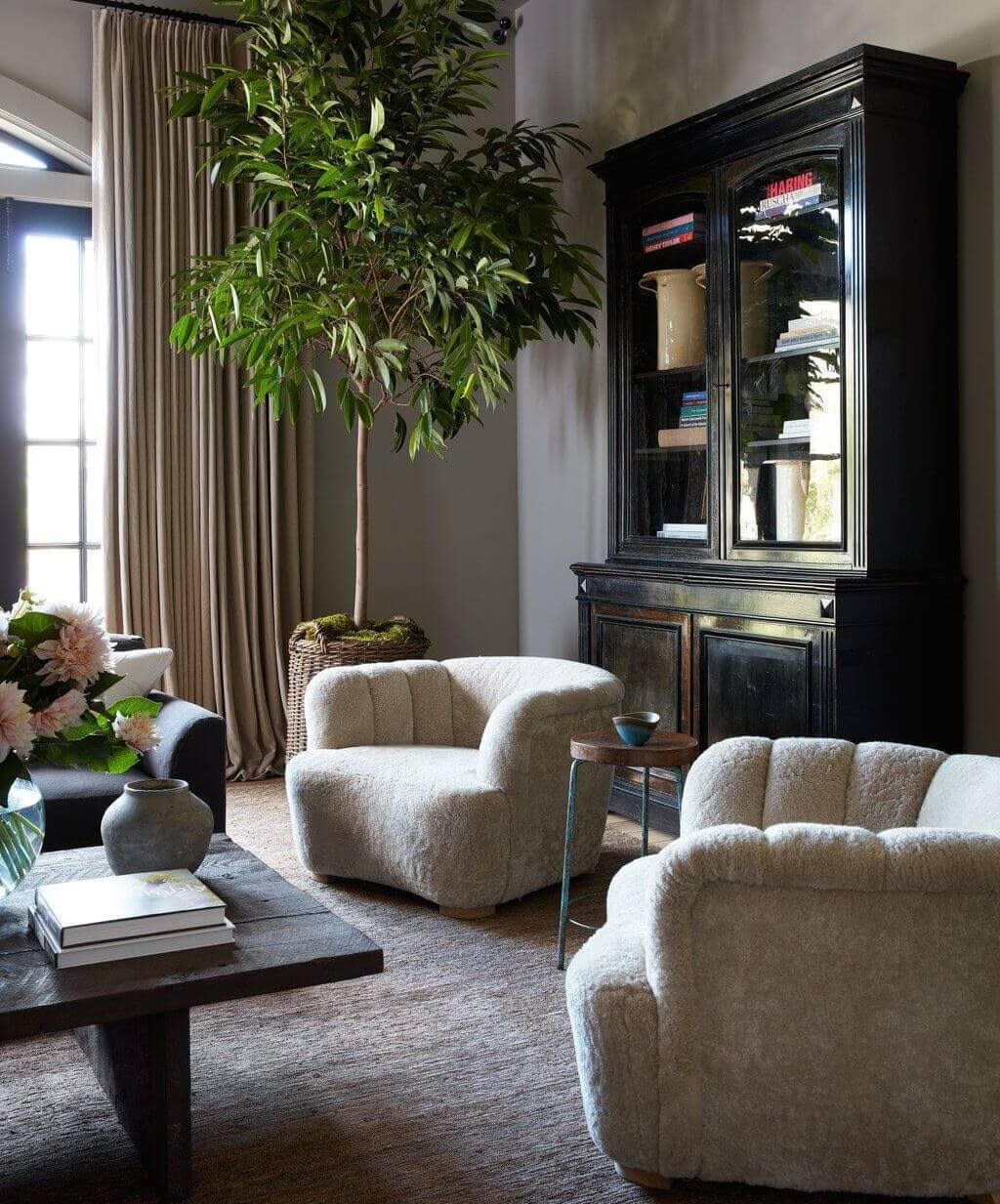 The couple's "vibe" has two touchstones. Warren's mother lives in Provence, and one of Alba's Pinterest boards is filled with photos of houses in the French countryside and apartments in Paris. The second is the home of Ellen DeGeneres and Portia de Rossi in Beverly Hills. "They would invite us to vacation parties, and we would go out and say to each other, 'Their house is so sick! "When Alba closed on this property, she asked DeGeneres for an introduction to her designers, the mother-son team of Kathleen and Tommy Clements, Clements Design.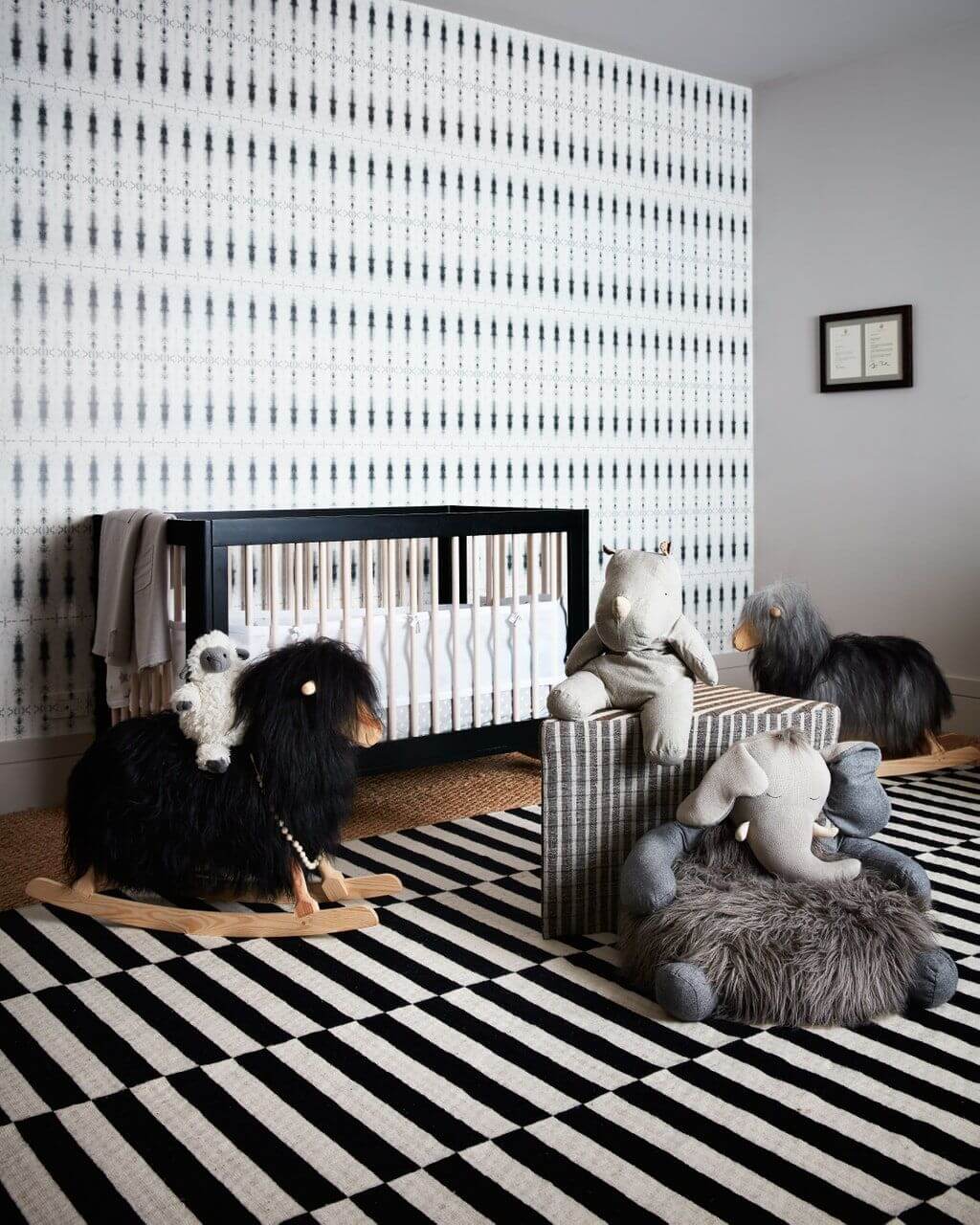 "It is easy to see why Jessica Alba is such a successful businesswoman," says Tommy. "She is organized, hyper-focused, and decisive there's no wavering." The Clements Design left their weekly client meetings with their entire to-do list crossed off. In describing Alba's style, Tommy notes that she was always drawn to organic materials, natural fibers and fabrics, hemp textures, and reclaimed wood.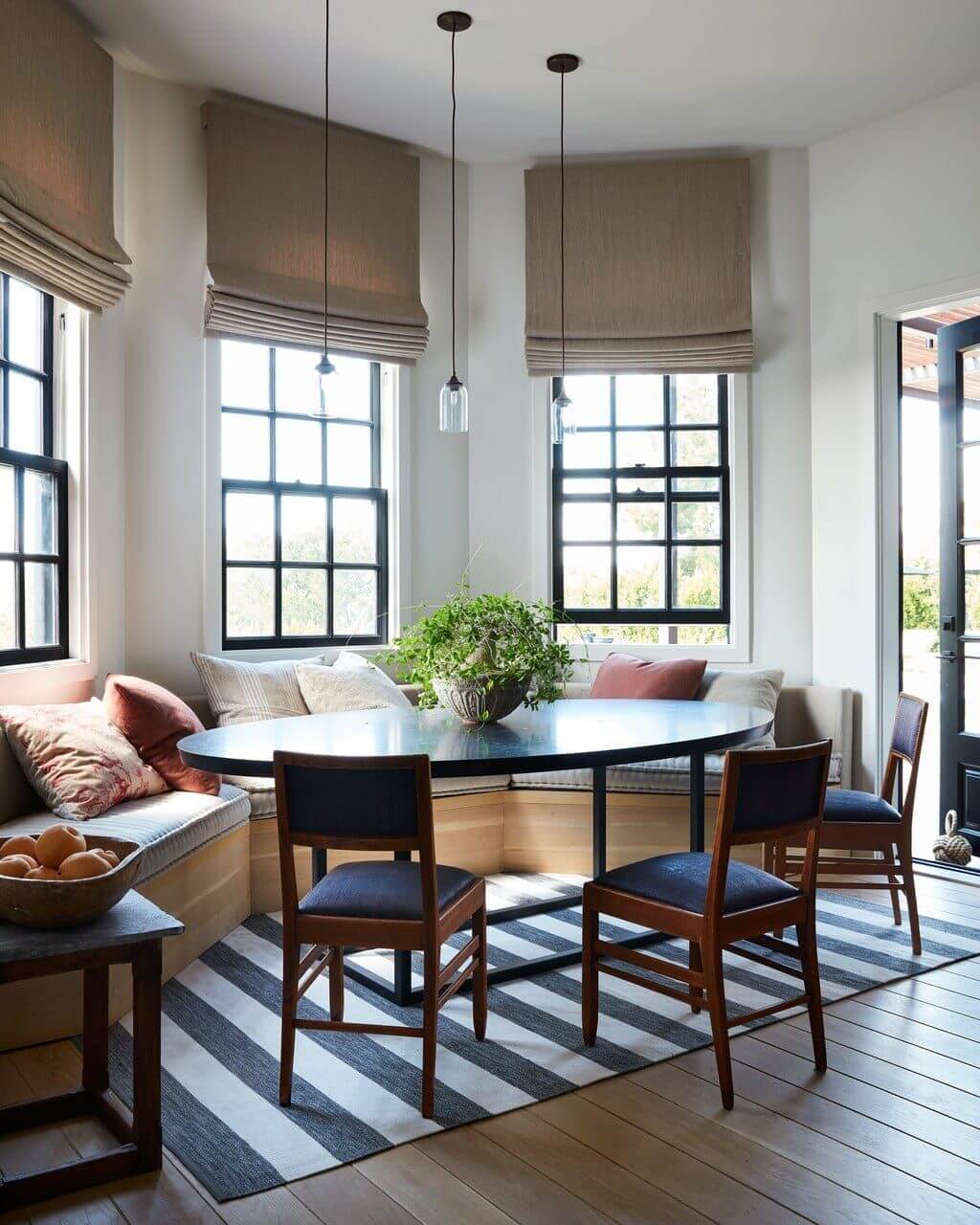 At first, Alba thought it would be a quick and easy renovation. Nevertheless, in the meantime, the renovation took 18 months and more than new paint. To create a more fluid family area, the quartet modified the original first-floor plan, opening up the former family room to the kitchen.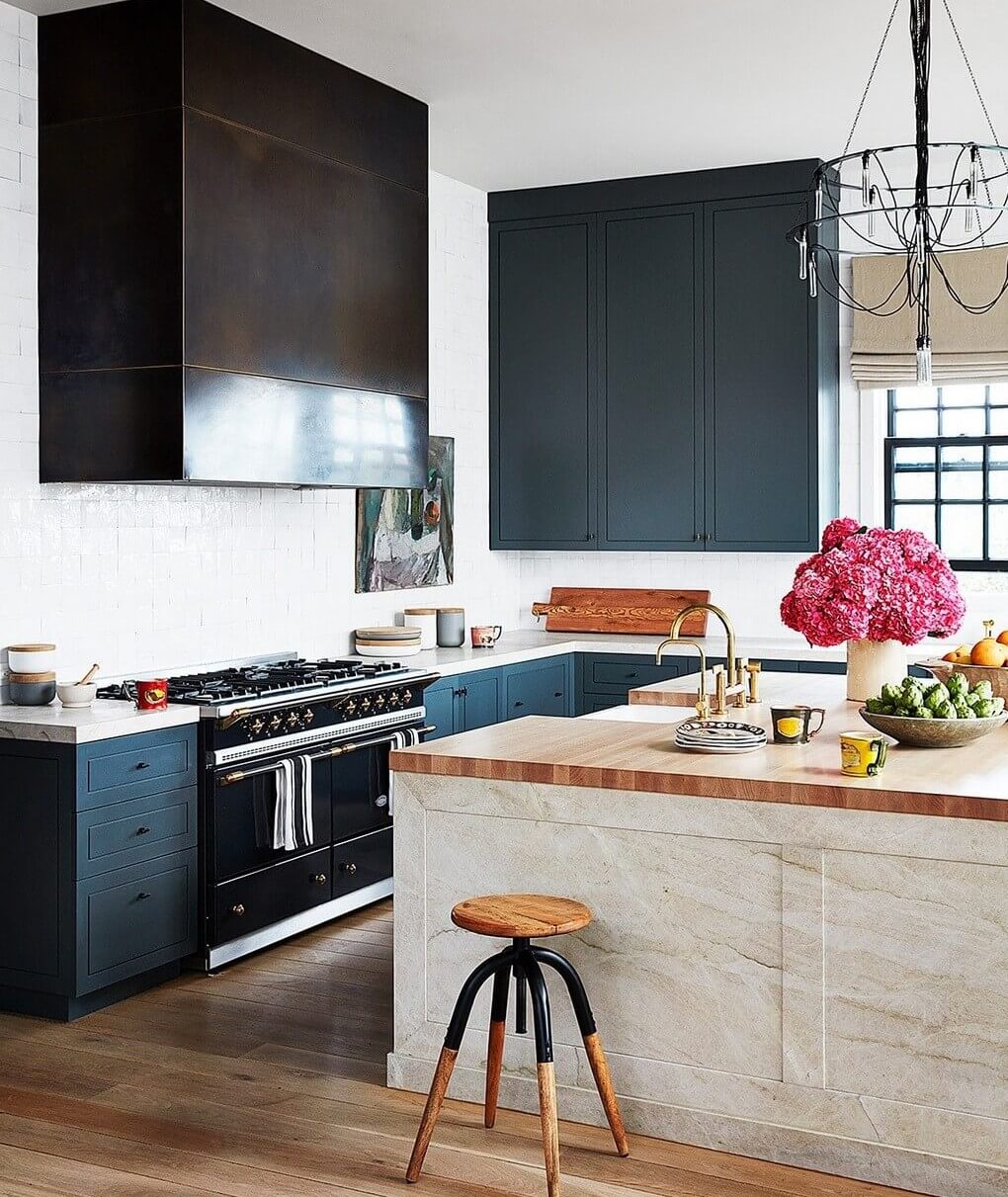 In the process, they removed a bar to gain square footage and create more storage space. Furthermore, they blew out the back of the house and installed a folding glass wall that opened up the space to the incredible view.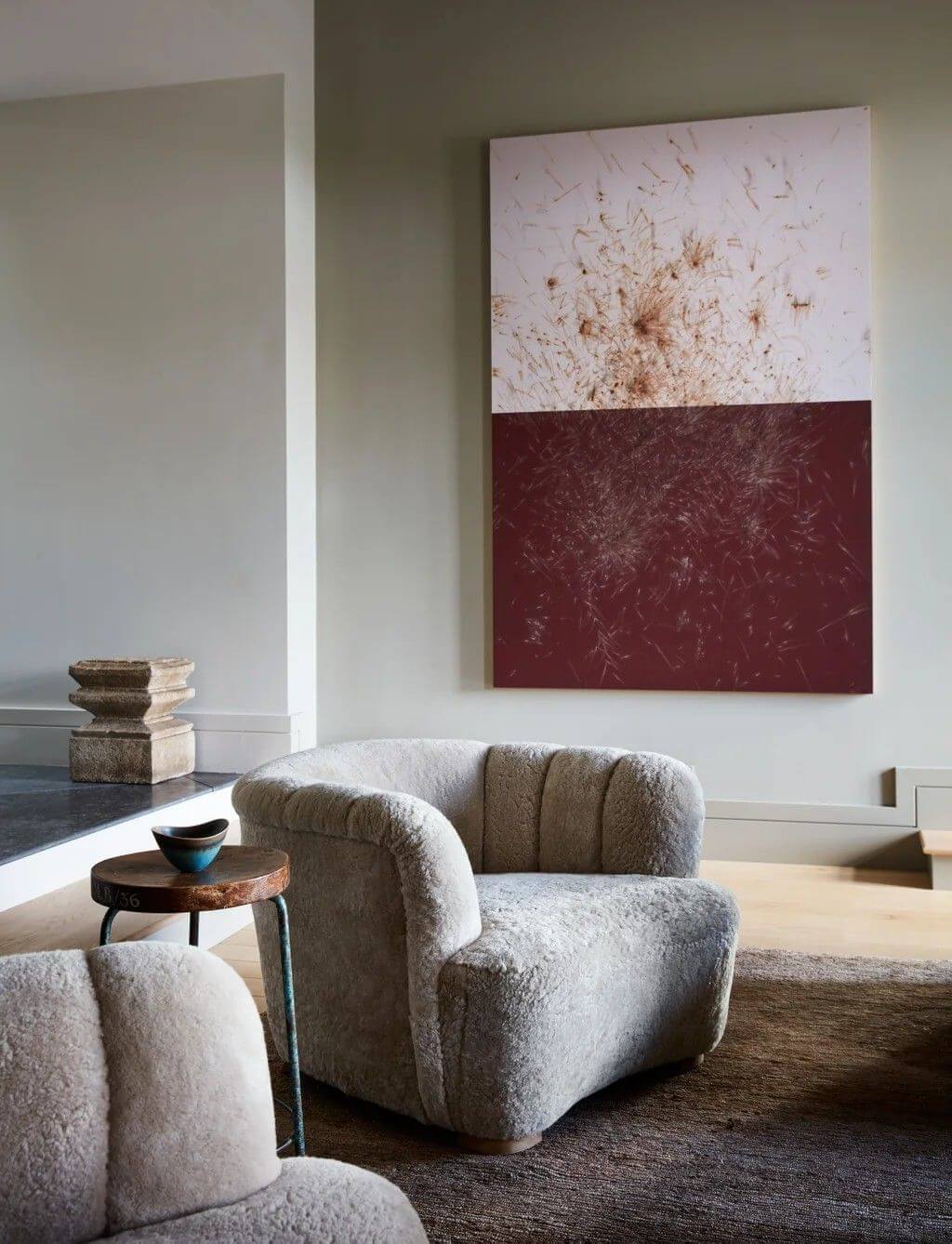 At first, Alba and Warren were wary of obstructing that perspective. However, when the children of some film producer friends-Jamie Patricof and his wife, Kelly Sawyer Patricof, co-founder of Baby2Baby, a charity Alba supported-overtook their playset, Alba and Warren took it. A good businesswoman knows a deal when she sees one. Now, sitting just beyond the pool, it means this is a truly family-friendly home.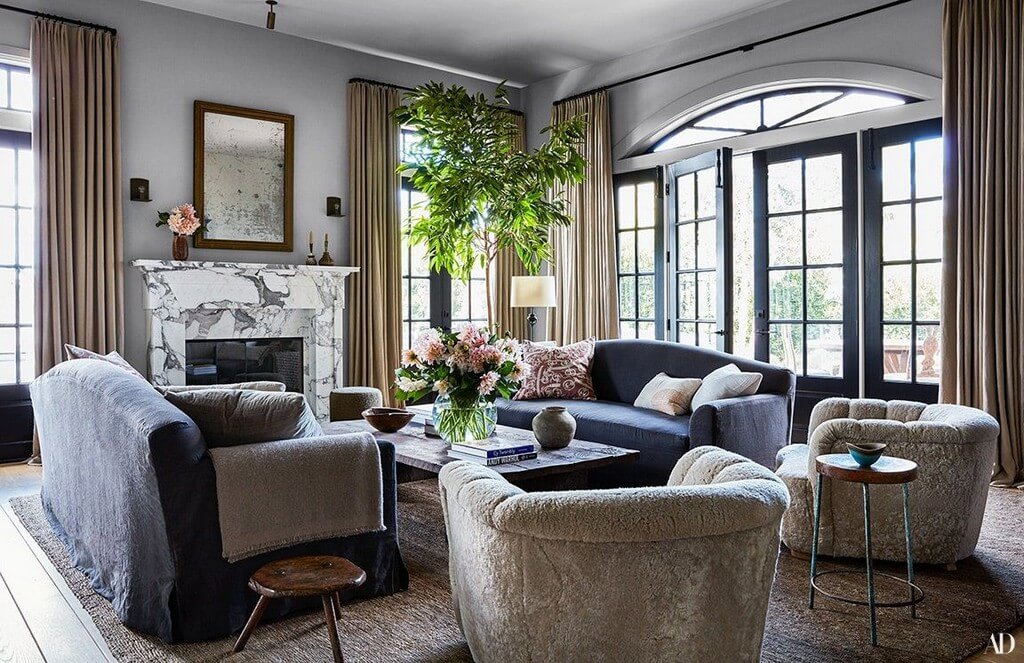 Alba also liked to hunt for exactly what she liked. To update the bathrooms, she went to RH, and she found the kitchen range by scouring the Internet.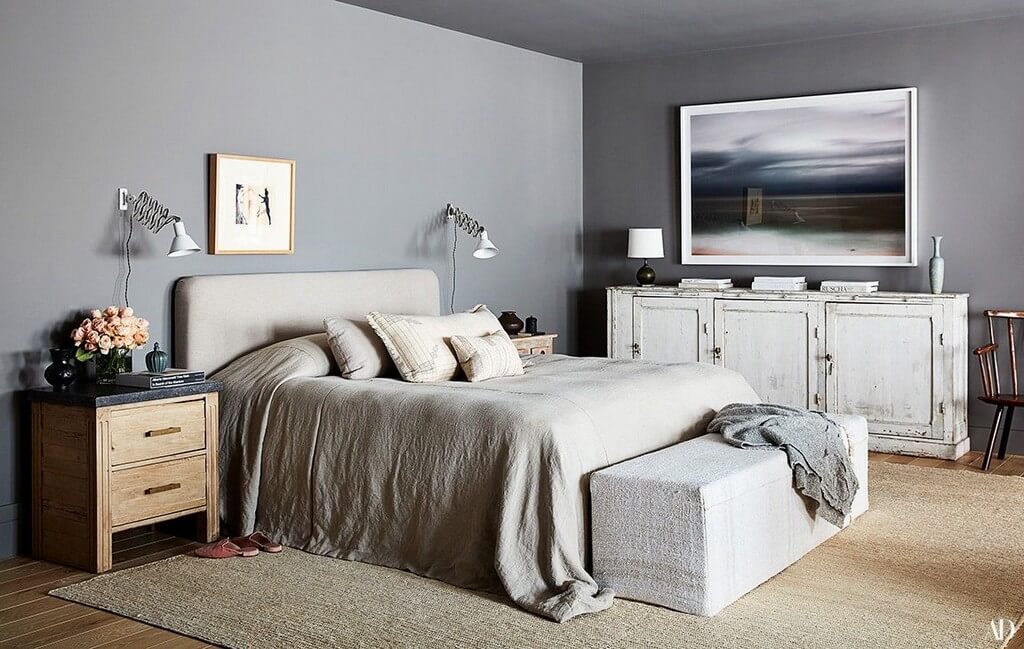 "Jess did not feel the need to spend money she did not need," says Tommy Clements, by Clements Design. Alba is especially proud of the laundry room floor, which was in a home improvement store. "Someone quoted us a $70,000 option, and I thought, 'There has to be something better than that,'" she explains. "So I waited for the Italian limestone and went to talk to my new friend at Lowe's."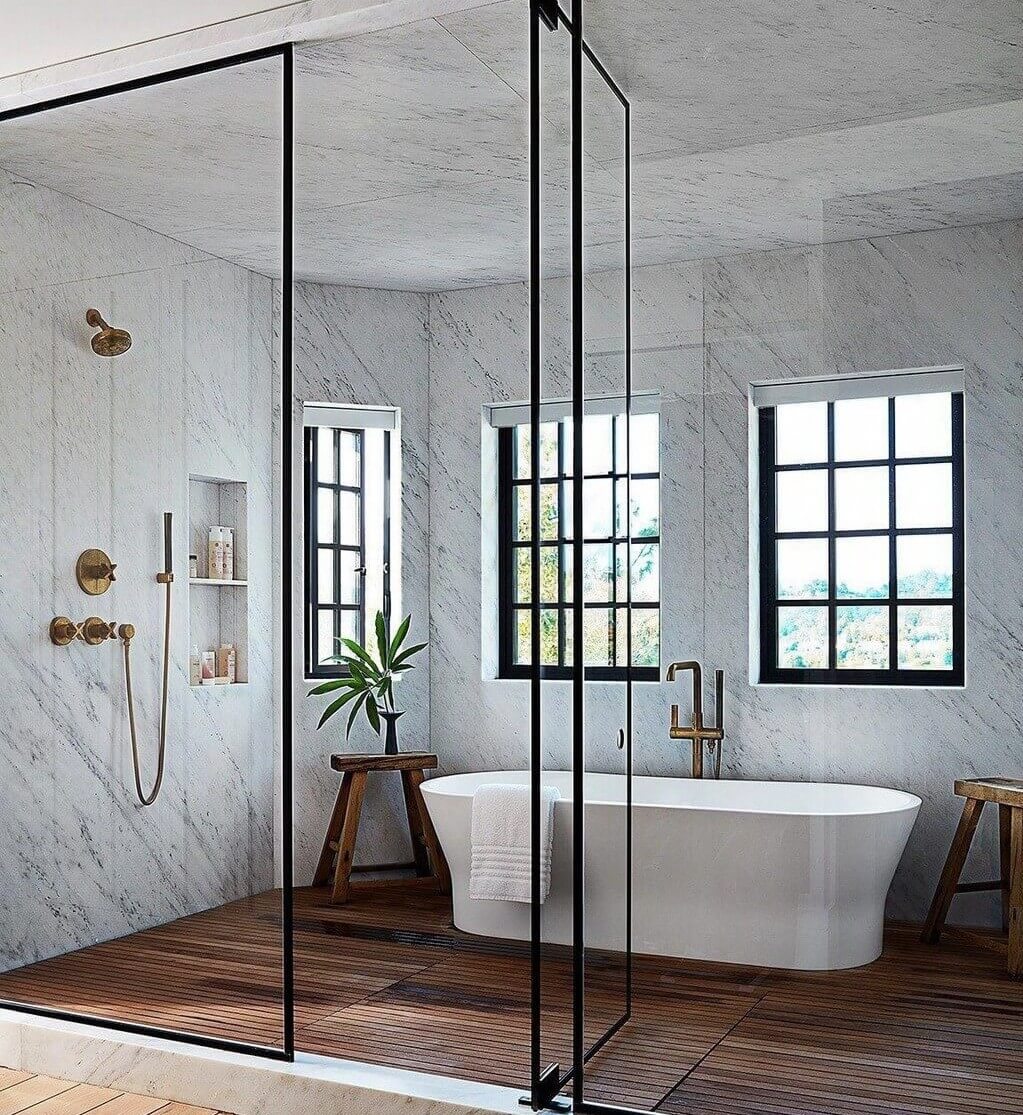 Now fully installed, Alba ends up in an unexpected place when she makes house calls on friends: "This is our pride and joy," she says, showing off a meticulously organized wall labeled with circuit breakers, light switches, and other homes electronics-related equipment. Alba, who does an amazing job splitting her time between being an actress, entrepreneur, and mother, looks at the exhibit with pride.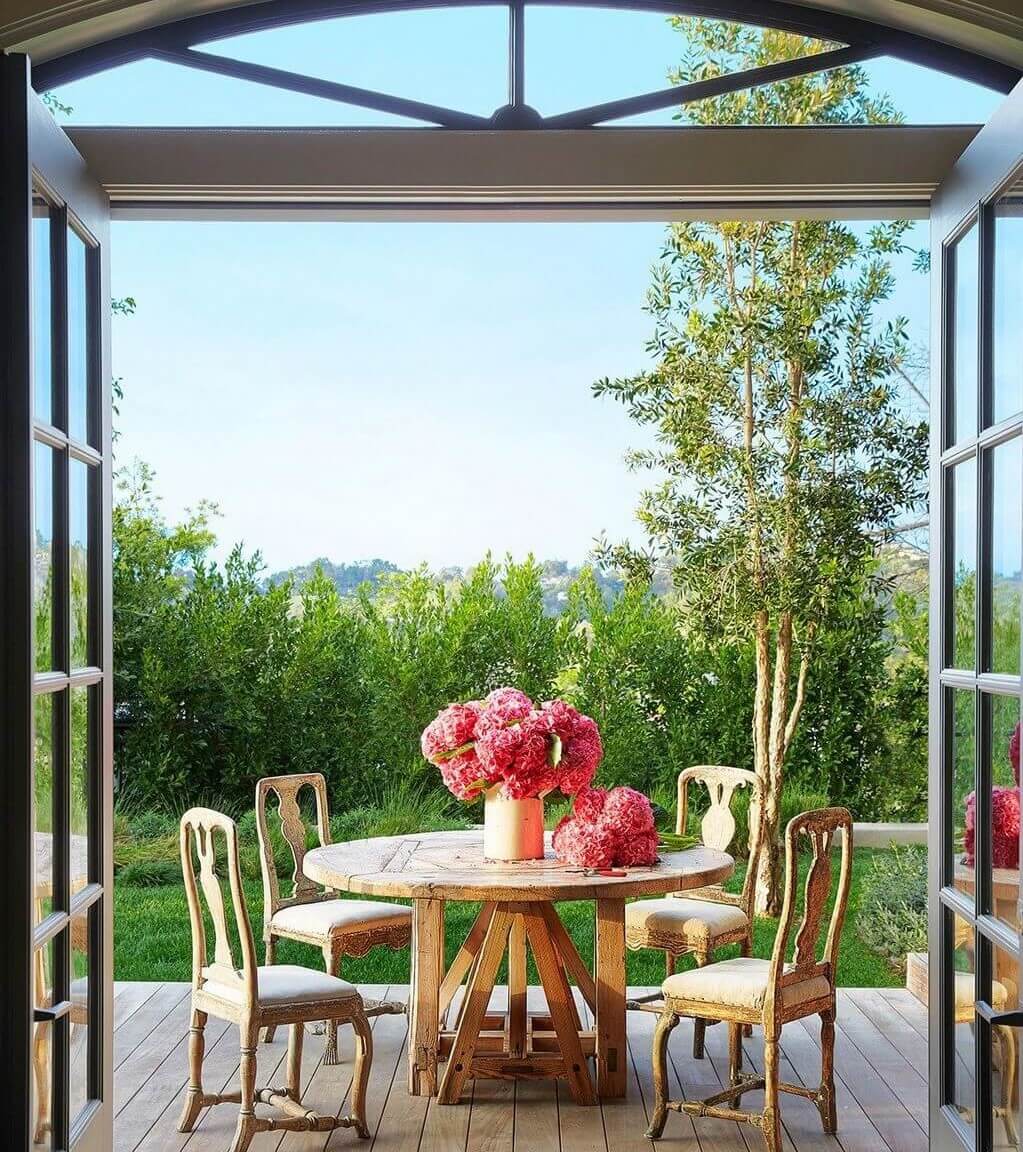 We really hope you liked our article. Feel free to pin all the images to your favourite Pinterest board. Meanwhile, you can also visit our Pinterest boards to get more inspirations.
Get more ideas for your projects and find functional, stylish, and sizable lighting and furniture choices:

Photography by Stephen Kent Johnson
Source: AD