Today you can get to know Kim Kardashian and Kayne West mansion in a suburb of Los Angeles. Designed by Axel Vervoordt this minimalist house is totally different and out of the box.
Axel Vervoordt (AD100 member), the designer, said: "We didn't talk about decoration but a kind of philosophy about how we live now and how we will live in the future". 
Both Kim and Kayne had a preference for a neutral palette. Kim says: "I love the simplicity of the design. Everything in the outside world is so chaotic. I like to come into a place and immediately feel the calmness".
Kayne started to get interested in the international design world. Which eventually made him get to know the illustrious designer and tastemaker Axel Vervoordt. They have met at antiques fairs and exhibitions in Maastricht and Venice.
The couple and the Belgian interior designer worked on purifying the house and make it the purest possible.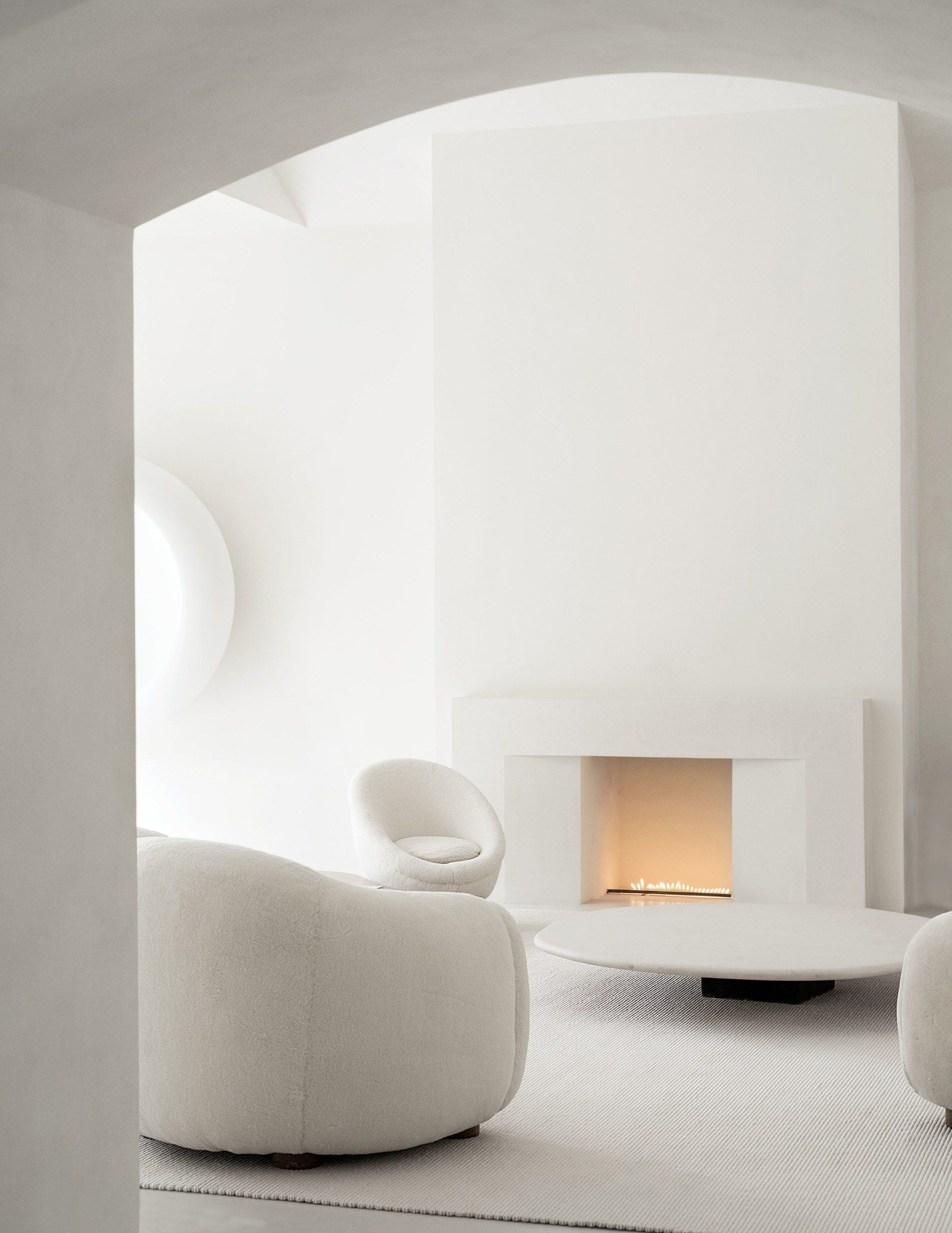 The living room above, with Jean Royère's upholstered armchairs, and a cocktail table by Vervoordt.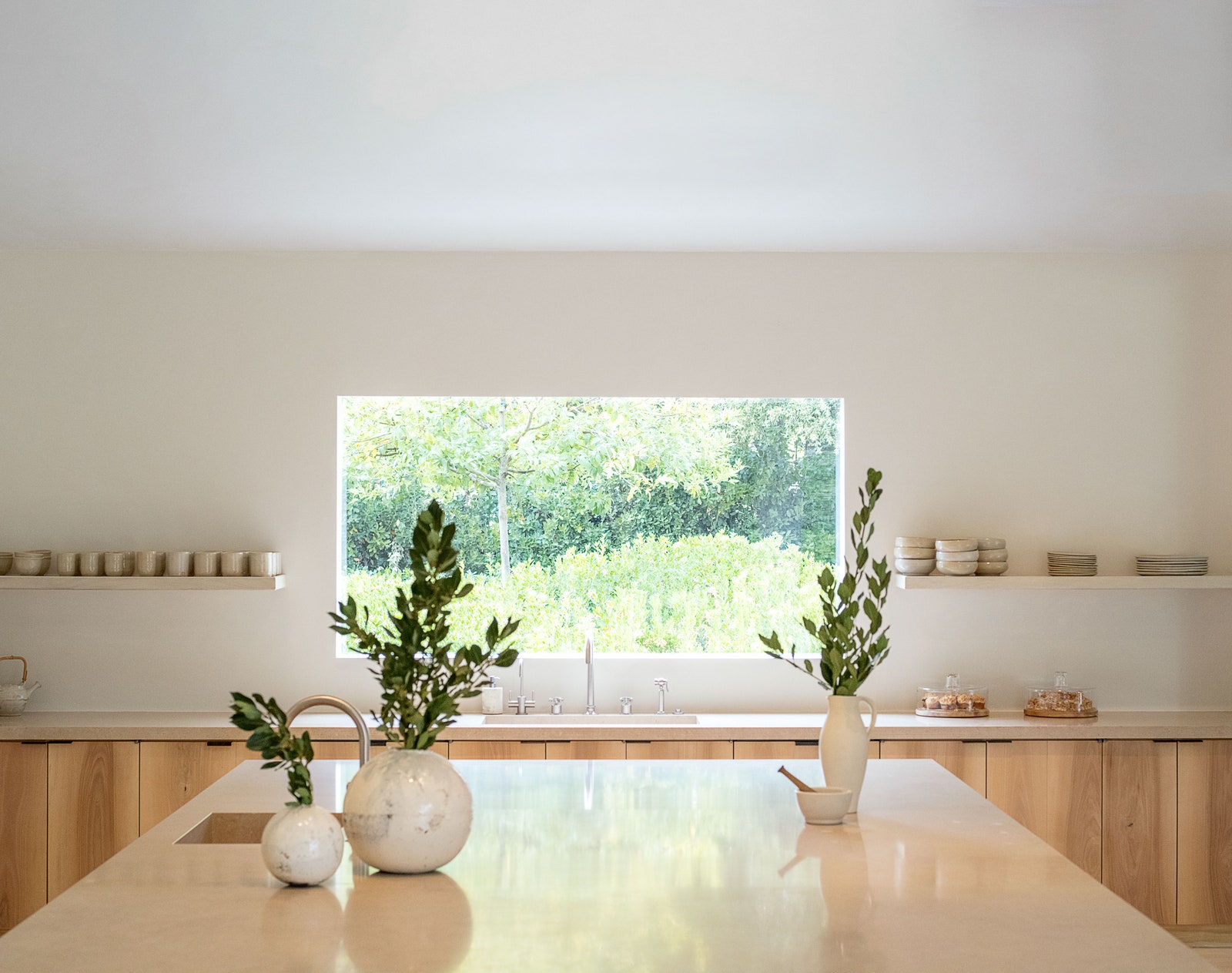 All of the many rooms are very luminous, off-white plaster and have pale materials.
Kim Kardashian and Kayne West believe that this is a kid-friendly house. "The kids ride their scooters down the hallways and jump around on top of the low Axel tables".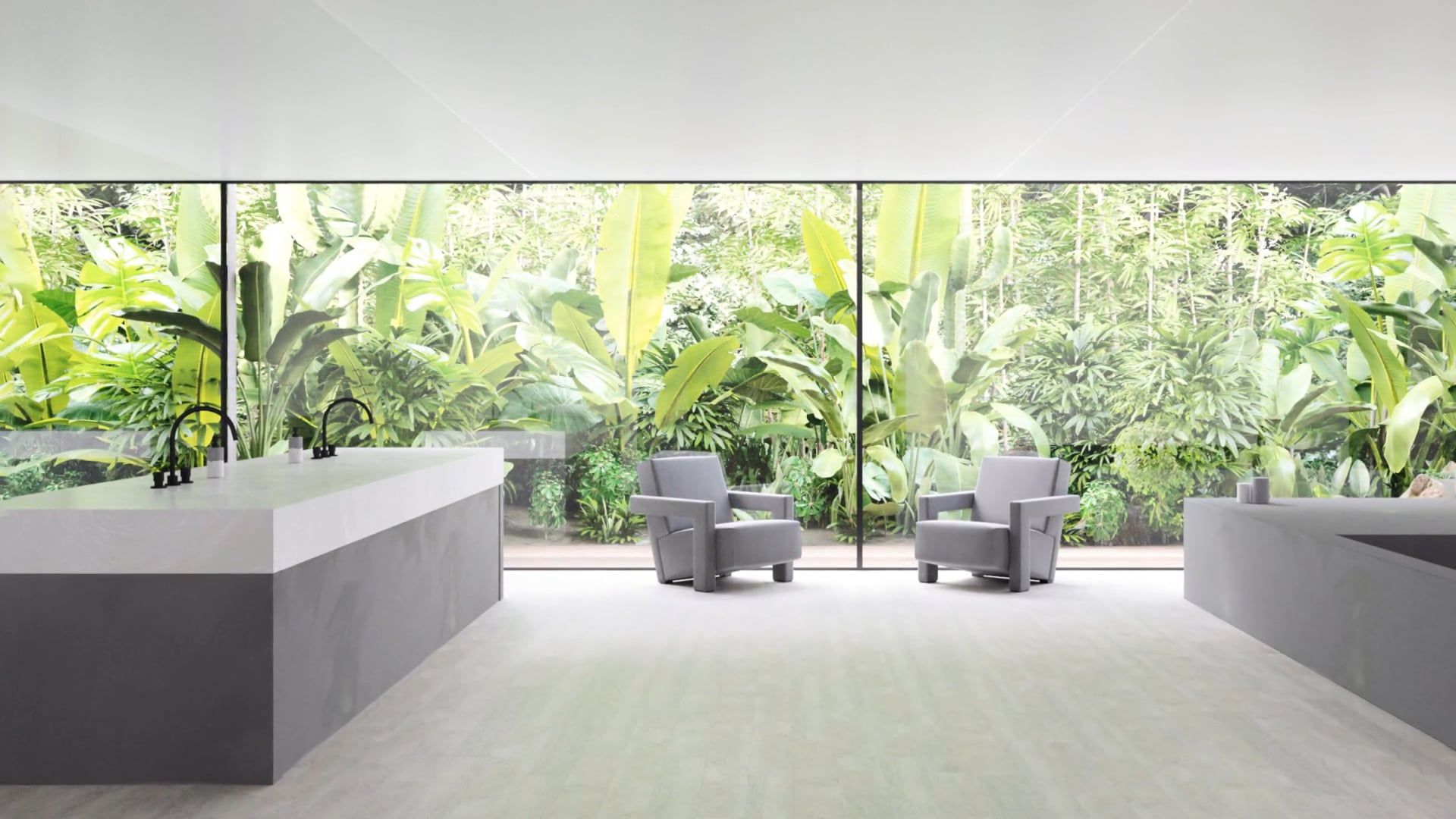 The profound conversations Vervoordt and the couple had helped him to create the home they wished for. A peaceful house that gives a sense of positivity and purity.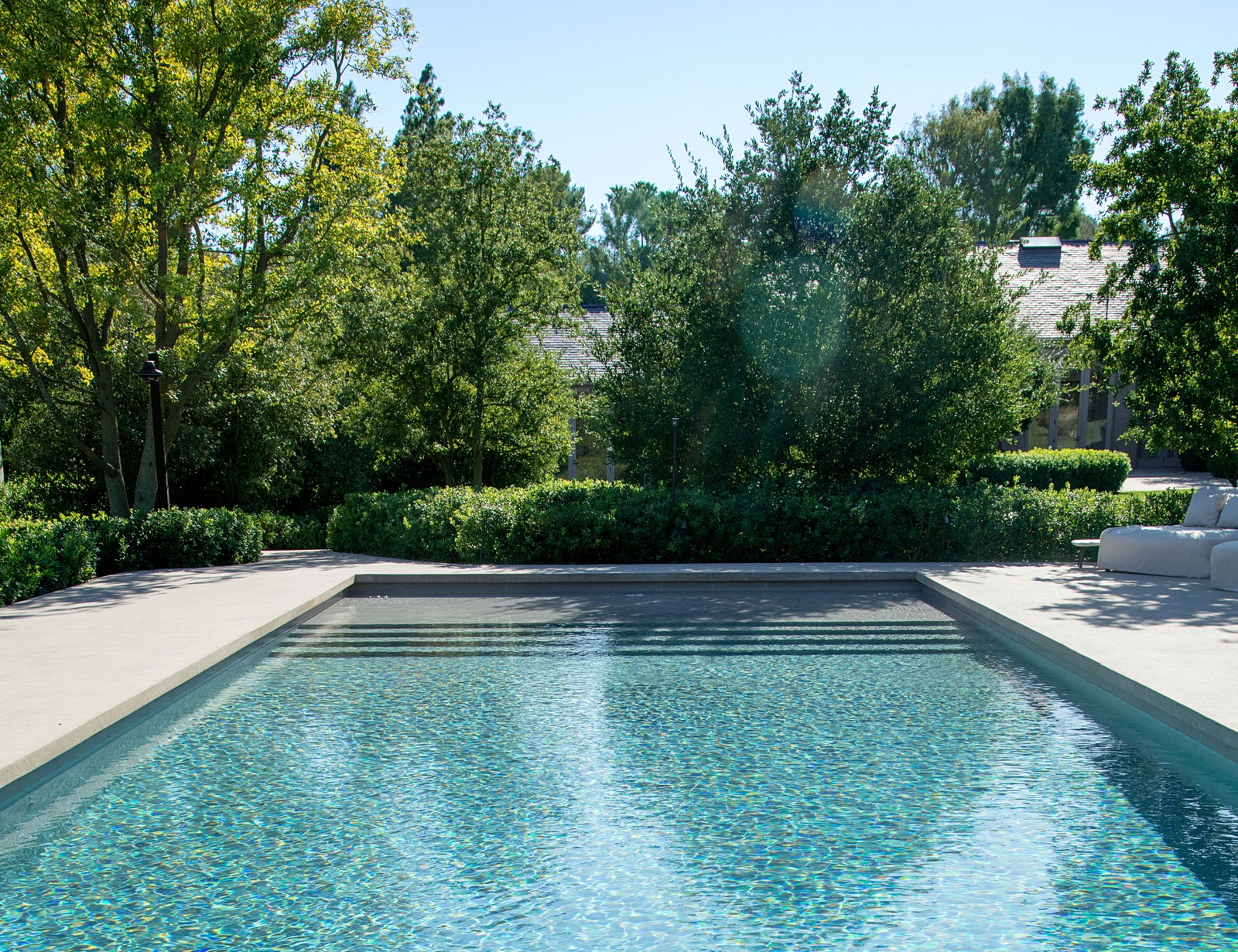 We really hope you liked our article. Feel free to visit our Pinterest boards in order to get more inspirations.
Get more ideas for your projects and find functional, stylish and sizable lighting and furniture choices: