Today you can get to know Elton John and David Furnish's Beverly Hills House. The couple had the intention of having a house in Los Angeles to spend time with family comfortably.
The musician and the film producer were looking for a 1960s manageably-sized house. A place where their children could have space to walk and play around freely. As John says: "a front and back garden and some fresh air".
Built in 1966, the structure has almost 5,000-square-foot in Trousdale Estates neighbourhood. For this project, Elton and David trusted their friend Martyn Lawrence Bullard.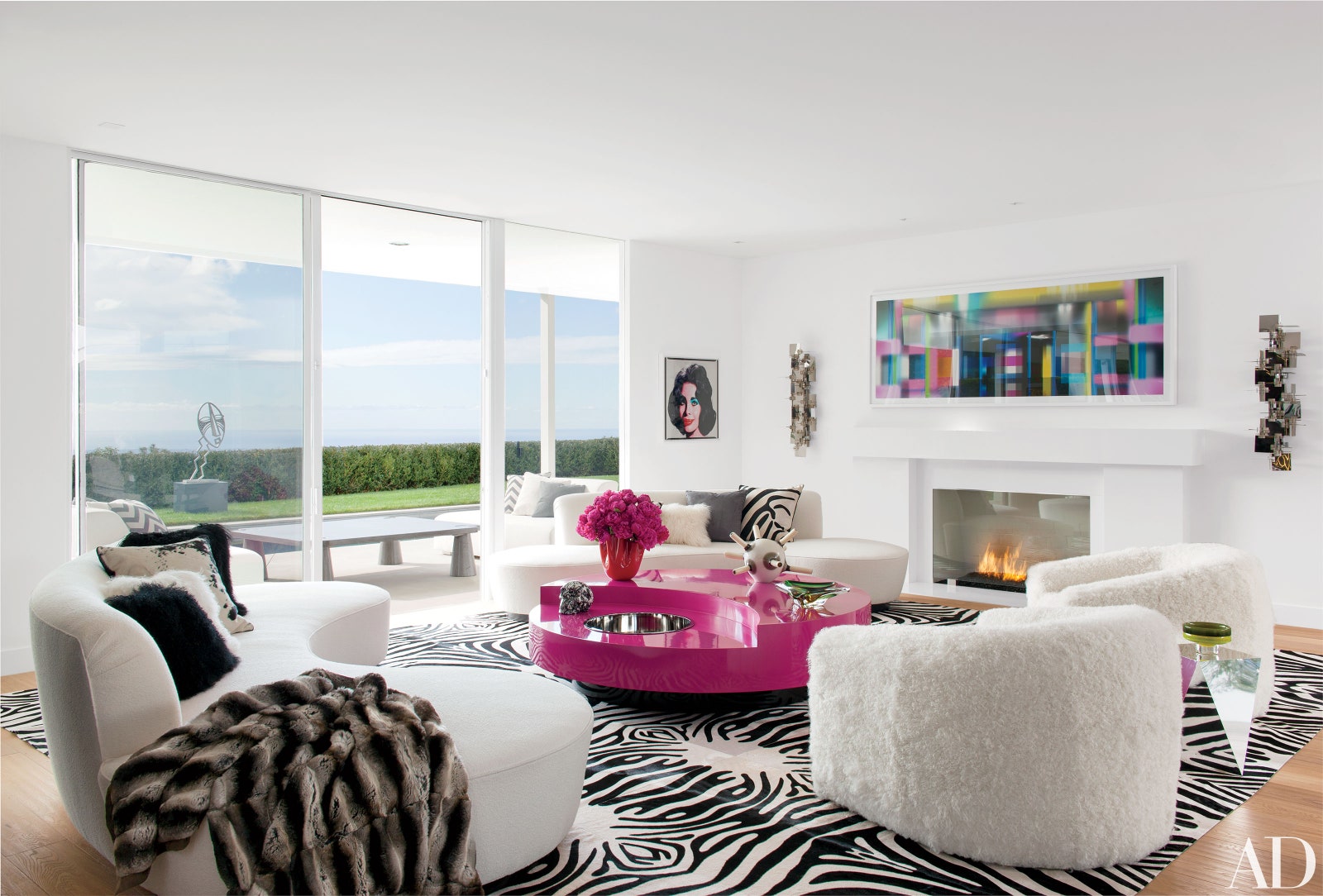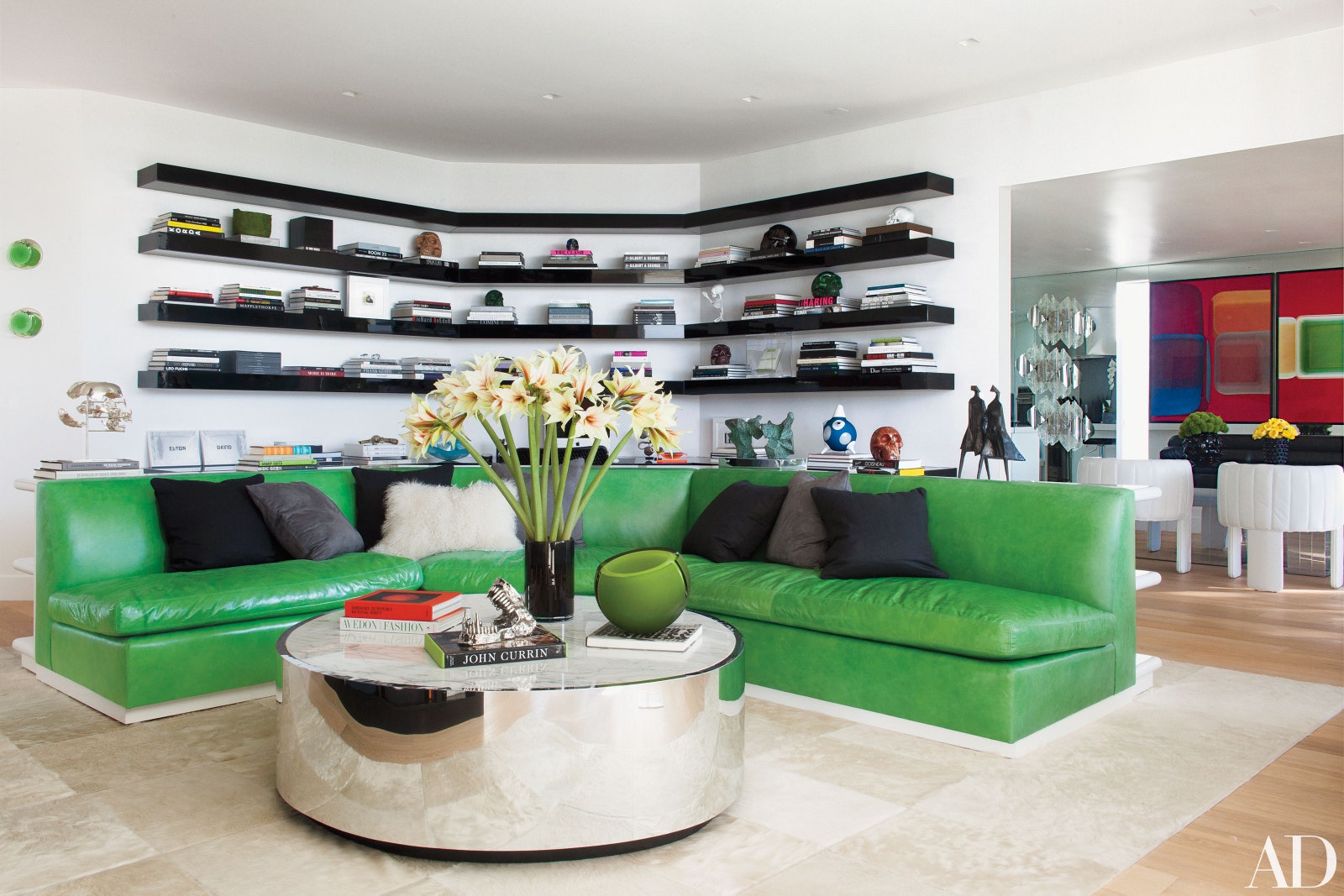 The designer, after touring the place, decided not to change the structure. He believed that an open space floor could allow the family to have a wonderful and intimate time. Bullard did few and basic improvements such as lighting changes, excellent sound system installation and replaced the windows with UV-resistant glass. 
Interior design field knows the couple relationship with art collecting. So there is a lot of artwork around the house. 
Like in the other couple's houses, Atlanta, London, Nice, Windsor, Venice, Elton says "everything is centred around the art". For that reason at the Los Angeles house, it couldn't be different.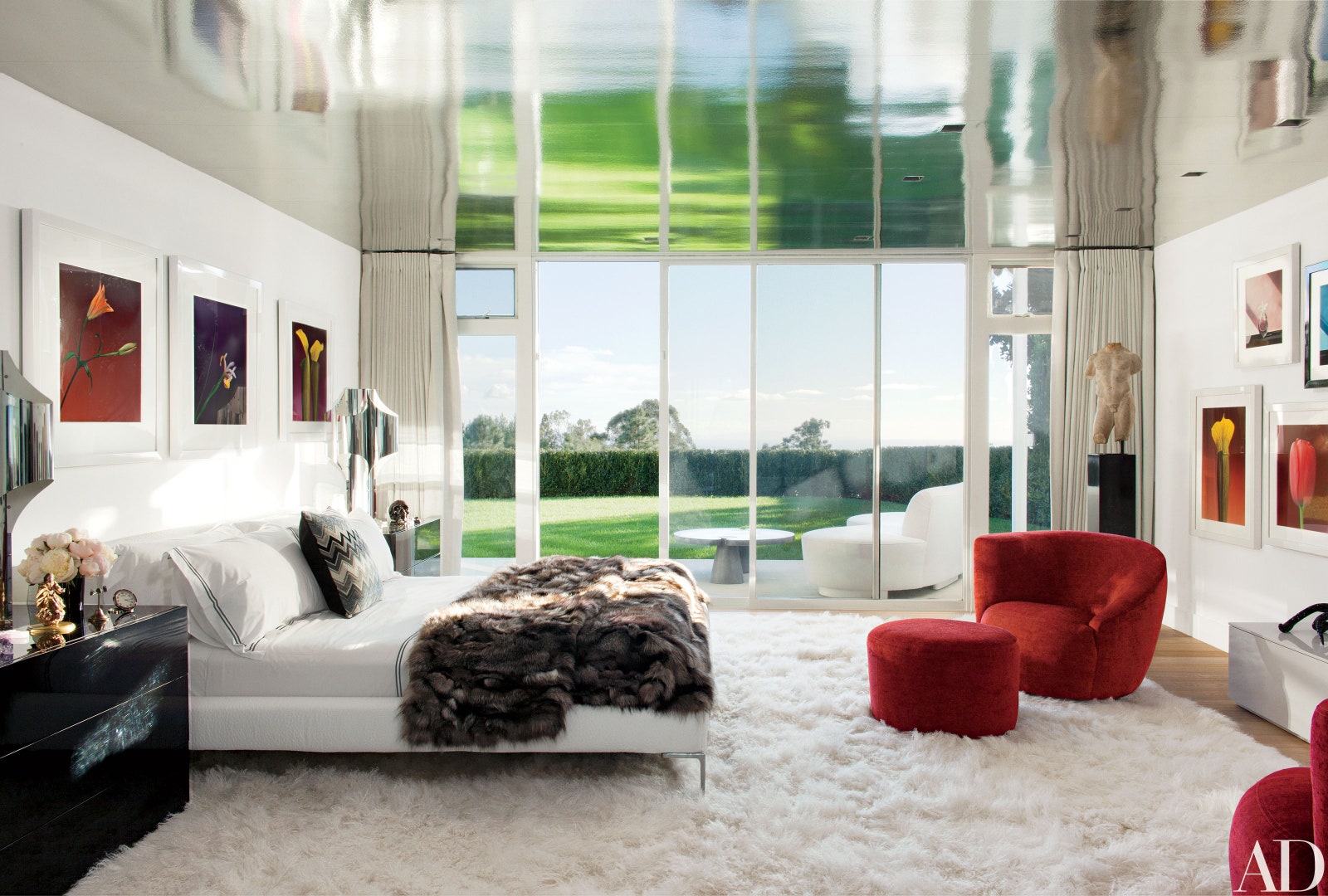 We really hope you liked our article. Feel free to pin all the images to your favourite Pinterest board. Meanwhile, you can also visit our Pinterest boards to get more inspirations.
Get more ideas for your projects and find functional, stylish, and sizable lighting and furniture choices: