Serena Williams new Florida home is a luxurious Spanish Mediterranean-style property, dreamed and conceived by the 23 times Grand Slam champion alongside her big sister, the also tennis player and founder of V Starr interior design, Venus Williams.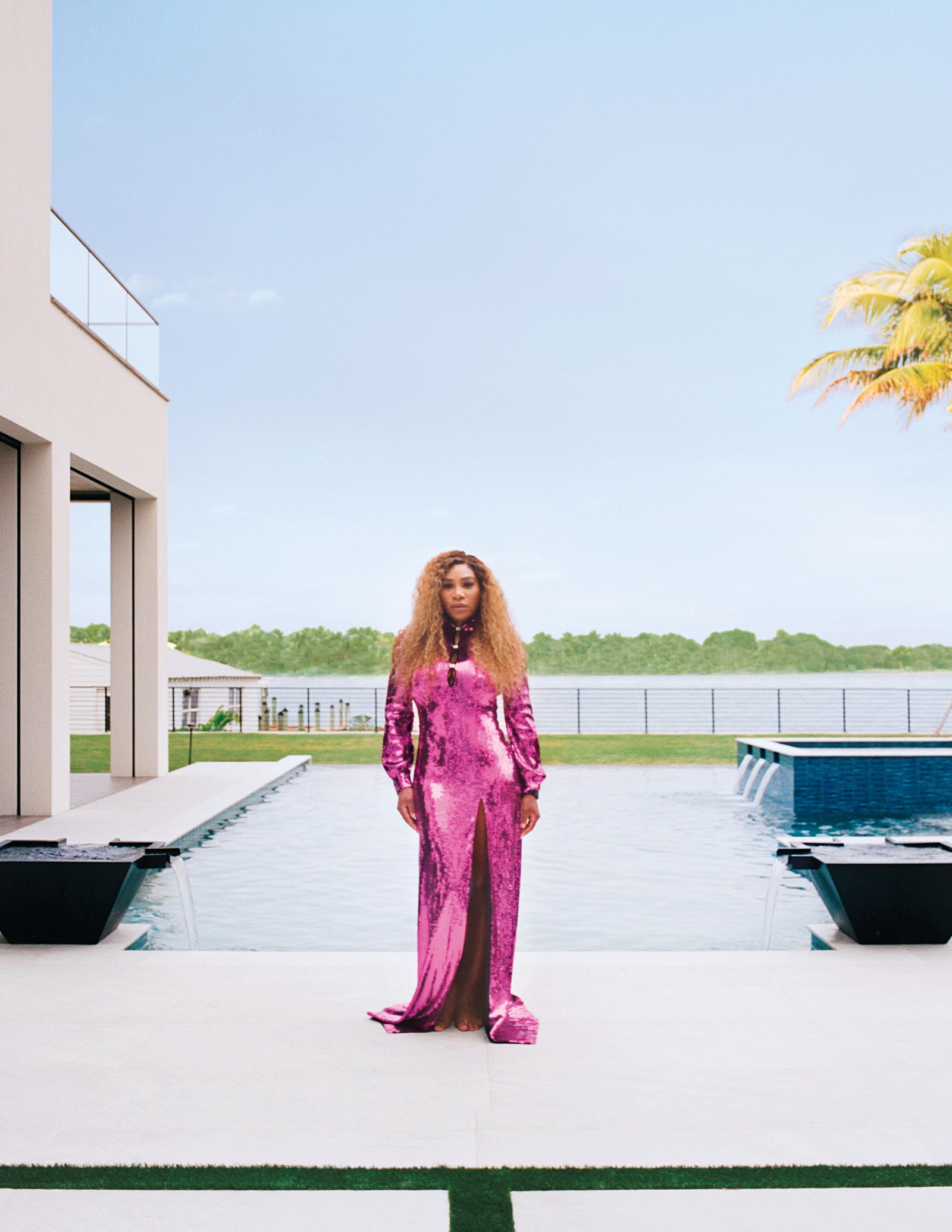 Serena opens the doors to her new Florida home to AD Magazine for its March issue. It took 5 years for Serena Williams and her sister Venus Williams – also partner in crime, on tennis court and life – to design Serena's lifelong dream. A Spanish-Mediterranean property in north of Miami with no living room, yes, a property with no living room.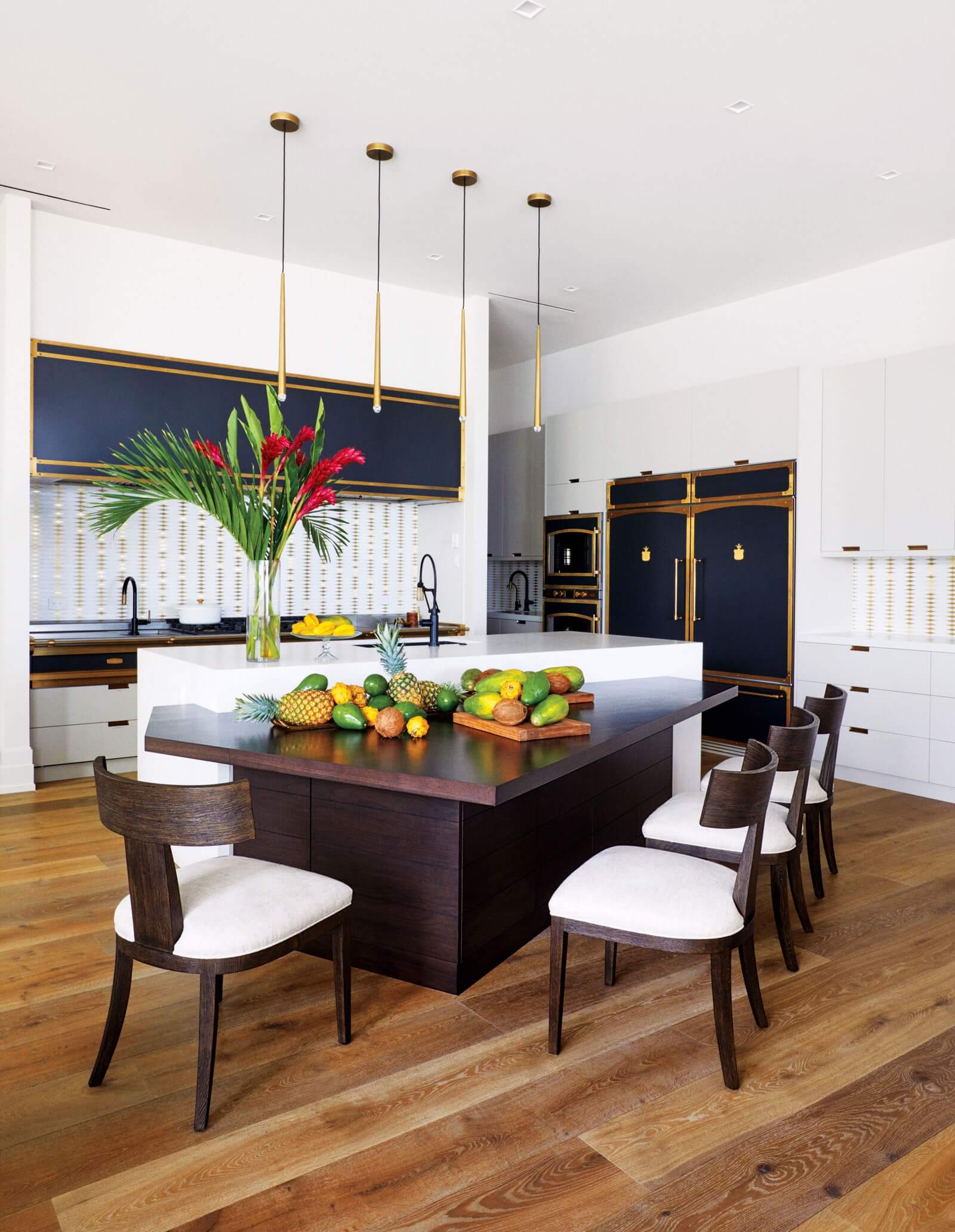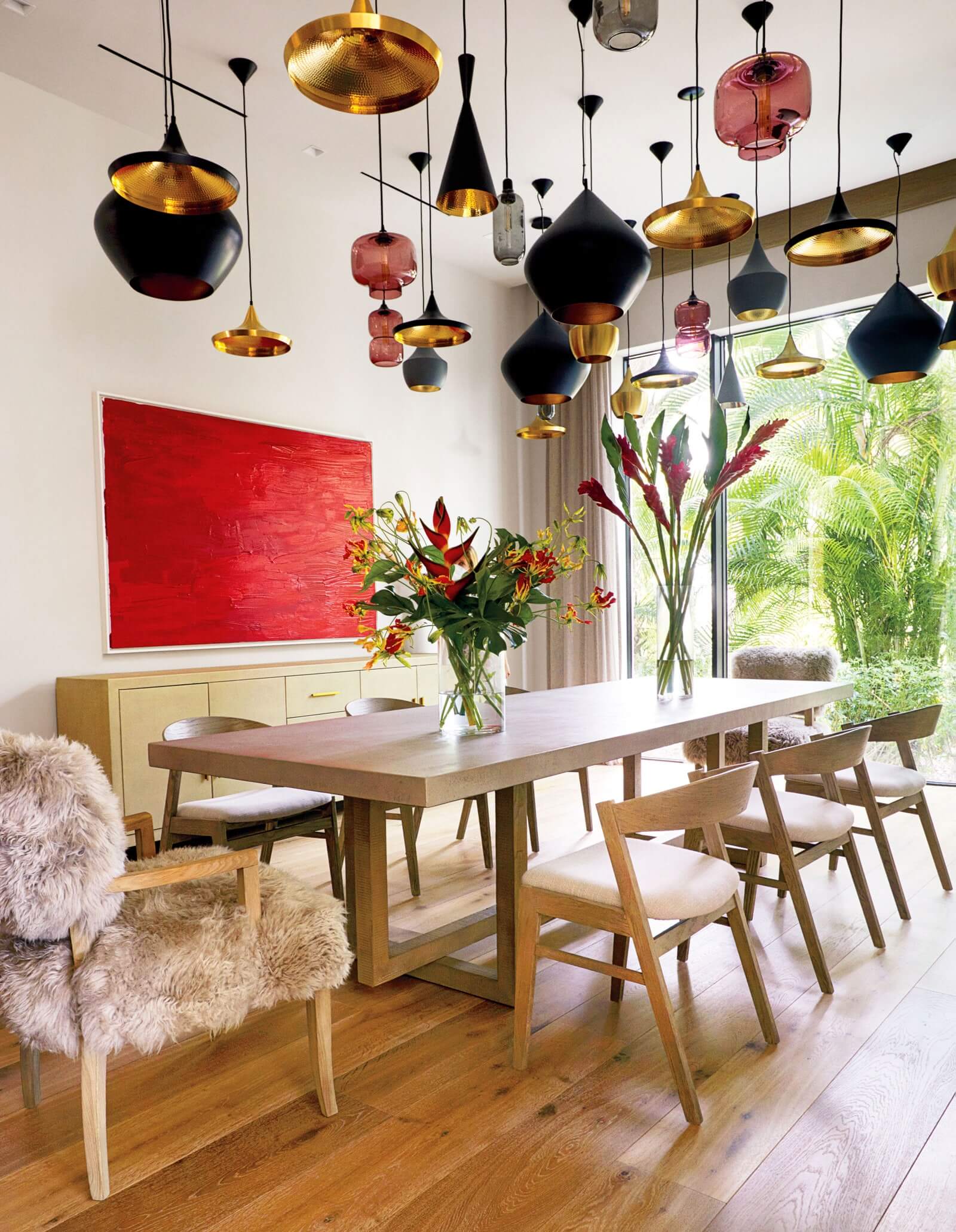 If you're wondering how someone dreams of a home without a living room, you're not considering the extraordinary mind of the most awarded Grand Slam female who's also a talented fashion designer and artist. For Serena, living rooms are emotionless spaces. The tennis player doesn't find it appealing to gather around a TV and to be sitting on a couch. Instead of a living room, Serena Williams new Florida home has an art gallery.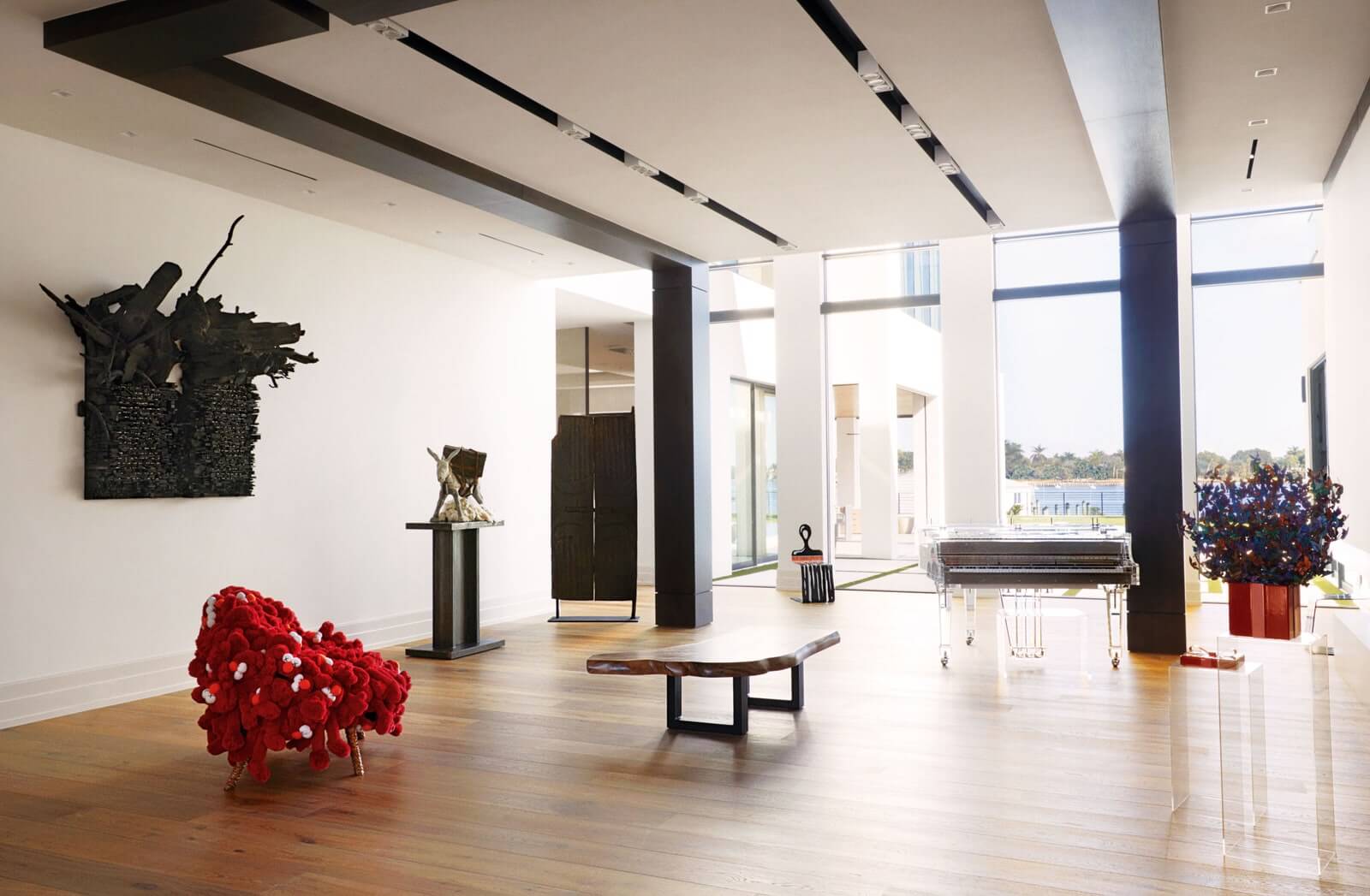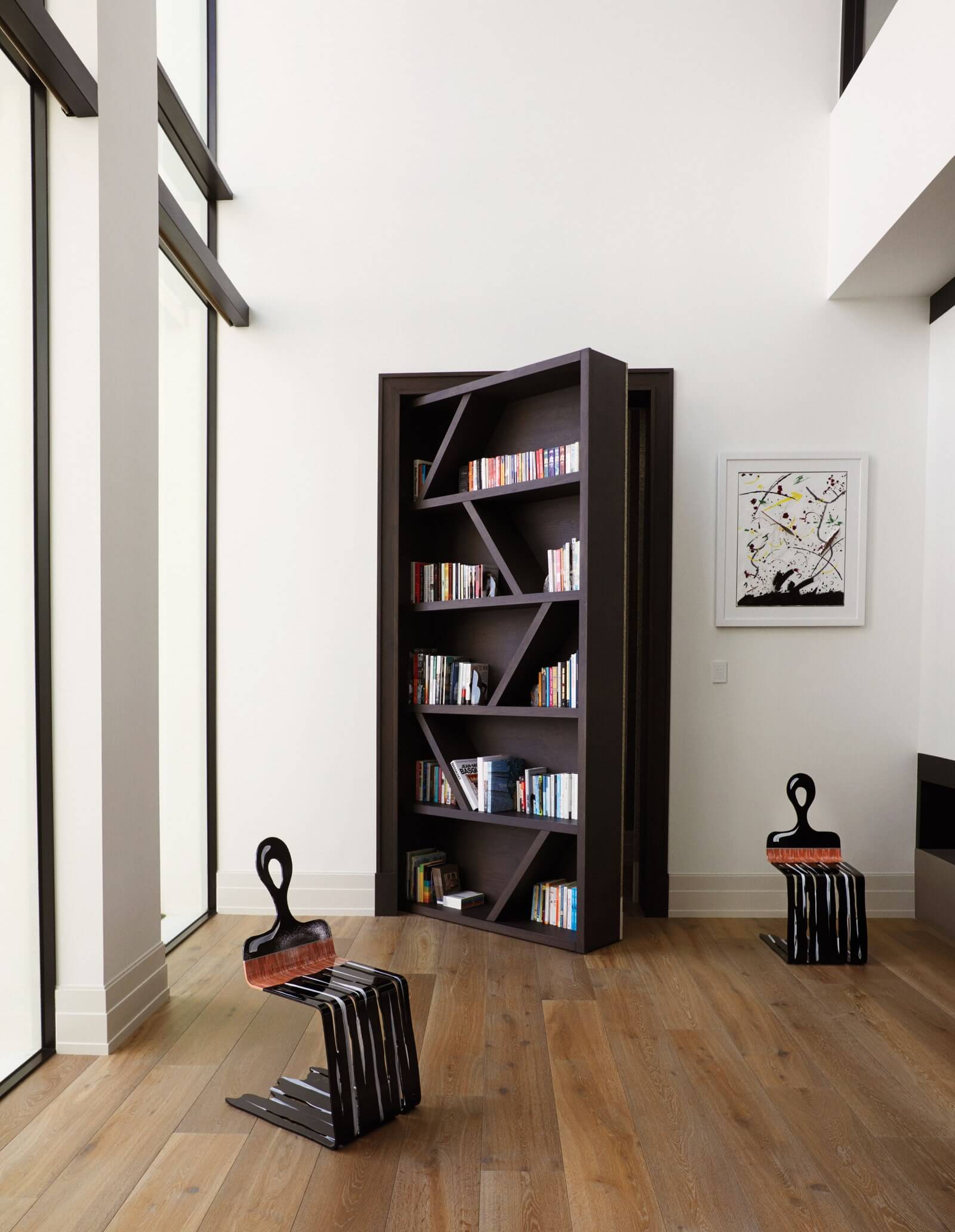 Teaming up with Venus Williams and the talented designers at V Starr, Serena broke up with the traditional living room. To her, an art gallery has the same purpose. It is a space where people can gather around and create meaningful connections.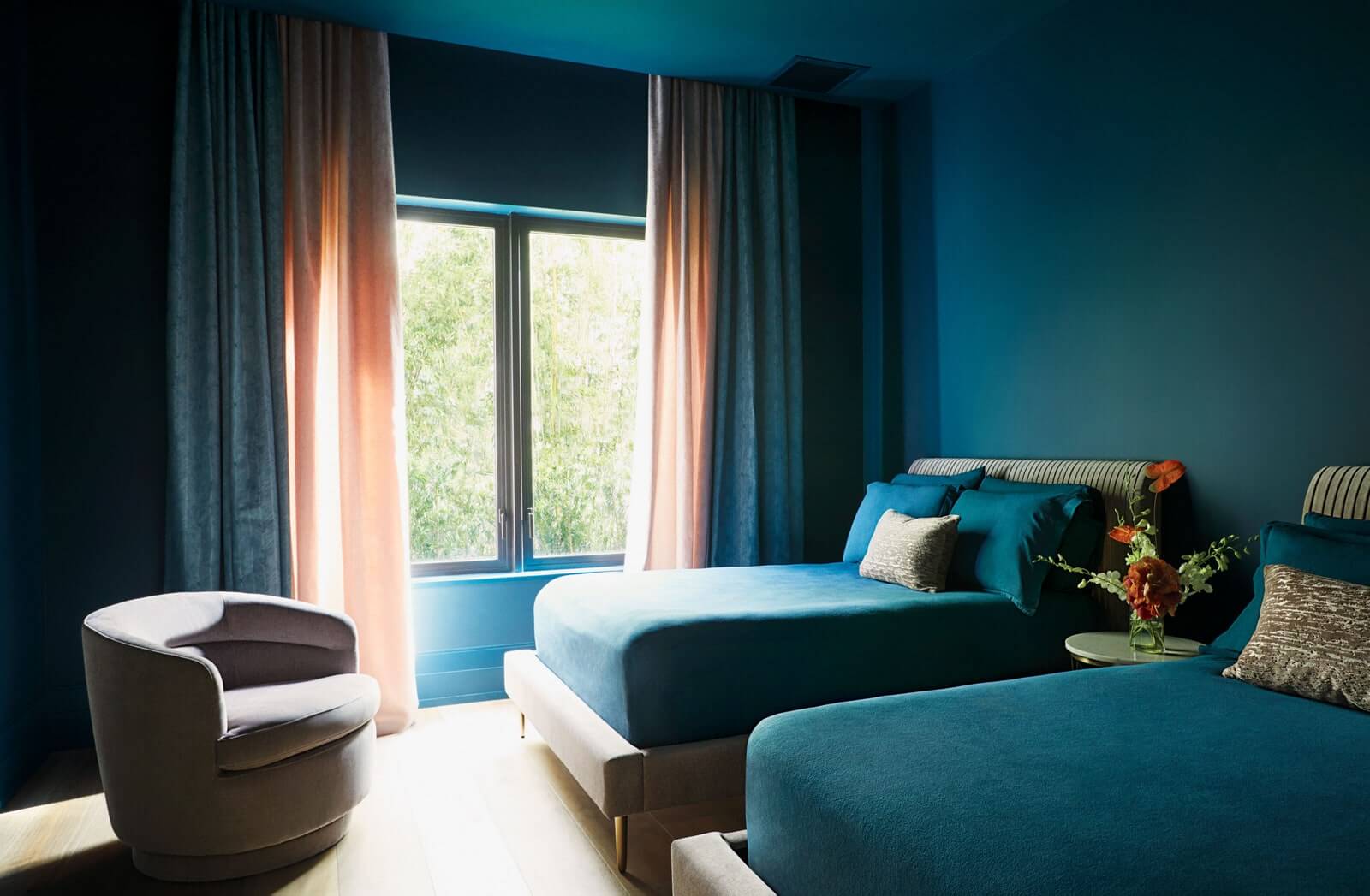 There is also a Karaoke room. When planning her dream home, Serena paid attention to emotions – and which she could create on her guests. In addition to the exclusive art gallery, there's a customized Karaoke room and a terrace.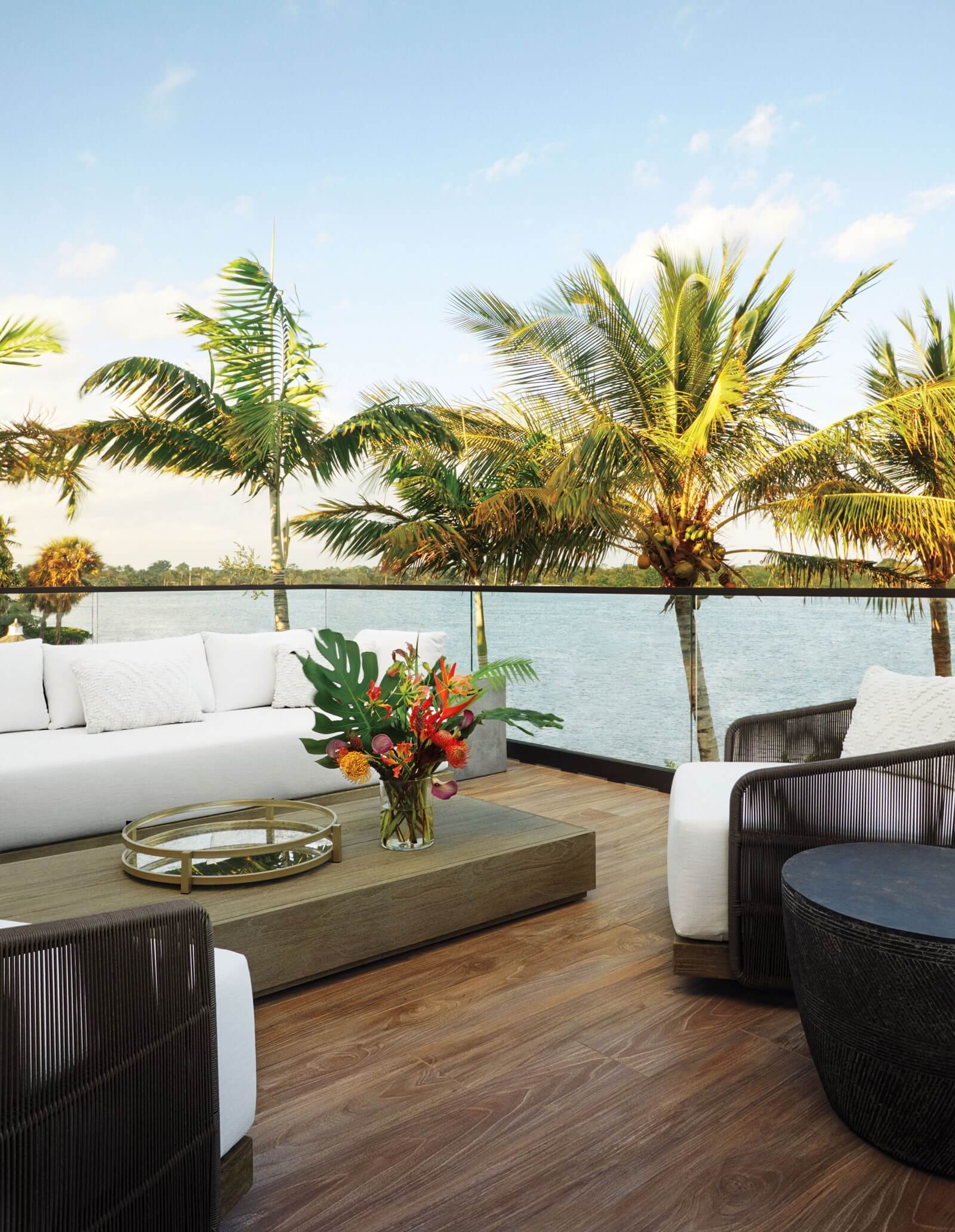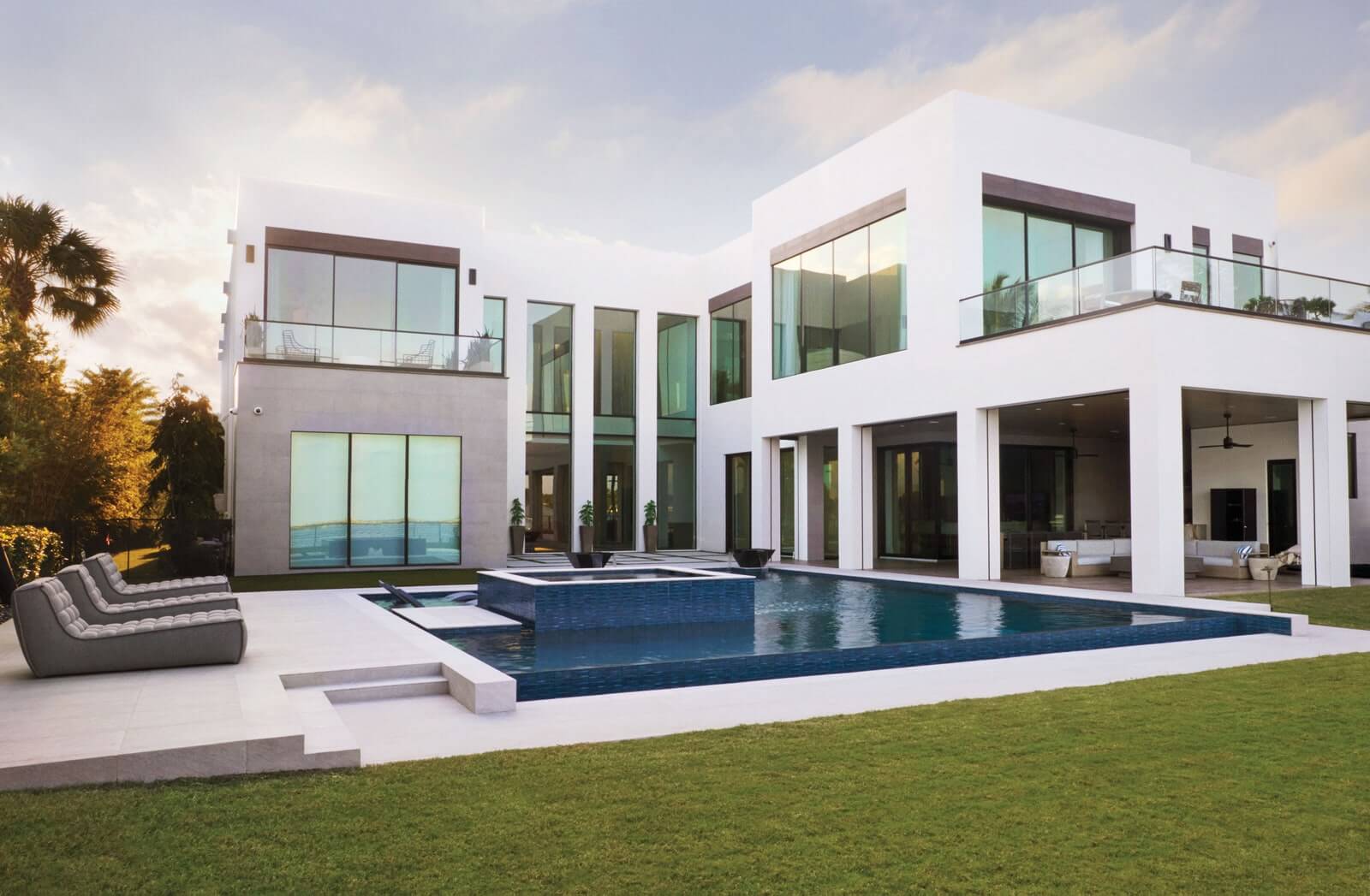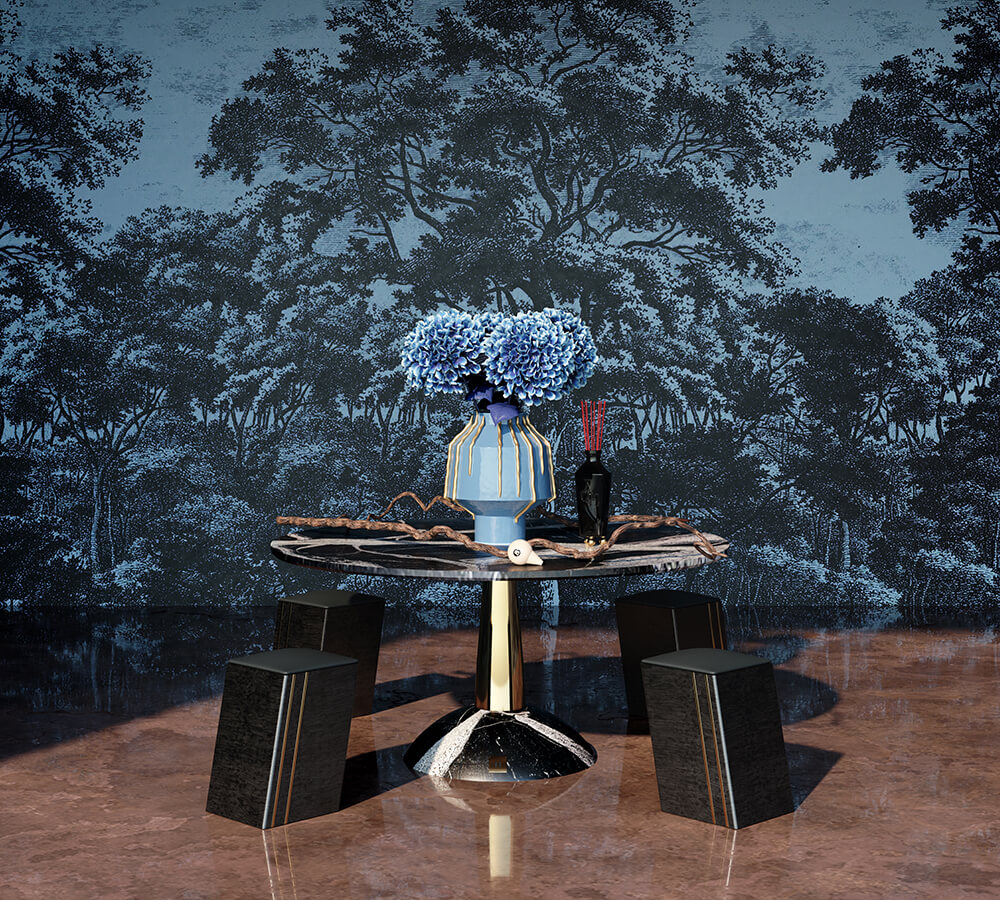 After reading about Serena's cool new home and if you are eager to renovate your place, here are some Hommés Studio tips on 2021 interior design trends.
Source: Step Inside Serena Williams' Striking Florida Home
Photos by Lelanie Foster