It is in Los Angeles that Kendall Jenner home is located. There, Kendall Jenner finds relaxation. Design by mother and son duo Kathleen and Tommy Clements and Waldo Fernandez's hand, this house is bohemian and funky.
"Being who she is, we thought Kendall might gravitate toward something flashier. But, instead, the mood she described was totally down-to-earth", said the designers.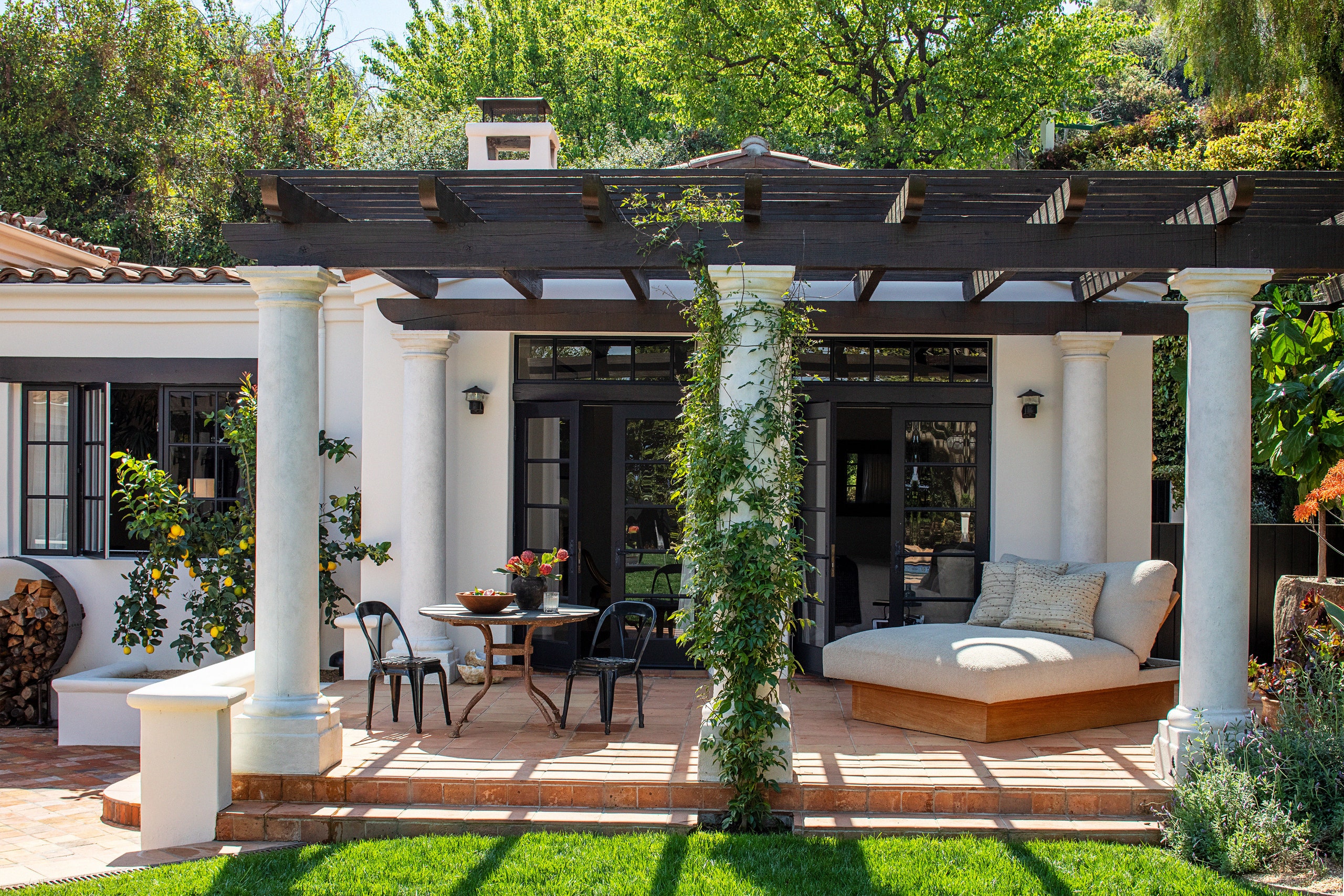 With all the chaos and travel that the supermodel faces every day, Kendall Jenner says: "wanted a home that feels serene, a place where I can simply zone out and relax."
Instead of glam rooms, the house interior design is composed by comfortable furnishings, earthy tones, and warm colours.
A cozy fireplace and a range of vintage pillows receive her friends and family. "I'm not a huge party person, I like lighting the fireplace, and watching NBA games with my friends", said the supermodel.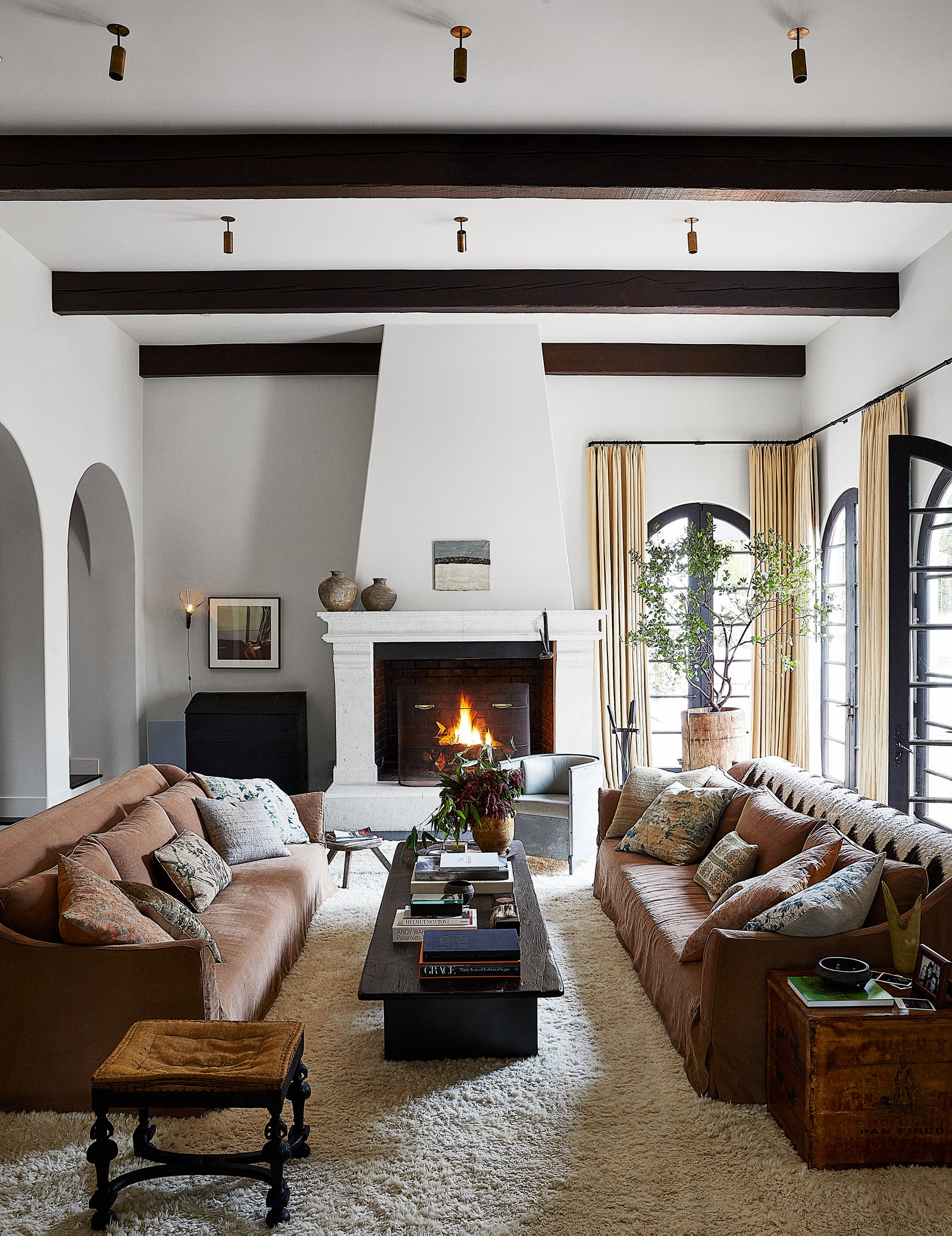 Painted in a Benjamin Moore teal, the kitchen cabinets bring this area as an essential part of the house, where Jenner is always improving her cooks.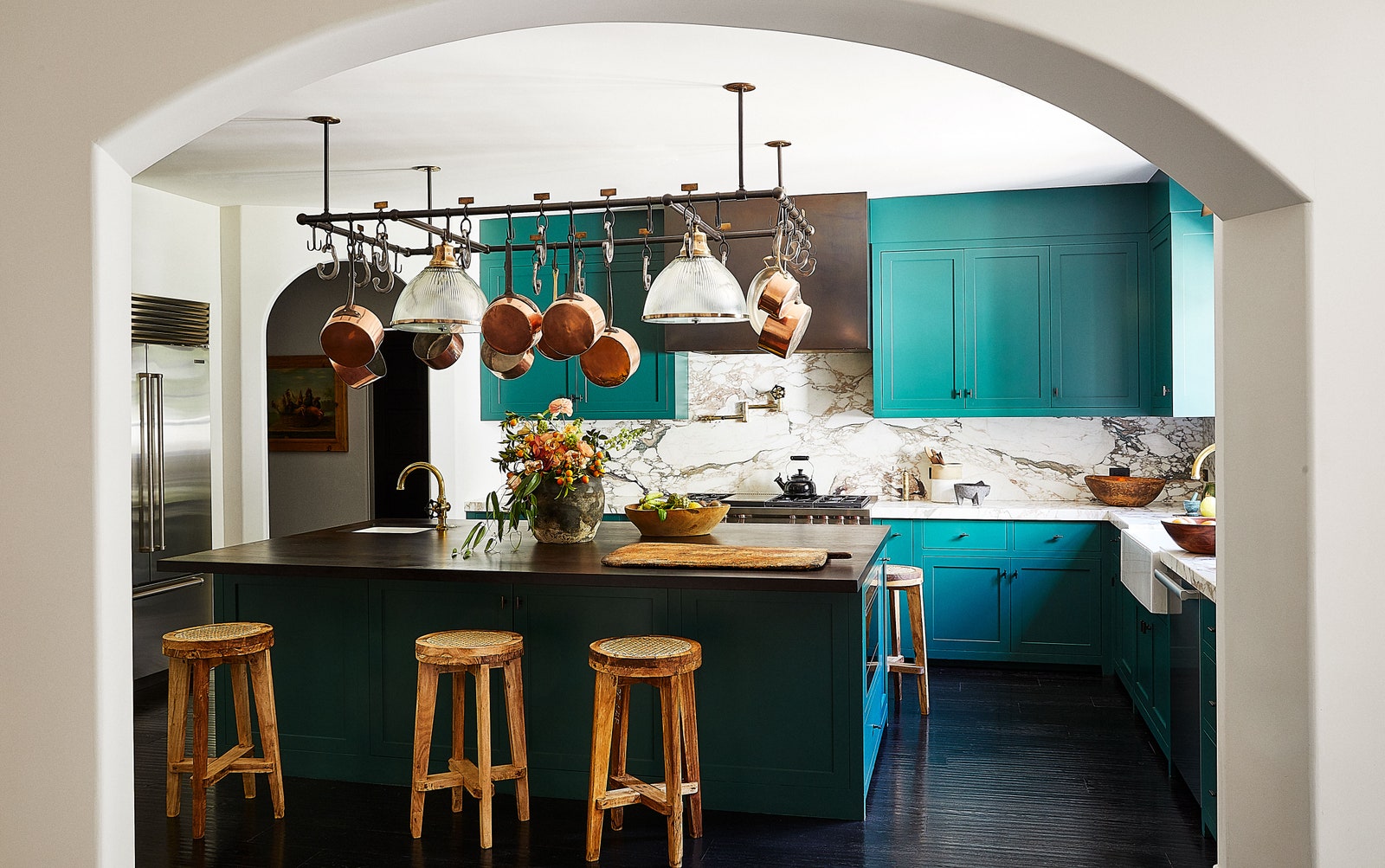 The design style interior of Kendall Jenner home mixes serious jolts of color to the soft palette of the furniture. On the entry, a James Turrel signature computer-programmed LED lights.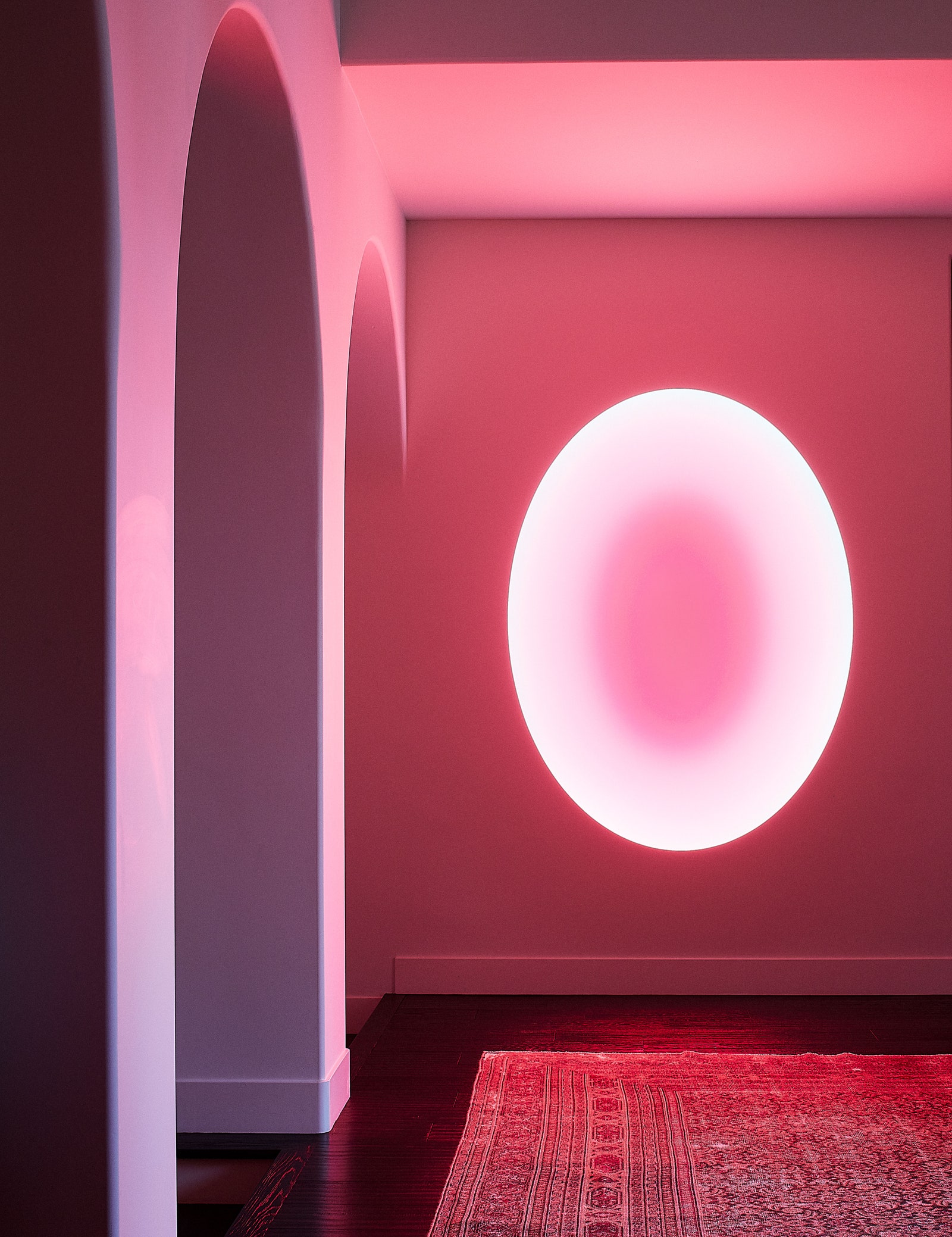 Full of nostalgia, in the sitting area of her bedroom is possible to find some Italian painted panels from her childhood houses.
To run away from the spotlight and the paparazzi and to face her battle with anxiety is the right home for a relaxing time. "This is the first home I've done completely, and I think it's a genuine reflection of who I am. In the end, I am still a young female in LA just trying to have some fun", said Jenner.
We really hope you liked our article and that you can take some ideas from Kendall Jenner's Relax Los Angeles Home. Feel free to visit our website and social accounts to take ideas for your project.