There are many inspiring women in design, and in this article, we gathered 10 top interior designers that help to shape the industry with their exquisite work. Get inspired!
Women have always dominated the world of interior design. From creating beautiful and functional spaces to managing large-scale projects, women in design have been at the forefront of the industry.
This International Women's Day, we celebrate the work of inspiring women in design and their contributions to the interior industry, where they played a crucial role in shaping the field and pushing boundaries with their creativity and expertise. Read on to discover 10 top interior designers that will inspire your day with their stunning work.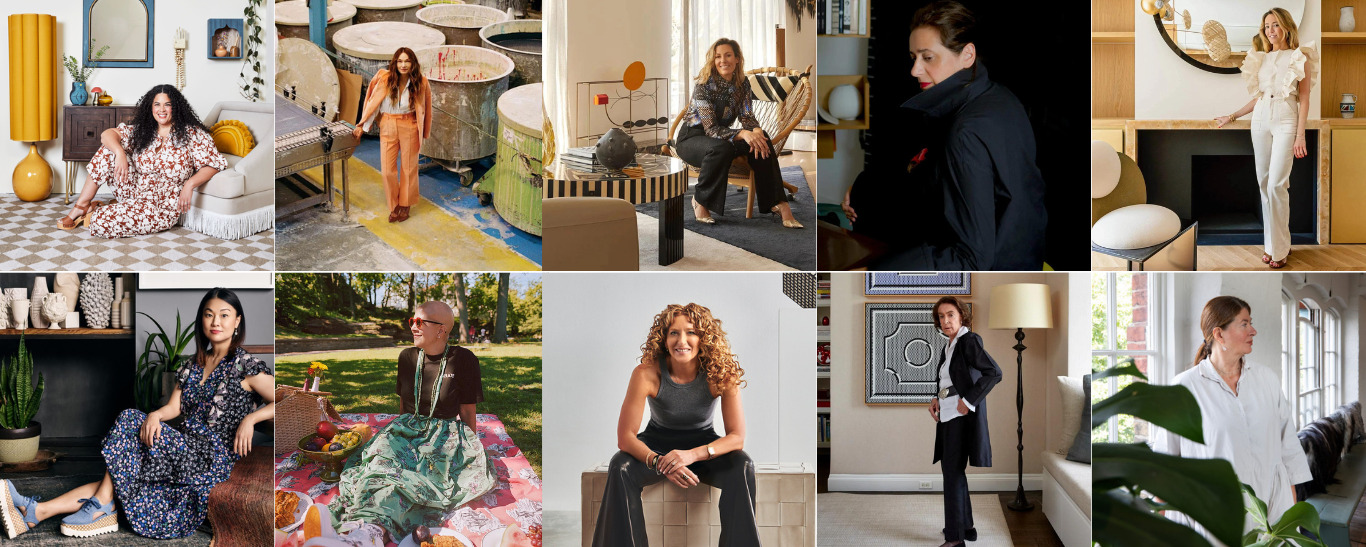 TOP INTERIOR DESIGNERS
1- KELLY WEARSTLER
Kelly Wearstler doesn't need introductions; the American interior designer is known for her bold and unique style; she has designed for numerous high-profile clients and has been featured in several publications. Kelly is an icon in the interior design industry and looking at her stunning work; it´s easy to understand why she is part of the AD 100 Hall of Fame.
Wearstler's designs are characterized by their eclectic mix of materials, textures, and colors and a mix of Mid-century Modern style and Hollywood Regency aesthetic. Every interior created by the top interior designer is a unique journey through the beautiful world of glamour and luxury.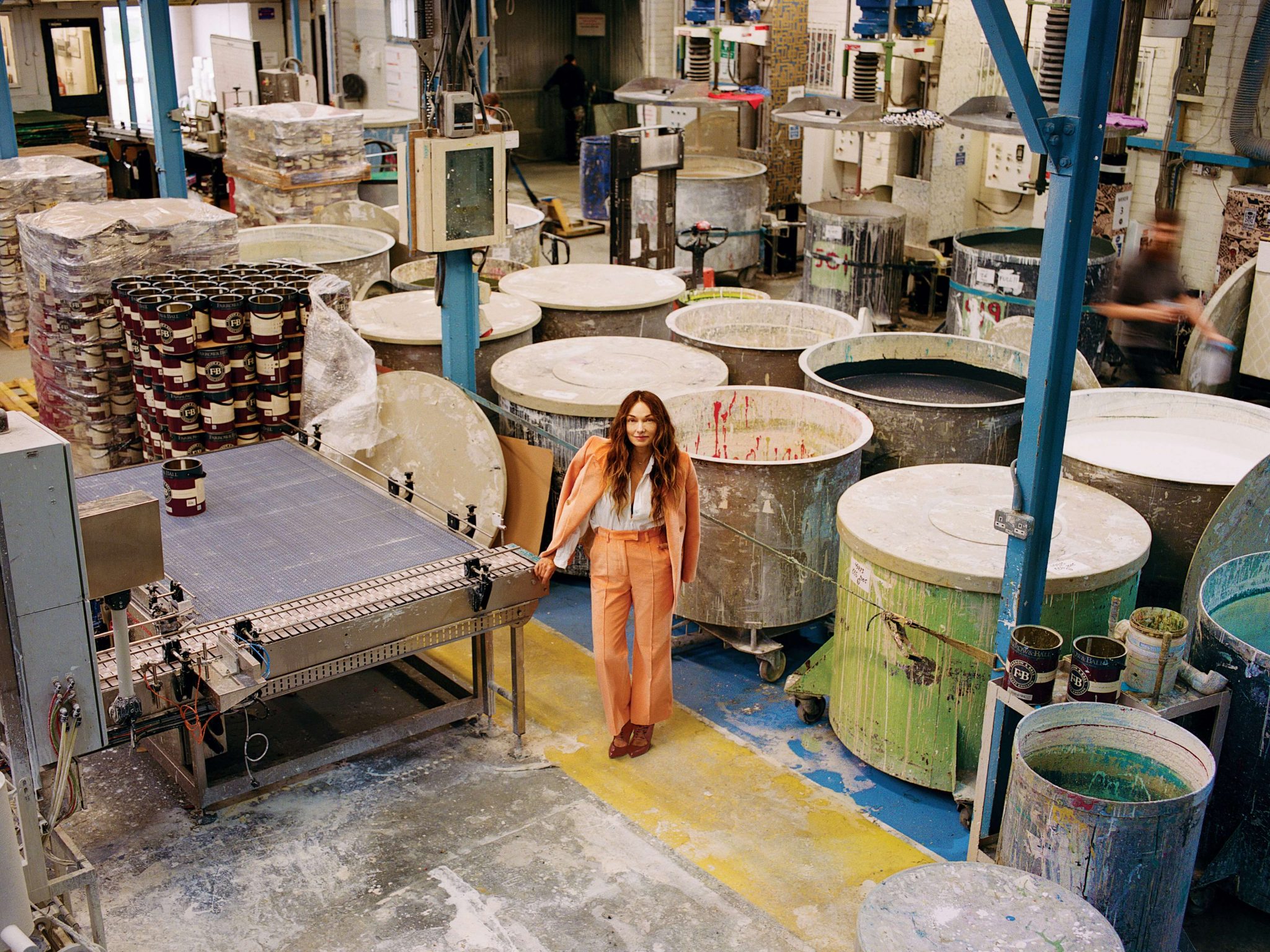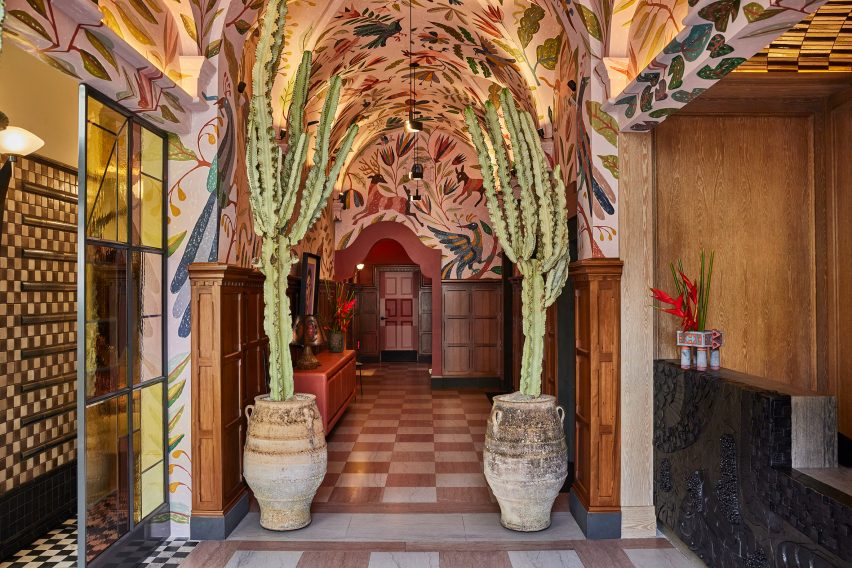 2-SHEILA BRIDGES
A woman that inspires this is Sheila Bridges – since 1993 she has worked for her firm, Sheila Bridges Design, which she opened in Harlem, New York, seeking roots in a region whose rich cultural legacy and the important contributions of talented African American authors, painters, poets, musicians, activists, and artists have been acknowledged throughout the world.
In interior design, Sheila collected many prizes and nominations, including America's Best Interior Designer by Time magazine and CNN. With a creative and visionary way of seeing the design, the talented professional has a classic yet versatile design aesthetic and an eye for the narrative.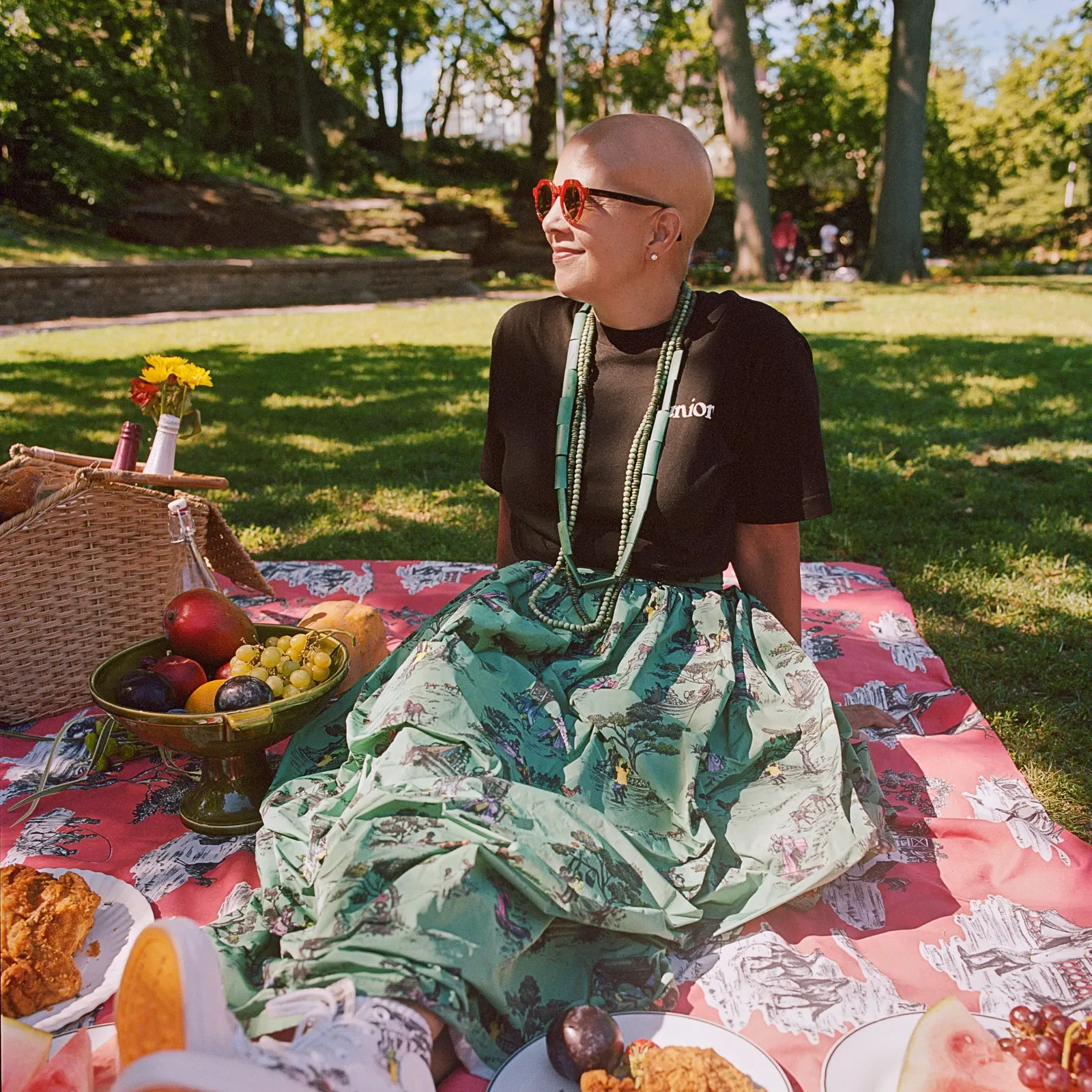 3- INDIA MAHDAVI
The AD100 India Mahdavi is another significant name in the interior design field, the Iranian-French interior designer known for using color and texture in her designs. Her work is characterized by its playful and whimsical nature, and she has worked with numerous high-profile clients, including Ladurée, Connaught Hotel, and Ritz Paris. Thanks to Mahdavi´s colorful way of seeing the world, the top interior designer share happiness in each of her creations.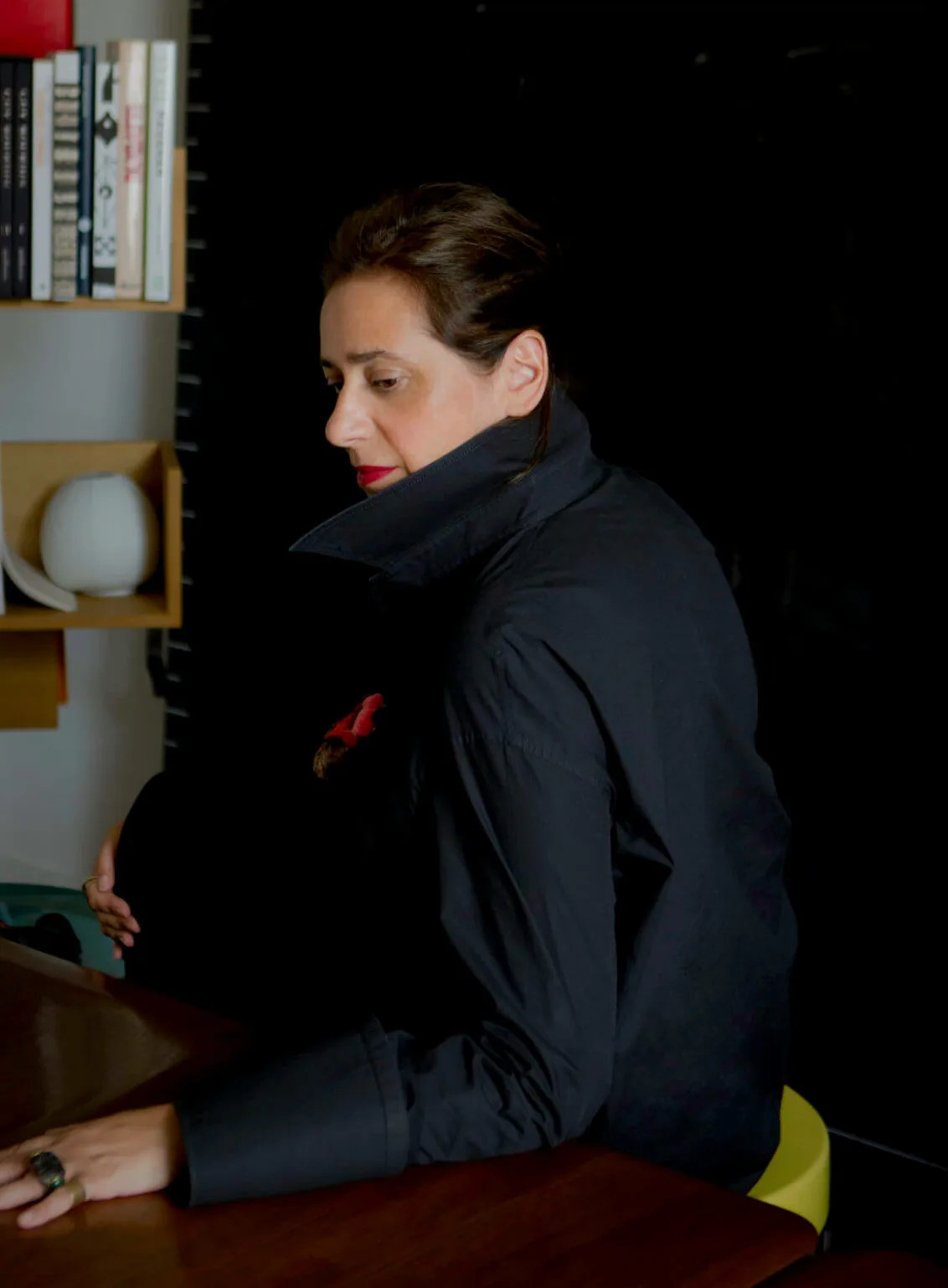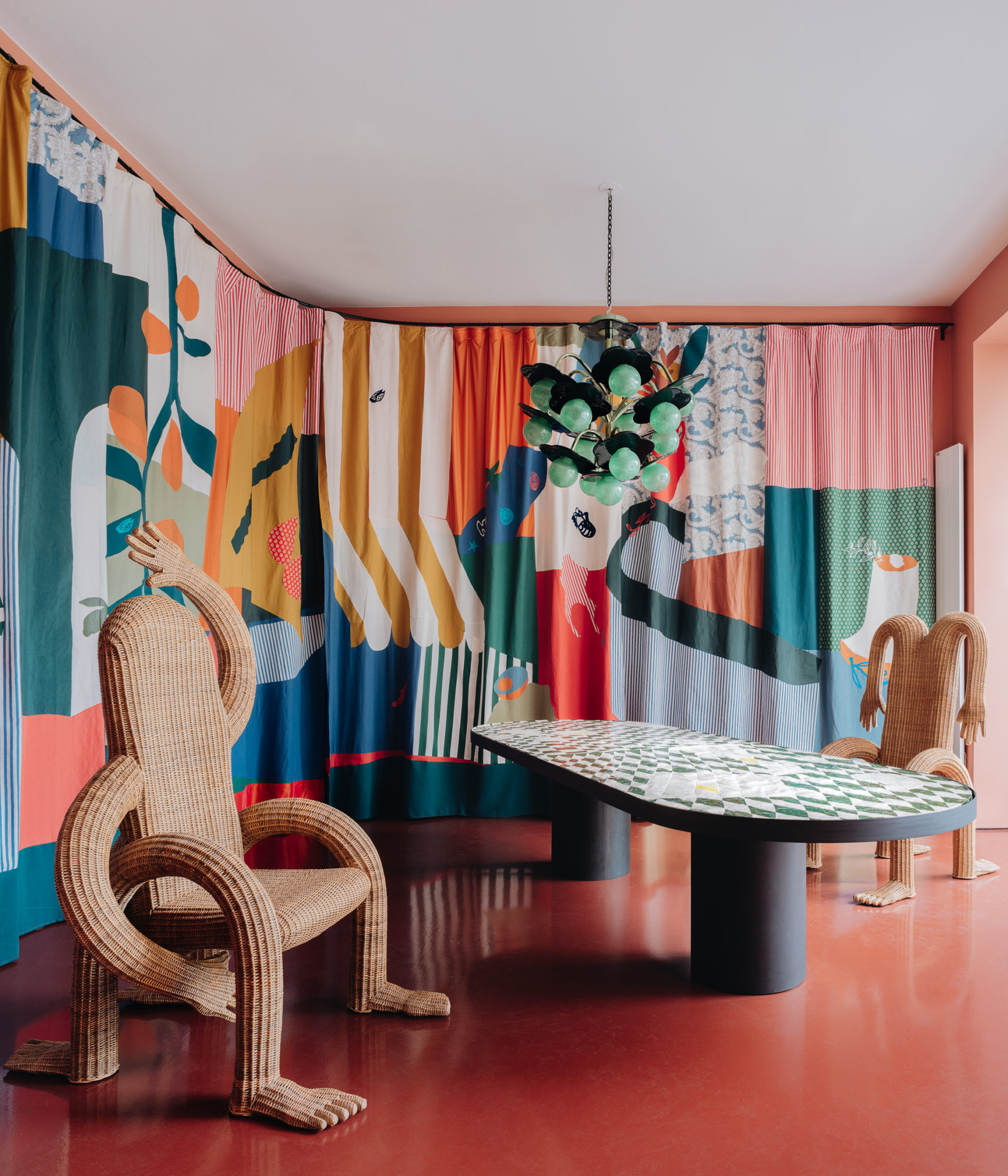 4-YOUNG HUH
Bringing charm to this list, it´s time to present the talented Young Huh, which projects feature a strong aesthetic with beautiful fabrics, classic furniture, and flowers. The interiors designed by Young Huh designed are warm, welcoming, and romantic. Young Huh's area of expertise is contemporary style. The top interior designer seeks to transform each of her projects into a modern interpretation of traditional principles while adding opulent finishes, gorgeous patterns, and a hint of color.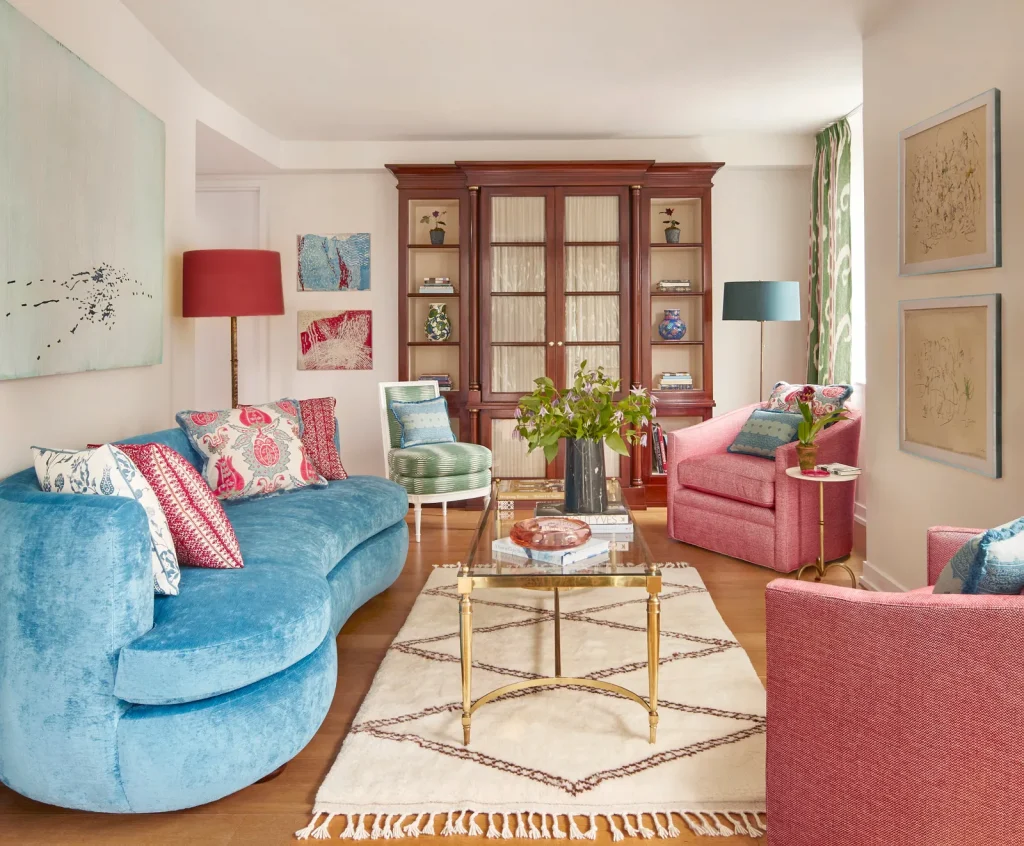 5-SIMONE HAAG
From Australia to the world, Simone Haag is regarded as one of Australia's top interior designers due to her vast collection of design awards, notable clients, and impressive works. Her expertise is designing classic interiors that incorporate unusual vintage furniture, contemporary design, and the persona of her client´s personal stories.
With her vast knowledge and distinctive vision for each project, Simone pushes the boundaries of design in furniture, art, and artwork curation. Besides being an incredible interior designer, Simone helps to empower Women in Design, and her talented team is composed just of incredible women.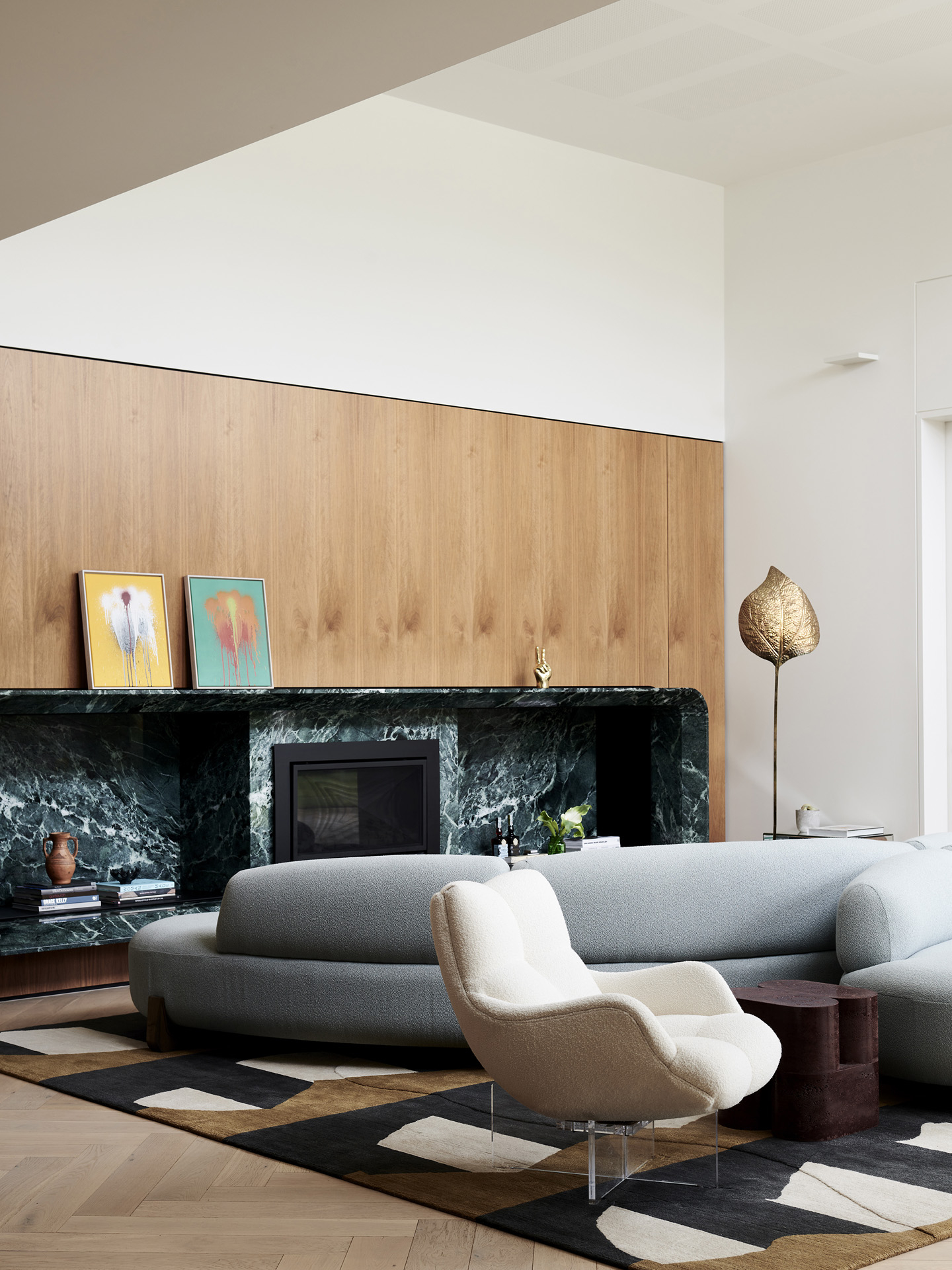 6- JUSTINA BLAKENEY
Justina Blakeney is an artist, entrepreneur, speaker, New York Times Bestselling Author, and a talented interior designer. She is an inspiring woman in design and life – since she launched her brand Junganlow, she has worked with names like Opalhouse by Target, Loloi Rugs, Valdese Weavers, and Brené Brown. For Justina, life can get better with touches of colors – and that explains her style, which has an eye for maximalist and colorful choices.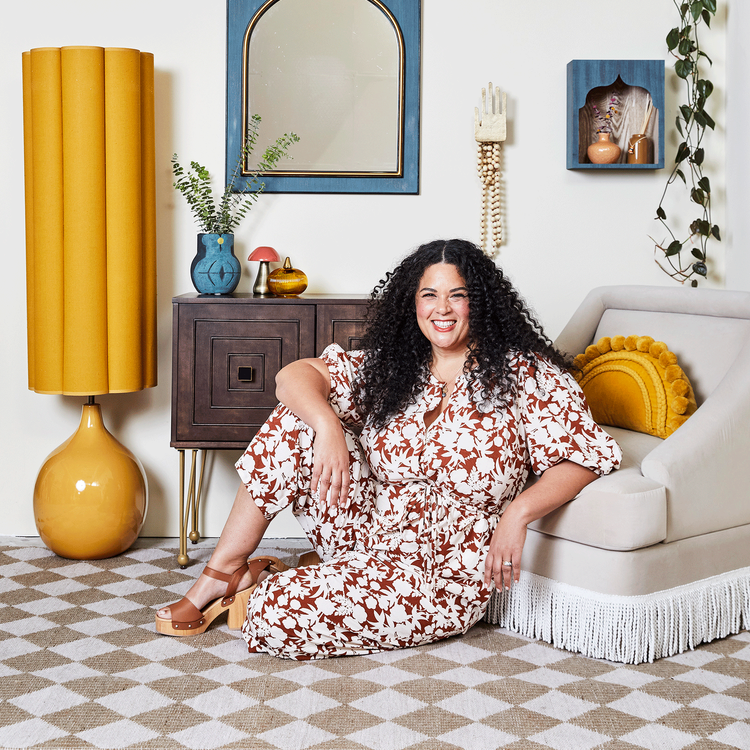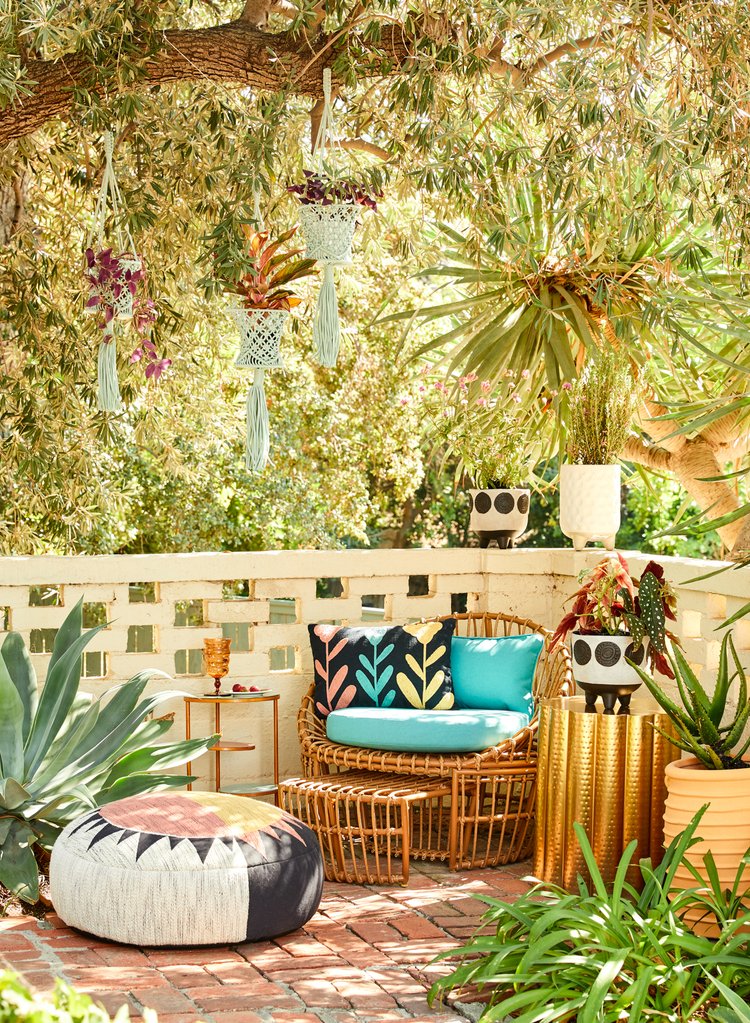 7- VICTORIA MARIA
Victoria Maria is a German-born interior designer and architect, a brilliant professional that works after work surprises with stunning interiors full of personality and adorable inspirations. With an eclectic and daring style, she is a master at combining vintage and contemporary elements in her designs and creating stunning interiors! Her bold choices and unique style have earned her praise and coverage in numerous international magazines.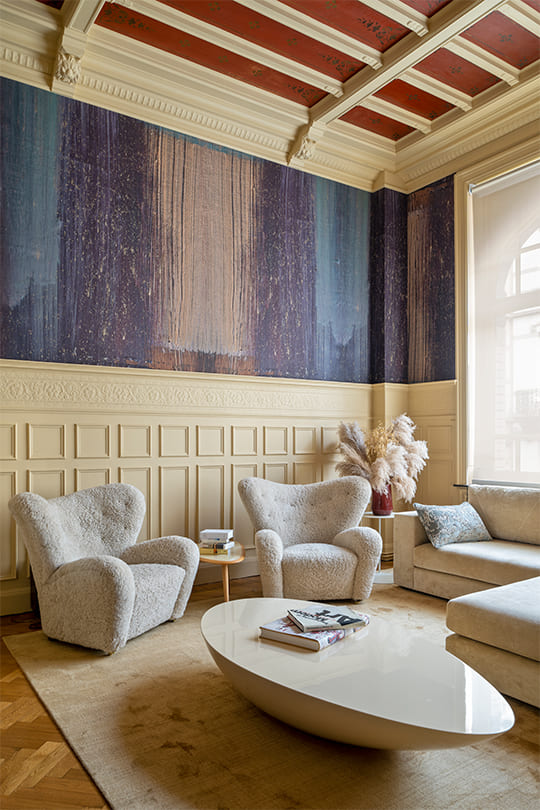 8- MICA ERTEGUN
Mica Ertegun has been an icon and an inspiration for industries – from fashion to interiors – for over half a century. She has been inspiring with her exquisite work and lifestyle. She is an example for all women in design. Since 1967, Mica Ertegun has worked for her interior design firm, MAC II, which she founded with her friend Chessy Rayner. Together, the duo has created elegant residential interiors for top clients.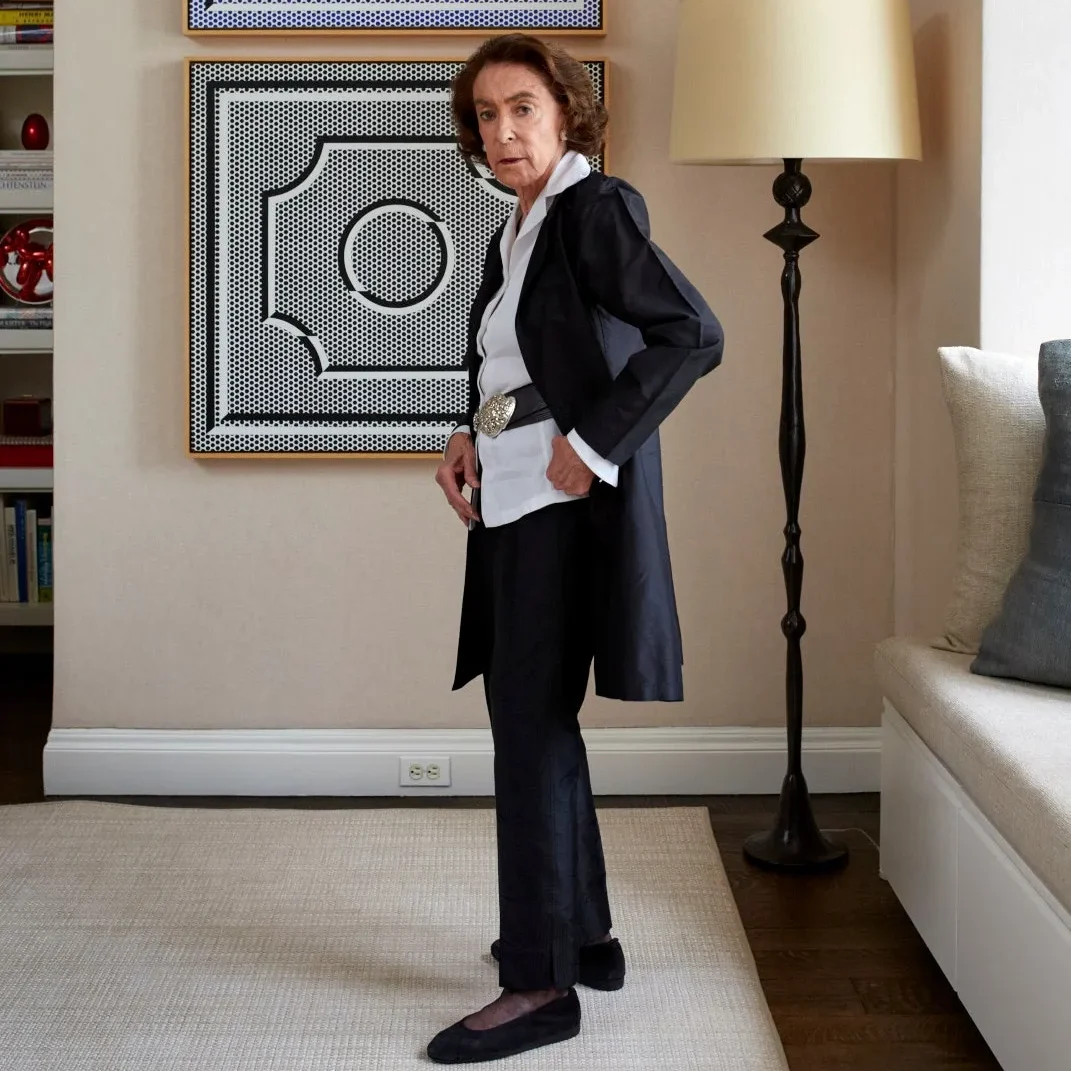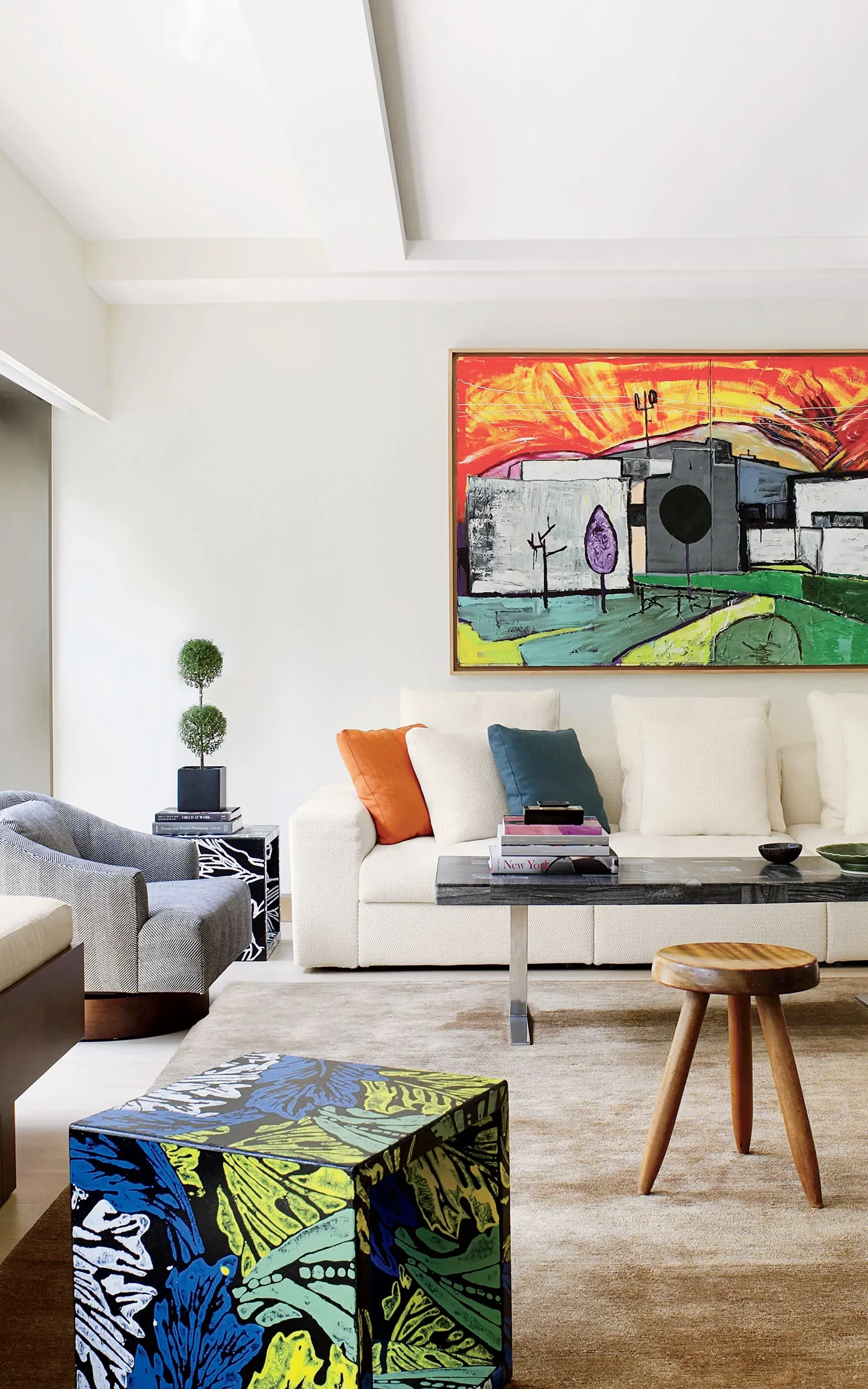 9- ILSE CRAWFORD
Ilse Crawford is a British interior designer known for her humanistic approach to design; her inspiring way of seeing environments, objects, and experiences to create positive and mental backgrounds is just one of many accomplishments she deserved.
Ilse believes that design can be a tool for helping humans by creating a positive space that will impact their well-being, and she embodies this belief in her design firm, StudioIlse. Her exquisite work has been featured in many publications, and she has designed it for high-profile clients, including the Soho House Group and Aesop. Ilse is one of the women in design that are positively helping to shape the industry.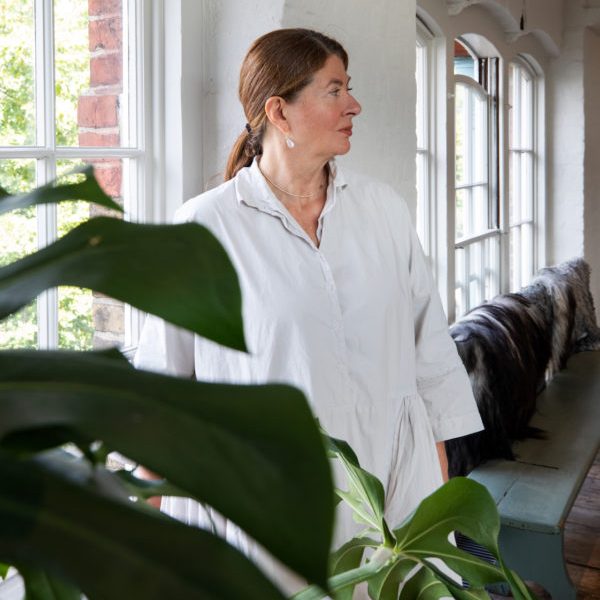 10- KELLY HOPPEN
Finishing our list of women in design to inspire your day, we have the talented Kelly Hoppen, a British interior designer known for her neutral color palettes and clean lines and who has Interiors with their East Meets West style. She has worked on numerous high-profile projects, including designing the interiors for the Queen Mary 2 cruise ship. Hoppen has also authored several books, including "Design Masterclass: How to Achieve the Home of Your Dreams."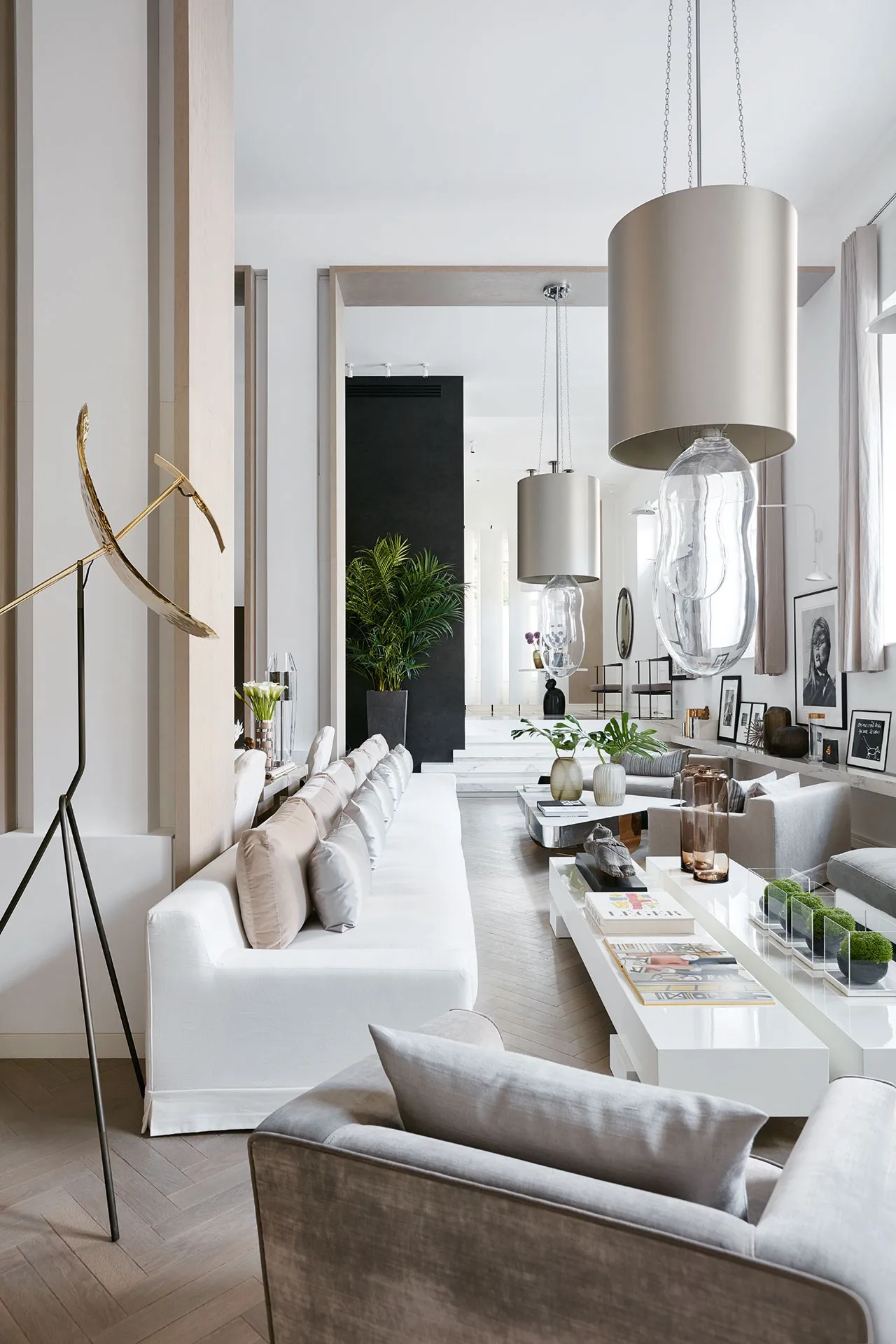 These are just ten inspiring women top interior designers of the many inspiring professionals that help to shape the industry. With different styles and approaches, the women from our list have shown that there is no limit to what can be achieved in the world of design.
From bold and eclectic designs to timeless and elegant designs, each one has paved the way for future generations of women in the industry with many inspirations. We hope this article has inspired you to continue the inspiring journey; check out our project page with stunning interiors by top interior designers.