Victoria Maria is a Brussels-based interior designer and architect of German descent. Having had international journals compliment and cover her frequently, Maria's bold decisions and distinctive style make her an iconoclast, who effortlessly combines vintage and modern pieces in her creations.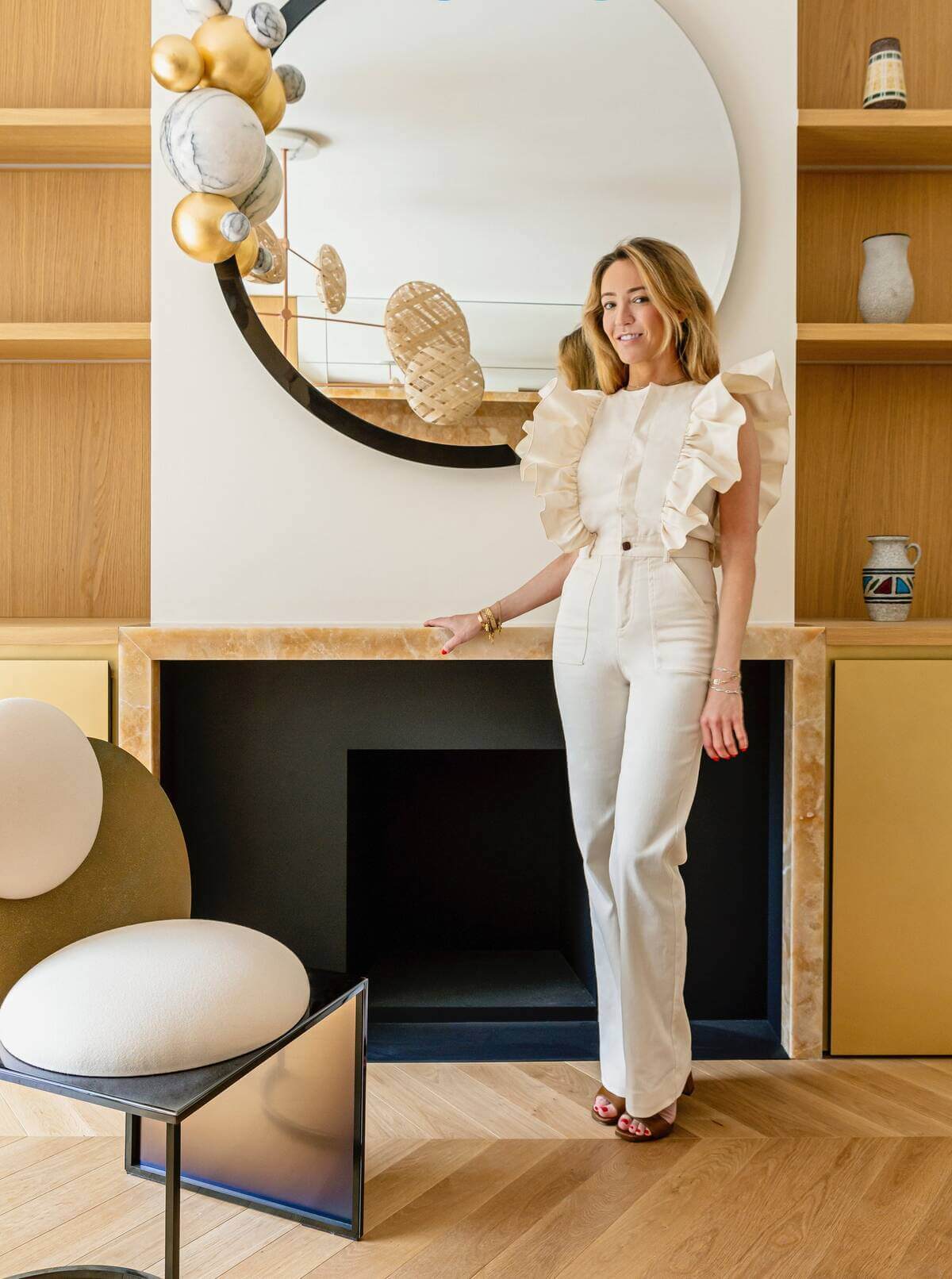 Victoria Maria caters to inquisitive and cosmopolitan clients, from comprehensive renovation to furnishing, and has a strong network of suppliers around the world. She is passionate about art history. Here you can find the best 5 Victoria Maria projects per style.
#5 – Daphne – The Brutalist Wonder in Zurich
The hard lines and raw exposure of materials and textures present in this interior design project make it a true representation of brutalism in its essence. In addition the raw exposure, this brutalist design significantly enhances the role of industrial materials, such as wood, steel, stone, and brick. In terms of shapes and forms, it reinforces the idea of function overall, being extremely minimal and streamlined.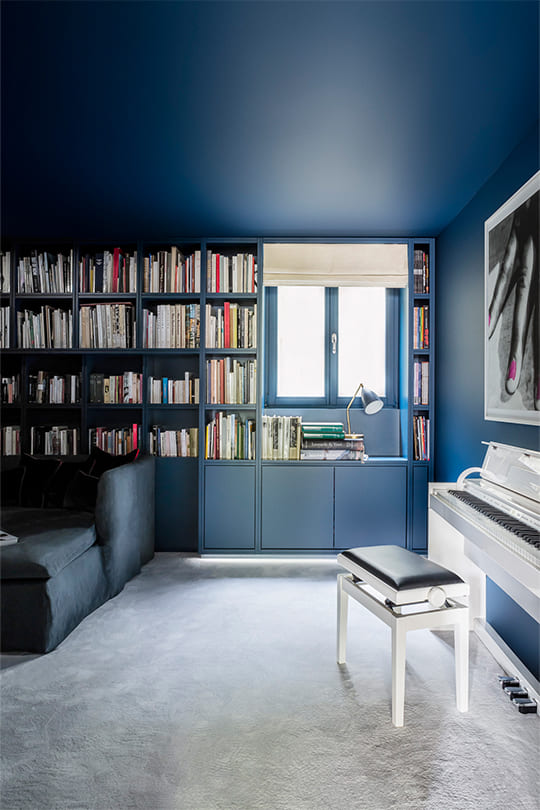 #4 – Helene – A Memphis Style Marvel
Opposing the brutalist experience, Victoria Maria's interpretation of the Memphis style in this interior design project truly incapsulates what the style is all about. In this manner, it is highlighted by its bright colors, geometric shapes, strong and vivid patterns, clashing hues and abstract designs.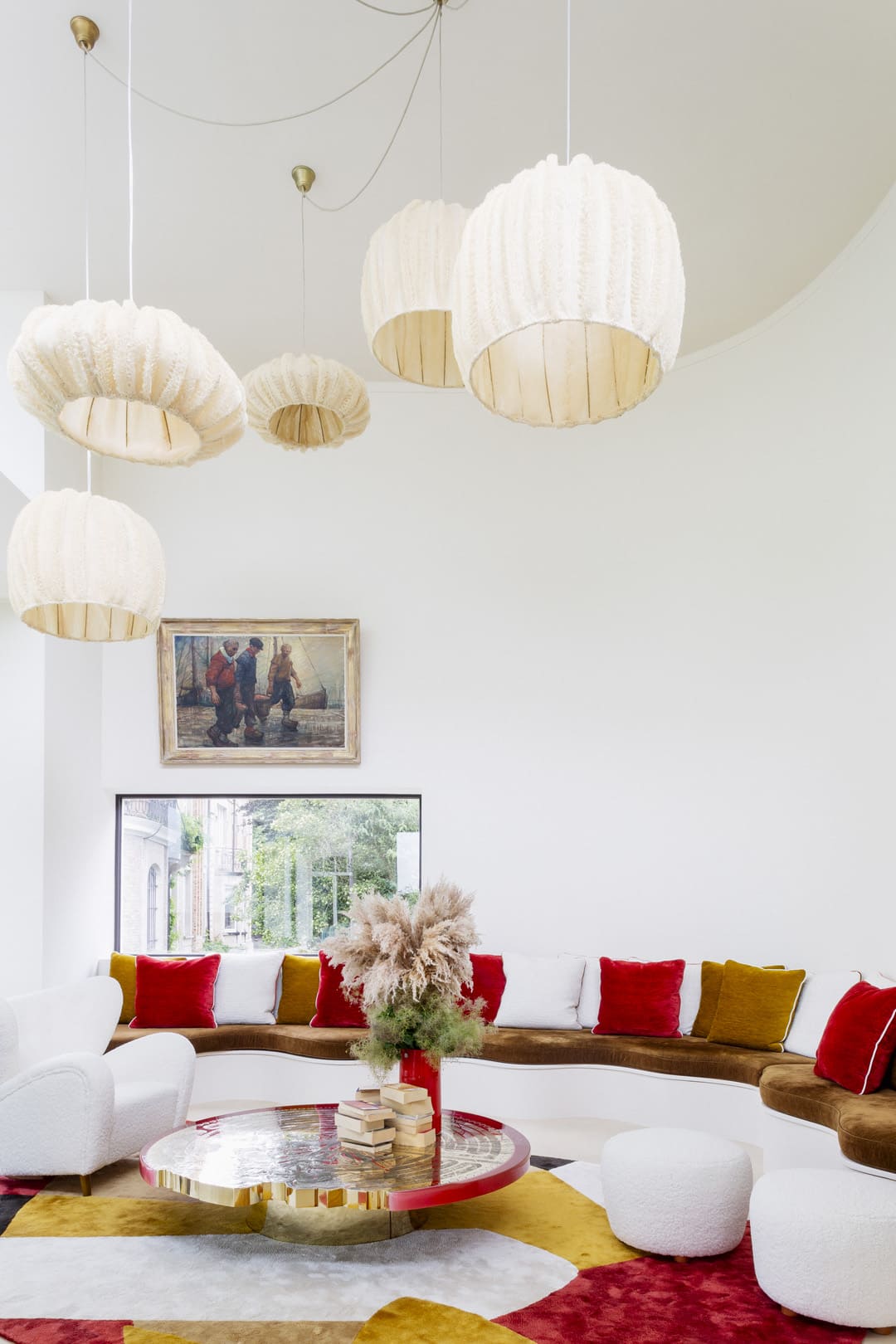 #3 – Xavier – Unique and Modern
Staying true to the modern approach, Victoria Maria, for the Xavier project, chose to go for monochromatic color schemes, minimal decoration and simple, straight lines. This allows the setting to showcase the natural materials used and uses natural light to brighten up the house. Other features present in this project include long, low furniture and a sectional sofa that helps to define the open living area.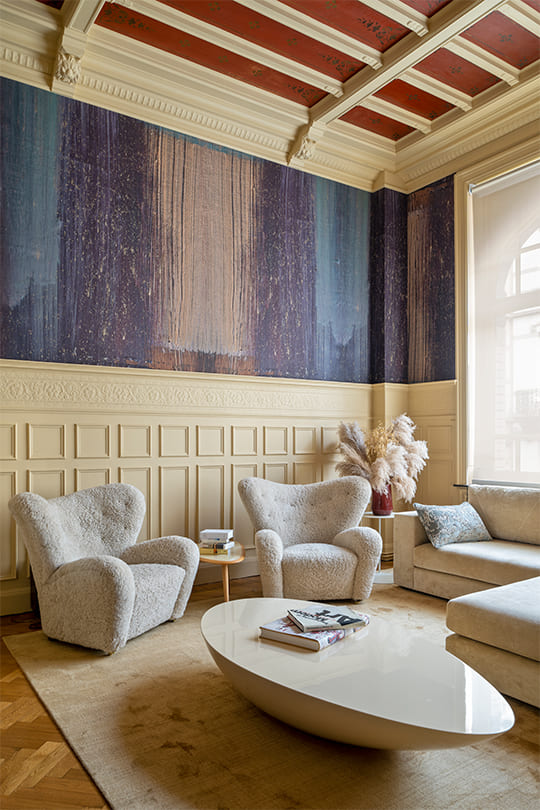 #2 – Arnaud – A Maximalist Masterpiece
Victoria Maria's Arnaud project presents project a state-of-the-art, unique and original modern maximalist interior design style. The interior is a mix of maximalism style that is balanced with modern elements. The living room features cold tones, whilst the dining room has a highly romantic design style. The master bedroom adds to the magnificent appearance of the residence with its opulent and unique ornaments.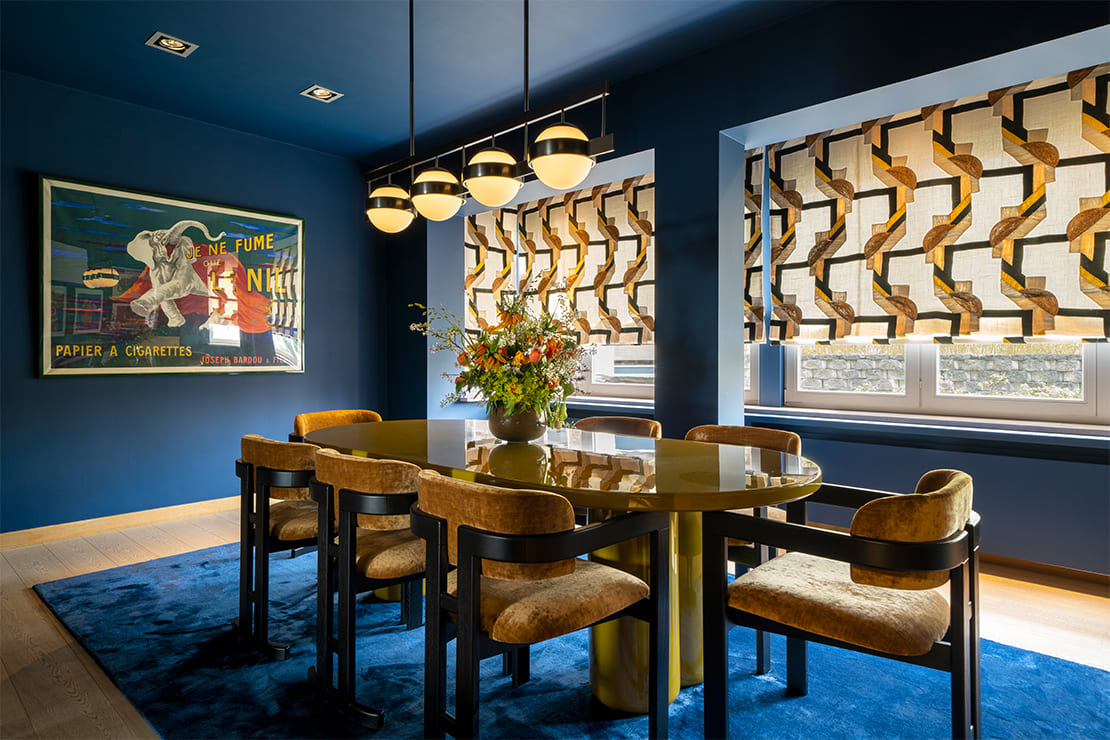 # 1 – Antigone – Sophistication that spells Art Deco
Victoria Maria's project, Antigone, fully captures the feeling of optimism that the Art Deco design style is widely known for. As usual for an Art Deco project, Antigone explores bold geometric shapes, with angular lines and even round shapes. The use of glass and stainless steel gives the décor a sophisticated and elegant look, while the Titan Mirror gives the room a hint of modernity.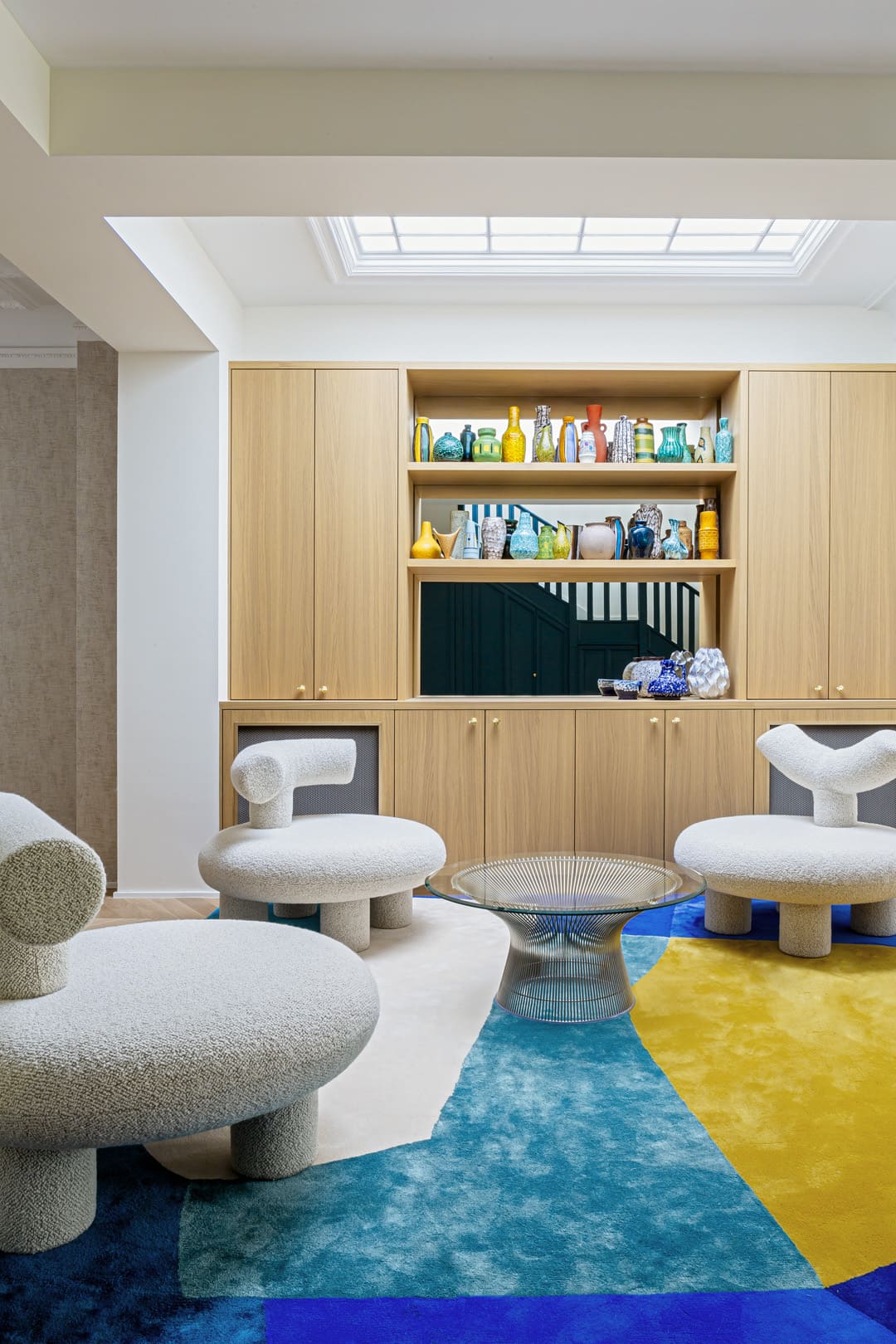 Titan Mirror

Mirror

$

7.272

Get Price

Narcissus Mirror

Complements

$

18.970
DO YOU LOVE INTERIOR DESIGN?
If that's the case, discover modern furniture and lighting pieces designed by design lovers for design lovers. All you need to do is to download the Hommés Studio Catalog. Choose the high-end homeware by ACH Collection to complete your interior design project with style.

Source: Victoria Maria; Projects: Victoria Maria Interior Design