Designing the metaverse, the sky is no longer the limit. Metaverse architecture creates spaces where the real and the virtual world become one.
Black Mirror may have introduced us to a fictional reality, but as the world evolves – and technology – the concept of reality changes.
There isn't a single day in which the words metaverse, virtual reality, augmented reality, and NFTs (non-fungible token) don't meet our conversations, the news, and social media feeds. Especially since Mark Zuckerberg, founder of the once known as Facebook, now Meta, announced the Metaverse, a digital realm in which whatever we can conceive may exist. Eventually, we will be connected to the 'metaverse' constantly, allowing us to extend our senses of sight, hearing, and touch.
Designing the metaverse is creating a virtual world that knows no boundaries to creativity – the sky is no longer the limit. Metaverse architecture creates spaces where the real and the virtual world become one.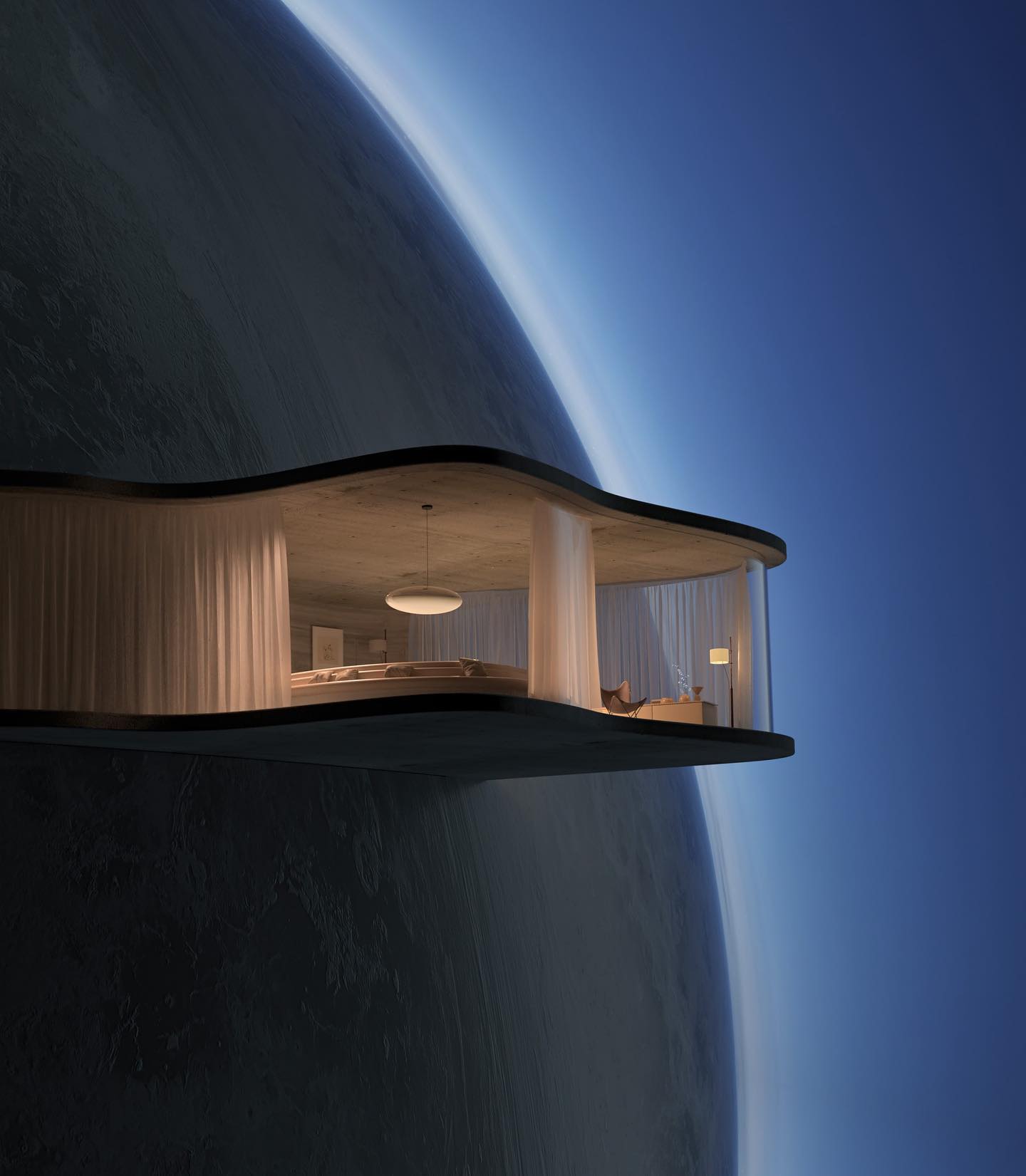 WHAT IS THE METAVERSE?
Some of us are still wondering, 'what is the metaverse?' Here's the possible answer – the metaverse is an online virtual world that incorporates augmented reality, virtual reality, 3D holographic avatars, video, and other forms of digital communication. Unlike other social media platforms so far, the metaverse allows users to engaged with one another in the body of avatars using virtual reality technologies. Furthermore, metaverse allows us to extend our senses of sight, hearing, and touch, and mix digital objects into the actual world and enter completely immersive 3D environments anytime we desire.
Mark Zuckerberg, the co-founder of Facebook, now 'Meta' revealed the metaverse as a social networking platform that aims to assist people in connecting, forming communities, and expanding their enterprises, where individuals can do anything they want, including work, play, and socialize. Zuckerberg marks metaverse as the beginning of a new era, and he predicts that the metaverse will reach 1 billion individuals in the next ten years.
This new world is not coming all at once, and metaverse architecture ensures that the metaverse is an all-inclusive and vernacular world since spaces shape our feelings – and a good environmental design sets emotion and purpose.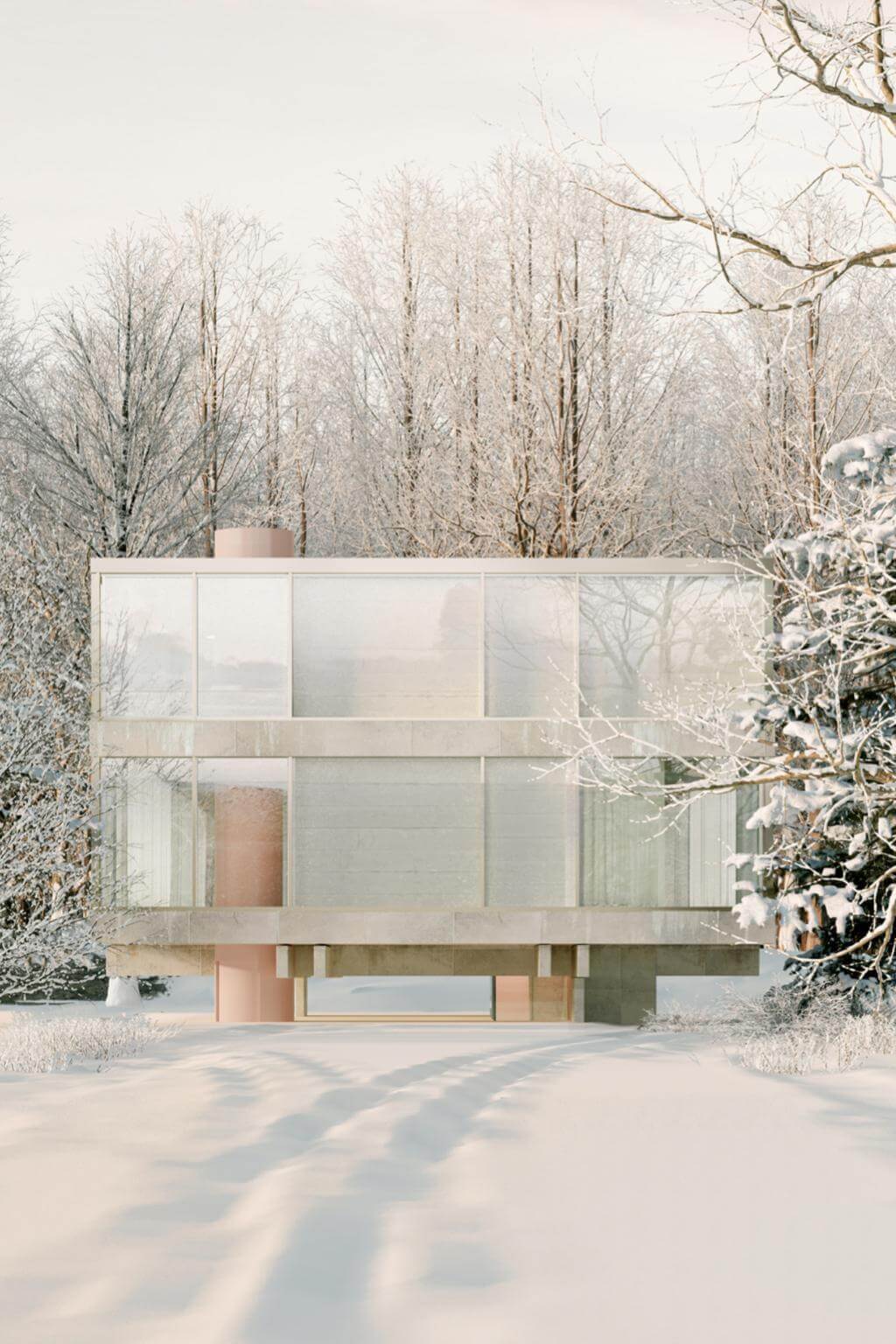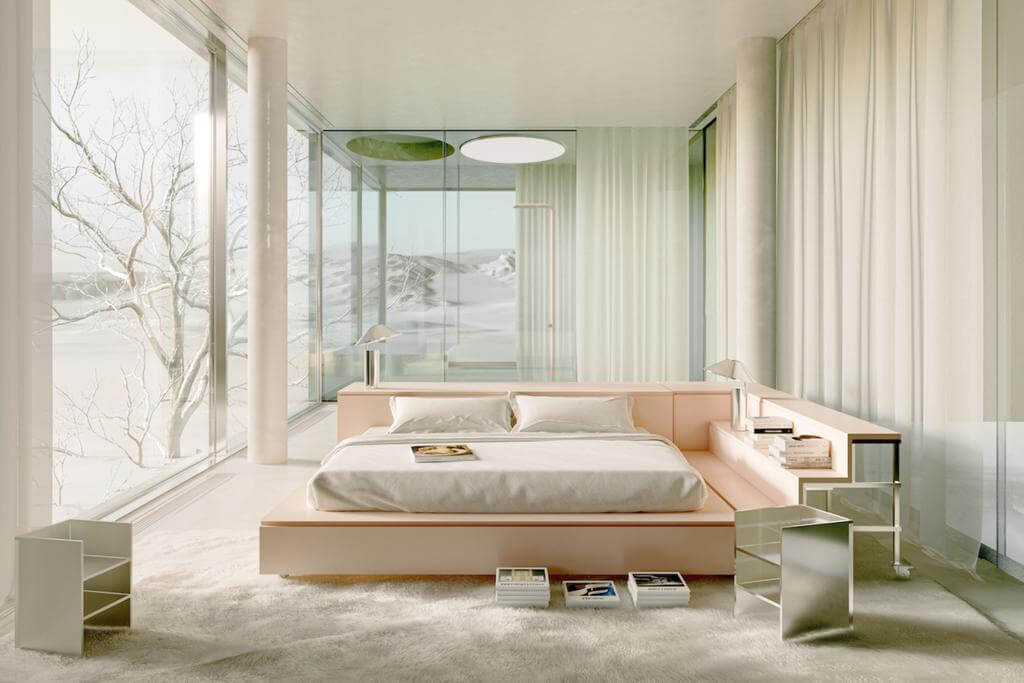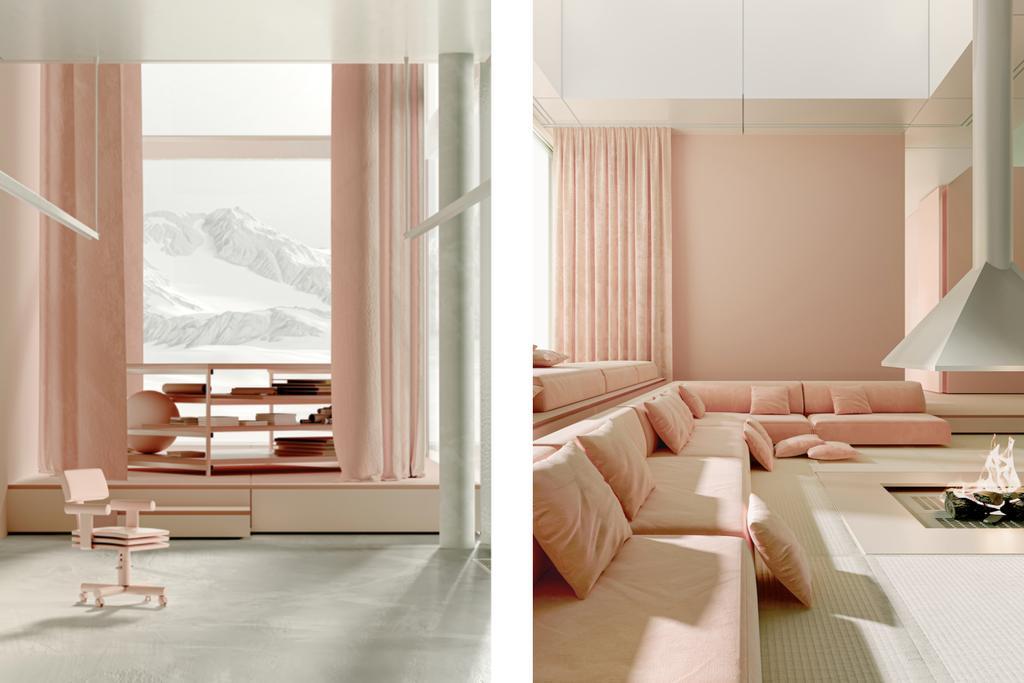 WHAT IS METAVERSE ARCHITECTURE?
Metaverse architecture can be described as creating virtual spaces to experience within the digital world, or simply 'metaverse'. Metaverse architects aren't exclusively architects. They are also graphic designers, and above all, superb 3D designers.
For creators, metaverse architecture is extremely exciting – they are able to design without limitations. No budget, no height restrictions, no panel sizes. In addition, all kind of material is at their disposal. With this creative freedom and endless resources, architecture projects in the virtual world can be dream-like spaces that trigger emotions that one would hardly experience in the real world. An idyllic scenario means a transcending experience.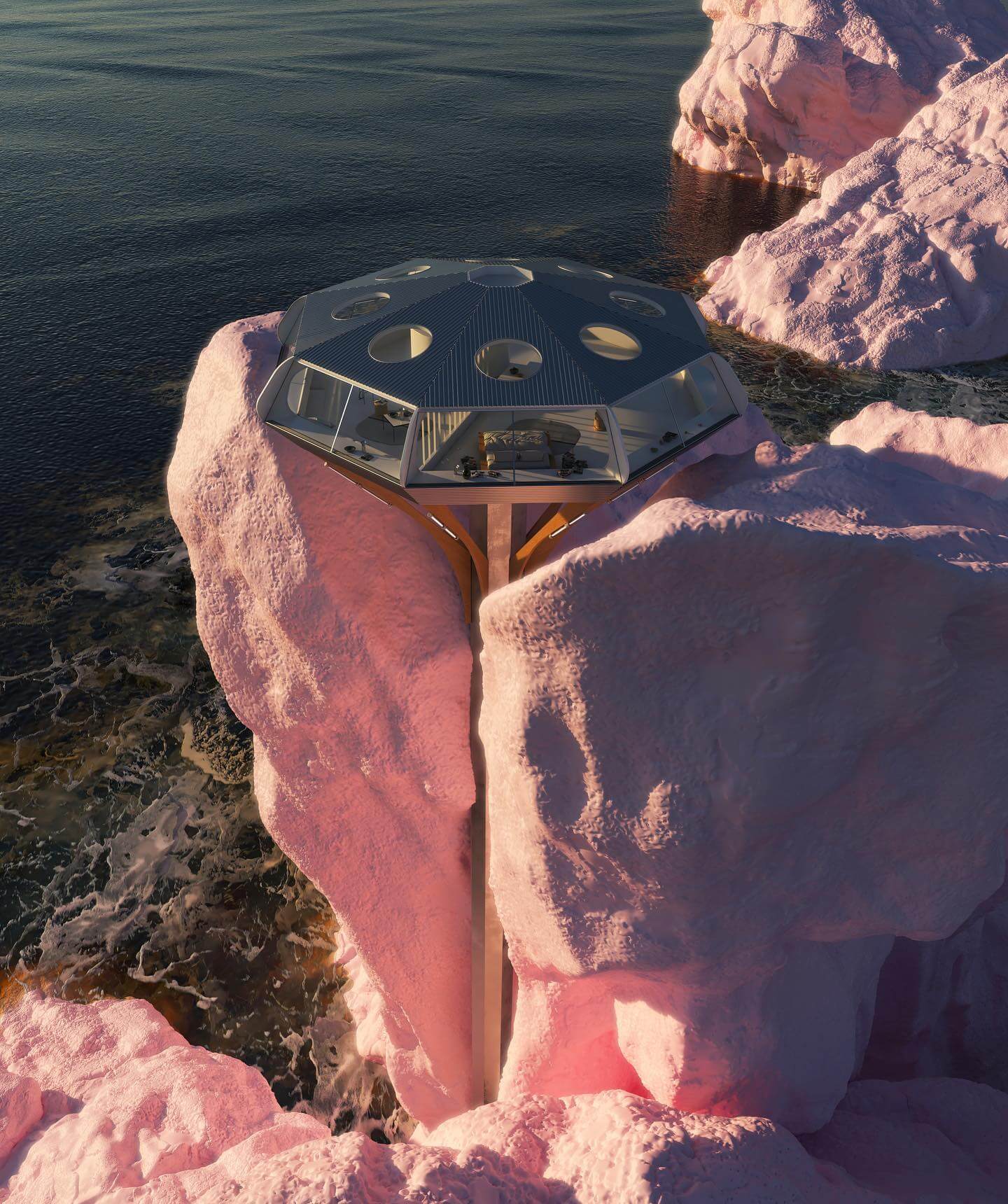 It is likely that a distinction between 'architects' and 'meta architects' emerges. While in the real world traditional architecture provides shelter, facilitates our day-to-day activities, and connects cities, meta architects create purely feelings. Architects of the metaverse integrate professional knowledge in multiple fields, including user interface, content design, character design, and game design. Hence, architectural education will need to teach a combination of digital media and 3d technology beyond the history of architecture, construction techniques, and materials.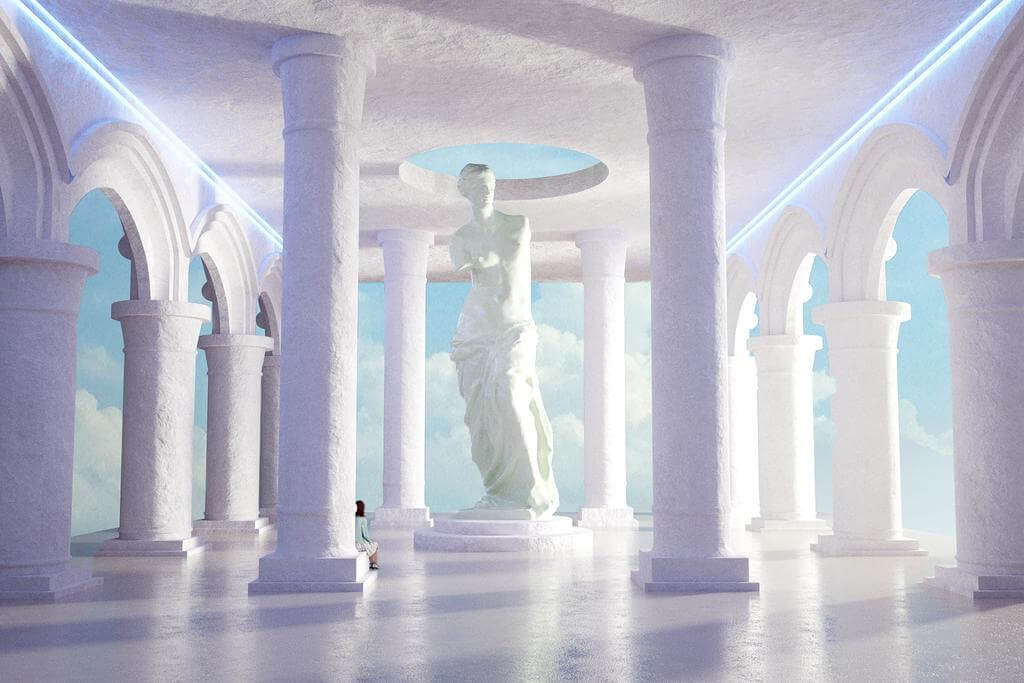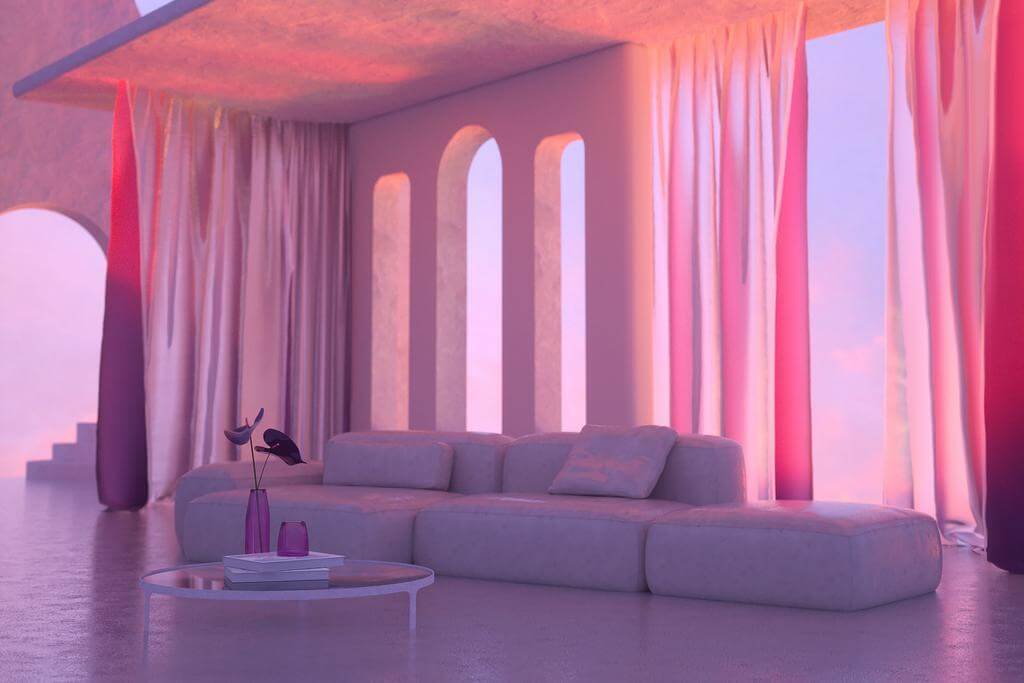 Meta architecture is changing how we perceive things in the real world due to the impacts of the places we found ourselves in the virtual world. The expectations on conventional architecture may grow exponentially. Metaverse architecture creates a utopic environment and a deeply immersive experience in it. As a result, certain design elements currently exclusive to digital spaces will be somewhat integrated into the real world.
In the metaverse, architects and designers are able to test new ideas and experiment beyond the limitations of our current reality. This dystopian social media networking is paving a whole new era of architecture, more ambitious. And the trendsetter for homes, cities, and worlds.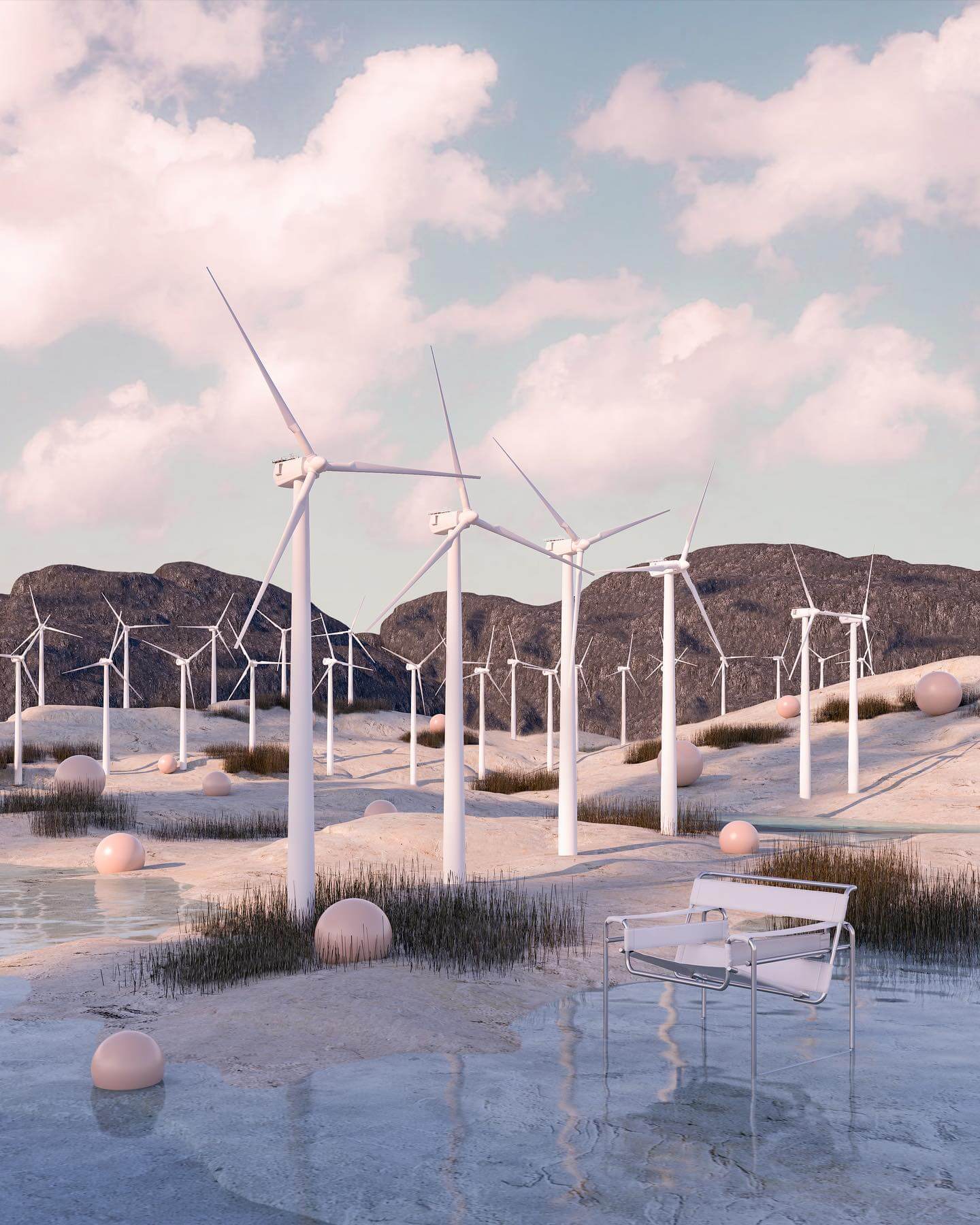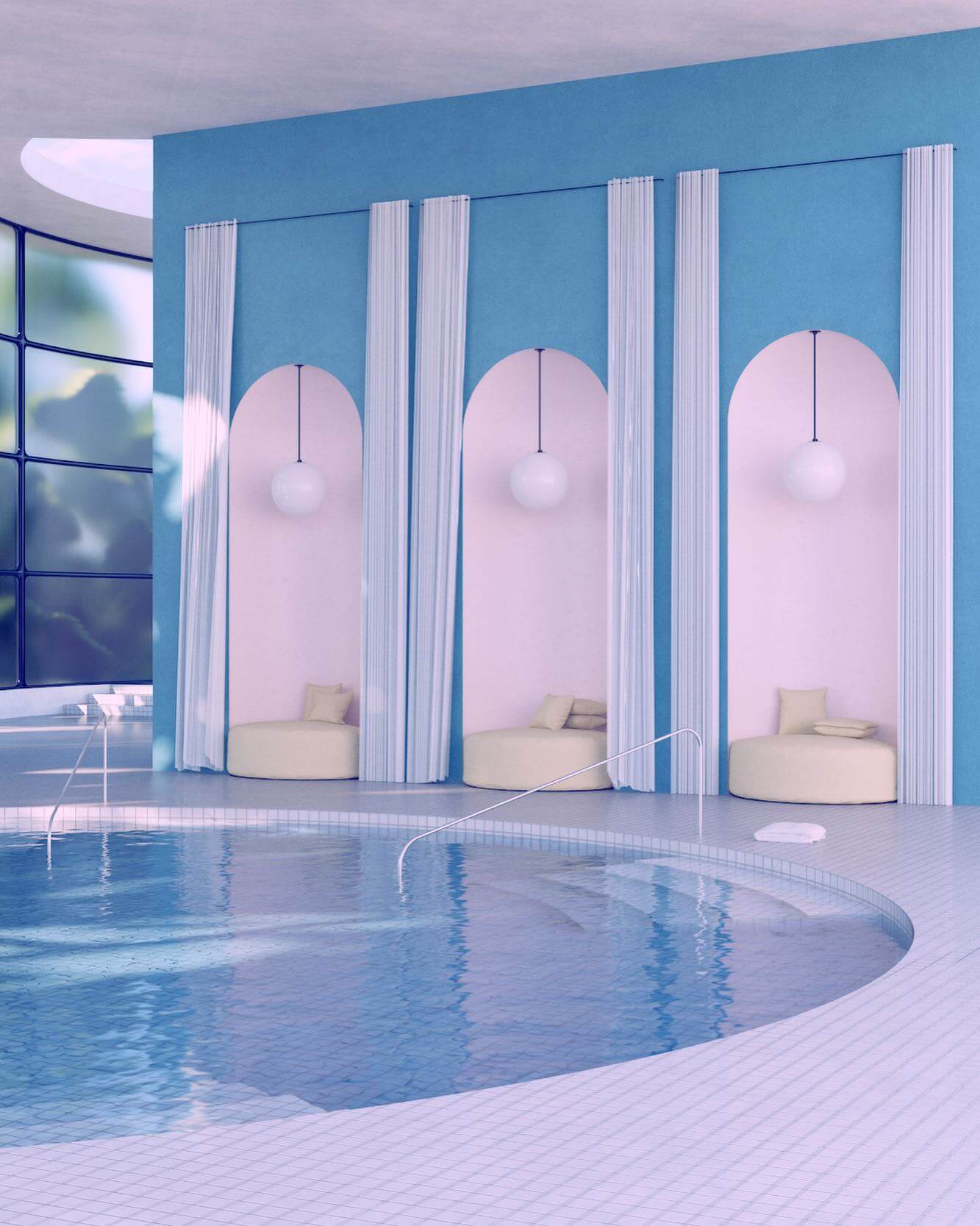 ARE YOU INTO INTERIOR DESIGN?
If so, discover modern furniture and lighting designed by design lovers for design lovers. All you need is to download the Hommés Studio catalog. To complete your interior design project, choose the high-end homeware by ACH Collection.

Source Vogue AU