From the bedroom to the living room, here are the 1stDibs furniture icons to complement your interior design project; check it out!
Selecting the perfect furniture for your design is vital when it comes to creating a stunning space. If you are an interior designer looking for exceptional and high-quality furniture that will elevate your designs, 1stdibs is an excellent resource to find some of the most exquisite pieces on the market.
The leading marketplace for design lovers offers interior designers a treasure trove of inspiration and choice thanks to its incredible array of iconic furniture. And that is why today we present a selection of iconic 1stdibs furniture for every interior. From the living room to the bedroom, let us explore the perfect pieces that will transform any space into a work of art.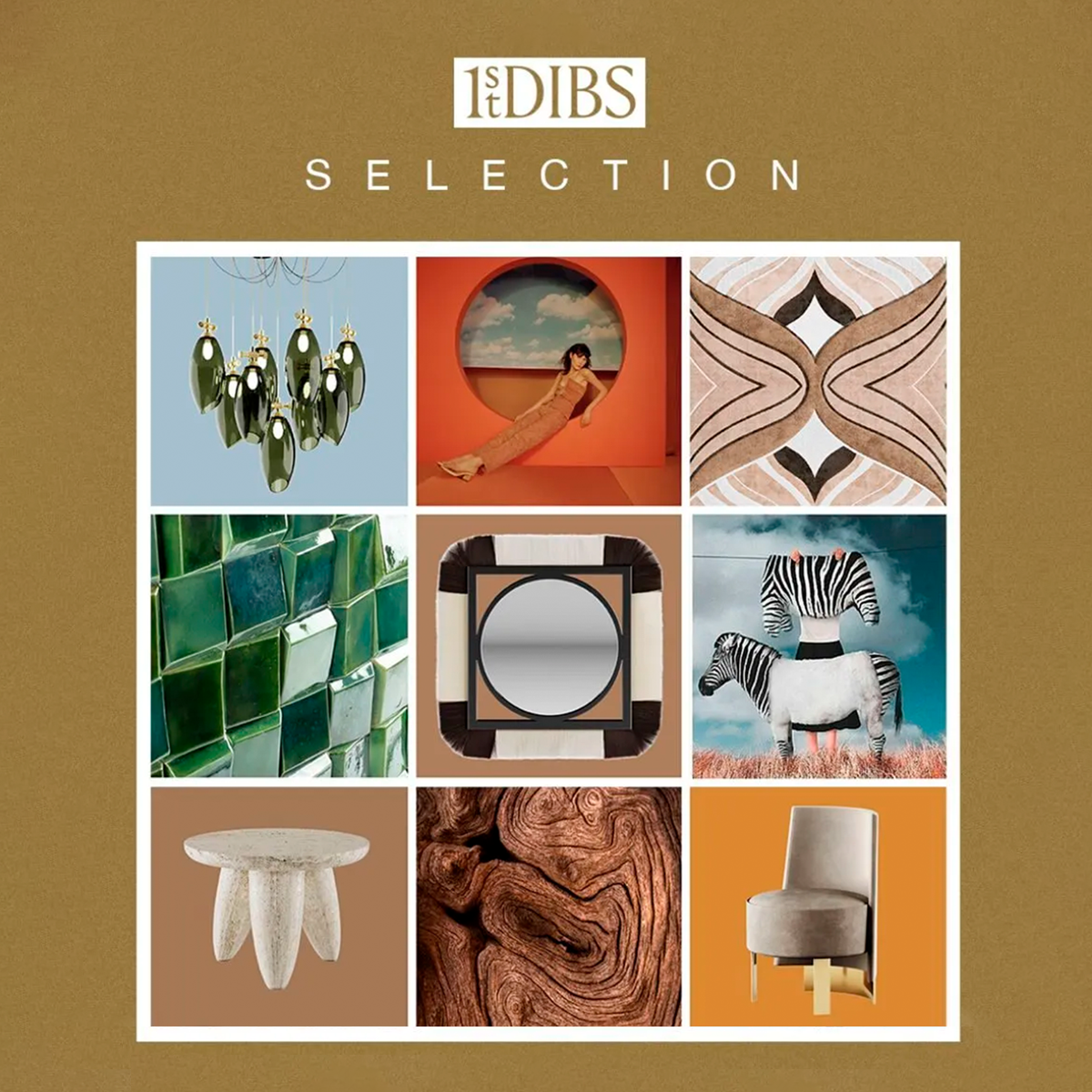 1stDibs Furniture Icons For Every Home Division
It's time to discover the iconic 1stDibs furniture that promises to turn your interior design project into a work of art – and for this selection, we count on the help of the ones who know how to select the perfect piece, the 1stDibs 50 – a group of interior designers spotlights by the market place as the promises names to take an eye on and get inspired by the beautiful work and endlessly inspired by the furniture, art, and objects.
LIVING ROOM
Let's start our curated 1stDibs furniture selection with the living room – the heart of a home, where comfort and style harmoniously coexist. Enhance this space with timeless elegance by picking unique furniture that resonates with luxury and comfort.
Following the top interior designer's pick – Nina Farmer highlights a selection of contemporary style furniture- her list includes the Maison Jansen Burgundy Coffee Table, Mohair Douglas Sofa by Lawson-Fenning, and Mulholland Caned Chair. At the same time, the NOZ Design focuses on a selection of organic forms, with items such as the Achille side table by Elli Design and a modern contemporary table by Vivian Carbonell.
BEDROOM
Create a serene and luxurious sanctuary with 1stdibs furniture for the bedroom – for this vital home space, it´s essential to ensure that the design resonates with comfort and personality.
If you are looking for the perfect furniture for your project, follow the 1stDibs furniture selection from Ken Fulk, which includes an Antique Wall Mirror, a 19th Century French-style armchair, and a floor lamp by Jean Perzel. Now, for a simple yet sophisticated flair, you can follow the picks from Ashe Leandro, which highlights a pair of beds by Pierre Chapo and the Italian Wall Unit by Vittorio Dassi.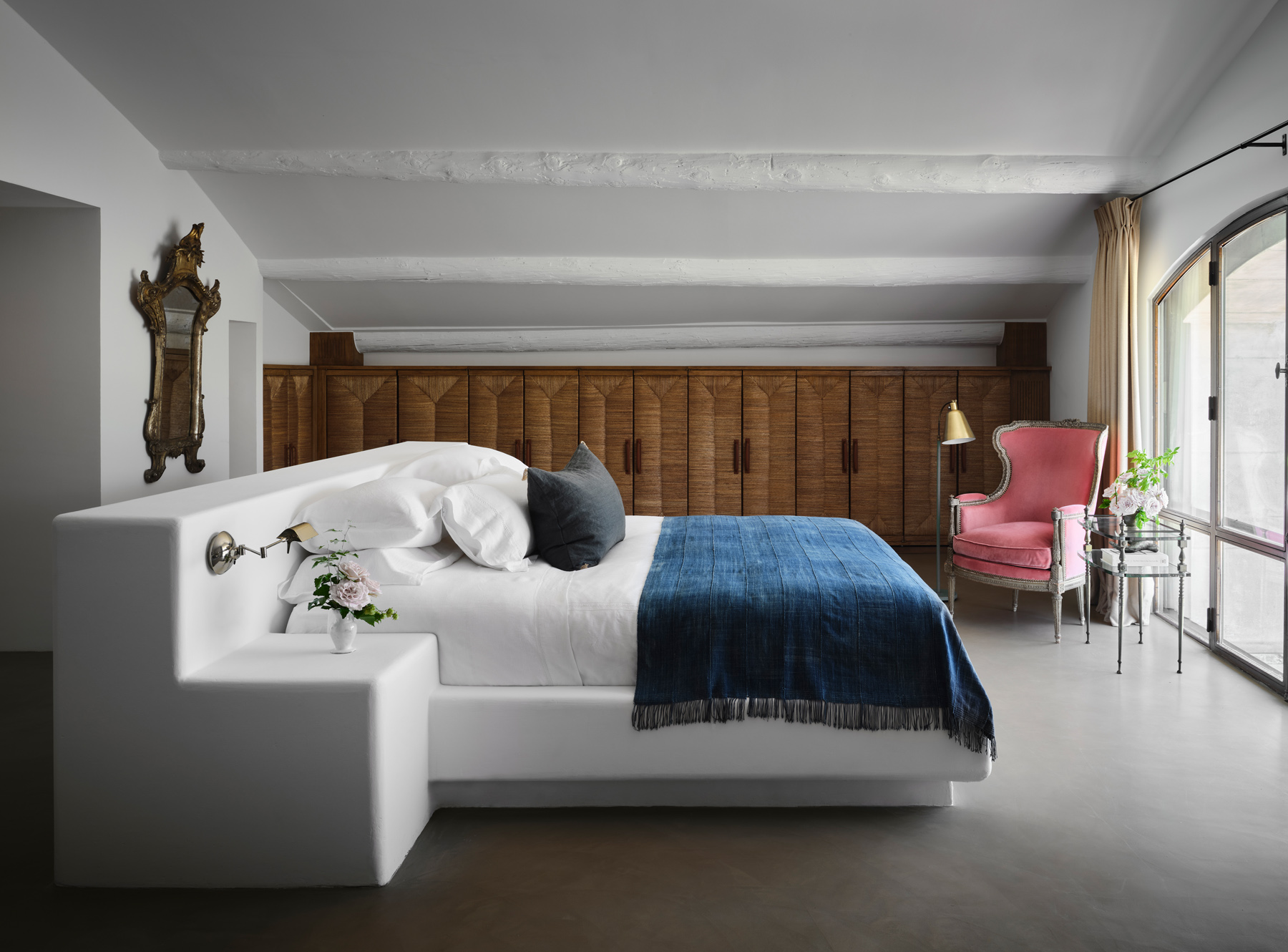 DINING ROOM
Whether you have an open-plan space or a dedicated dining room, a good selection of furniture helps to elevate the space and make it memorable. To make the moments around the table even more unique, select pieces focusing on comfort and ergonomics.
Fern Santini knows how to balance comfort and beauty, and her 1stDibs furniture includes a set of dining chairs by Hans Olsen for Bramin, a wall pendant by Allied Maker, and a dining table in walnut by Stamford Modern. Nate Berkus also has a great list of pieces to complete any modern dining area, highlighting a contemporary dining table by Nathan Lindberg and a Murano chandelier by Glustin Creation.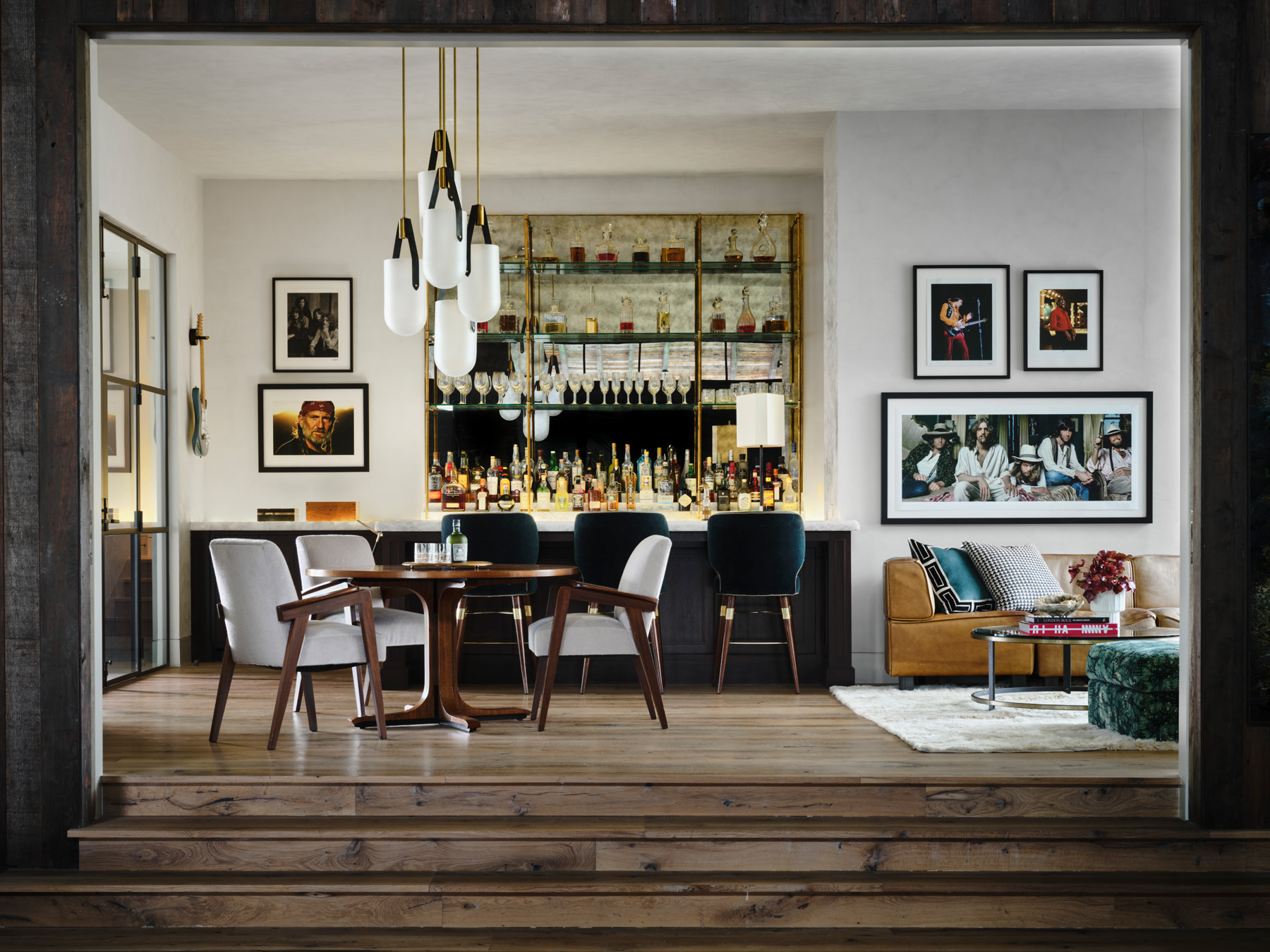 OFFICE
In today's world, a functional and inspiring home office is essential. Curate a productive workspace with 1stdibs furniture that merges style and utility.
Be inspired to create a space where the design can help to set aside household distractions and focus on work with the stunning selection of 1stDibs furniture by Studio Ashby, where beauty and comfort walk together – the list includes a wool rug by Kelly Wearstler, a Gino Sarfatti lamp by Astep and the Charlotte Perriand desk for Cassina. Another stunning selection for the office comes from Sasha Adler with the Bird desk chair by Kill International and an antique geometric rug.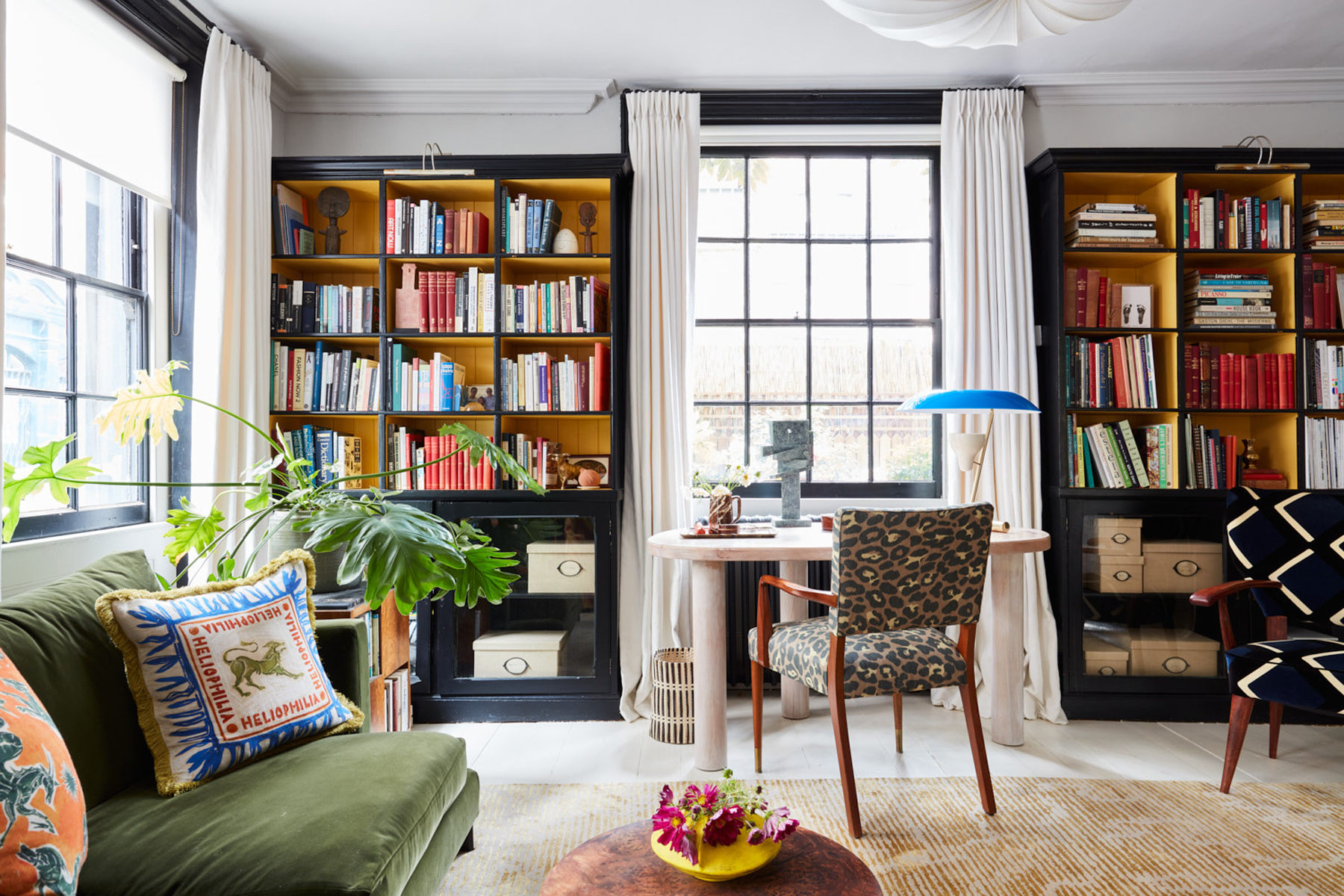 1stDibs Furniture Icons by HOMMÉS Studio
Now that we have already explored the stunning selection of 1stDibs furniture icons by top interior designers – it´s time to discover the 1stDibs most-wanted pieces from HOMMÉS Studio. Whether you prefer contemporary, mid-century modern, or art deco styles, these pieces are perfect for enhancing your next interior design project.
From the living room to the bedroom, the dining room to the home office, each home division can be transformed into a work of art with carefully selected furniture.
In this article, we discovered a selection of 1stDibs furniture that combines timeless elegance, exceptional craftsmanship, and unique design and can transform any interior design project into a work of art. Discover more pieces to change your design game on our 1stDibs selection.