Spring Lake (Pantone 18-4221 TCX) is one of the 2022 colors. Featured in our 2022 The Future Of Trends ebook.
Spring Lake is the color of a childhood's evening memory and the rise of a new morning under a foggy veil. It is the color of petrichor and the blend of time, past and present, and matter in any state – dry and wet, liquid and solid. It is the color that balances a plethora of styles, decades, and emotions.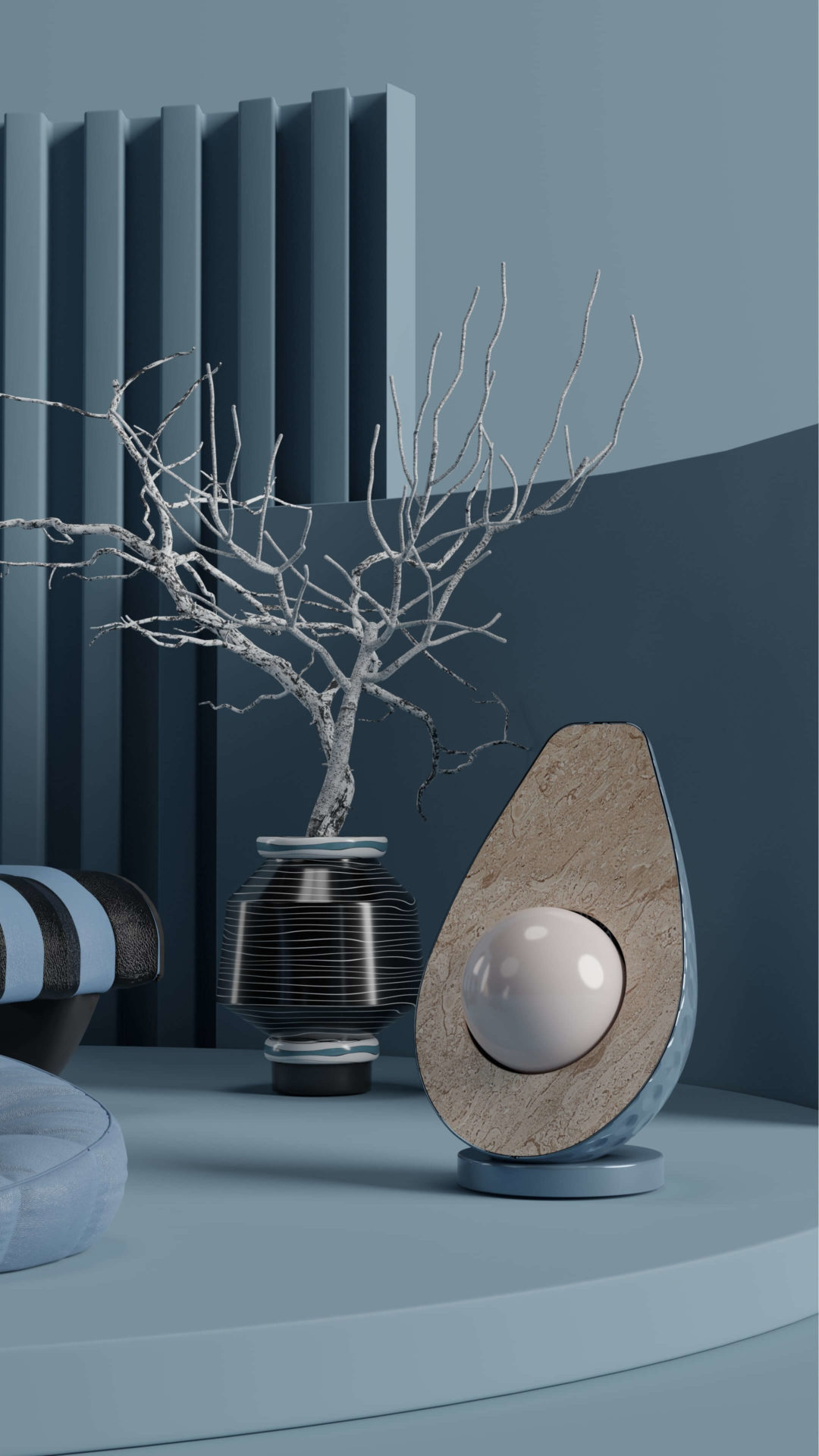 The future is a kaleidoscope. An unexpected imagery with granted beauty revealed after a quake.
This kaleidoscope discloses earthy-sleek colors, evocative of a solid connection to nature, its visual and tactile textures, and pure scents.
Olive Branch, Adobe, Harbor Blue, Jade, Dark Oak, Soybean, Daffodil, Winery, Spring Lake, and Northern Droplet are the glass beads of the future of trends.

SPRING LAKE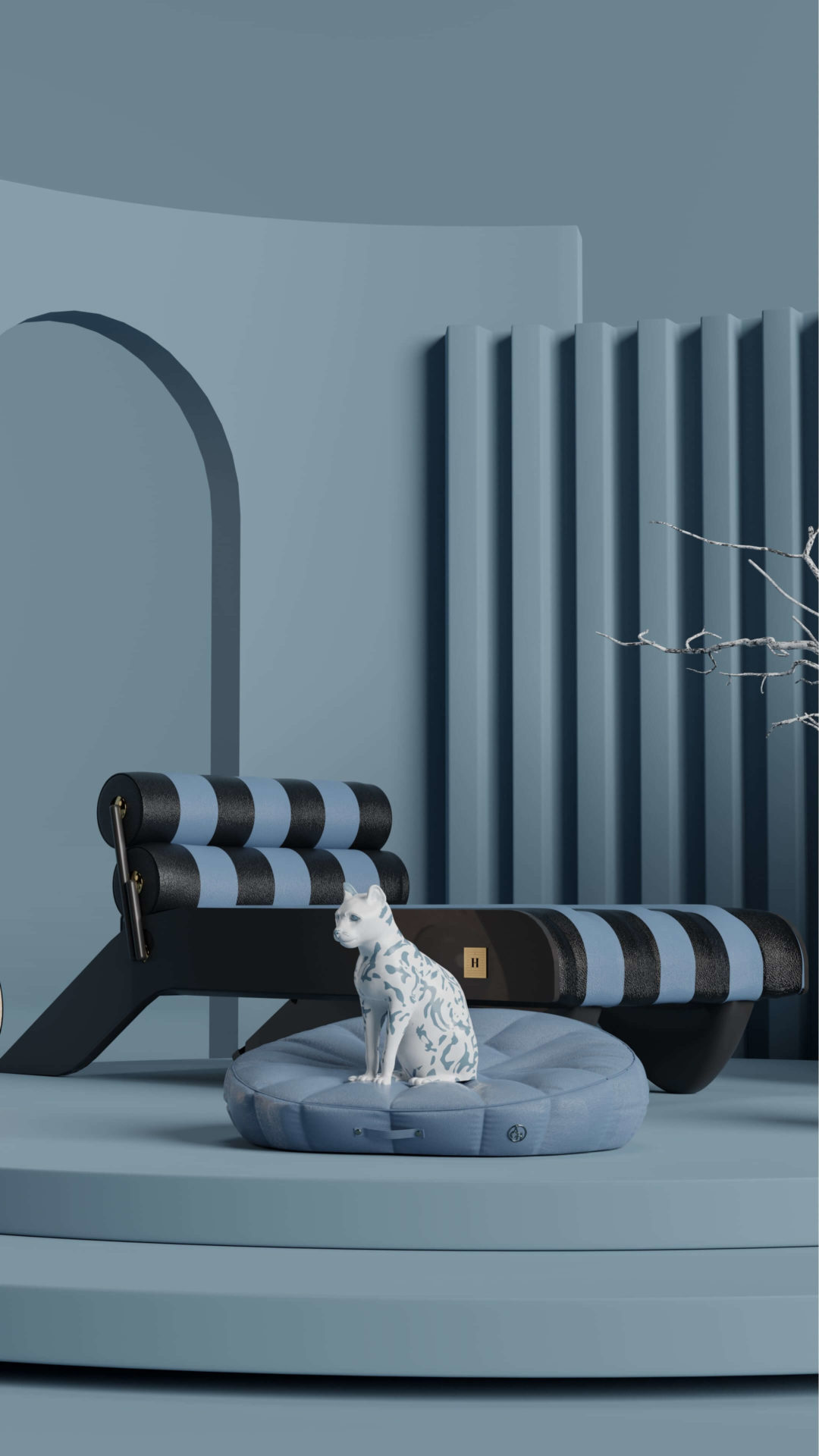 HOW TO USE IT?
Classic, stylish, and luxurious are some of the characteristics of this mesmerizing blue shade. Combine it with neutrals and soft hues, or, if you like other tones, combine it with pastel pigments or saturated dyes to concede an elegant and evocative room.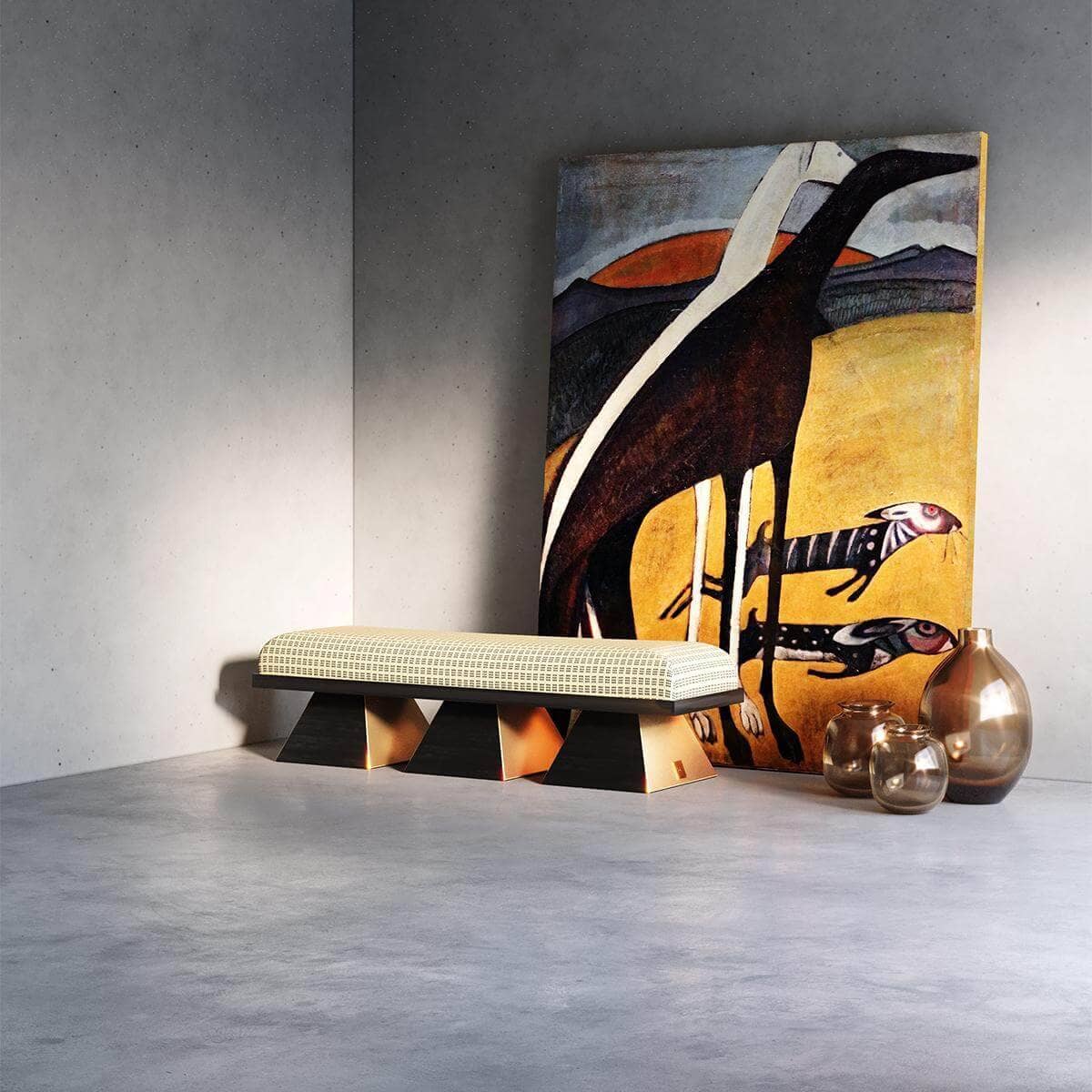 TROPEZ DAYBED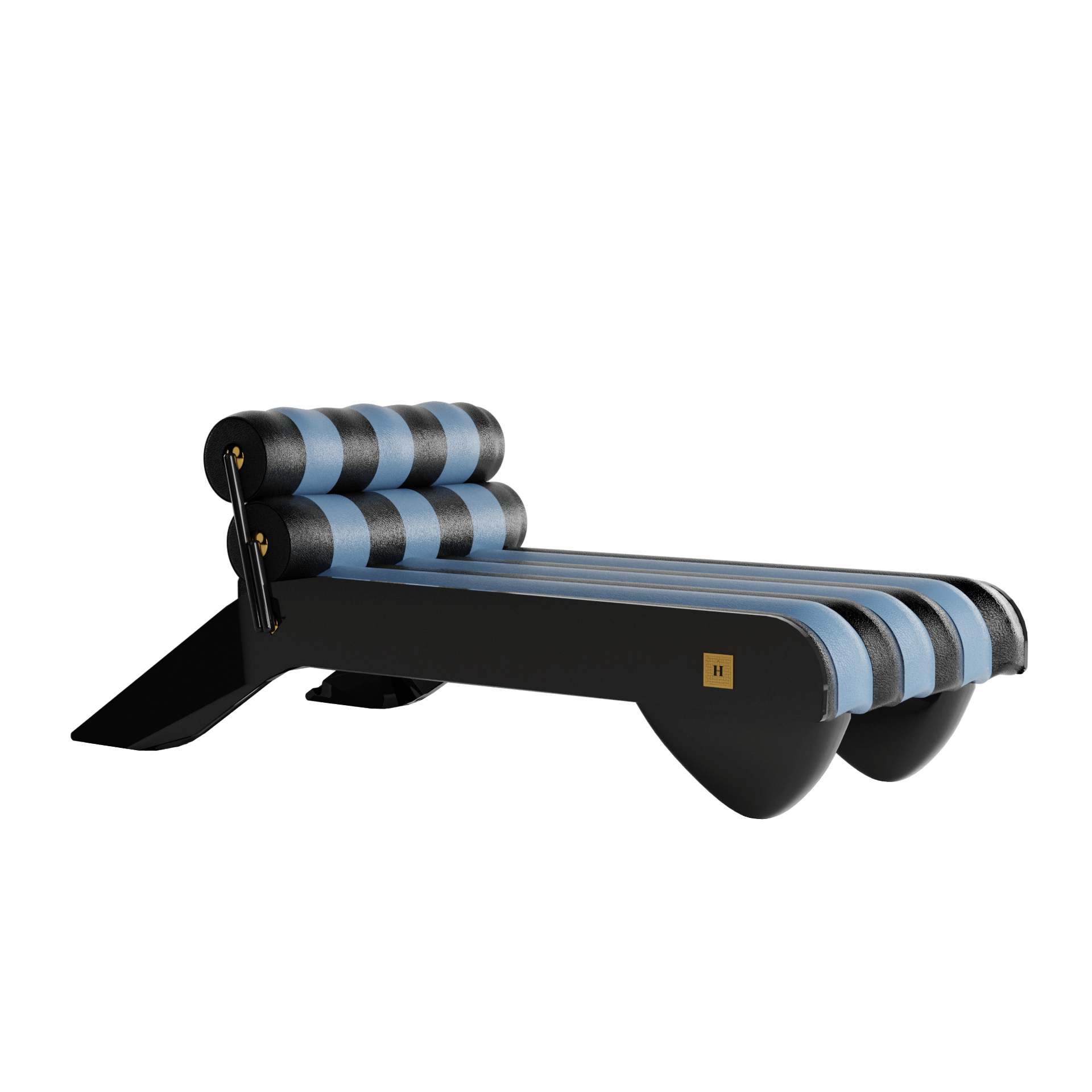 ANTELOPE RUG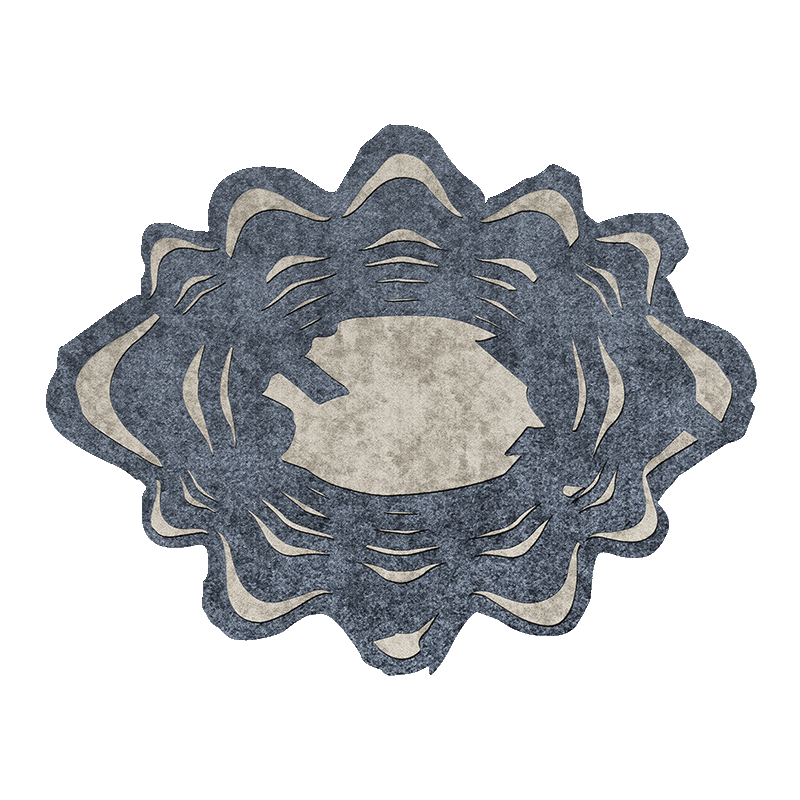 Despite being difficult to forecast trends in a hazy, ever-evolving, world, we try to do so. Spring Lake, the color of a foggy morning, is one of the nostalgic hues featured in our 2022 The Future Of Trends ebook.

Do you want to discover other ways to use this dusty blue? Then download our ebook. What is stopping you?