What style would fit best in a home in Spain than authentic Mediterranean interior design style?
In Alicante, Blanca Fabré and Alejandro Fauquié designed a typical Mediterranean home. The interior designers embraced the bright and beautiful natural light and the view over the Mediterranean sea.
Originally the house was built in 1918 by the architect Juan Vidal Ramos. Therefore, this Mediterranean house in Alicante is also a historical building. Along with the design project, the building had to be renovated.
Blanca Fabré and Alejandro Fauquié turned this historical building into an almost open-space house. For instance, the kitchen, breakfast room, and dining room share the same area. Here, the breakfast area is a round table with a round sofa next to a window with a view over the Mediterranean sea. The area exhales calmness and romanticism.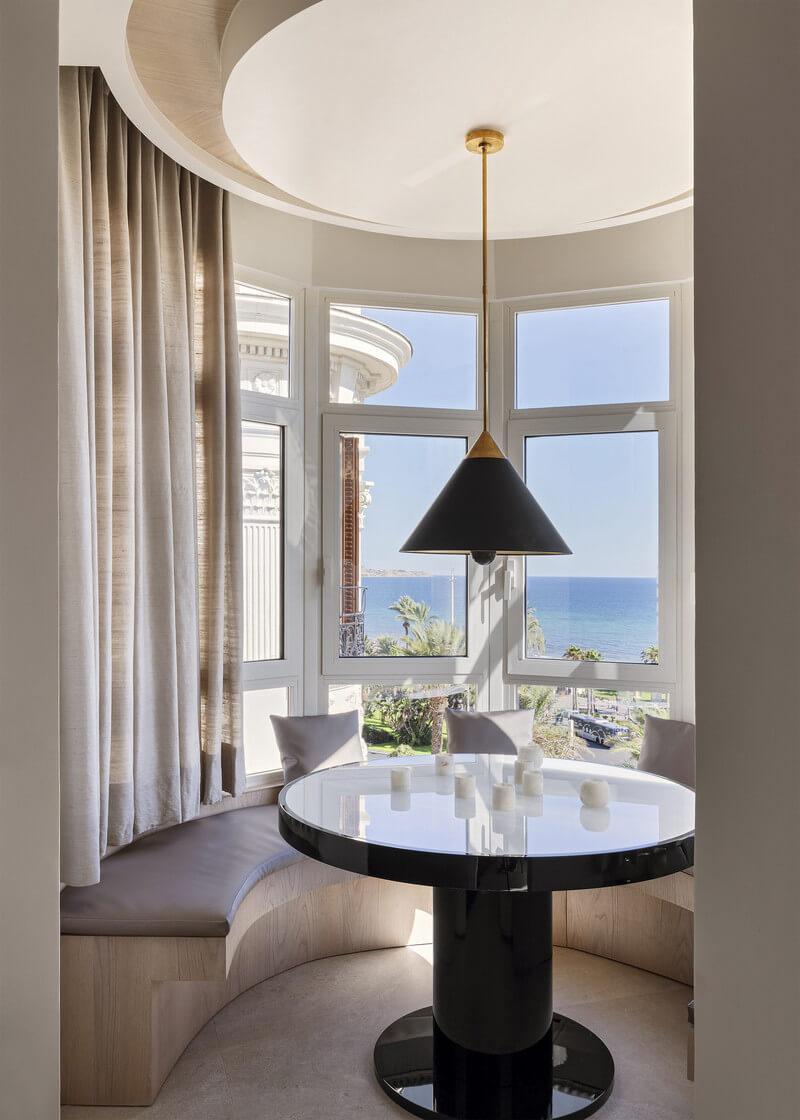 AUTHENTIC MEDITERRANEAN INTERIOR DESIGN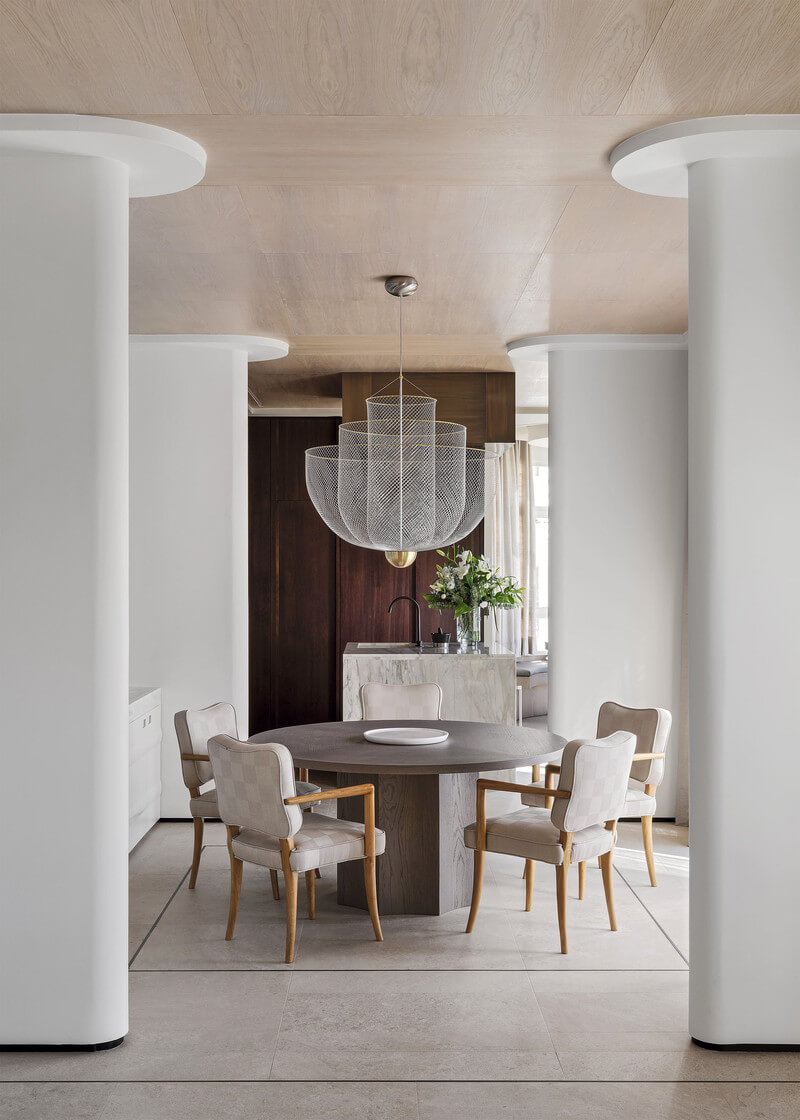 By the sea, the Mediterranean home is adorned with earthy tones. The color palette includes blue and grey. However, sand is the predominant earthy hue. The Spanish interior designers master the proximity and the view over the sea.
As an authentic Mediterranean interior design project, natural materials are also a landmark. Around the house, we picture marble, brass, and wood.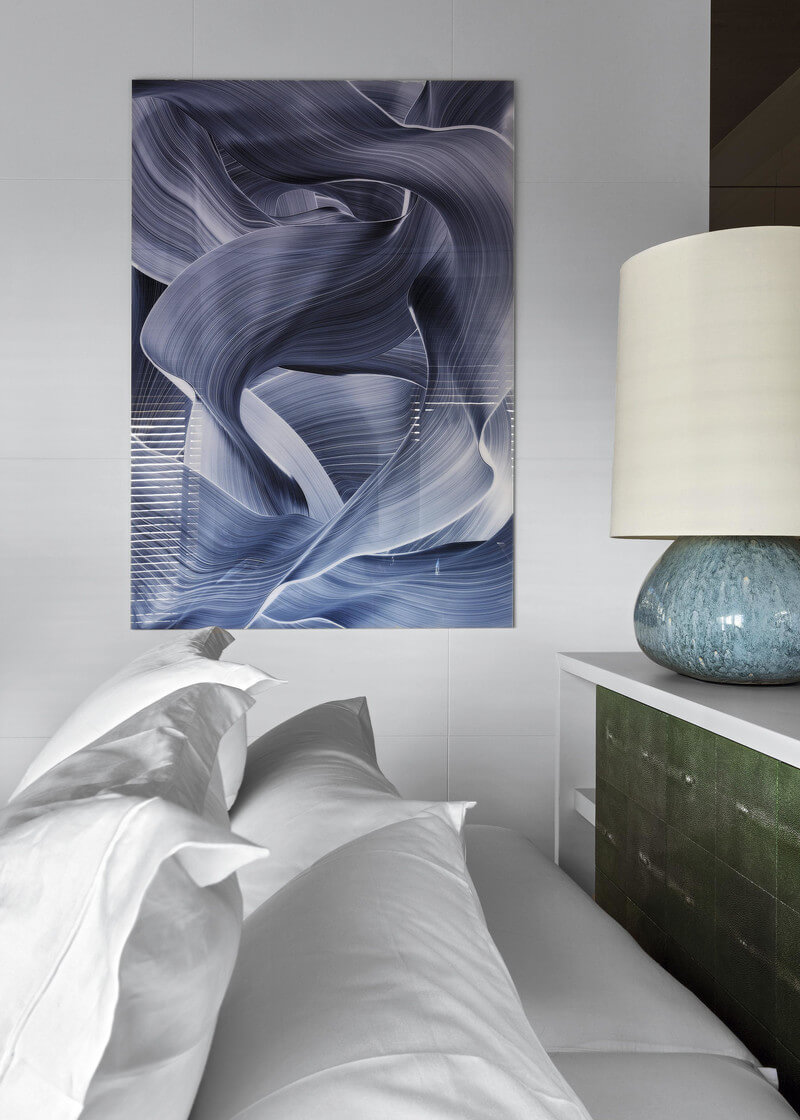 One of the most remarkable things of this home design is the wood on the ceiling. With a darker shade from the remain wood in the house, it brings vibrancy to the monochromatic color palette but also a rustic interior design vibe.
Sand is also the color for most of the wood. From the floor to the custom-made furniture, the earthy hues in sand find colorful decor pieces. Emerald green and blue design pieces pop in every room.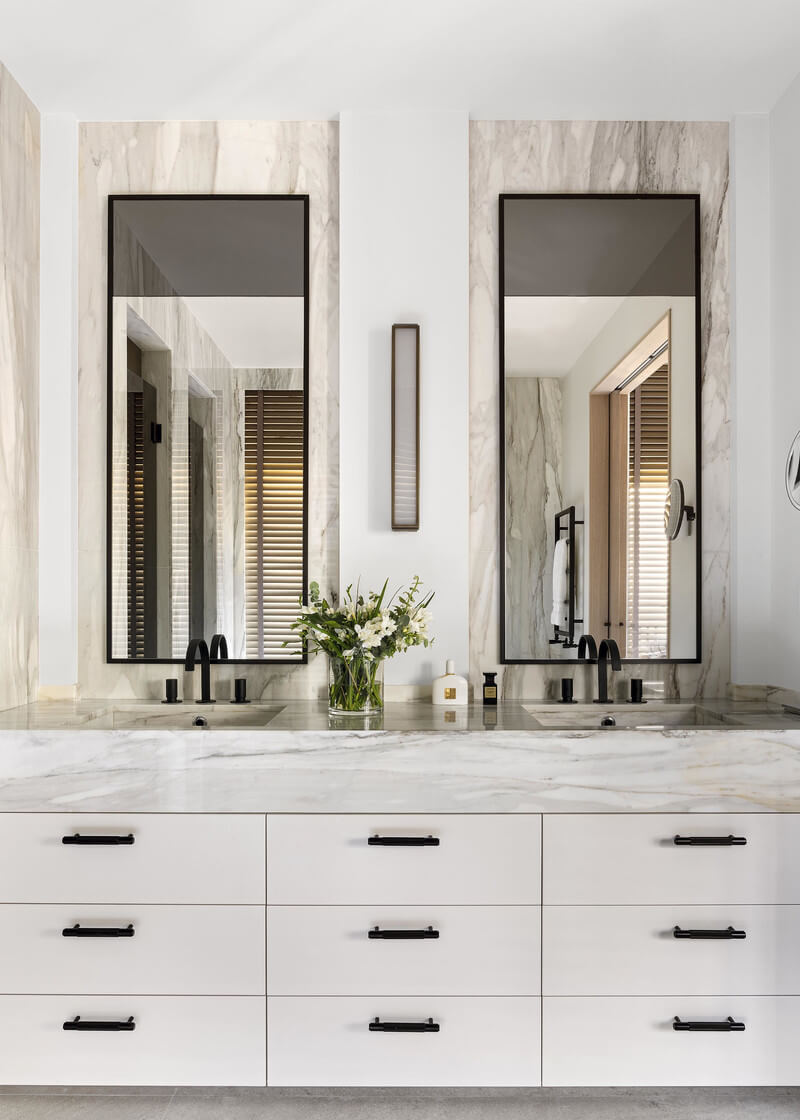 Blanca Fabré and Alejandro Fauquié designed the Mediterranean interior style dream house. It is simple, yet luxurious. In addition, there's a lot of natural light which the sand color scheme enhances. And there's extensive use of natural materials as well.
This is an interior design project that combines simplicity with boldness. For more Mediterranean interior design homes, step inside this historic property in Sydney redesigned by Blainey North.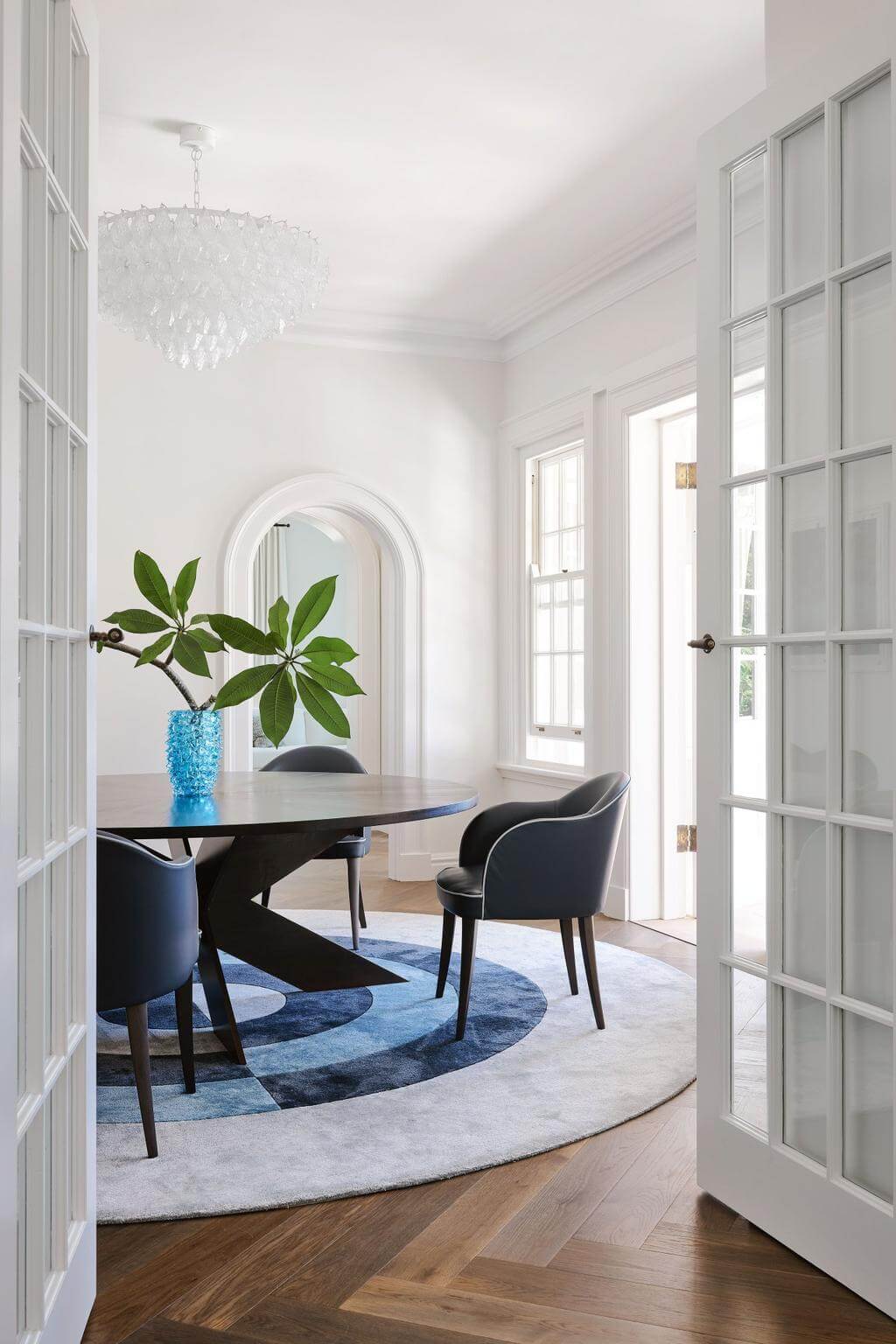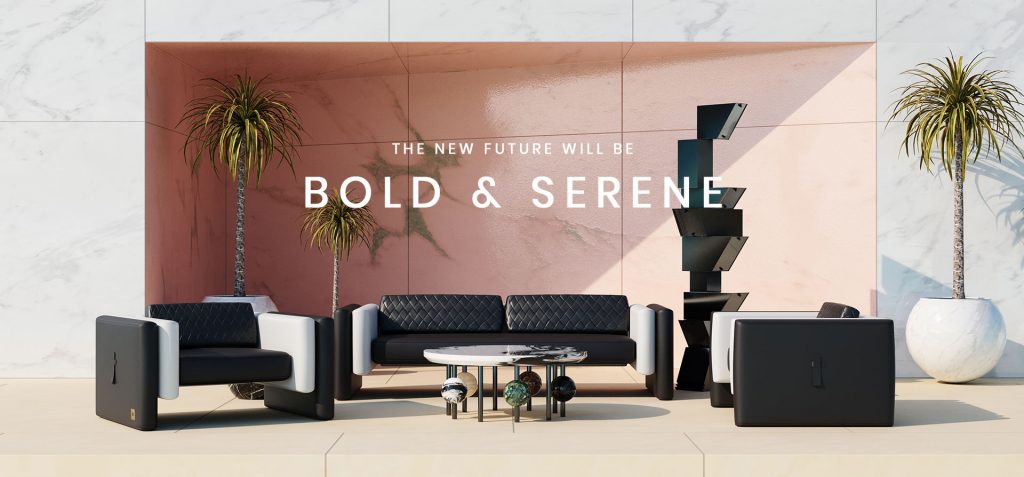 Source: https://www.revistaad.es/decoracion/casas-ad/articulos/piso-tranquilo-alicante-abre-mediterraneo/29376