Modern interior designers are taking their cues from 16th-century abodes. Today, we are going to talk about Antiqued Landscape Tapestries for Interiors.
In the medieval age, when straw was spread on the ground to trap the dirt and mud, tapestries were considered too fine to fine to stay on the floor and they were hung on walls and in doorways to help insulate drafty stone buildings.
Today, hanging rugs and tapestries are popping up on walls as beautiful works of art.
According to ELLE Decor, which elected it as a key trend for 2020, this method of decorating is a wonderful way to add a focal point to a room, or back a piece of furniture.
Tapestry wall hangings have been used in a diverse range of cultures around the world for centuries.
Keep reading to find out some ways you can apply this trend to your projects this year.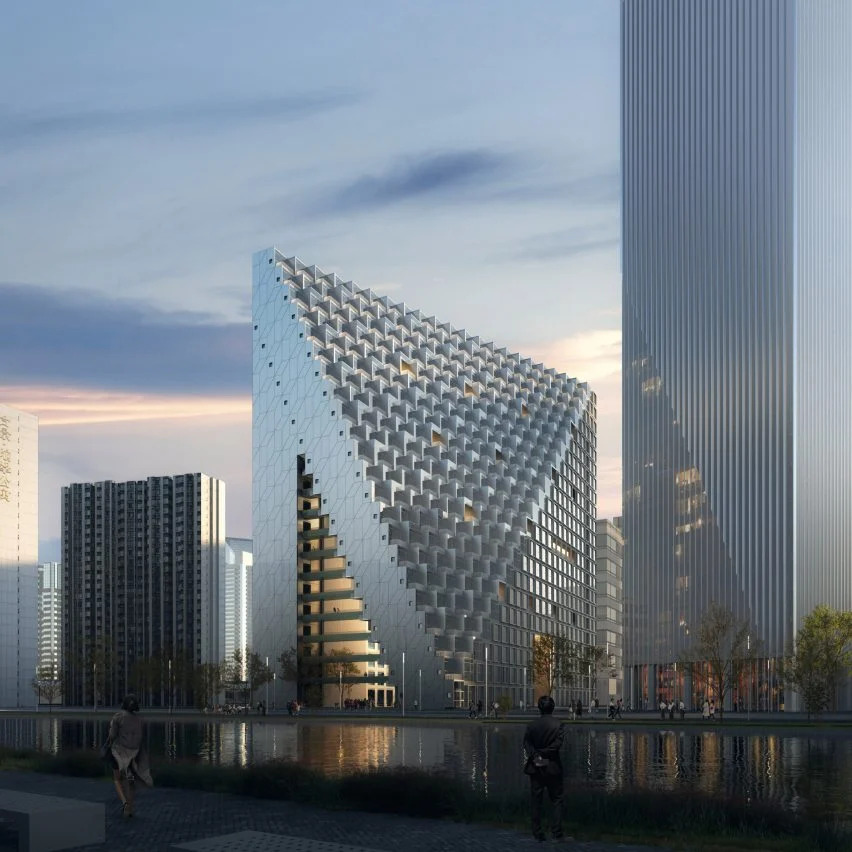 1. Storytelling with Tapestries
Tapestries tell a story.
They depict natural landscapes, historical time periods, religious themes, romantic settings and art from all genres.
Choosing the right tapestries will set the tone for your home.

For example, you could select a Baroque tapestry to complement deep mahogany furniture.
It's important to choose a story that fits your style and complements the existing furniture and home decor.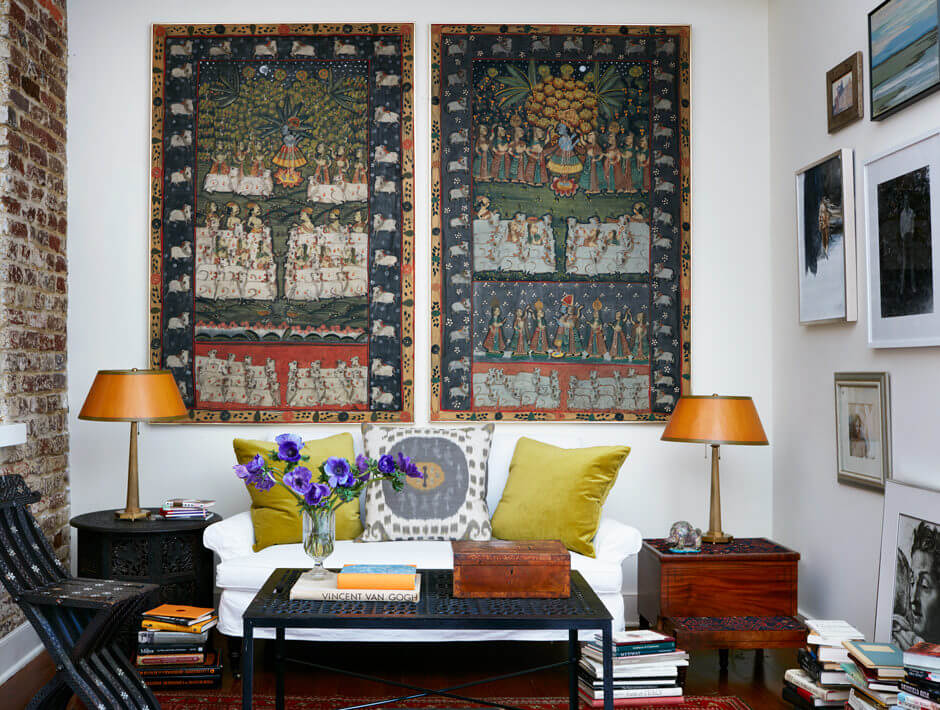 2. Accentuate, creating a dramatic focal point
Accentuate an ordinary room by creating a dramatic focal point.
Hanging a historical landscape tapestry behind an antique piece of furniture will draw your attention to it.

Warm up by the fireplace by hanging a Medieval tapestry above it or dine with elegance with a Renaissance tapestry hung near your dining room table. Welcome your guests into your home by hanging an inviting tapestry in the entryway.
Use the tapestry as the main focal point and position the rest of the decor around it.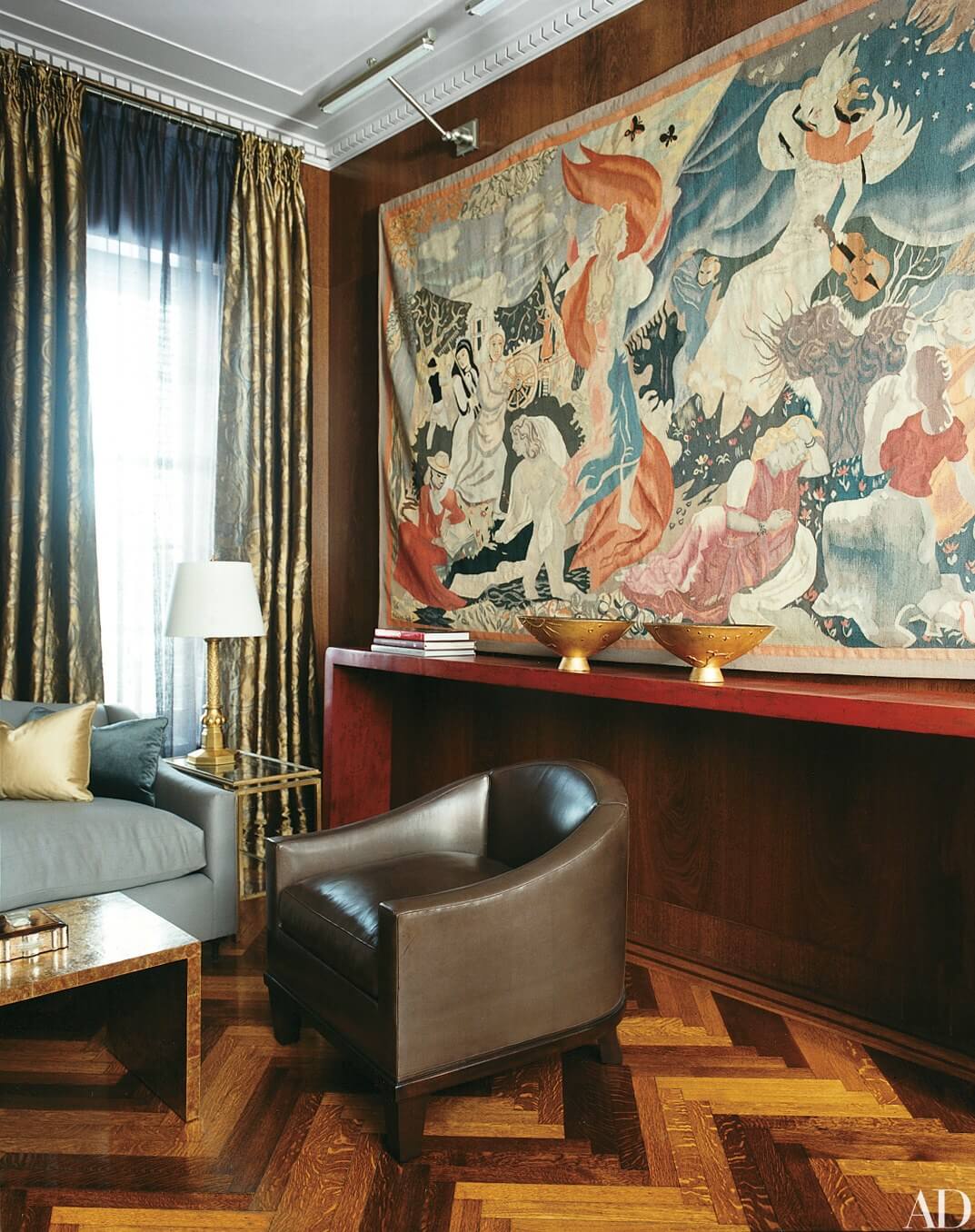 3. Expand, use tapestries to create an illusion of space
If you have a large, empty wall, combine several smaller tapestries to fill the space, or choose something larger if the wall will be the main focus of the room.
For smaller rooms, it would be a good idea to hang a horizontal landscape tapestry with perspective. This would make the room look wider.

If you want to heighten a standard wall, hang a vertical tapestry on it. If you want to open it up hang it at the end of a hallway. The main idea here is to create an illusion of space.
We really hope you liked our article – Antiqued Landscape Tapestries for Interiors in 2020: How to Use Them. Feel free to pin all the images to your favorite Pinterest board or to print it and use it on your projects' mood boards.
You can also visit our Pinterest boards in order to get more inspiration.