After revealing PANTONE 17-3938, the Pantone Color Institute reveals how to use Vey Peri, the Pantone Color Of The Year 2022.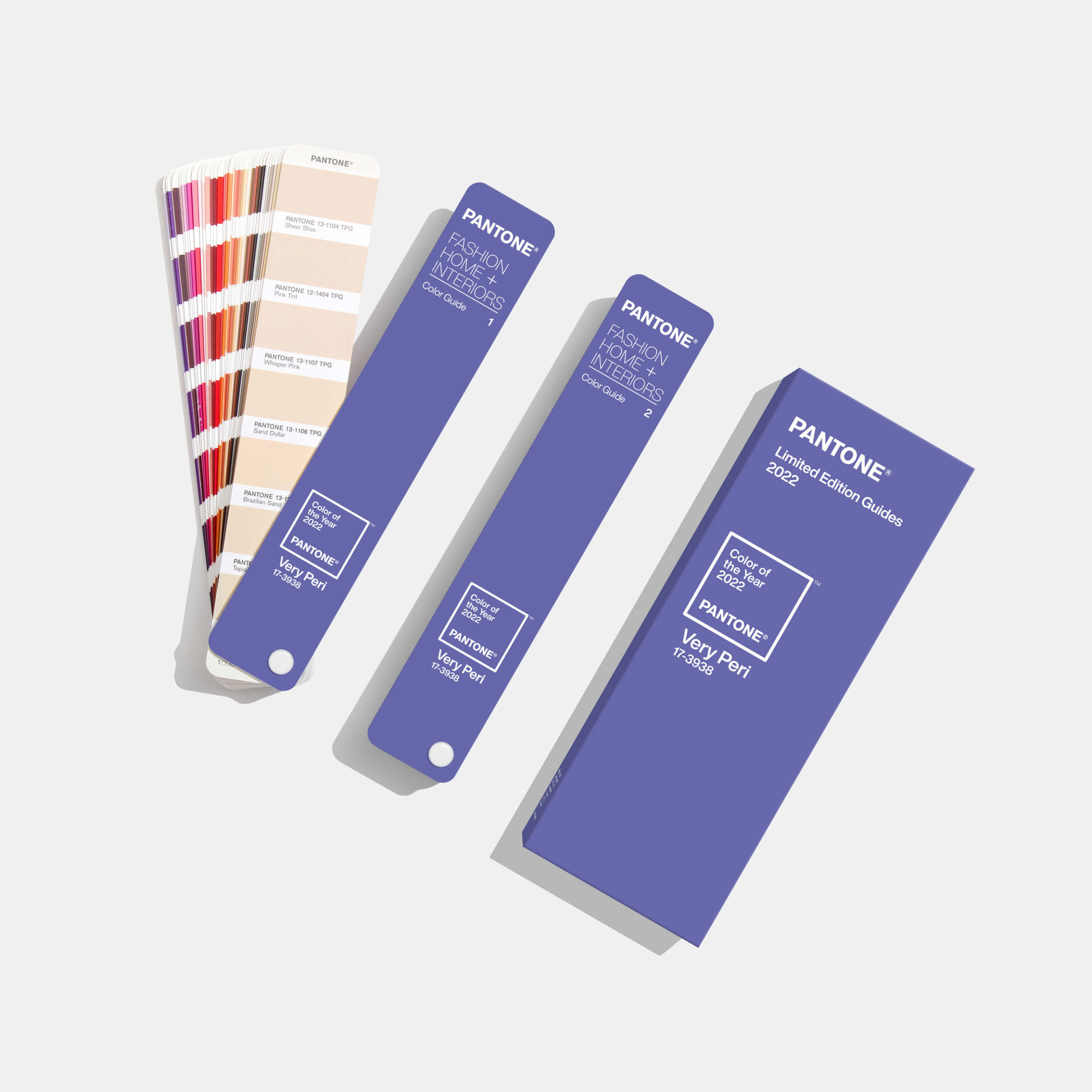 After revealing the PANTONE 17-3938 Color Of The Year 2022, Pantone Color Institute reveals how to use Vey Peri.
The international color authority has created four unique color palettes featuring Very Peri, PANTONE 17-3938 Very Peri to help you bring this year's special shade into your interior designs.
Each palette conveys a different mood, illustrating the versatility of PANTONE 17-3938 Very Peri.

BALANCING ACT
Balancing Act is a complementary palette of color whose natural balance of warm and cool tones supports and enhance one other. The brilliance of PANTONE 17-3938 Very Peri is intensified within this artfully calibrated palette, injecting a feeling of liveliness and visual vibration.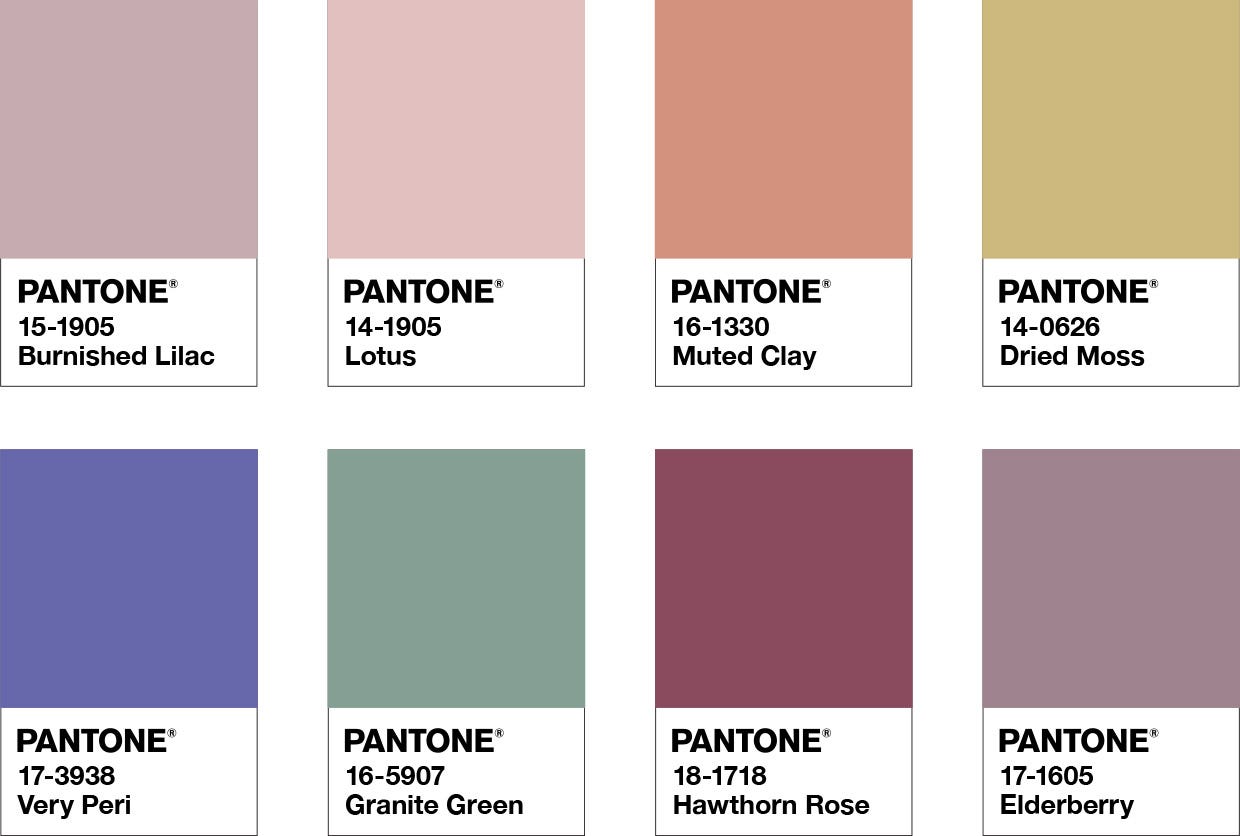 WELLSPRING
A holistic and harmonious blend of nature-infused shades, Wellspring highlights the compatibility of the greens with good-natured PANTONE 17-3938 Very Peri and the health-giving properties of these deliciously subtle and nourishing hues.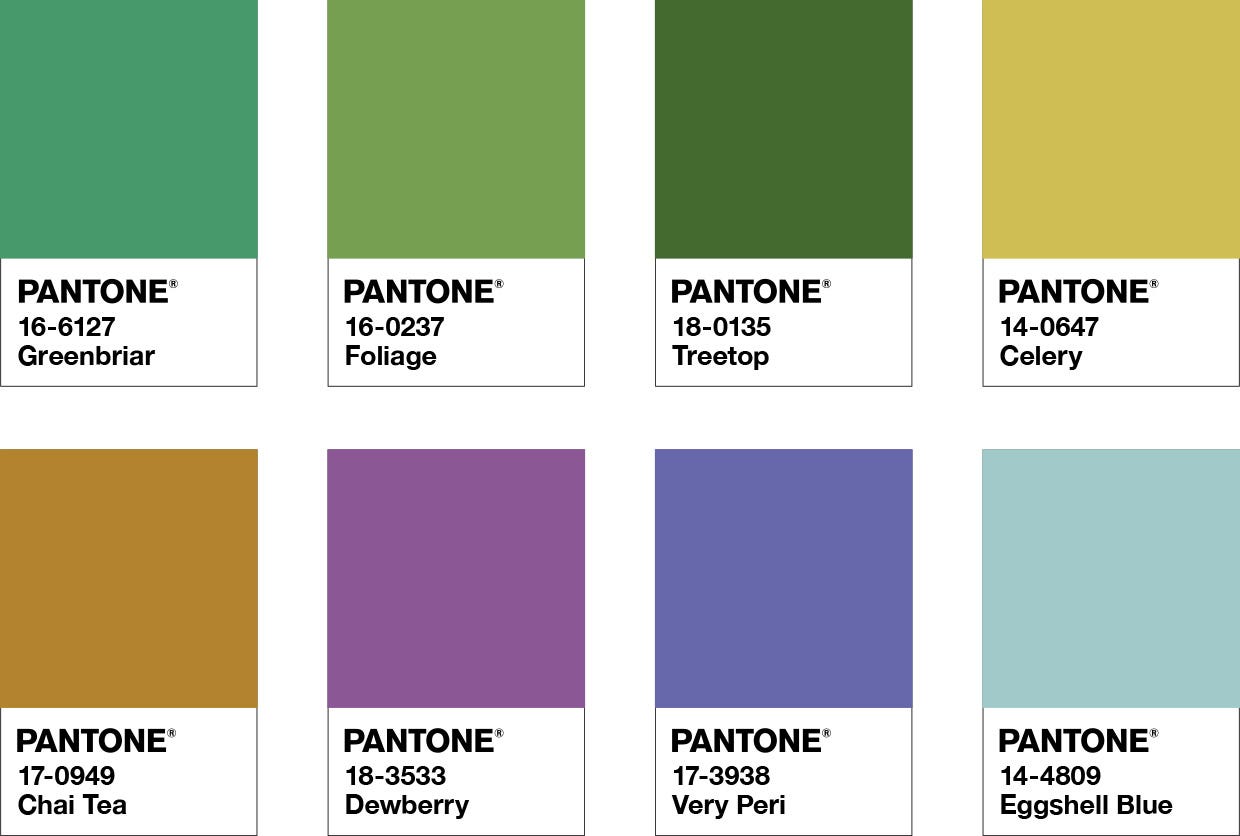 THE STAR OF THE SHOW
The dynamic presence of PANTONE 17-3938 Very Peri comes through in The Star of the Show, as we surround this happiest and warmest of all the blue hues with a palette of classics and neutrals whose essence of elegance and understated stylishness convey a message of timeless sophistication.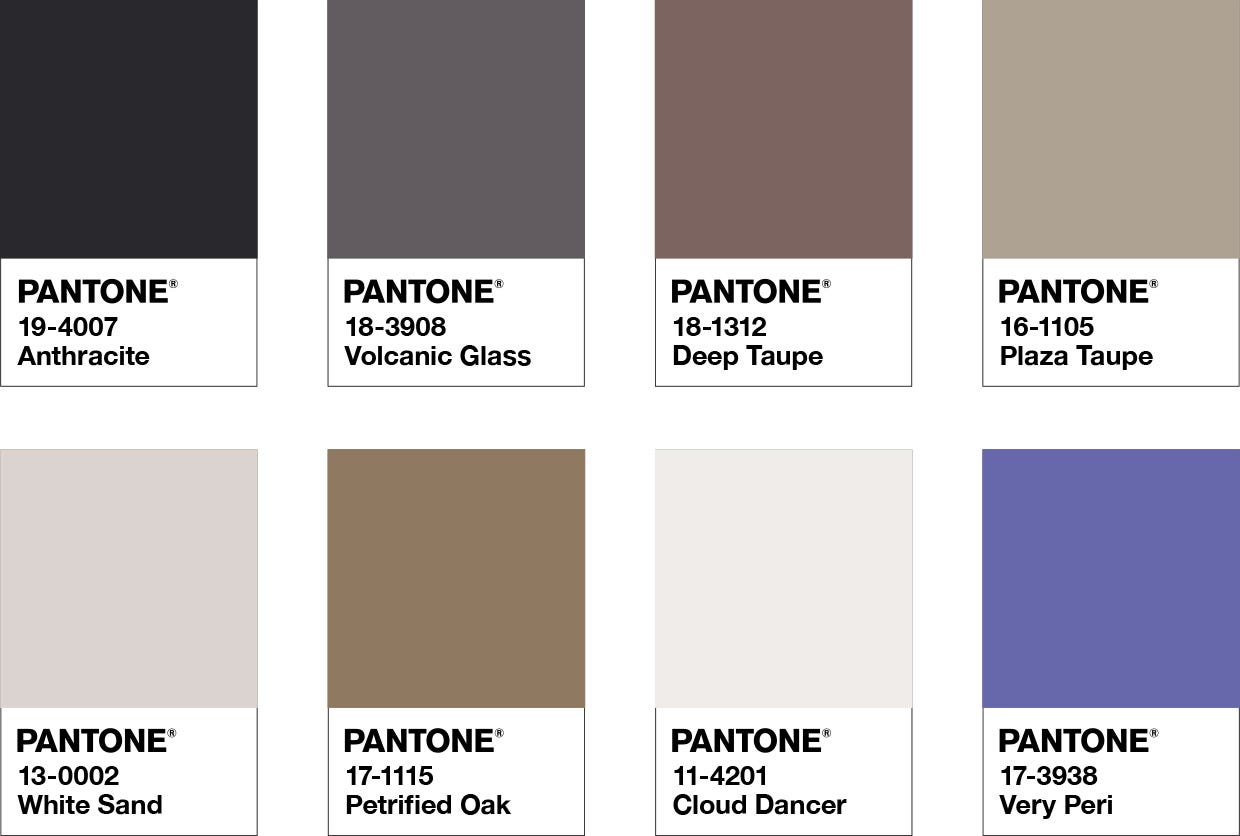 AMUSEMENTS
Amusements, a joyous and whimsical color story of irrepressible fun and spontaneity is amplified by the carefree confidence and joyful attitude of PANTONE 17-3938 Very Peri, a twinkling blue hue whose playfulness emboldens uninhibited expression and experimentation.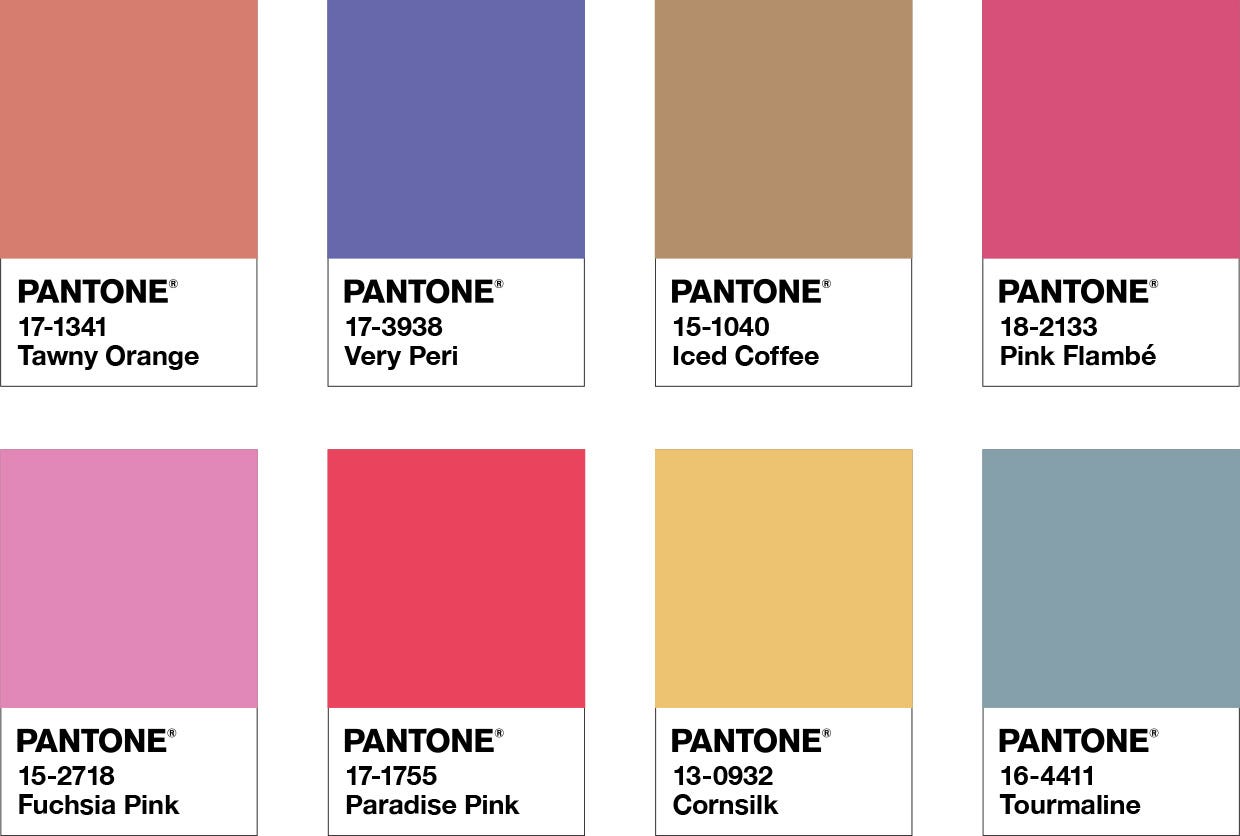 HOW TO USE VERY PERI IN INTERIOR DESIGN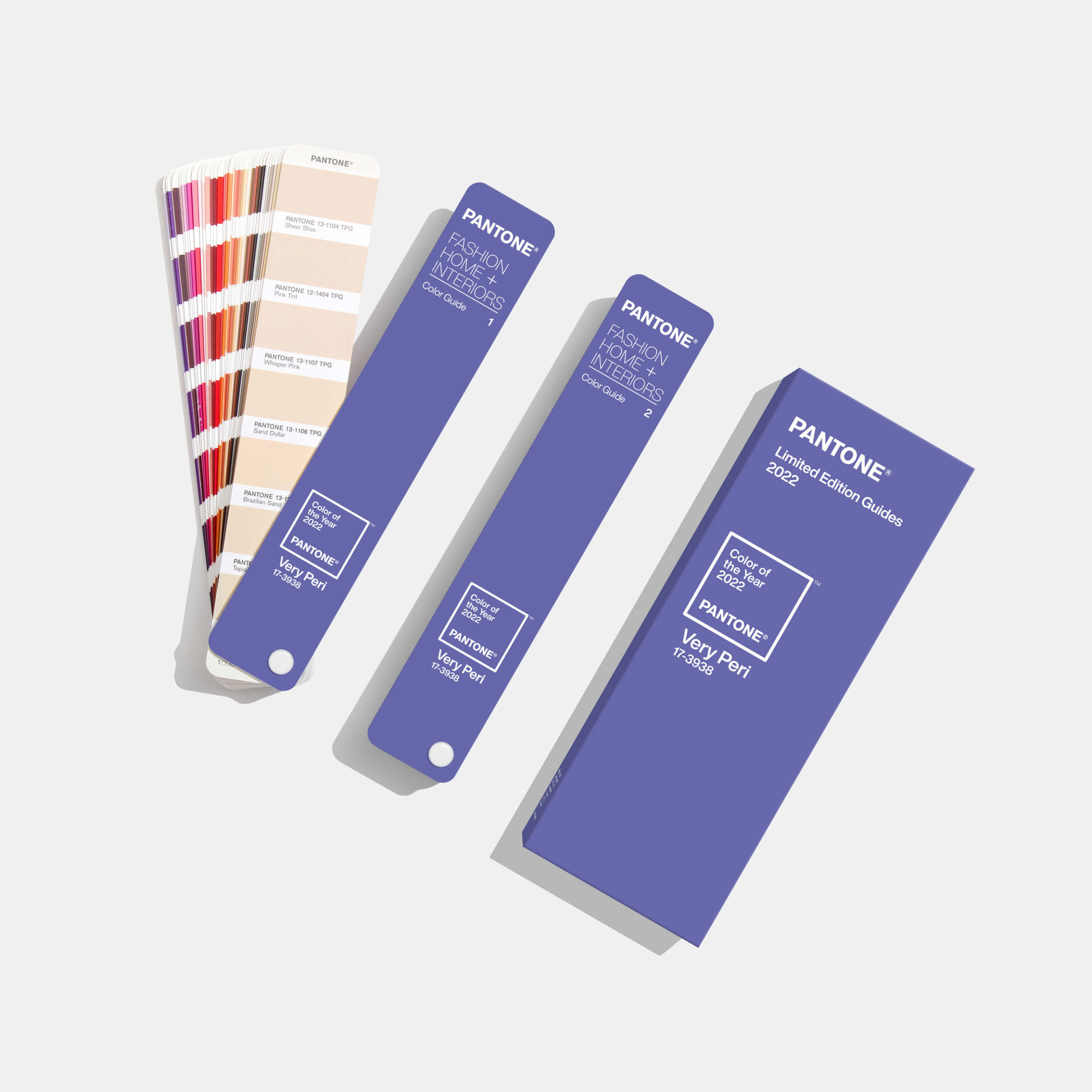 HOUSE OF MARIA NILA BY ASKA, SWEDEN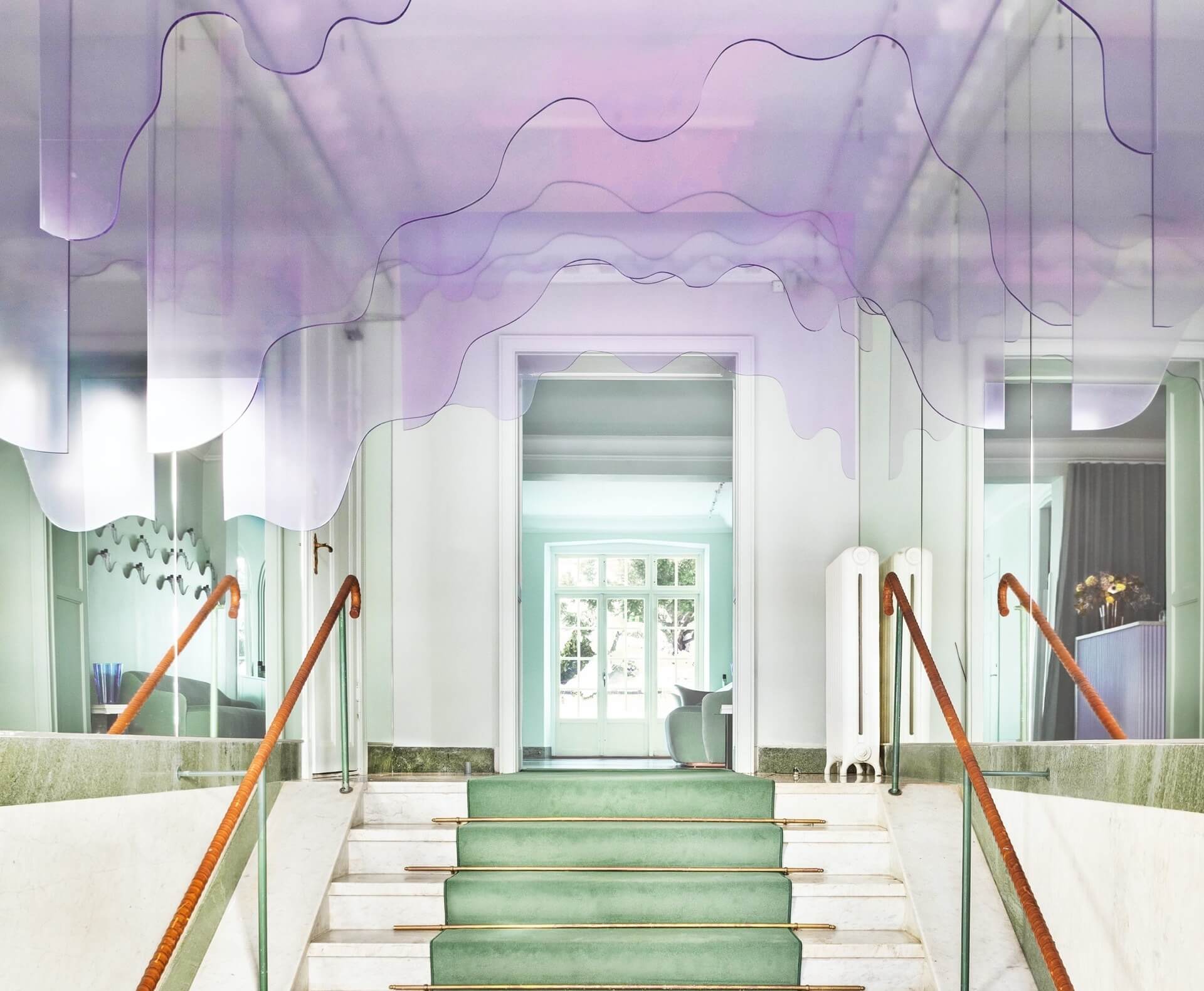 With a wish to not compromise with the old soul of the house, Maria Nila asked the new and upcoming architecture firm ASKA to take on the mission to create an interior that would mirror the values of the hair styling brand; Friendly, Curious and Honest. The headquarters' interior nods to Very Peri, the Pantone Color Of The Year.
The Maria Nila Hair Salon is located in Stockholm.
CAFE KRUJOK BY EDUARD EREMCHUK AND KATY PITISKAYA, RUSSIA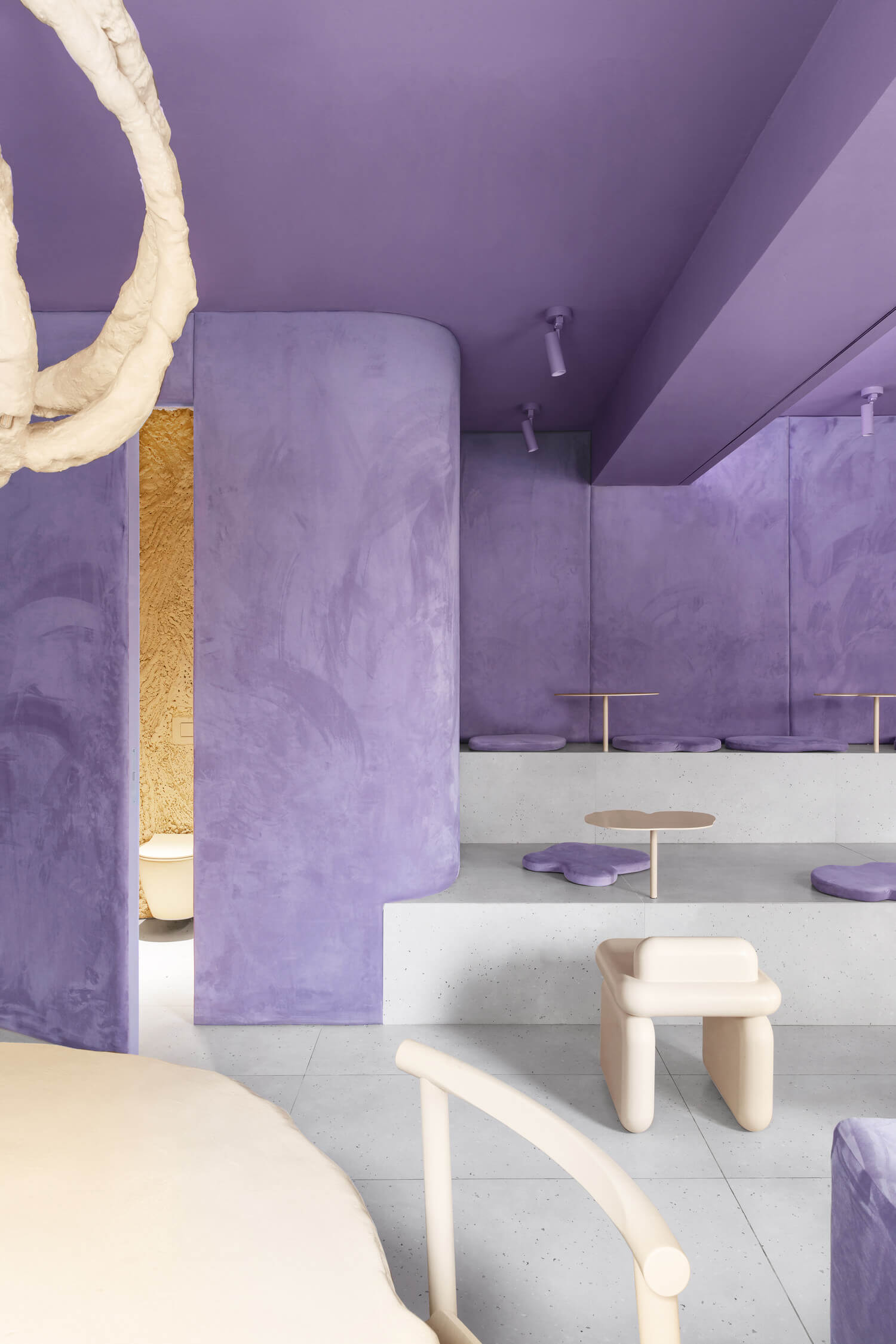 Designers Eduard Eremchuk and Katy Pititskaya have created a doughnut-themed cafe in Russia, that embodies "the essence of a doughnut" through delicious-looking, very peri interior with velvety walls and squidgy seeming furniture.
Cafe Krujok, named after a round doughnut, is located in the centre of the city of Voronezh in southwest Russia and specialises in breakfasts and coffee.
PIECES HOME BY AN AESTHETIC PURSUIT, US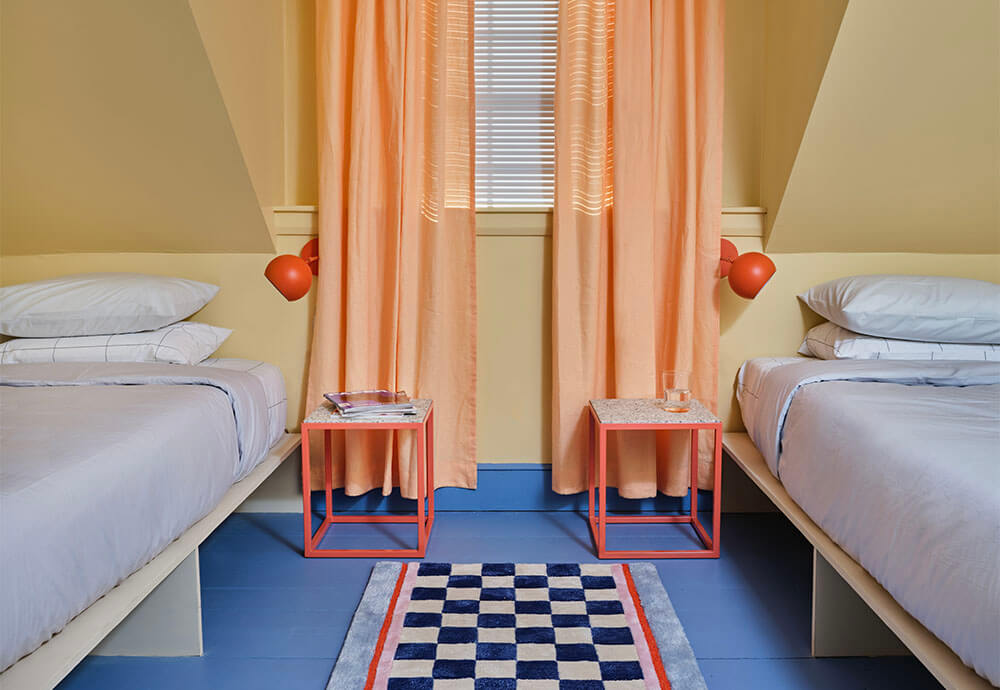 Brooklyn creative agency An Aesthetic Pursuit has designed Pieces Home, a bold rental house in Maine with Memphis Design Style furniture and products that guests can purchase.
Available to rent on Airbnb, Pieces Homes is a "shoppable stay" experience created by An Aesthetic Pursuit with glimpses of Very Peri color.
CABINETTE COWORKING BY MAQUESPACIO, SPAIN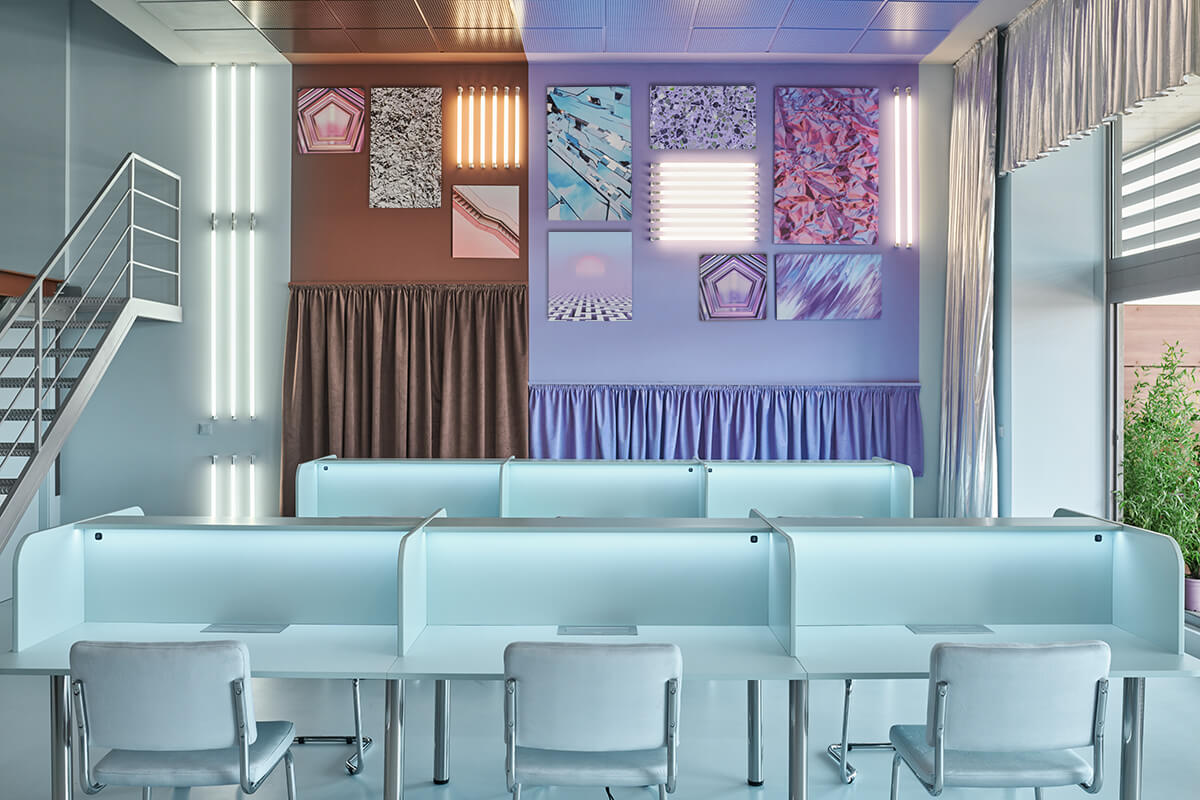 The 1960s film Playtime by renowned French director Jacques Tati set the tone for this whimsical co-working office that Masquespacio has designed in Valencia.
Cabinette is a co-working space for creatives set inside a mixed-use building in Valencia's La Fuensanta neighbourhood.
VERY PERI, PANTONE COLOR OF THE YEAR 2022
Pantone 17-3938 Very Peri is the Pantone Color Of The Year 2022. For the first time, Pantone Color Institute creates a new color. The color of the global landscape 'by the rise of gaming, the metaverse, and growing popularity of virtual currencies and NFTs—fusing modern, daily life with the digital sphere.'
KEEP READING THE ARTICLE HERE
GLAD YOU'RE HERE
Since you have come this far, we kindly invite you to download the Hommés Studio's Catalog and discover furniture, lighting, and home accessories to design an iconic home.
Pay a visit to ACH Collection website as well and discover high-end homeware and pet accessories for a wholesome modern lifestyle.

Source Pantone