Funky house decor, maximalist interiors, and ecological homes are some of the Pinterest trends for interior design in 2023; discover more in this article.
In interior design, inspiration is one of the keys to a remarkable project – from beautiful projects to furniture ideas; the fact is that every project needs its dose of inspiration.
One of our favorite tools for gathering ideas is Pinterest, the famous social networking where everything is visual. This beloved social networking can be used as a digital mood board to gather ideas and help organize the inspiration we need.
Pinterest is a sea of inspiration – where many people reunite their dreams and goals visually – where everything looks more beautiful and easy to active. We just need to open the app for a few minutes to dive into a feed full of dream homes, stunning interiors, unique concepts, and of course, many interior design trends.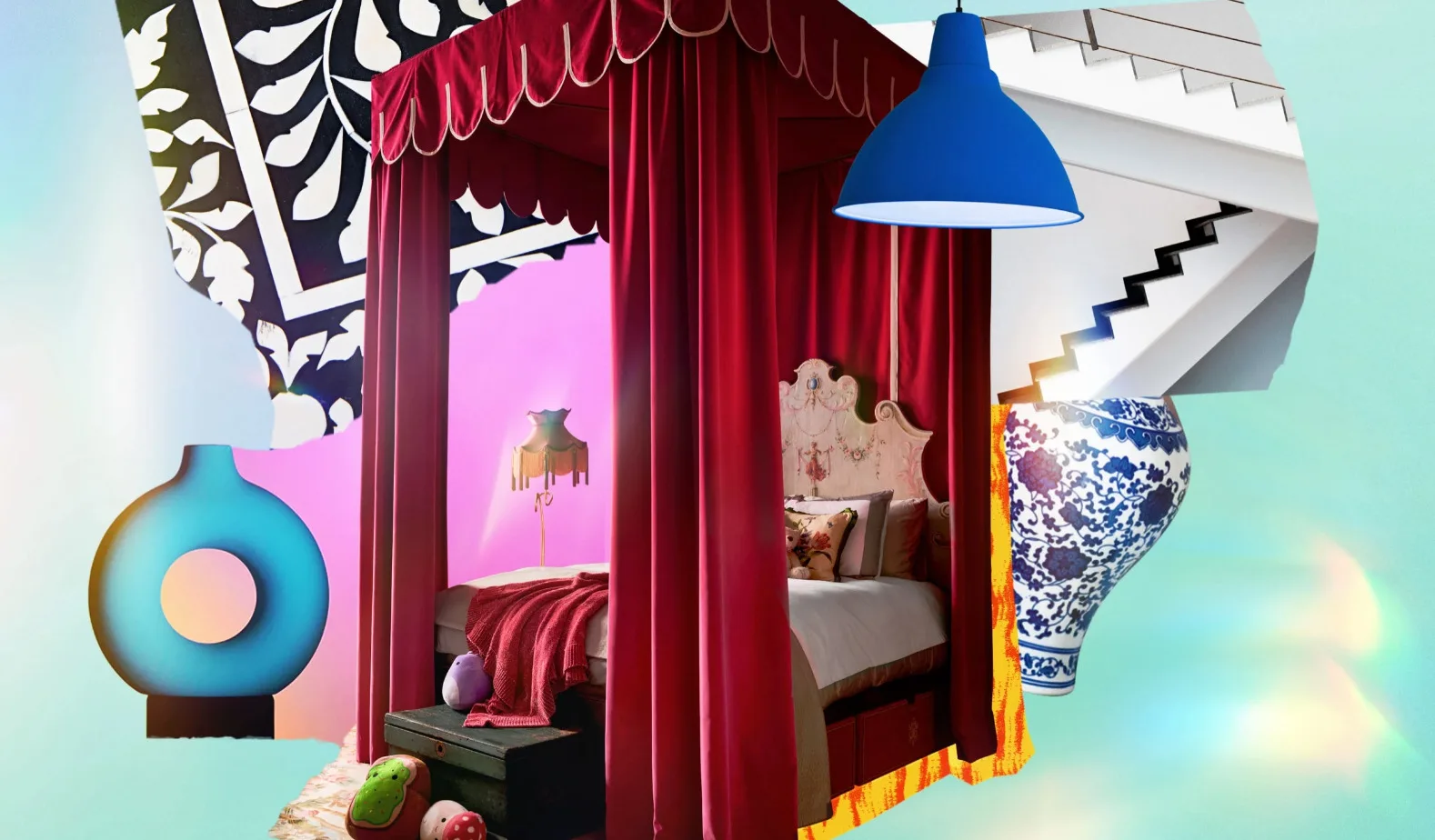 The beloved social networking is not just an inspirational tool but also an instrument to plan the future in all life aspects, from work to personal. Knowing its relevance, Pinterest gathered the Pinterest Trends for the past years, a report about the tendencies that promises to highlight the following year.
All trends are based on data from worldwide Pinterest searches between September 2020 and September 2022; it´s why according to Pinterest, 80% of the last three-year reports came true and also why you should keep your eyes on the Pinterest trends if you want to nail the following year.
We gathered some of the interior design trends for 2023, according to the Pinterest predictions, to help you to follow the next year's trends; check them out:
MEET THE INTERIOR DESIGN TRENDS 2023
1- FUNKY HOUSE DECOR
Forget the dull spaces; the Pinterest trends reveal that 2023 will be a year to be bold and create the dream room where fantasy meets reality. The search for Funky house decor increased by 695% last year, which indicates that people are looking for this style to transform spaces with a cool and attractive aesthetic. Funky describes something unconventional and unusual and reflects the Gen Z and Boomers' desires, as the Pinterest trends indicate.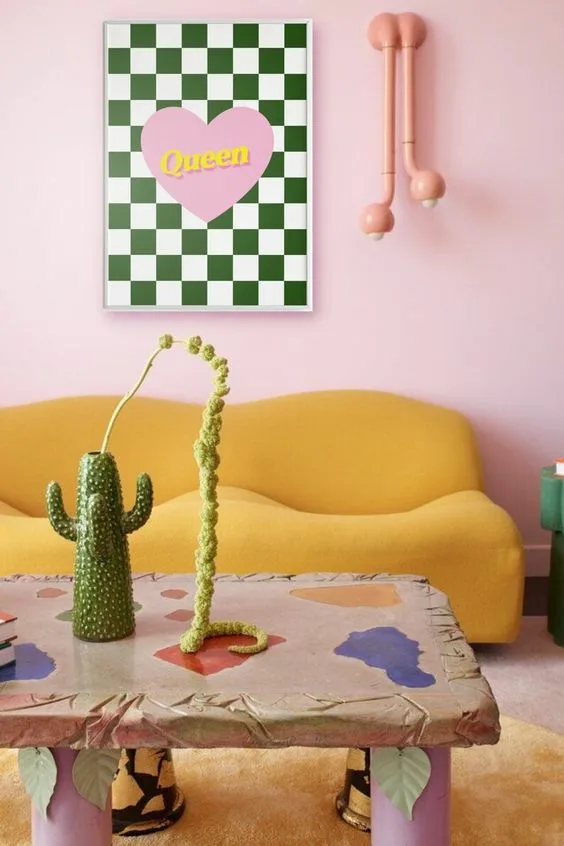 2- FRONT HOME DECOR
Even though we are talking about the interior trends of 2023, the front home decor can also impact a home's layout. Pinterest predictions show that in the next year, we will get more attention not just for the interiors – but also for the outdoors and, especially, the front home decor. This tendency follows the idea that the house's first impression is vital in the home's interior. 2023 will be the year to match the home entrance with the owners' personalities and tastes.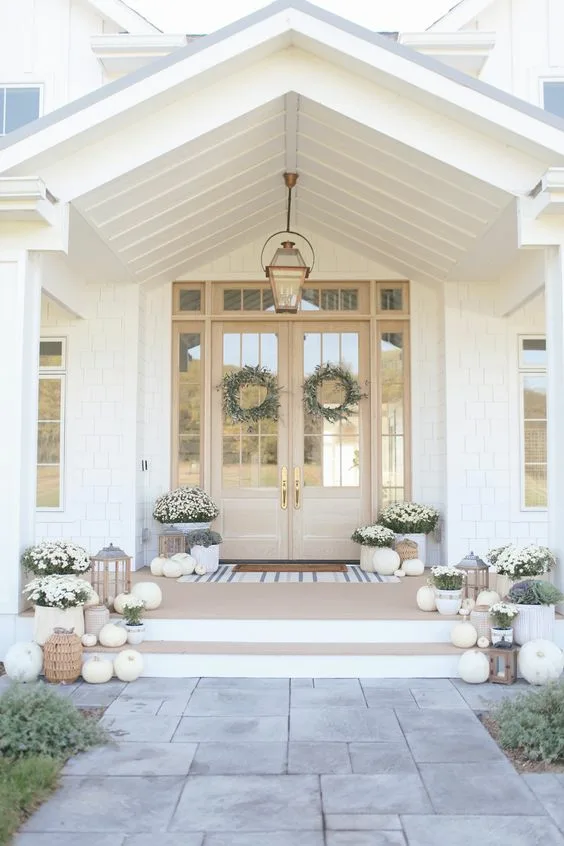 3- ECLETIC INTERIOR DESIGN
The Pinterest trends reveal that people are looking for ways to match vintage furniture and modern items, honoring antiques without losing the contemporary aesthetic. Interior design trends 2023 will mix old and new and create an eclectic design. It demonstrates, once more, the feeling that it is not just a space but an emotional place that mixes self-expression and nostalgia. According to the Pinterest report, eclectic interior design has increased its search by 850% and mixing modern and antique furniture by 530% – so we can´t forget this trend for the following year.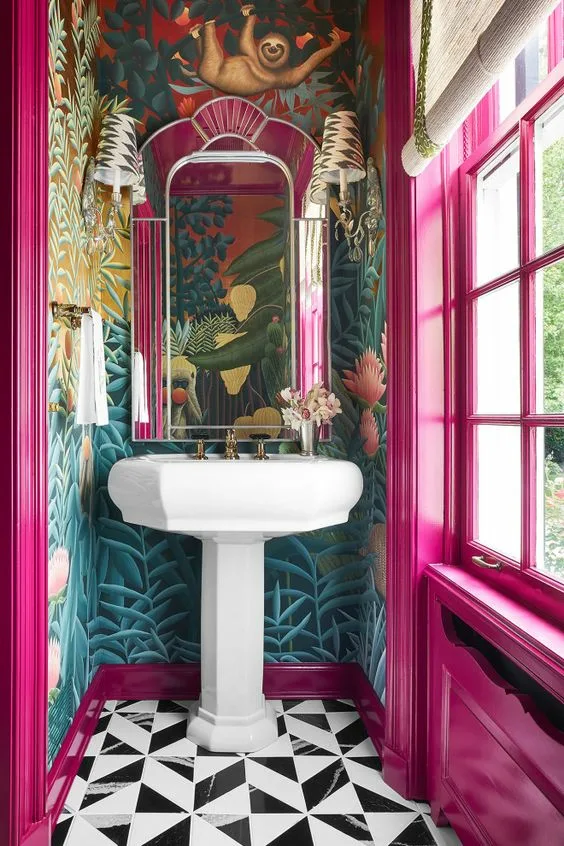 4- MAXIMALIST INTERIOR
The maximalist style is more than just being audacious; it is a creative approach to design that allows travel in fantasy and dreams. The past few years have demonstrated that a home is more than a place to live and the maximalist interior design trends aim to evoke the house as a place to unleash creativity and explore one's self. The Pinterest trends report shows that the search for Maximalist décor vintage had increased by 350%.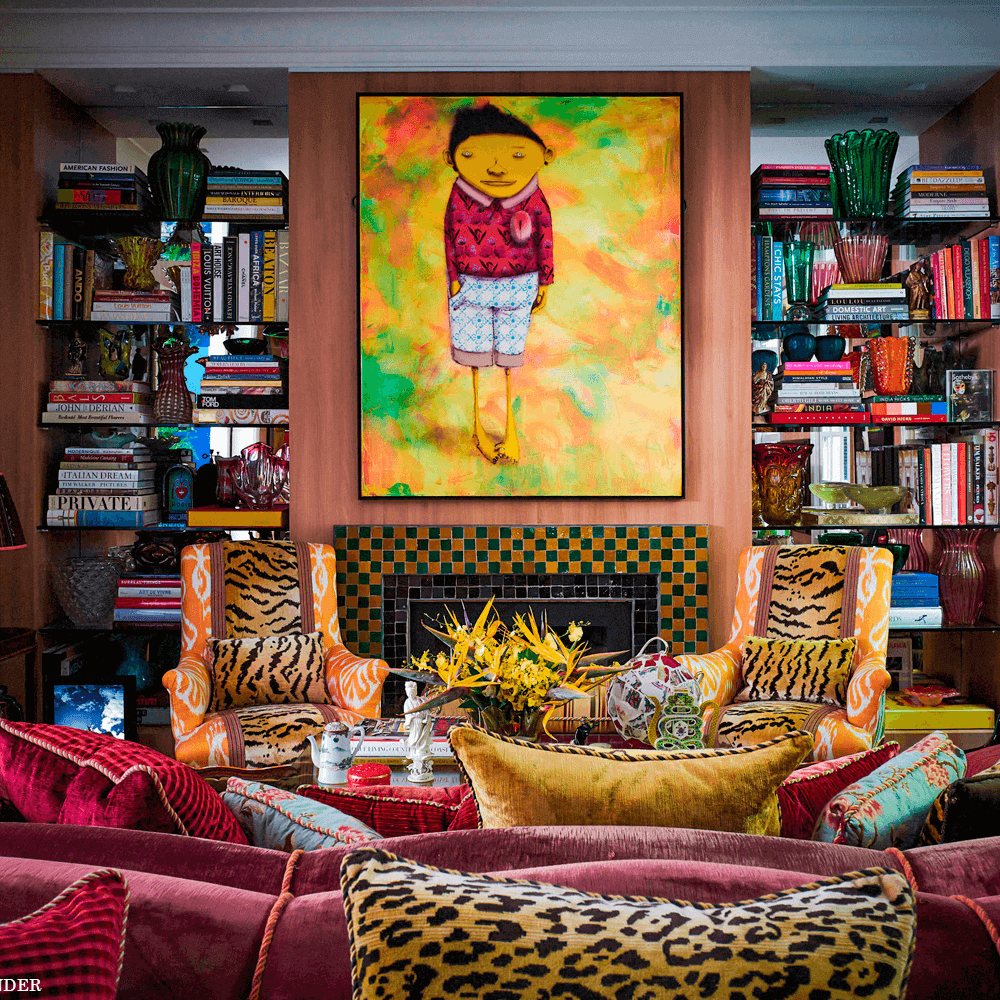 5- ECOLOGICAL HOMES
Ecological homes are not just a trend but a way of living. Homeowners and interior designers are becoming more aware of the components, procedures, and individuals involved in constructing their homes and interior design projects. The Pinterest trends highlight that for 2023, people will get moving, especially on conserving water and investing in ways of making the home sustainable.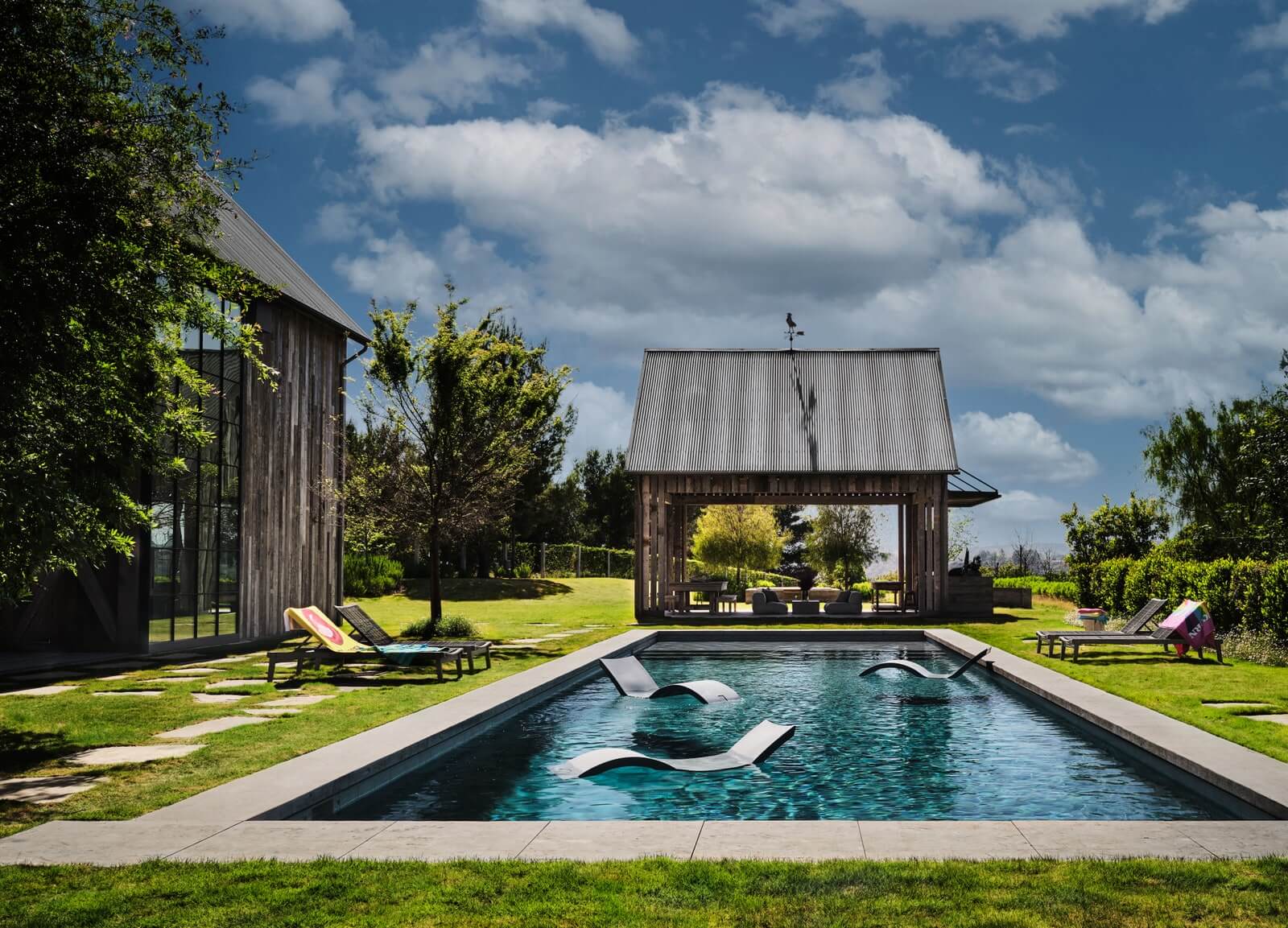 6. HOME SPA BATHROOM
Due to the need for more floor space and the global movement toward water conservation, long baths will be replaced by spa-like showers. This Pinterest trend highlights a ritual that is becoming more popular as Gen X and Baby Boomers hunt different ways to create spa-like bathing experiences. It´s a tendency that follows the concern for the environment and shows that it's possible to create incredible experiences while caring for the world.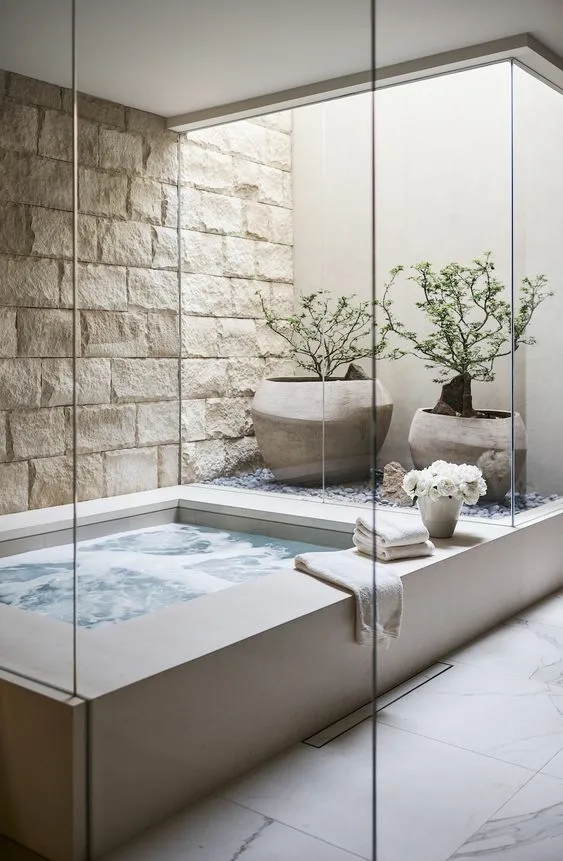 Now that you are into the trends that promise to highlight the interior worldwide in 2023, check out 10 stunning furniture by HOMMÉS Studio to complete your interior design project.