For all the design lovers, Hommés Studio presents the new Lookbook: The Interior Design Guide. It seems like we all need a refreshing start and new interior design is the ideal way to go!
The Lookbook by HOMMÉS STUDIO reveals a curated selection of inspirational Haute Couture Interiors for your home. Refined interiors with bold and unique design pieces to perfectly fit contemporary spaces, with different design styles to meet your personality. Check it out and get inspired by all those amazing interiors!
In HOMMÉS we believe that your home reflects your soul.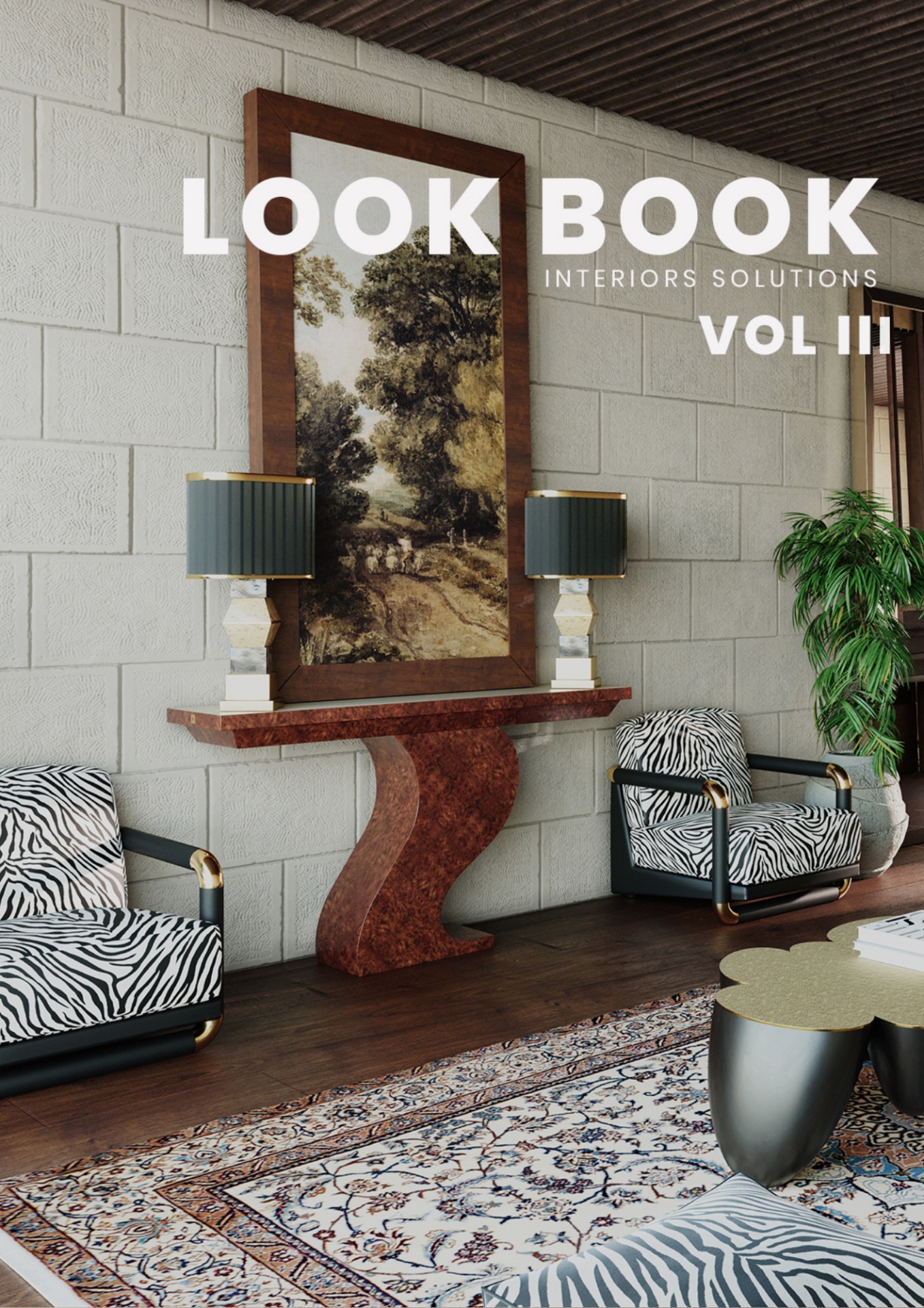 .
DINING ROOM
Do you love eating and spending time with your friends and family, if possible, in an elegant setting, meaning your happy place is probably the dining room? To help you get the dining room of your dreams, HOMMÉS has the perfect furniture and decoration. Get ready to take notes on the impressive dining room decorating ideas.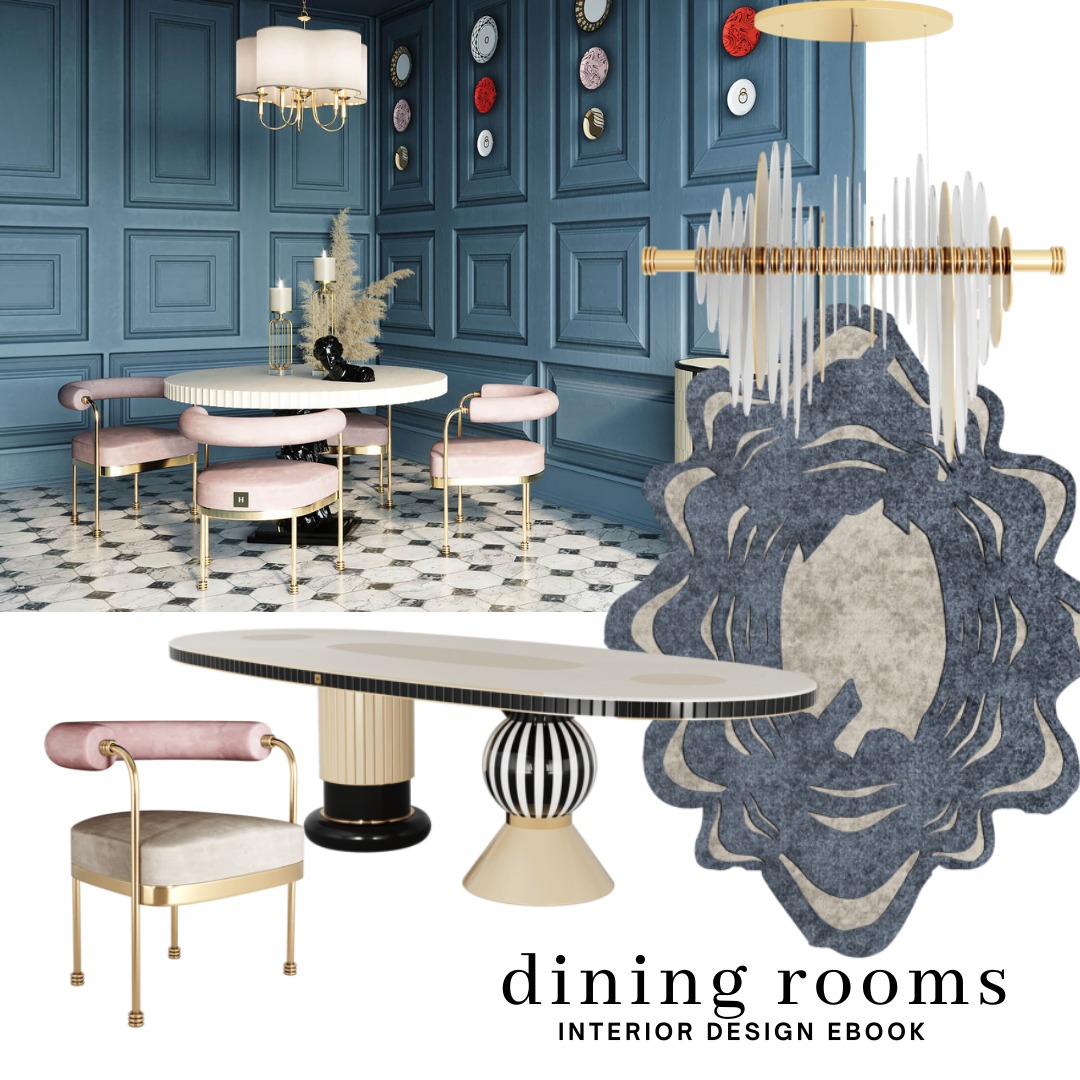 SUMPTUOUSLY FRENCH DINING ROOM
The Sumptuously French Dining Room is the dining room with its own fascinating history and specific charm. It is not easy to choose the perfect furniture for a dining room.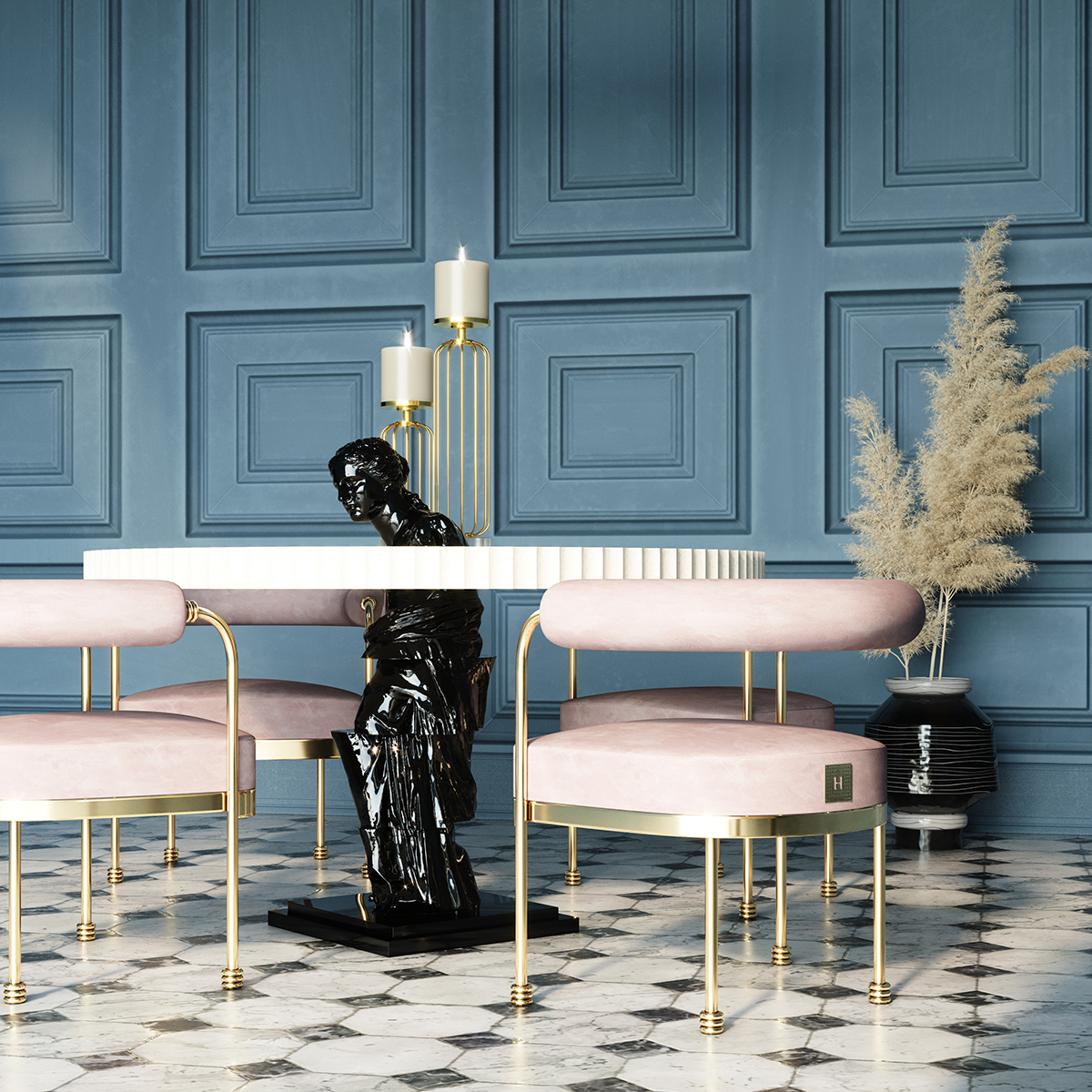 The vintage mix with new, eye-catching colors and outstanding furniture create a comfortable and elegant dining room with an iconic character. It is around a table that the best memories and treasures are created. The colors connect all the rooms personality and styles, making it an Effortless French Dining Room.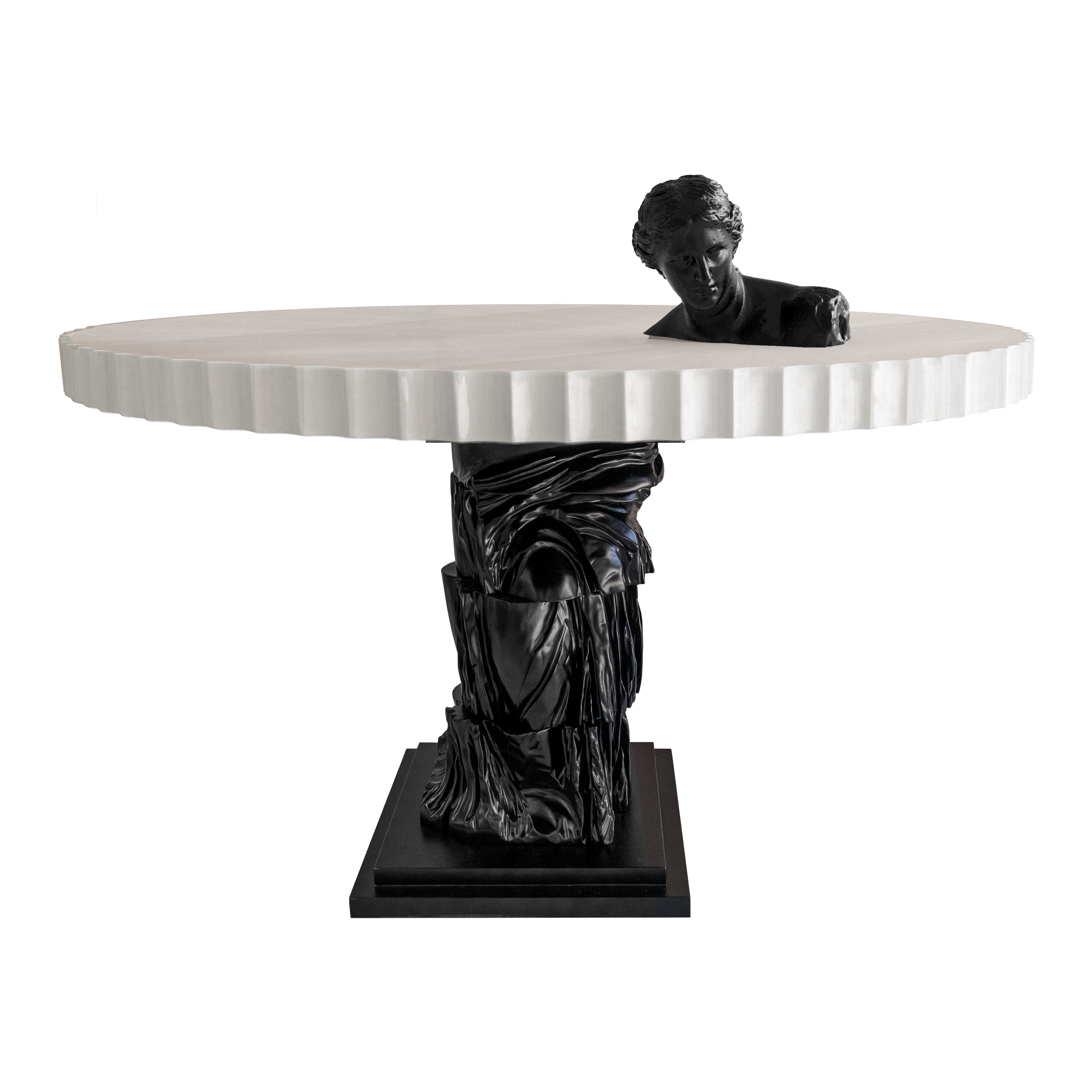 .
ENTRYWAY
You should not judge a book by its cover, but it is fair to judge a house by its foyer. Whether it is a big house or a small flat with a nook by the door, the entrance to your home is the first thing visitors see when they enter your home. A unique entrance decoration is a perfect opportunity to surprise your guests.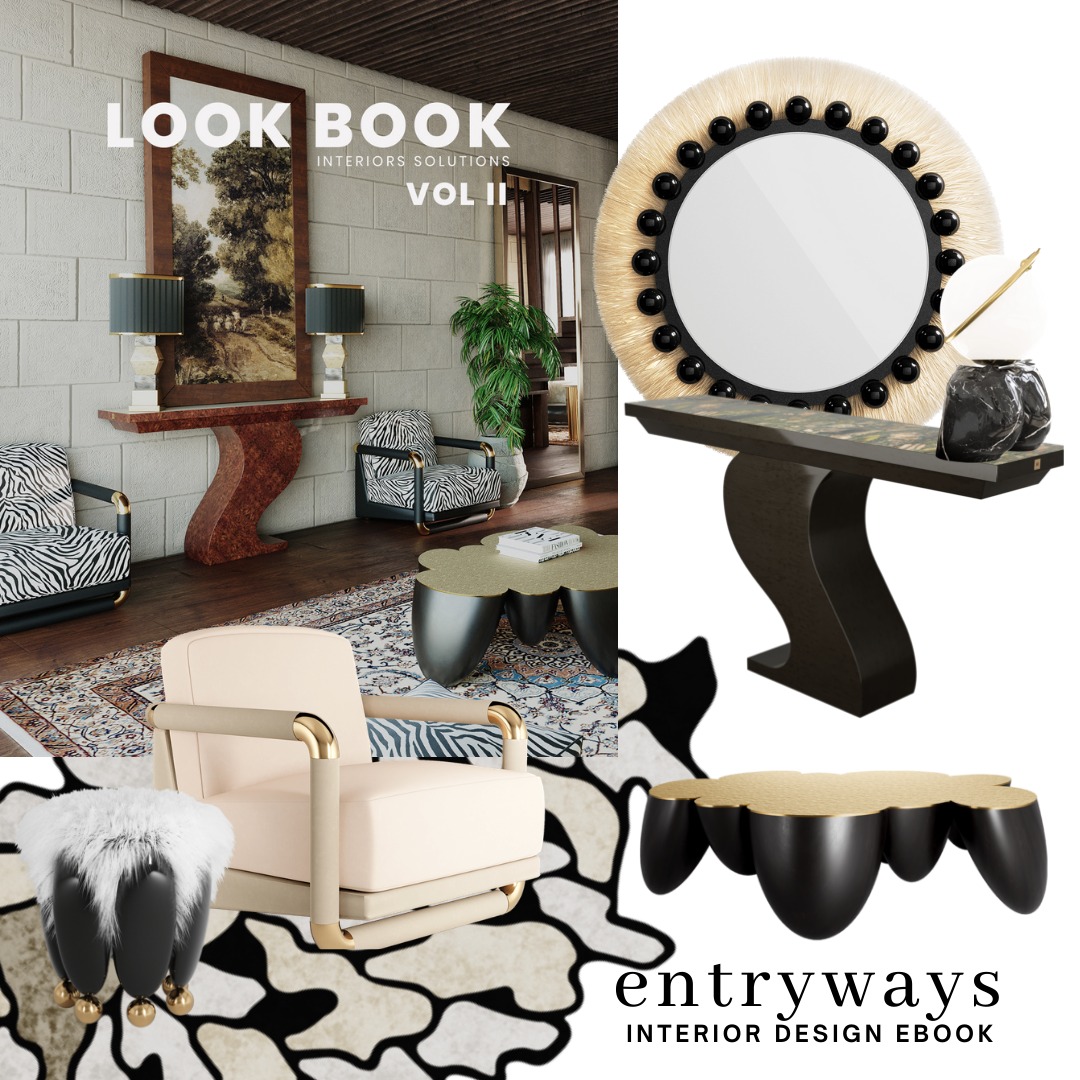 MAJESTIC ENTRYWAY
The Majestic Entryway is an irreverent and bold interior with a statement piece that brings elegance and warmness to the entire home. Entryways are the first thing visitors see when they step inside your home, so it must be unforgettable and inviting. Luxurious materials like marble and gold finishes create a dramatic and unforgettable interior that everyone will love.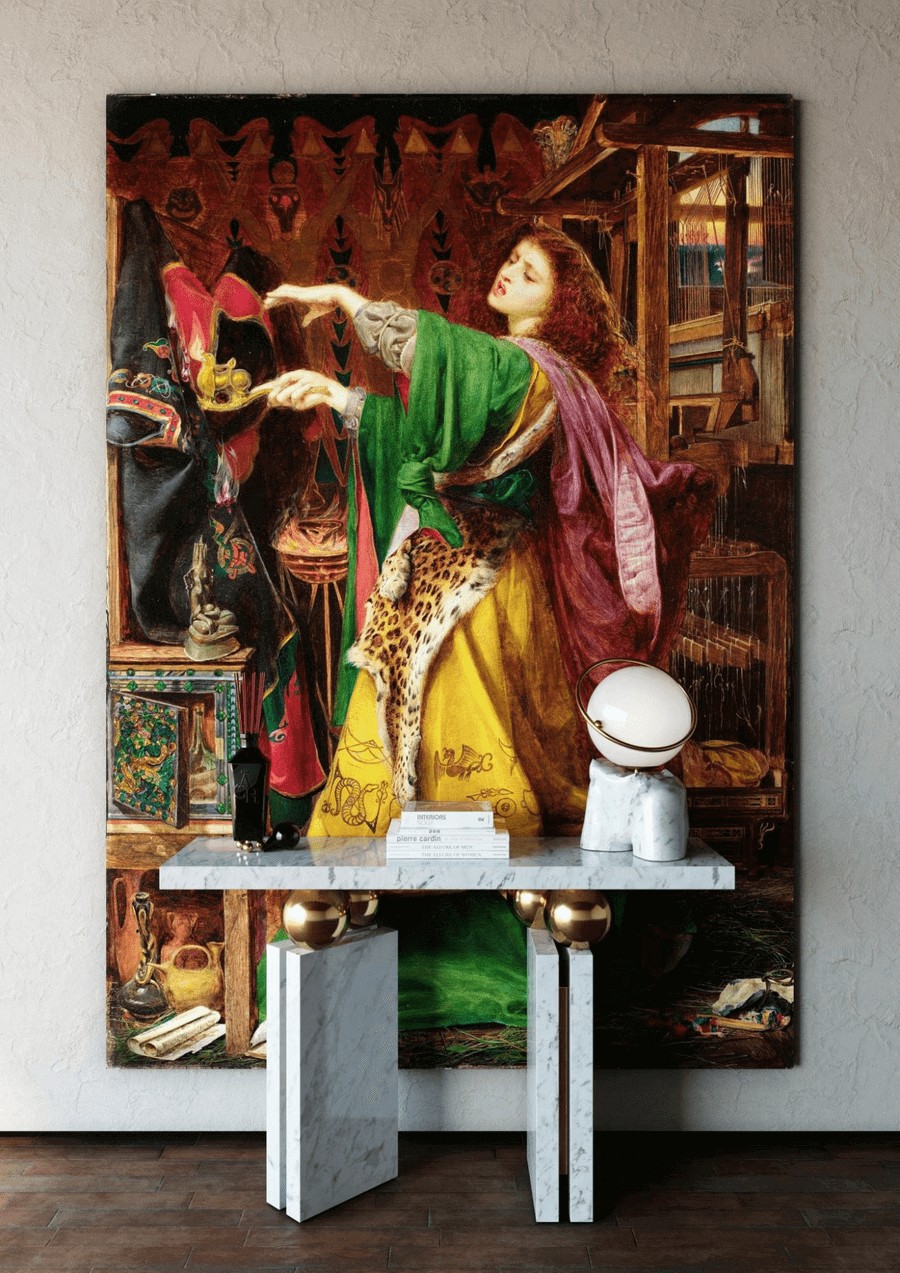 .
LIVING ROOM
As the place where friends and family gather most in a home, it is essential that a living room is inviting and well decorated. Every detail is important, from the pillows to the eye-catching color combinations that liven up your space. Moreover, no primary space is complete without a beautiful, soft living room rug underfoot.
Whether your living room is an open-plan space or a smaller, cozier venue, these living room ideas are sure to inspire your next decorating project.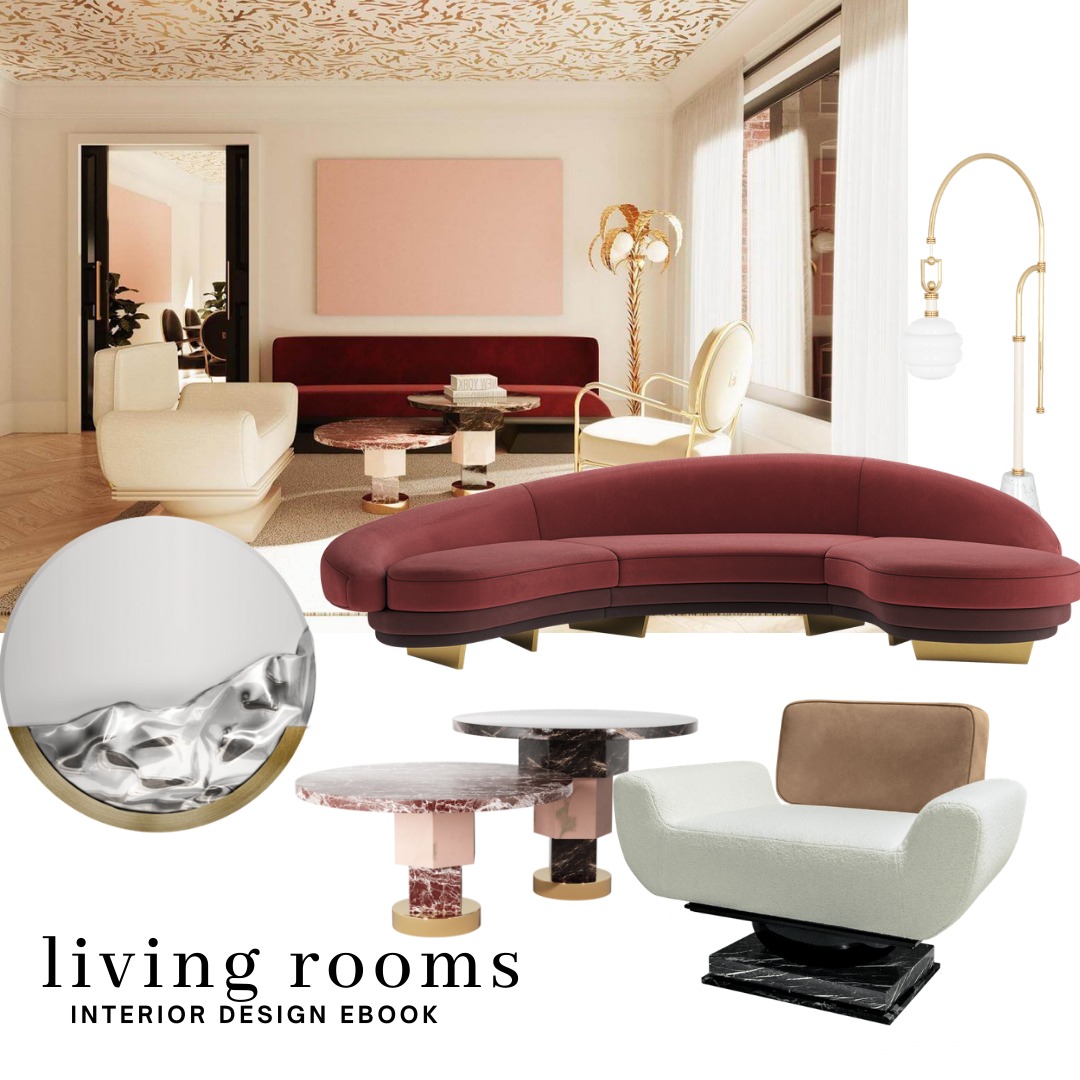 LIVING MEMORIES REFLECTIONS APARTMENT
Living reflection is inspired by the iconic apartment of Yves Saint Laurent. A treasure trove of extraordinary new and old objects, perfect for an art collector. This Paris apartment is inspired by art deco as the use of bright colors, floral details, and furniture with geometric lines is evident. Surrender to this area and fall in love with the little details that transform this living room into a luxurious and opulent space.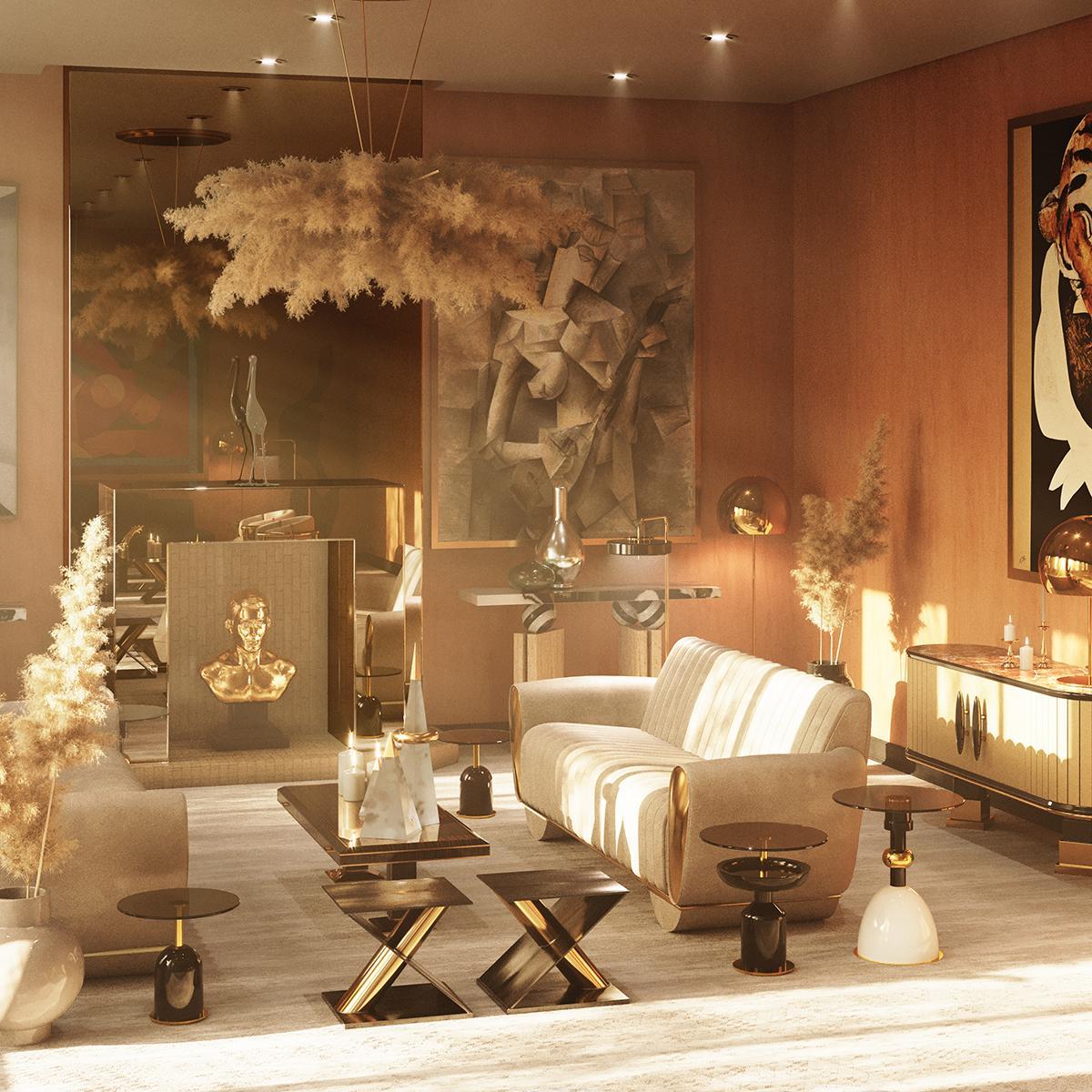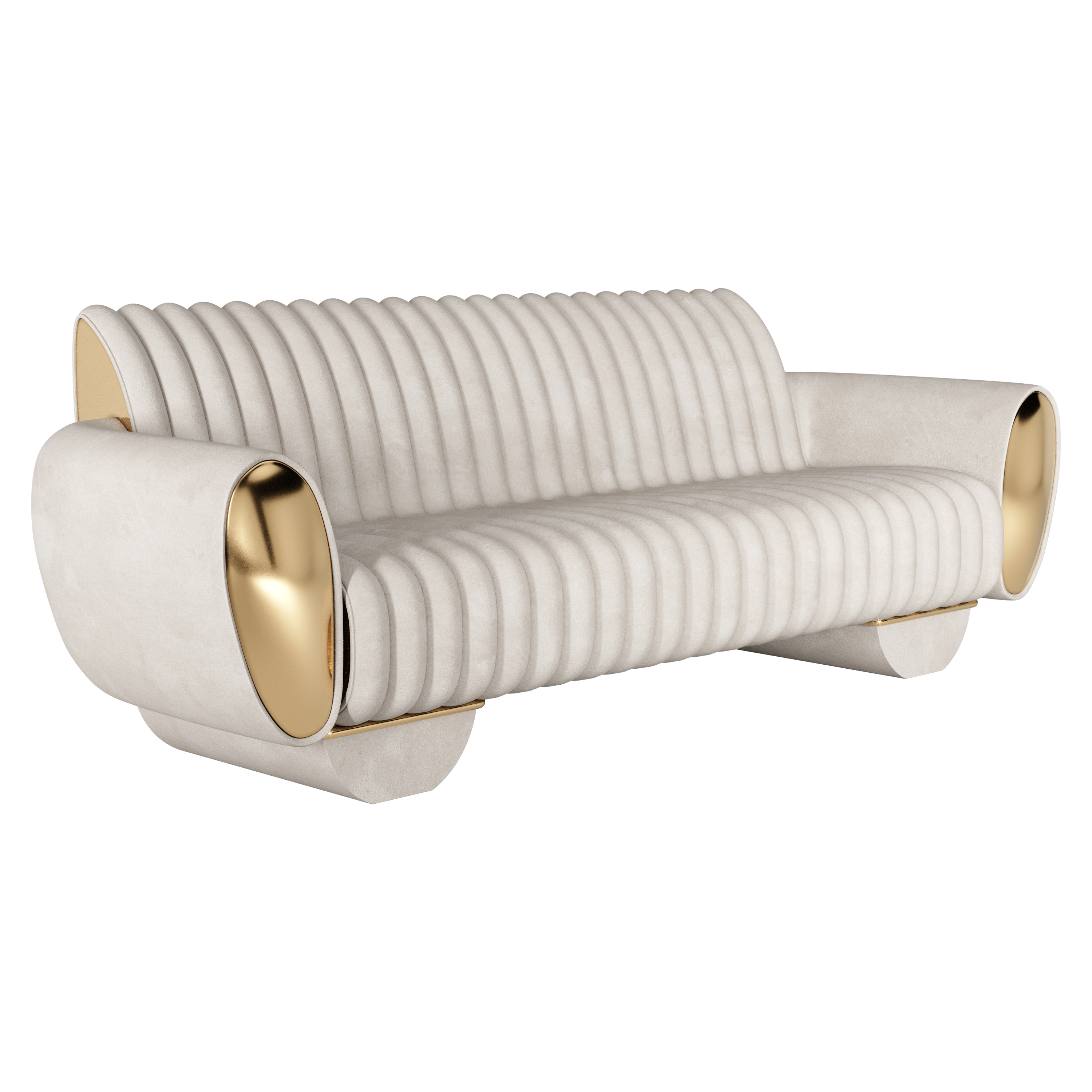 ULTRA MINIMAL LIVING ROOM
Cool and Minimal Living a contemporary design set that reflects the playful sophistication of vibrant cities. The warm neutral colors with bright details, the different materials, textures, and graphic pieces, transform this interior into an elegant space with extraordinary furniture pieces.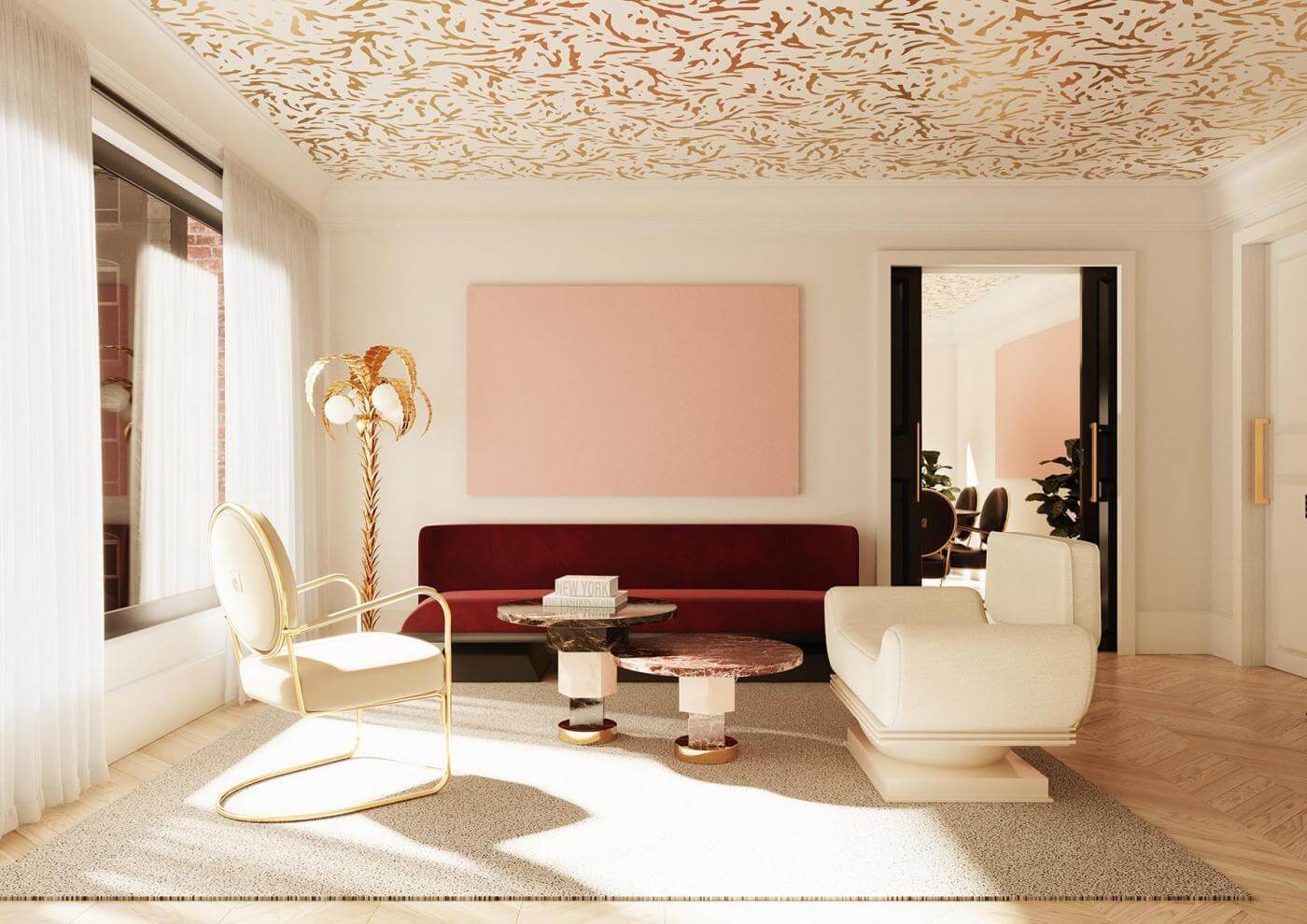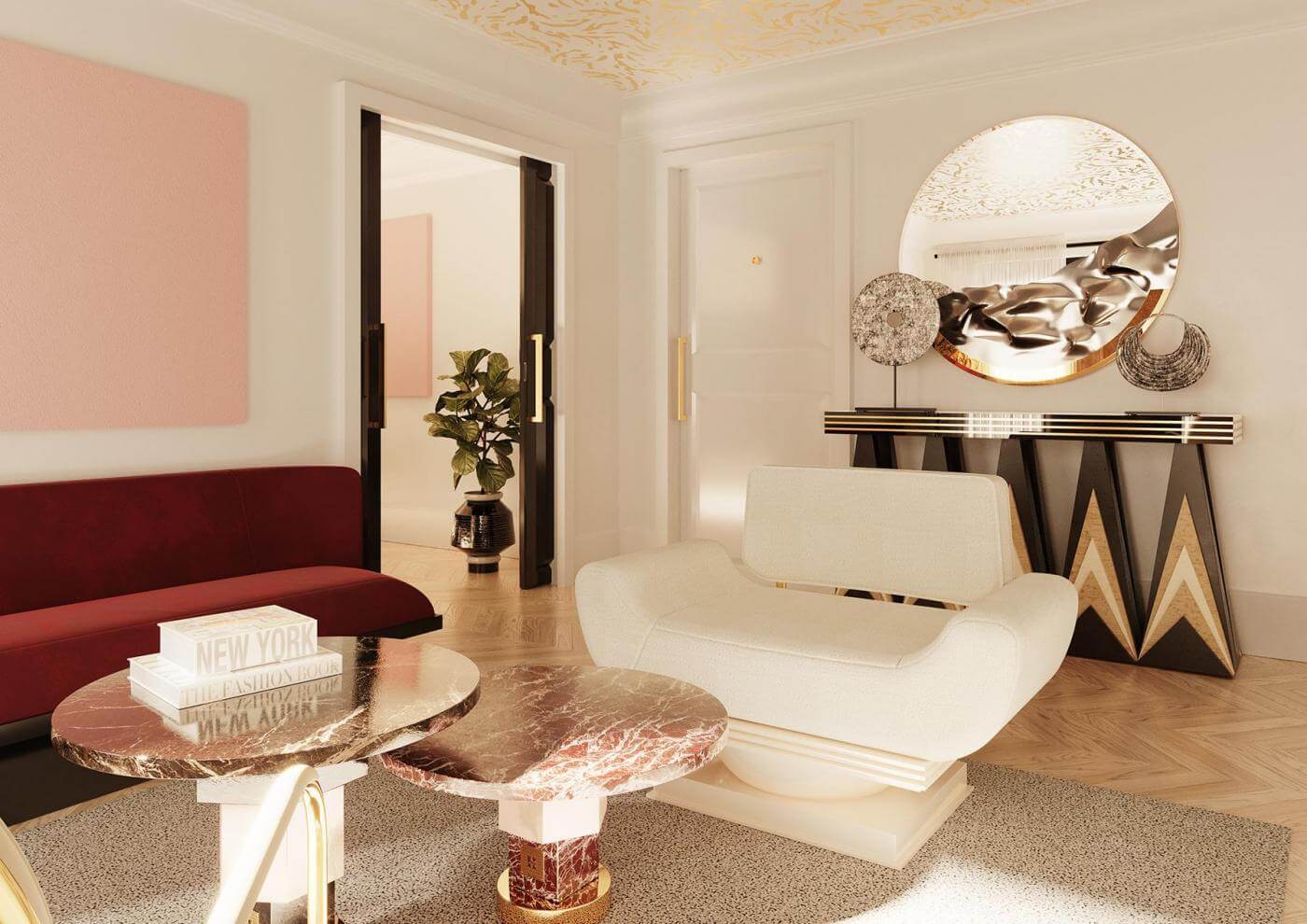 This interior is far from being boring. This Living Area, designed with a meticulous eye for details, should be seen as an entertaining space where good memories are created with family and friends.
lookbook
We hope you liked this new lookbook article. Feel free to pin all the images to your favorite Pinterest board. Meanwhile, you can also visit our Pinterest boards to get more inspiration.
Also, get more ideas for your projects and find functional, stylish, and sizable lighting and furniture choices: