The Holiday Home thinked and designed by Humbert & Poyet is what we can call a modern dream home! We're going to give a tour, so you only need to join us.
Humbert & Poyet Interior Desig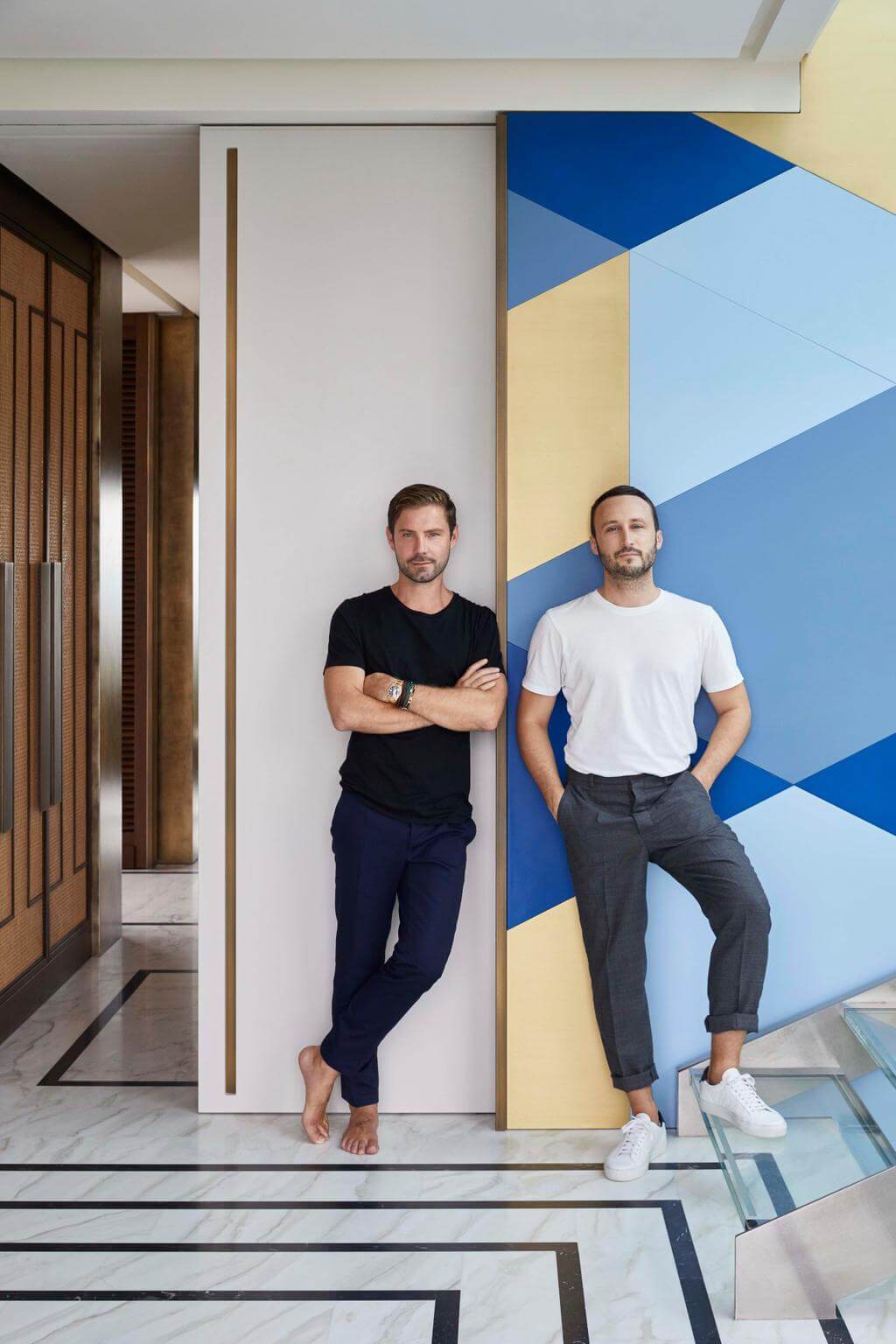 First things first, a small presentation about the amazing duo Humbert & Poyet, the brilliant minds behind this project! Christophe Poyet is a interior architect and graduate of the prestigious Académie Charpentier in Paris. Emil Humbert is a architect that is Graduated by the Government.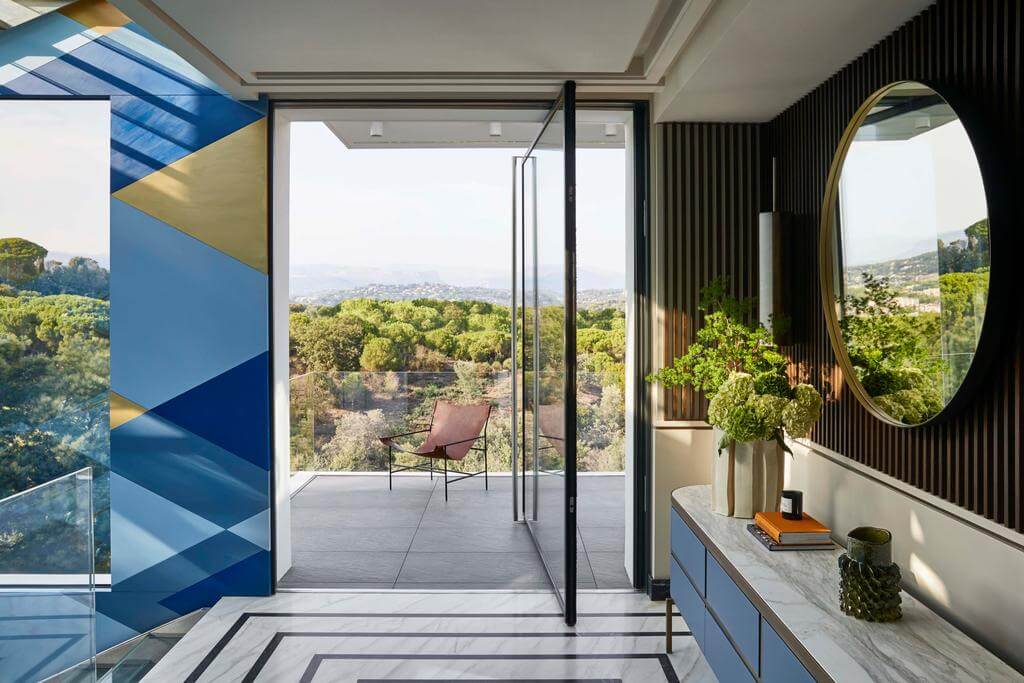 Open doors to this incredible Holiday Home that is situated in the French city of Cannes. Known for it's international film festival, this city is a top destination that brings back to us all the glamour and class that characterises the South of France.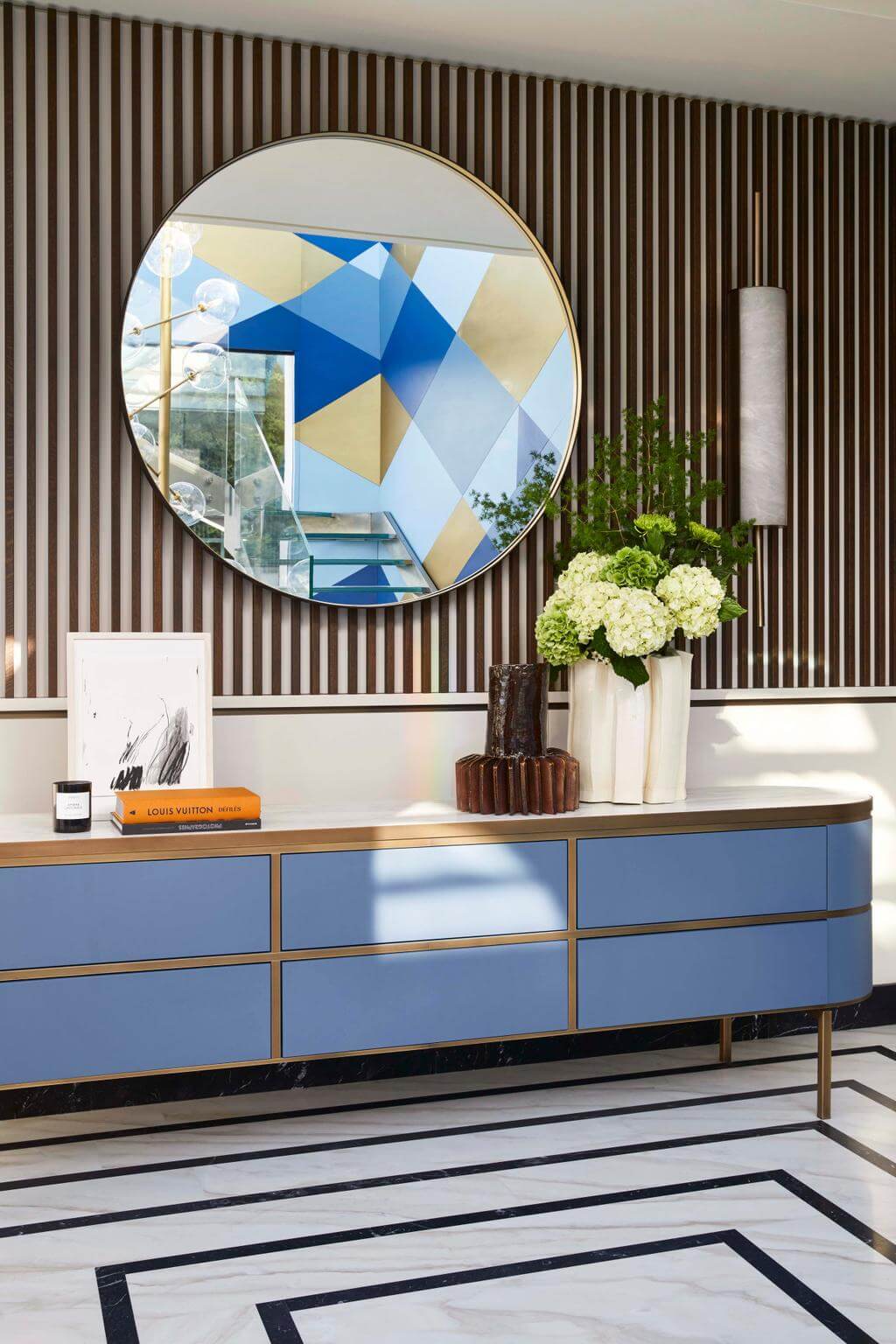 In this home you'll find a true connection to nature side by side with sophistication and glamour. Something that Humbert & Poyet always define in their projects. This one is no exception.
As Humbert said ""The house was very modern with a cold architecture but the potential and the site immediately convinced us to work on this project".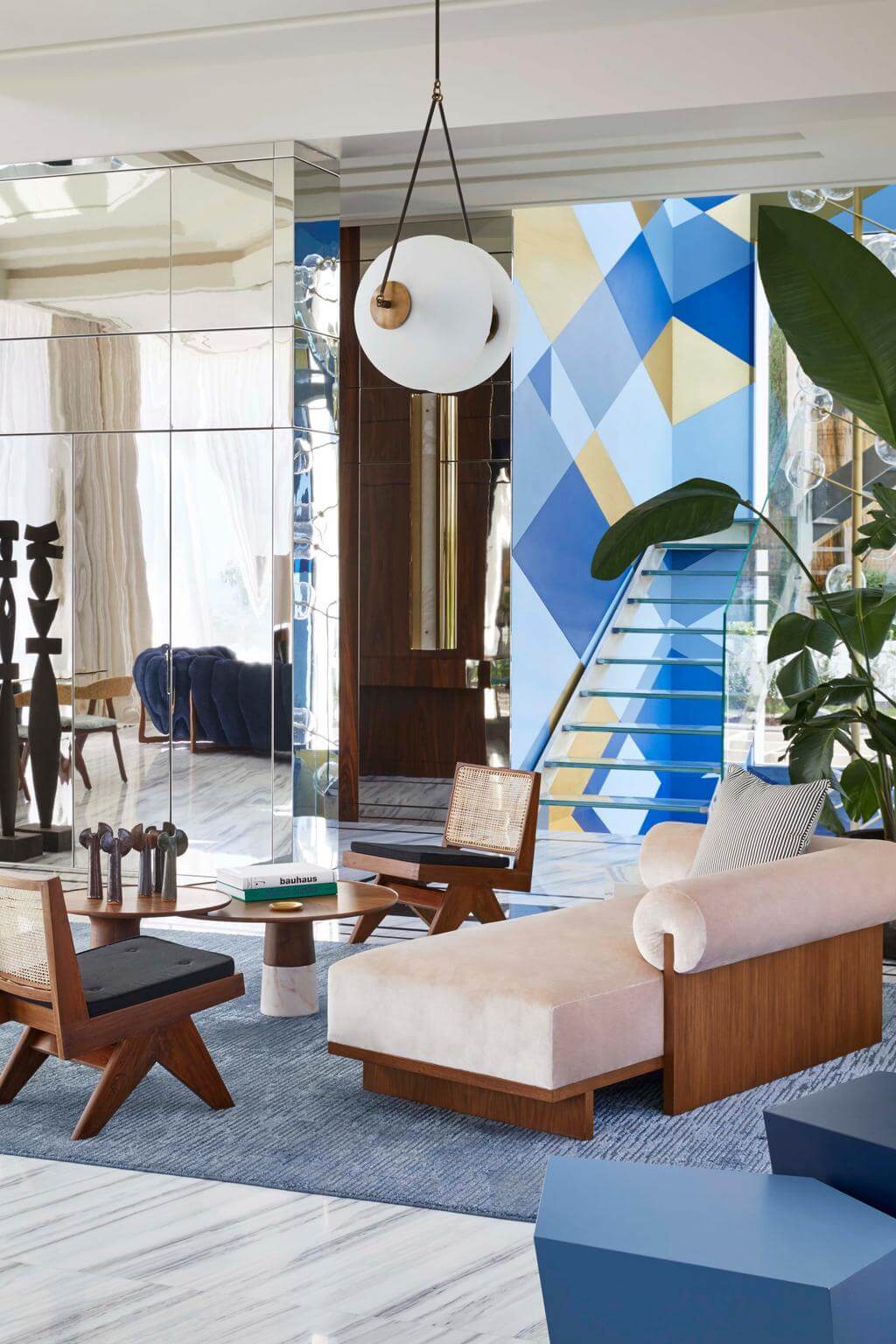 This is only the first image of the living room, but it can give us almost immediately the class that comes from this interior design. Humbert & Poyet not only are responsible for choosing colors, materials, accessories.
They also designed the flooring, the windows and surfaces. This is what brilliant minds do.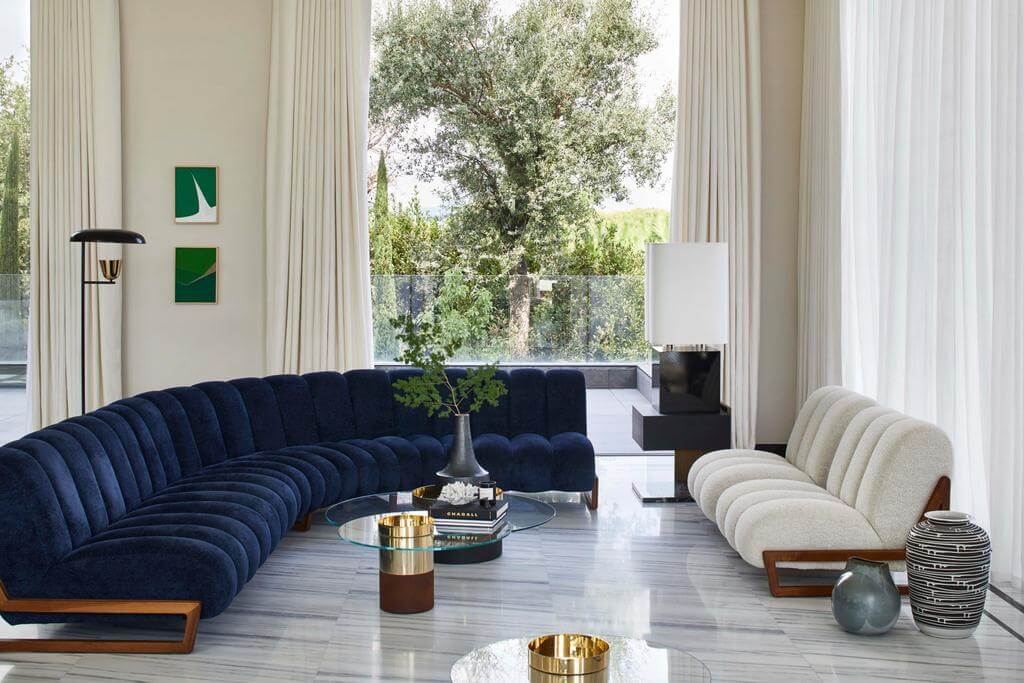 Never forget the importance of being comfortable in your Holiday Home, it is suppose to make you feel like you're in your home. In the Living Room you'll find the Synapse Ceiling Fixture by Apparatus side by side with the Grand Theodore Sofa by Humbert & Poyet.
To bring back the spirit of Cannes and the Côte d'Azur, they choosen materials such as Nero Marquina marble and Calacatta Sponda.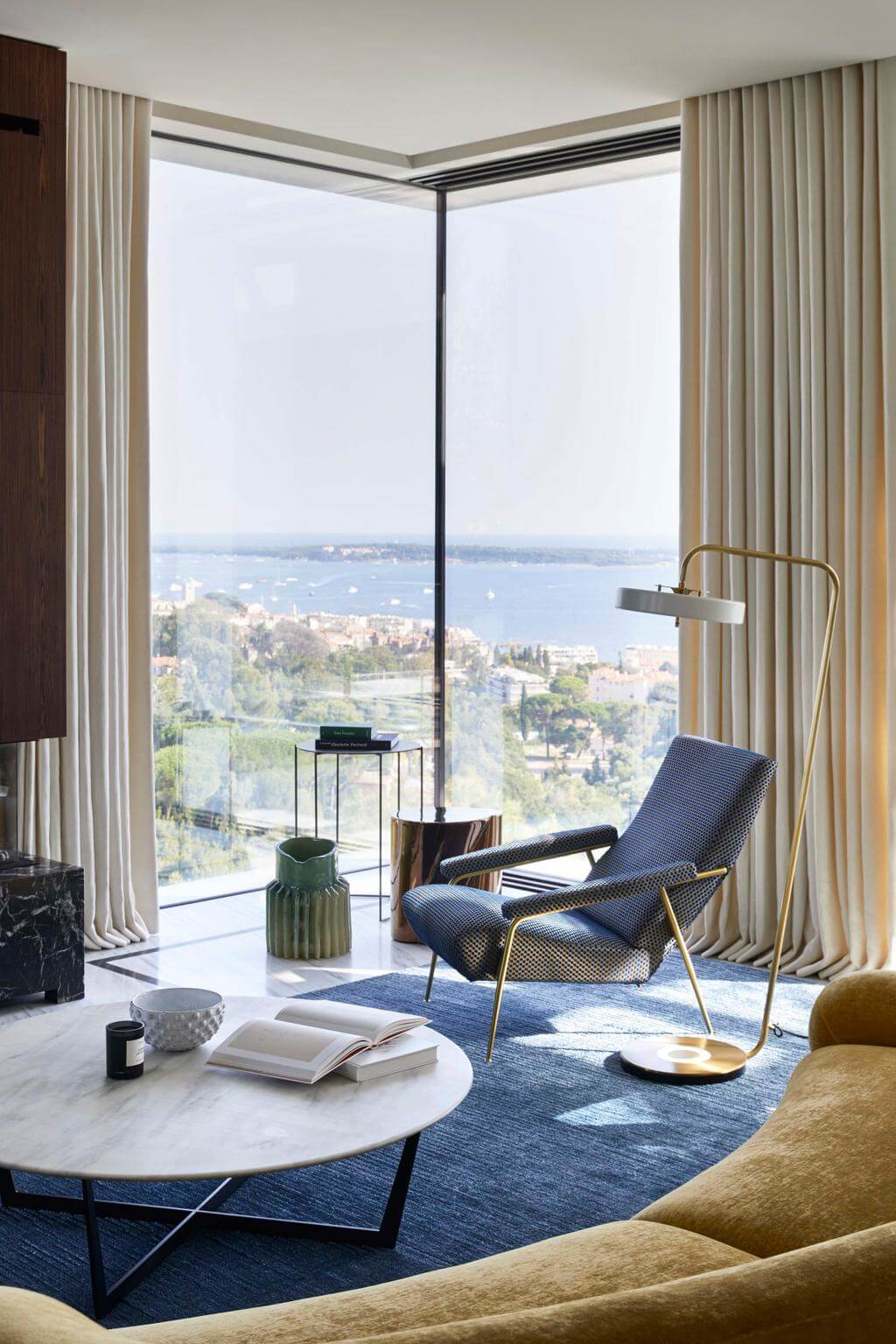 This Holiday Home offers you a magnifique view over the Mediterranean Sea and the Lérins Islands as the backdrop. If you step outside you'll find mimosas, pines and olive trees.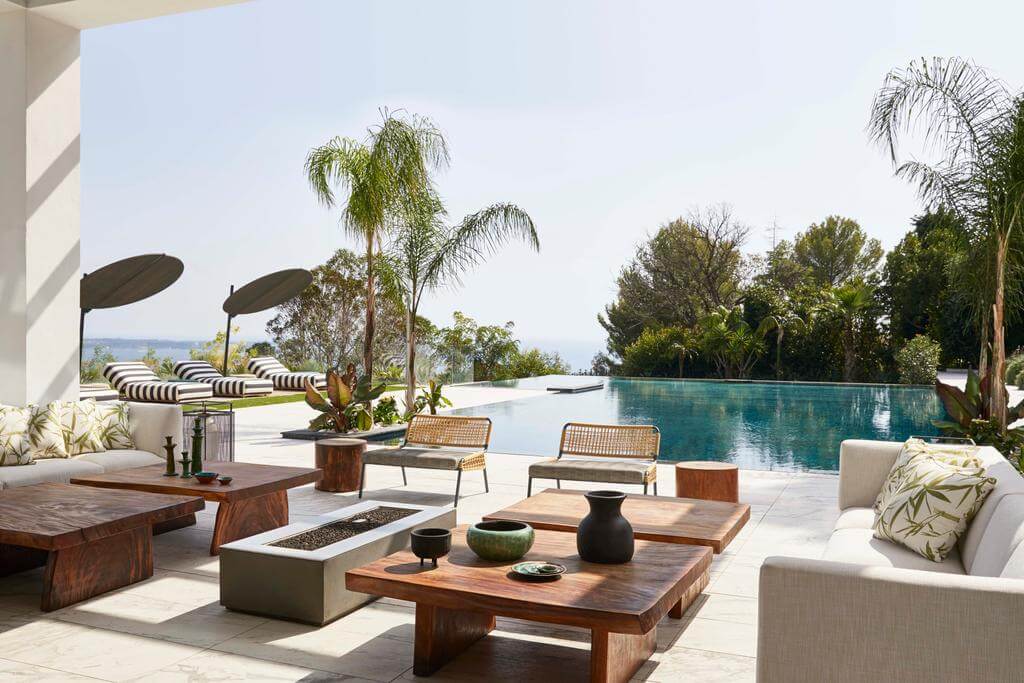 Now, one of the most important places in this Holiday Home, the pool! It looks like an infinite pool with an amazing view of course.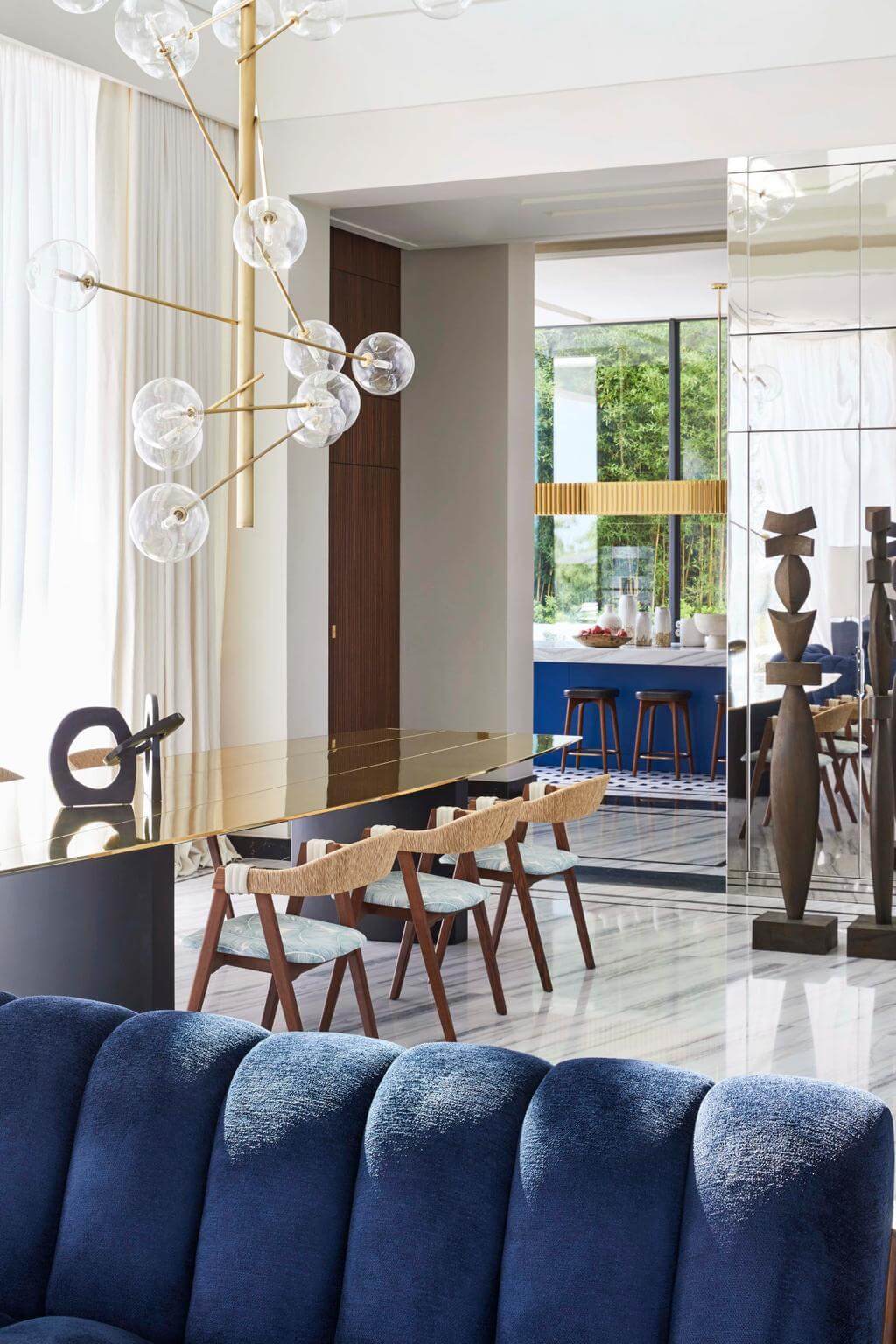 This Holiday Home remind us a contemporary house, but with a soft touch of a mid-century modern place. This French Duo has created the perfect balance between the inside and the outiside.
Also the harmony between privacy and entertainment spaces, you can have it both in this modern home at the French Riviera.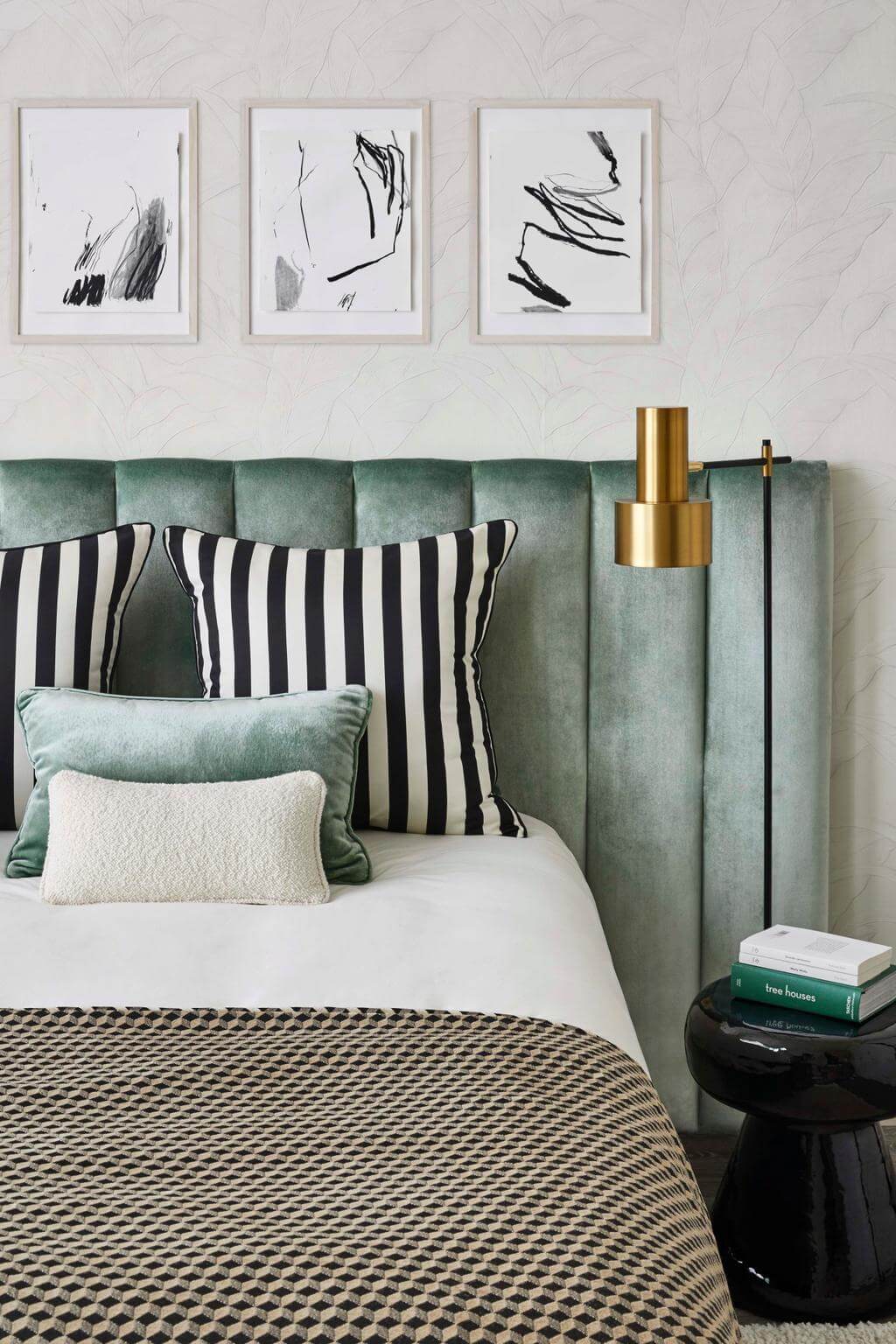 All the details are simply breathless, the harmony between all the colors, textures, materials is is well thought. It is practically impossible not to fall in love with this place.