Brussels House Tour for today's article. Here, you'll find a family home that was designed by Pierre Yovanovitch, a famous interior designer.
He is known for his refined, yet daring style. These characteristic includes manipulating light and shadow to work in with his design.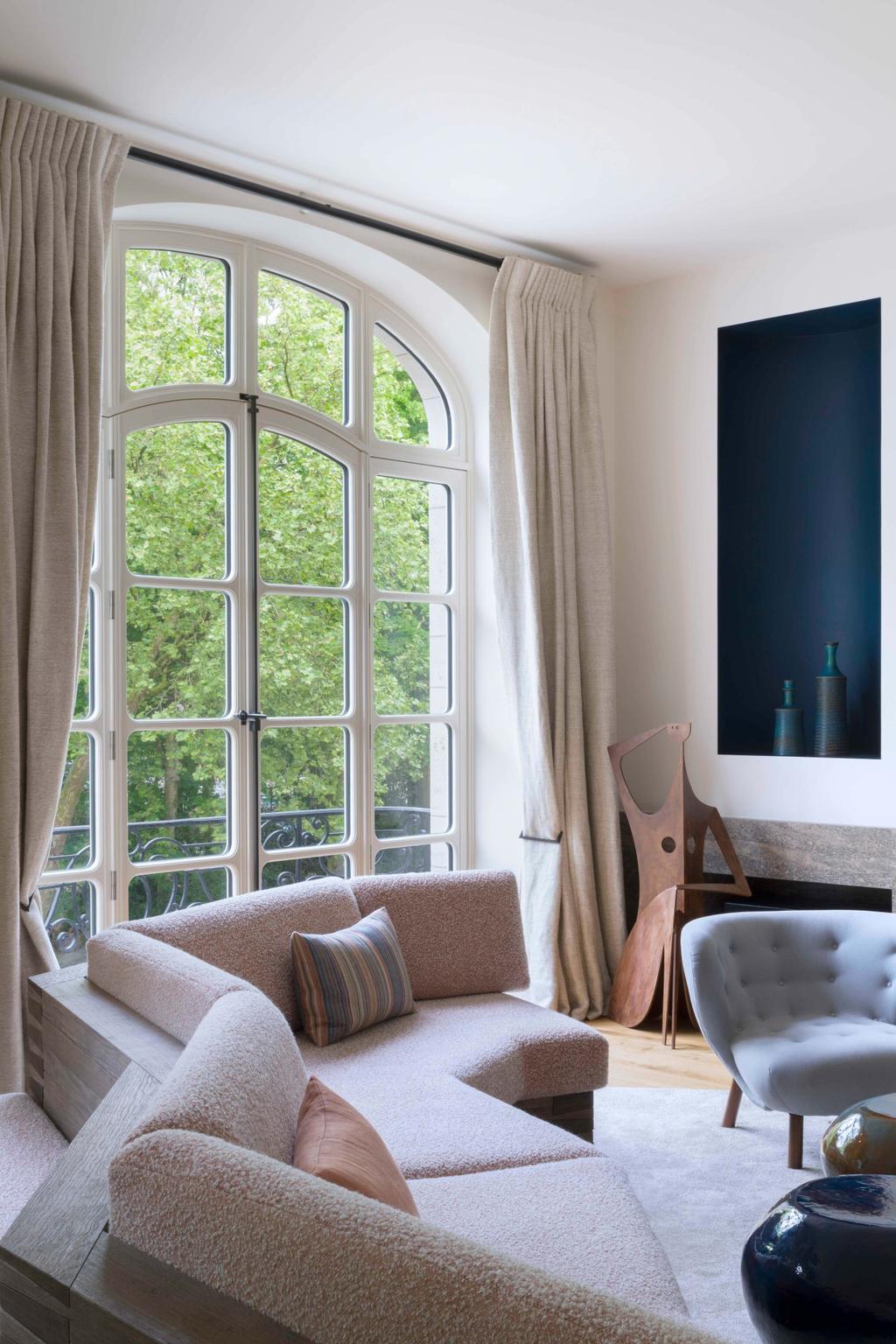 In the first place, we must say that Pierre Yovanovitch is a Paris-based interior designer, and when we talk about interior design he goes far beyond picking out furnishings.
Brussels House Tour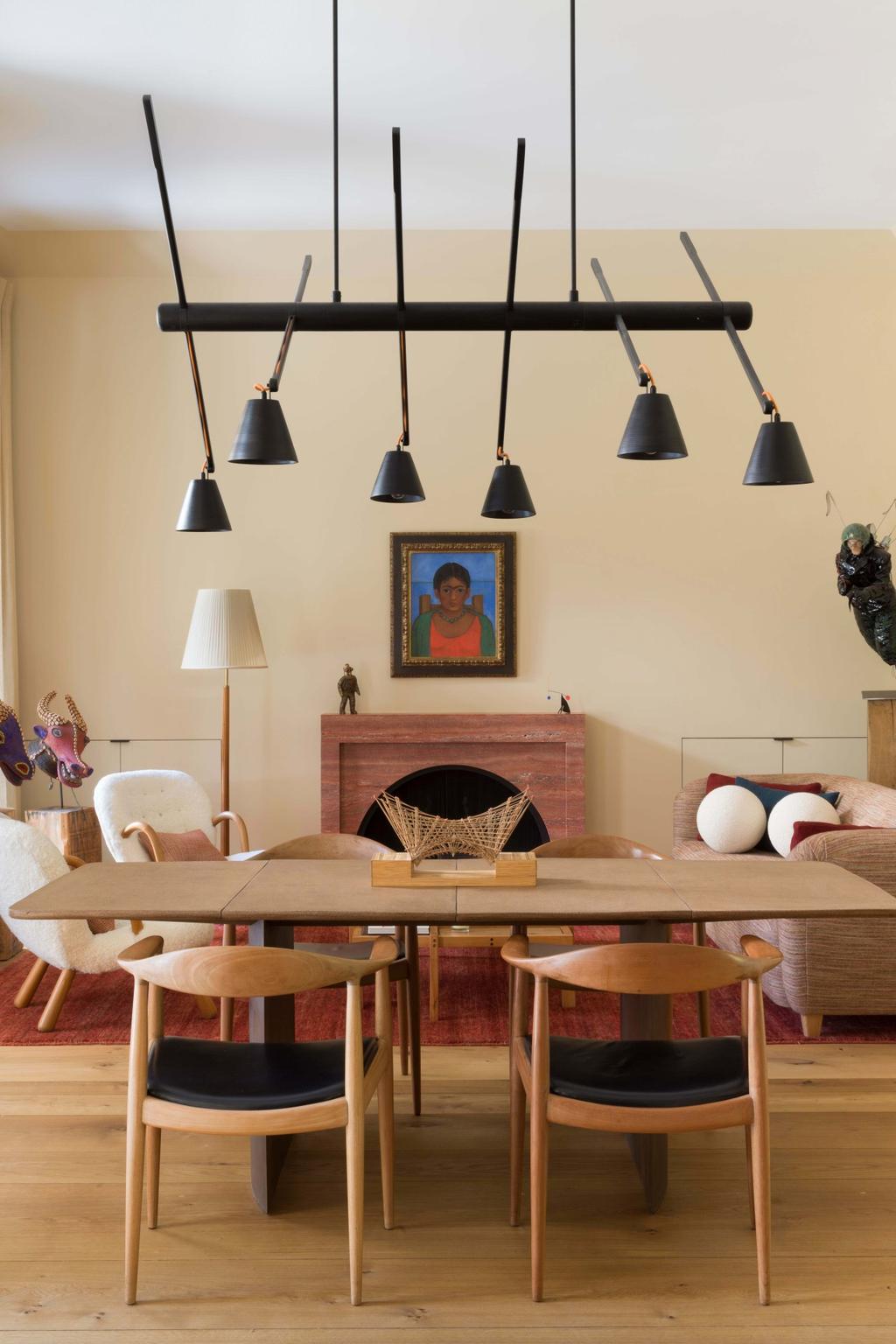 Now, let's talk a little bit about this Brussels home because that's what matters here. Starting with a 1200-square-meter shell, that Yovanovitch and his team cleared and started from zero. However, they left the Art Deco facade of the city mansion.
This is the home of two art collectors and their children, so their home would need to be functional and stylish at the same time. The three-floor home was transformed into a gallery-like oasis, with all the comfort that is needed.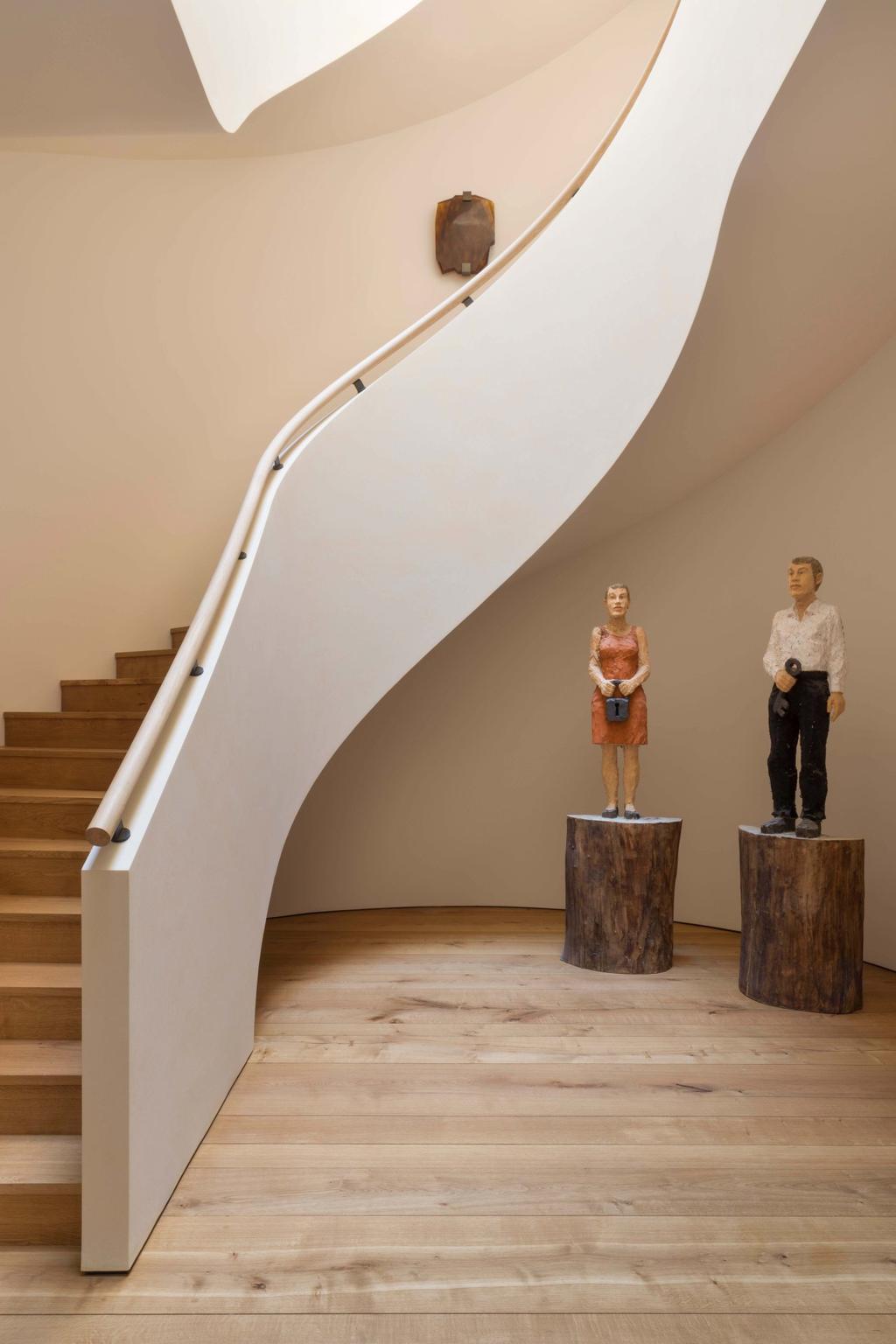 In addition to an Art Deco home, Pierre installed a monumental swirling staircase. By doing that he was able to transform the look and feel of the whole space.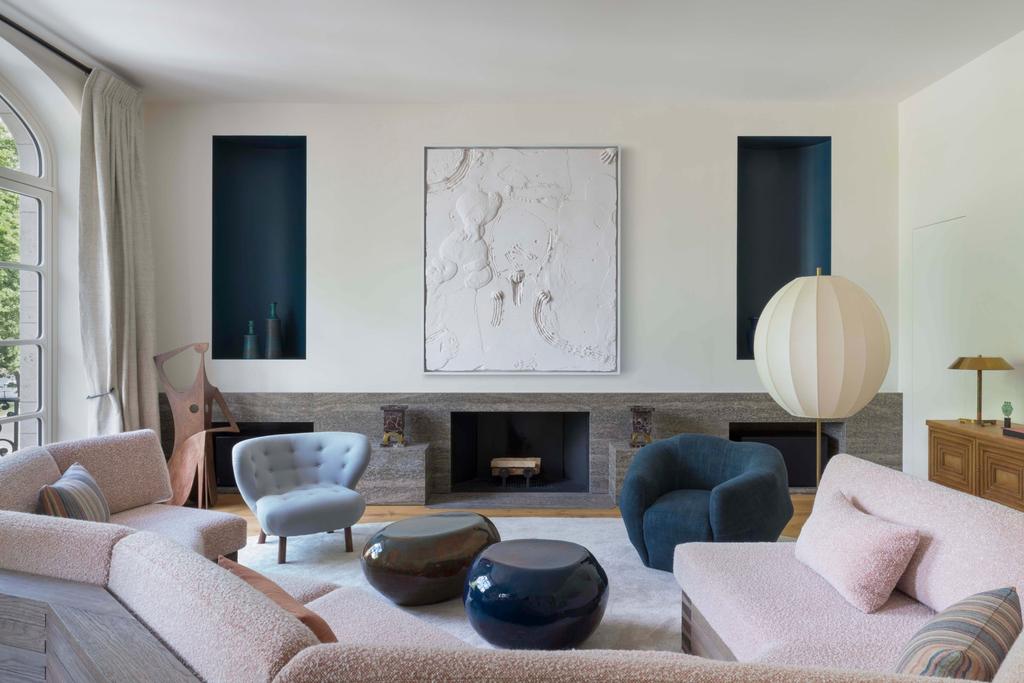 Let's explore the design signature of Pierre because that signature means custom and vintage pieces. In this home, we can find Yovanovitch's bulbous chairs, a block-carved kitchen island. Not to mention that every single piece that's chosen had been designed to complement the space that is around it.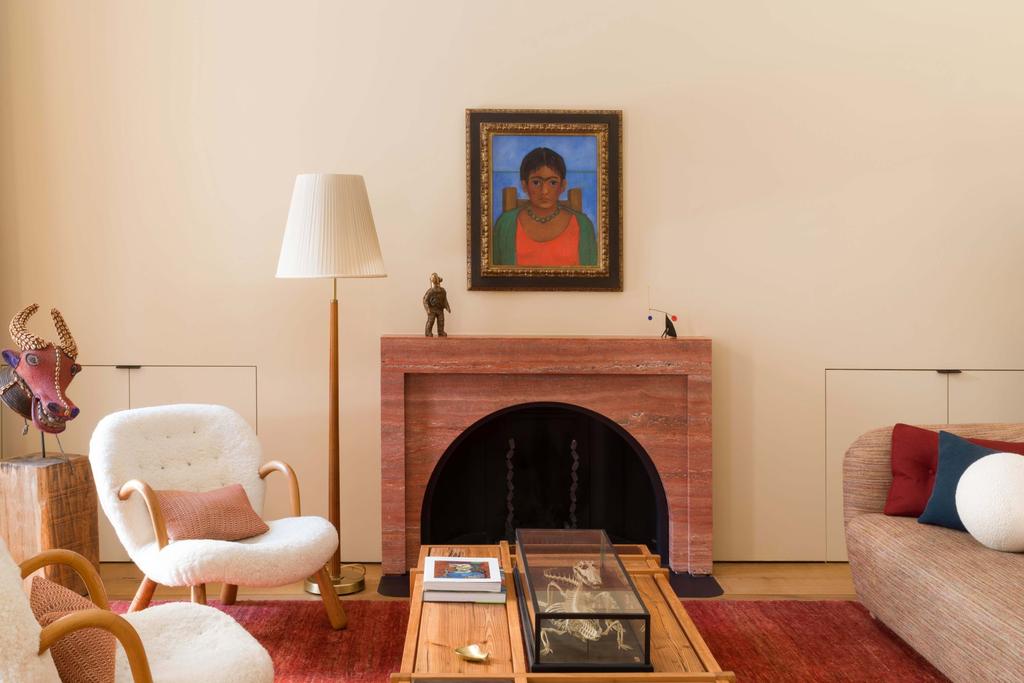 In every room, we can conclude that texture is the secret. From metal lined walls in the dining room to a unique cigar room and a white grain paint right in the living room.
Pierre creates unique, elegant, daring spaces, that are always surrounded by art.
Art Deco Style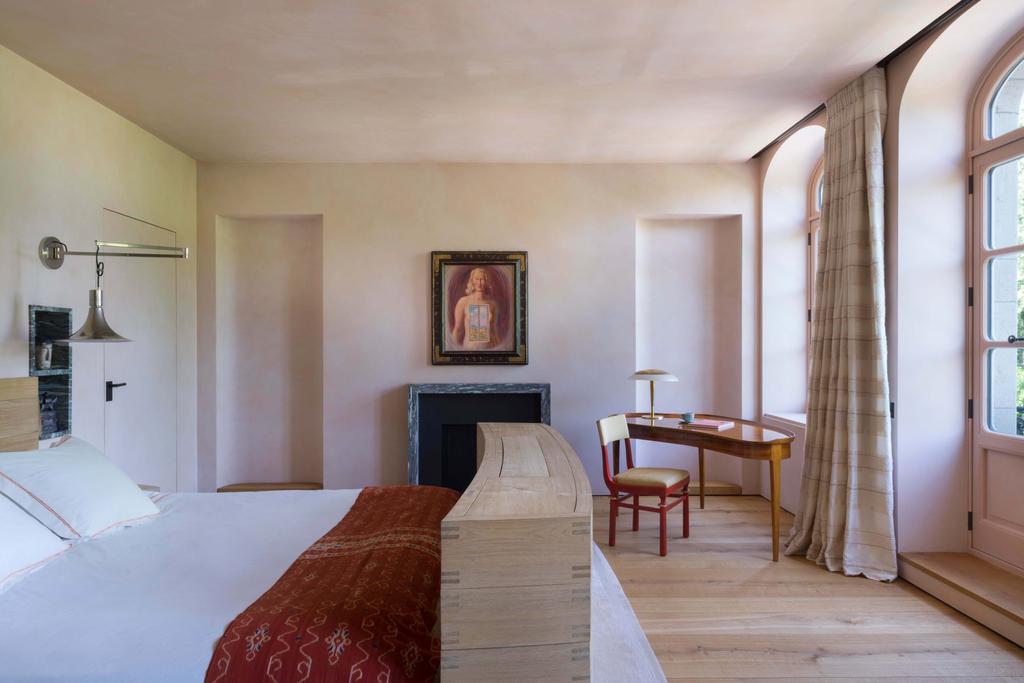 Equally important to refer to is that all antique pieces we're seeing came from different places around the world. Places such as Denmark, Sweden, Italy, and the United States.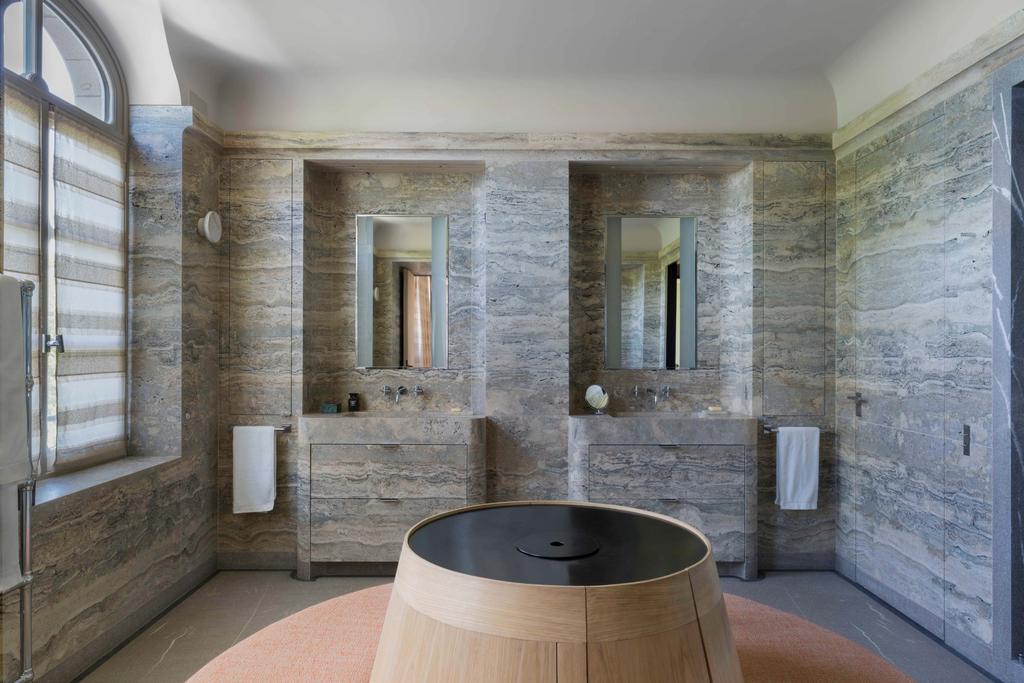 Side by side with all Art Deco pieces from all countries that were mentioned above, contemporary designs were also part of this home, from the likes of Jess Zimmermann, Nendo, and Jorge Zalszupin.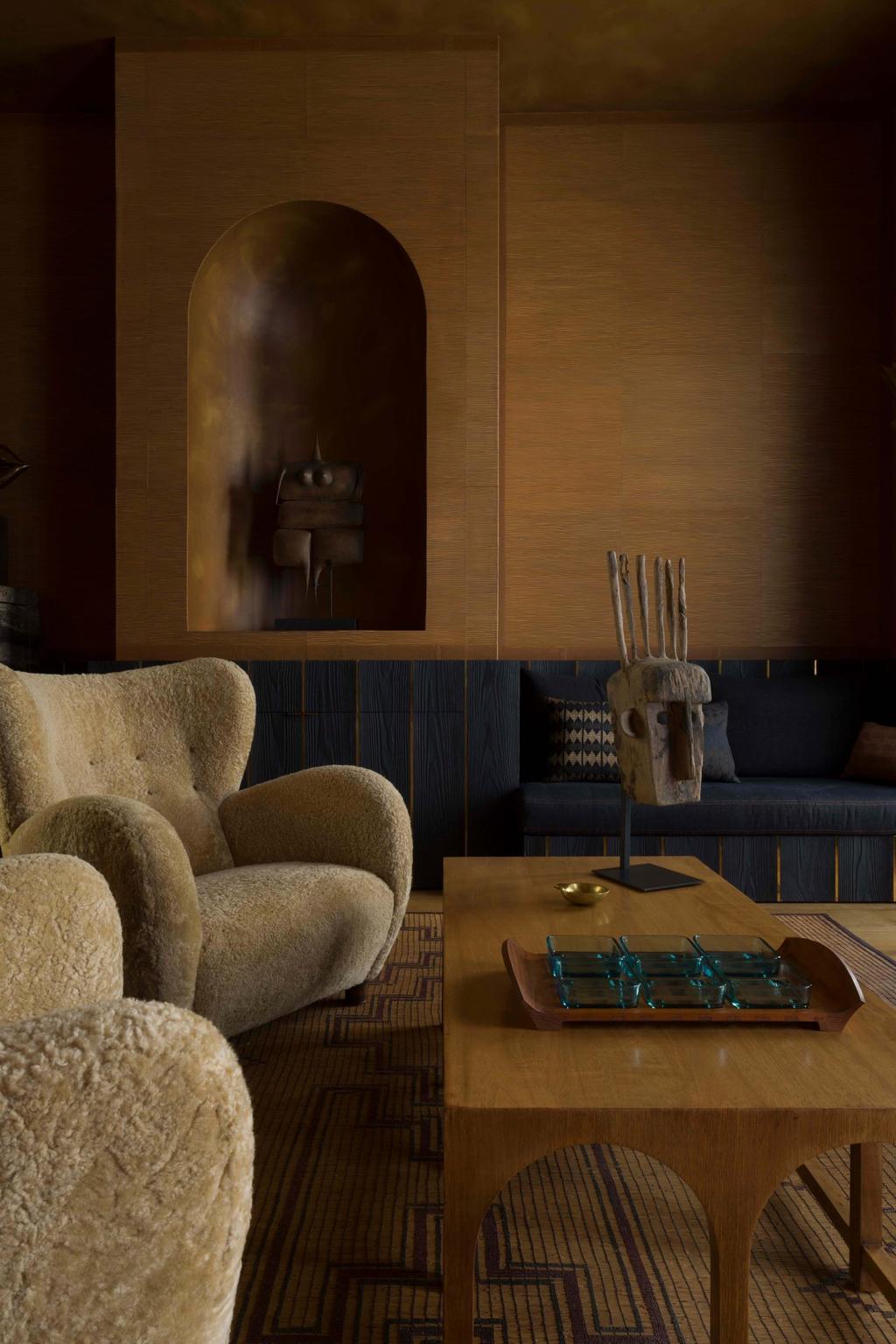 Furthermore, we can also say that the owner's art collection was the finishing touch to this art home. Paintings, side by side with Sculptures by Roy Lichtenstein, Pablo Picasso, Henry Moore, and Alexander Calder.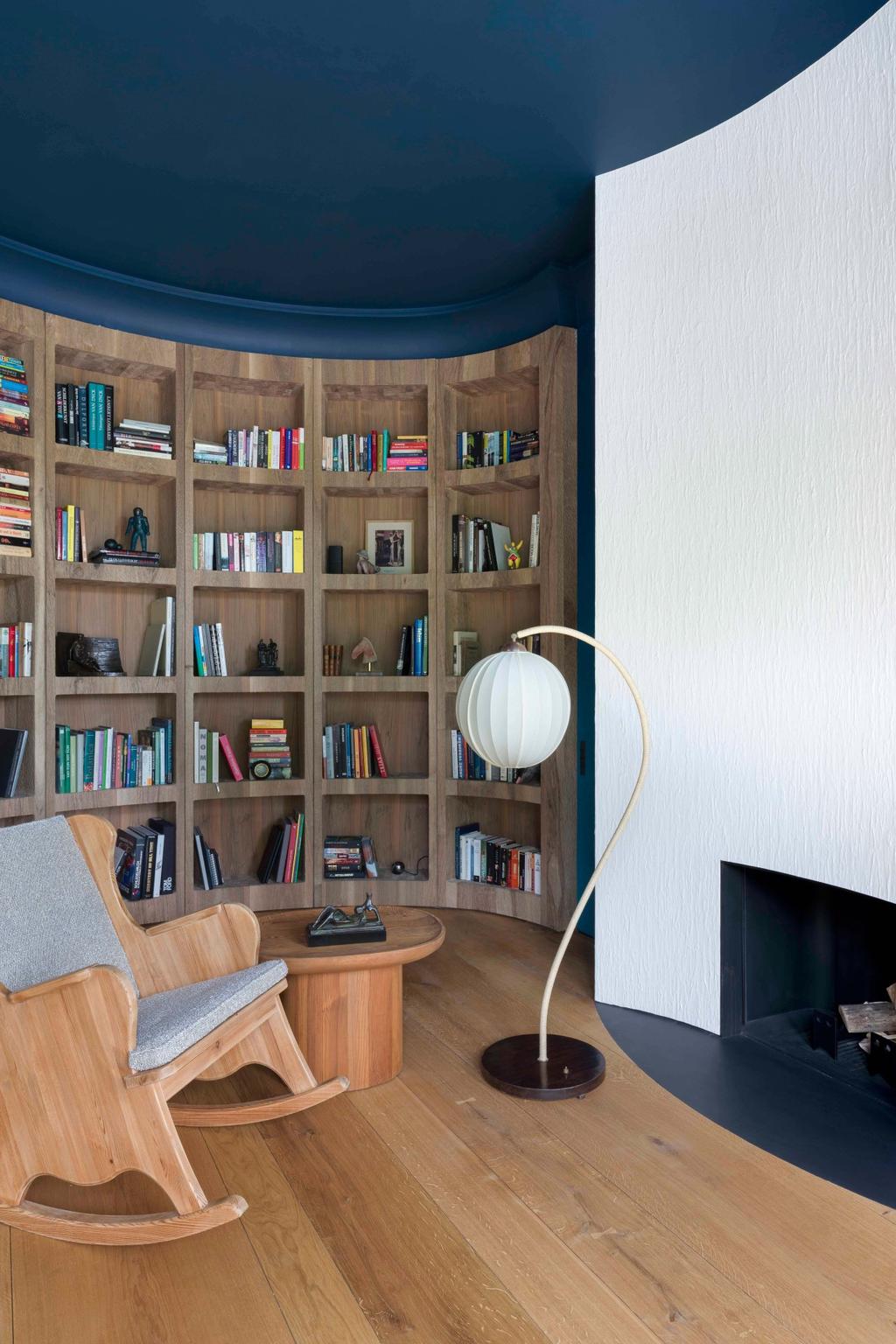 This is the smallest room, and it's shaped like an egg. It has a custom-built bookcase, which is the main star. The truth is that this room is an ode to spherical shapes, but also color.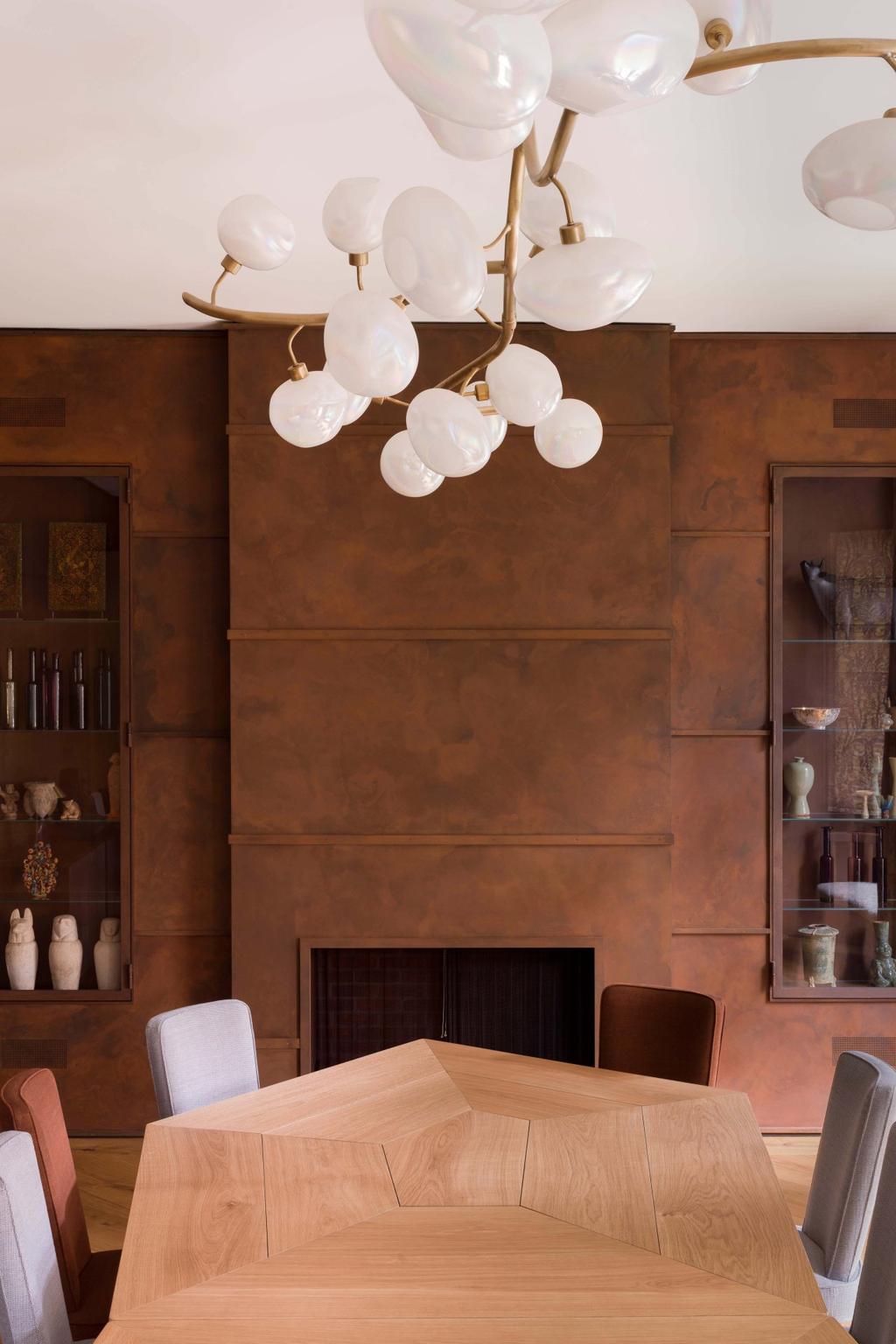 The dining room was designed with brown tones and special lighting. Pierre does everything right, and this is not an exception. The truth is that he has art when talking about craft finishings building an intriguing design-centric.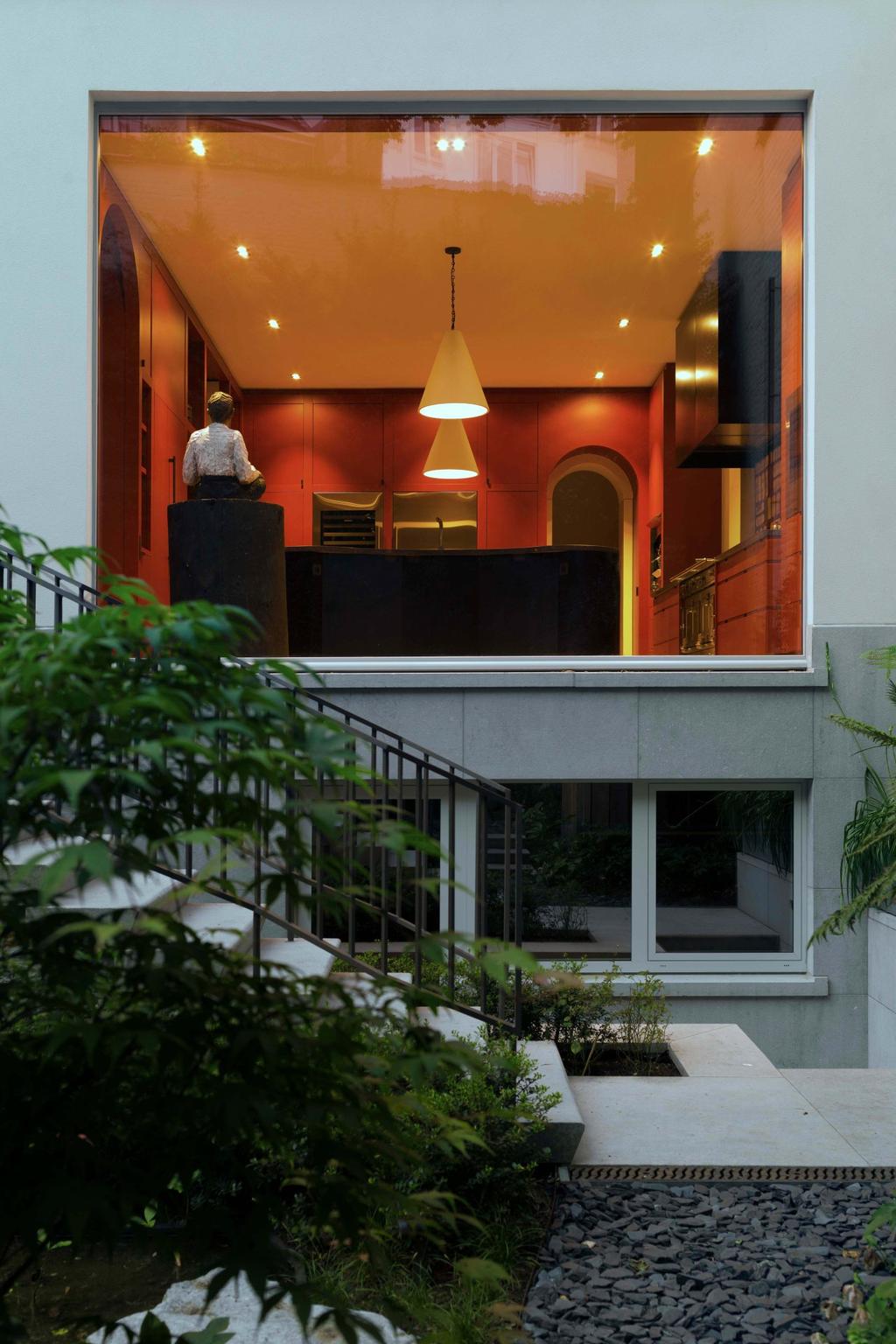 Brussels House Tour, by Pierre Yovanovitch, an art home that will be forever in our minds.