Monegasque interior architect Christophe Poyet and Parisian architect Emil Humbert designed an Art Deco Design Duplex In Monaco. They are known for their superb take on sophistication. So it is no doubt that their namesake firm has been writing the book on comfortable glamour for the past 14 years.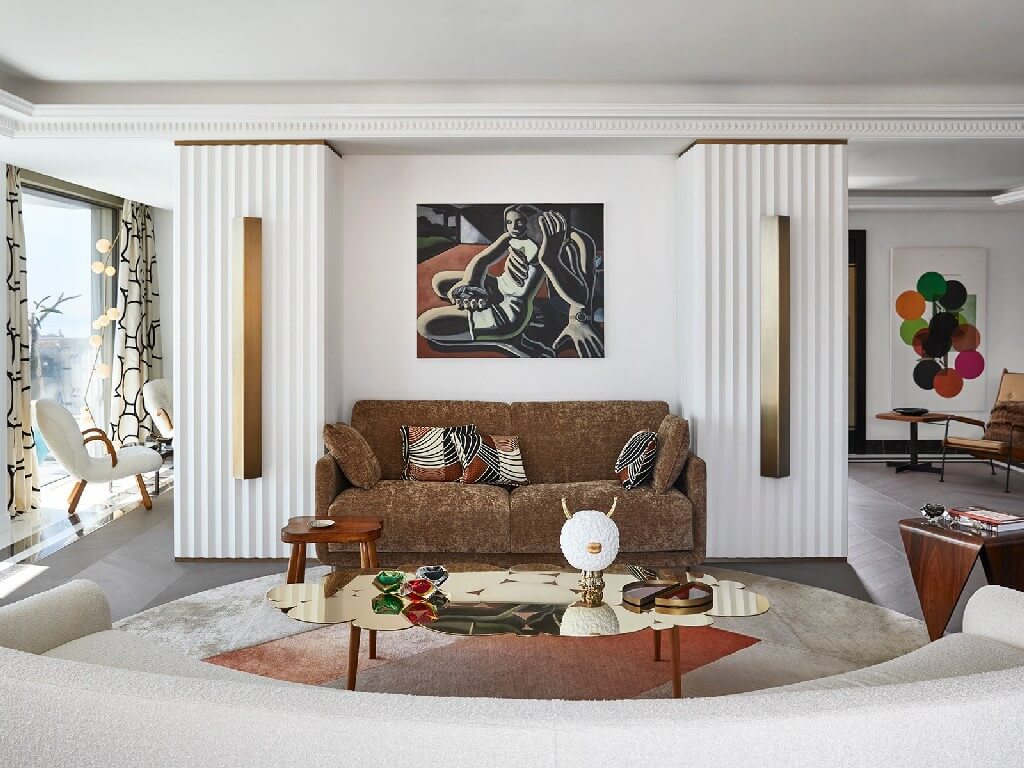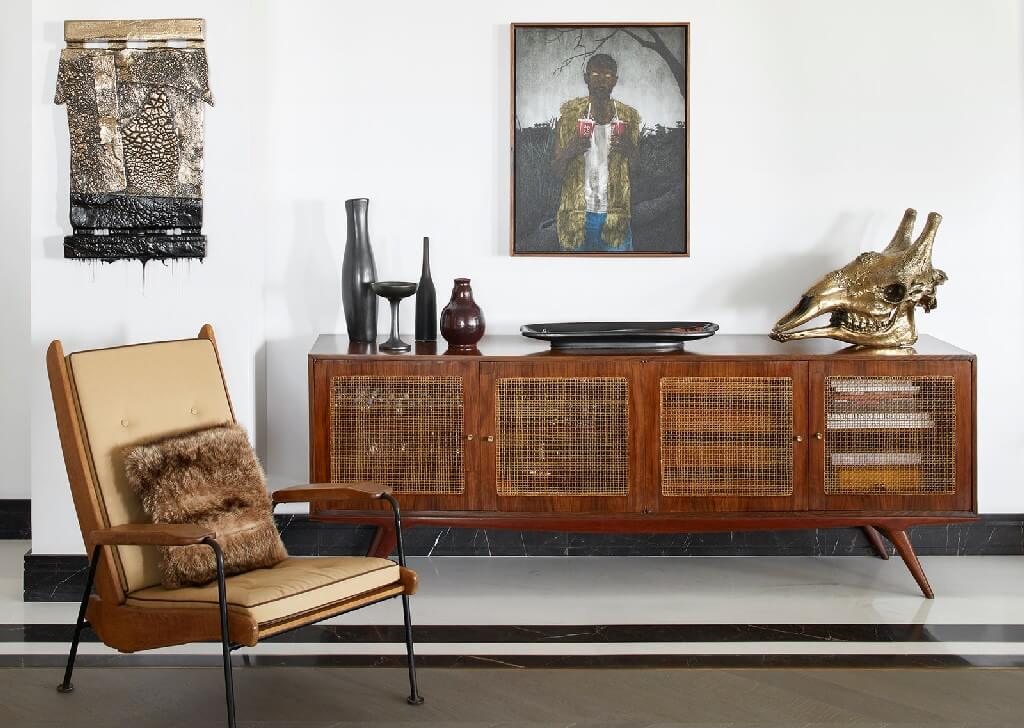 Moreover, though Humbert & Poyet have organized projects from Dubai to Hong Kong to Mexico, this project is unique. This 8,600-square-foot duplex apartment is in their backyard. "Every apartment was in some way unique," Humbert notes of the residential building at large. "But this one, the most unique of all."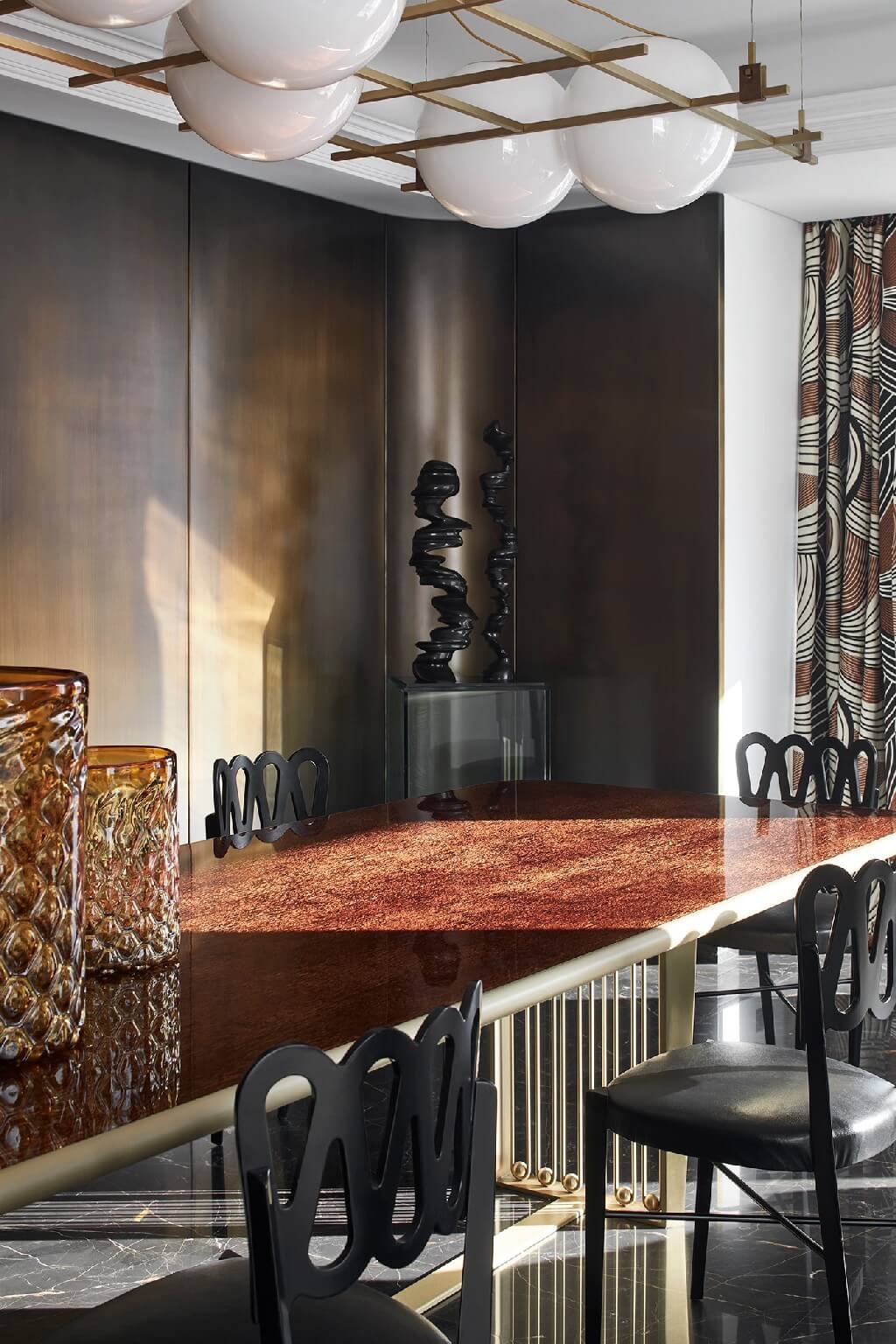 "This is a 19-floor building," Humbert says. The building is located at the center of town and includes sea views. The design firm did the overall interiors for the entire place. Humbert & Poyet started the project from the very beginning. They did the first studies maybe six years ago.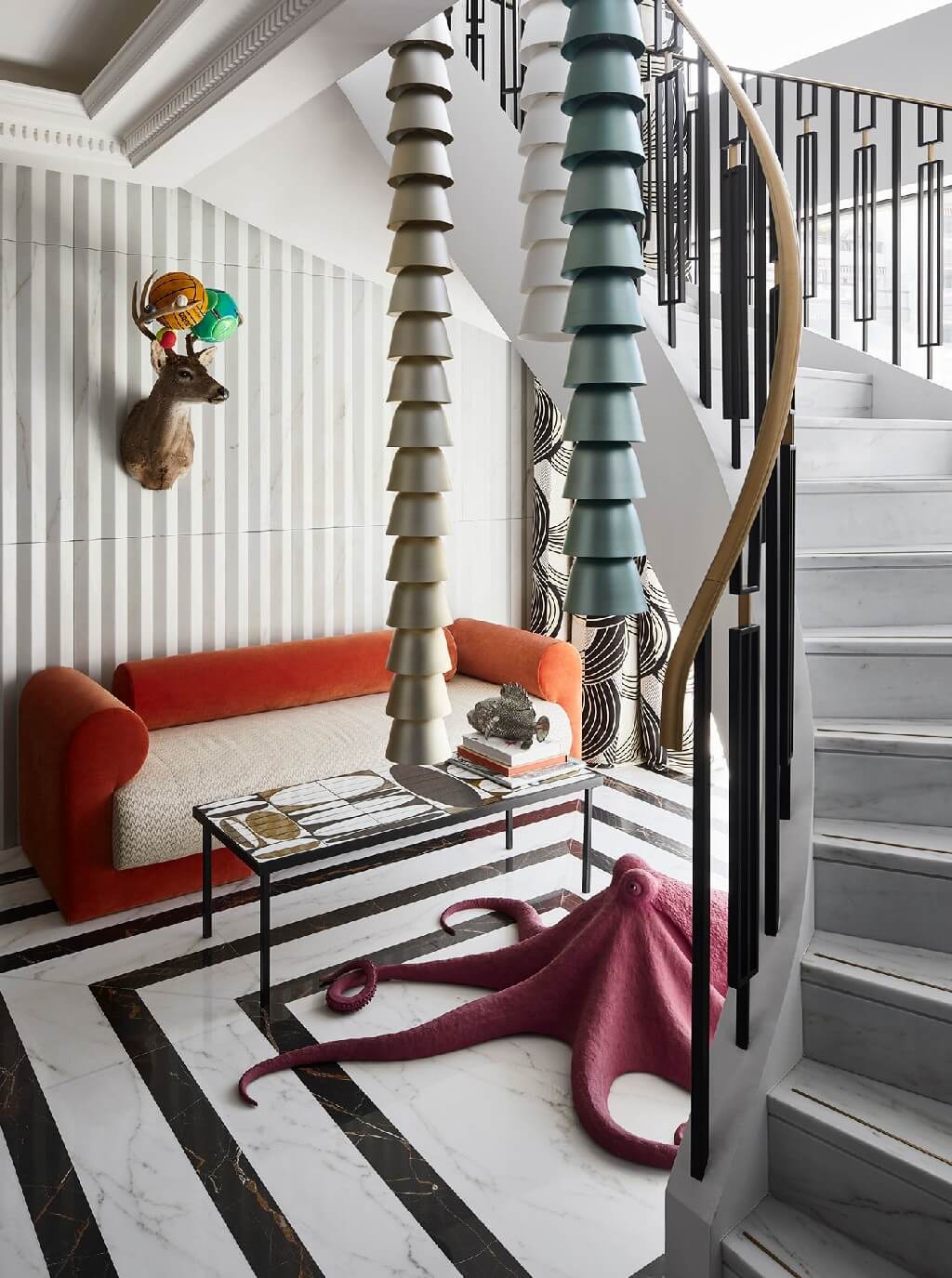 The interiors are all shiny surfaces with careful attention to materials and comfort. The garage is a stunning exercise in contemporary design, while the duplex itself boasts impressive art.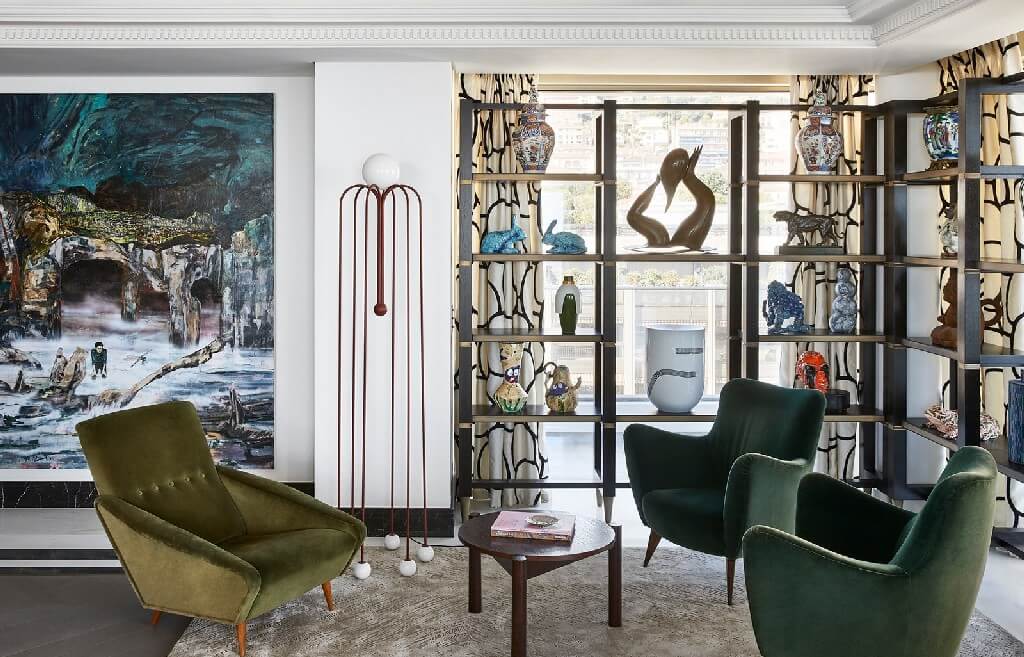 To help highlight the works, Humbert and Poyet installed most custom finishes, designing new patterns and moldings in the process. The result is a four-bedroom and bathroom interior that pays attention to the use of materials, wall treatments, and fittings.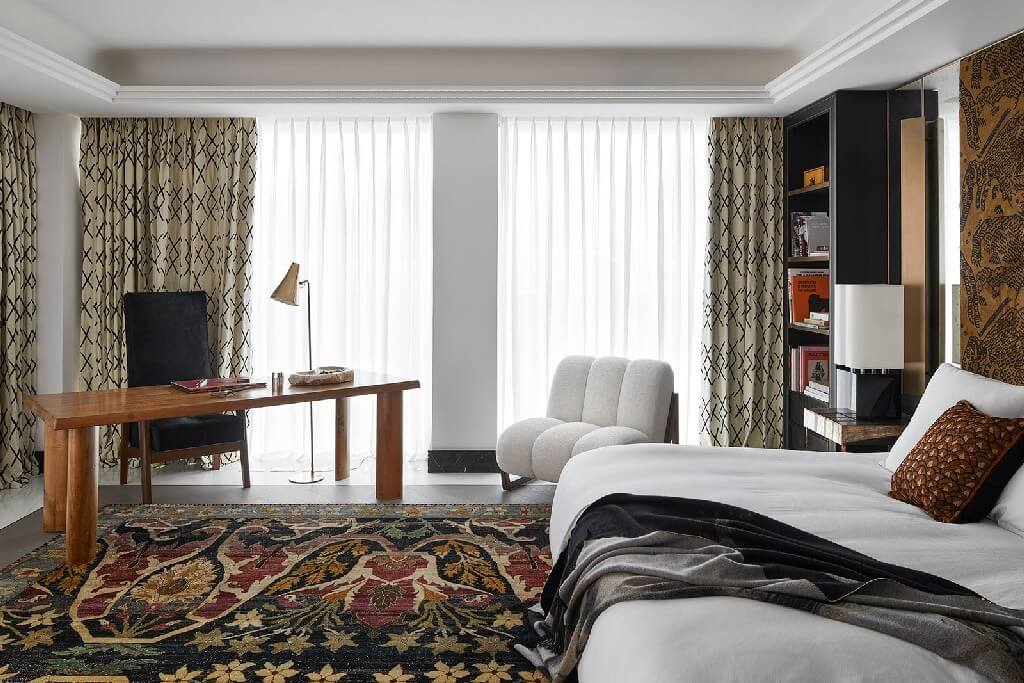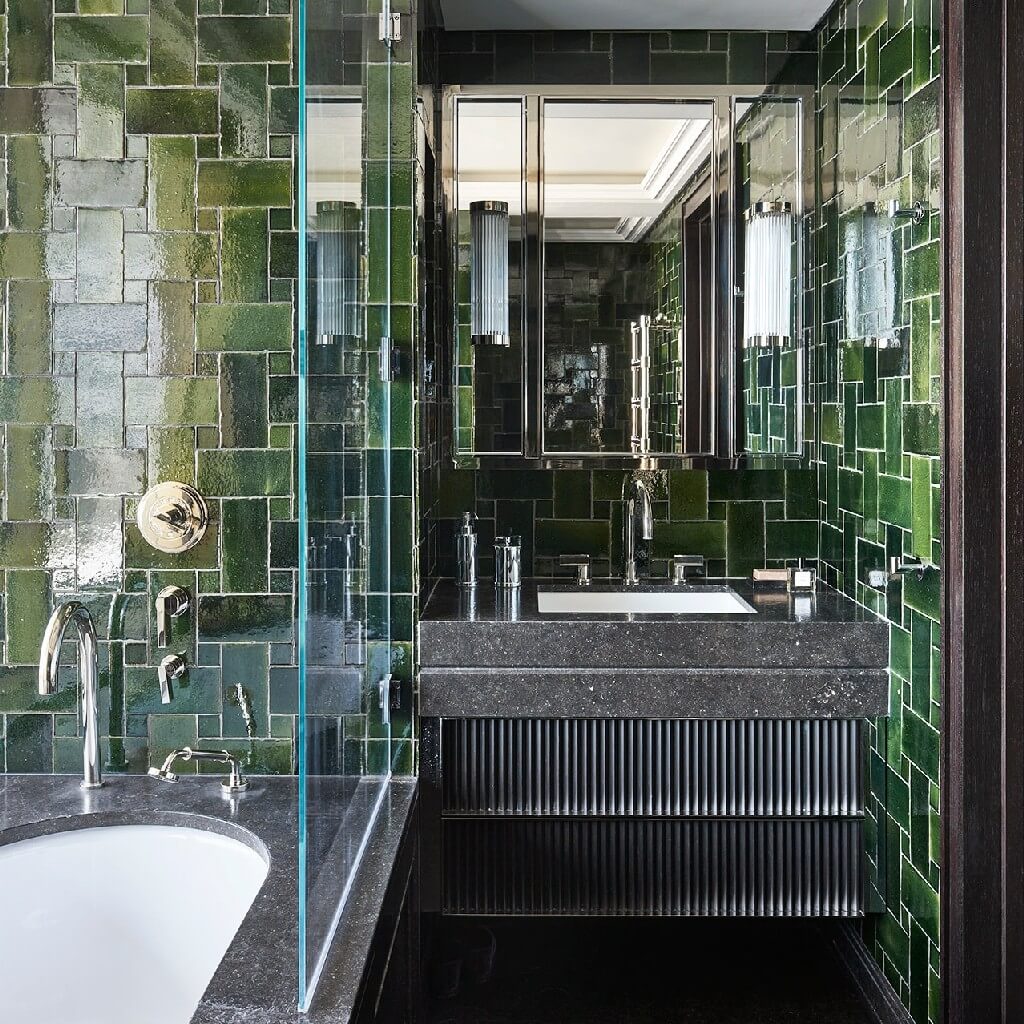 To further complement the clients' art collection, designs such as a dazzling light fixture by the Bouroullec Brothers were installed. "We are most proud of the balance between our interior design and their collection. Everything works together. The challenge was to make the place full of life."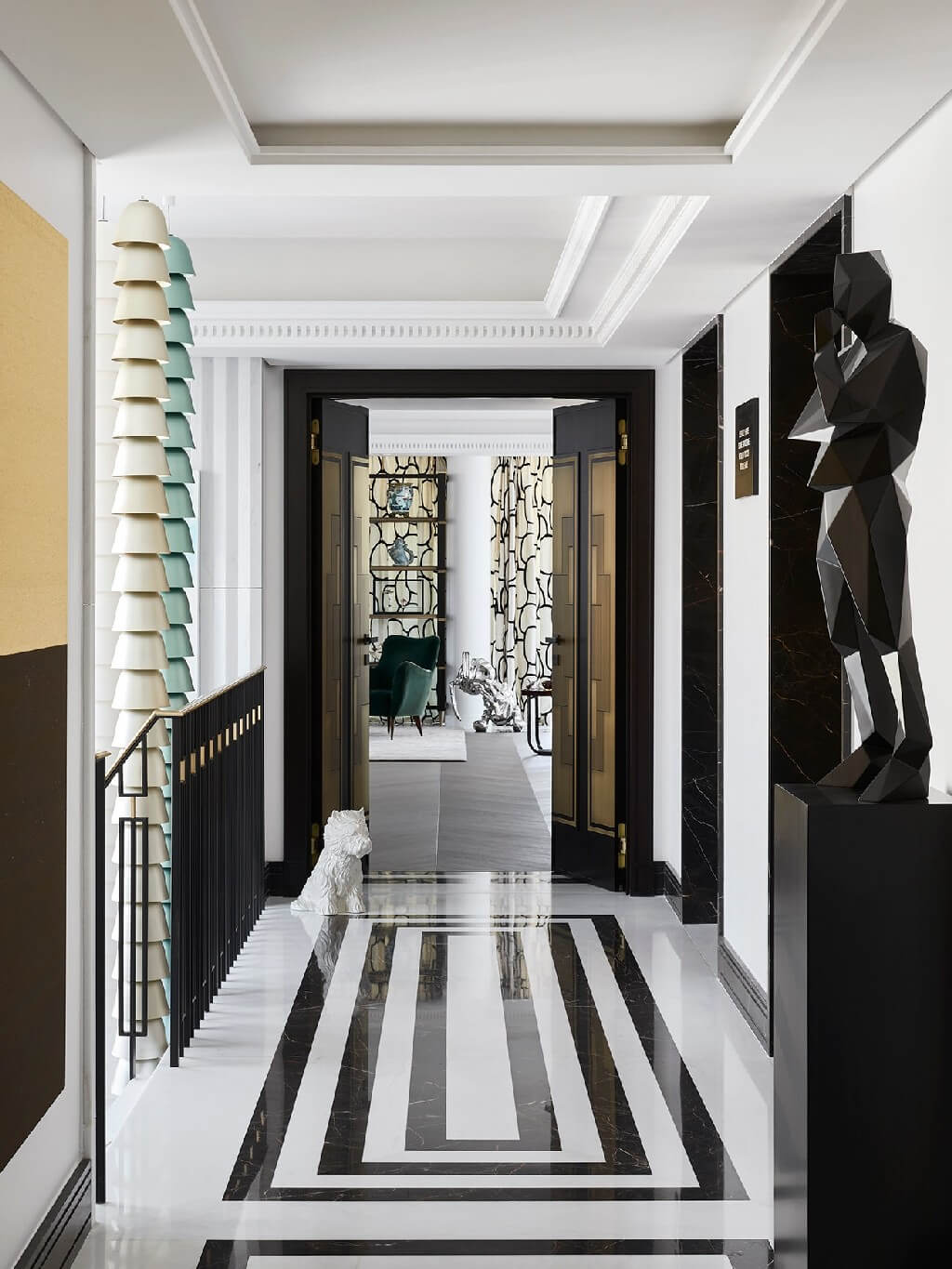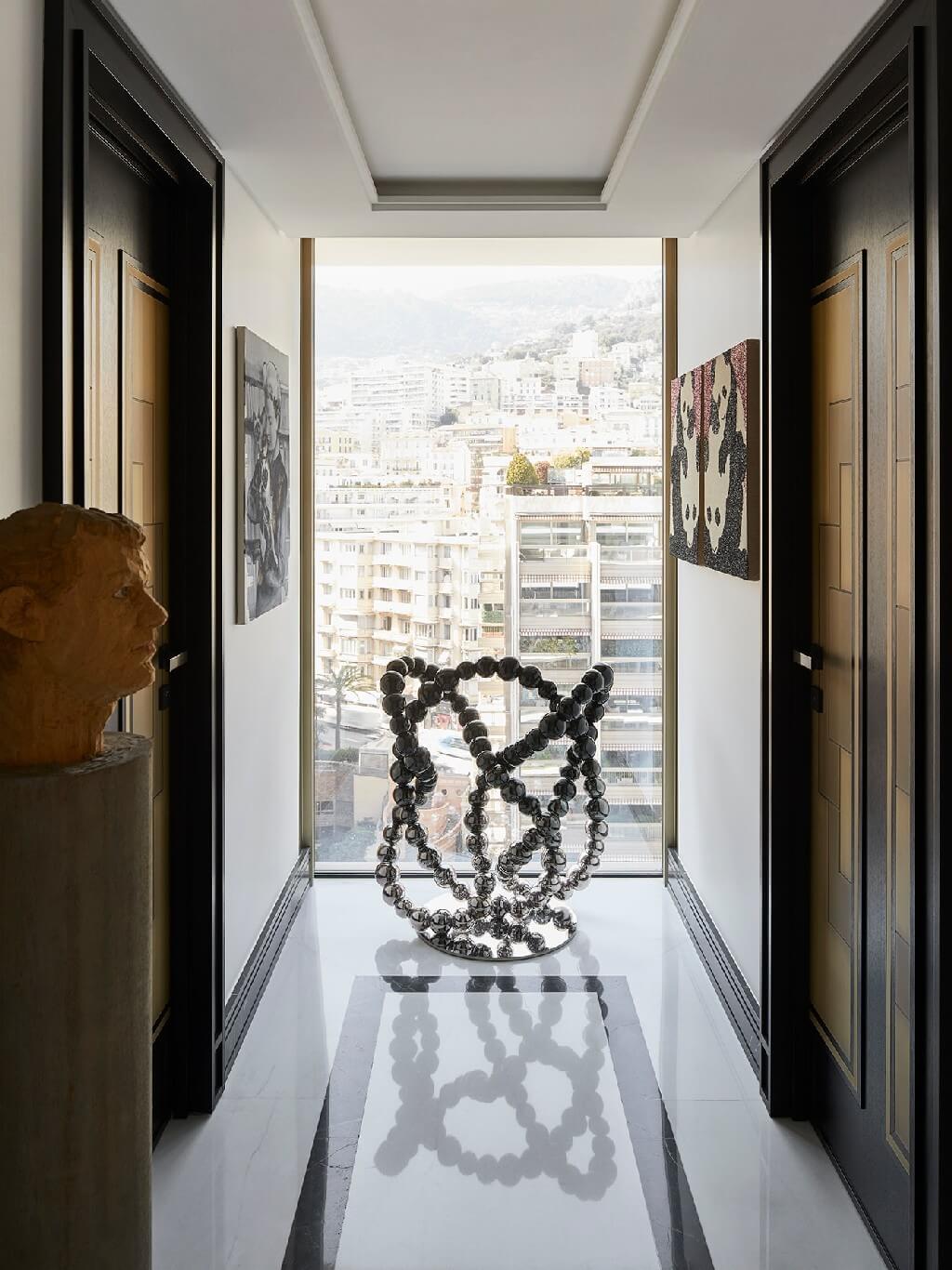 The entire home is stunning. Poyet confesses his preferences: "My favorite is the dining room because it is unique. The dark marble flooring gives a dramatic feel with the views of Monaco."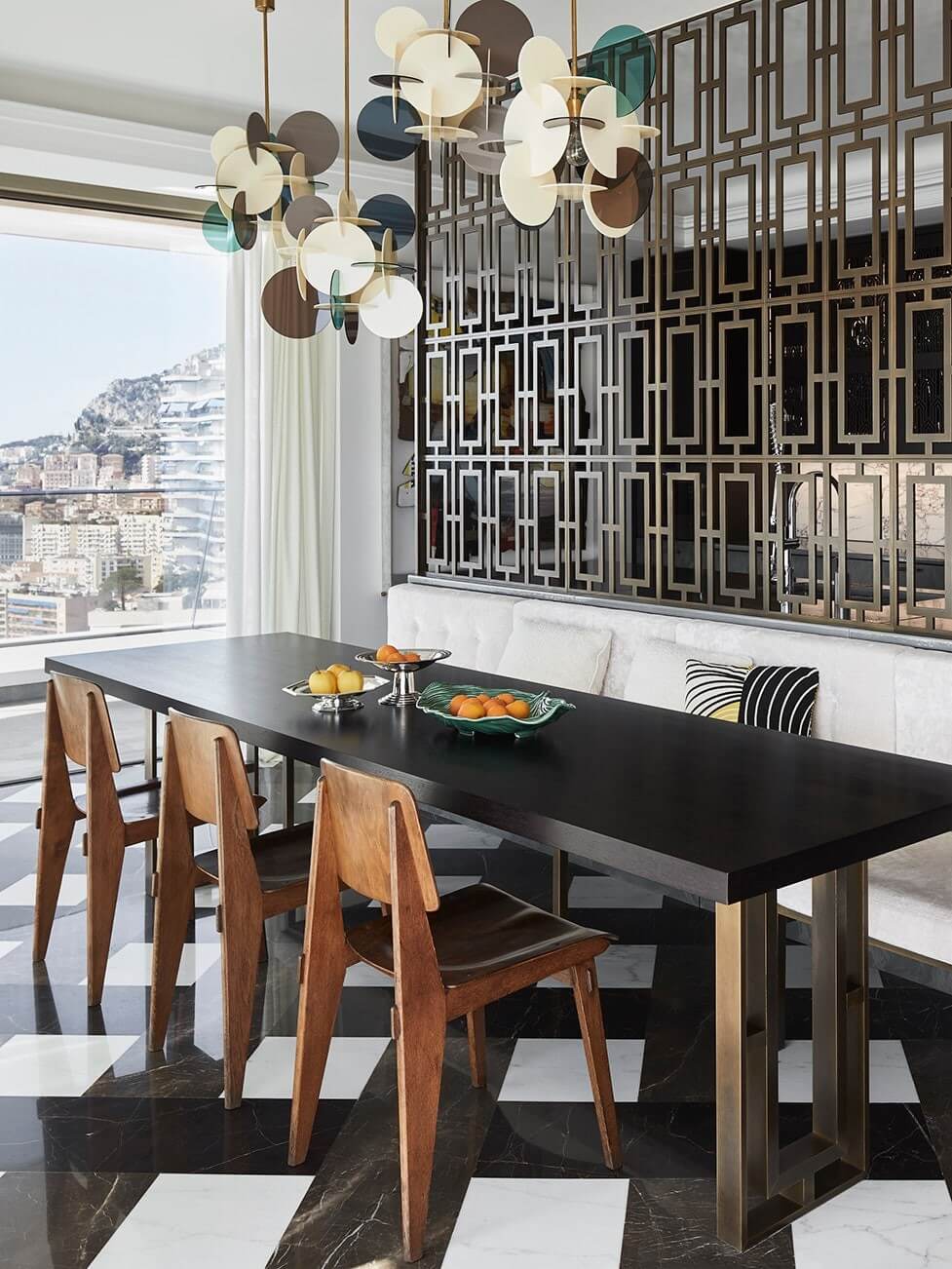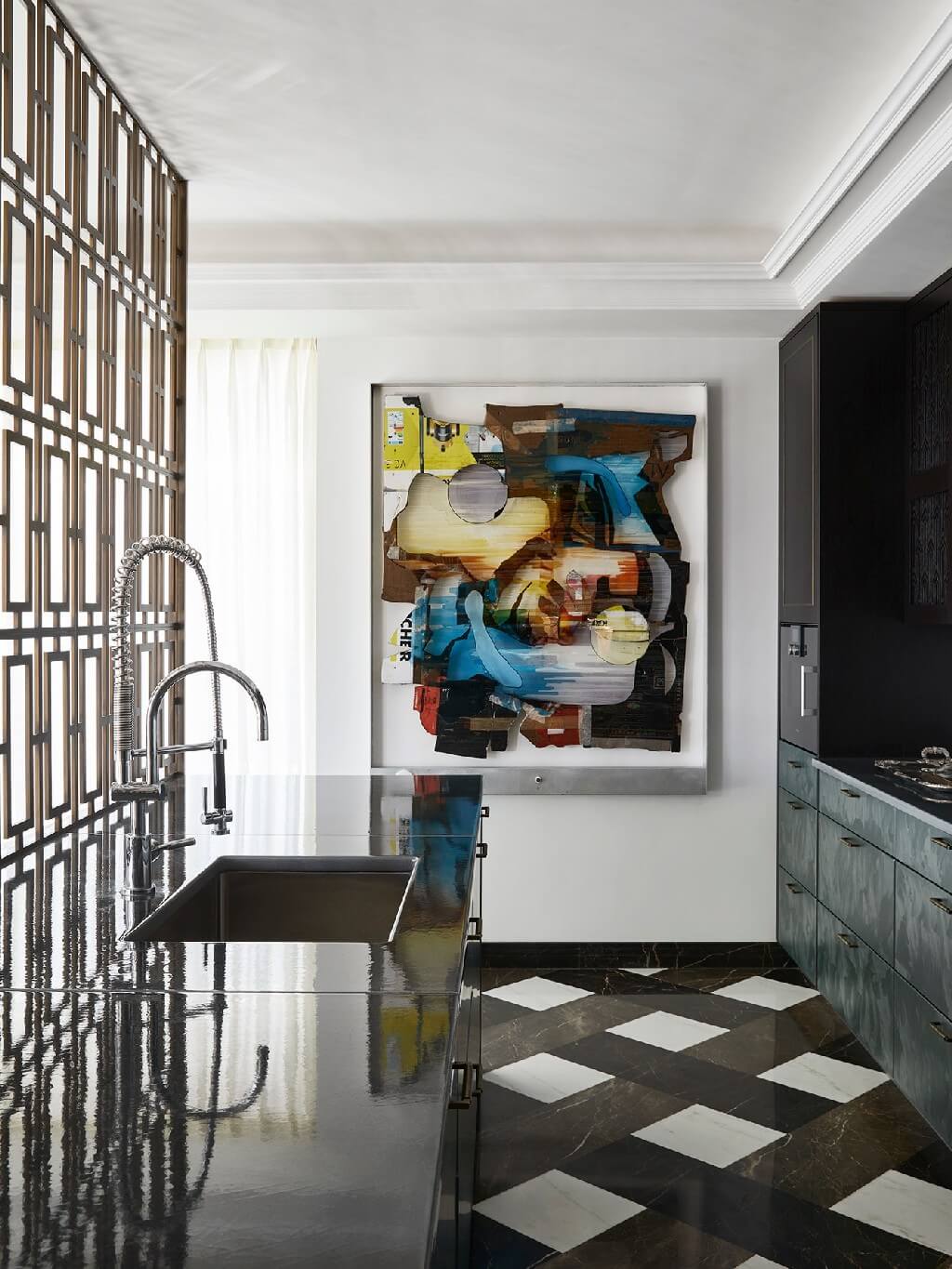 If you still want to collect inspiration for your interior design project, discover the Art Deco Style for Interiors board by Hommés Studio on Pinterest or read our article FEDERATION-ERA HOME IN MELBOURNE RECEIVES A ROMANTIC ART DECO DESIGN here.

Source: AD