With views leading to Castello Sforezco, this apartment in Milan is a tribute to the history with contemporary touches.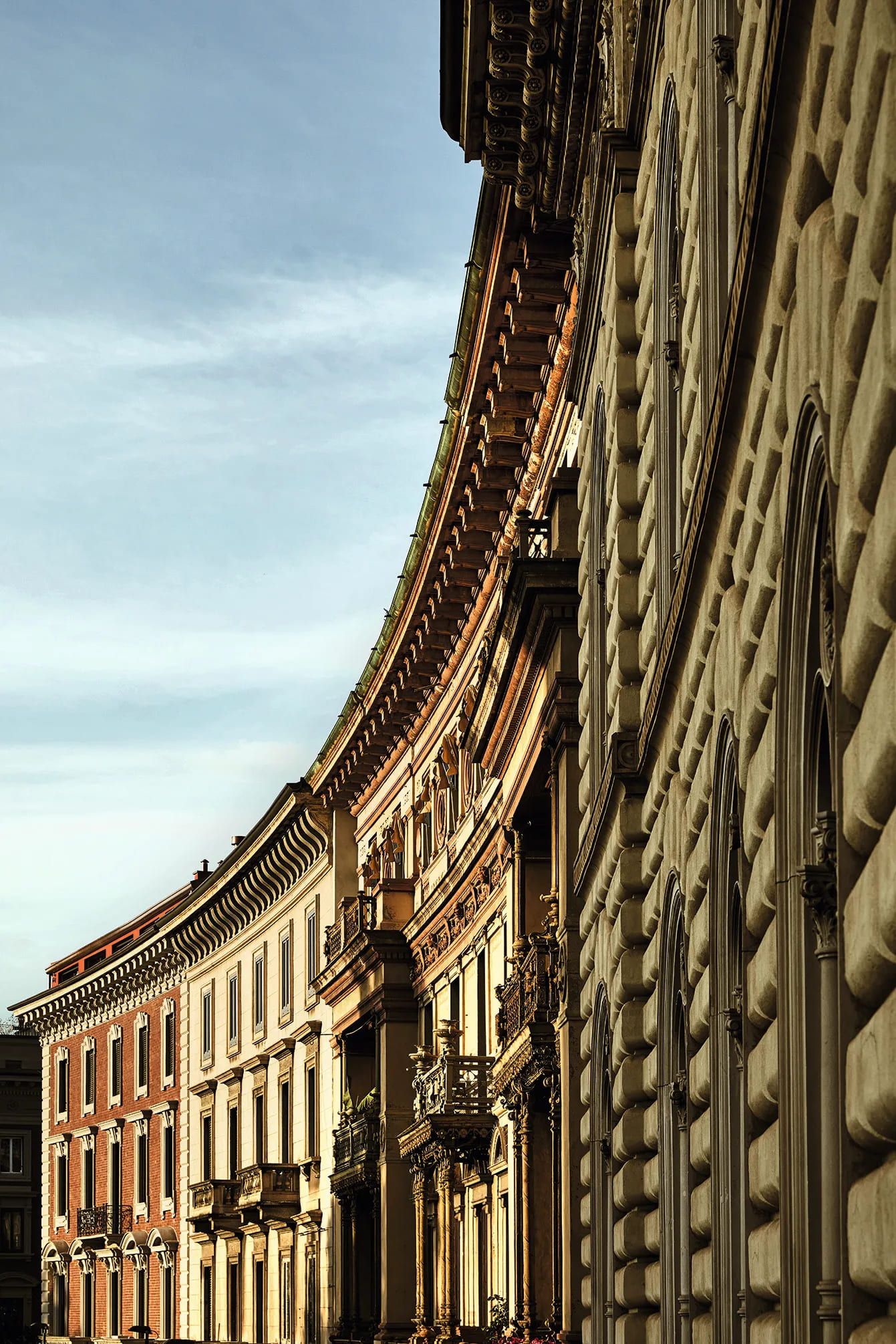 Castello Sforzesco is one of the notable spots of Milan – a castle that dates from the 14th century with a lot of history and that nowadays is one of the famous postcards of the city- a beautiful space that is also the house of some design galleries. This remarkable castle surrounds the 19th building, which Vincenzo de Cottis was responsible for redesigning.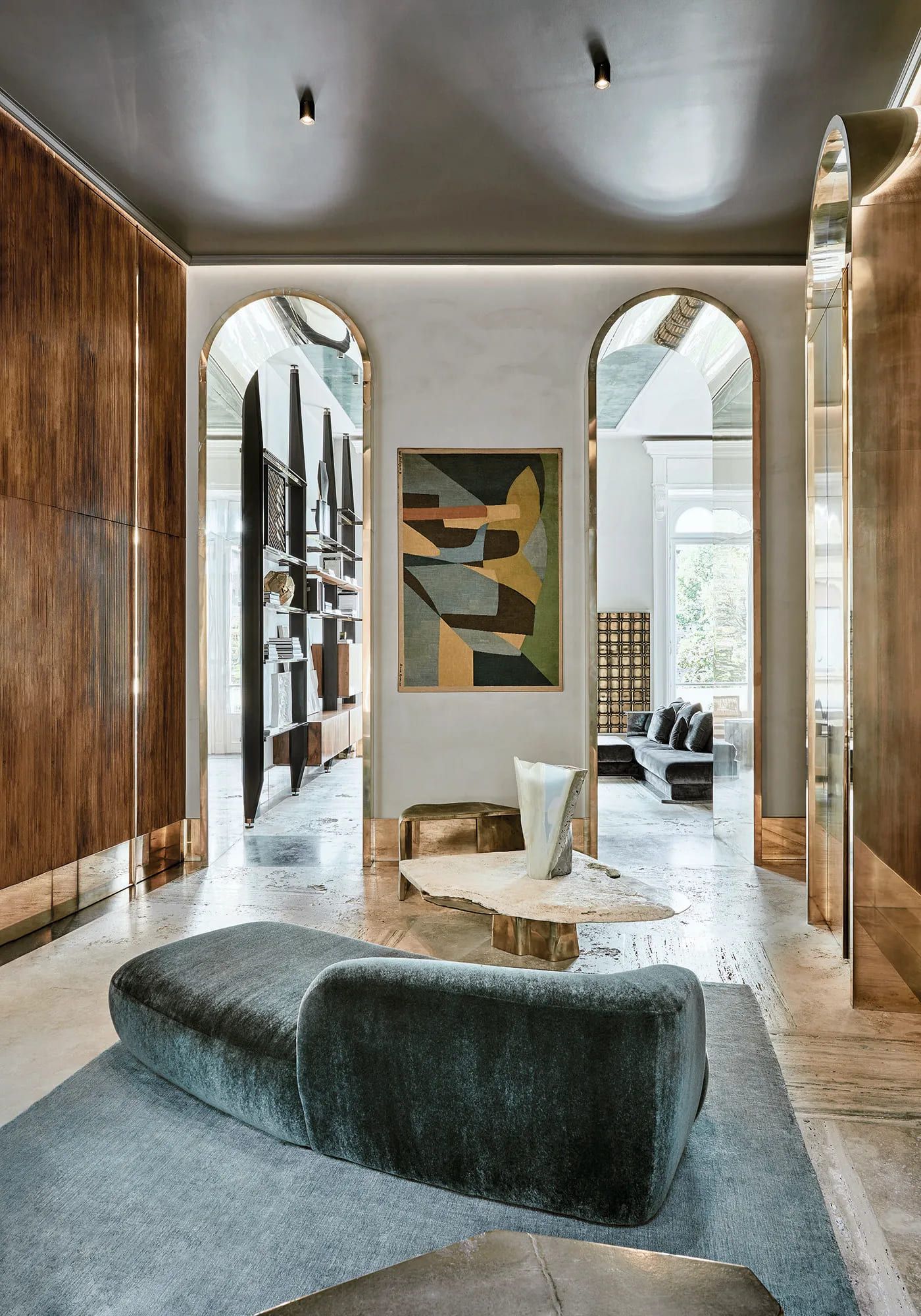 When Vincenzo de Cotiis received the redesign task for this historical apartment in Milan, he immediately thought it should be a tribute to the city's history.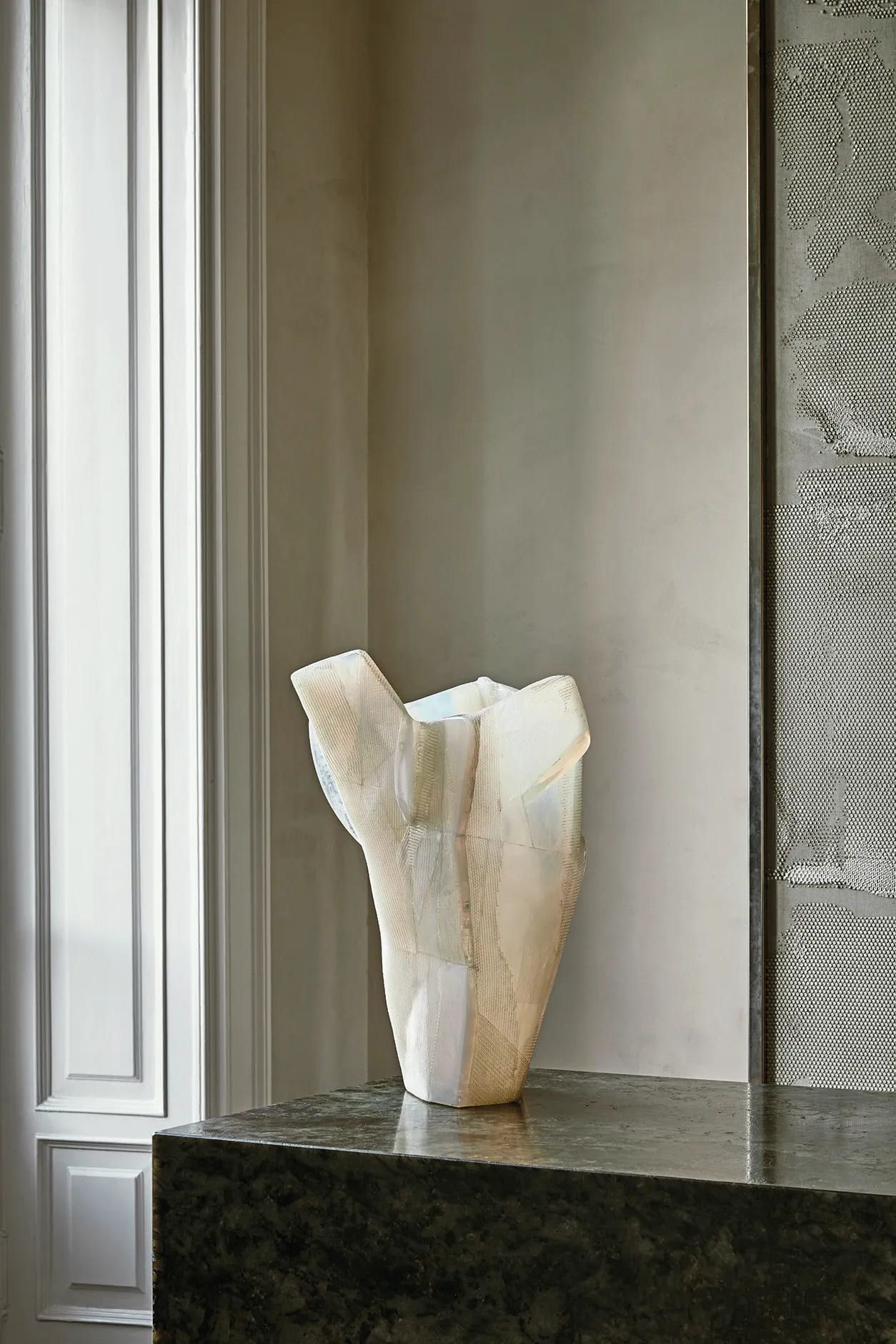 Inspired by Castello Sforezco, Cotiis first researched the area to understand how the history of Milan changed with the years – reflecting on the architecture and how it defines the relationship between people and the space. According to the designer – time and space can reflect on the individuals as the architecture.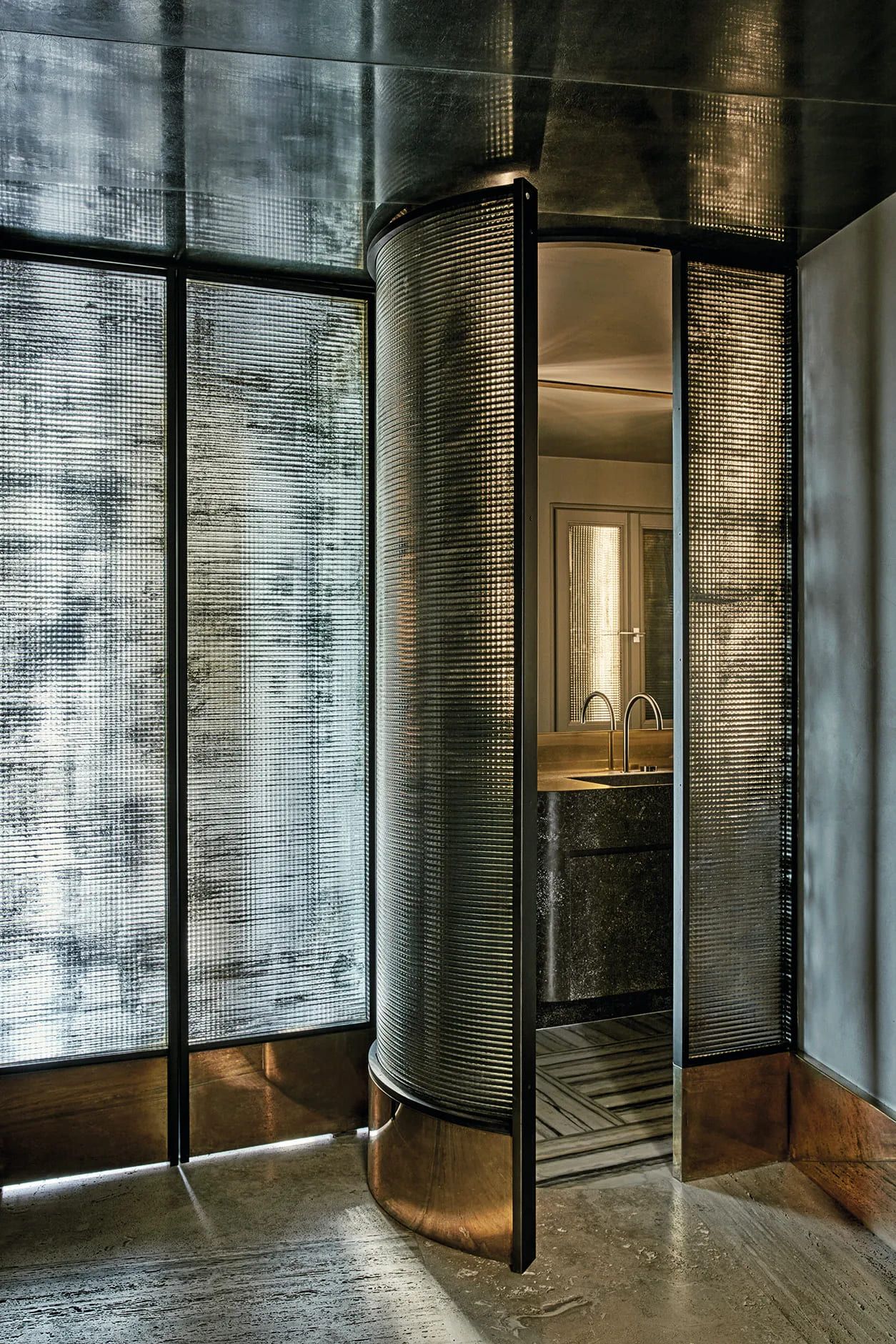 It inspired Cottis to create a synergy between present and past. The focus was a space that homages its history but also a place where the owner's teenage daughter could feel at home – blending past and present – the solution was to highlight the area with furniture and objects that add a modern vibe and accomplish the building's history.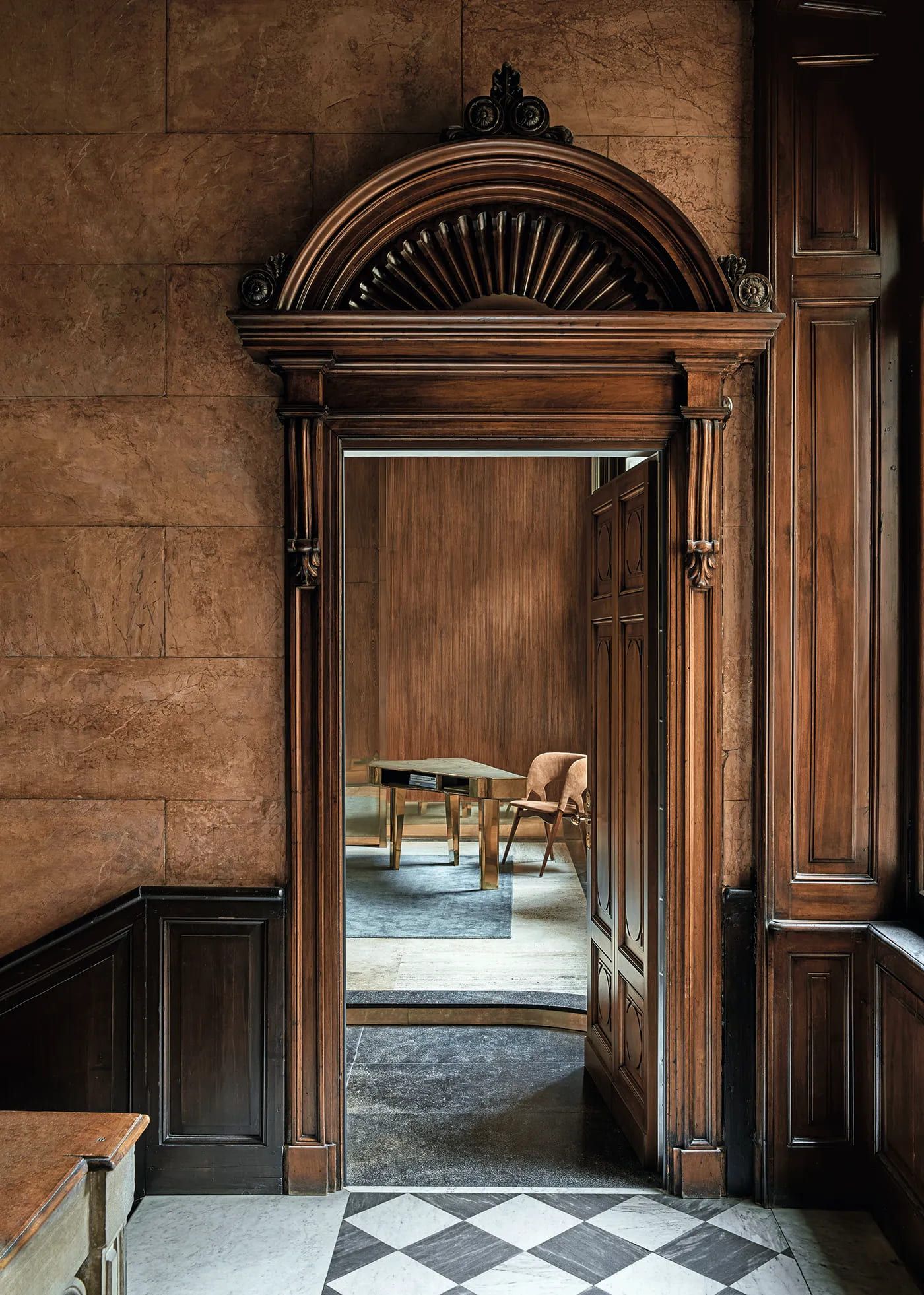 Cotiis's idea was to have a dialogue between the redesign and the history of the space – his work can be seen by the details – like in the refurbished arches, custom furniture, and accessories. Adding elements- not changing – the narrative from this historical apartment in Milan.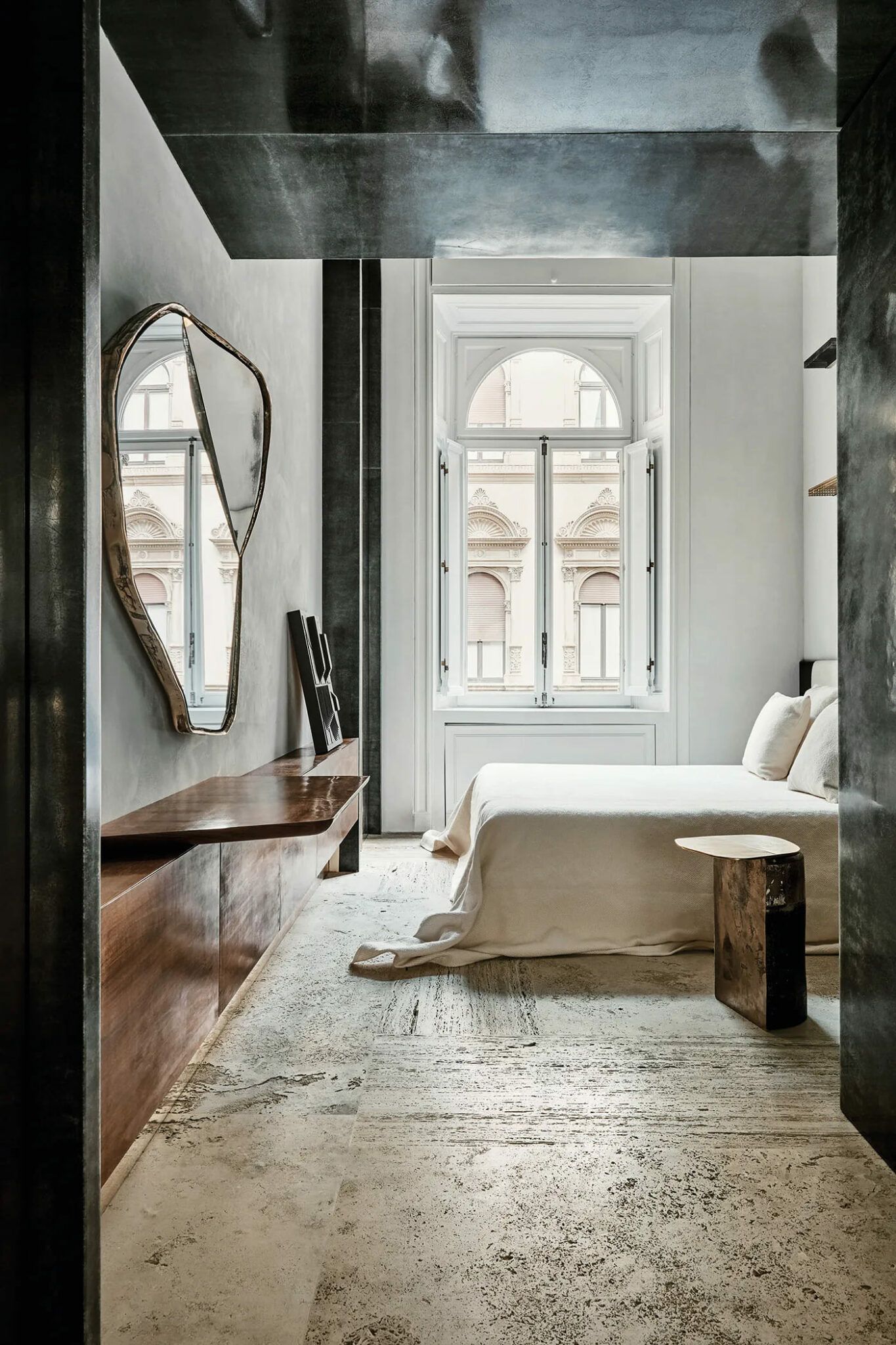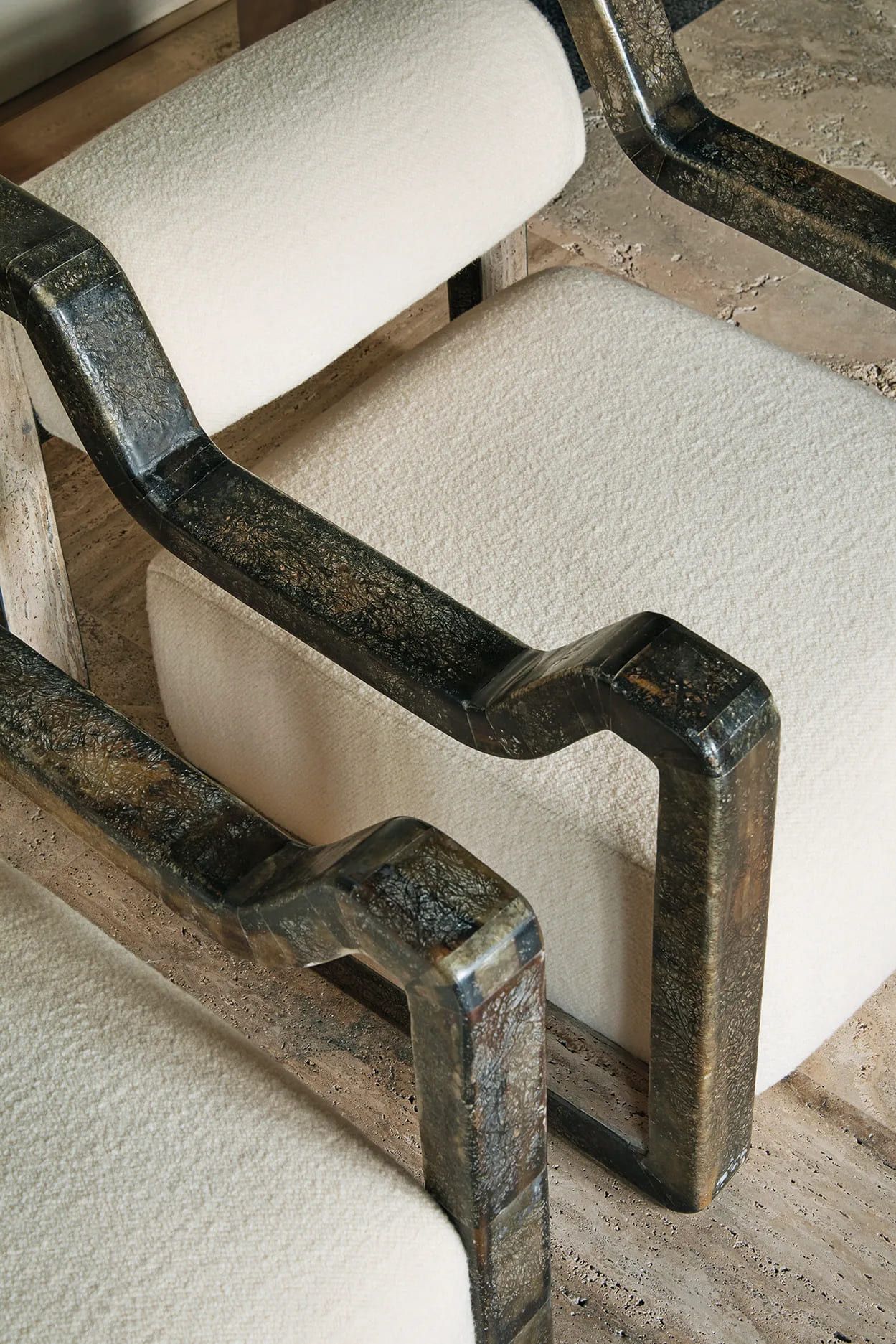 For the redesigned layout, Cotiis used luxury materials from the 20th and neutral colors inspired by Milan City and his famous signature. This apartment shows a contemporary style with a mix of textures that highlights its historical interior and brings a peaceful vibe to this home.
The furniture helped to personalized this space and brought the perfect balance between modernity and the past. At Hommés Studio, you can find contemporary pieces that suit any luxury project.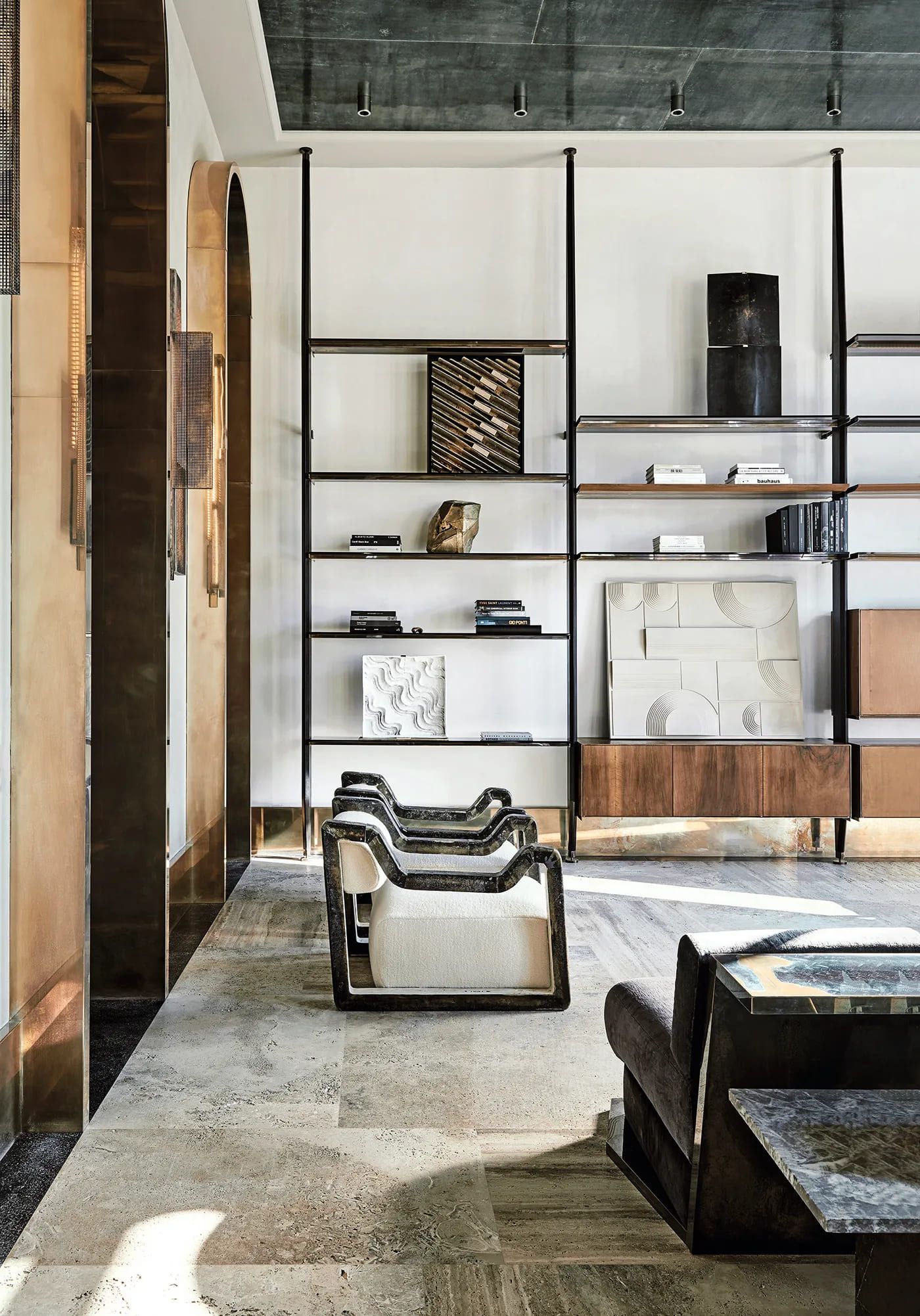 As a city that tells its history through the streets and buildings, this apartment in Milan rewrites its narrative- starting a beautiful new chapter and showing that present and past can walk together – at least when discussing interior design.
DO YOU LOVE INTERIOR DESIGN?
If so, discover modern furniture and lighting designed by design lovers for design lovers. All you need is to download the Hommés Studio catalog. To complete your interior design project, choose the high-end homeware by ACH Collection.

Source: AD / Photos: Martin Morrell