The capital of Design and Fashion is a city full of attractions. We highlight ten Design Galleries in Milan to stop by while visiting the Milan Design Week 2022.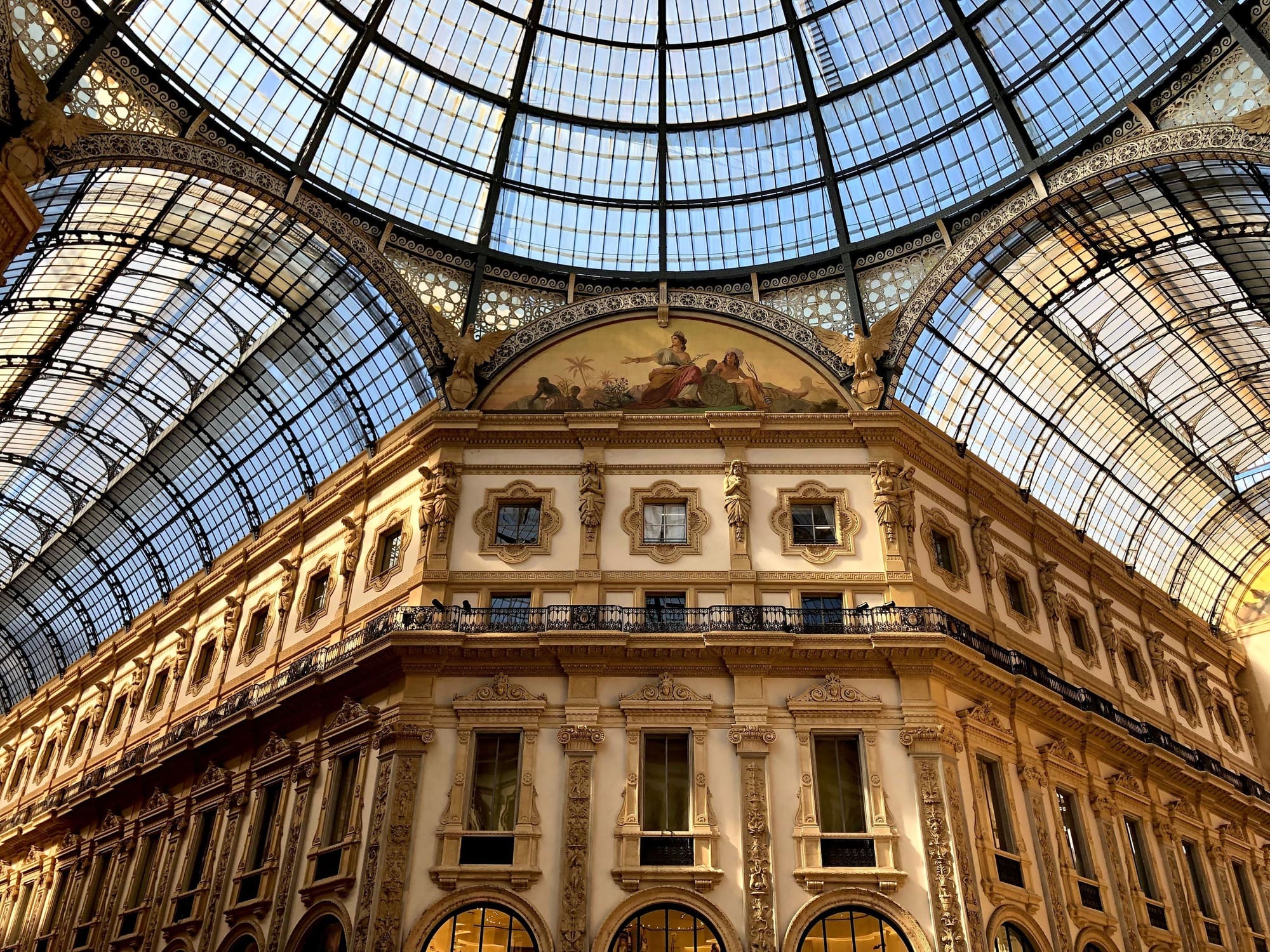 Milan Design Week 2022 is almost here. Even though the program from the event has many options, including our incredible Chromatik House, we point out ten Design Galleries in Milan that you will enjoy paying a visit.
1. GALLERIA LUISA DELLE PIANE
This modern gallery receives different expositions and events about design. Functioning since 1994, the Galleria Luisa Delle Piane is directed by Luisa Delle Piane – best known for her contribution to the research field and trade art.
2. GALLERIA CLIO CALVI RUDY VOLPI
A special place to visit is Galleria Clio Calvi Rudy Volpi, located in the famous Brera District, is more than a galleria – it's also a renowned meeting point for artists. With more than 30 years of experience Clio Calvi – Rudy Volpi shows the work of famous designers such as Andrea Branzi, Haruka Fujita, Harush Shlomo, and Nicoletta Morozzi, highlighting the contemporary style. The exhibitions from this gallery are one of the most popular in Milan, and this is an essential stop in Milan for designers lovers.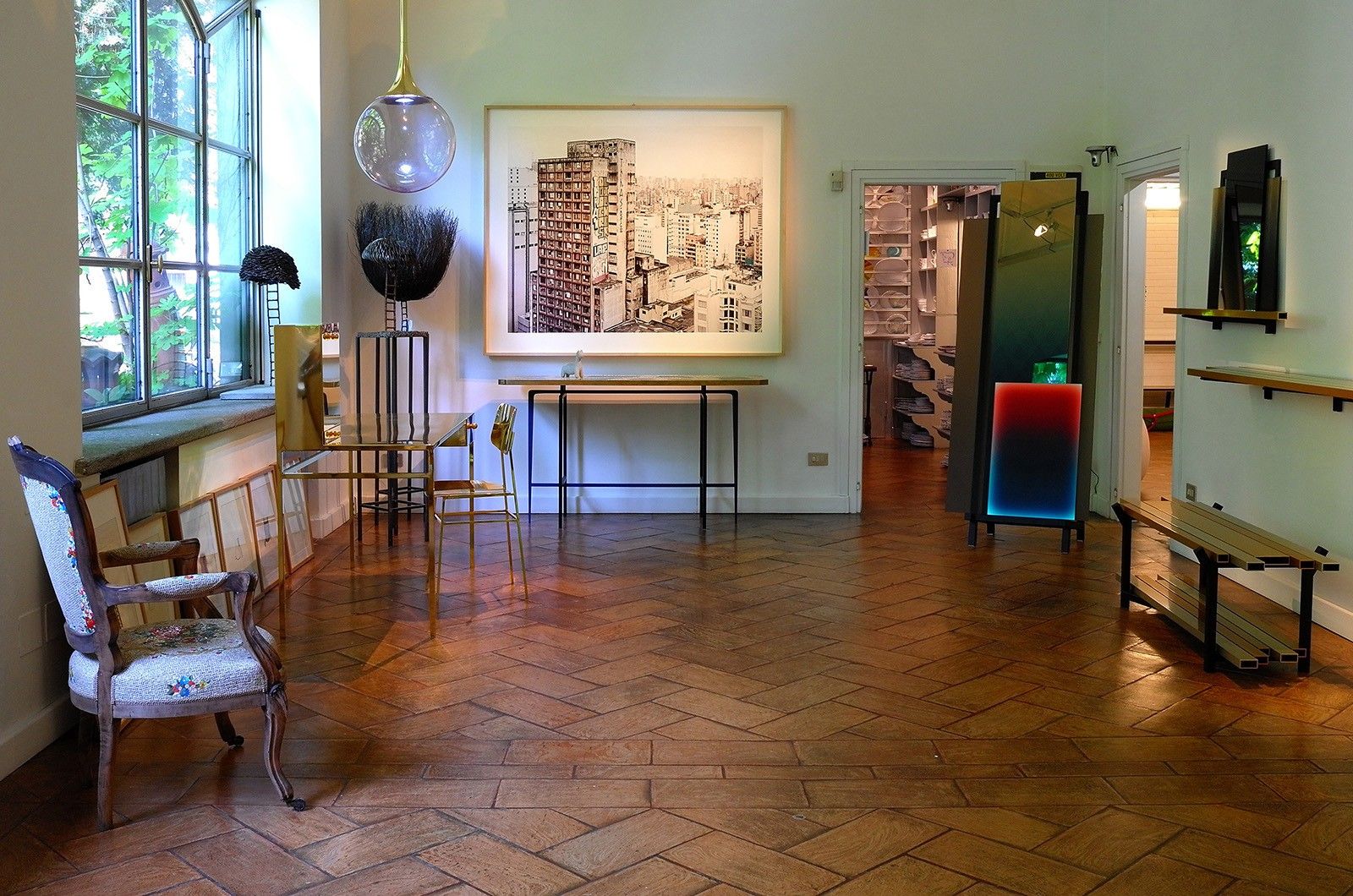 3. GALLERIA ANNA MARIA CONSADORI
In the heart of Brera District, we find Galleria Anna Maria Consadori founded in 1996 by Anna Maria Consadori, a famous architect who believed that a quality home should have major arts like painting and sculpture. The space merges efforts to valorize the twentieth-century Italian design, especially the art produced in this period. The gallery shows a variety of accessories created by famous designers and productions by notable artists.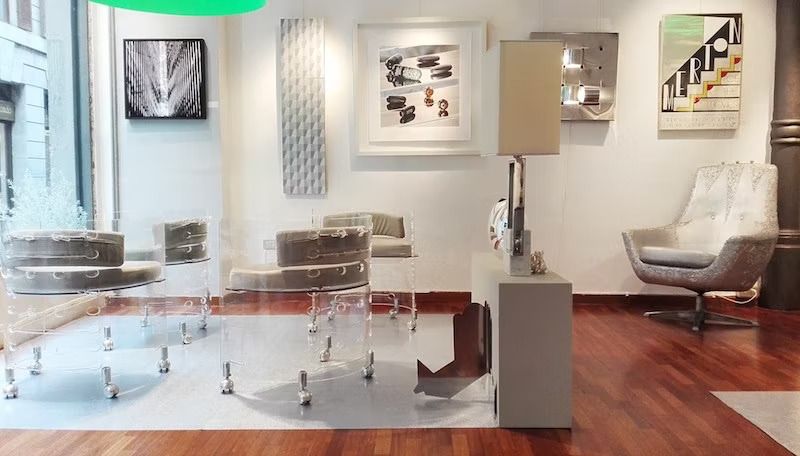 4. RAW & Co
A place to be discovered, or as the slogan says, a Cabinet de curiosités– this fantastic place where it's possible to find objects from different origins and periods has two locations in Milan, at Corso Magento and Via Palermo- in the famous Brera design district. Founded by Paulo Badesco and Constatine Affuse, Raw is a consulting studio and a store. Visiting the place is almost a tour of the history of the furniture and accessories.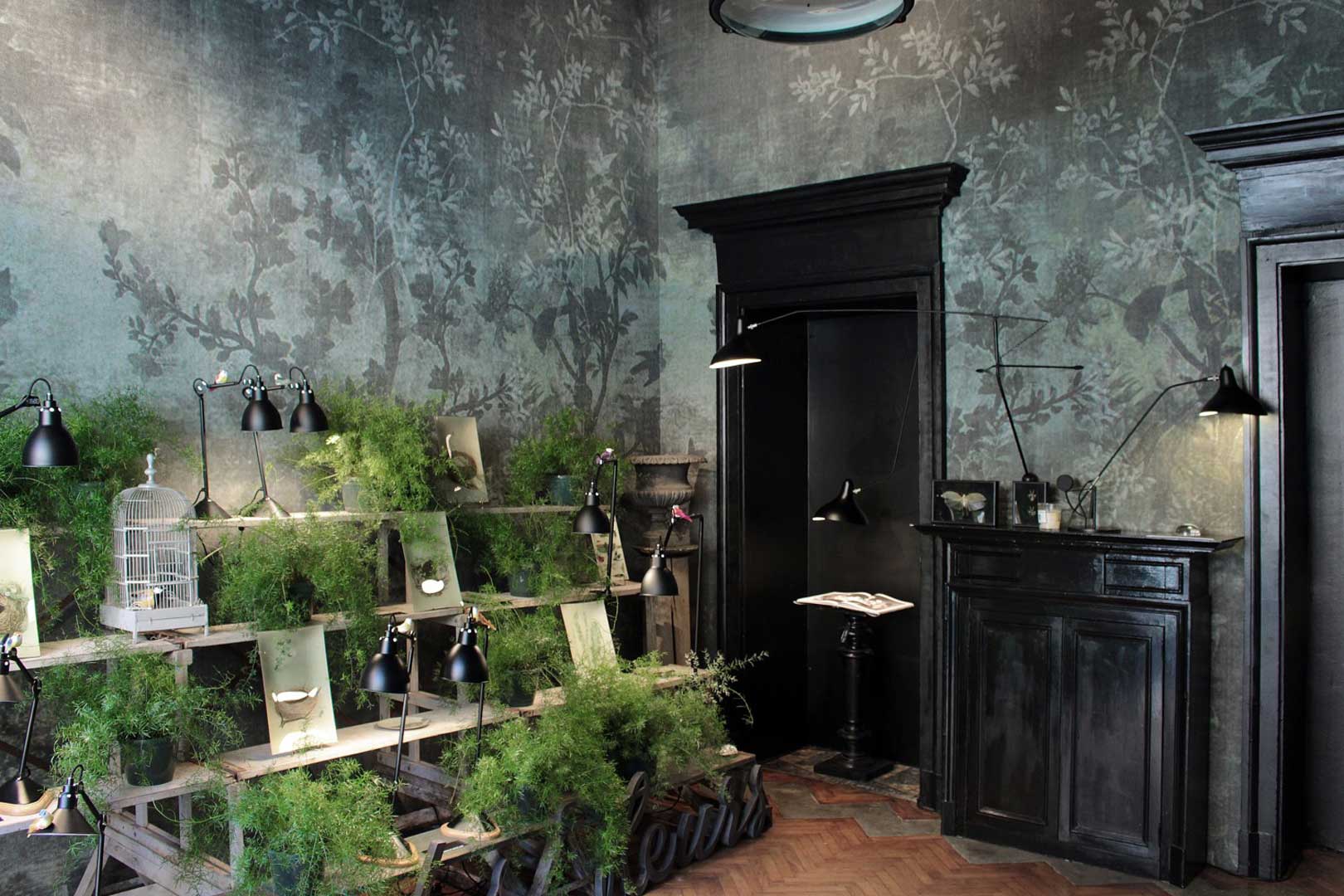 5. DILMOS
Since 1980 the space has looked forward to being a reference for contemporary design; here, you will find incredible objects and pieces displayed. Dilmos's philosophy is to exhibit poetic works and regularly commission new creations from artists and designers.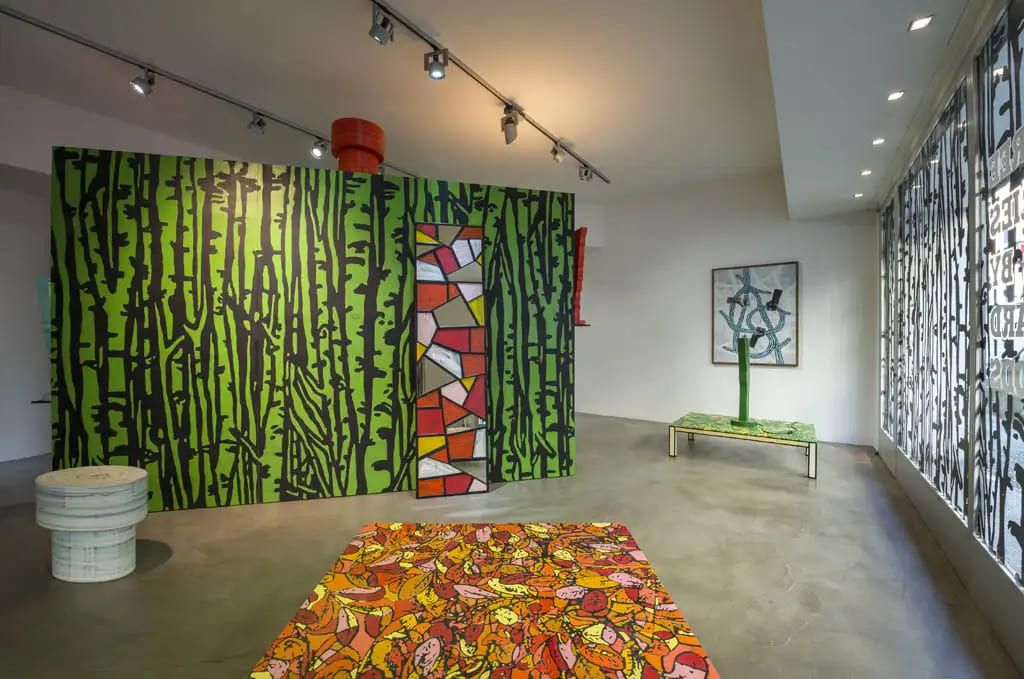 6. POST DESIGN GALLERY
Memphis style marked a generation and is still a considerable reference nowadays. At Post Design Gallery, it is possible to revive the golden age of the Memphis Milano Group and see a collection of iconic furniture and objects from the 80s. The gallery can be found in the notable Brera District and promise to impress the visitants with vibrant colors and asymmetric shapes.
7. FRAGILE GALLERY
The capital of design and fashion also has a memorable gallery that shows the best of the Italian production of the 20th century- the Fragile. Founded by Alessandro and Franceso Medini, the gallery is full of colors and unconventional designs. The space references home decoration with historical and contemporary showrooms.

8. Fondazione Sozzani
It is dedicated to fine arts exhibitions with two addresses in Milan and one in Paris. The history of the Fondazione Sozzani is related to Carla Sozzani, who established the Gallery Carla Sozzani. The foundation's mission is to promote the culture through photography, fine arts, applied arts, and fashion. Visit this gallery is like traveling into the world of fine arts, a must-go when in Milan City.
9. Dimore Gallery
Dimore is more than a gallery- it's a home and a dialogue between past and present. The Dimore Gallery aims to provide a unique experience for visitors. Born in 2014, this gallery has Emiliano Salci and Britt Moran signatures. The place where today is the gallery was the founders' home and had been transformed into a gallery with six rooms. Among the rooms, it's possible to find iconic mid-century collectible pieces and contemporary creations.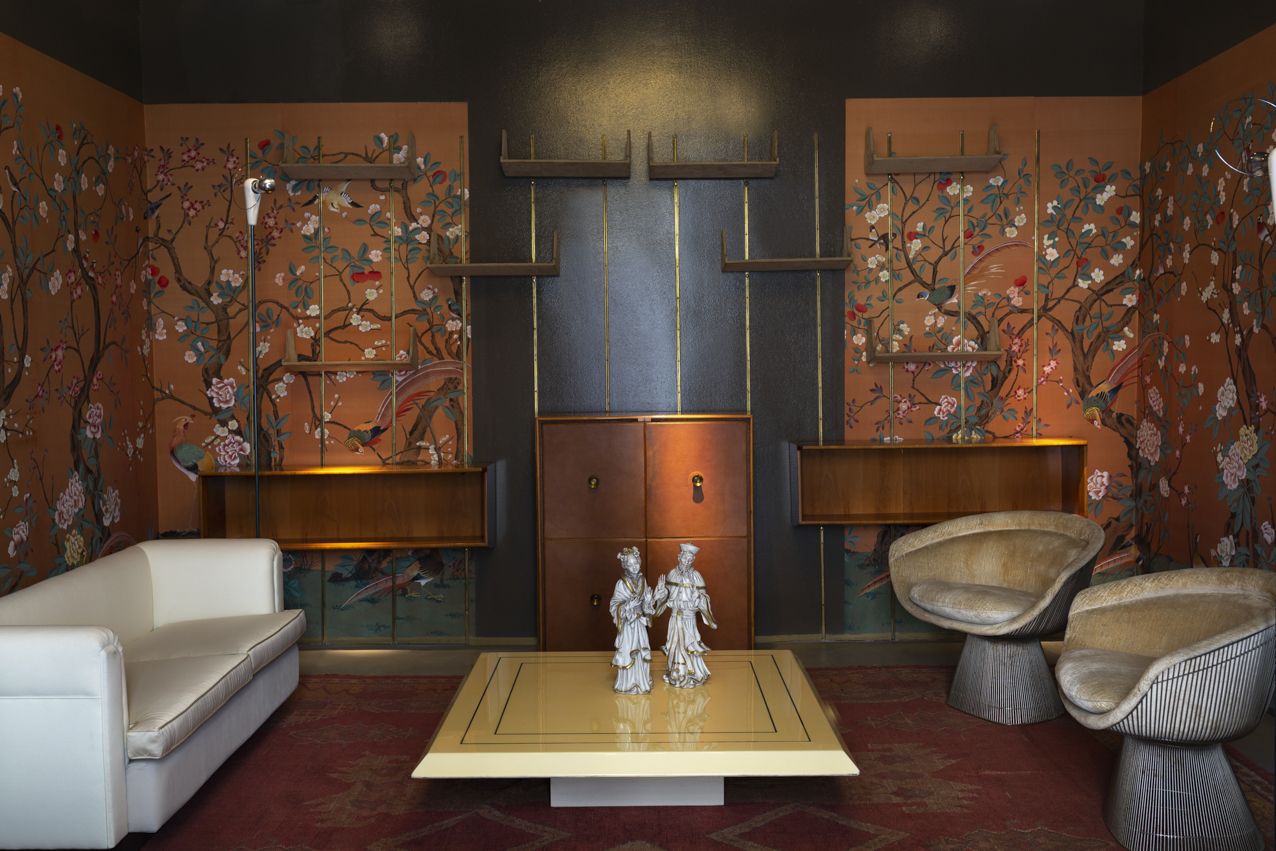 10. Rossana Orlandi Gallery
Rosana Orlandi Gallery is a magical place where one of the most influential design personalities, Rossana Orlandi, helps turn the contemporary design into collection design. This unique gallery was founded in 2002 and became a reference for the best of Design in Milan. This is the perfect place for designer lovers; it's a dreamlike place with more than 2.500 square meters of design inspiration.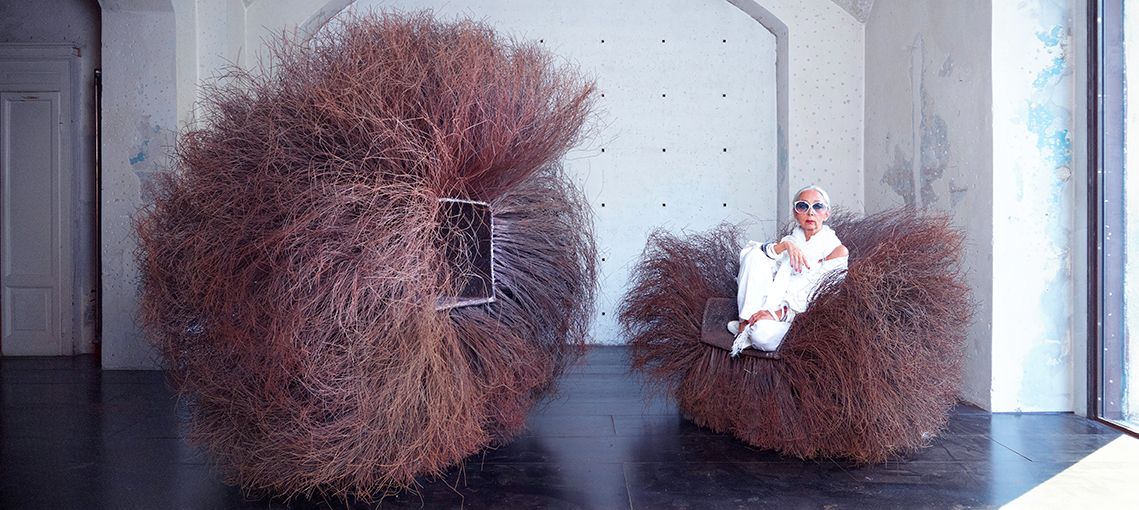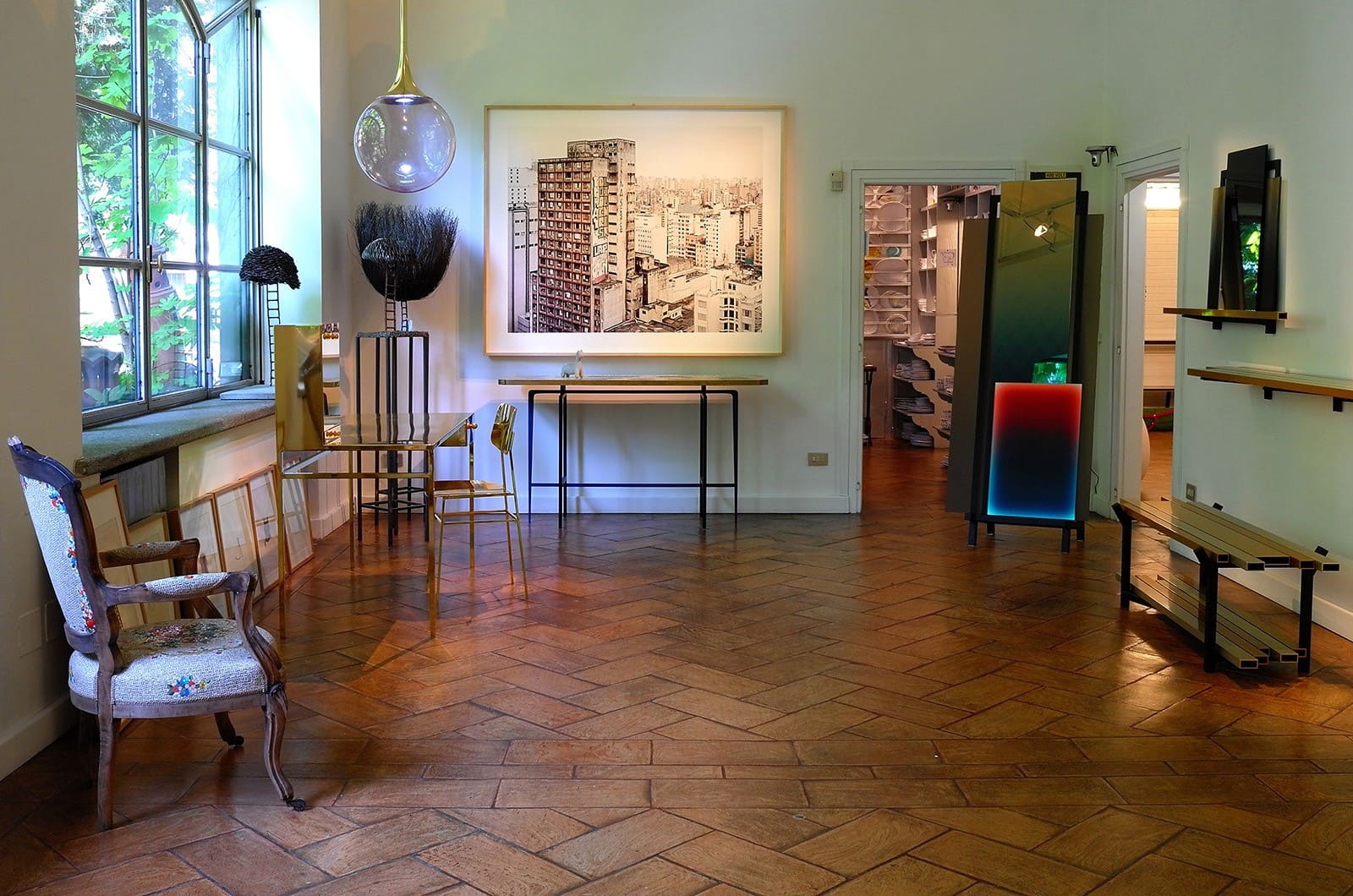 DO YOU LOVE DESIGN?
So, we have an invitation for you. Discover our Chromatik House, a synaesthetic exhibition that will take part in Milan Design Week; click here.

Source: The 500 Hidden Secrets