Would you place on the ceiling of your bedroom a painting of yourself portrayed as a god? Fun fact: Charles II did just that to remind himself, and his many mistresses, of his bravery restoring the British monarchy — after his father Charles I had been executed and Britain's brief stint as a republic came to an end.
This is only one of the many over the top paintings that can be found at the new British Baroque exhibition at Tate Britain, which covers the reigns of the last Stuart monarchs.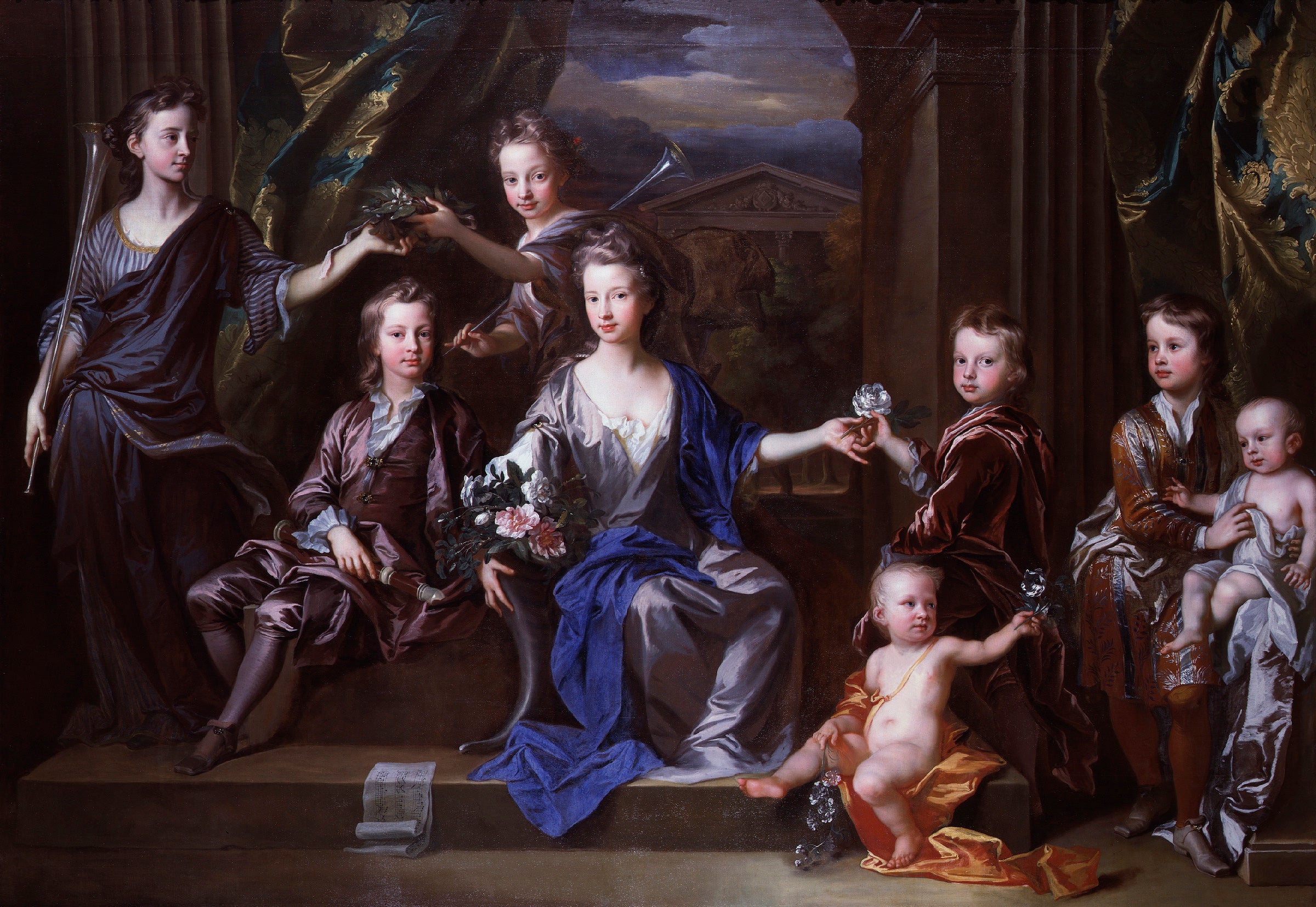 Whether it be the size of your house, your salary, or the number of Instagram followers you have, letting others know how powerful and influential you are is an art that continues to this day.
Full-length portraits of men in majestic armour and women in beautiful flowing dresses were very popular back in the 17th century. There are plenty of these items at the Exhibition.
However, one of the most shocking portraits shows Italian duchess Hortense Mancini surrounded by black children all wearing iron collars.
Quite a polemic image, but an important one. Is serves as a strong reminder that the people depicted in this show used to rely on slave labour.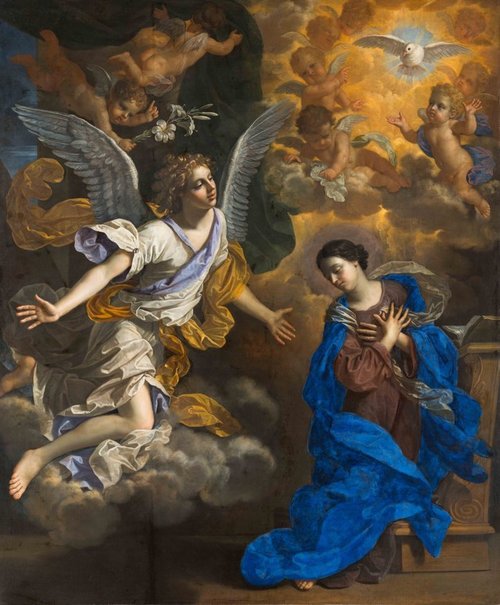 This large exhibition covers religion and architecture among its sections. It contains what was considered beautiful in 17th century Britain. Paintings of women are flanked by mirrors in a nice touch that reflects on their vanity.
A lot of society portraits are featured, as expected from a Baroque exhibition.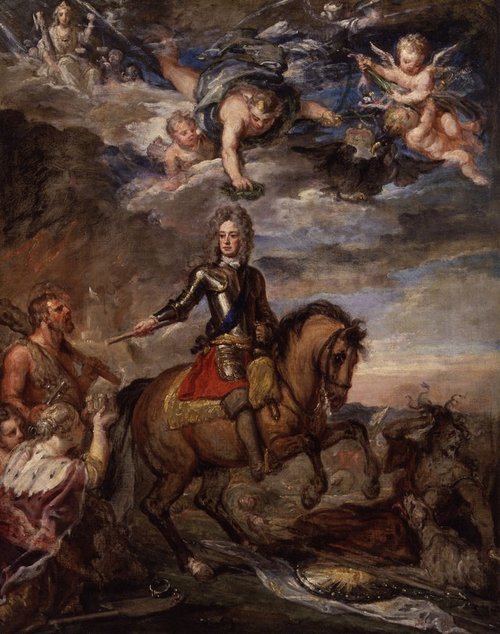 There are several paintings designed to show triumph in a battle because no one can claim to be a great leader without doing so, right?
Sometimes they can be unintentionally hilarious as kings and dukes look so perfectly composed atop a horse while the battle happens behind them.
The amount of variety at the exhibition allows visitors to be fully immersed in all the extravagance of Stuart Britain.
The lovers of art, good period dramas and its costumes can't miss it.
Visit Tate Britain for more information.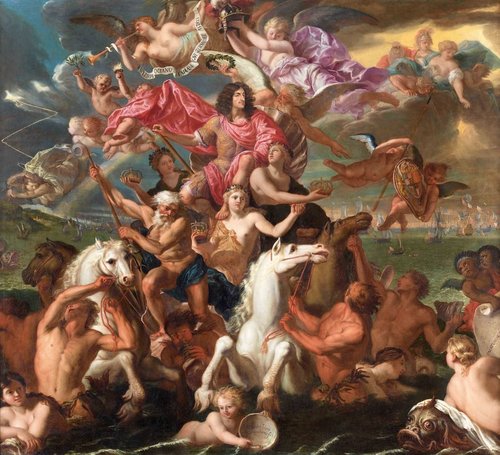 We really hope you liked our article. Feel free to pin all the images to your favorite Pinterest board or to print it and use it on your projects' mood boards.
You can also visit our Pinterest boards in order to get more inspirations.