Is Travertine Going To Be The Next Trending Material For Interior Design Projects? Discover More About This Stunning Material And Why You Should Use It.
Travertine is a porous, sandy-hued material that turns the interiors into calm and organized spaces. This porous type of limestone is often encountered around mineral springs.
This material has emerged as a star in the decorating landscape.

Don't confuse its soft-outspokenness for weakness. Travertine is a warm but subdued material that embodies this period of material-forward zen decorating where a calm atmosphere is a holy grail.
This material is not only used because it is a stunning decorative surface when polished. This lightweight but robust surface also fits well for thermal and acoustic insulation.
Travertine has been utilized as a building material for centuries. The Romans used it for temples, bathhouses, and theaters.
It appears in many historically important monuments all over the globe, such as in St. Peter's Basilica (forming the ribs of the dome), the Trevi Fountain, and Mies van der Rohe's Barcelona Pavilion.
Check our LUNARYS TABLES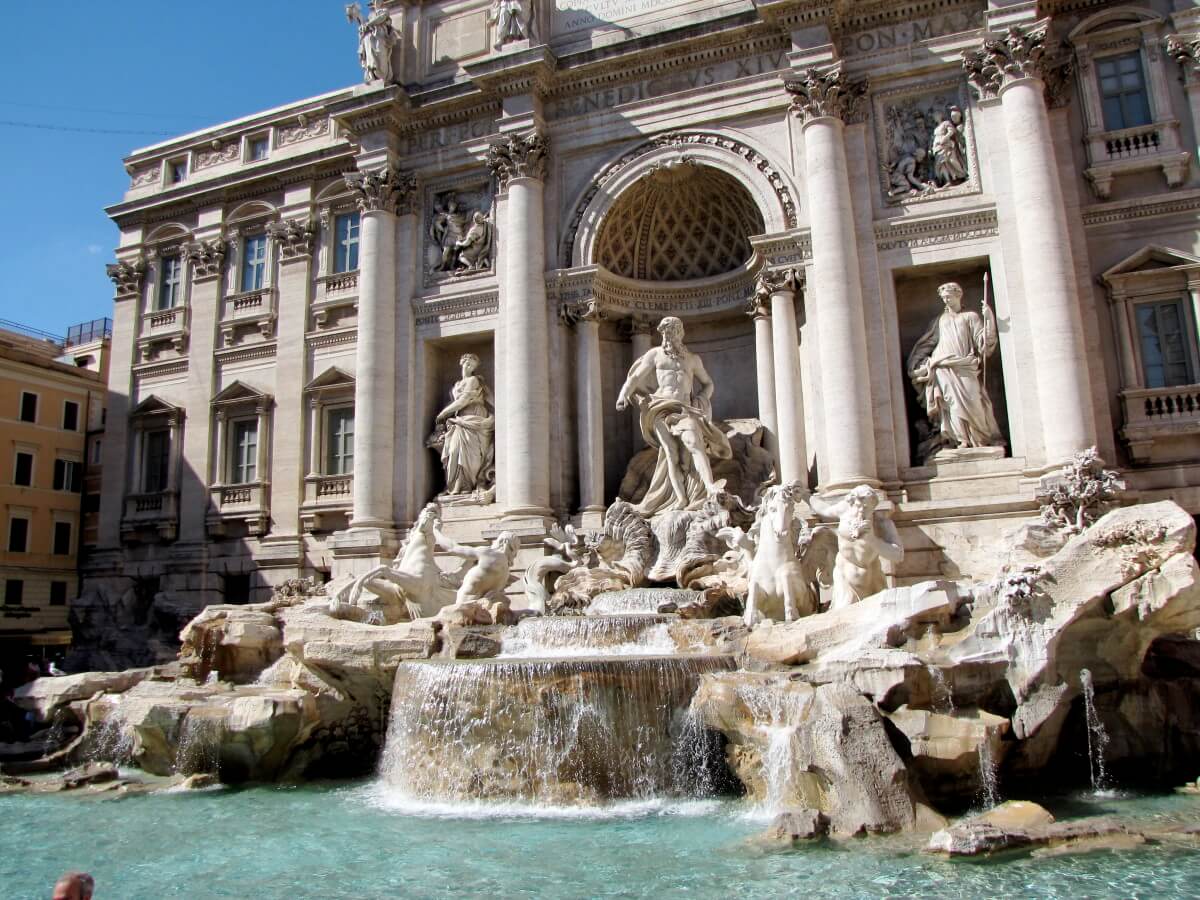 Today, thanks to its multiple qualities, it confronts other surface favorites such as marble and terrazzo in the material desktop of the interior designers.
More and more, travertine is getting used for various renamed interior designers in beautiful and important projects, such as in the Luxury Manhattan Apartment designed by Steven Volpe – a travertine tub with a view – or even the Tranquil Nashville Home from the singer Kacey Musgraves, where you can find this refined material in her vintage dining table.
Travertine is increasingly being picked up for interior design projects because it has many amazing features. It has an earthy tone palette, which complements almost any texture or color, making it extremely easy to employ.
It adds a pure vibe that can warm up any space because it's a light and natural-looking material. It works on many surfaces such as sinks, walls, and floors. An excellent tip for travertine is to go for unfilled travertine on vertical walls and filled travertine on horizontal surfaces.

SEE ALSO: 10 Stylish Living Rooms with Stone Surface to Get Inspired
Travertine is one of those materials that stimulate calm and tranquility. Its organic texture is appealing in so many ways. It delivers a peaceful sensation instead of a heavy feeling.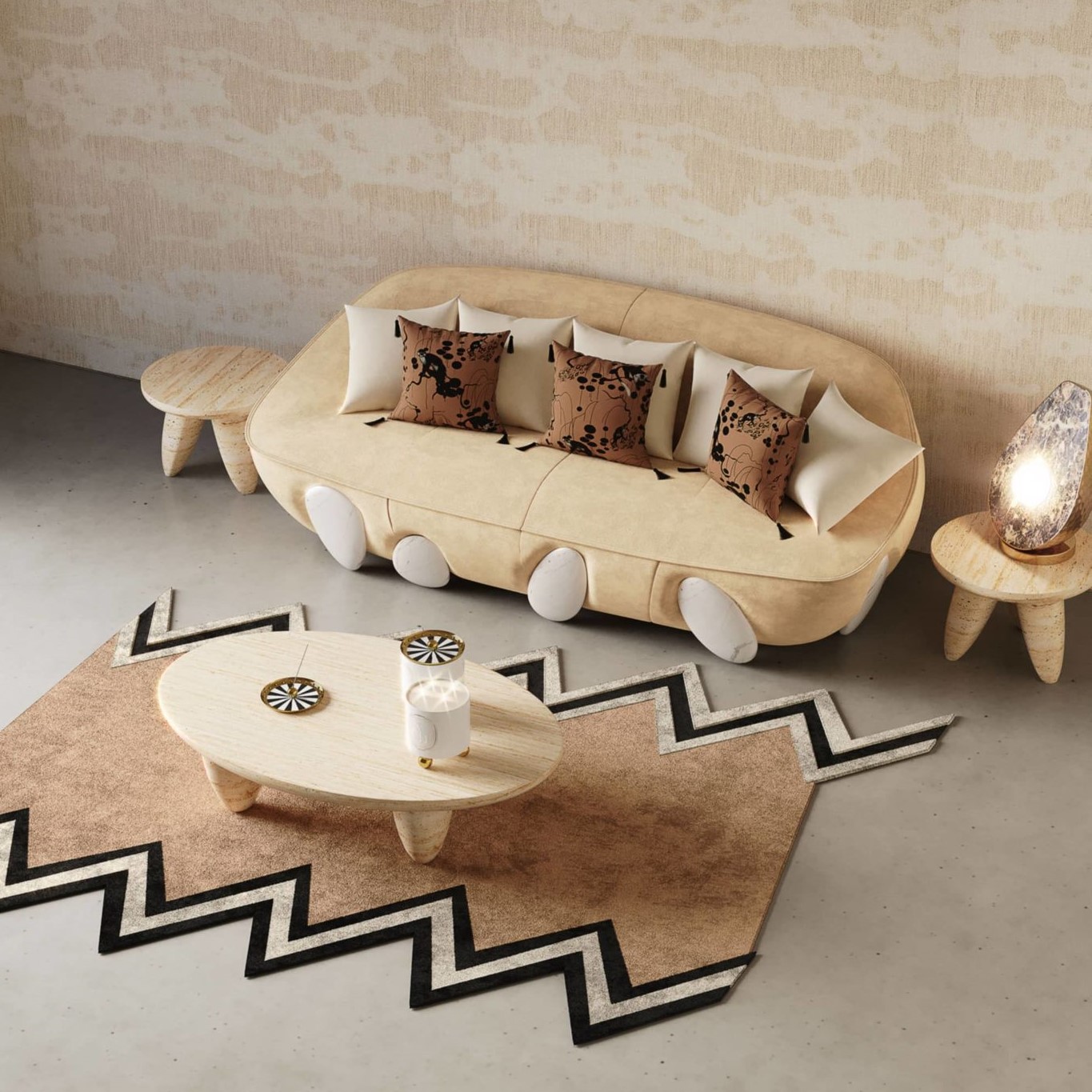 Lately, you can usually find travertine furnishings, such as coffee tables or decorative accessories, rather than speccing the material for high-traffic surfaces, which is susceptible to weight in a space. Whether you're covering a whole space in travertine or only adding a travertine accessory, the next trend is to give a new look to this timeless material.
Luckily, there are many products you can choose that allow you to take advantage of this astonishing material and give your interior design project a breath of fresh air.
SHOP OUR PRODUCTS:
ARE YOU INTO INTERIOR DESIGN?
If so, discover modern furniture and lighting designed by design lovers for design lovers. All you need is to download the Hommés Studio catalog. To complete your interior design project, choose the high-end homeware by ACH Collection.

Source: AD