Edition Hotel is now in Madrid, and like the other spaces from the group Marriot, this one has a bold interior design that makes this an amazing hotel.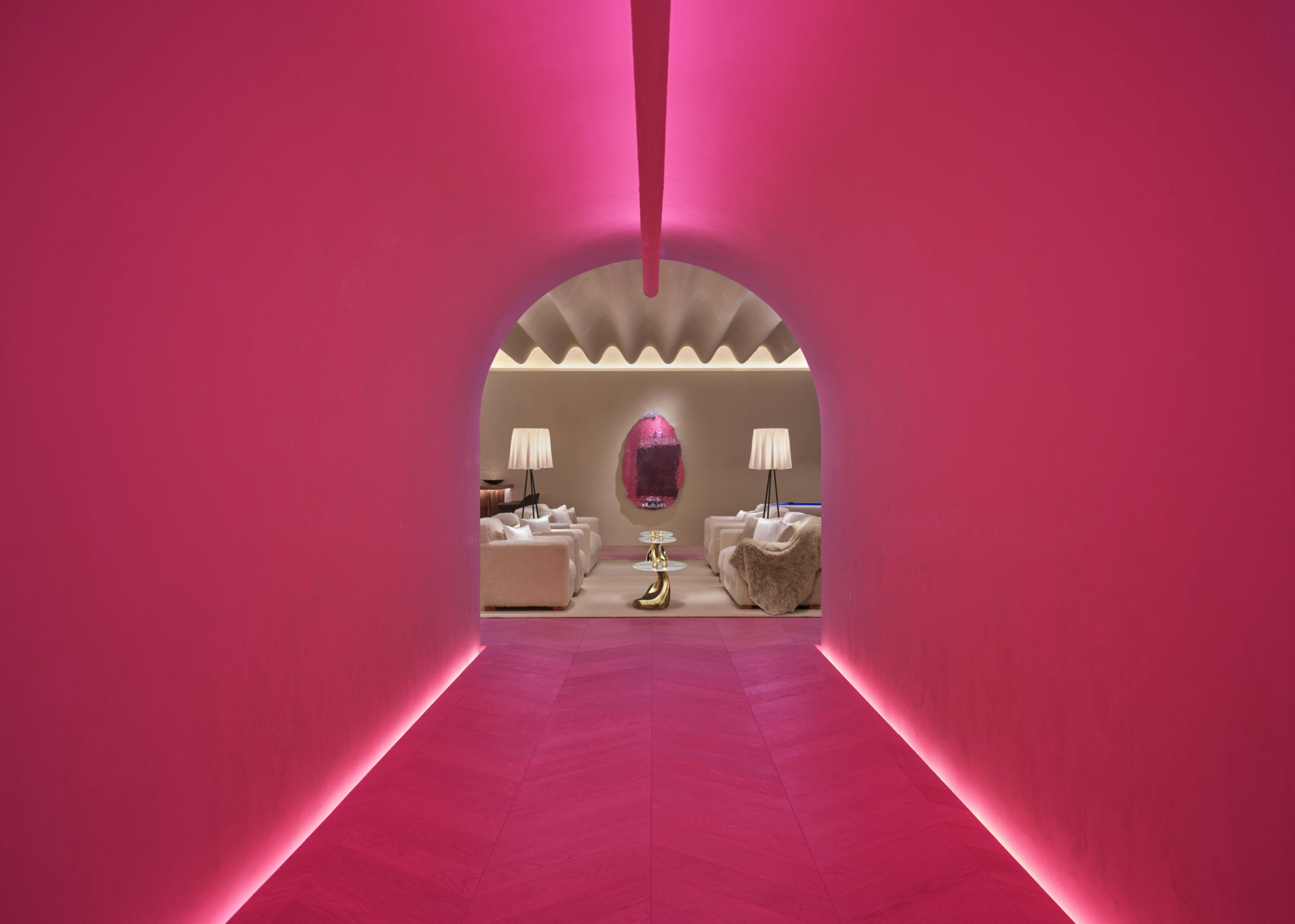 That Madrid is beautiful and full of attractions we all know. But since April, the city has a new place that is just perfect for the tourists who want to visit the city and stay in a fantastic hotel. We are talking about the Edition Hotel Madrid.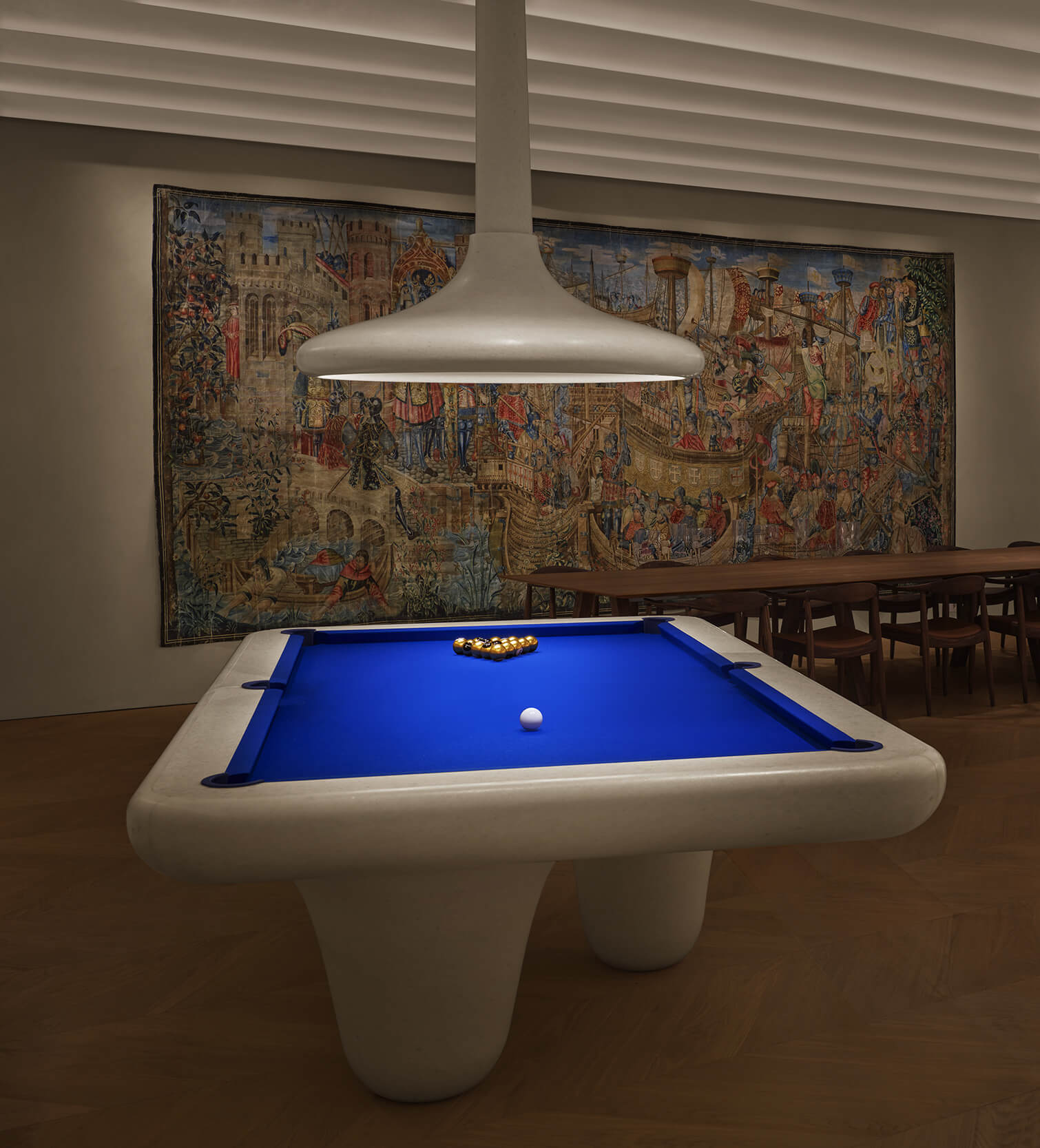 With a dramatic design, Edition Hotel Madrid wants to be more than a place to stay but also a space that reflects the culture, the people, and the city spirit.
 The Edition Hotel Madrid is located nearby Plaza Mayor and most city attractions. The building view from the outside is just a brief of what this amazing hotel looks like inside: a modern place that mixes old and new. What gives this tone is the baroque portal that remains from the 18th-century.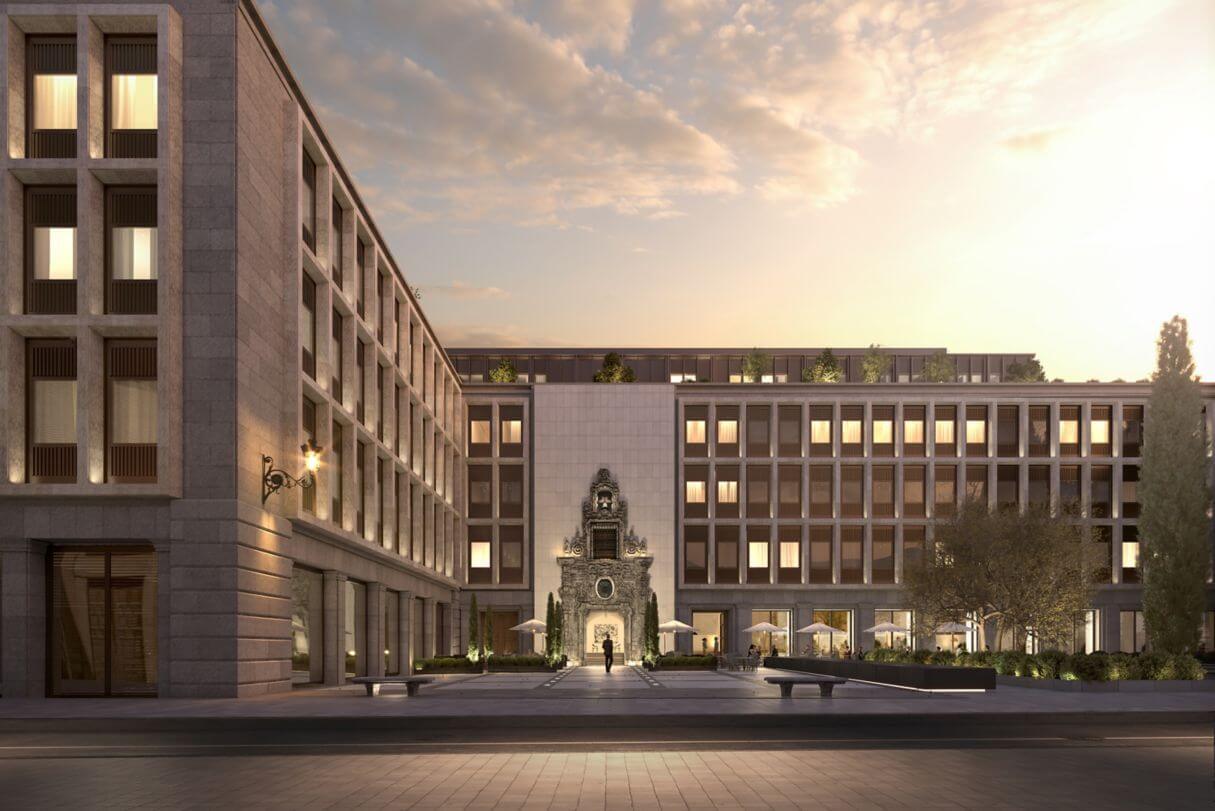 Projected by the architect John Pawson in collaboration with François Champsaur and supervised by Schrager Company, the hotel brings two different perspectives to the design, making this a special and unique layout.
The project remains the energy and culture of Madrid. This amazing hotel is bold, extravagant, and luxurious like the city. But unlike Madrid which is always full of energy, here we have a mix between energy and tranquility.
For John Pawson, the idea was to create a project where the guest could find these two options – a place full of energy and a space to relax. The way to active it was through the design – there an area with dramatic composition and others with a minimalist style.
An eye-catching point of the building is the spiral staircase. The contrast between the shape and the dark wood sets the style of the rooms. The lightning is also an incredible addition here, and gives a flawless match between modern and vintage.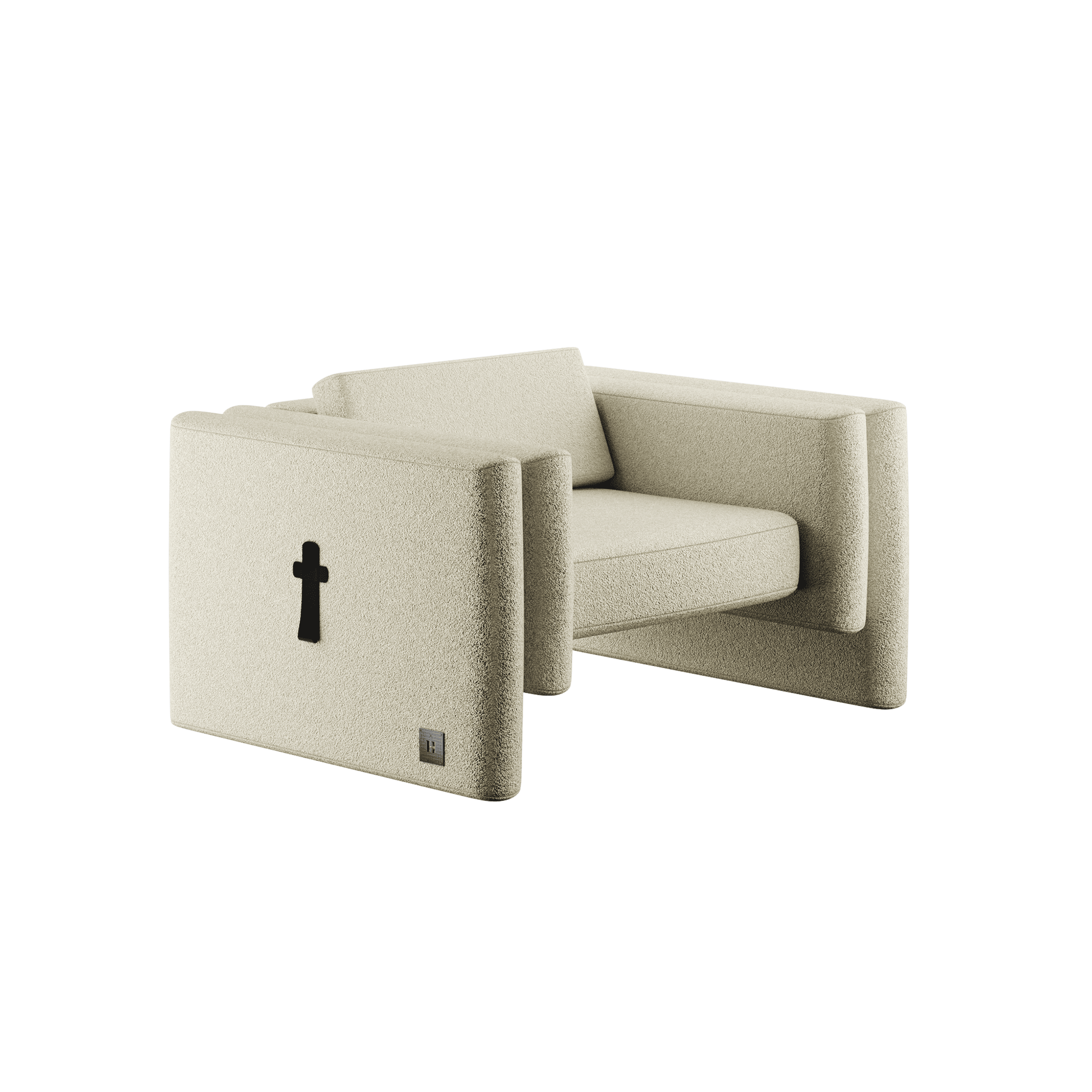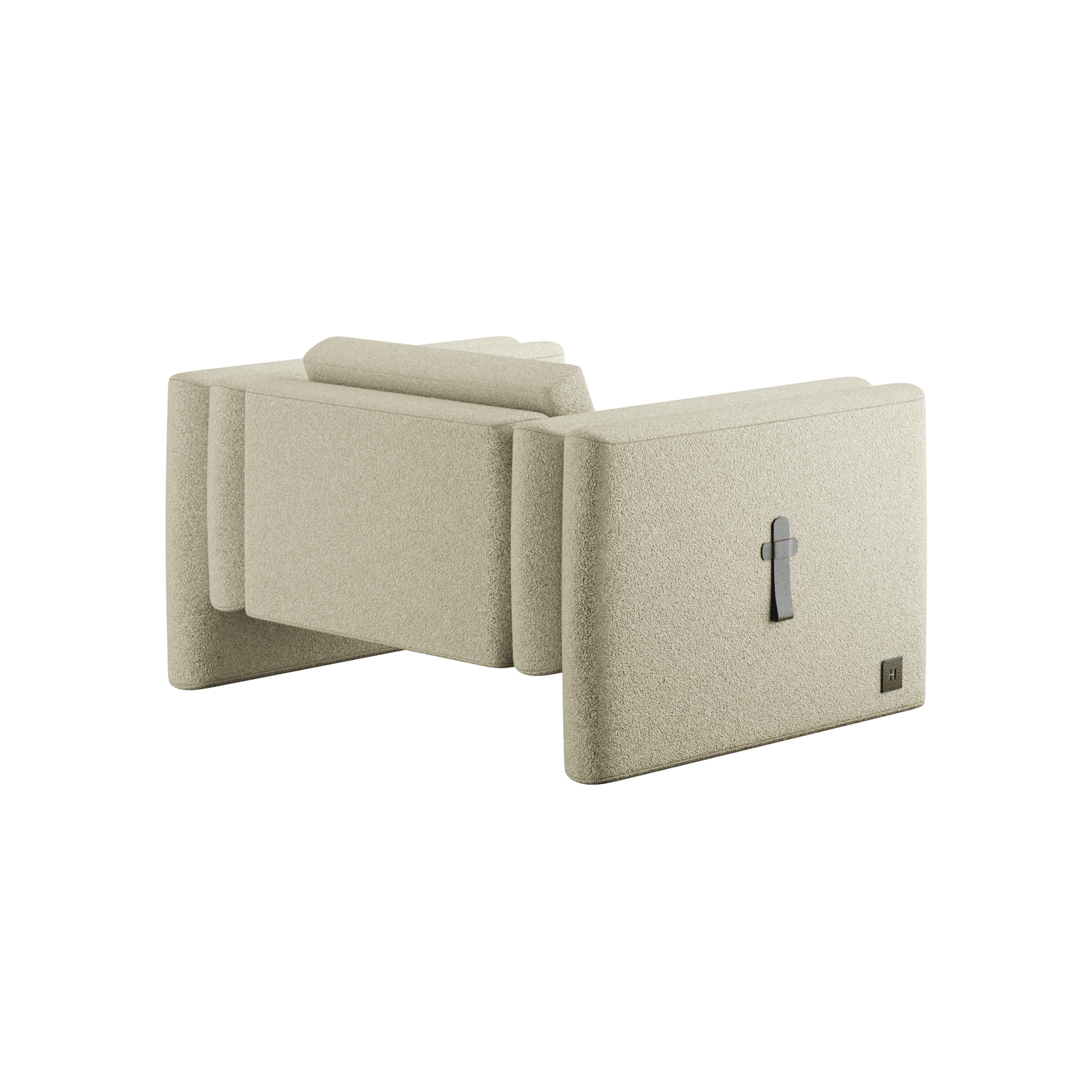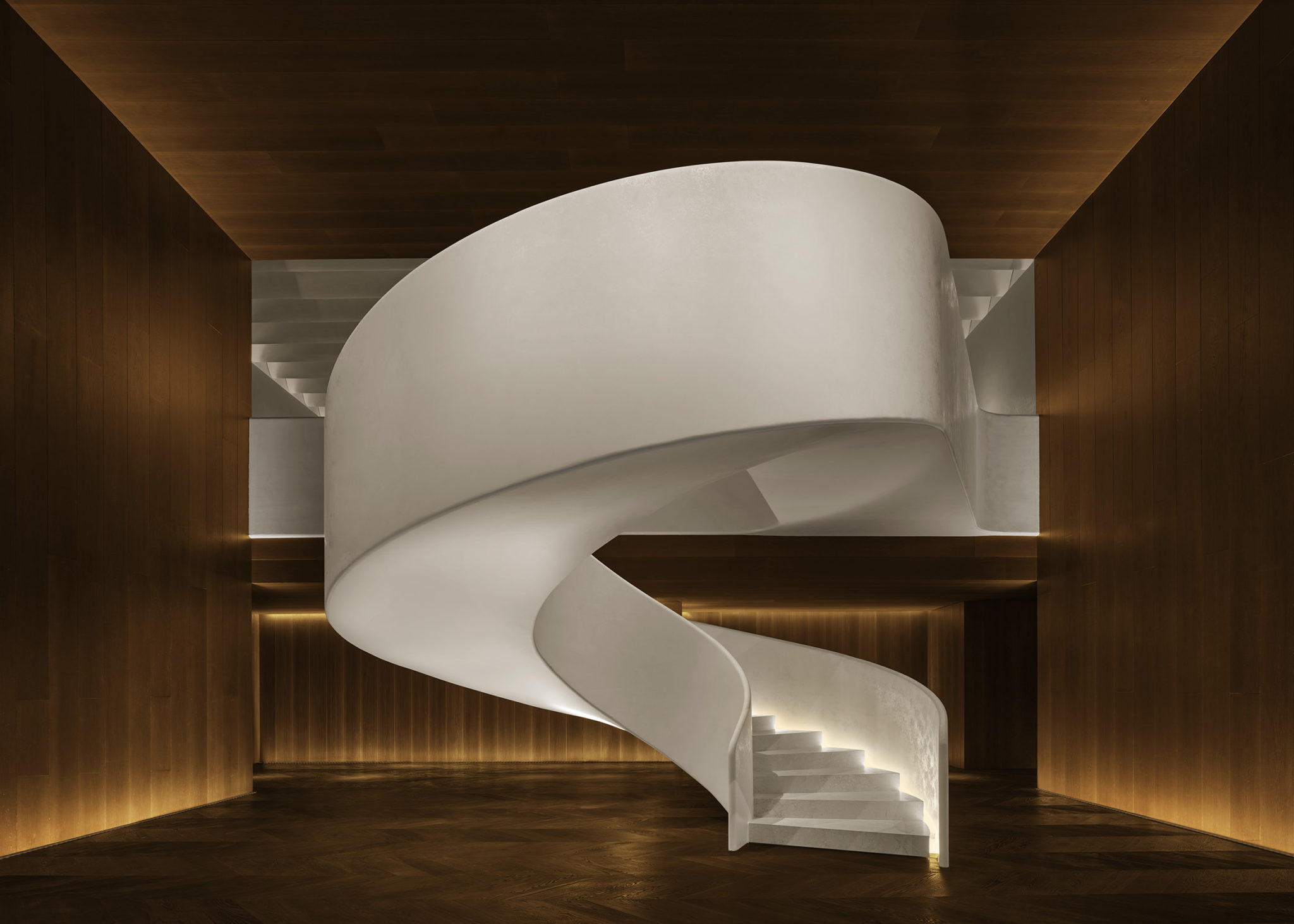 In contrast with the exuberant staircase, the rooms have a comfortable and elegant style. The highlight of this space is the headboards that remember the baroque entrance—the perfect refuge to rest after a busy day visiting the city. 
Edition Hotel Madrid shows that it is possible to have vibrant and elegant styles in the same interior design project. This amazing hotel offers harmony between modern and classic. It's the perfect place to stay and discover an amazing city like Madrid.
ARE YOU INTO INTERIOR DESIGN?
If so, discover modern furniture and lighting designed by design lovers for design lovers. All you need is to download the Hommés Studio catalog. To complete your interior design project, choose the high-end homeware by ACH Collection.

Source: AD / Photos: Editon Hotel