A Luxury Boutique Hotel
The Londoner is a luxury boutique hotel which Yabu Pushelberg has designed. Its place is on the south west corner of Leicester Square in London. The hotel is a tribute to the artists, visionaries and eccentrics of the city. Teeming with experiences, its striking spaces and intimate nooks undoubtedly play host to inimitable dining, performances and exhibitions.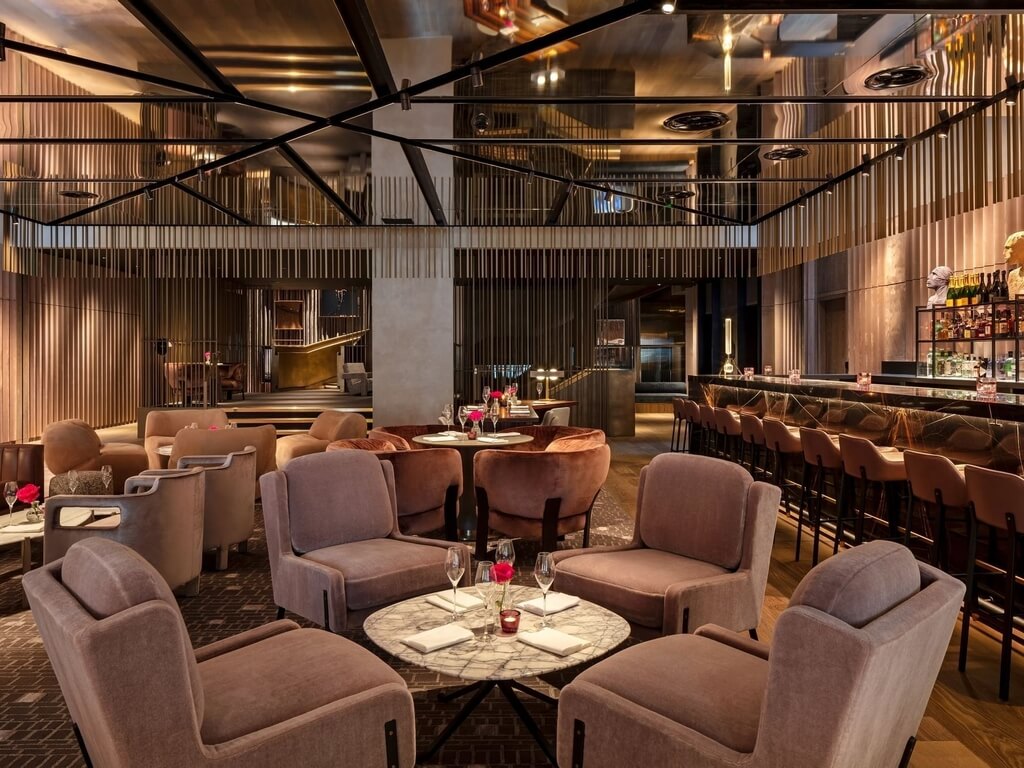 "The Londoner was designed to play into the roots of Leicester Square as London's historic theatre district," says Yabu Pushelberg cofounder George Yabu. "We created layers of programming up into the sky and deep into the earth that emphasize this extraverted, alluring, playful voice."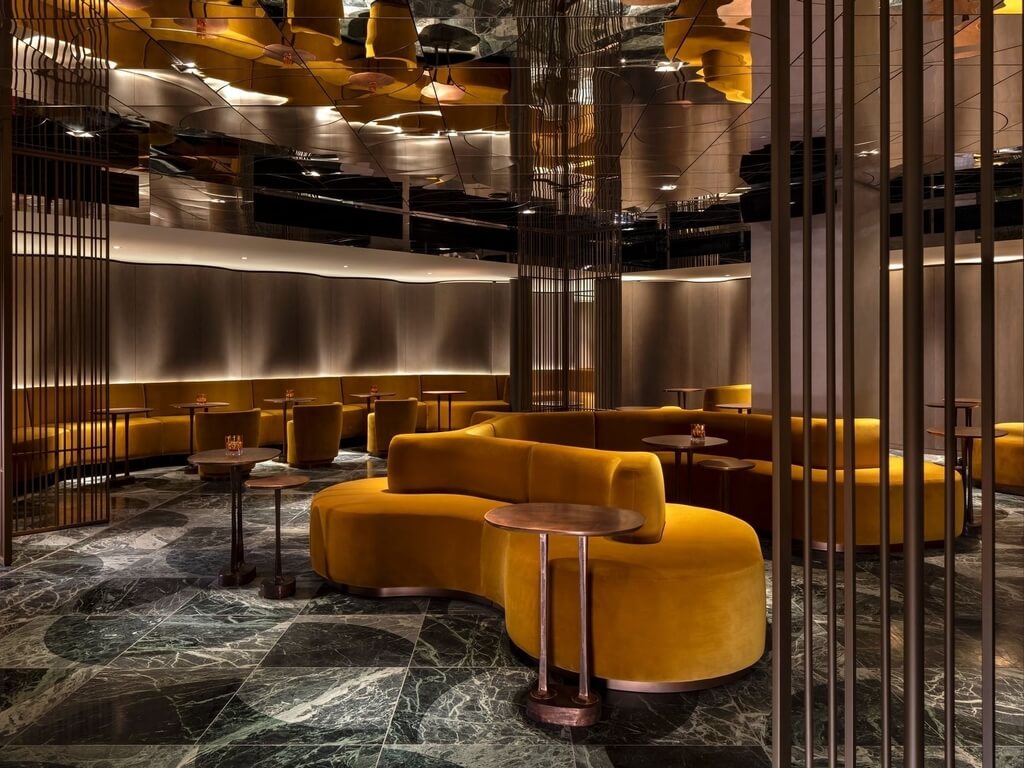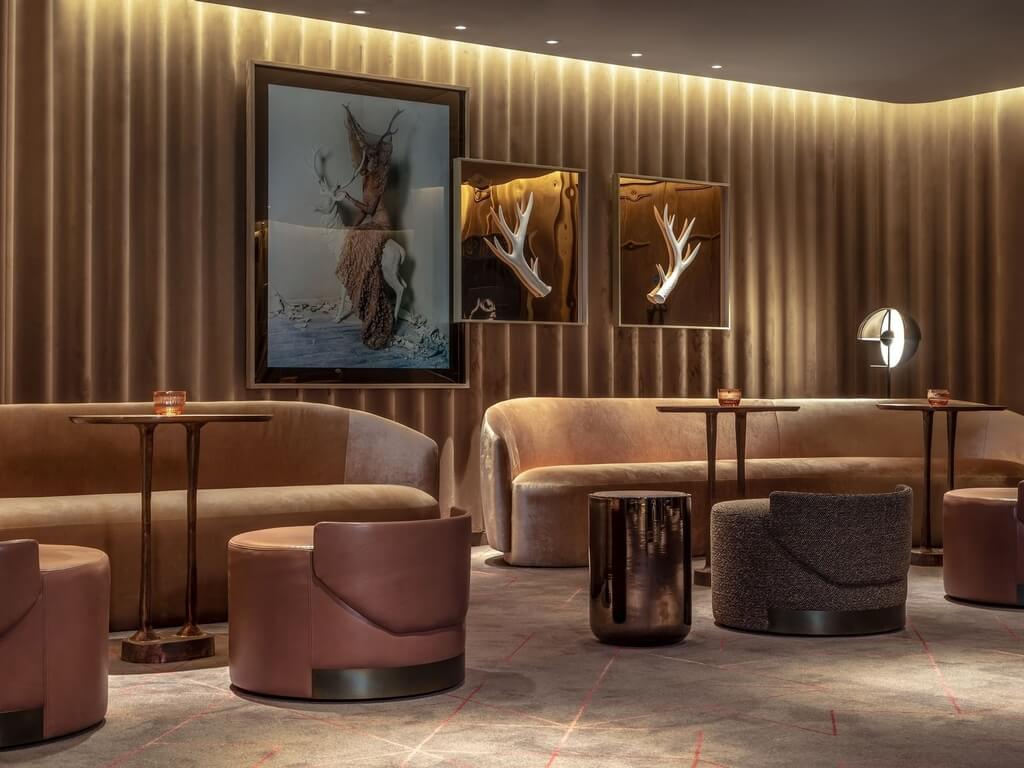 Undoubtedly, a rich collection of art works provides an eclectic character of this boutique hotel. Not only across the hotel's guestrooms but also in public spaces, spotlighting a variety of media and eras.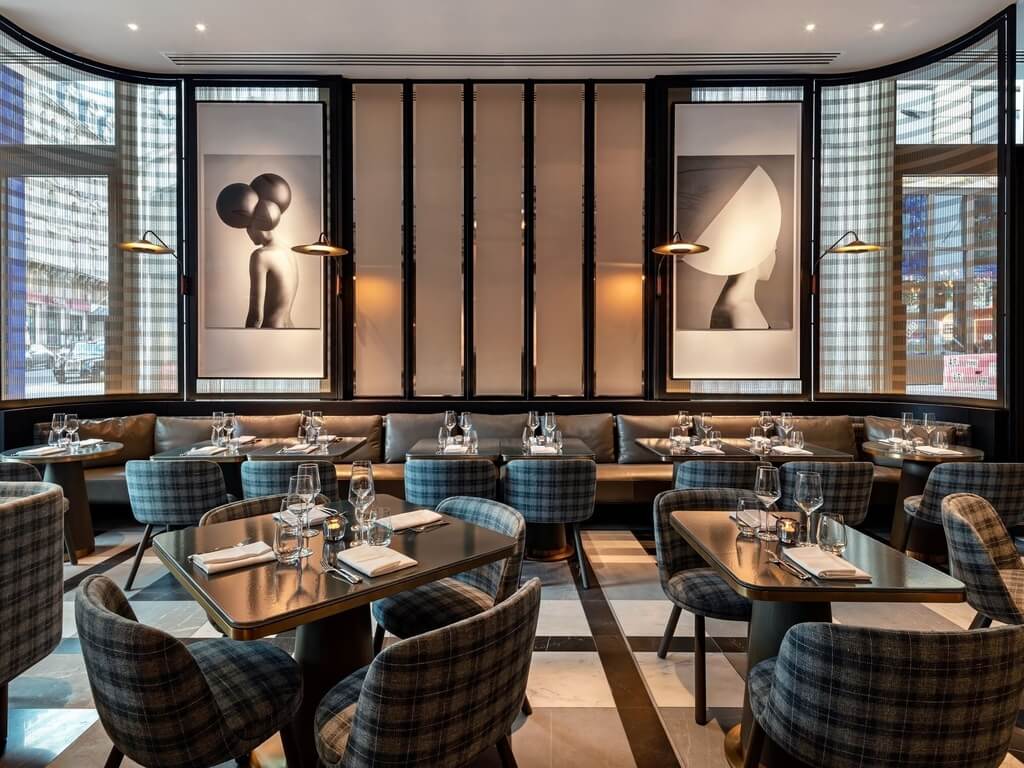 Moreover, the guests can admire round 400 works of art. The gallery includes pieces by Antony Gormley and Idris Khan. Cascading lighting, mirrored surfaces and a bronze central staircase nod to the drama of stage and screen.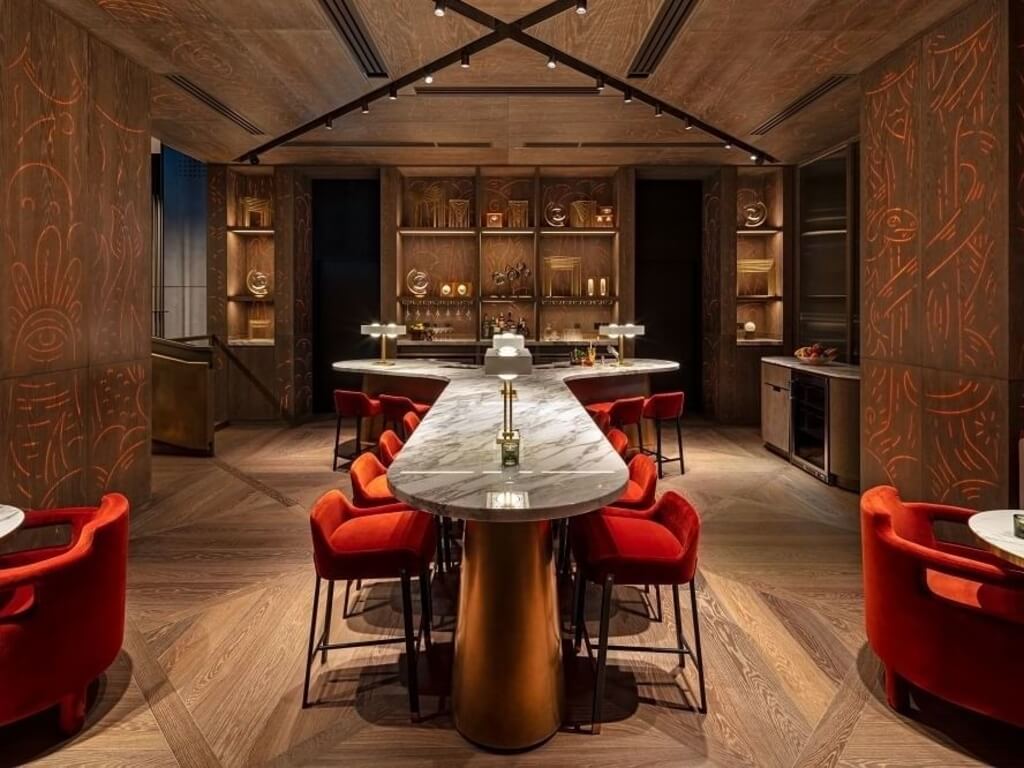 The Residence is a 24-hour private members club suited to host work and play. The Residence also features Y Bar and the Drawing Room. We can find there also two F&B options for intimate spirits and dining. Moreover, the space conveys the 14-seat jewelbox-inspired parlor known as the Whisky Room.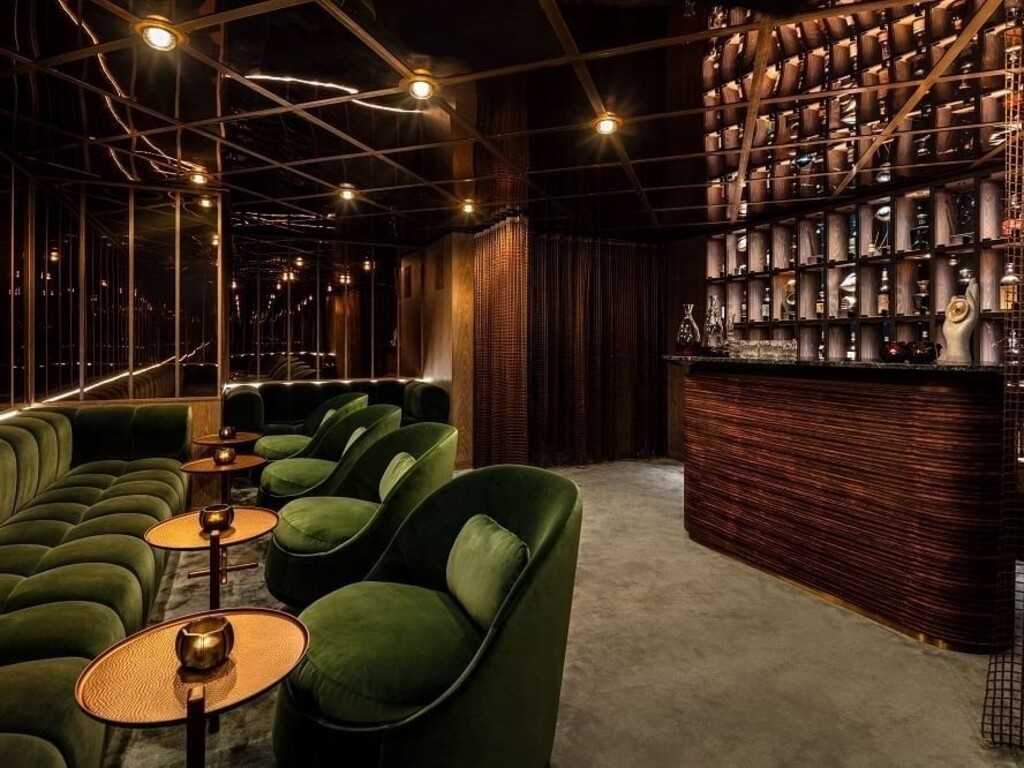 "The hotel is an homage to performance" adds Glenn Pushelberg. "Each public space imbued with the character of someone essential for bringing a production to life".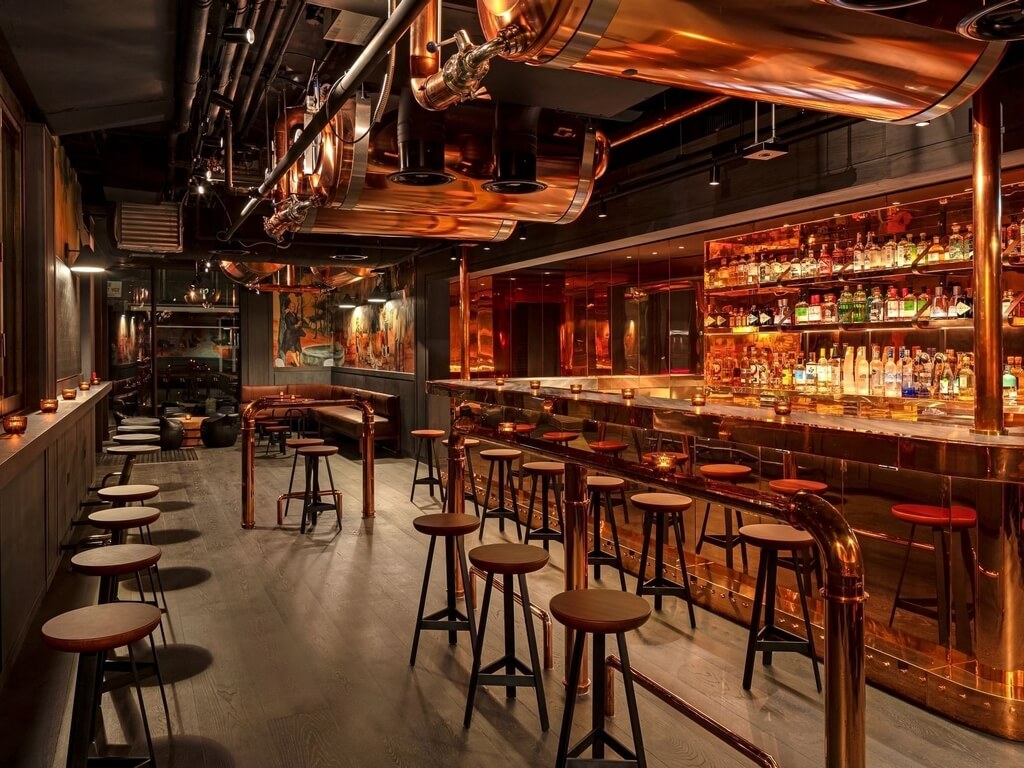 The lobby, the Stage is a basis of the theatrical concept. In the corner of the property we find Joshua's Tavern. It is a convivial hub for guests and neighbors. Finally, 8 at The Londoner is the hotel's chic rooftop lounge, restaurant and terrace.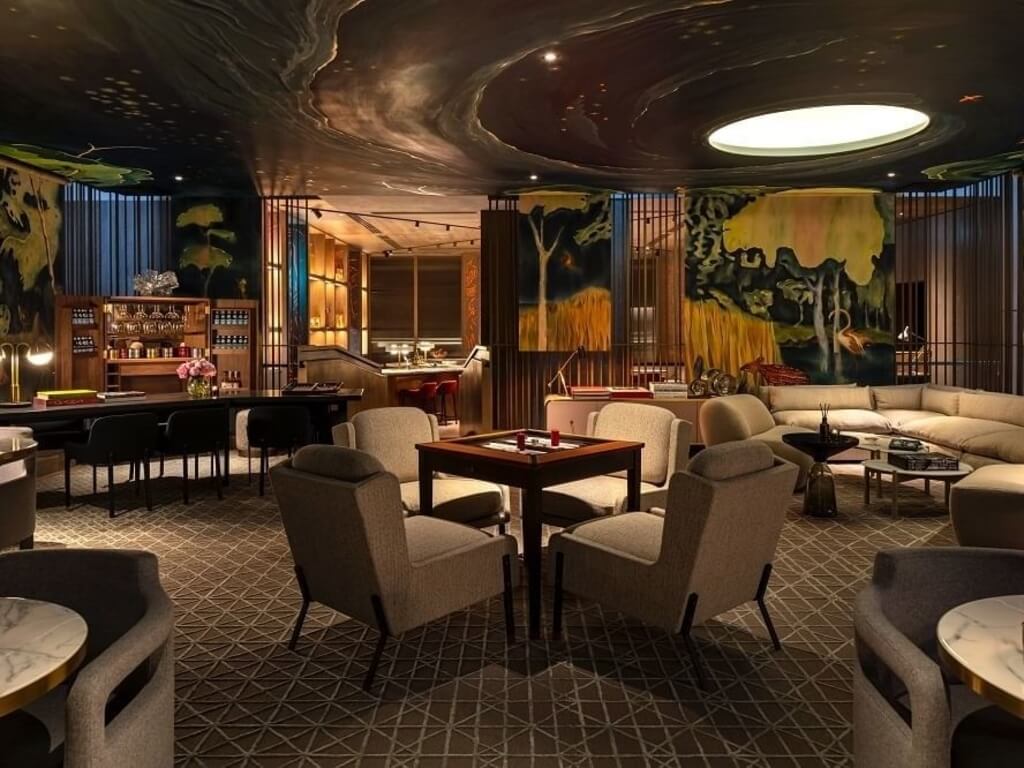 Among the 350 accommodations there are two most important and breathtaking places. The 2,150-square-foot Tower Penthouse duplex suite and the 1,280-square-foot Trafalgar suites. The apartments comprise a living room, kitchenette, and foyer.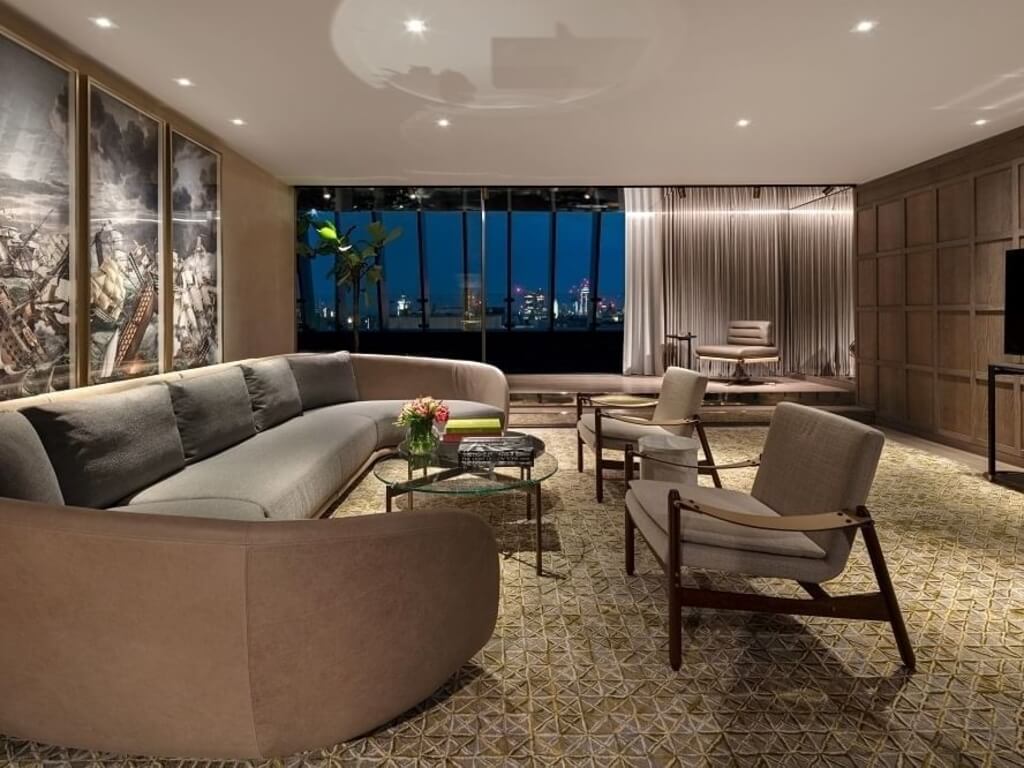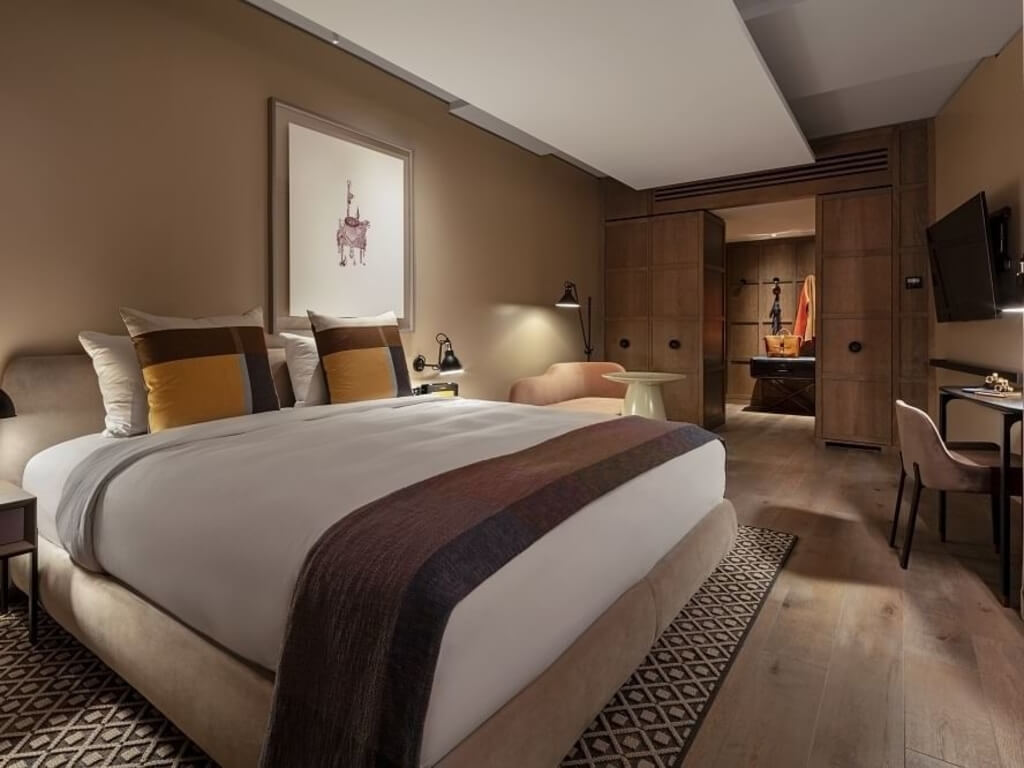 A traditional British sensibility defines the Londoner's guestrooms and suites. The design studio expressed it through a minimal neutral palette, abundant natural light, and high-tech perks.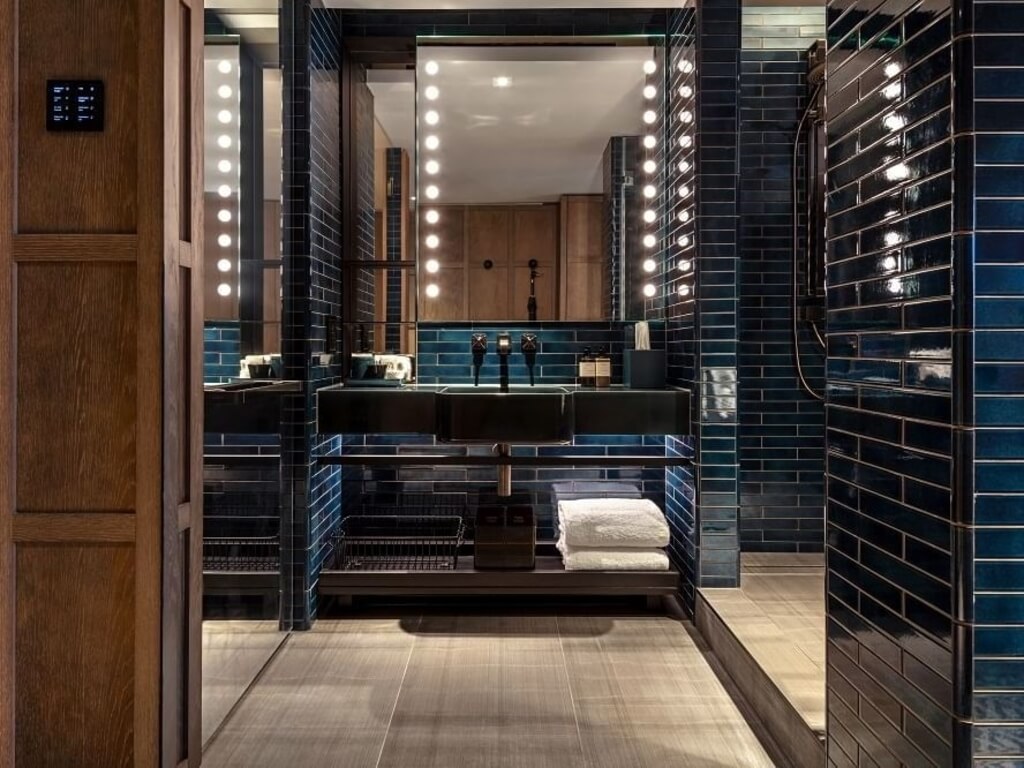 The Retreat is the wellness ecosystem home to amenities like a fitness center, barber, blow dry bar, nail bar, and pool. What is more, the ballroom boasts a pillarless 6,000-square-foot venue. It can accommodate more than 800 guests.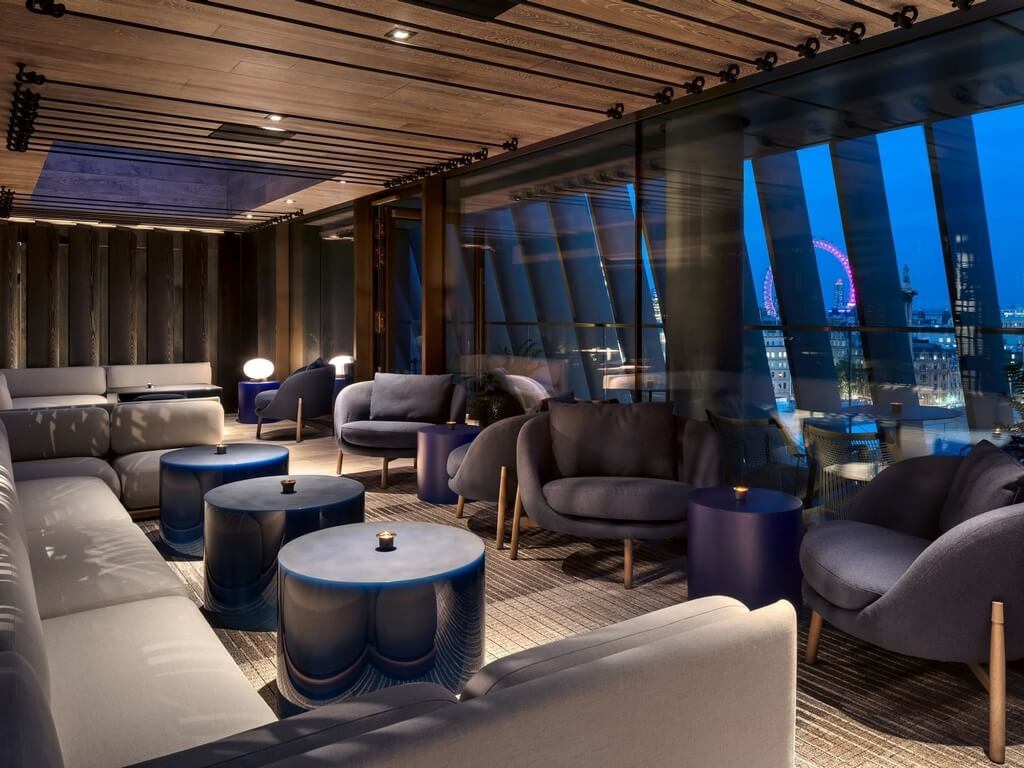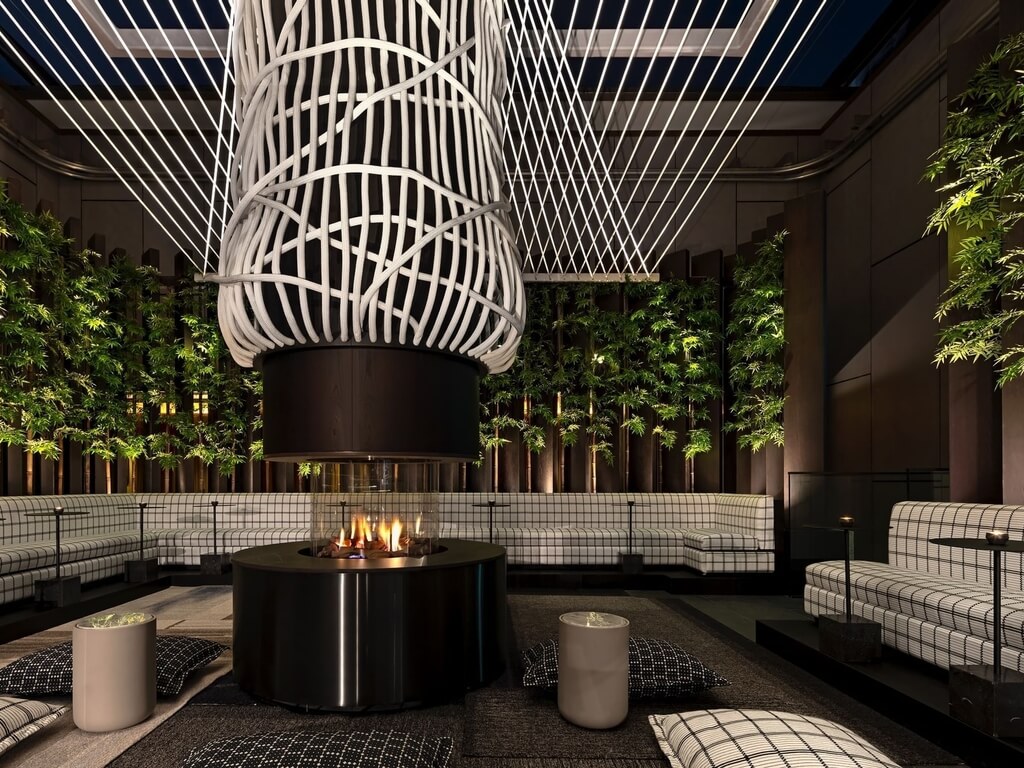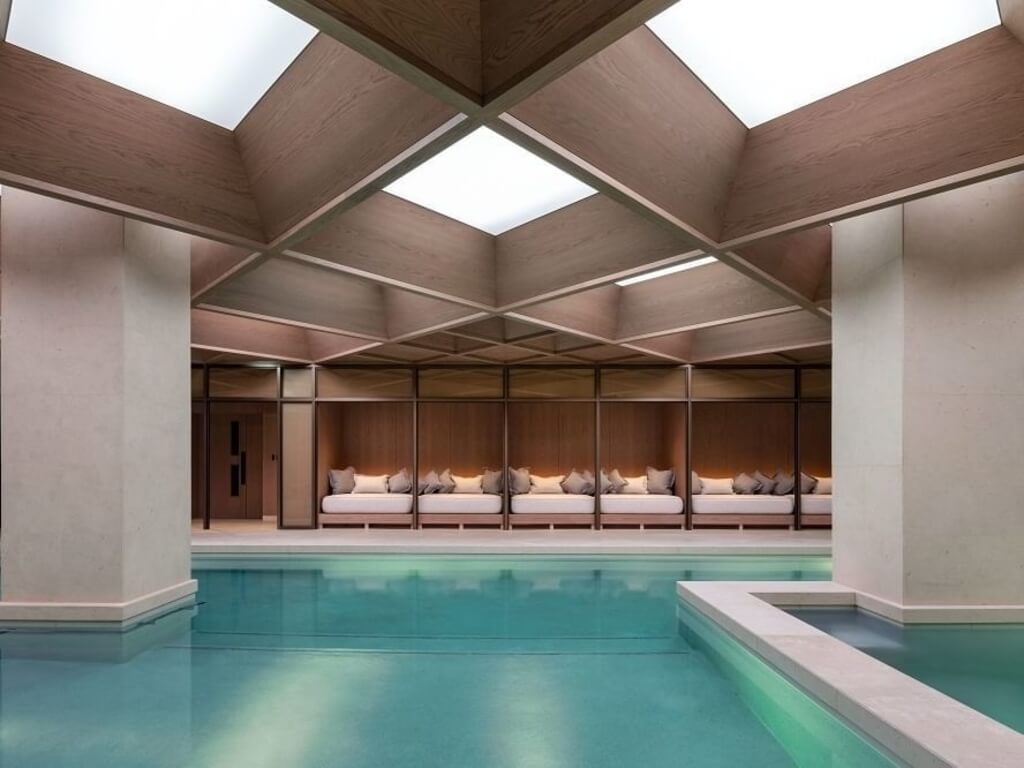 "One of the things we cherish most about the Londoner is the incredible layer of styling we were able to apply to each and every space," Pushelberg says. "The Londoner served as a one-of-a-kind canvas to fully explore our stylistic creativity."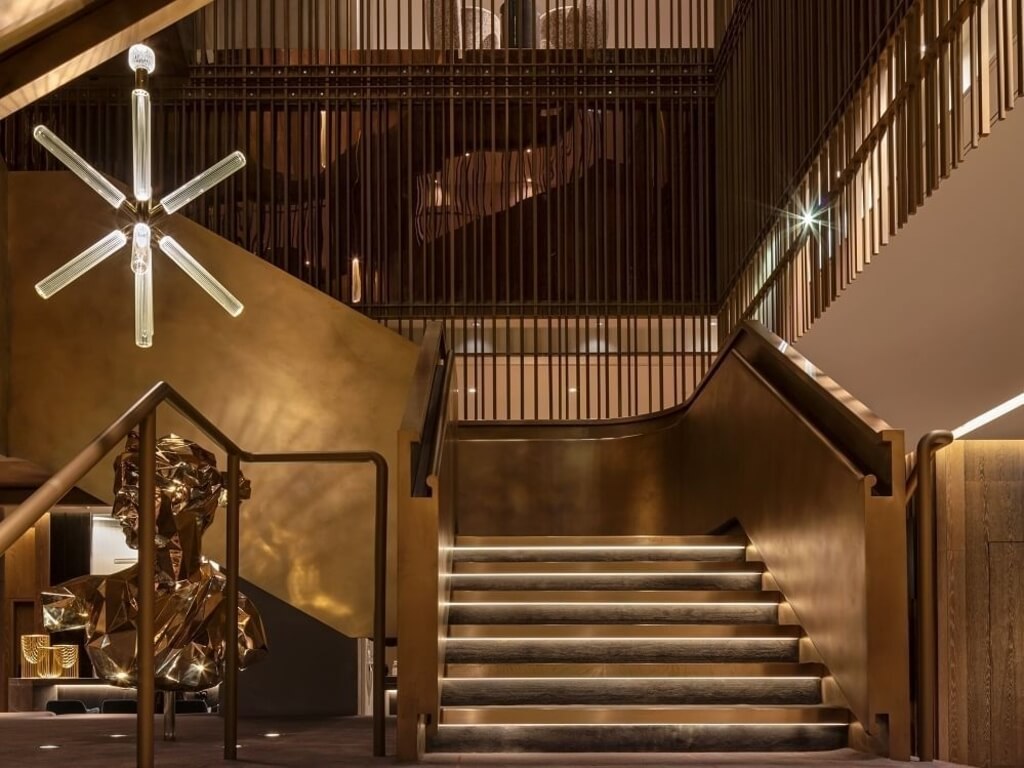 Check out our journal to discover more inspiration and find daily dose of modern and spectacular architecture designs. Do not forget to follow Hommés Studio on Pinterest to stay on top of our architectural moodboard.

Photos: Andrew Beasley