In St. Petersburg you will find an amazing apartment that looks like a scenery of Rapunzel. It isn't a doorless tower, but this top floor apartment on a palatial building has a generous 22-meter ceiling.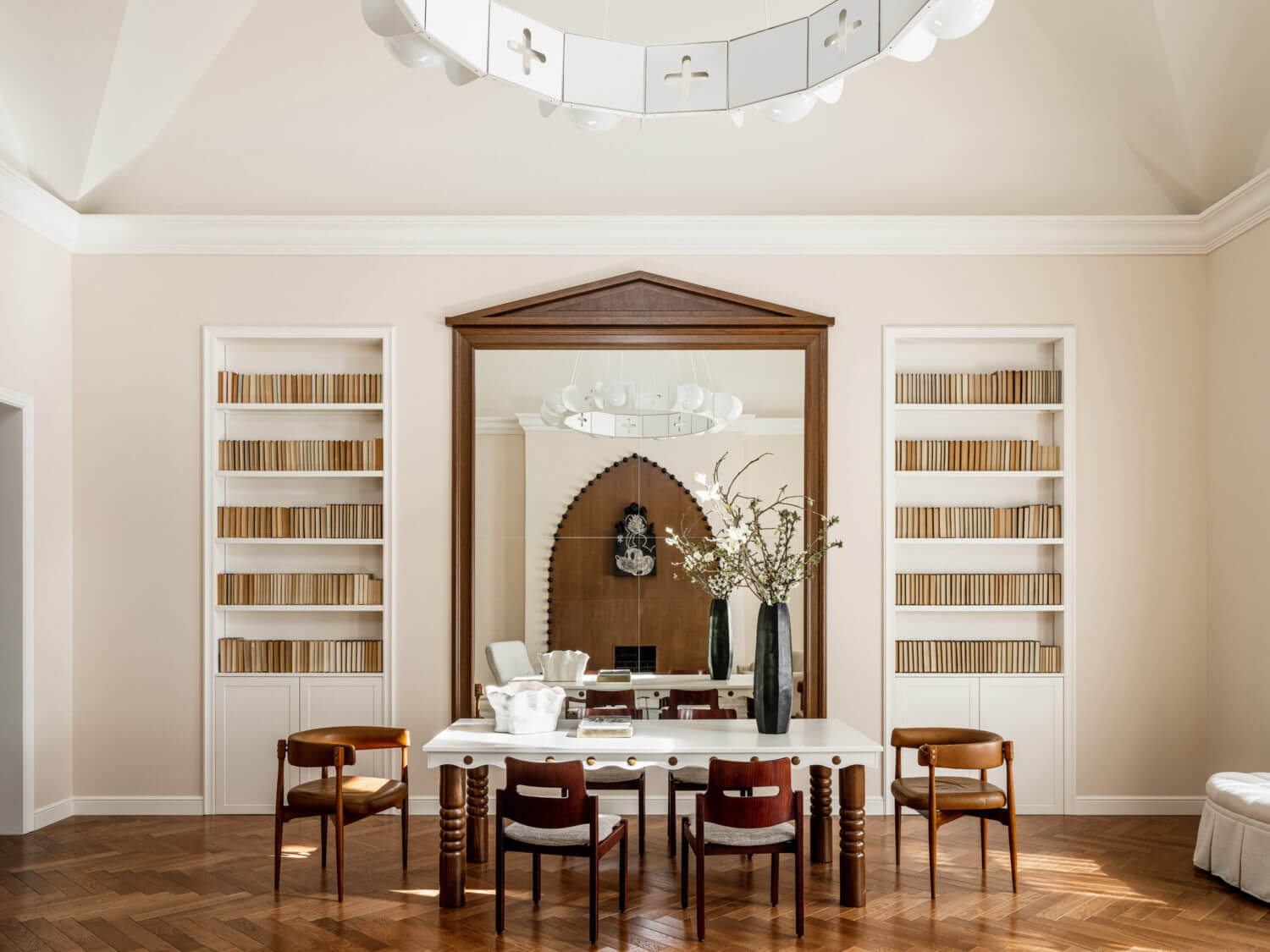 THE RAPUNZEL-STYLE APARTMENT
Unlike the fairytale, this amazing apartment has a lot of doors and windows but it wasn't so much attractive for new buyers. Maria Grudina, however, saw its potential and went for it. "It was the princess's tower that every girl dreams about from childhood," she says. Maria went on to hire St. Petersburg-based interior designer Tim Veresnovsky to turn up the property into a creative studio, where her imagination could run wild.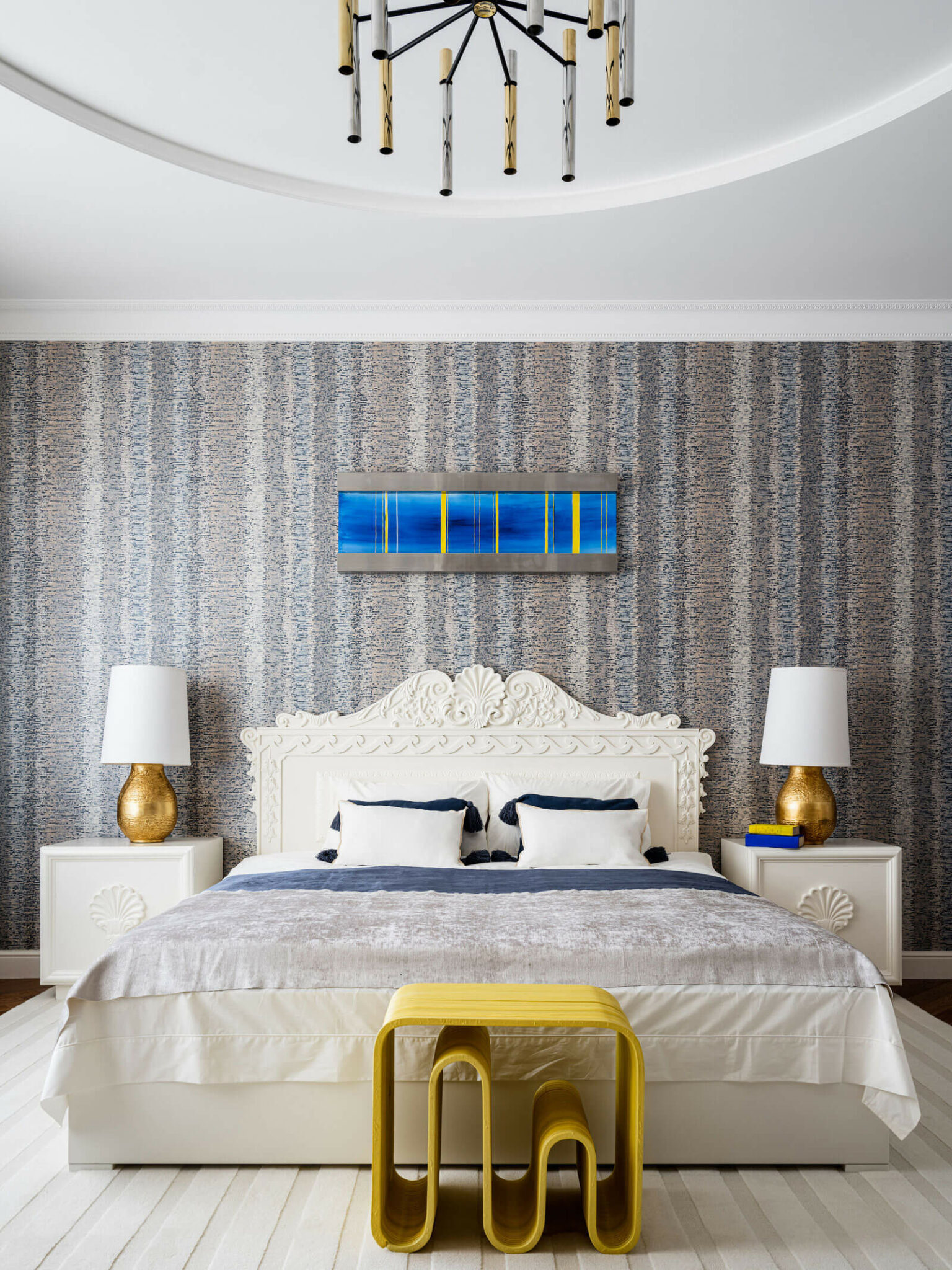 Tim and Maria already met from previous design projects of Maria's properties around the world. So, she trusted that Tim was going to make her dreams come true. Despite Russian interior design can tend to be conservative, Tim has a way of bringing his clients out of their comfort zone. With him, anyone can be brave. His international vision makes his aesthetic way over the edge.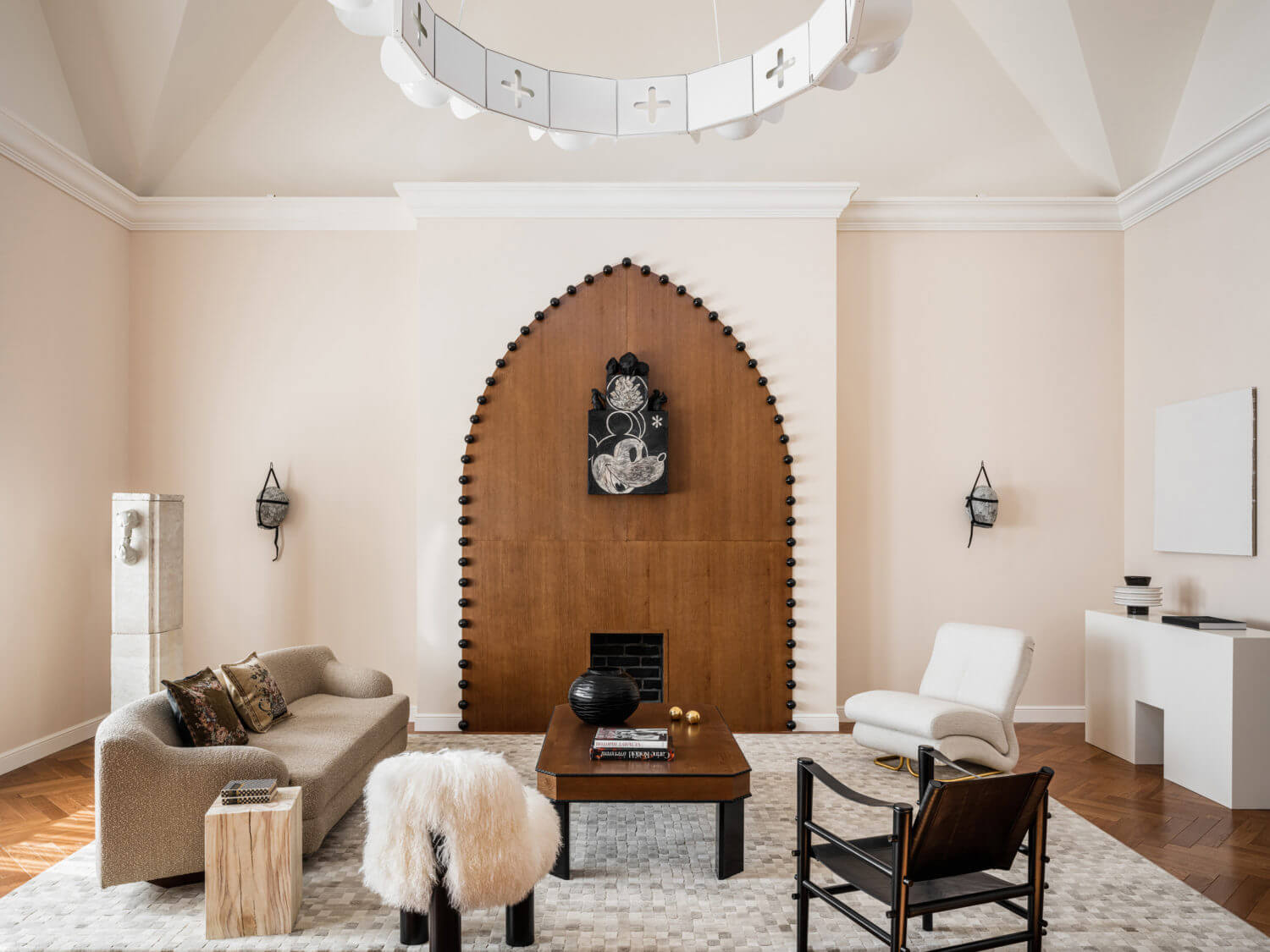 ABOUT TIM VERESNOVSKY
Tim Verenovsky's work always includes a lot of custom-made items, alongside rare vintage pieces of furniture made in smaller, independent factories. He believes it is these features that make the interior of a place unique and eye-catching. He chooses his clients very carefully, working with those who have an open mind. That's why, as a rule, all his craziest ideas tend to be approved by his clients.
THE SWING BETWEEN MONOCHROME AND COLOURFUL
Maria and Tim's partnership resulted in a charming design oddity. The apartment is a mix between monochrome minimalism and kaleidoscopic color. In summary it is the marriage between Russian conservatism and Disney pop.
Before, the apartment couldn't get much of natural light. But Tim changed it. The designed broadened the living room windows and turned his attentions to the walls. Don't forget the ceiling, with a custom-made chandelier that evokes the lights of Orthodox churches.
The traditional Russian architecture is compensated by the cartoon-pop details. A Mickey Mouse artwork and dazzling tapestries affirm this home's fantastical counterculture. Maria's dream and Tim's boldness definitely turned this house into an amazing apartment out of a fairytale.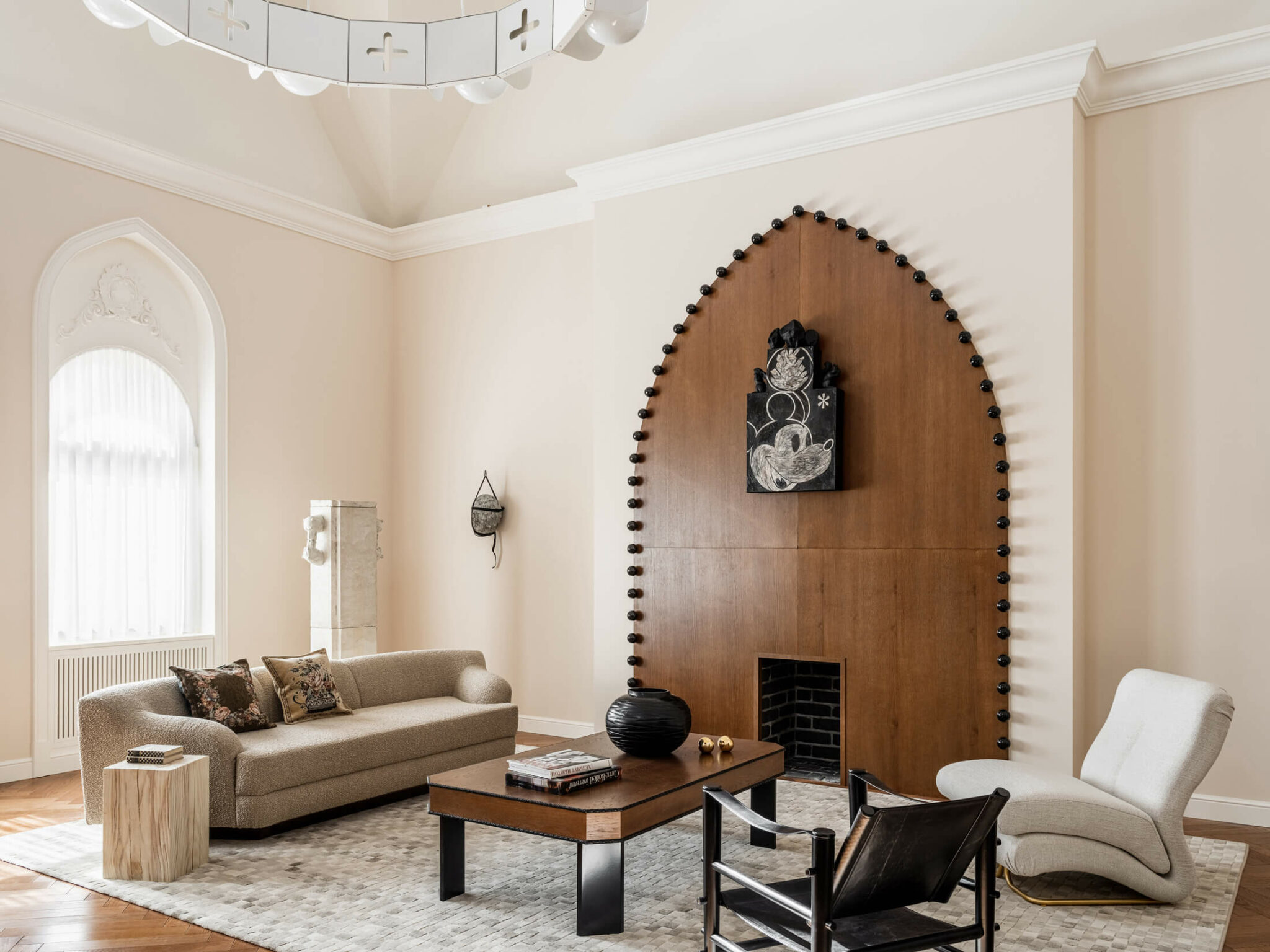 Source: YellowTrace
Images: Tim Verenovsky
Photography: Mikhail Loskutof
DID YOU LOVED THE RUSSIAN STYLE?
Check out this article about the Top Interior Designer in Russia.
WANT TO KNOW OUR PRODUCTS?
Since you have come this far, we kindly invite you to download Hommés Studio Catalog and discover furniture and lighting designed by designer lovers for design lovers.
Pay a visit to our soul sister ACH Collection as well. You'll be delighted to discover a beautiful design of high-end homeware and pet accessories.