We are back with AD Top 100 Part IV, the most valuable list in the world of design and architecture. Architectural Digest has selected the best 100 interior designers and architects.
From new members to great masters, these are the names to know now!
Part I, Part II, and Part III are already available so you can meet the brightest talents in 2021.
Get inspired by the magical houses they create all over the world.
Steven Gambrel is the founder and president of S.R. Gambrel, Inc. in 1996, an influential interior design company specializing in residential and commercial projects as well as custom products and furniture.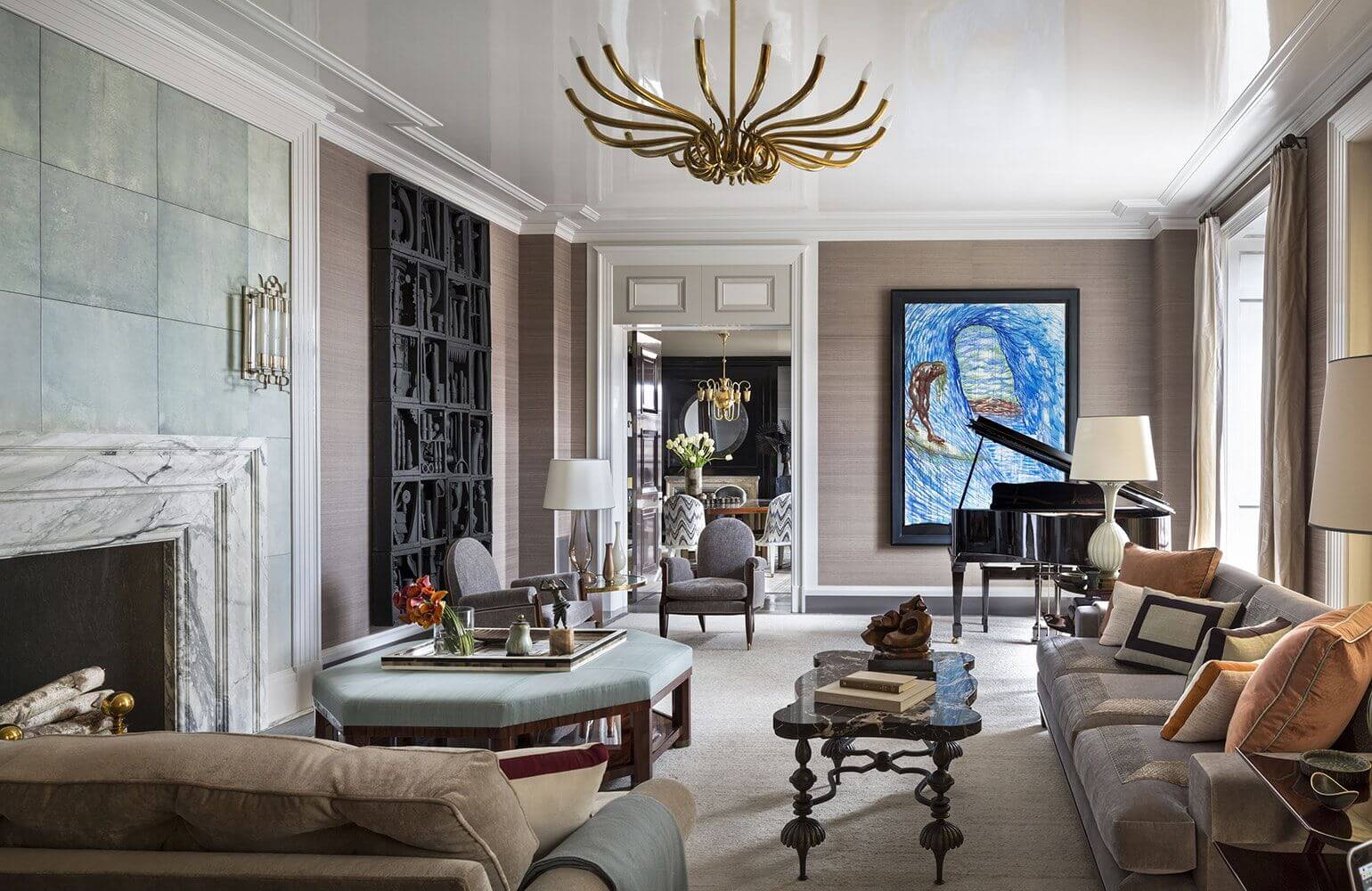 Steven has been recognized for his endless dedication to creating highly personalized interiors and architectural details for each project. The designer serves each client's needs with his passion for timeless, comfortable homes that improve with age.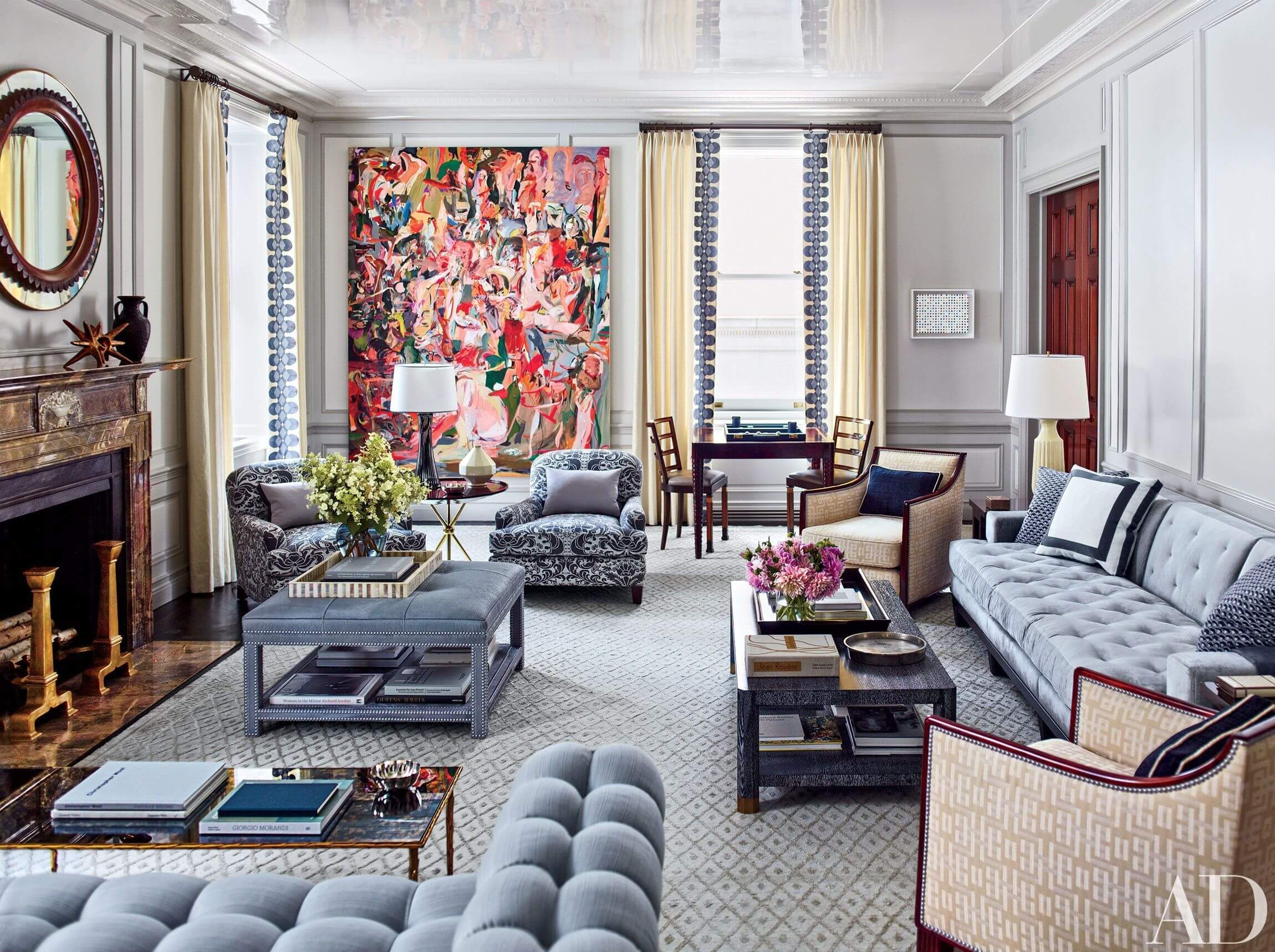 Sawyer | Berson, founded in 1999 by Brian Sawyer and John Berson, is an interdisciplinary firm that practices architecture, landscape architecture, and interior design.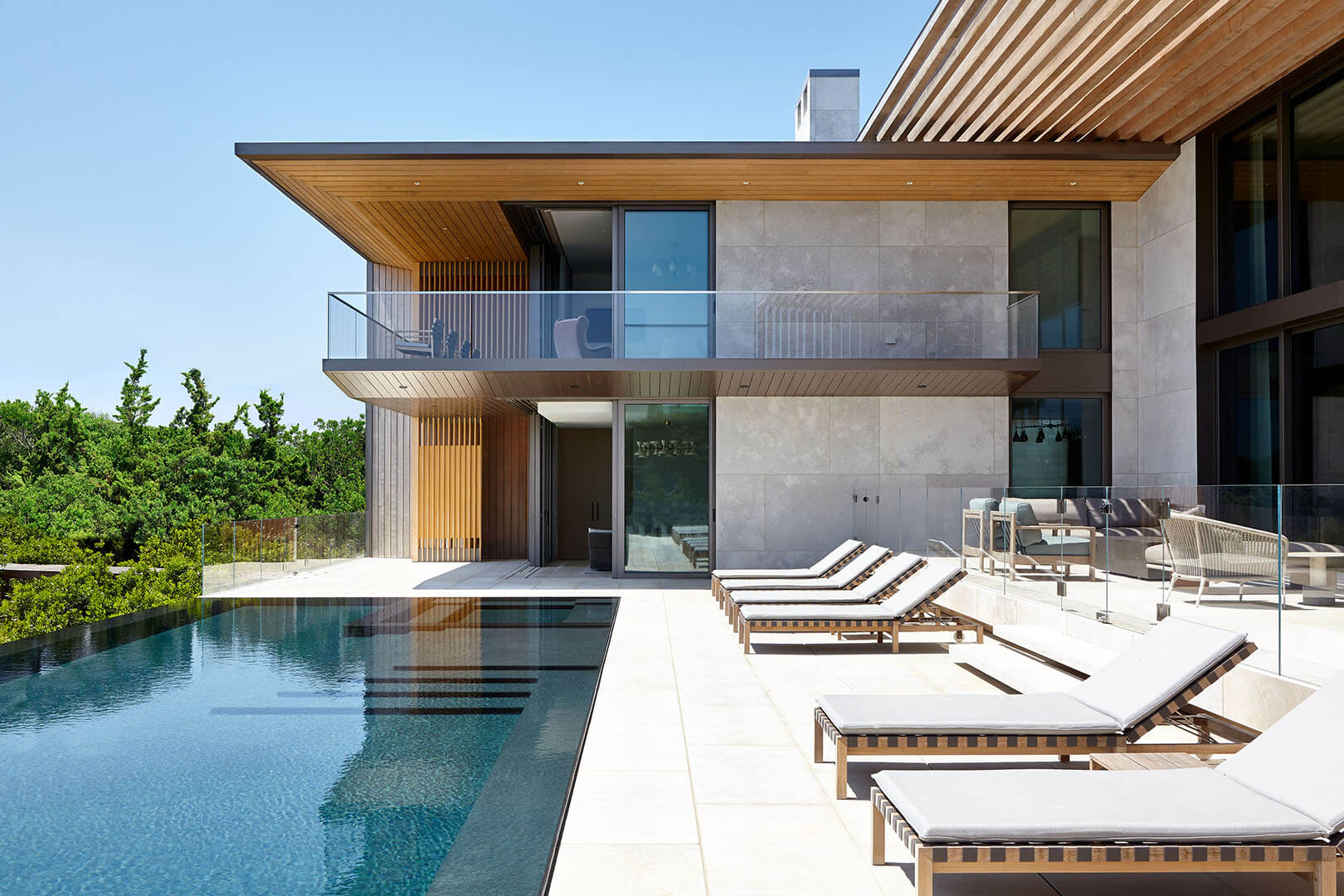 The office work includes private houses and gardens, apartments, townhouses, urban roof terraces, and commercial and institutional projects.
The firm works in various styles and seeks to achieve unique designs in both traditional and modern vocabularies.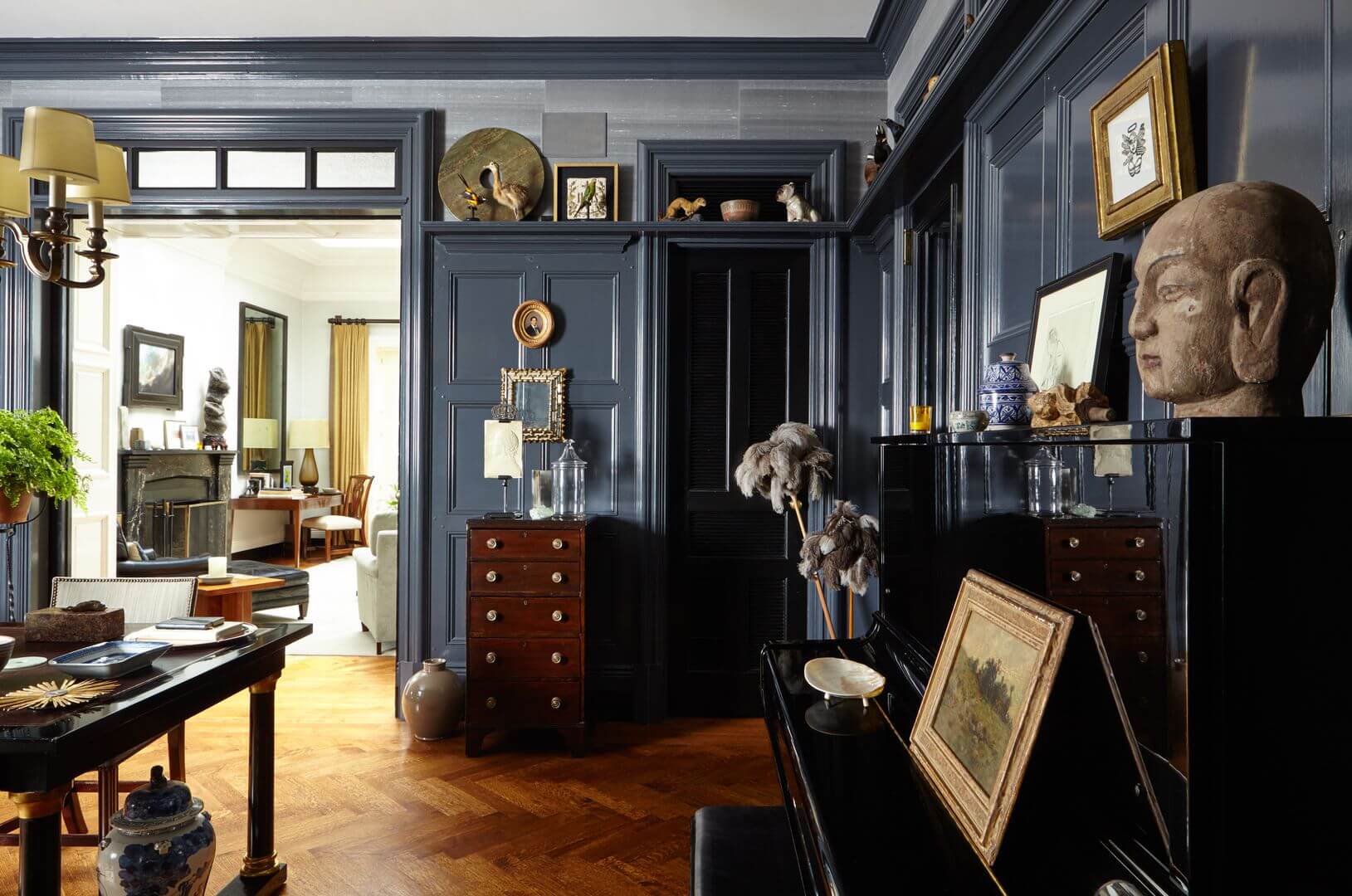 Selldorf Architects is an architectural design practice founded by Annabelle Selldorf in 1988. The firm creates public and private spaces that manifest a clear and modern sensitivity to lasting impact.

On any scale and for any condition, Selldorf Arquitectos designs for individual experience.
Named "America's Best Interior Designer" by CNN and Time Magazine, Sheila Bridges founded her own interior design company in 1994. Sheila has carefully designed residences and offices for many prominent artists, entrepreneurs, and business professionals.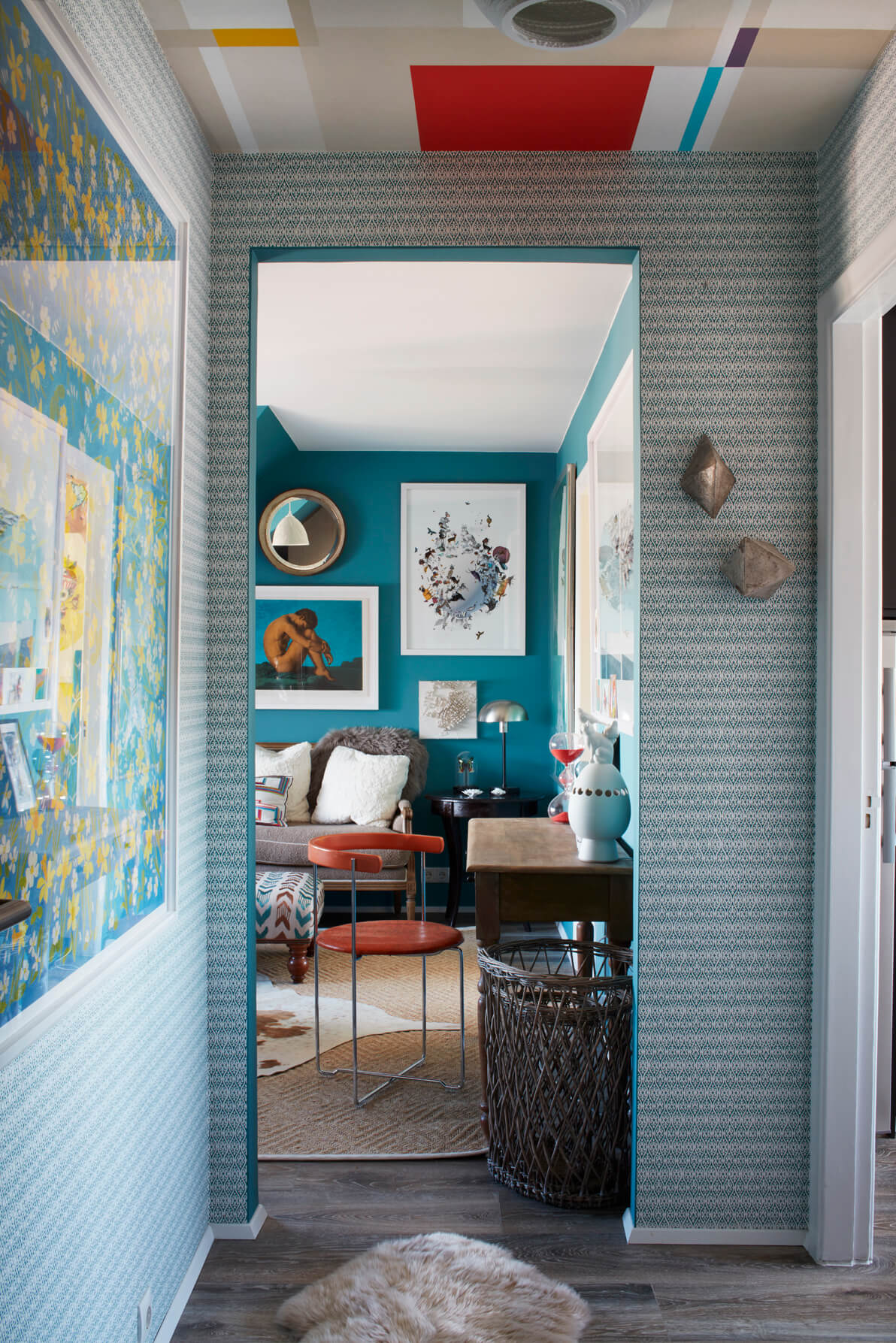 The SheltonMindel brand continues the firm's legacy founded by Peter L. Shelton & Lee F. Mindel in 1978 as Shelton Mindel & Associates. It provides complete architectural, interior, and product design services to corporate, cultural, academic, retail, recreational, hospitality, and residential clients.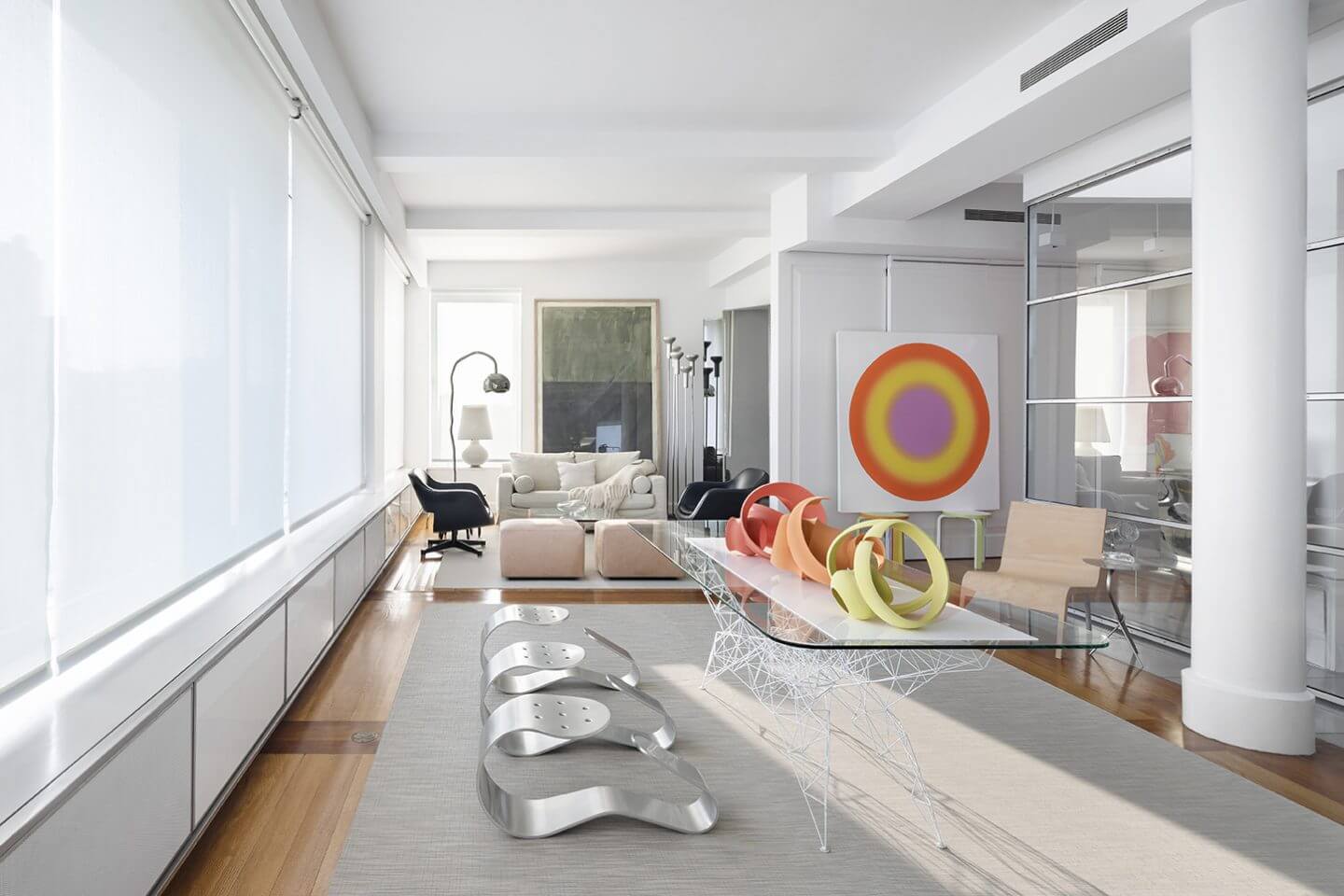 SheltonMindel's famous designs and creations focus on simple construction, organic shapes, and unity of materials.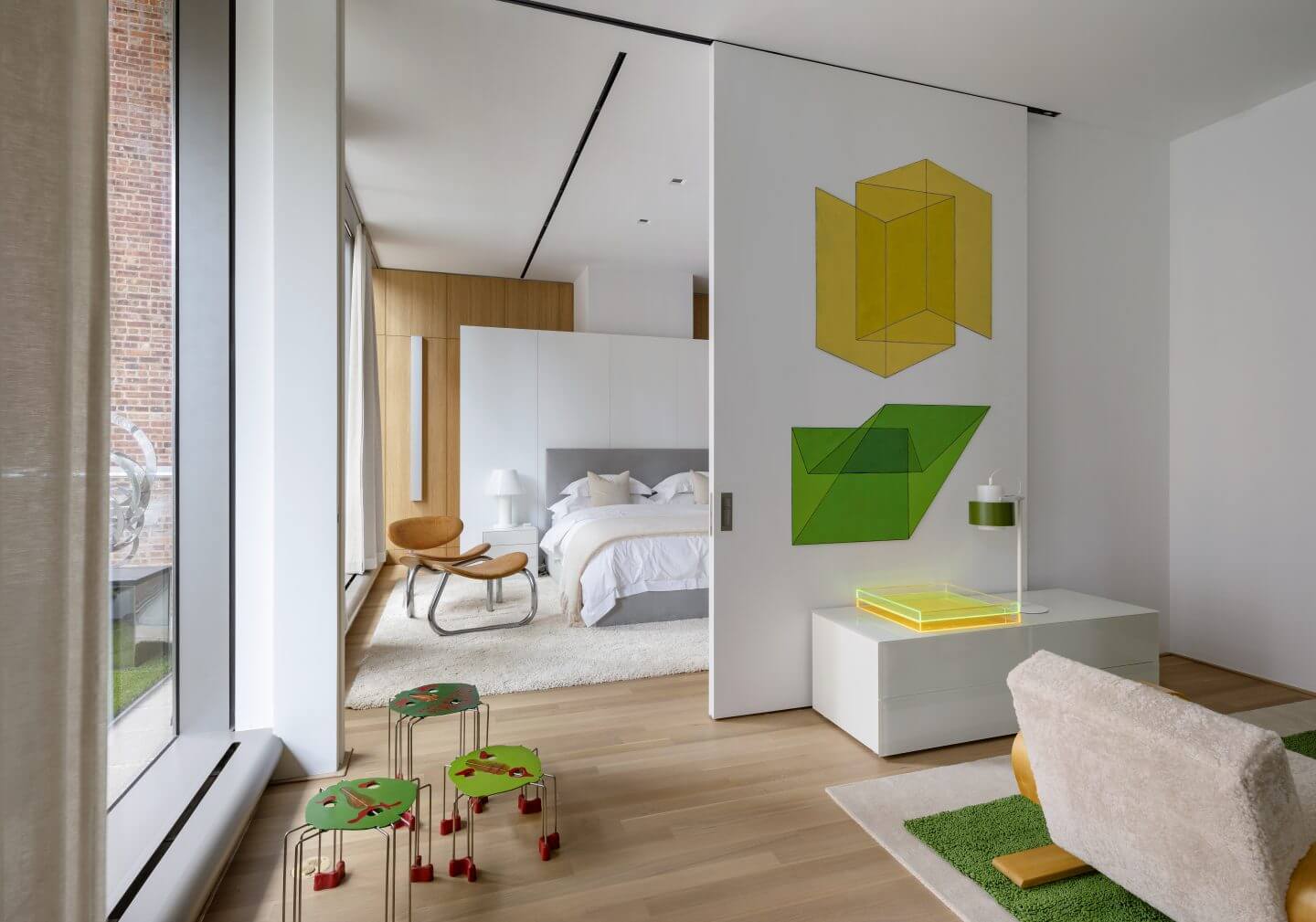 Stephen Shadley is a celebrated interior designer. Throughout his years of work he has decorated many Hollywood stars' houses, such as Jennifer Aniston and Diane Keaton.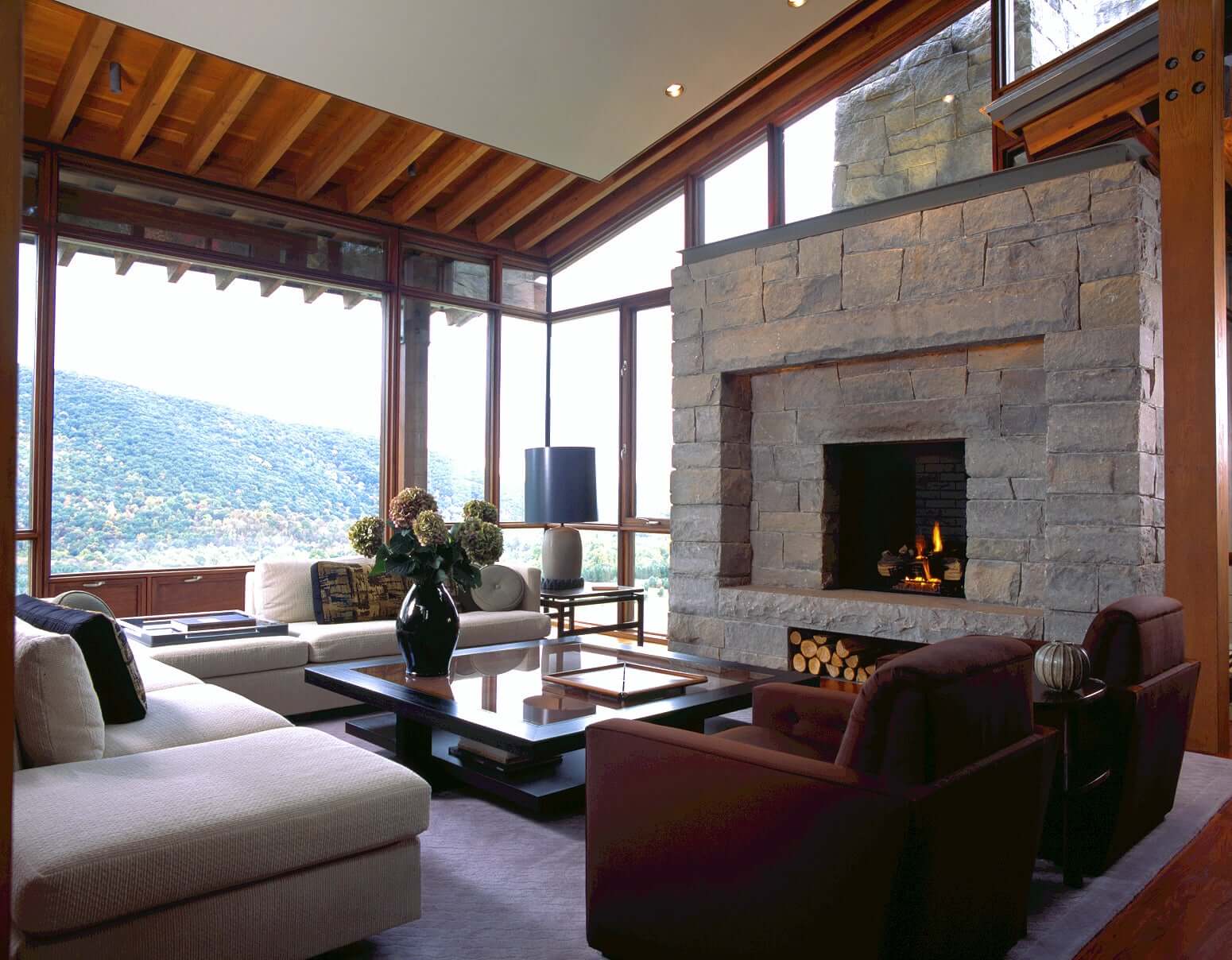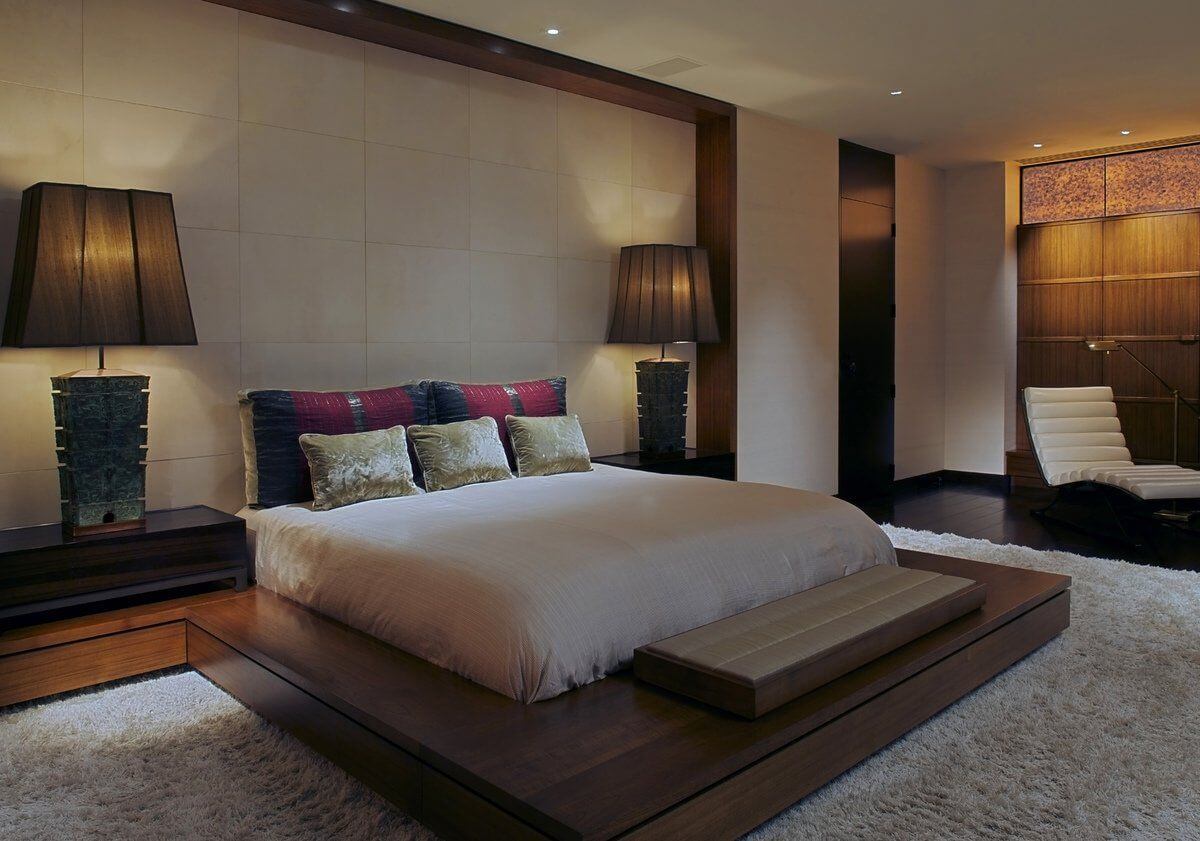 Stephen Sills is a famous interior designer specialized in transforming interiors into timeless and unique environments for modern life. He approaches each project with sensitivity to architecture, function and history of space, enriching the client's vision.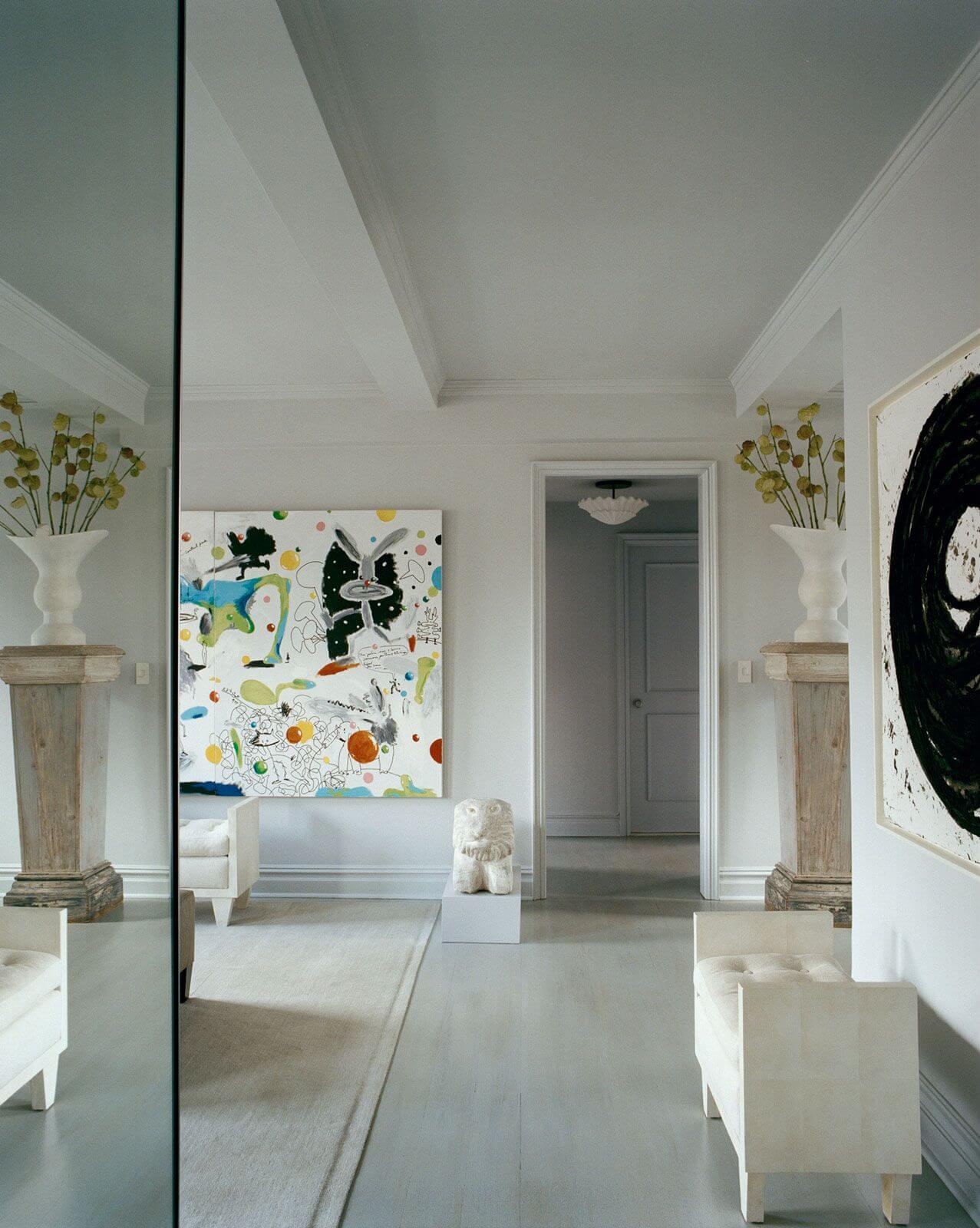 Steven Harris Architects is an award-winning design firm with vast and varied experience in public and private projects. The firm takes a collaborative approach to design, promoting an open exchange of ideas both within the firm and with clients. Each of the firm's projects takes on a unique character and appearance.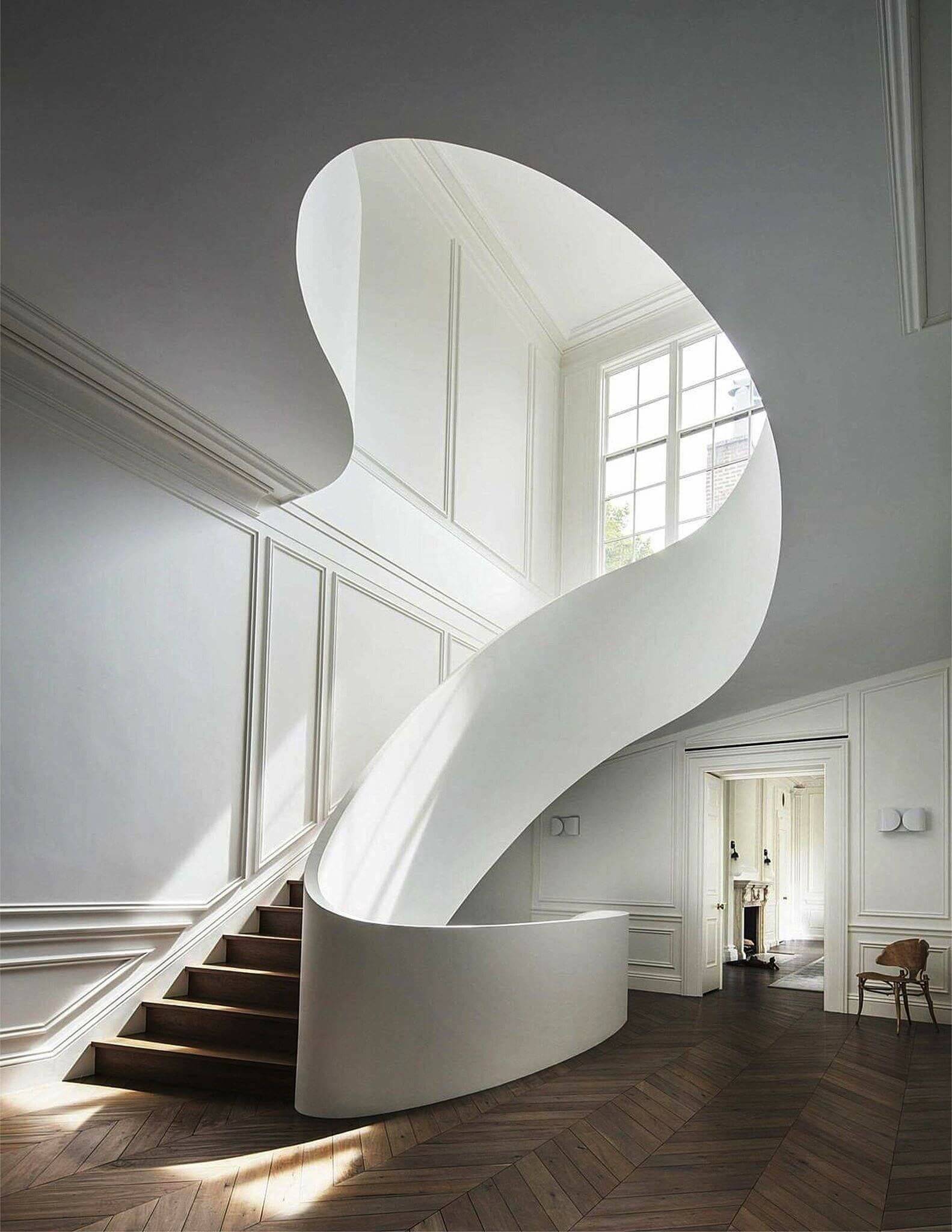 Studio Gang – Chicago, New York, San Francisco, and Paris
Founded and led by Jeanne Gang, Studio Gang is an architectural and urban design practice.
They use design to connect people, their communities, and the environment.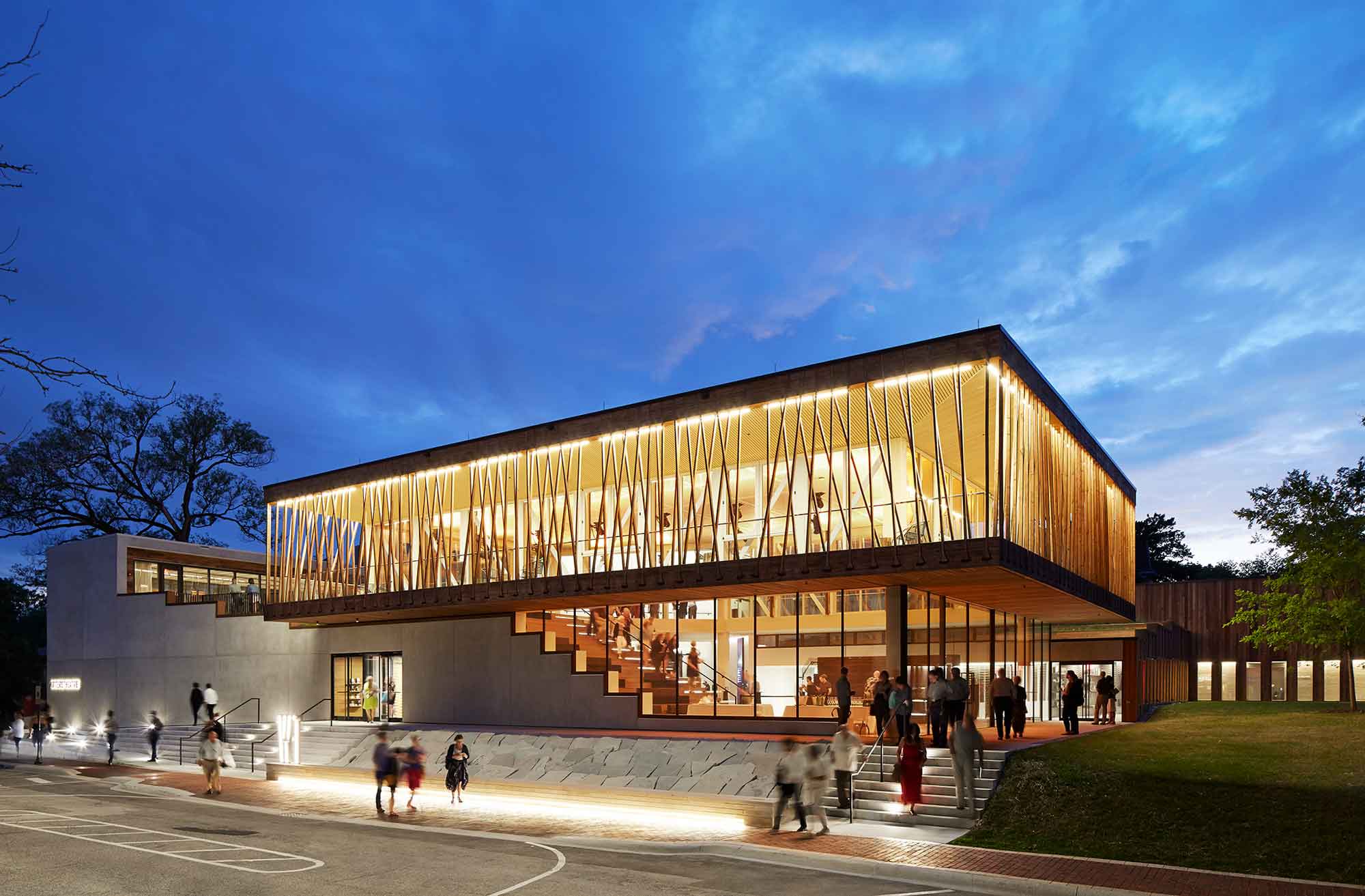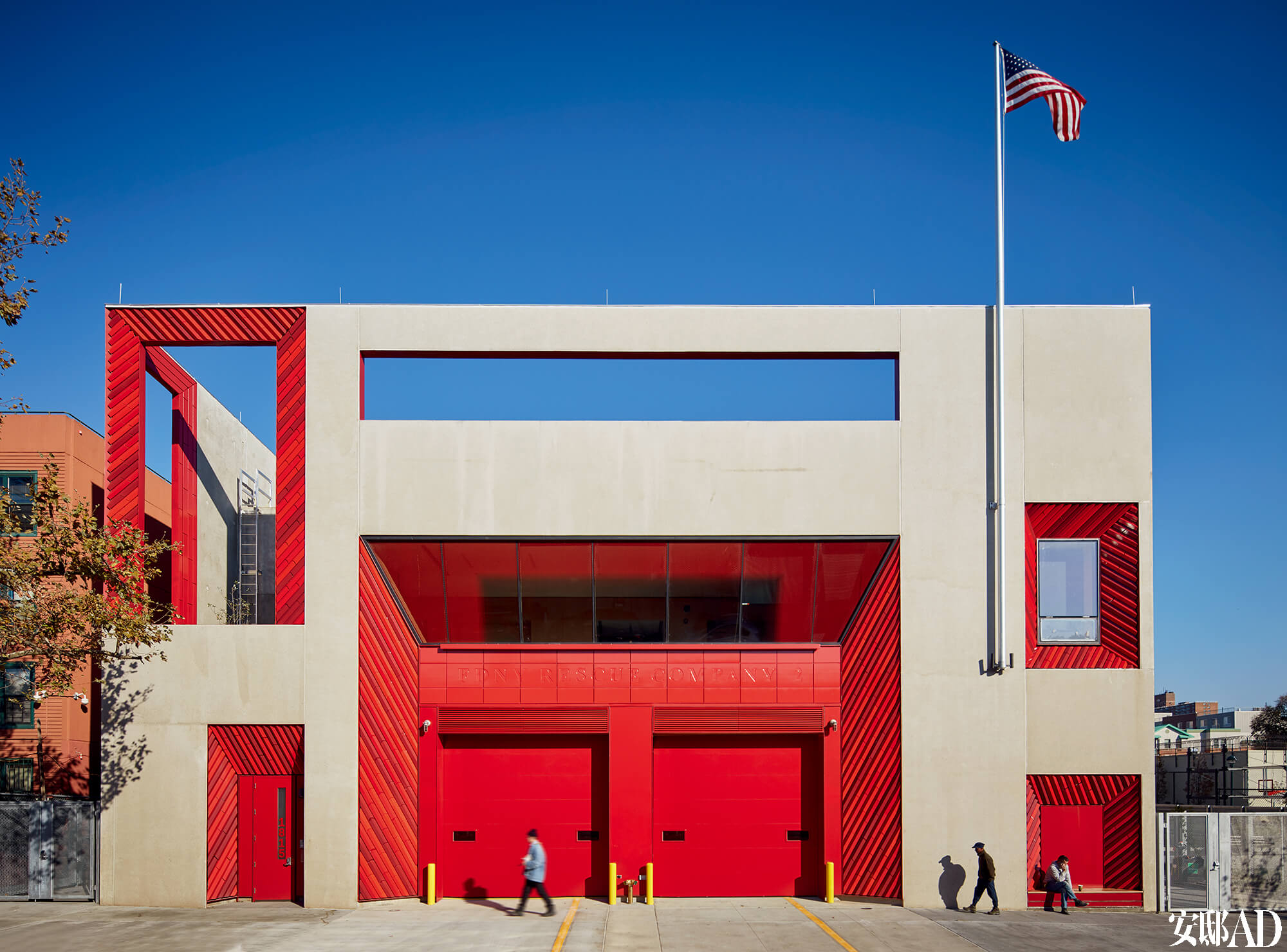 Studio Giancarlo Valle is an internationally awarded design company. It covers the worlds of architecture, interior design, and decorative arts.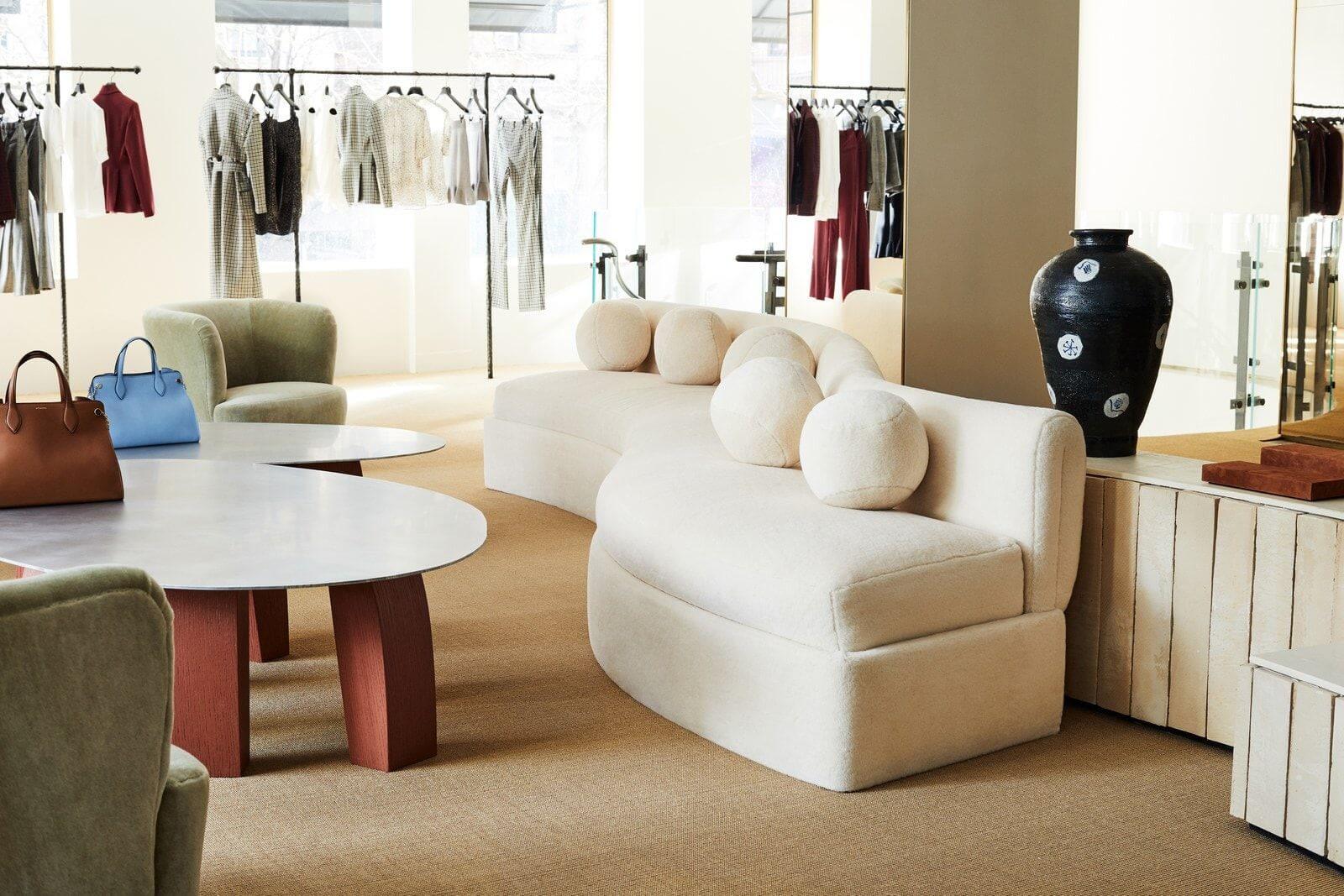 With a holistic approach, the studio imagines refined, playful, studied projects, and unexpectedly worked with passionate clients to create indelible experiences.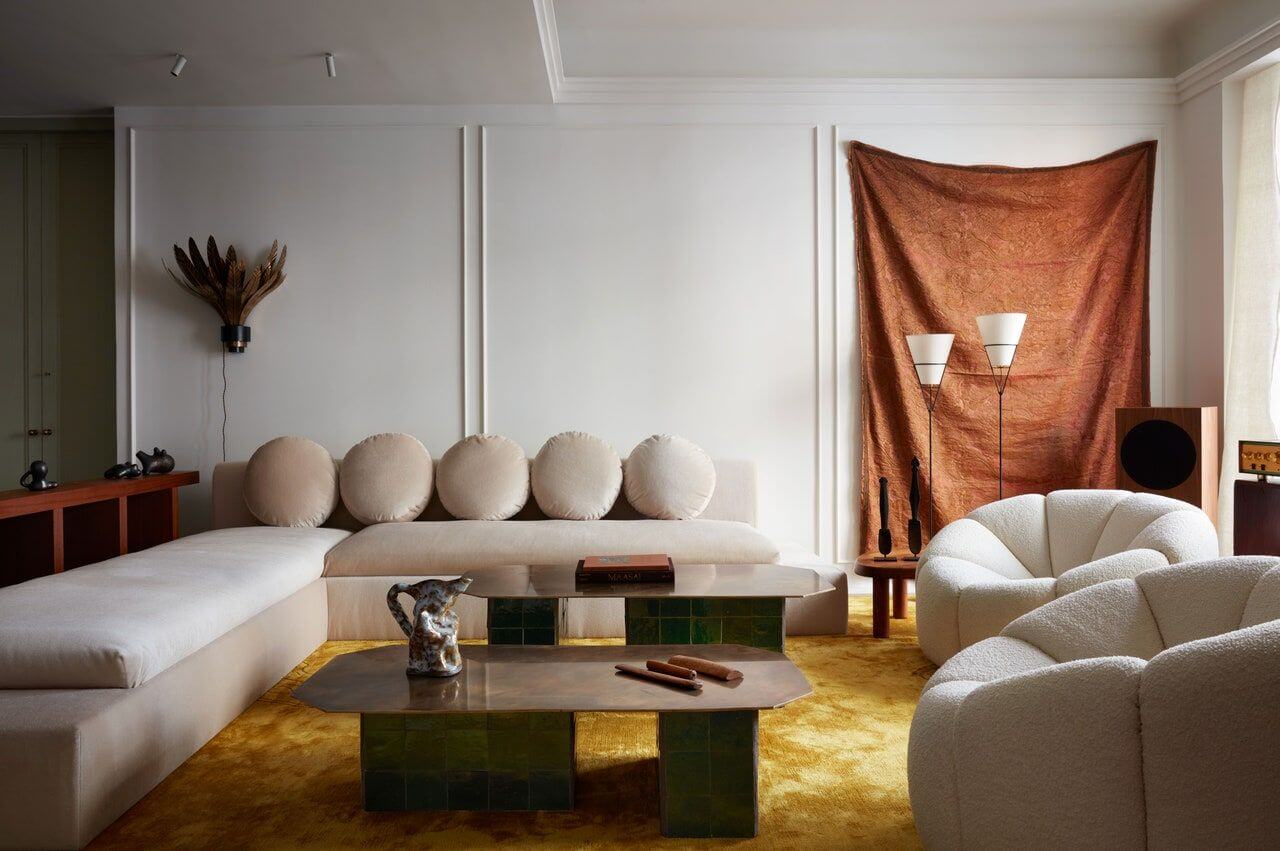 Studio KO – Paris and Marrakech
Since his studio's creation in 2000, Karl Fournier and Olivier Marty have applied their elementary affirmation to all scales of his projects.
Rooted in a classical background, the duo affirms a global and immersive approach to their profession, from architecture to interior design and furniture design. At the core of their approach are uncompromising freedom and the need to create a unique narrative that is more in tune with its truth.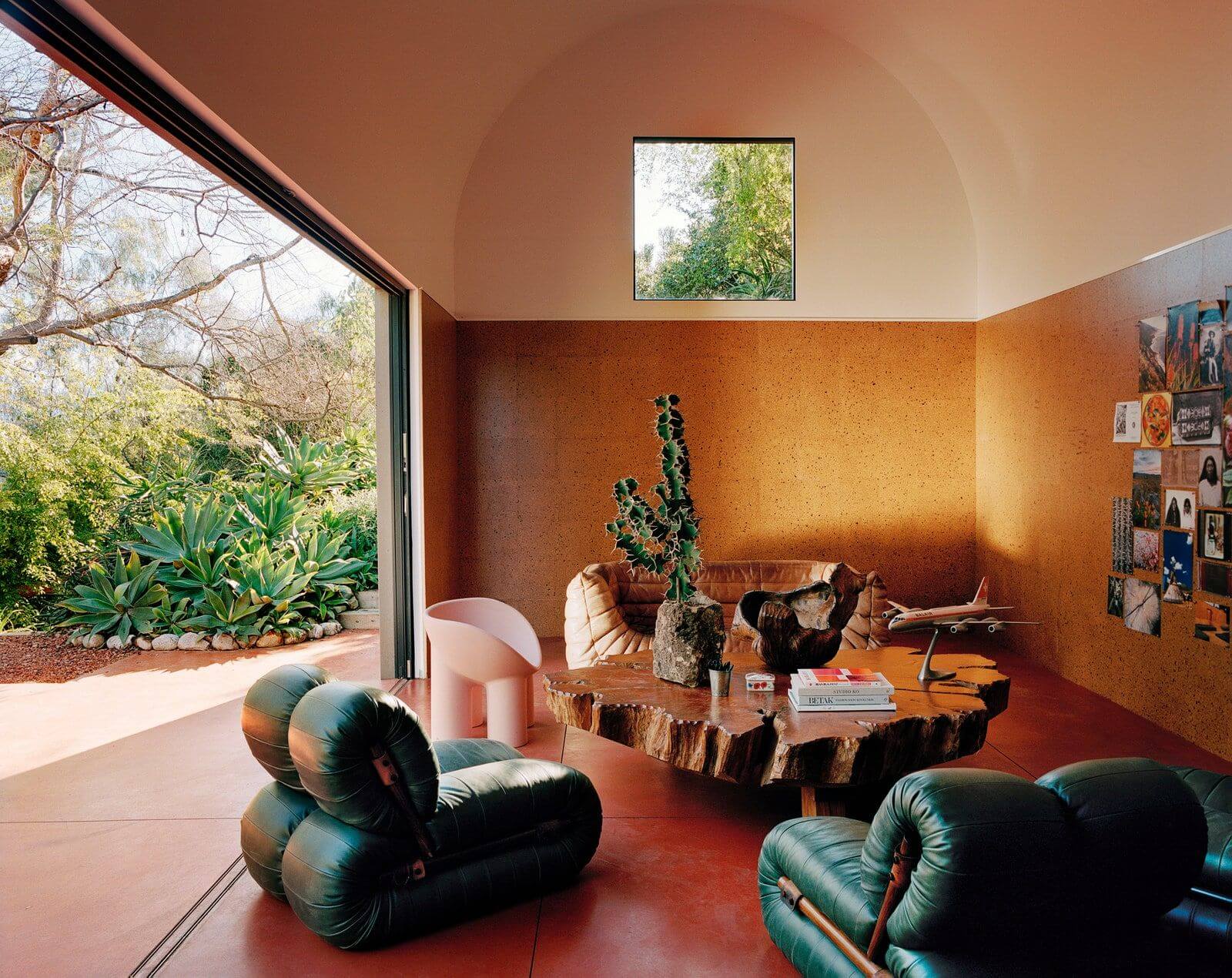 Laura Sartori Rimini and Roberto Peregalli, partners of the venerable interior design firm Studio Peregalli, love collecting. She has a predilection for architectural drawings and portraits of men in turbans.
Pamela and Ramin Shamshiri founded Studio Shamshiri in 2016. The studio's portfolio includes restoration work on houses designed by iconic architects and grassroots projects with notable contemporaries, including Marmol Radziner and Johnston Marklee.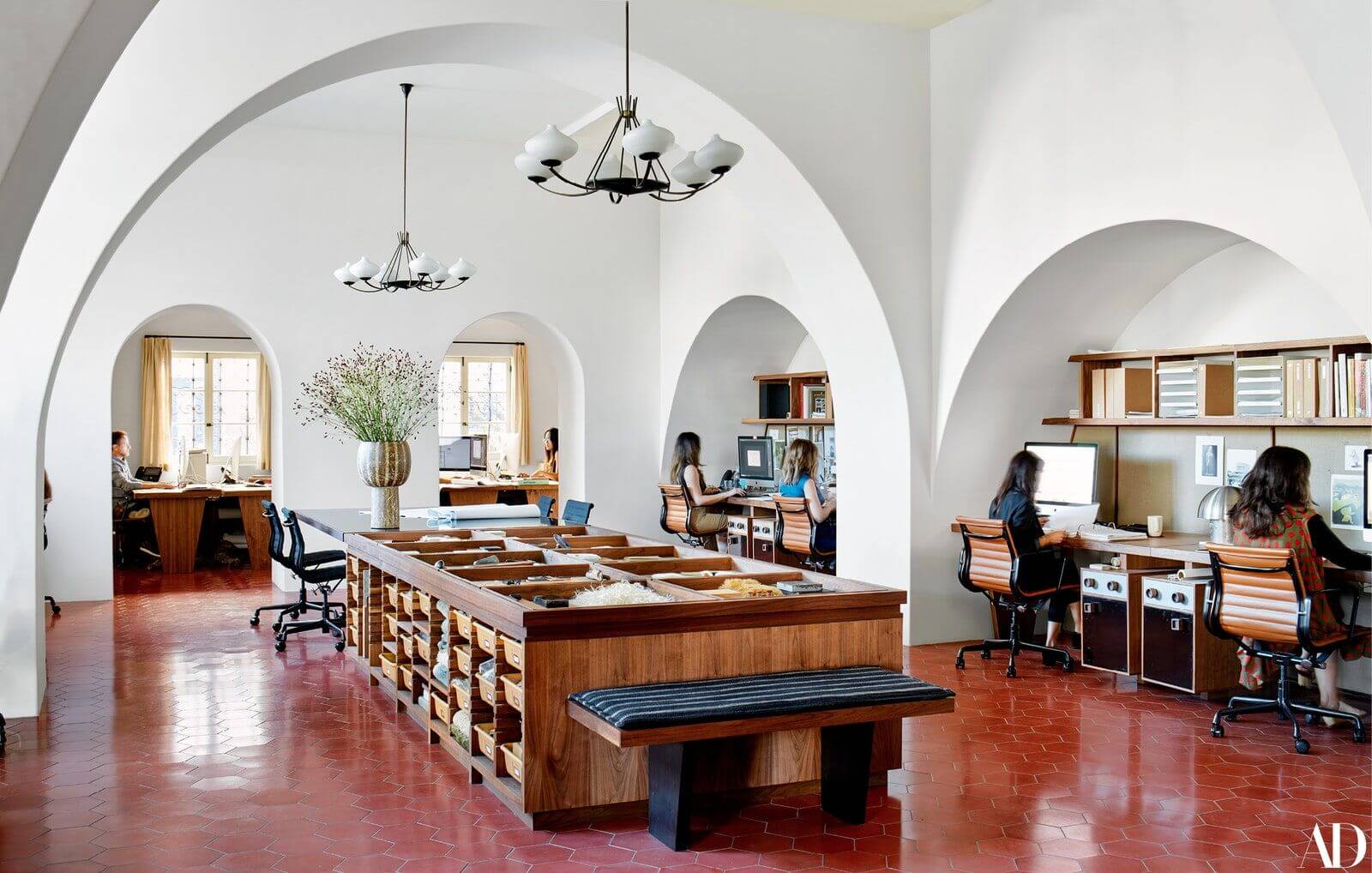 For over two decades, Studio Volpe has helped people realize their particular vision of living gracefully and beautifully. The studio's principle is that true and original style can only emerge from substance-architecture, landscape, furniture, and art, working in unison.

The projects are inspired by the past, present, and future, all in the service of creating comfortable and welcoming houses, keyed to the rhythms of contemporary life.
Terremoto – Los Angeles and San Franscisco
TERREMOTO is a landscape design studio. It creates well-built, site-specific landscapes that meet the client's needs while challenging historical/contemporary landscape construction methods, materials, and formal conventions.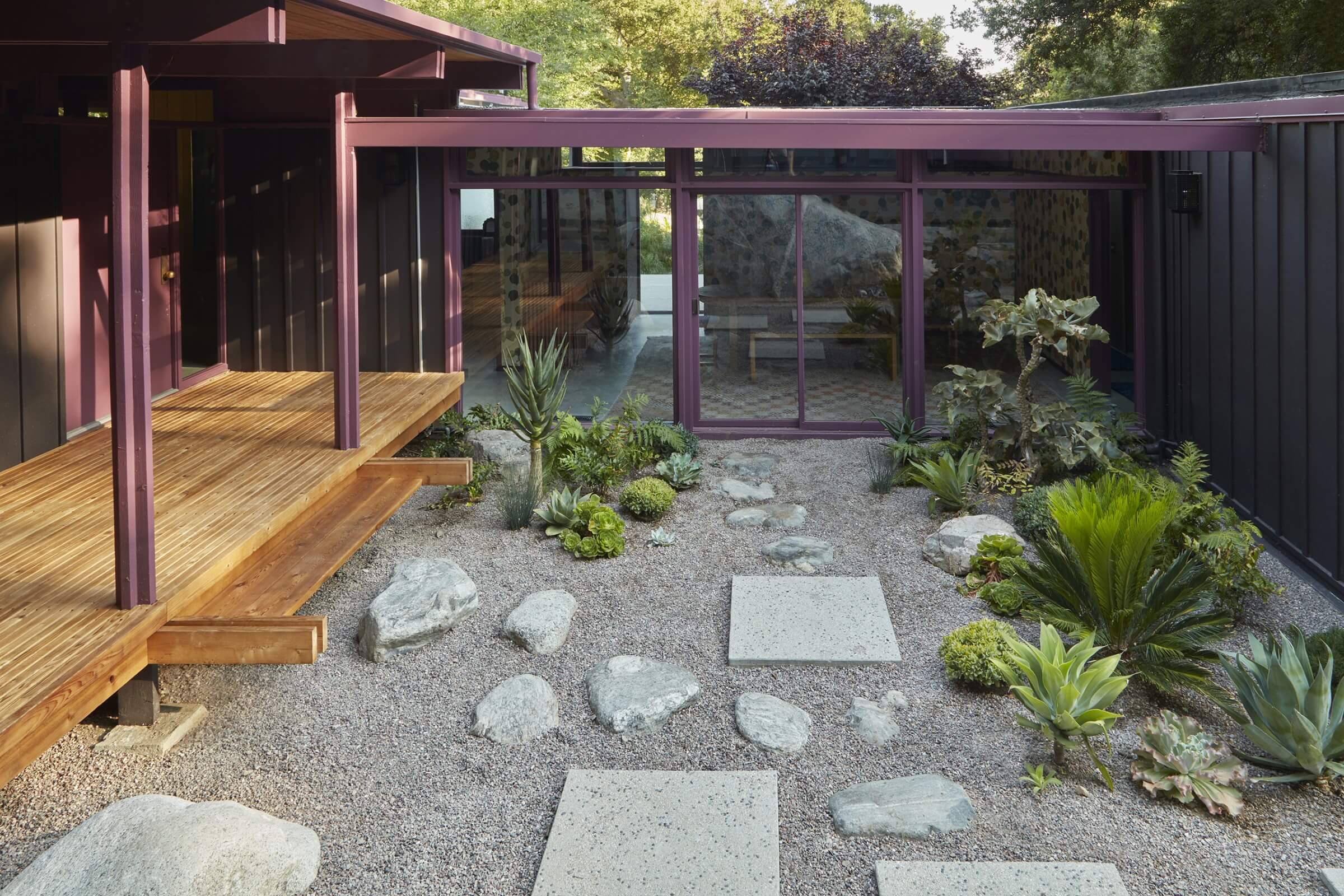 Tiffany Brooks is a wife, mother, interior designer, and director of Tiffany Brooks Interiors.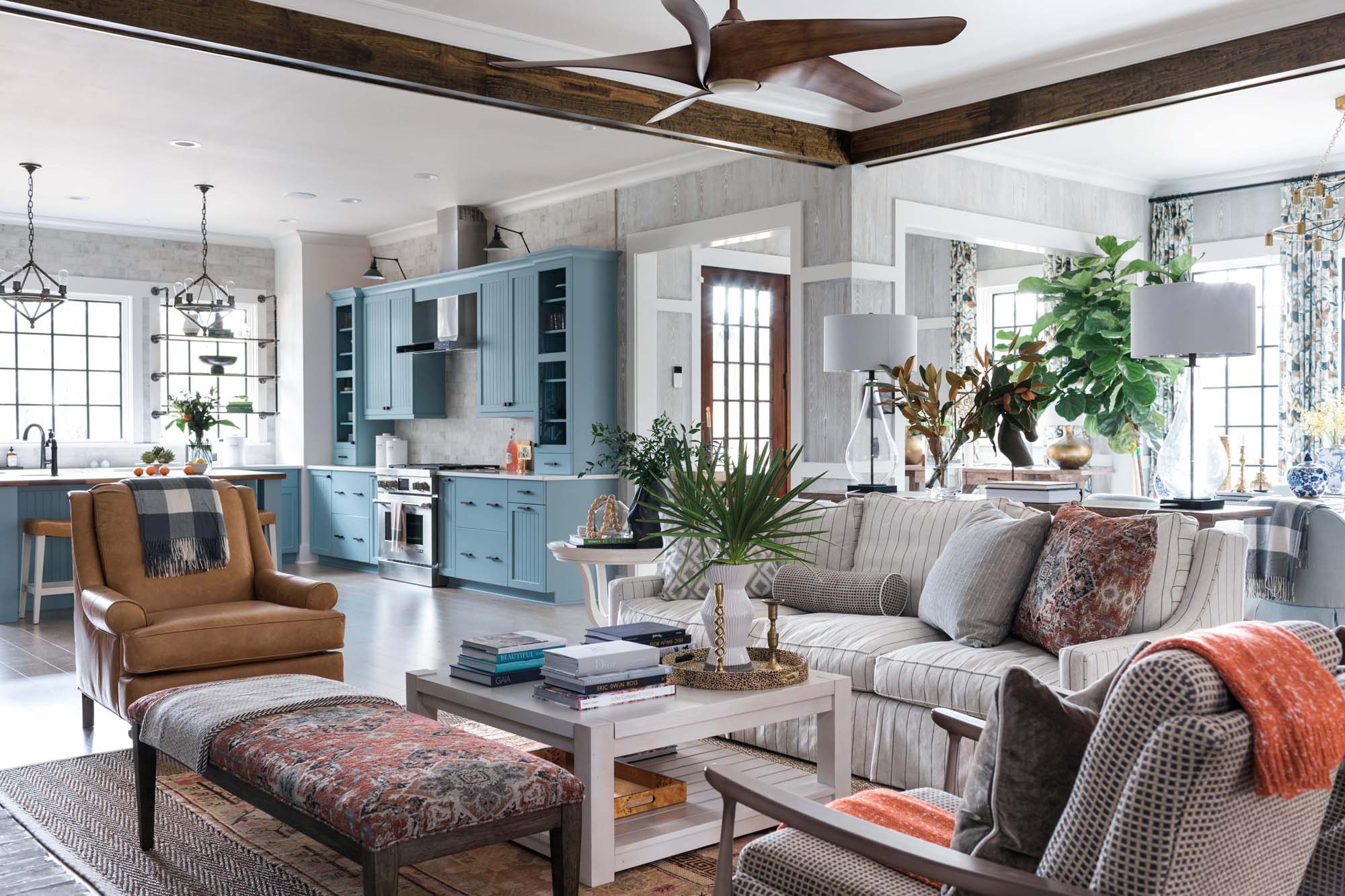 The firm's mission is to create stunning living environments that encompass clients' individual needs in a unique style.
Design projects encompass residential design in homes and boutiques.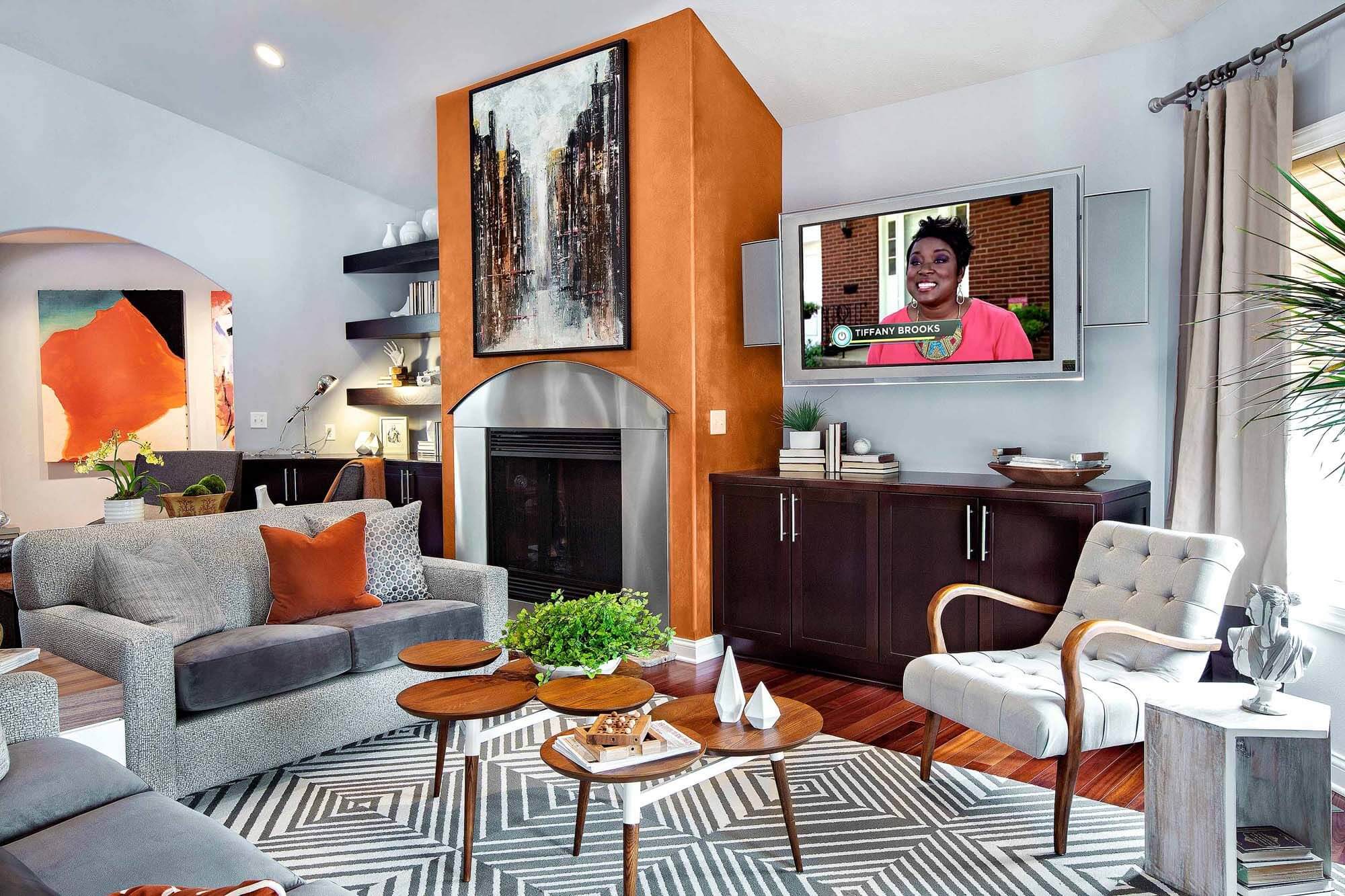 Toshiko Mori Architect (TMA) is known for nearly four decades of innovative and influential work in diverse projects that have received numerous design awards.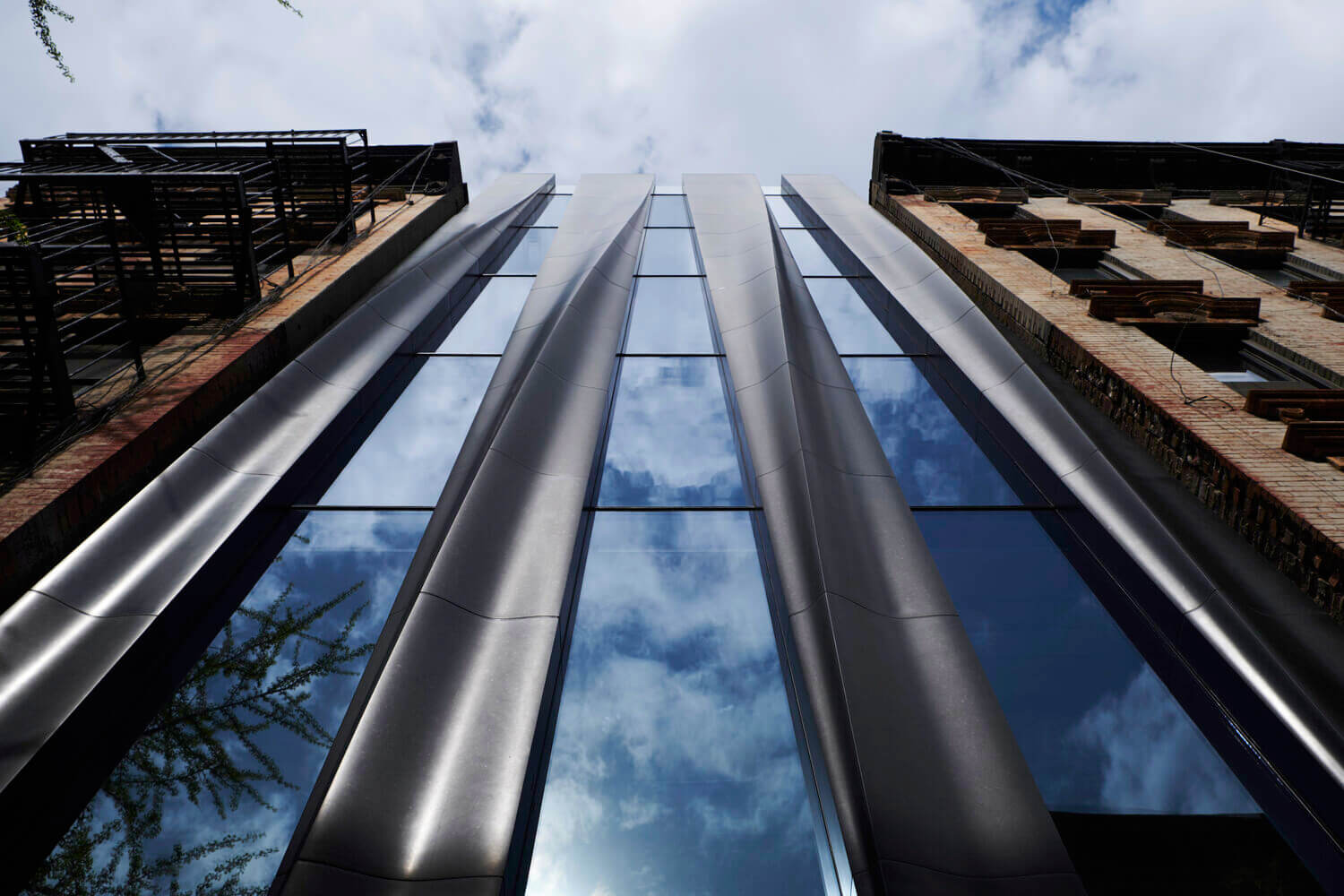 His projects demonstrate a thoughtful sensitivity to detail and involve extensive research into conditions and surrounding context.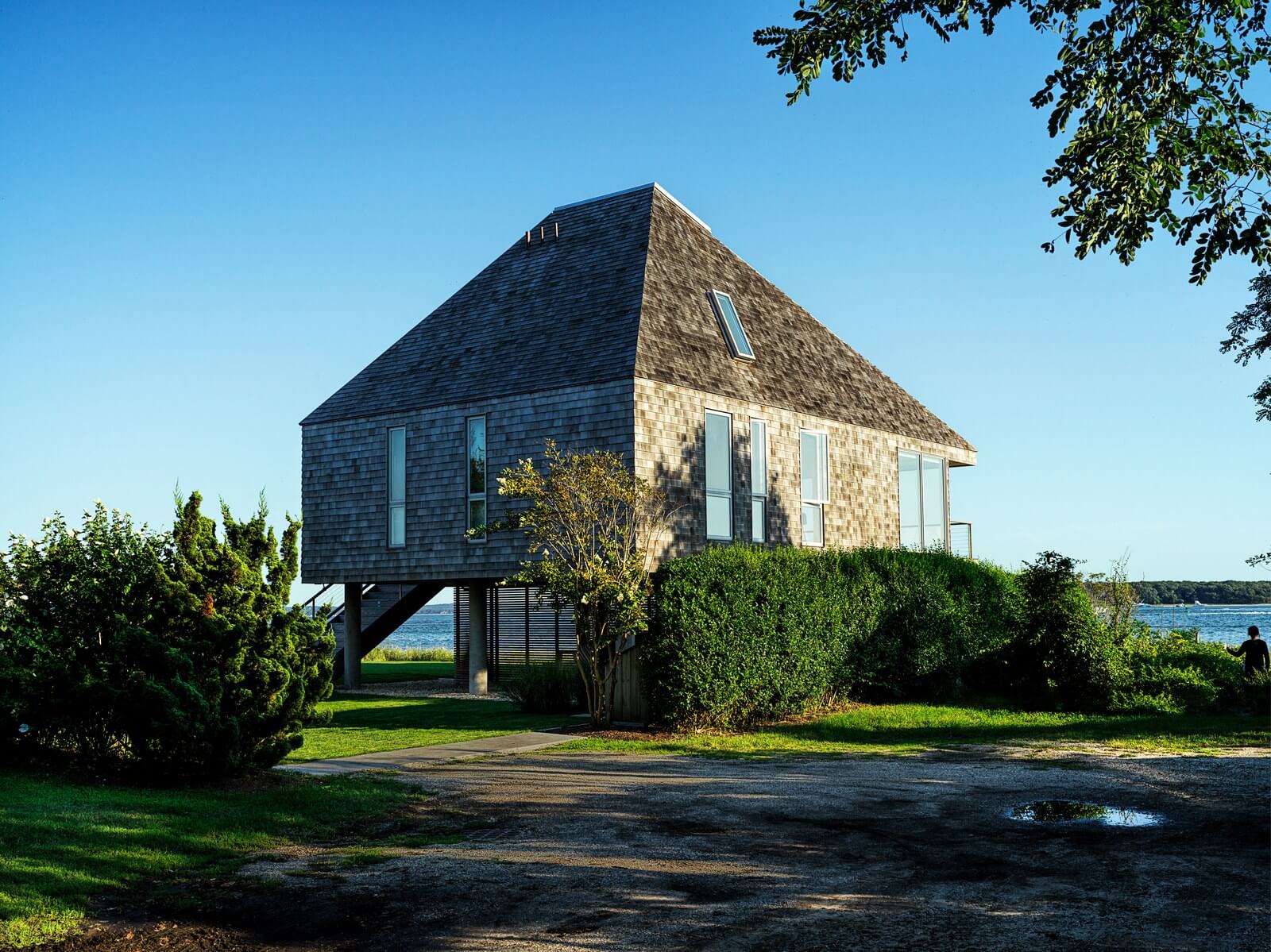 Veere Grenney Associates is an interior design company. The focus is to create a space full of elegance, simplicity, style and above all comfort.
Veere understands the art of living, and he and his team can combine traditional and modern architecture, design, furniture, and art and balance both color and texture to create a unique space for each client.
Victoria Hagan is an award-winning designer and has a unique iconic sensitivity. Since her firm's founding, Victoria has been celebrated for the intelligent integration of architecture and interior design.
She works in a wide range of residences, providing a full range of design services that reflect her signature style.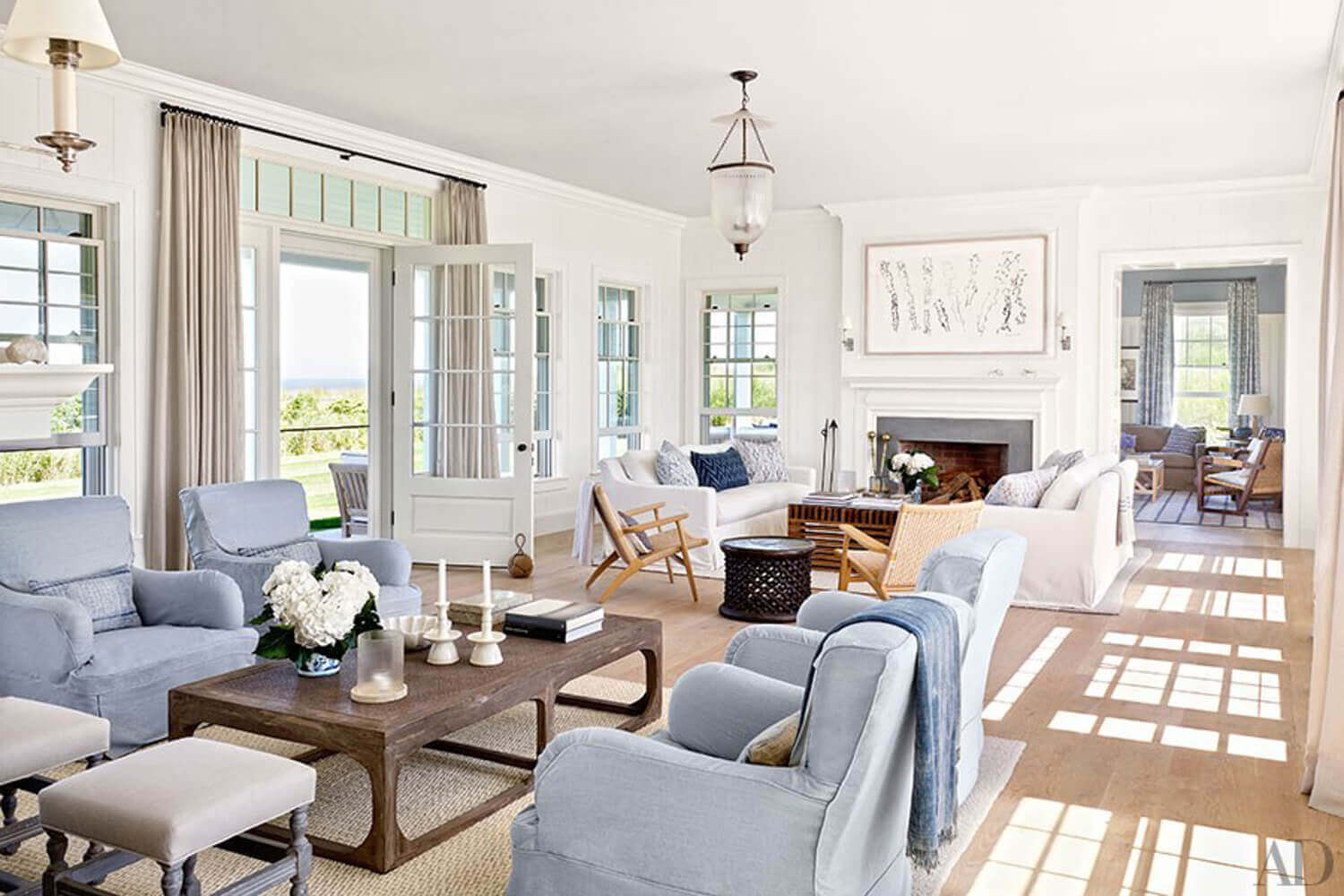 In 1989, Vincent Van Duysen Architects was established. Projects range from product design for numerous international brands to commercial and large-scale architecture projects focusing on luxury residences.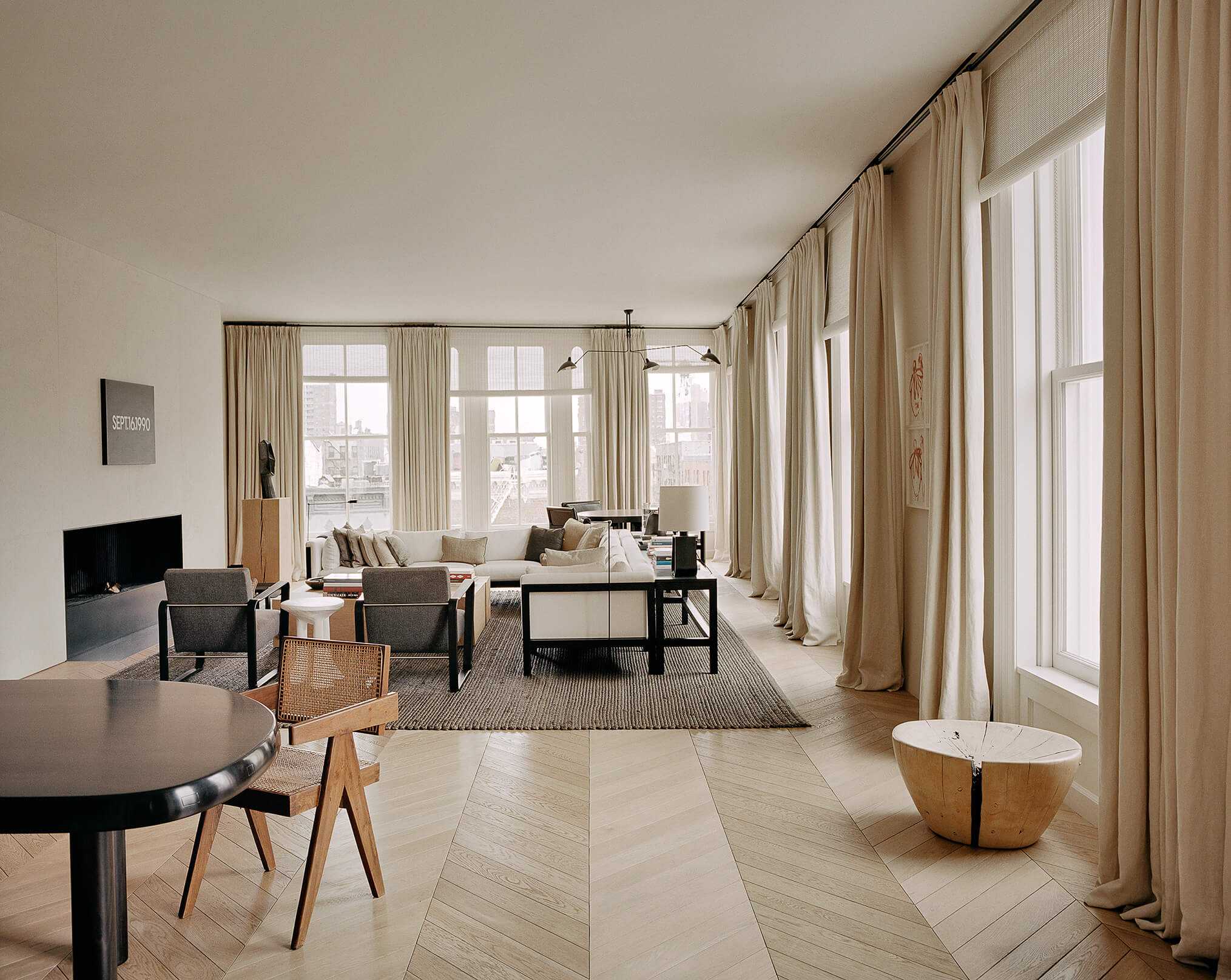 The use of pure and tactile materials translates into a clean and timeless design. Concerning context and tradition, it is an approach in which the senses and the physical experience of space, textures, and light put the user's integrity at its core.
Functionality, durability, and comfort are the main components of the work, an architectural language not shy of transmitting aesthetics but prone to escape fashion and trends.
Research, abstraction, and nature guide both his interventions in interior architecture, art, and collectible design pieces.
De Cotiis creates sculptural spaces that evoke physical and intellectual experiences, on the cusp of art and architecture, without borders.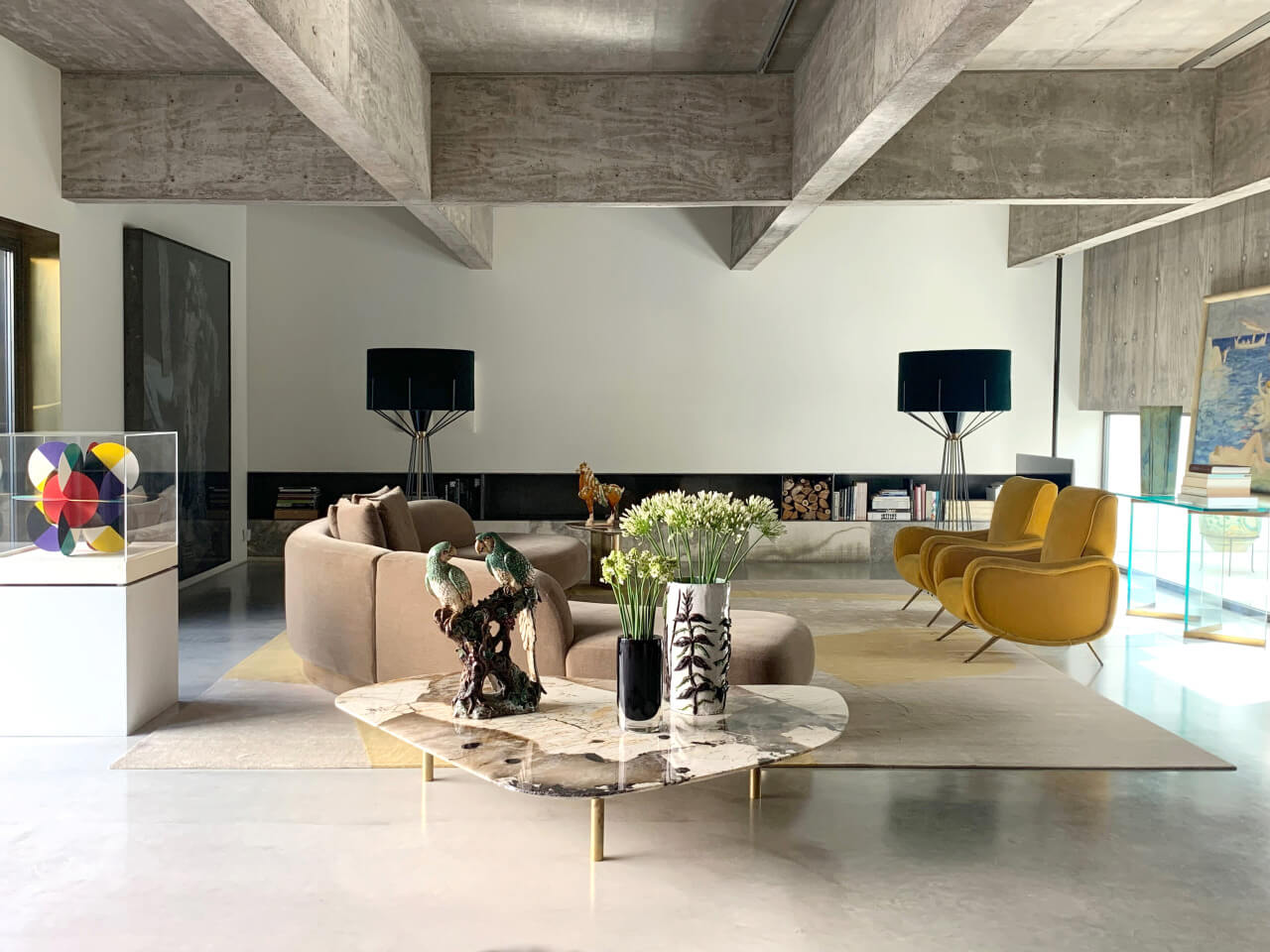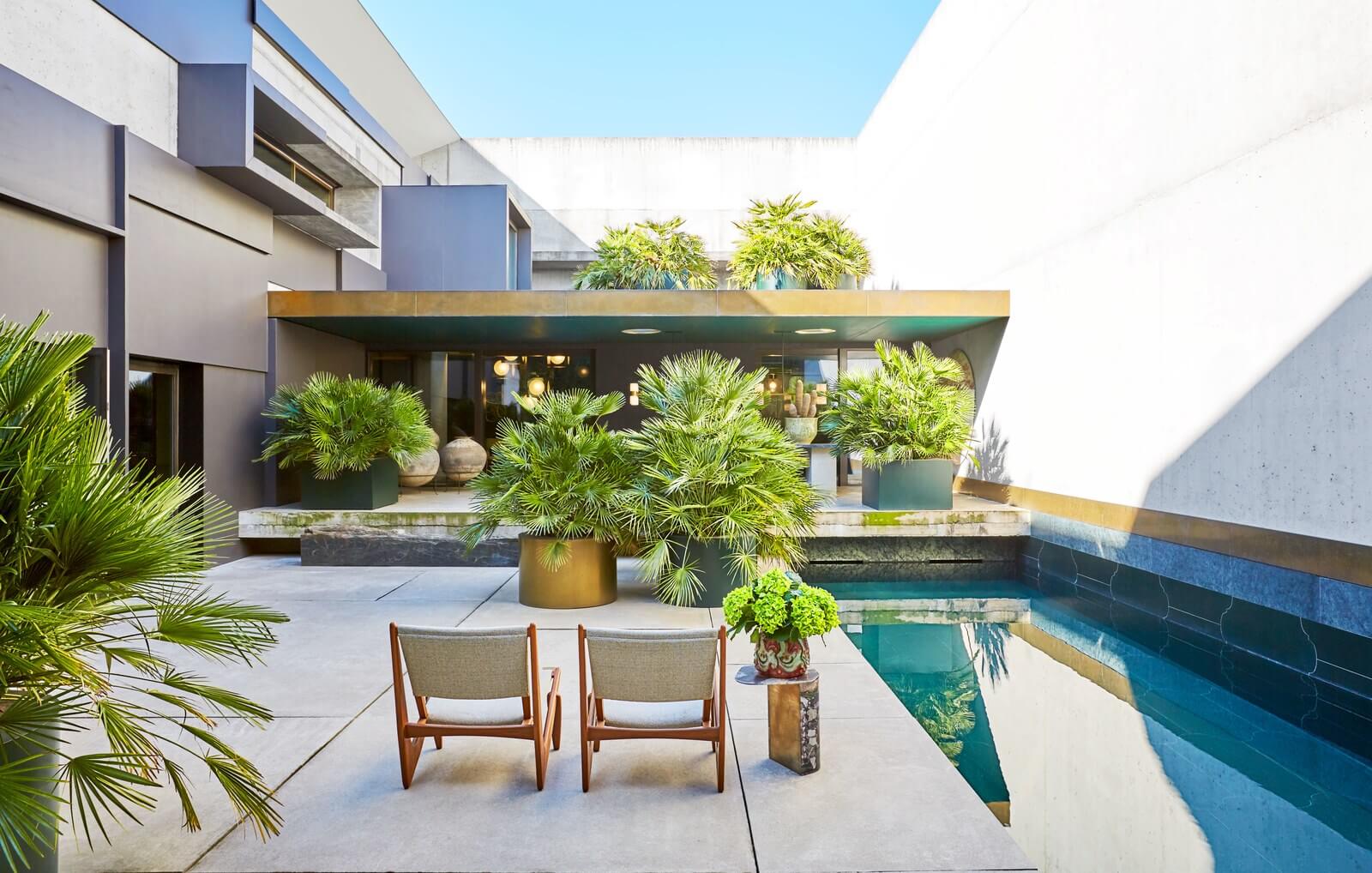 Virginia Tupker is an interior designer for high-end residential and commercial projects around the world. Based on extremely comprehensive inspirations she has created interiors for a wide range of locations.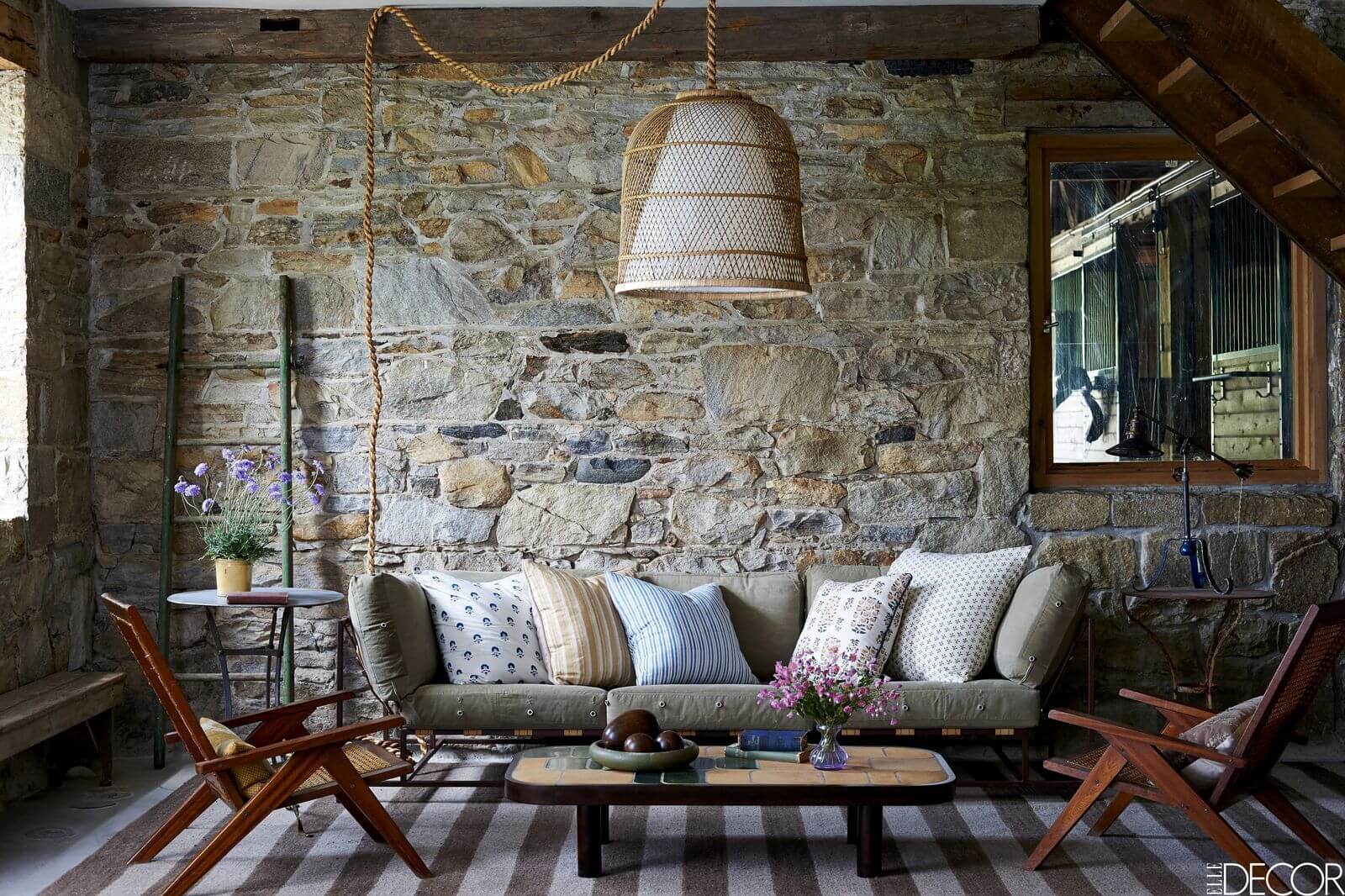 She is known for her passion for beautiful fabrics, her sophisticated sense of color, and her trained editor's eye.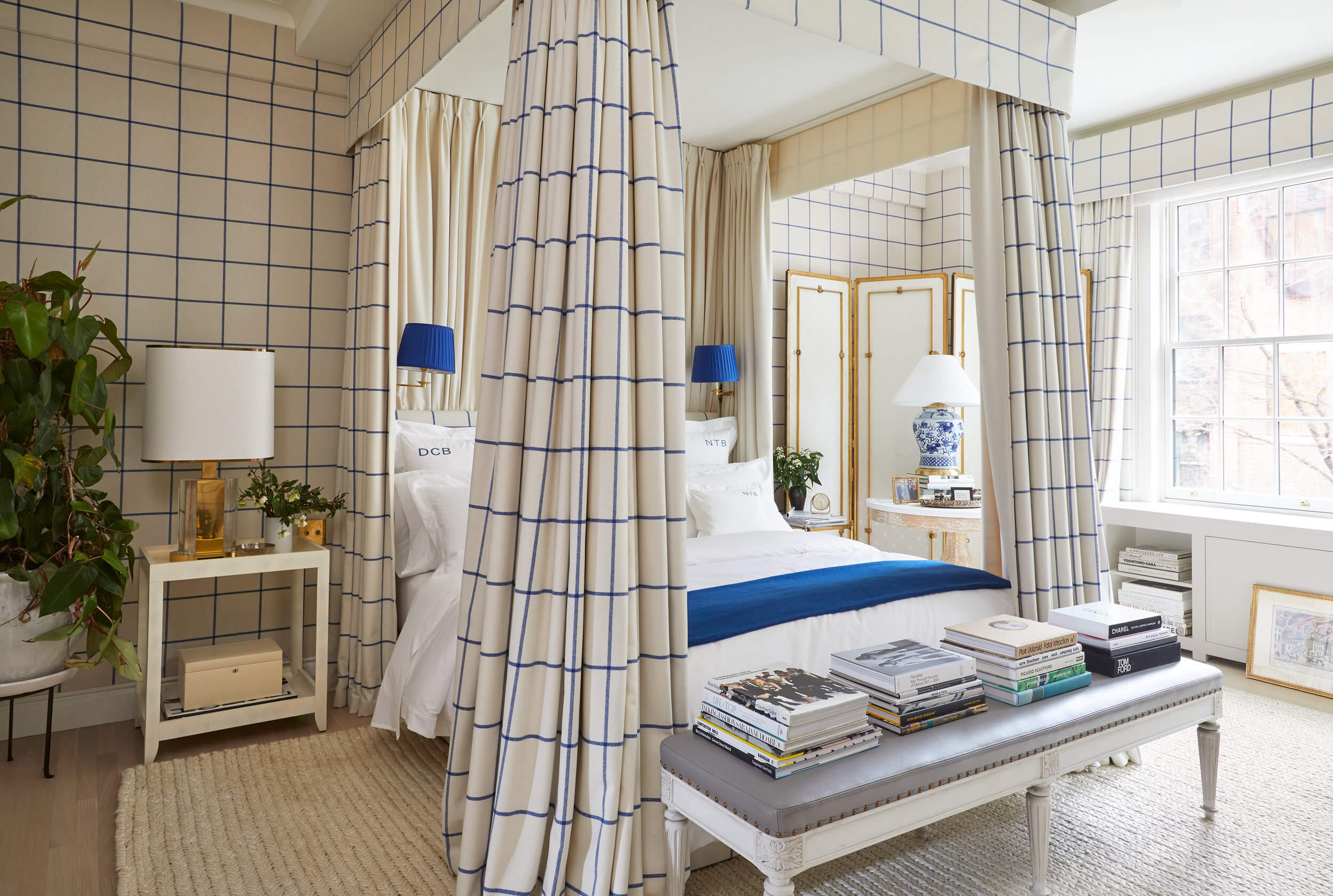 For over 35 years, Waldo Fernandez has managed all the elements of his own interior design practice, working on various projects around the world. These projects include: luxury private residences, restaurants, hotels, Hawaiian properties, stables, executive offices, yachts and private planes.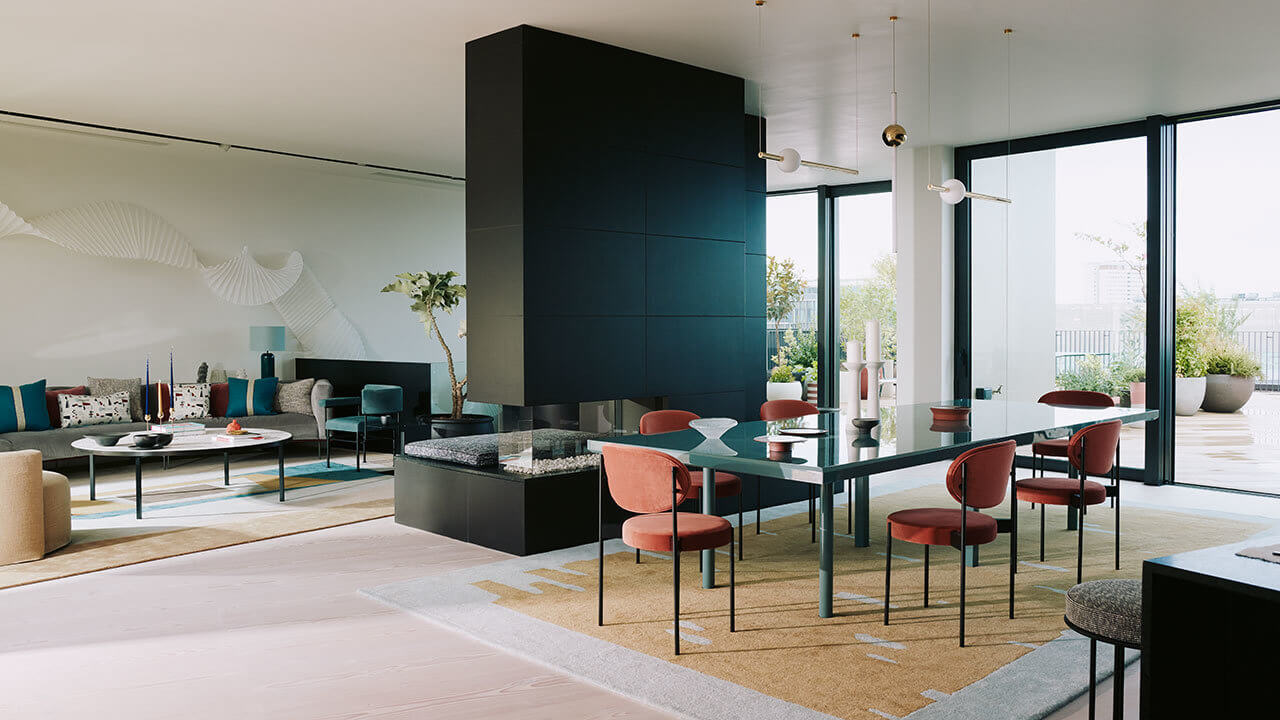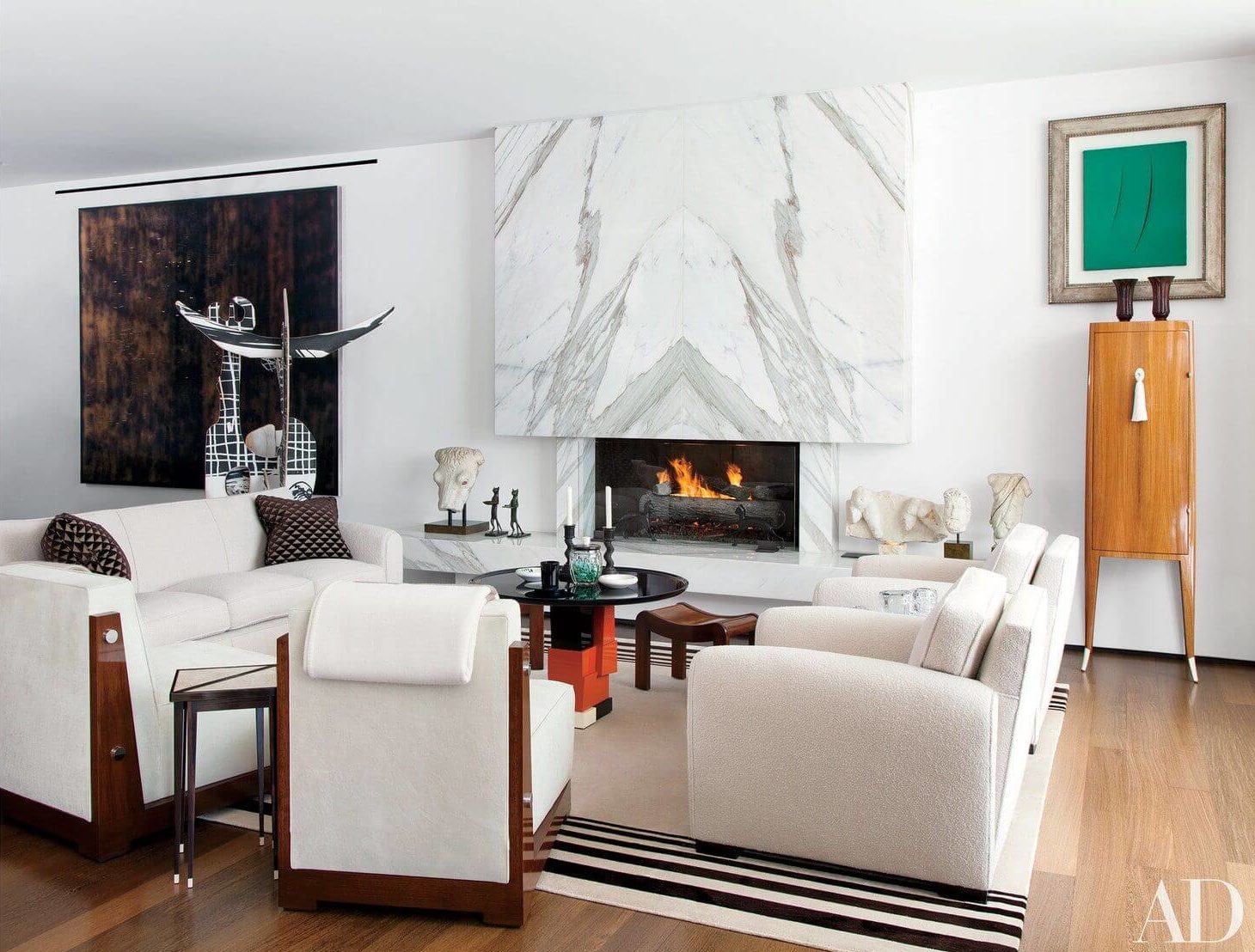 WHY – Los Angeles and New York
WHY, led by founder and creative director Kulapat Yantrasast and director Misa Lund, encompasses architects, landscapers, creators, and strategic thinkers.

The firm's projects convey clarity of thought and attention to detail with an openness and flexibility to deliver a dynamic experience.
WORKac creates concepts of architecture and strategic planning at urban, rural and natural level. Embracing reinvention and collaboration with other fields, they strive to develop intelligent infrastructures and to achieve a more careful integration between architecture, landscape and ecological systems.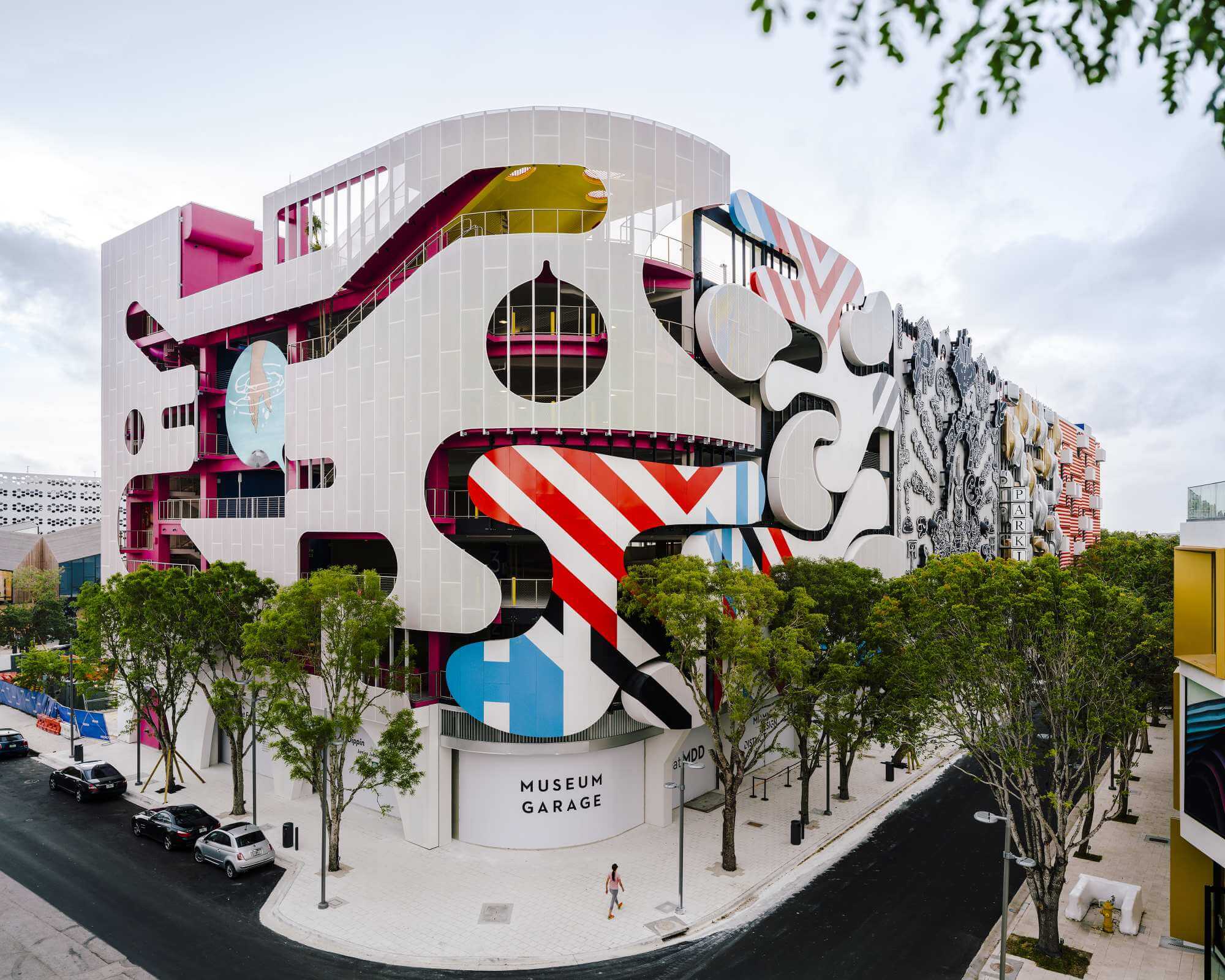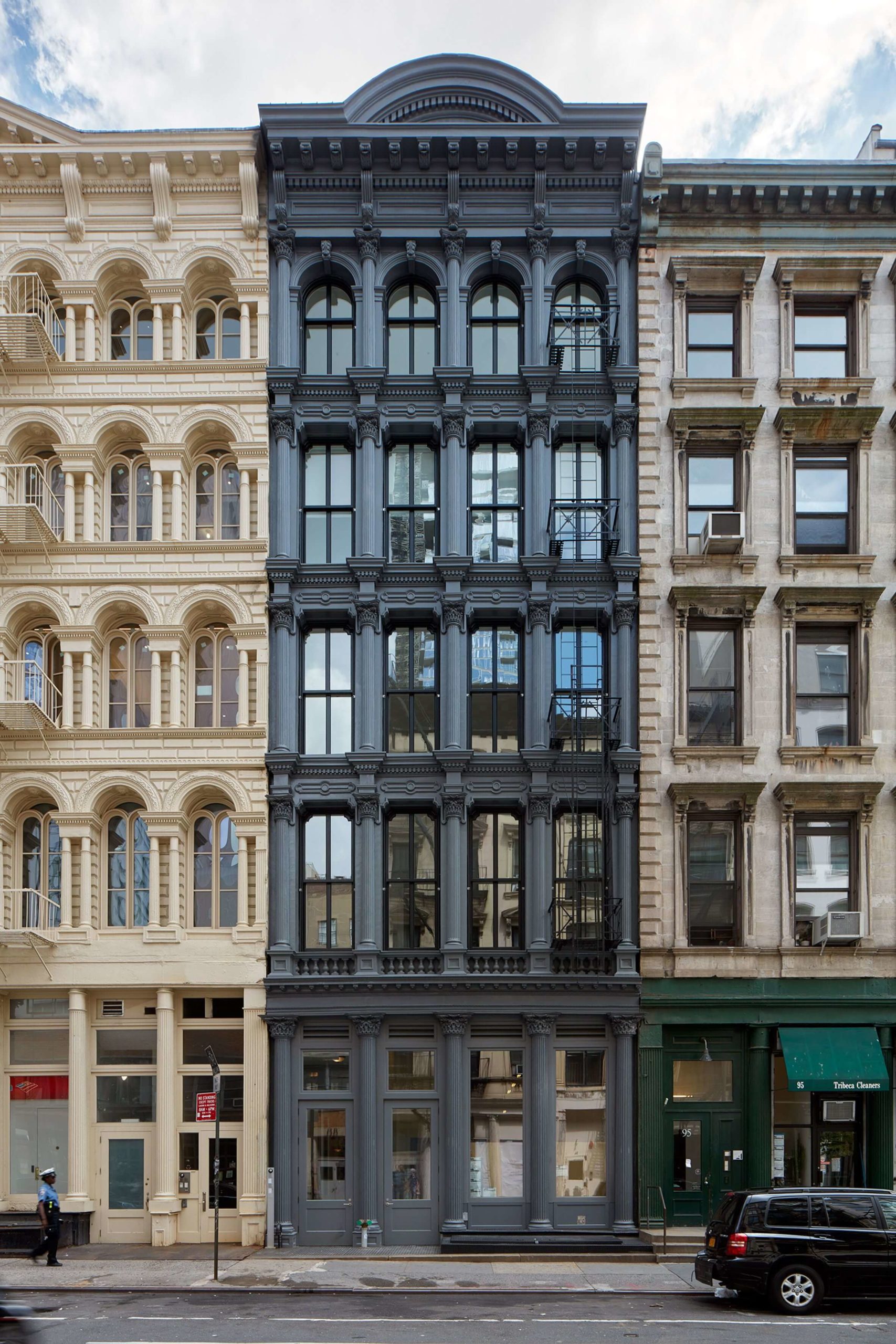 We really hope you liked our article. Feel free to pin all the images to your favourite Pinterest board. Meanwhile, you can also visit our Pinterest boards to get more inspirations.
Get more ideas for your projects and find functional, stylish, and sizable lighting and furniture choices: