Who never dreamed of creating the perfect pool house to enjoy summer vacations? With those tips shared by top interior designers, it will be more accessible to active this dream.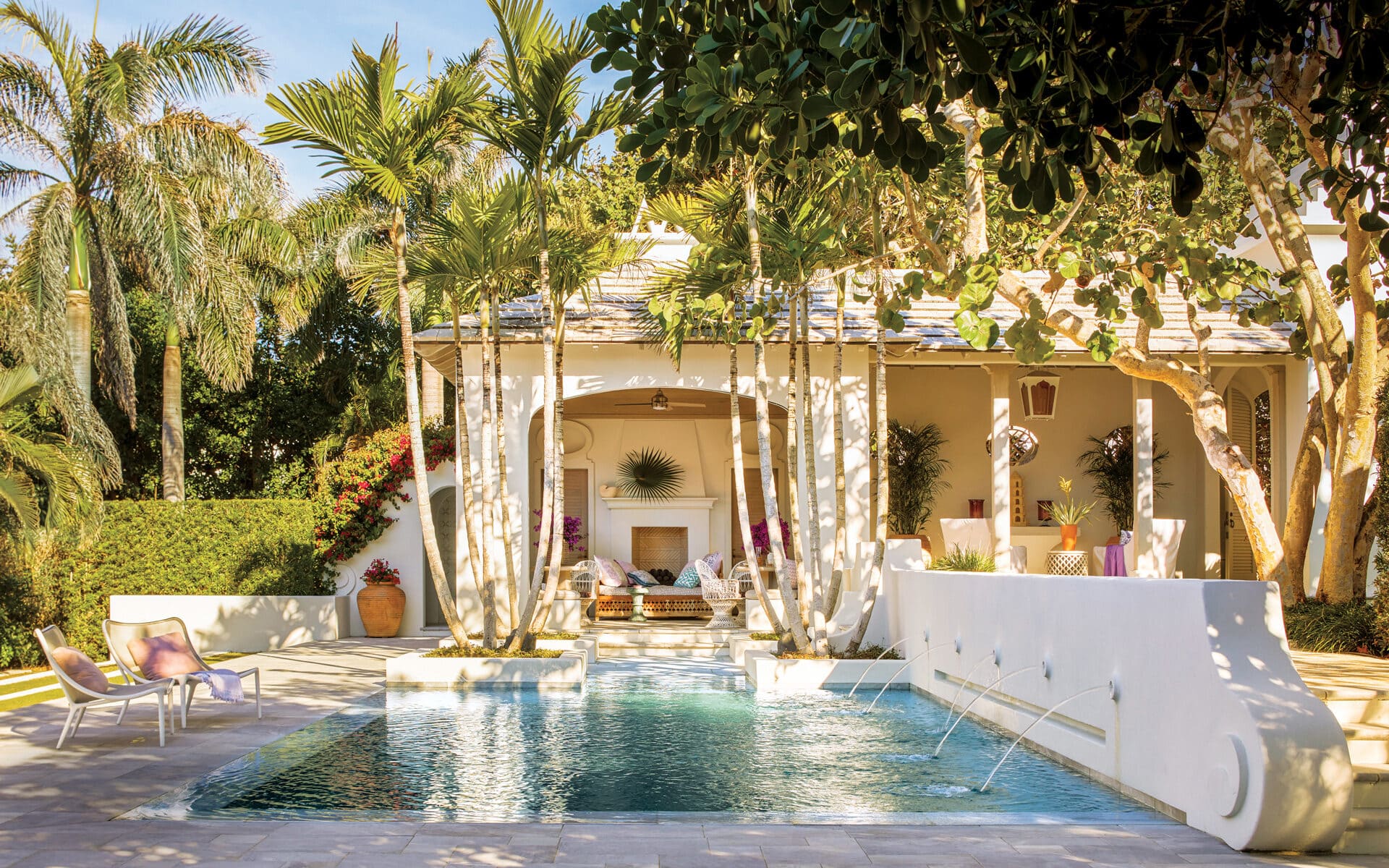 More than a place to run away from the city and relax during vacations – holiday homes are a refuge for great experiences. For some people, paradise can be a pool house to enjoy the summer days surrounded by tropical palettes, nature, and a beautiful outdoor area to appreciate the shining days. We gathered some golden tips to create the perfect pool house by top interior designers. Check it out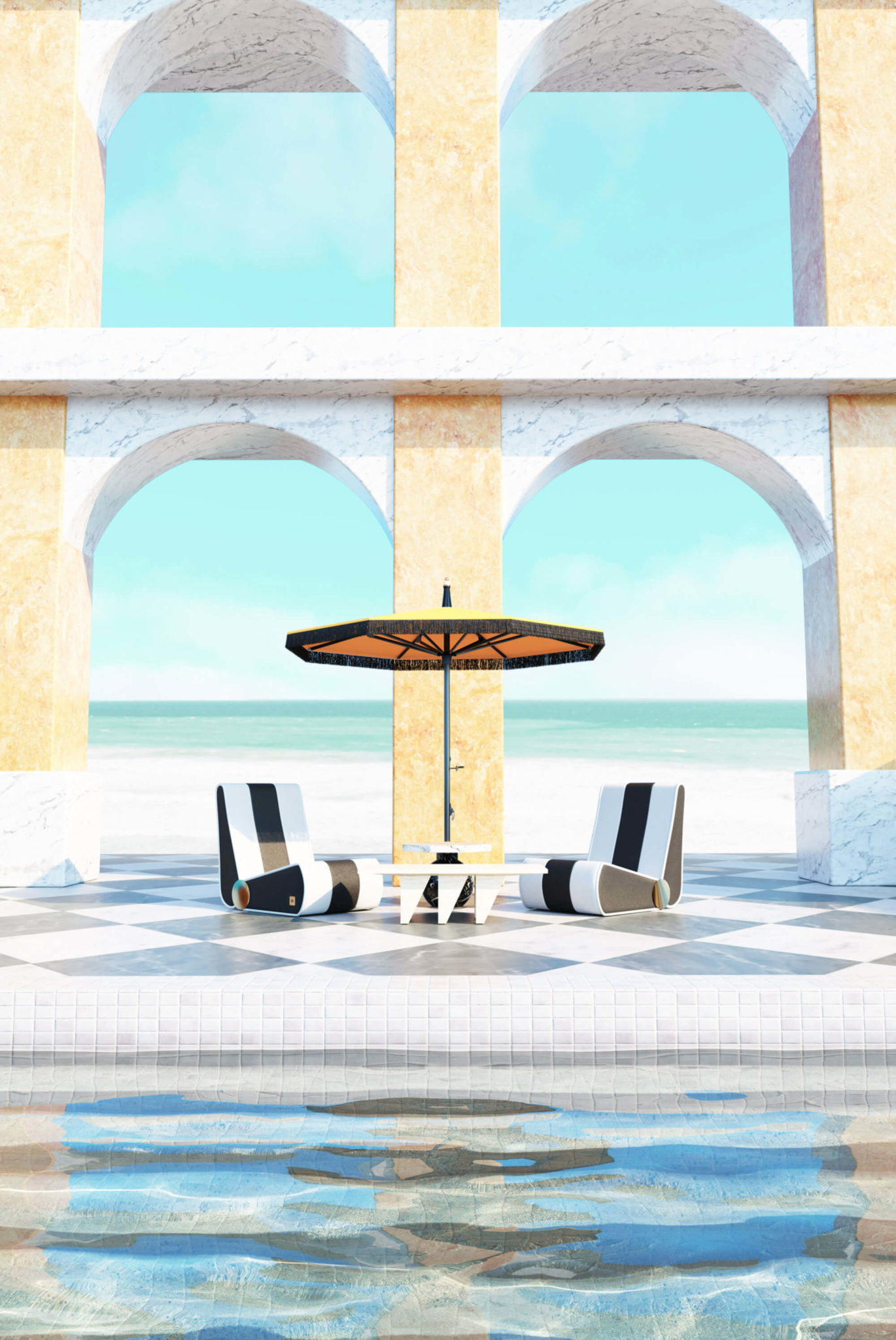 1. Functional and Aesthetic can step together.
For the architect Eric J Smith, it is expected that holiday houses must fit all the needs – no matter how big or small. To create a creative space with all the demands, it's necessary to think beyond the aesthetic and combine it with functional choices. It may seem a challenging task – but there are some easy ways to activate it, such as using under-counters appliances.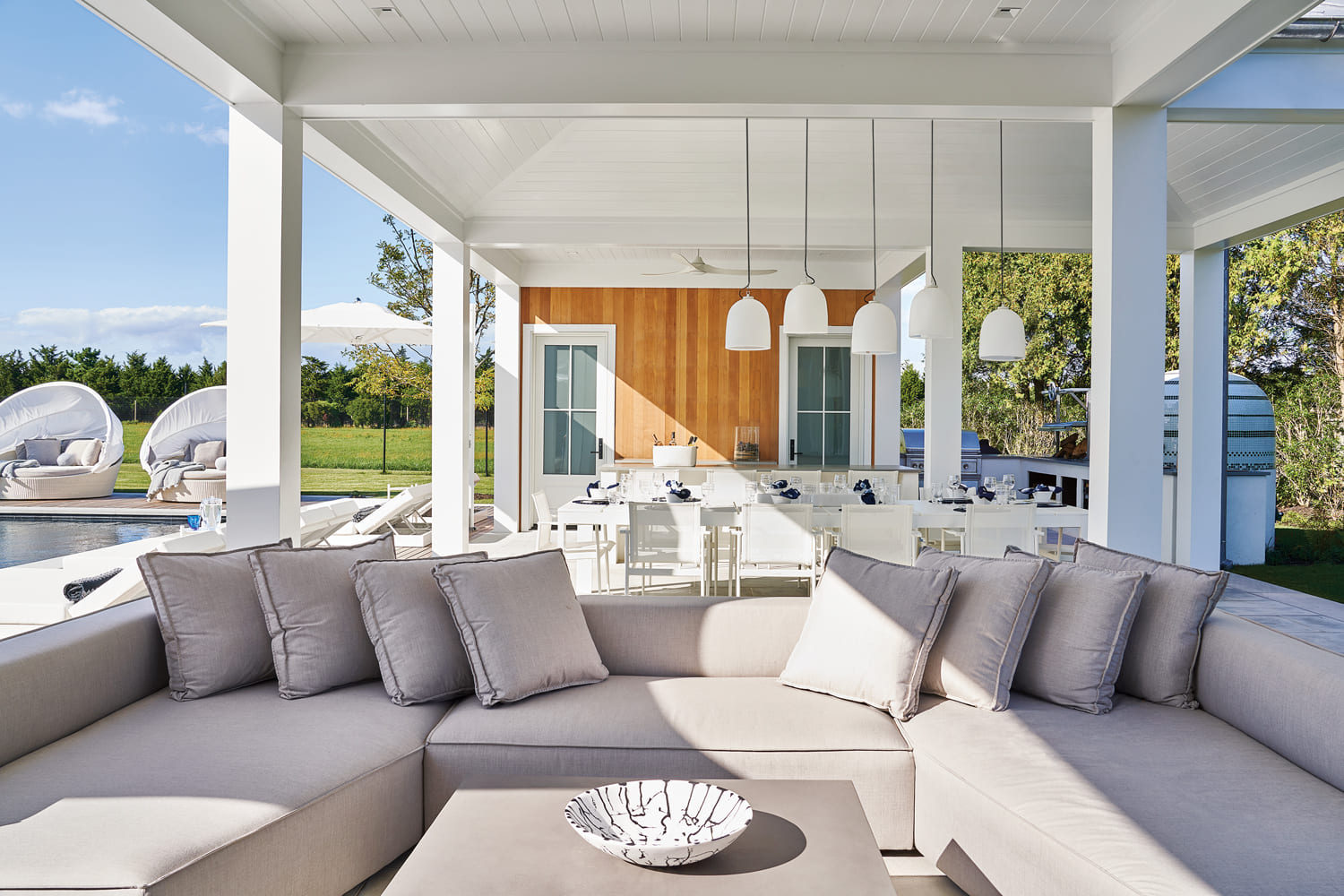 2. Adaptable elements can transform spaces
Mark Ferguson, a founding partner at Ferguson & Shamamian Architects, highlights that it is essential to incorporate adaptable elements in a pool house. A good example is pocket doors that can activate the perfect sensation of indoor-outdoor areas—creating one ambient that can be used in two ways to maximize the space.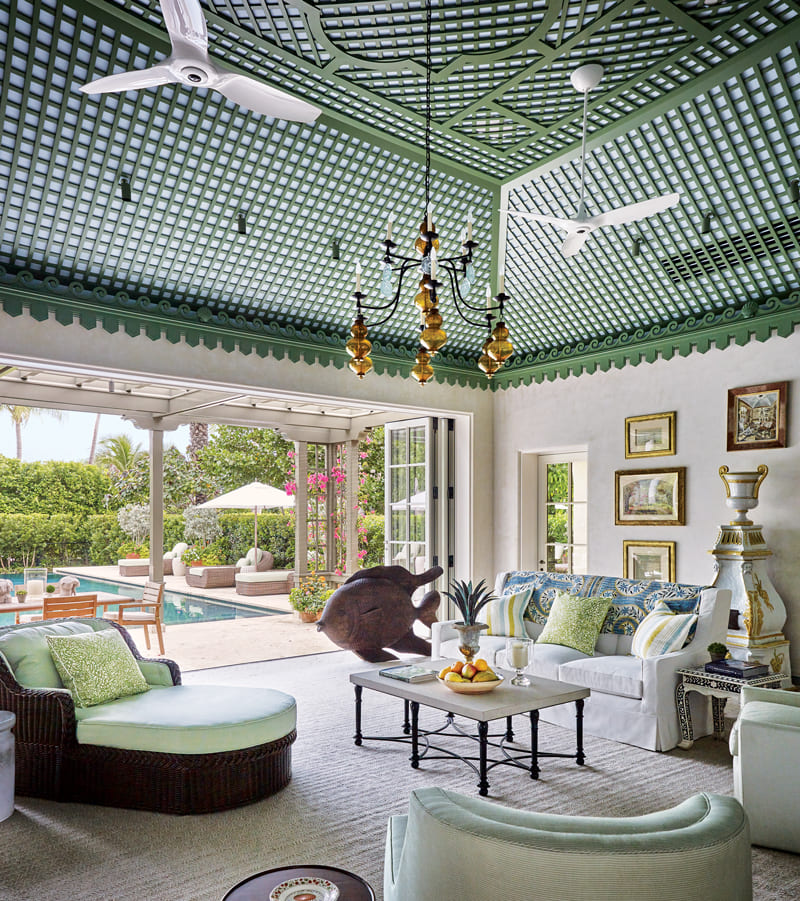 3. Infrared heaters and fire pits for a cozy outdoor vibe
The designer, Amy Lau, suggests that infrared heaters and fire pits can be an excellent choice to increase any outdoor area and bring a cozy vibe to gathering friends and family.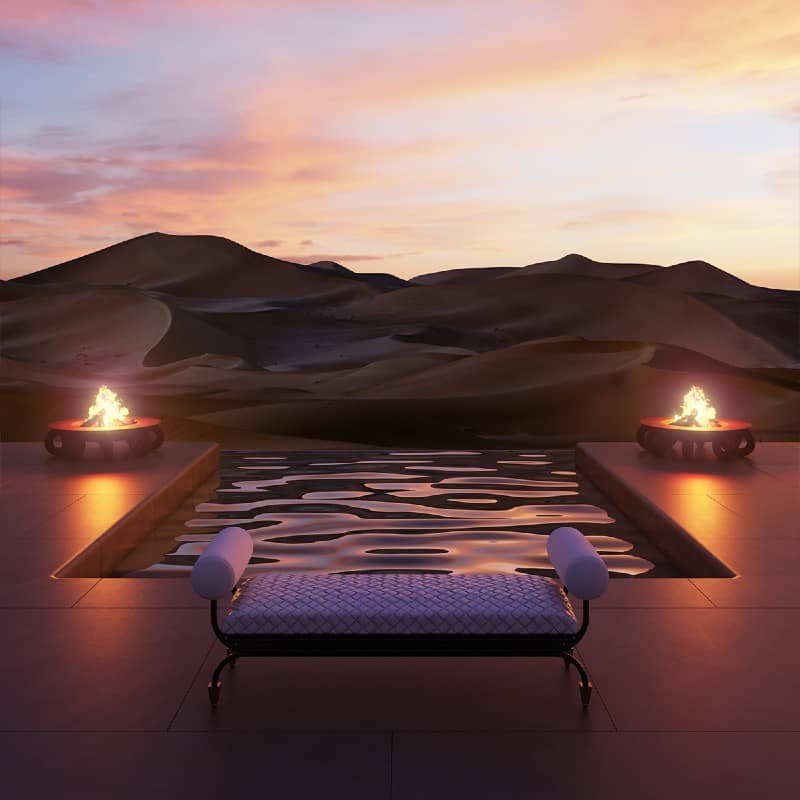 4. Go with versatile furniture
For the designer Mark D. Sikes a good choice for a pool house is to use versatile furniture that allows multiple uses. For example, the Foil Sofa from Hommés Studio can be used as a sofa or a bed, or the Elektra Parasol from Hommés Studio can be turned into a side table.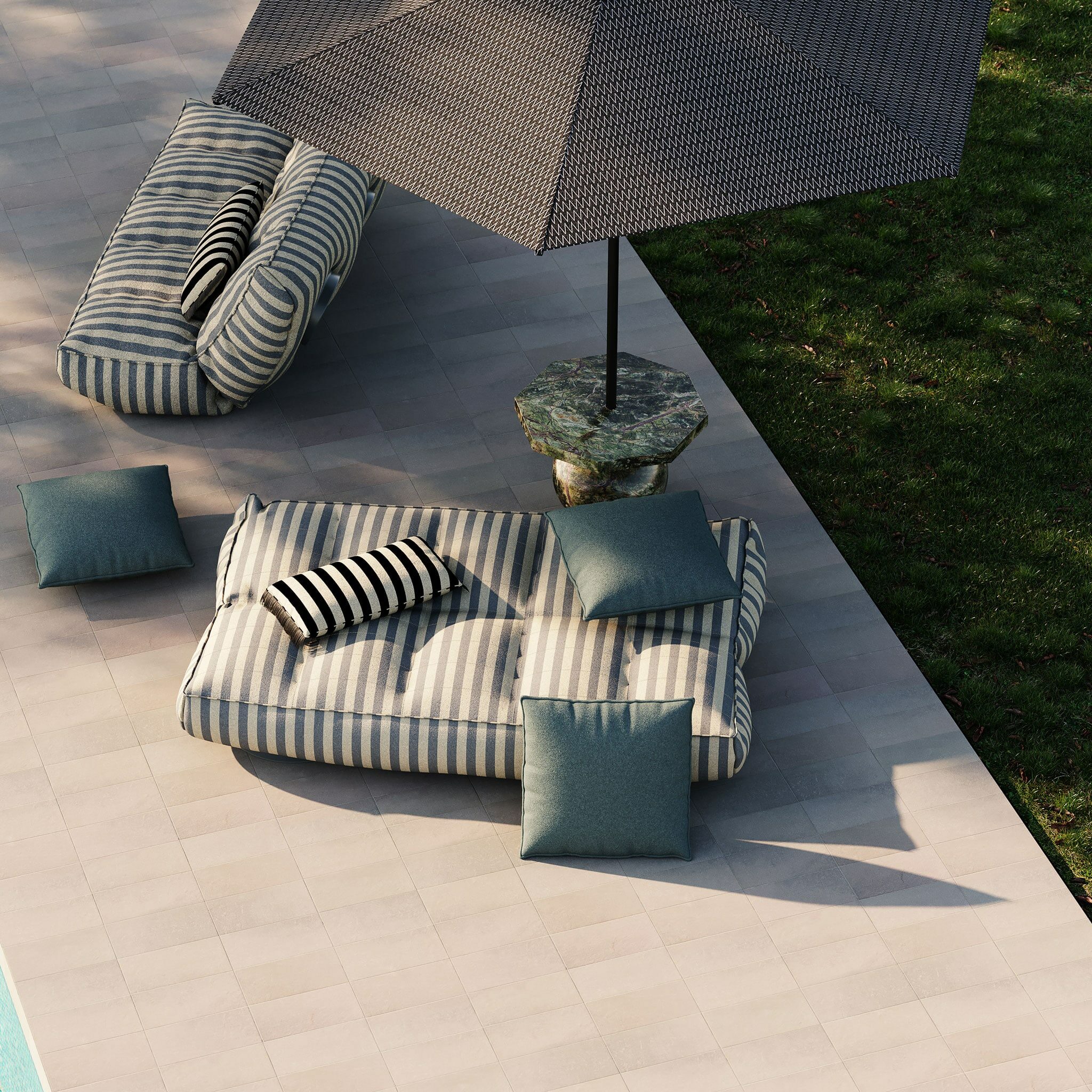 5. Choose durable materials
The designer Rodney Lawrence highlights that pool houses require some maintenance, so it's essential to use durable materials to avoid extra care. Lawrence analyzed the best materials to use in holiday homes and emphasized travertine as one of them because of its durability.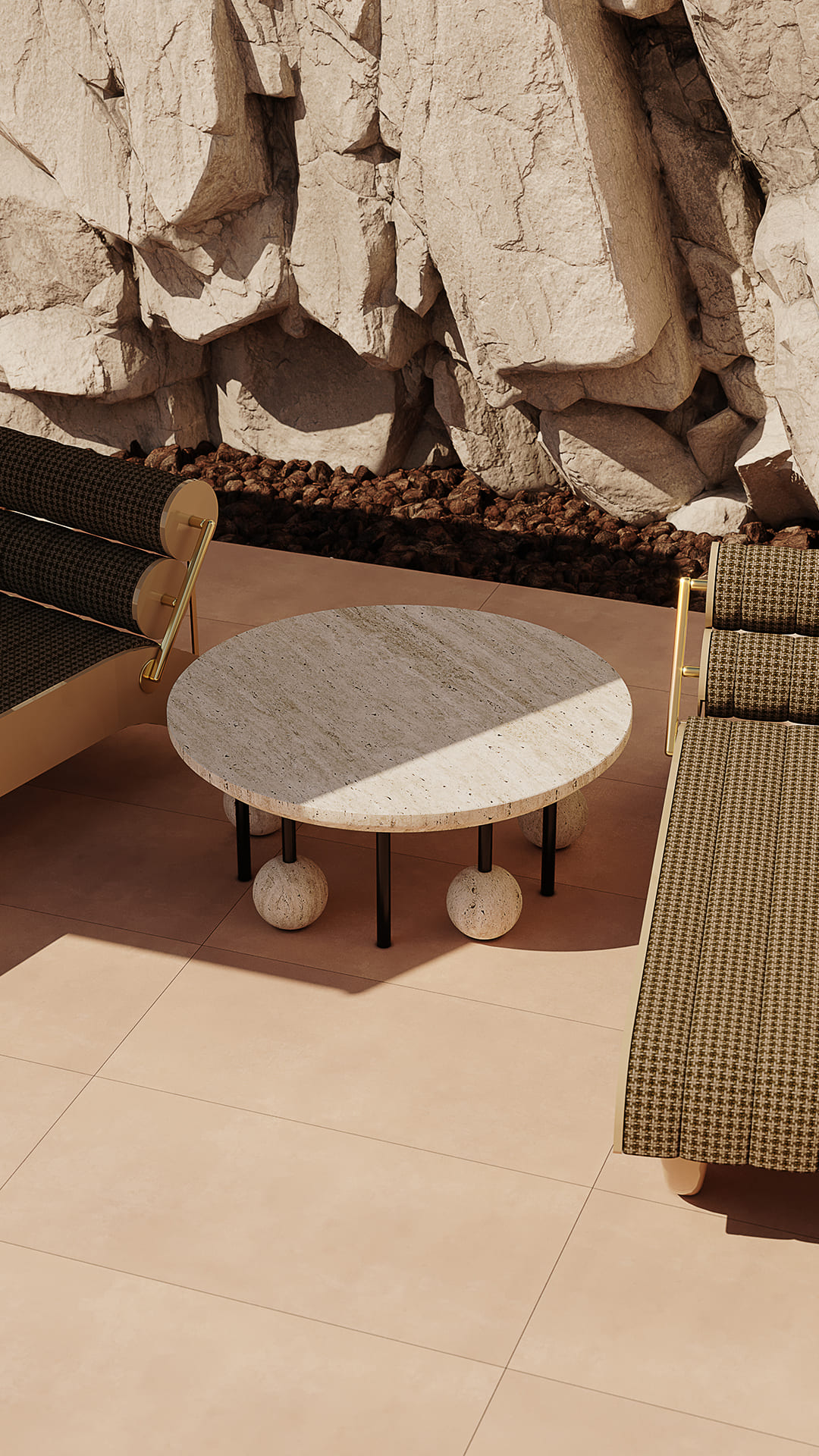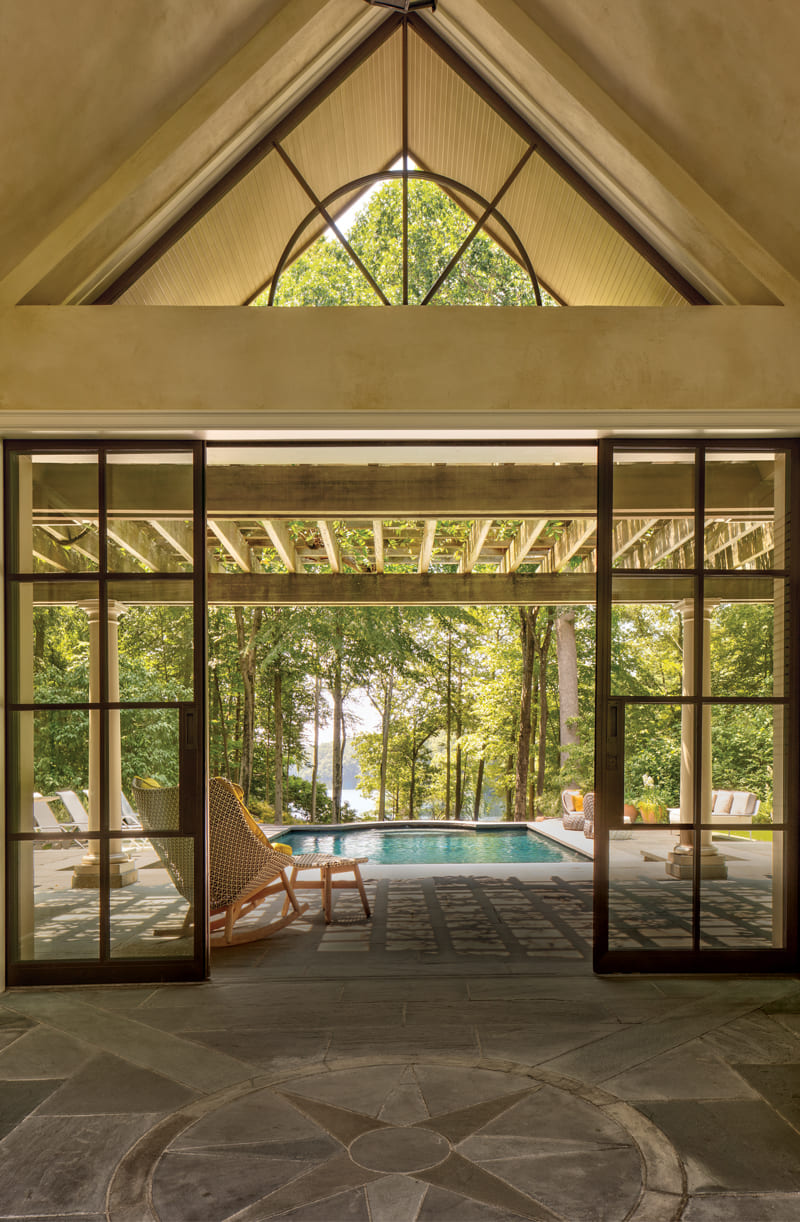 6. Explore your creativity
Another tip from Amy Lau is to use creativity in the interior layout to make any space look glamorous. The designer highlight that even a pool house should have a wow factor – for it is possible to use creativity and simple ideas to transform the spaces – like using wallpaper murals and mirrored tiles.
ARE YOU INTO INTERIOR DESIGN?
If so, discover modern furniture and lighting designed by design lovers for design lovers. All you need is to download the Hommés Studio catalog. To complete your interior design project, choose the high-end homeware by ACH Collection.

Source: Galerie Magazine