Light is never bright as spring light, colors are never lively as spring colors, days are never long as spring days. For now, summer can wait.
The end of winter is for loop-playing Future Islands's 'Seasons'. In Samuel Herring's husky voice we learn the healthful demeanor of ends as we thrive for beginnings. Seasons, the song, starts with an old-fashion, nostalgic beat and rapidly becomes frenetic anticipation for the euphoric chorus. The synth tunes are the winter, and the spirited chords are the spring that anticipates the most hectic of the meteorological seasons. Let's pause. For now, summer can wait.
Seasons change and people change too. After a winter of blues, the spiking first sunshine makes glazy sheets crack and the icy ground melt. When the springy light falls upon resilient wintery crystals, they amplify its glow. Light is never bright as spring light, colors are never lively as spring colors, days are never long as spring days, flowers never bloom as much as spring flowers. Spring is the only season of the year that has water, air, fire, and earth in the same measure – and it shows in its spring colors.
When seasons change (like when 'Seasons' play) moods get elevated and love is felt in the air, like a heavy cloud of dust from the Sahara. We feel energized and just want to have fun. No one is immune to these emotions. Spring fever is highly contagious! People become joyous, and a bit foolish, but let's not forget that fools change the world. Despite the lighter clothes, the vitamin d booster, and the green vegetables and juicy fruits full-charged on vitamin c, the most pleasing thing about the spring season is the drive we feel to improve – ourselves, our lives, our homes. After all, It's the season of rebirth, renewal, and awakening,
Spring is here! Vivid, splendid, and glorious. Our thoughts dance in our brain to the sound of 'Seasons'. We forecast the future, we feel inspired by the racing mutation of our surroundings. But what is the purpose of attending to all this beauty without giving it anything back? Why wouldn't we be an agent actively transforming the world we live in if we have the will and the tools?
This is the right moment, the perfect timing. Nature is handing us all we need to have better lives and to become better selves. Let's observe, absorb, and beautify our homes with spring colors.

SPRING COLORS: PINK
This spring, we're seeing pink. The color pink of blooming cherry trees' flowers. Pink is this hue that is as sensual as kind. It emanates feelings of care, nurturing, and femininity. Pink colors beginnings.
SPRING COLORS: BLUE
Blue is the color of a clear sky and the color of water in liquid state – and spring is plenty of it. This color promotes calmness, serenity, and is associated with mindful living.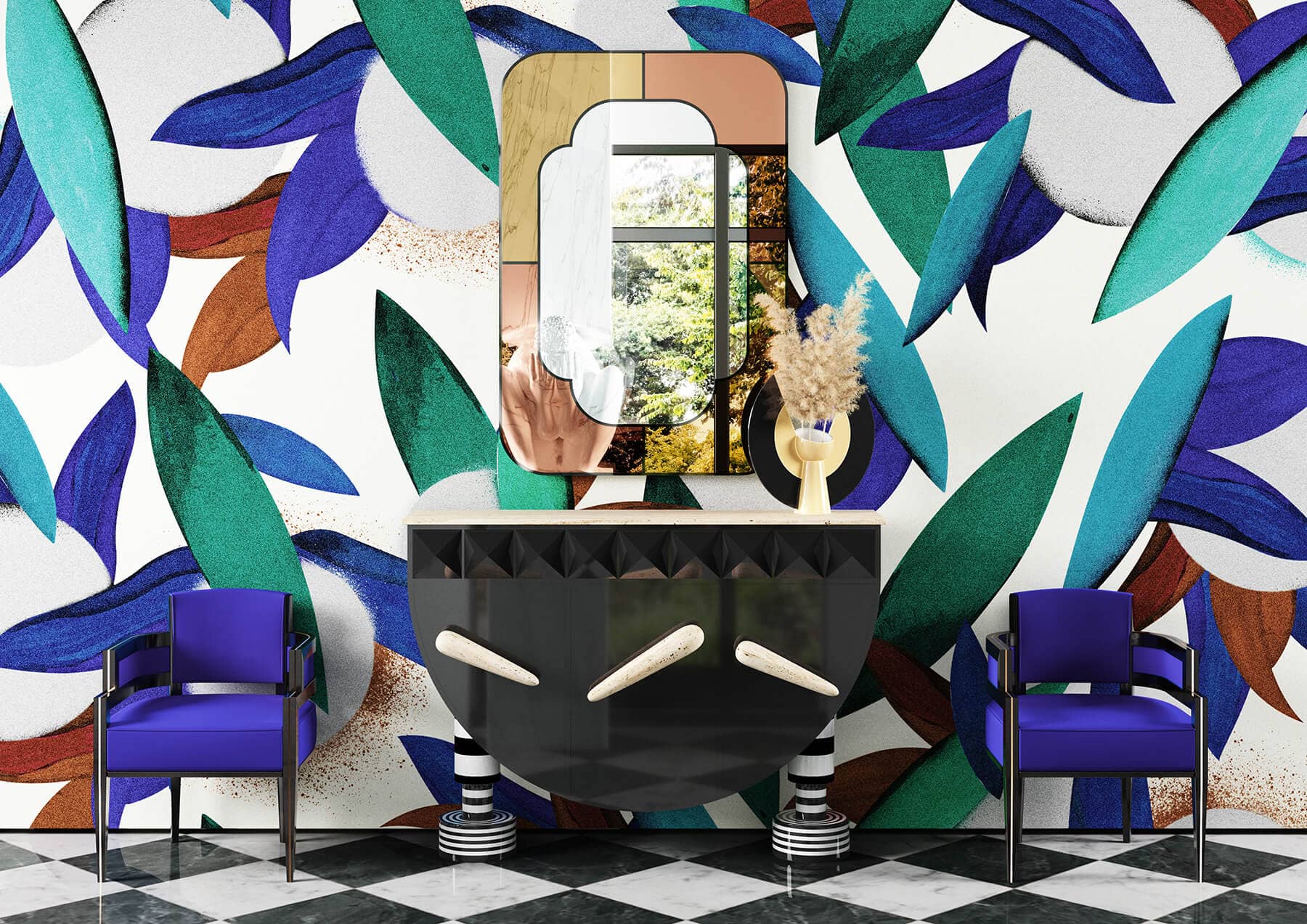 SPRING COLORS: GREEN
Nature's queen color, green, is the color of things we cannot survive without, namely trees, and on another note, cash. Green is the color of deepening roots and feeding leaves and fruits. Also green is the color for fertility and growth.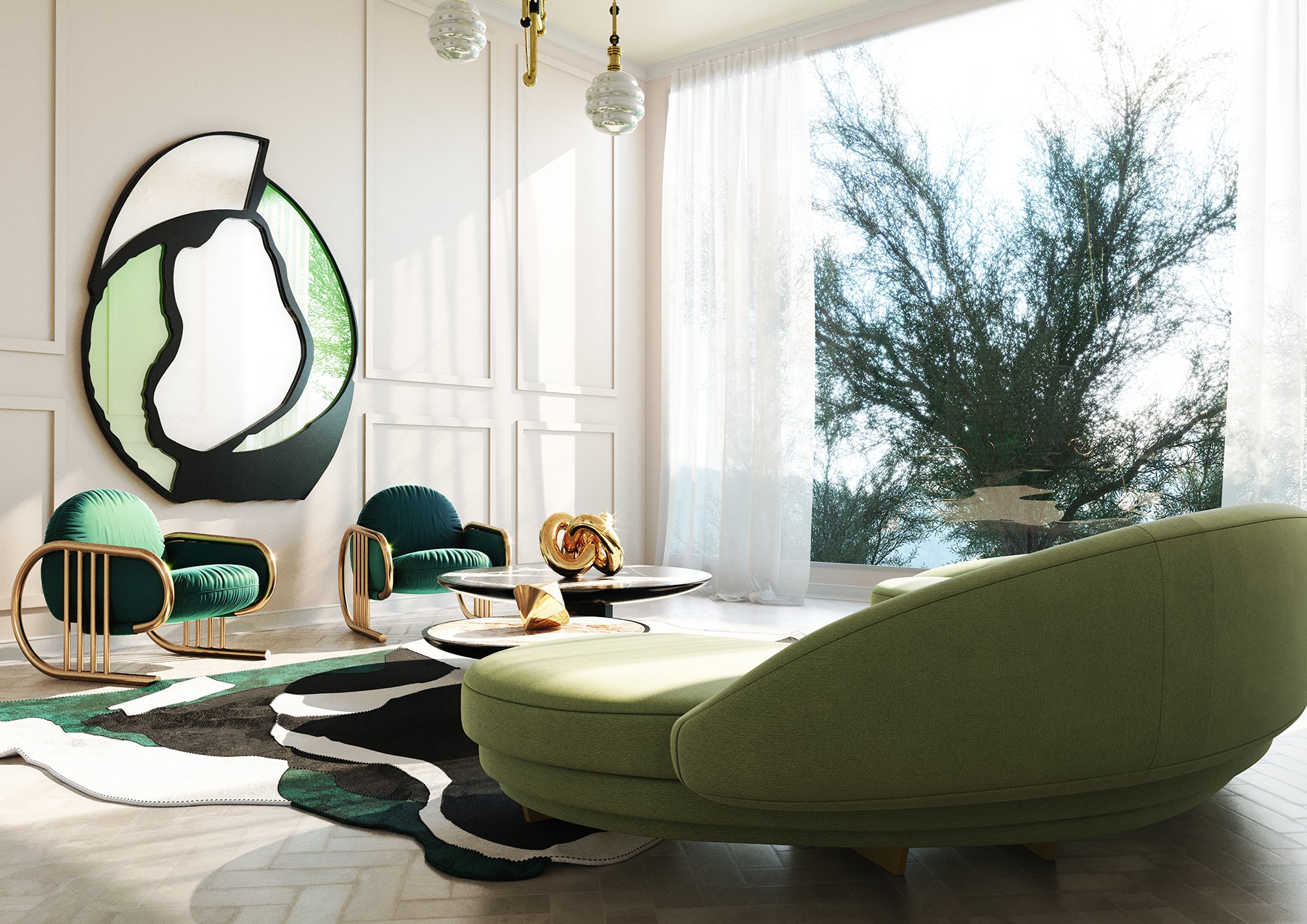 SPRING COLORS: GOLD
Gold is our favorite neutral color of the season. Is gold a neutral? Some say it is a neutral color because it goes well with everything – and we agree. Furthermore, gold amplifies the glow of spring's sun and just small glimpses of golden furniture and homeware around the house elevate your interior design.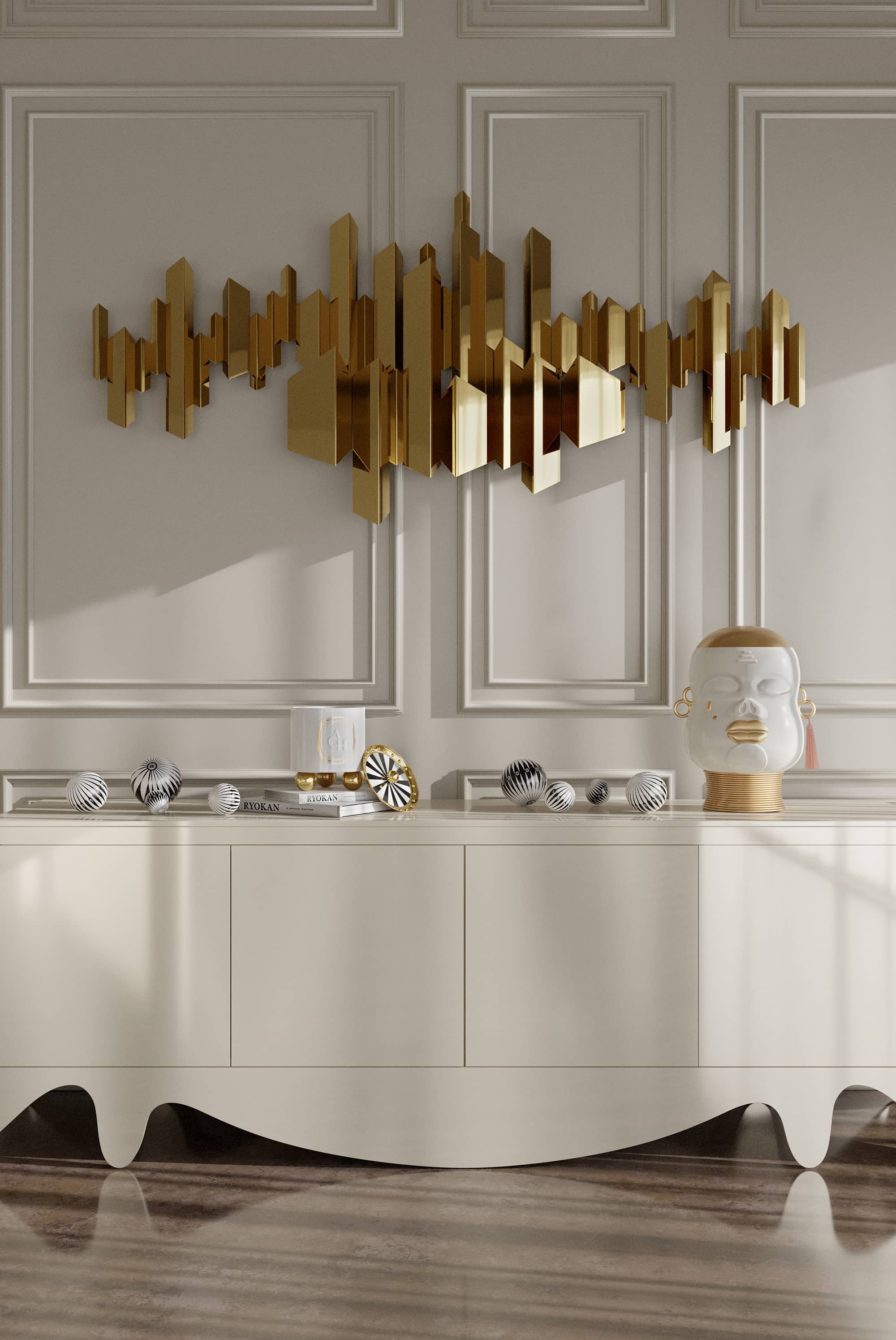 SPRING COLORS: ORANGE
If spring was a color, it would be orange. Orange is optimistic and uplifting. It may also call to mind feelings of enthusiasm and excitement, like spring itself.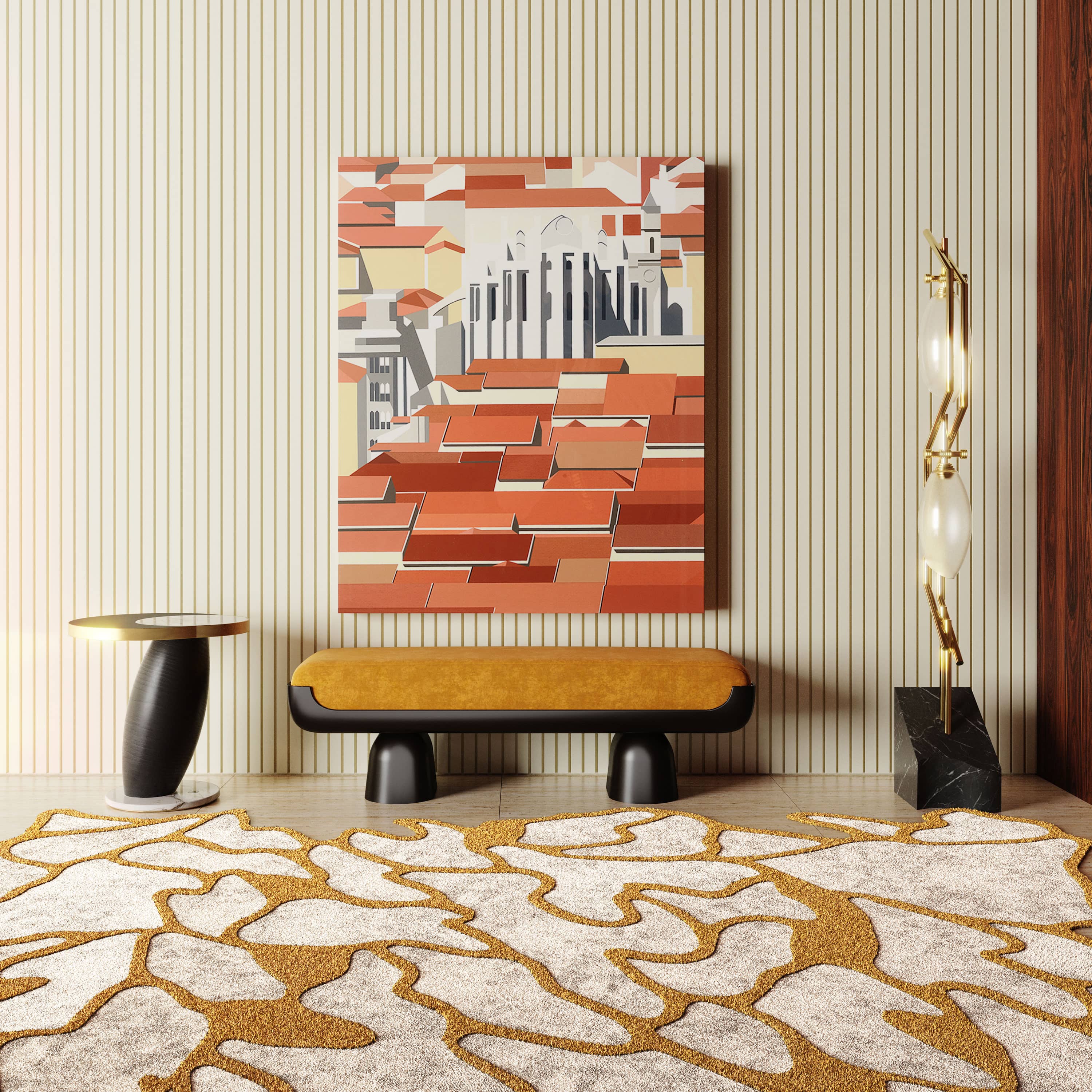 SPRING COLORS: POPS OF COLOR
Spring makes sure color pops in front of our eyes. You can keep your home classy, and still make a springy statement with a single, curated, object.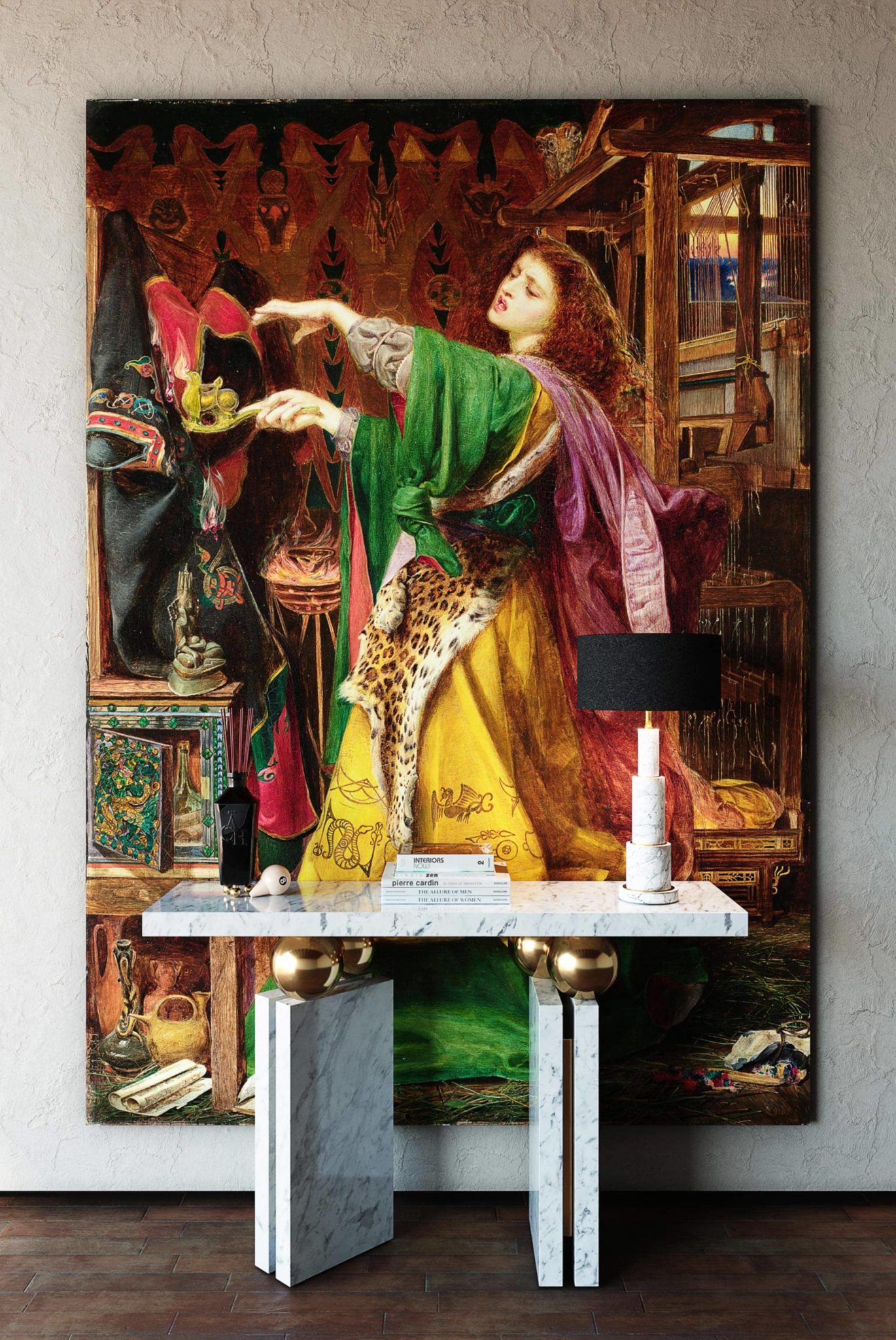 ARE YOU INTO INTERIOR DESIGN?
If so, discover modern furniture and lighting designed by design lovers for design lovers. All you need is to download the Hommés Studio catalog. To complete your interior design project, choose the high-end homeware by ACH Collection.