When it comes to interior design there is plenty online inspiration to go through. From endless Pinterest scrolls to specialized magazines, there are countless suggestions so it is easy to get lost on the web. That's why we gathered the best interior design websites to follow for inspiration when in need for some new ideas for your home.
When designing a home, it can be overwhelming to find the best solutions and the right ideas. Turning to online interior design websites for inspiration can be an option. Follow these five recommendations.
If in need of some professional help check out our Interior Design and Luxury Shop Fitting services.
1. Trendyfikation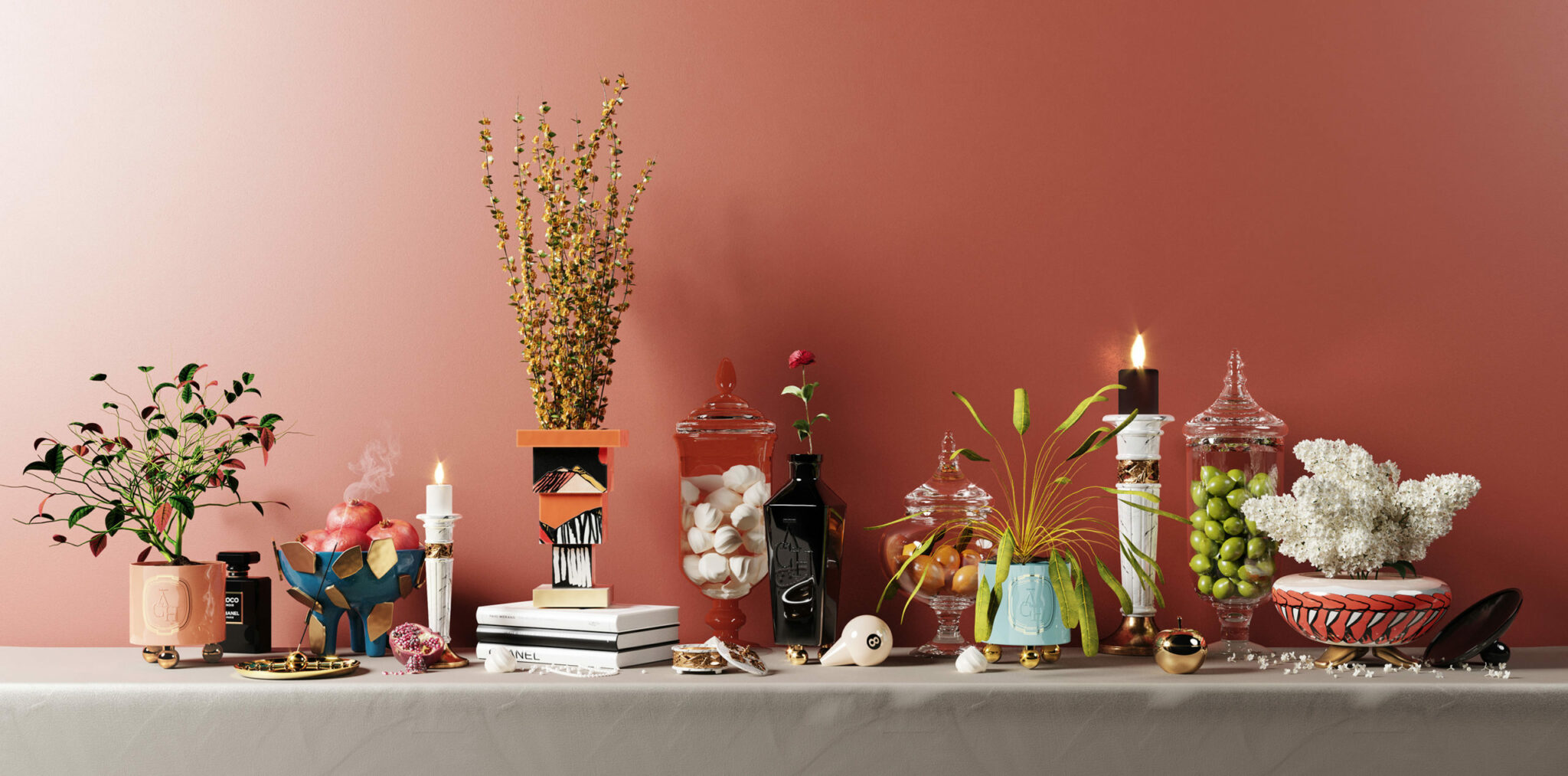 Trendyfikation is an interior design website that celebrates the trends on architecture, furniture and decor ideas. Targeted to "trendyfikaters" it offers a daily lifestyle inspiration with a modern vision about discovery. Following the latest trends it keeps you up to date with fashion, culture and art. You can subscribe the Trendyfikation newsletter to be inspired and aspire to the most unique stories around the planet
2. Style is What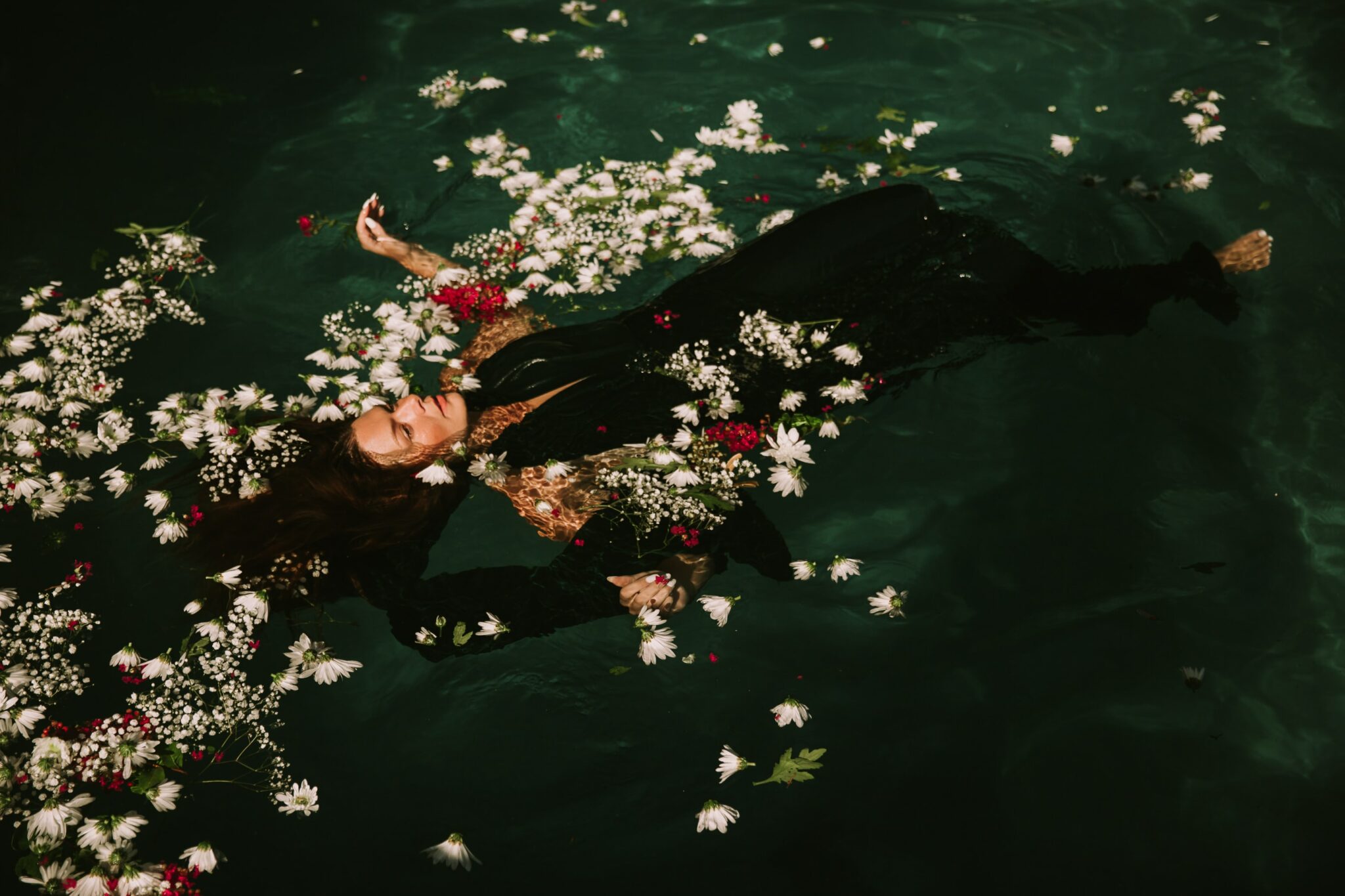 Style is What is a multichannel platform that gathers the best styles pieces and trends. This is more than an interior design website, it features an exclusive selection of luxury brands of interior design, home accessories, fashion, art and lifestyle. Style is What is your inner style therapy, weather you are in need of some inspiration or want to make your own space a cutting-edge universe.
3. Clever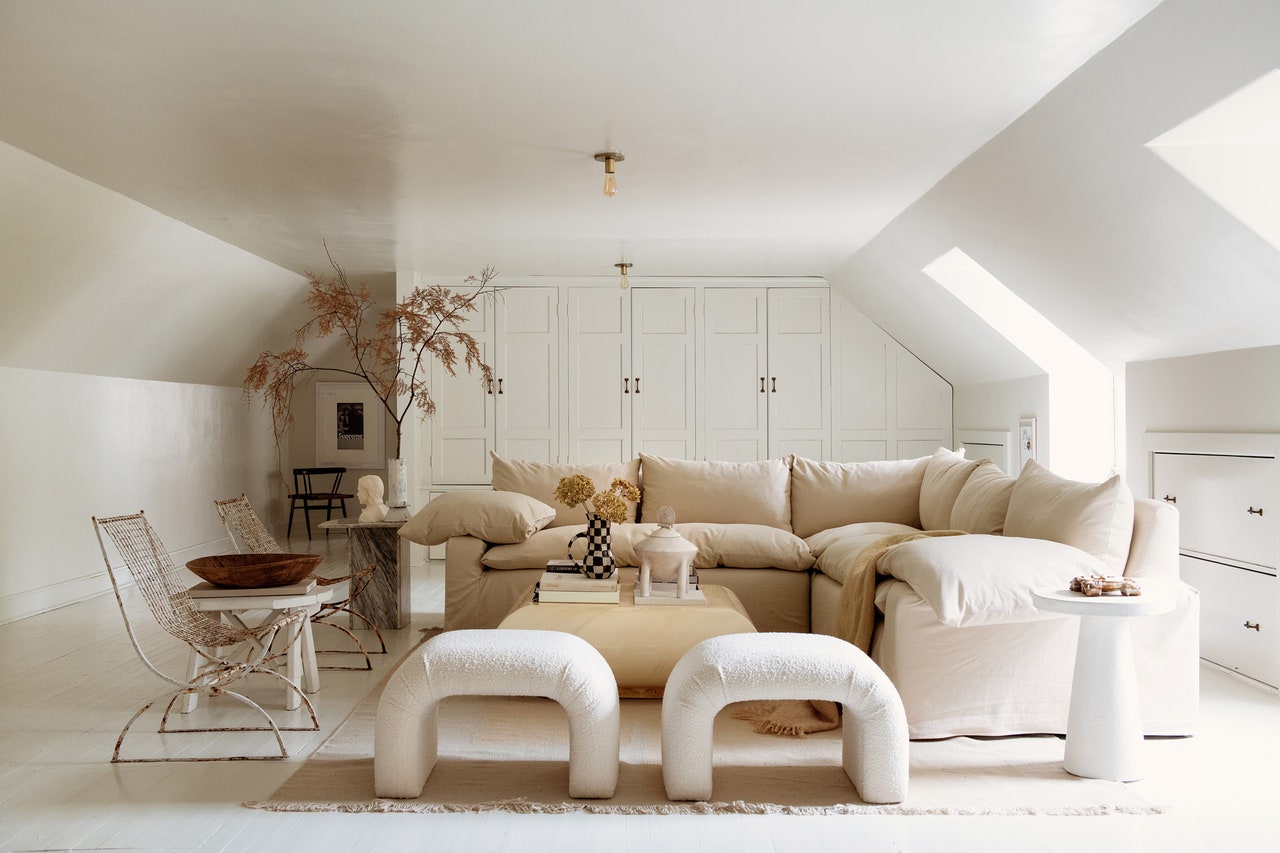 Clever is a branch of Architectural Digest targeted to a younger audience. It is an aspirational website with a more accessible approach than AD. However, the sophisticated style is still in place because the goal is to bring luxury design to the masses. On Clever you can find decoration tips, renovation ideas and interesting conversations about the world of design and fashion.
4. Design Hunter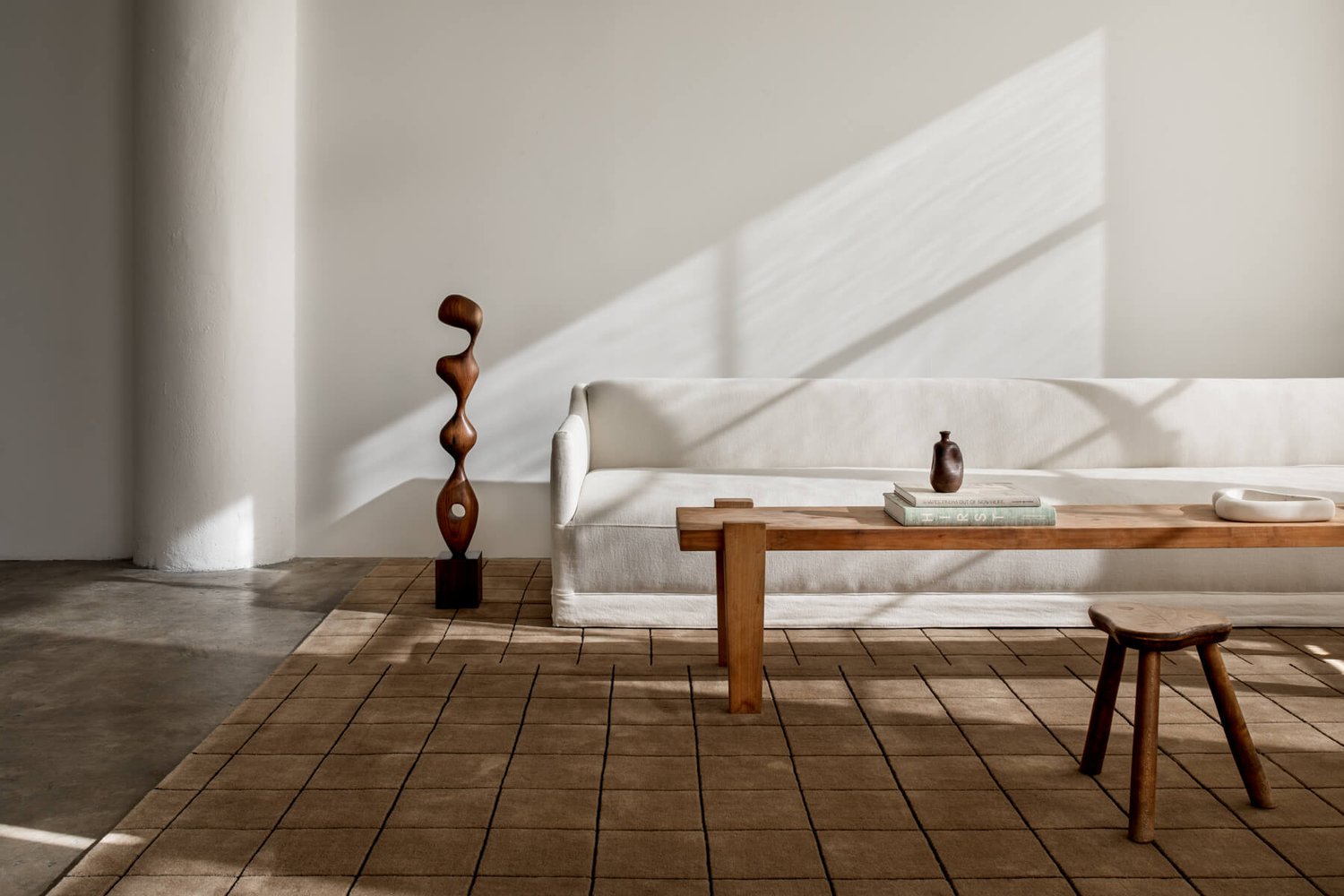 Founded by Helen Powell, Design Hunter focuses on luxury, minimal style and modern design. Showcasing contemporary interiors, architecture projects and lifestyle products, the website gathers the best news, finds and inspiration looks on beautiful and stylish spaces. For daily inspiration, you can subscribe the newsletter or follow Design Hunter on social media.
5. Design Milk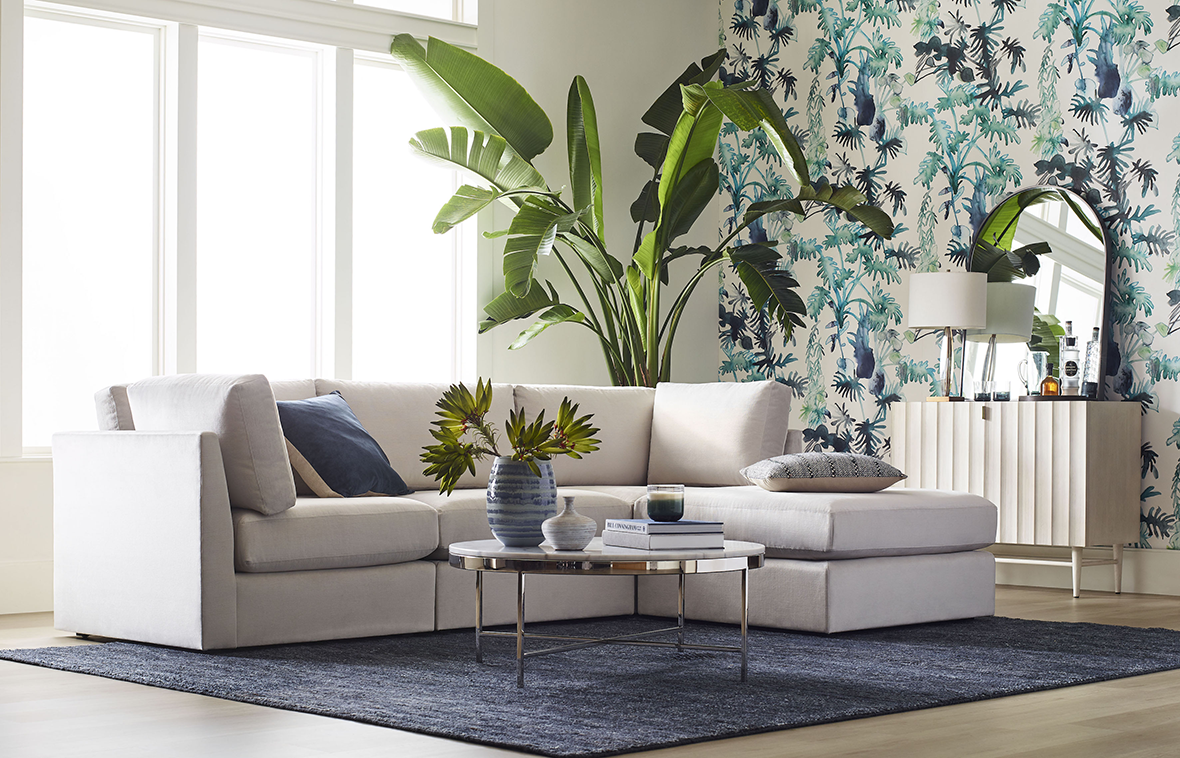 Design Milk promises a "daily dose of vitamin D". D for design. Gathering the best finds around the world, this interior design website will definitely inspire you. It premieres the latest news on architecture, interior design, fashion, art and more. More than inspiring, Design Milk aims to challenge the status quo and highlight emerging talent.
The best interior design websites to follow for inspiration
Following the latest trends and keeping up with the style and design world is the main key to be inspired. When in need for some home décor and interior design ideas, these five interior design websites will be your guide.
Now that you're inspired and chose the best style for your home find here The best online marketplaces to buy Designer Furniture.
DO YOU LOVE INTERIOR DESIGN?
Download Global Design Trends E-book
— The World of Tomorrow —

The World of Tomorrow features the Global Design trends and a study case of AI-generated images that will take you on a journey into the realm of dreams and imagination.