Australia is associated mostly with beautiful landscapes, amazing beaches and surfing folks all around the coast. But there is more to it! For the last few years talented interior designers were emerging one by one in this far away land.
Even if you feel like the other side of the globe is a completely different story, first check out the works of the following top Australian interior designers. We are sure you'll change your mind and start following their feeds right away!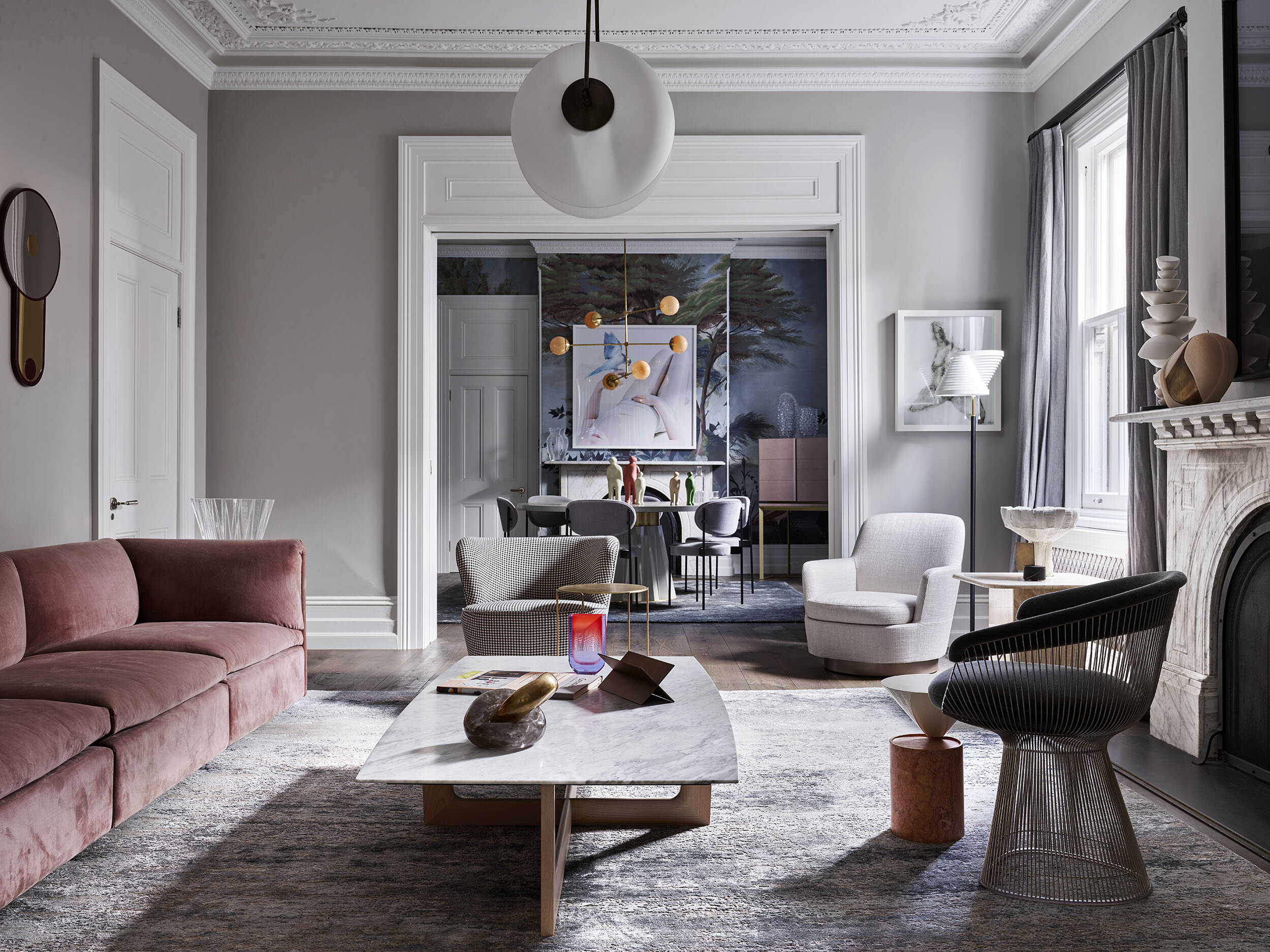 Brendan Wong
The word that best describes Brendan's approach to interior design is respect. While working on a project, he always respects the architectural and natural surrounding.
Brendan's works are very aesthetic and functional, playing a role of a completion to the environment.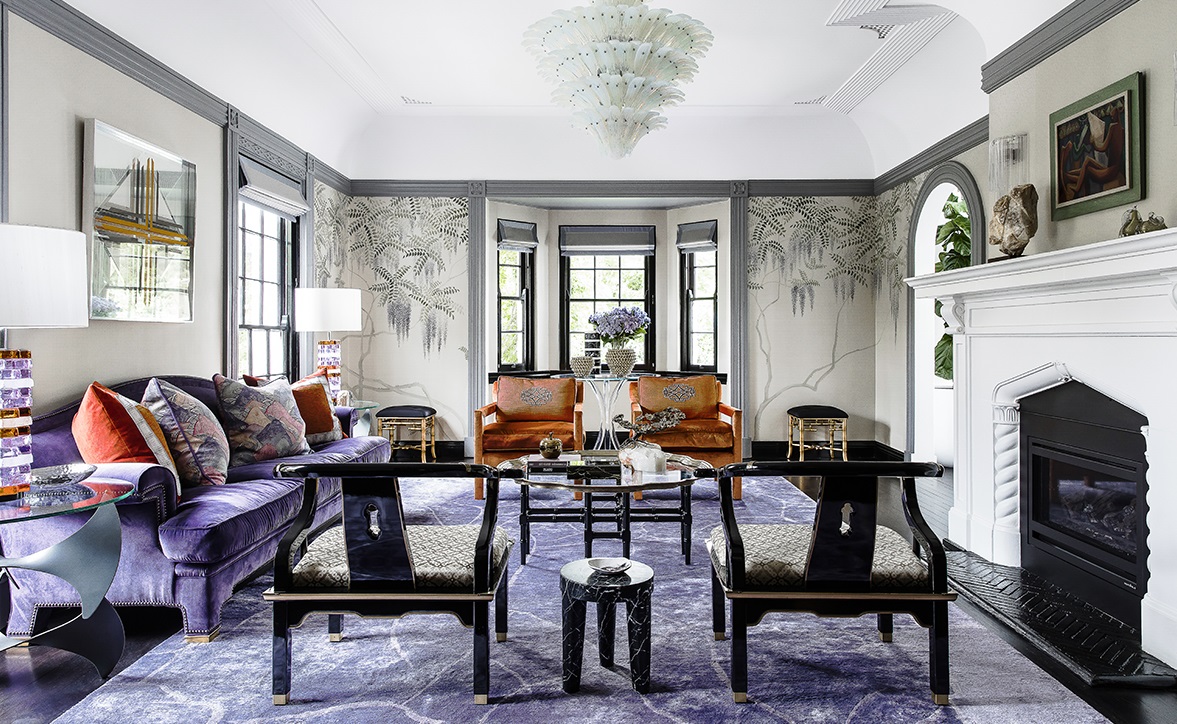 With over twenty years of experience working not only in Australia, but also in design hubs like London and Paris, he already gained a lot of awards, from such institutes as DIA, SIDA, Kenzo Design and Design Institute of Australia.
As we can read on his studios' website "Clients seek our unparalleled expertise to transform their houses into exquisite homes. Signature to every project is the partnering of an elegant aesthetic with a functionality that transcends the years."
Claire Delmar
Claire Delmar could be easily called a Renaissance Woman. She is a very talented designer that specializes in residential and commercial interior design projects, as well as residential and commercial styling projects, interior and food editorial styling, concept stores and merchandising, advertising campaigns and TVC's.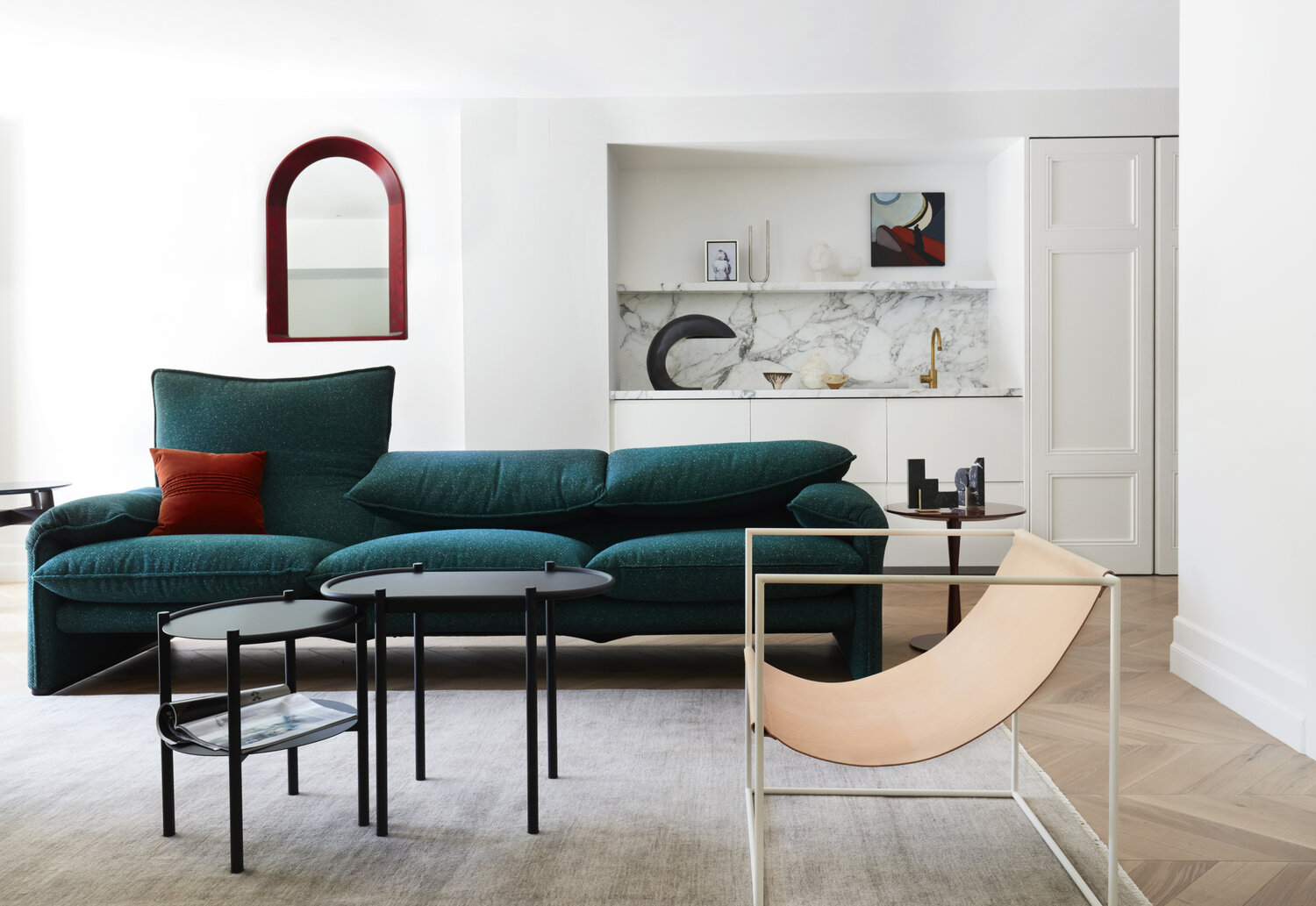 Claire started with Bachelor in Media that brought her a position in Marie Claire Magazine. There she got into editorial world as a fashion stylist. Five years passed by till she decided to shift her passion to the world of interiors.
Known for creating deep emotion and feeling within spaces and vignettes her expert use of texture, materiality, tone and colour sees her as one of Australia's well-known creatives.

David Hicks
Since establishing his interior design company in 2001, David Hicks worked on plenty of projects that brought him to become one of Australia's top interior designers. He has won and been shortlisted for numerous national and international design awards, including the FX International Design Awards, IDEA Awards, Australian Interior Design Awards etc.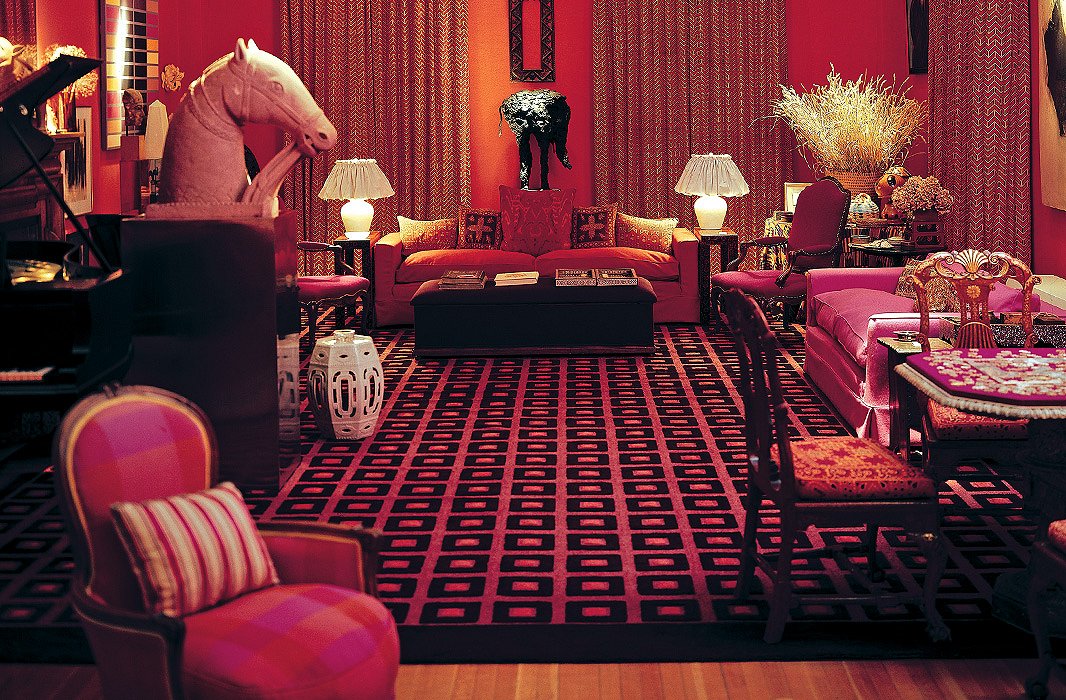 Hicks is said to have revolutionised modern design in Australia. His projects are always well-restored and spacious, with an elegant and sophisticated decorative layering. Through almost twenty years of work, he created a unique style that is recognised and highly demanded worldwide.
Recently David also published his first book – Intimate – A Private World of Interiors, that can be a great help for design adepts around the world.
Tamsin Johnson
If you are a fan of antiques mixed with modern colors and some quirkiness, the works of Australian interior designer Tamsin Johnson will definitely steal your heart.
Her projects manifest a certain devil-may-care energy, all the while underpinned by a rigorous planning of proportion, form, colour and texture.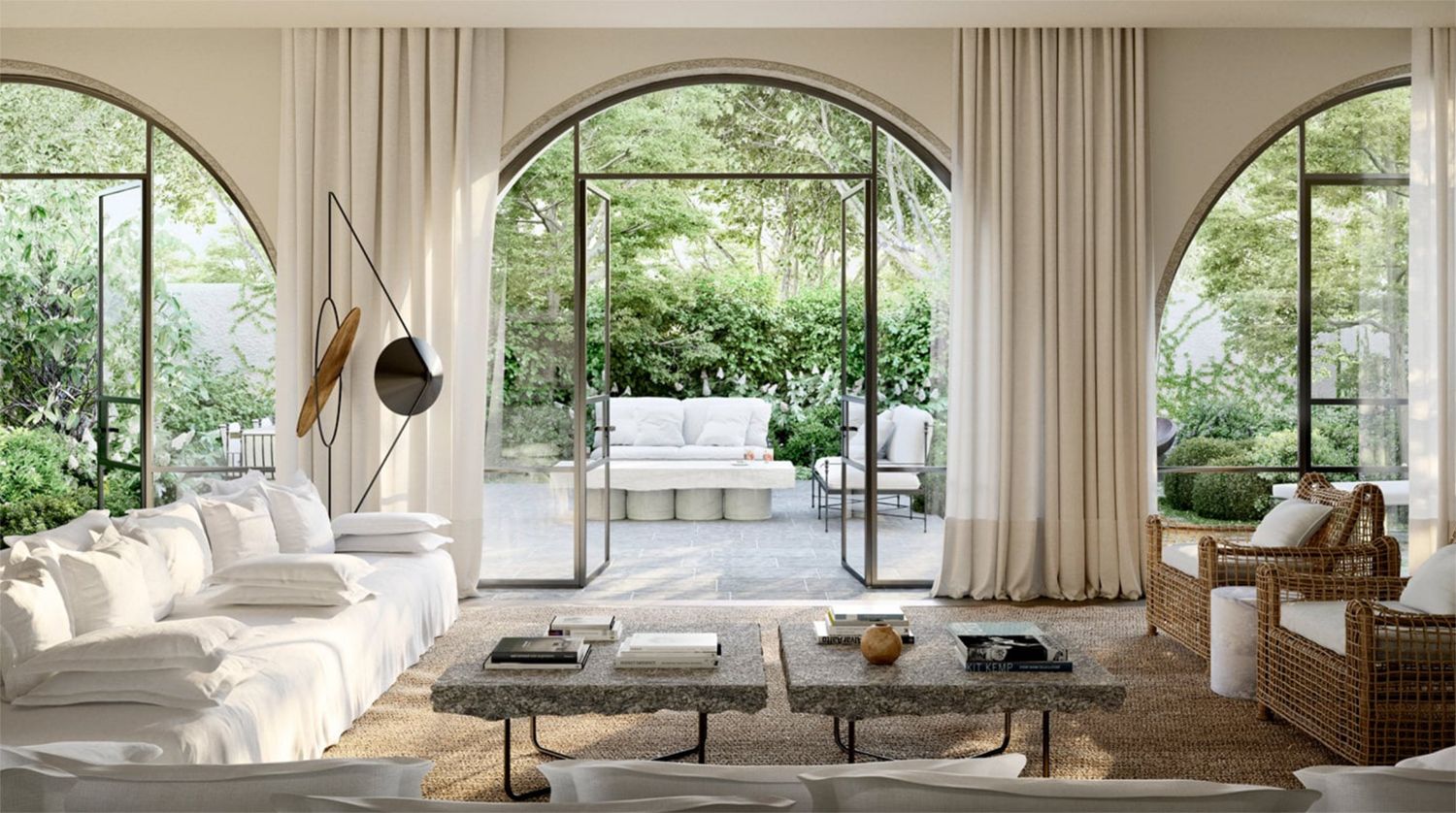 Tamsins' unique style comes from her amazing sense of play with contrasts, the bold use of art and the sculptural nature of the furniture pieces that she selects.
Her interest in antiques comes from her childhood, when her father – an antique dealer taught her that old furniture need to be treated with respect for their unique value.
Alexander & Co.
Alexander & Co. is a top Australian interior design company run by Jeremy Bull. While working on a project, Jeremy likes to be versatile, leading clients through a robust, transparent and rigorous process.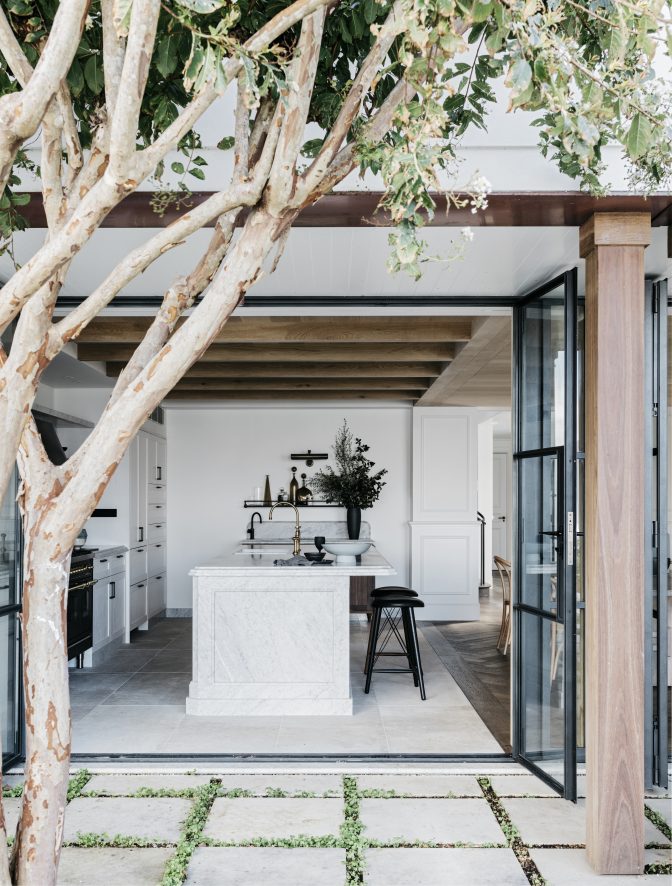 They look at every project as it was a collaboration with clients, conceiving each work passionately with a strong believe that there is some spirit in every place. Because of that, they prefer to call themselves space creators rather than interior designers.

Apart from interiors, Alexander & Co. is also a furniture making company and are also keen to using hand-made, authentic craftmanship in their projects. Jeremy Bull is known for representing individual artisans in all of his projects.
Greg Natale
Greg Natale is most likely the most famous interior designer in Australia. He is a multi-award winner and he's regularly featured in top interior magazines around the world.
Greg Natale is known for his use of pattern and colour which he's boldly mixing together to create very unique and perfectly tailored spaces. His passion for patterns, lines and colours drag him into creating ranges of rugs, carpets, wallpapers, tiles, homeware and furniture.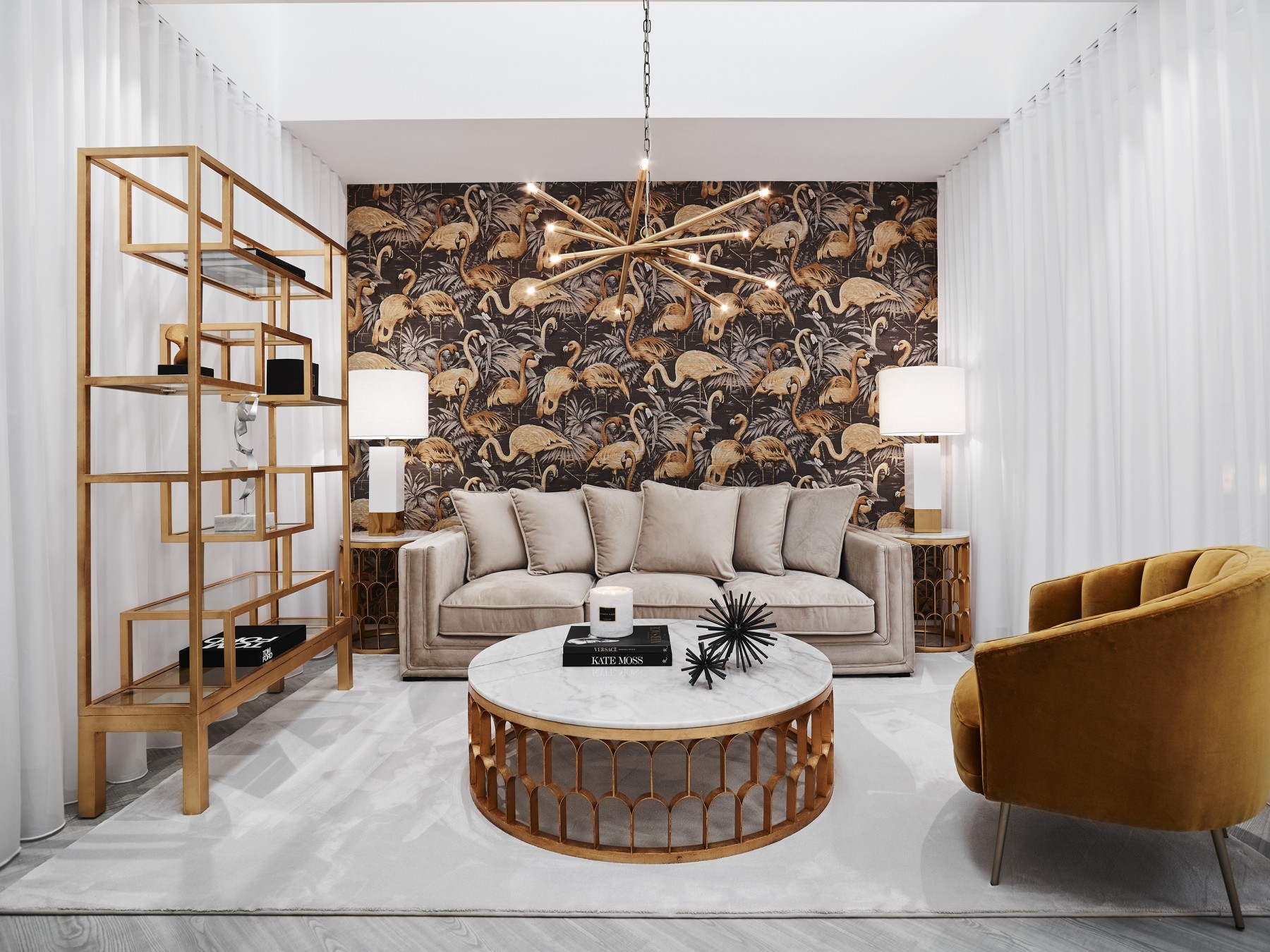 Since its launch in 2001, Greg Natale Design has brought its expertise in architecture and interior design to the creation of stunning, sophisticated and unforgettable spaces. The bold use of pattern and colour has become one of the practice's signature features, together with an intricate approach to layering that speaks of luxe livability.
Simone Haag
Simone Haag is both an interior designer and a stylist. She specializes in renovations, which for some people seem to be stressful and boring. But, as she says about renovating her own house (twice!): "We enjoy the renovation process so much, we've done it twice!"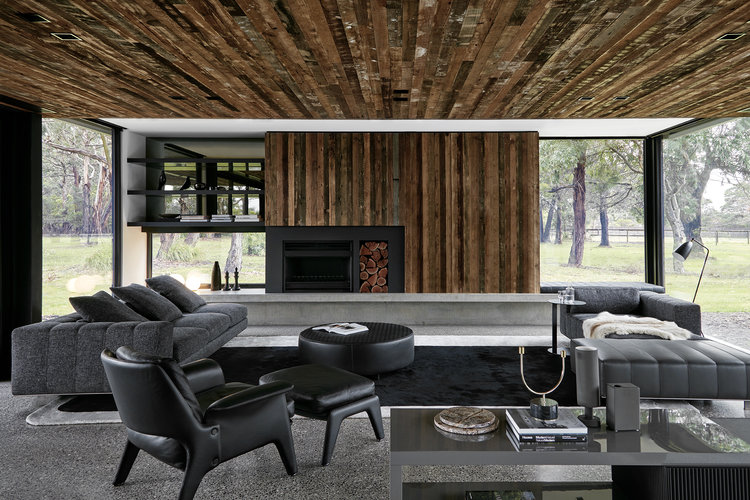 "I like to think of a house as a blank page, an empty book – boundless, full of possibilities – a story wanting to be written, a tale waiting to be told" – says Simone. She compares her work to the work of a journalist, who investigates the person to tell his story in the best possible way.