Uncover the allure of Casa Grande, a Mexican modernist party house by Víctor Legorreta and Ken Fulk, where grand celebrations and unforgettable memories await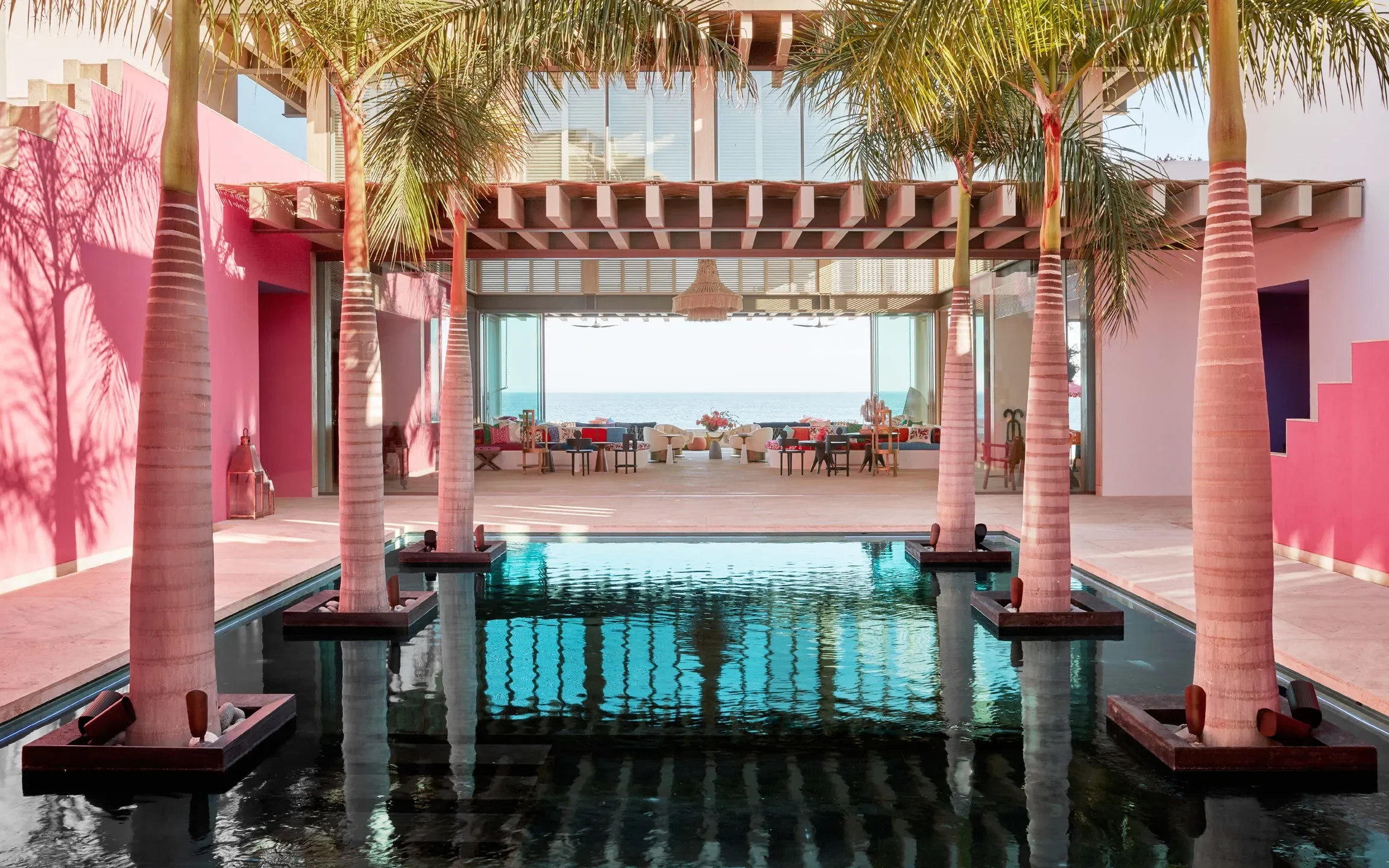 Every remarkable story has its beginnings, often marked by a serendipitous moment, and for the clients behind Casa Grande, their journey started with a glass of wine and a whimsical idea during a Mexican vacation. Today, this magnificent Mexican modernist party house stands as a testament to friendship, shared adventures, and the belief that life should be lived to the fullest. Designed by Víctor Legorreta and brought to life by Ken Fulk, Casa Grande is a Mexican modernist gem that inspires grand celebrations and creates everlasting memories.
About The Collaboration
The collaboration between Víctor Legorreta and Ken Fulk brings together two design powerhouses, each with a distinct approach to celebrating life through design. The party house they have created takes inspiration from the vibrant aesthetics of the Mexican modernist style while incorporating Fulk's penchant for theatrical and exuberant interiors.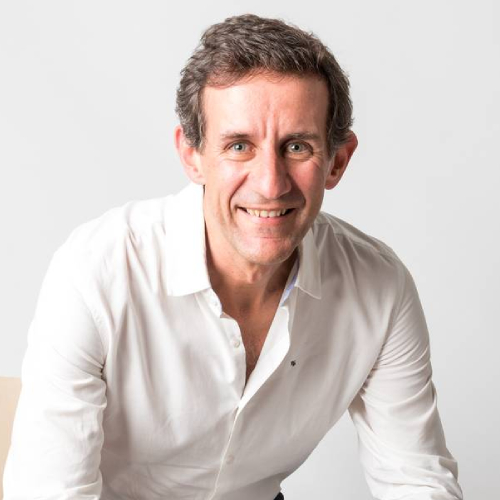 Víctor Legorreta, son and successor of renowned Mexican architect Ricardo Legorreta, is an architect of whose designs seamlessly blend bold geometrical forms, vibrant colors, and an appreciation for natural light and space. Legorreta's signature use of vivid hues, often seen in his famous pink, red, and orange facades, reflects the vivacity of Mexican culture and adds an element of playfulness to his architectural marvels.
Ken Fulk, a highly acclaimed interior designer, is celebrated for his ability to create immersive experiences and transform spaces into enchanting realms. His expertise lies in seamlessly combining vintage and contemporary elements, often employing rich textures, opulent furnishings, and unexpected details. Fulk's designs are known for evoking a sense of nostalgia and whimsy, capturing the essence of celebrations and injecting them into every corner of his interiors.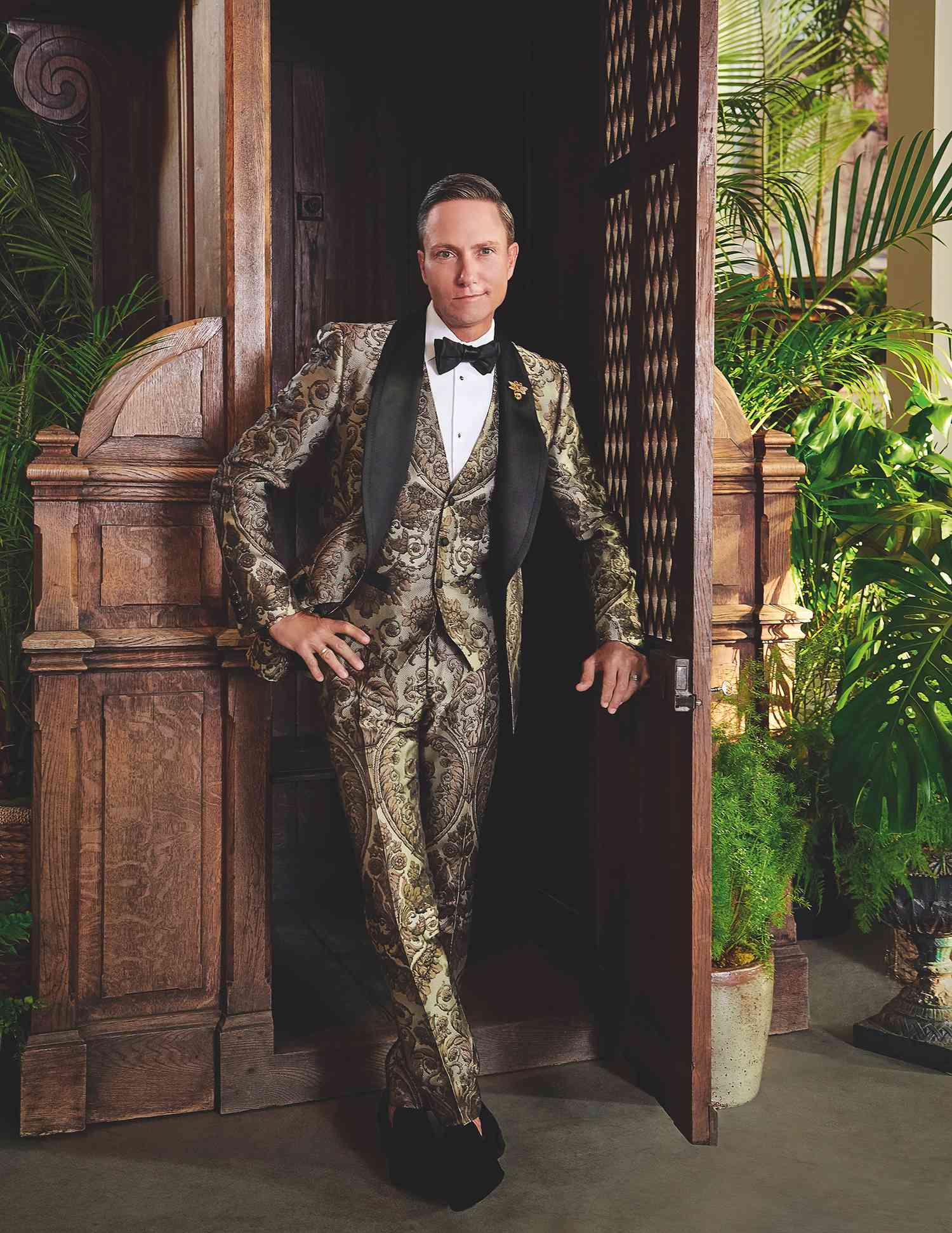 The ingenuity of these two minds made Casa Grande more than just a beach house; it's instead a Mexican modernist architectural masterpiece spanning 30,000 square feet, designed to unveil its splendors as visitors explore its spaces gradually.
Unveiling the Wonders:
The entrance to this Mexican modernist party house intentionally holds an air of mystery, leading guests into a two-story central courtyard adorned in the distinctive hot-pink hue synonymous with the Legorreta legacy. Mexican architecture often revolves around emotions and discovery, and this party house exemplifies that essence. Smaller courtyards and gardens of varying scales create intimate atmospheres as one ventures deeper into the home.
Radiating from the central hub, private spaces, and guest suites create a sense of exploration and intimacy. Palm trees, instead of cacti, line the courtyard, evoking a feeling of "otherness" and transforming the Baja desert into an oasis. Water features throughout the Mexican modernist party house imbue a sense of floating on the sea while providing a refreshing touch on scorching days. From the central courtyard's reflecting pool, one's gaze stretches through the double-height living room to an infinity pool perfectly matched to the azure hues of the Sea of Cortez.
To maintain a relaxed atmosphere in the Mexican modernist party house, the design team opted for simplicity and restraint in the choice of materials. Whitewashed wide-plank wood floors, pale stone floors, creamy plaster walls, and hand-scraped light wood doors and shutters complement the arid landscape. This natural and ethereal quality sets the stage for a laid-back yet glamorous experience.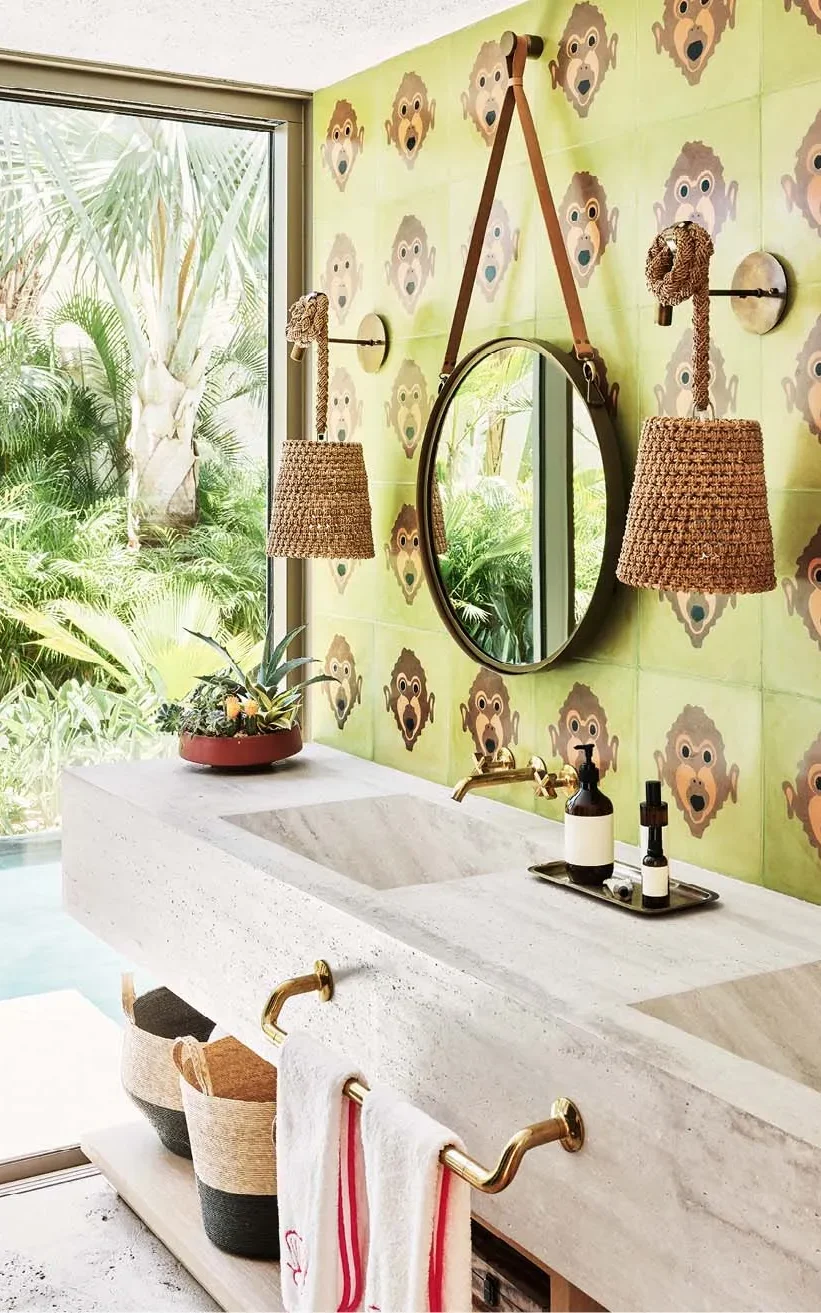 Built-in furnishings crafted from the same plaster as the walls contribute to the effortless ambiance. Deep daybed-like sofas in the living room encourage spontaneous naps and foster an uncomplicated sense of ease. Freestanding furniture pieces, such as a Spanish table backed by mid-century cabinets. Handmade textiles sourced from travels throughout Mexico infuse rooms with vibrant colors and patterns.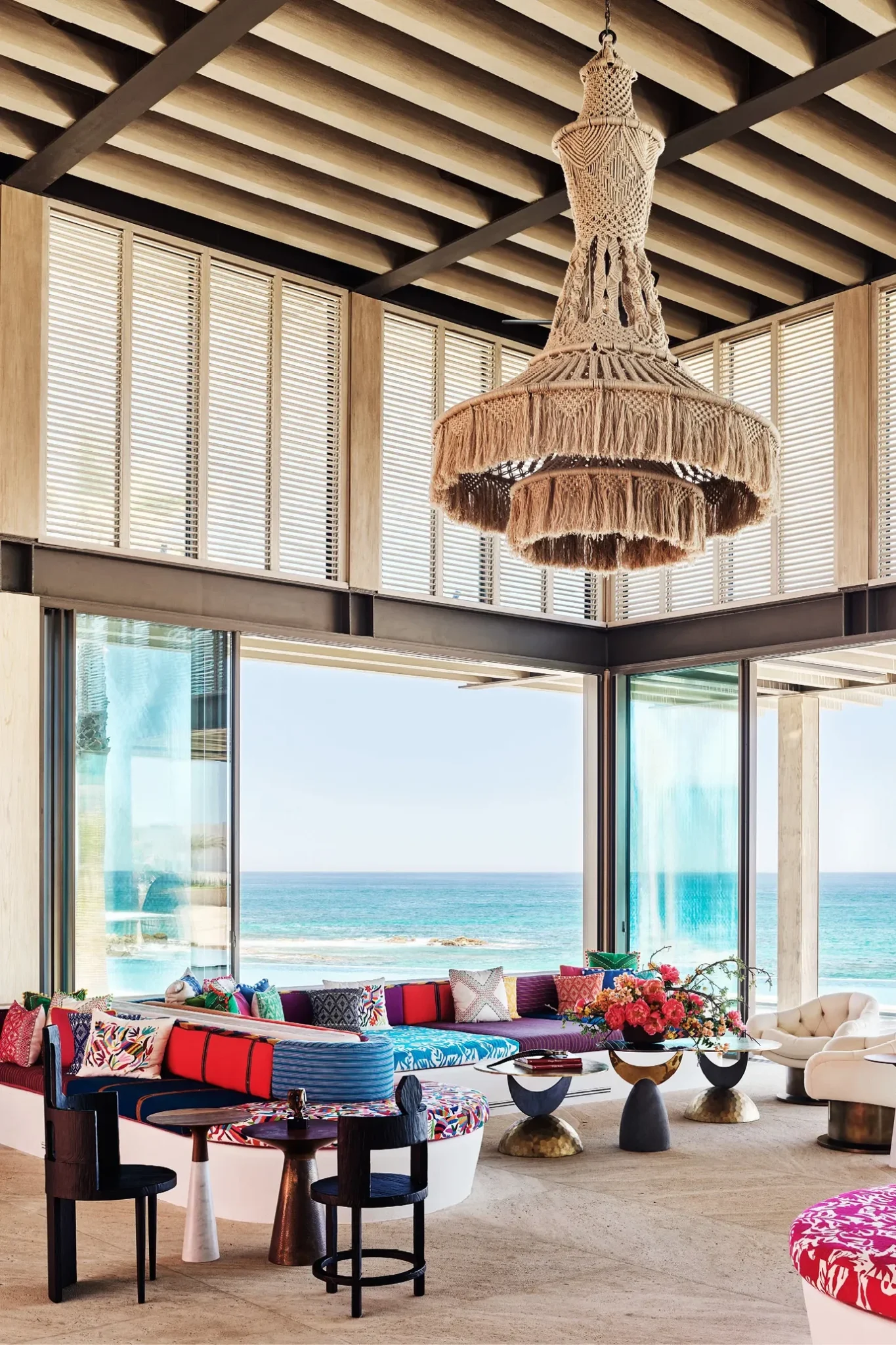 As the sun sets over the Mexican modernist Casa Grande, casting a warm glow on its magnificent architecture, it's clear that this party house is more than just a place—it's a vessel for joy, connection, and everlasting moments, a stage for creating lifelong memories. With careful consideration, the design team envisioned hosting elaborate dinners for 30 guests, curated amenities in the guest suites, and a sense of childlike wonder for movie nights in the home theater.
So, raise a glass and toast to a party house that transcends boundaries, leaving an indelible mark on all who enter its vibrant embrace.
Discover More
If you aspire to bring these same vibes to your next project, then we would like to present to you the IBIZA Collection – an endless party, celebrating the summer days with modern outdoor furniture and an infinite connection with the wild spirit.

Source: Víctor Legorreta and Ken Fulk