Fashion and interior design are two concepts widely discussed in the art world. But how to distinguish these two types of decoration that go through , colors, fabrics, textures, shapes, and space?
Recently Kelly Wearstler said that how she dresses is how she designs. And it got us thinking about the connection between fashion and interior design. Settling a collection is very similar to settling up a home. Both fashion designers and interior designers work with sketches, samples, colors, fabrics, textures, shapes, and space. Nevertheless, what brings fashion close to interior design is much more than similar project development.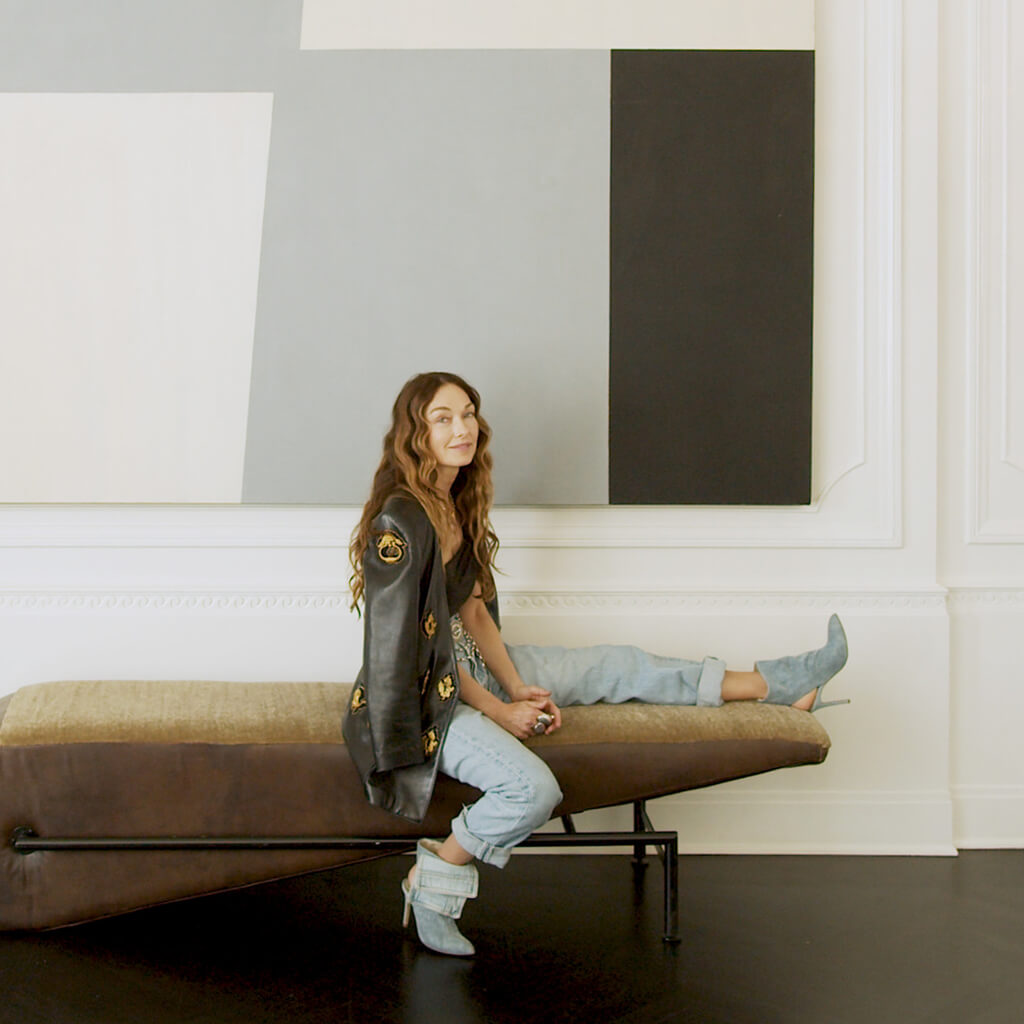 TRENDS SETTING TRENDS
While fashion trends are the result of economic, social, and historical outputs, interior design trends are the result of fashion trends. Often runaways define what's next in interior design. It can be a pattern, such as tartan or floral, or a combination of materials. Since fashion is more impulsive and consumers are more demanding, following fashion trends is a great way to hand out what people want in their homes.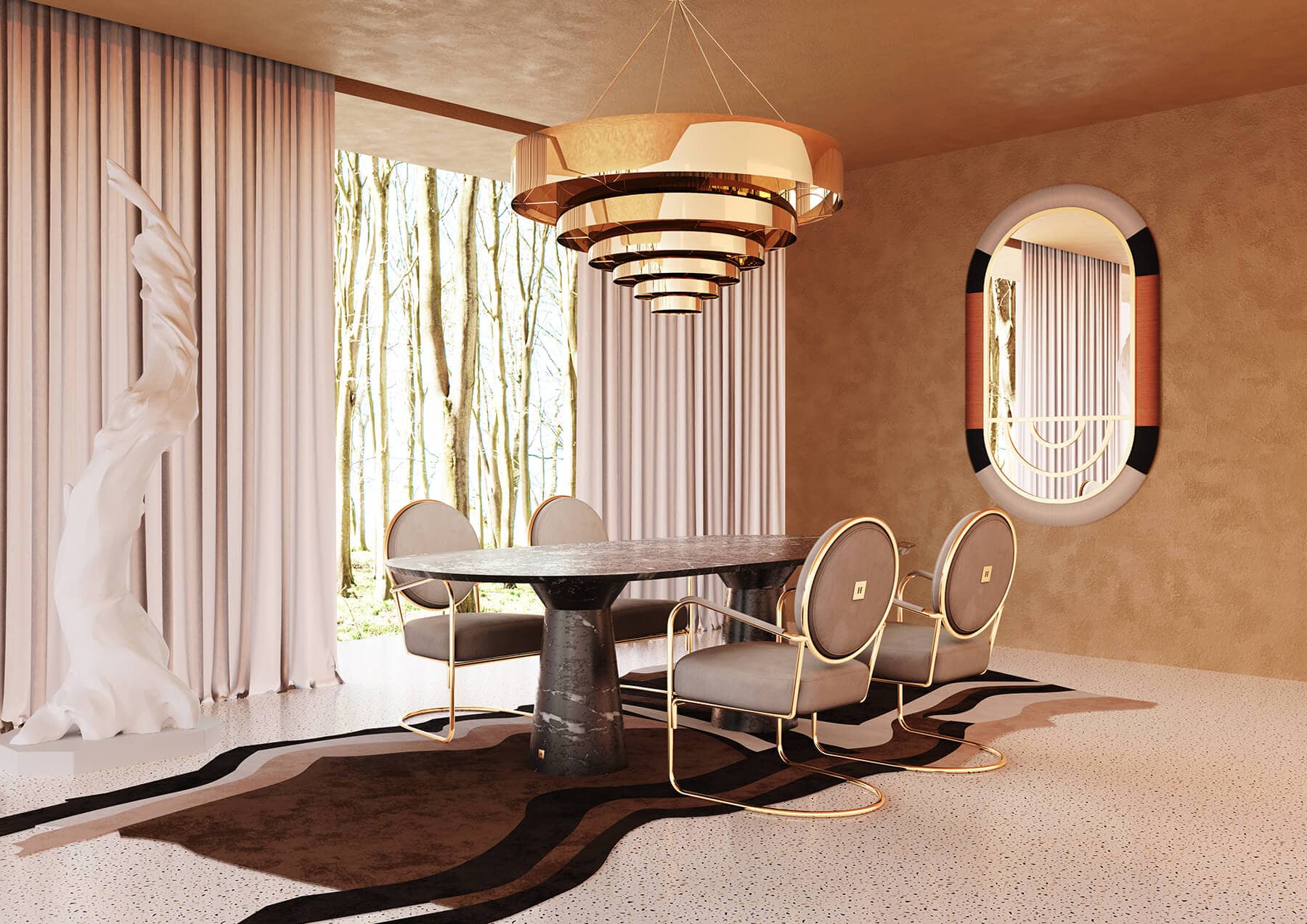 Neutral hues and earthy tones are the 2021 interior design color trend. At the same time, natural colors are present in high-end fashion.
SAME MATERIALS
Designing clothes is very similar to designing furniture. Additionally, pulling an outfit is very much like designing a house interior. Fashion is about combining colors, patterns, and textures. Interior design is exactly the same.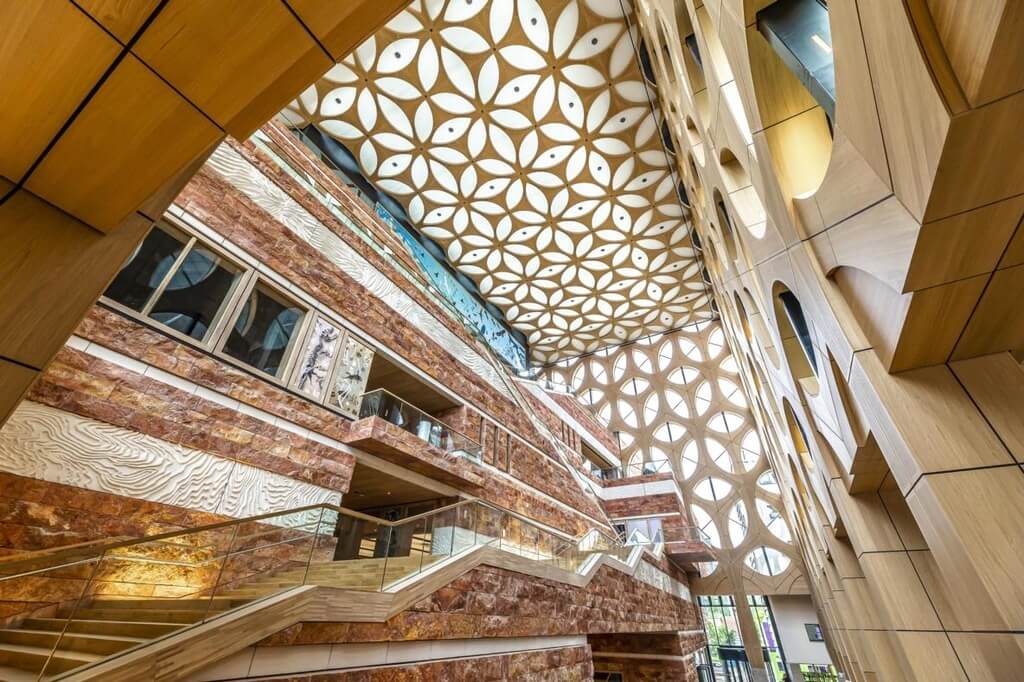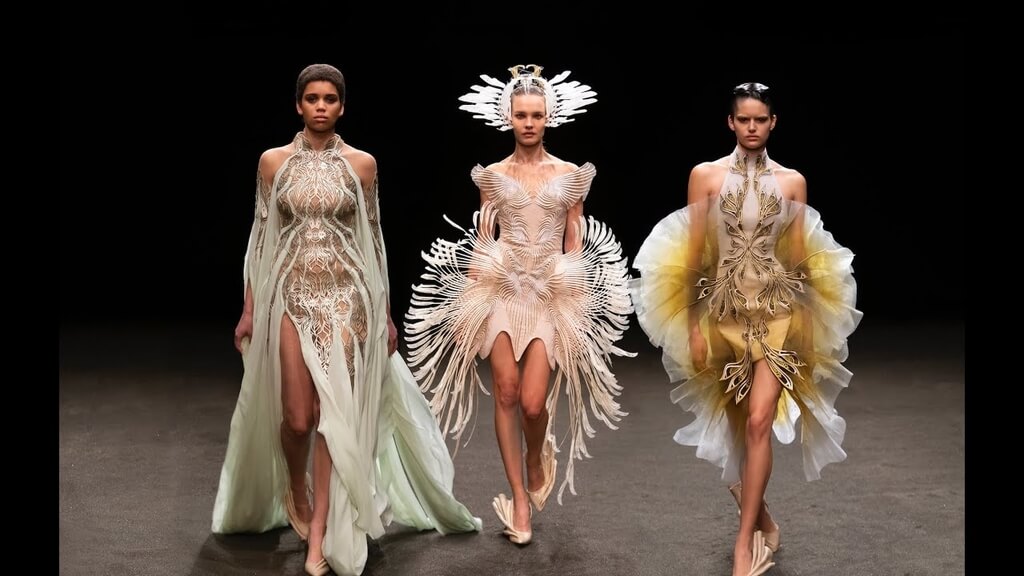 EXPRESSION OF ONESELF
Both fashion and interior design are the best artistic way of expressing oneself. Ain't nothing more empowering than finding ourselves in the garments we wear. Personal style is about finding clothing that makes us feel good in our own skin. In interior design, is precisely the same. Instead of feeling good in our own skin, we look for feeling good in our shell, our safe haven. When we express ourselves materialistically, we get to evolve personally.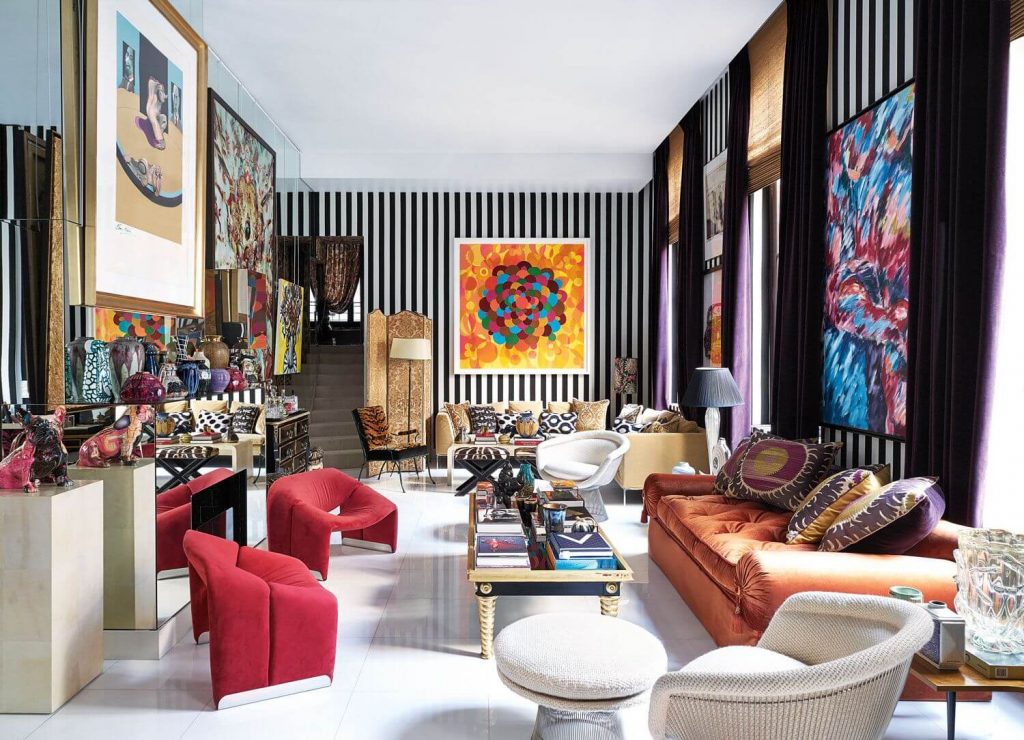 METALLIC DETAILS
Fashion and interior design also share the wide use of metallic details. For instance, a golden zip is no different from a brass sconce. In fashion as in interior design, golden fixtures are simultaneously functional and decorative.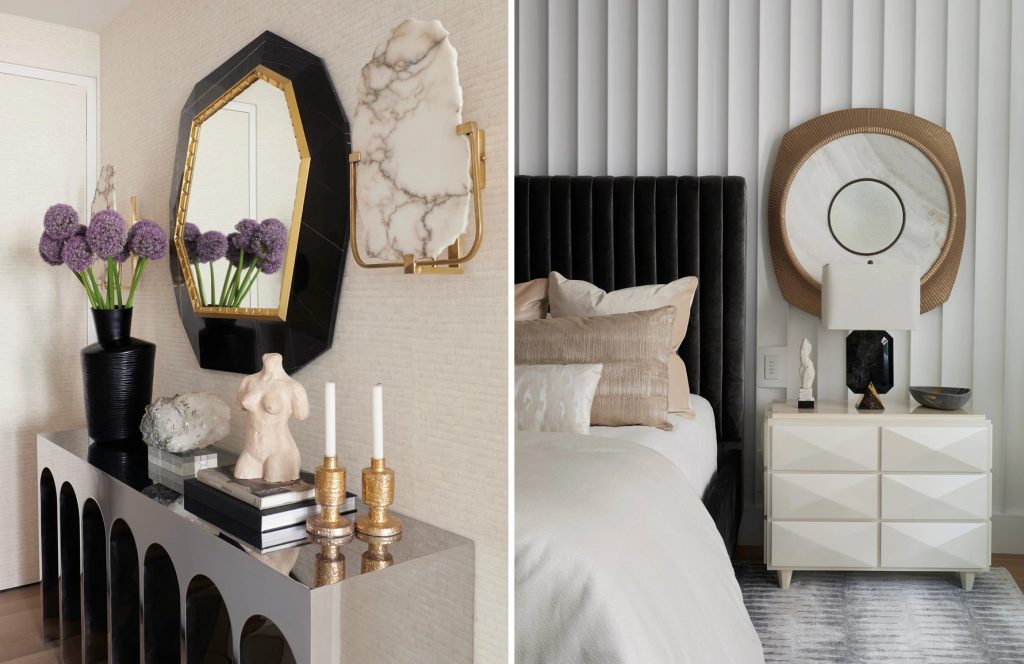 RECYCLING, UPCYCLING AND PRE-OWNED
Fashion is one of the biggest polluter industries. However, awareness and environmental concerns from consumers are making the industry greener. Although interior design is more ecological from afar, the industry is also changing.
Both industries are changing their values, and many brands shifting the good they offer. It is more common to find upcycled clothes and furniture. Even fast fashion is becoming greener since mainstream clothing brands offer either products or collections made from recycled materials. In the same fashion, consumers now have as many vintage items in their wardrobes as they have new ones. In fact, the biggest e-commerce platforms offer pre-owned clothing, and the same happens with furniture. The value of iconic design and high-quality and durable items is equally popular in fashion and interior design.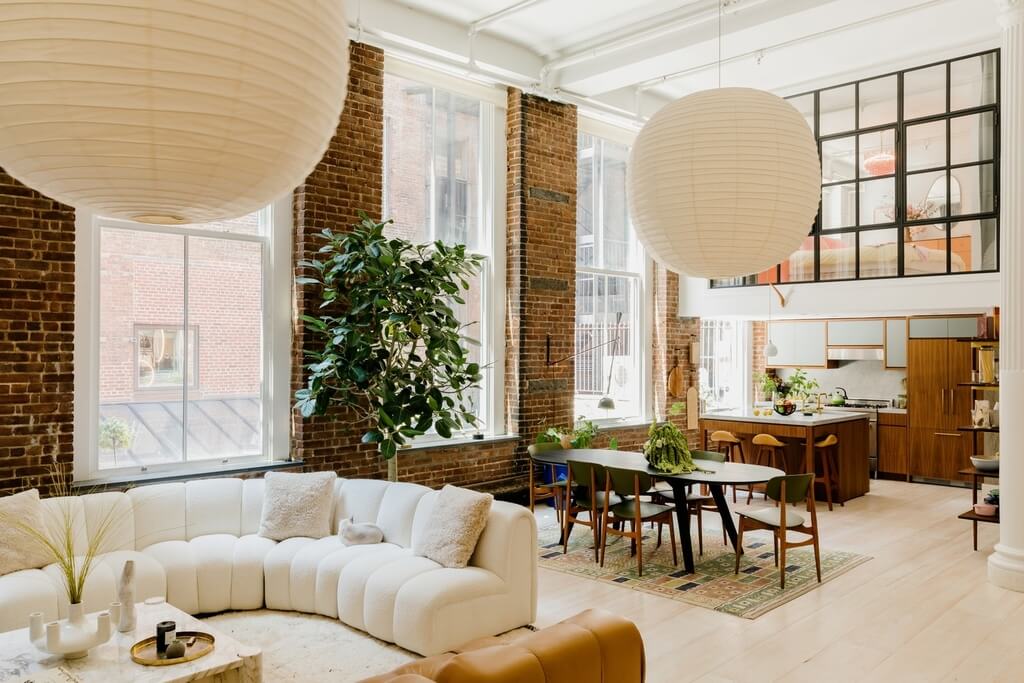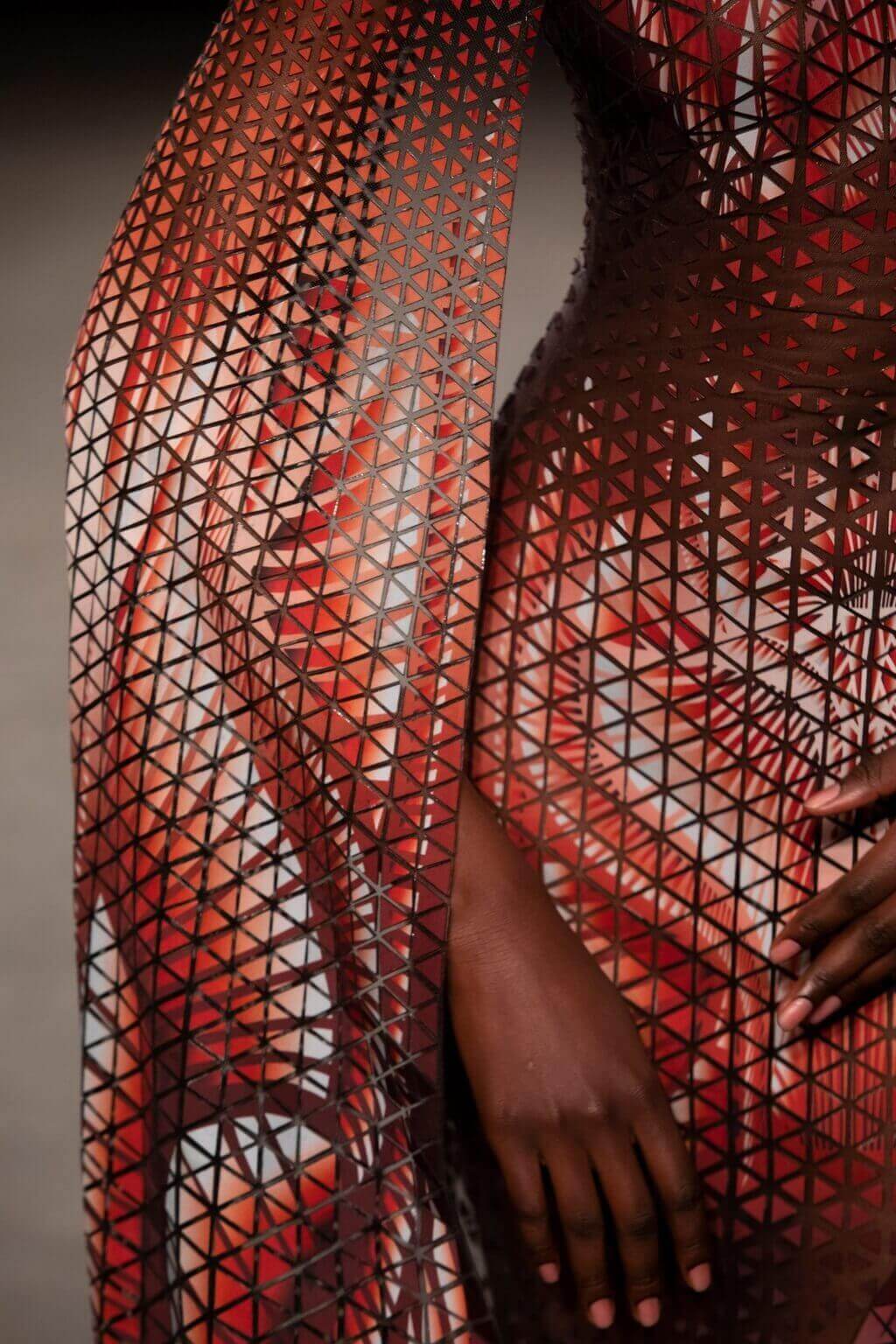 How about you? What is the predominant color of your wardrobe? And your house? What type of clothing makes you feel comfortable, and which piece of furniture makes you feel at home? What does inspire you to create unique interior design projects?
Trendy fashion mood boards are inspiring to understand about combinations of colors, patterns, and shapes. Most of all, it's an explosion of visual pleasure. But do you know how to create one? Check out interior design mood board ideas to create your own project!