Olive Branch (Pantone 18-0527 TCX) is one of the 2022 colors. Featured in our 2022 The Future Of Trends ebook.
Olive Branch is the ultimate 60s revival, the color of velvet armchairs and shaggy rugs. It is also the core of classic martini and the chroma of the enchanted Mediterranean landscape, ready to soak up the sunlight and take outdoors inside.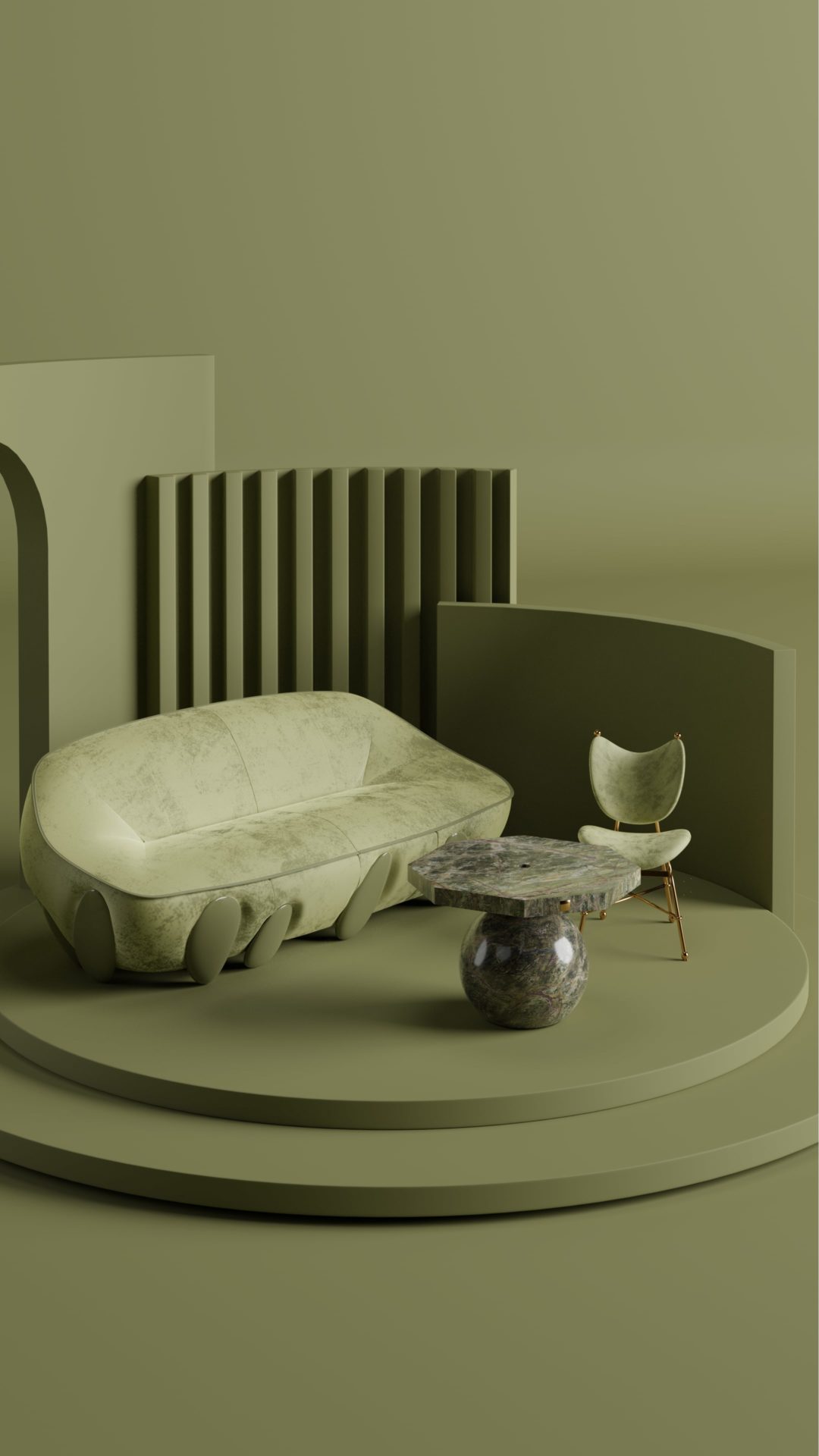 The future is a kaleidoscope. An unexpected imagery with granted beauty revealed after a quake.
This kaleidoscope discloses earthy-sleek colors, evocative of a solid connection to nature, its visual and tactile textures, and pure scents.
Olive Branch, Adobe, Harbor Blue, Jade, Dark Oak, Soybean, Daffodil, Winery, Spring Lake, and Northern Droplet are the glass beads of the future of trends.

OLIVE BRANCH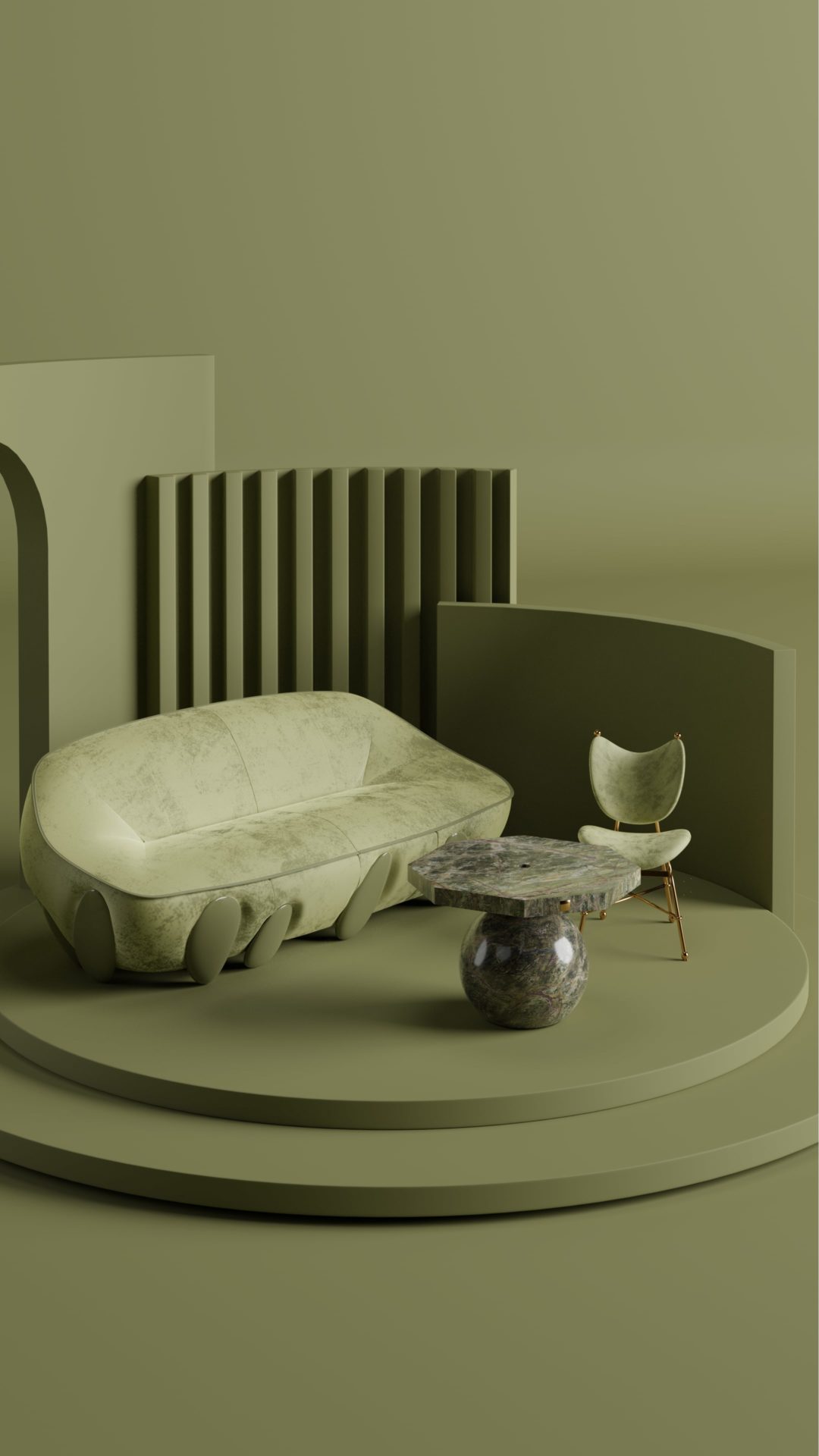 HOW TO USE IT?
Olive Branch is a soft mixture of yellow and green, which means that this color needs natural light—ideal for large rooms with abundant materials such as glass, marble, and fabrics.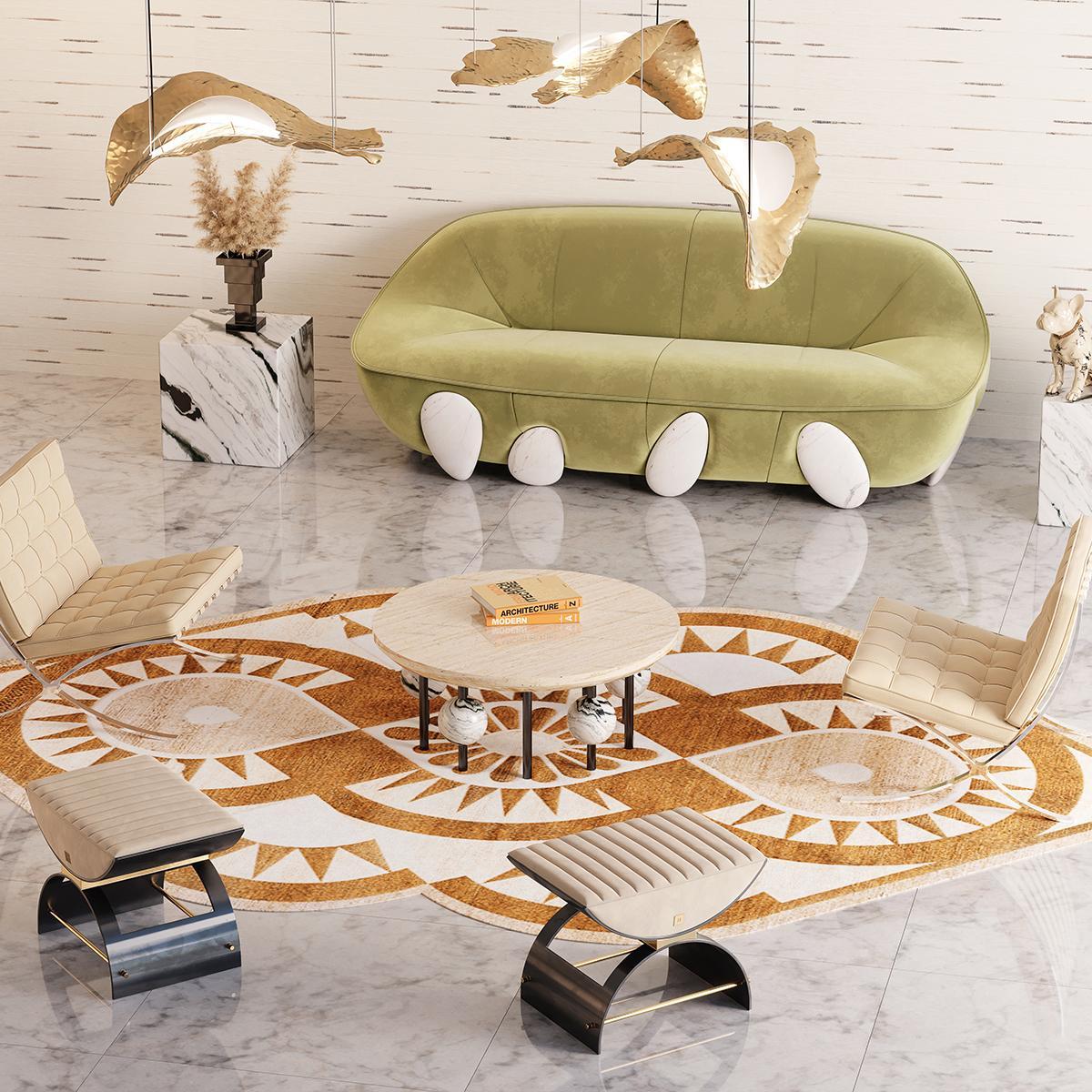 PICASSO OLIVE BY ACH COLLECTION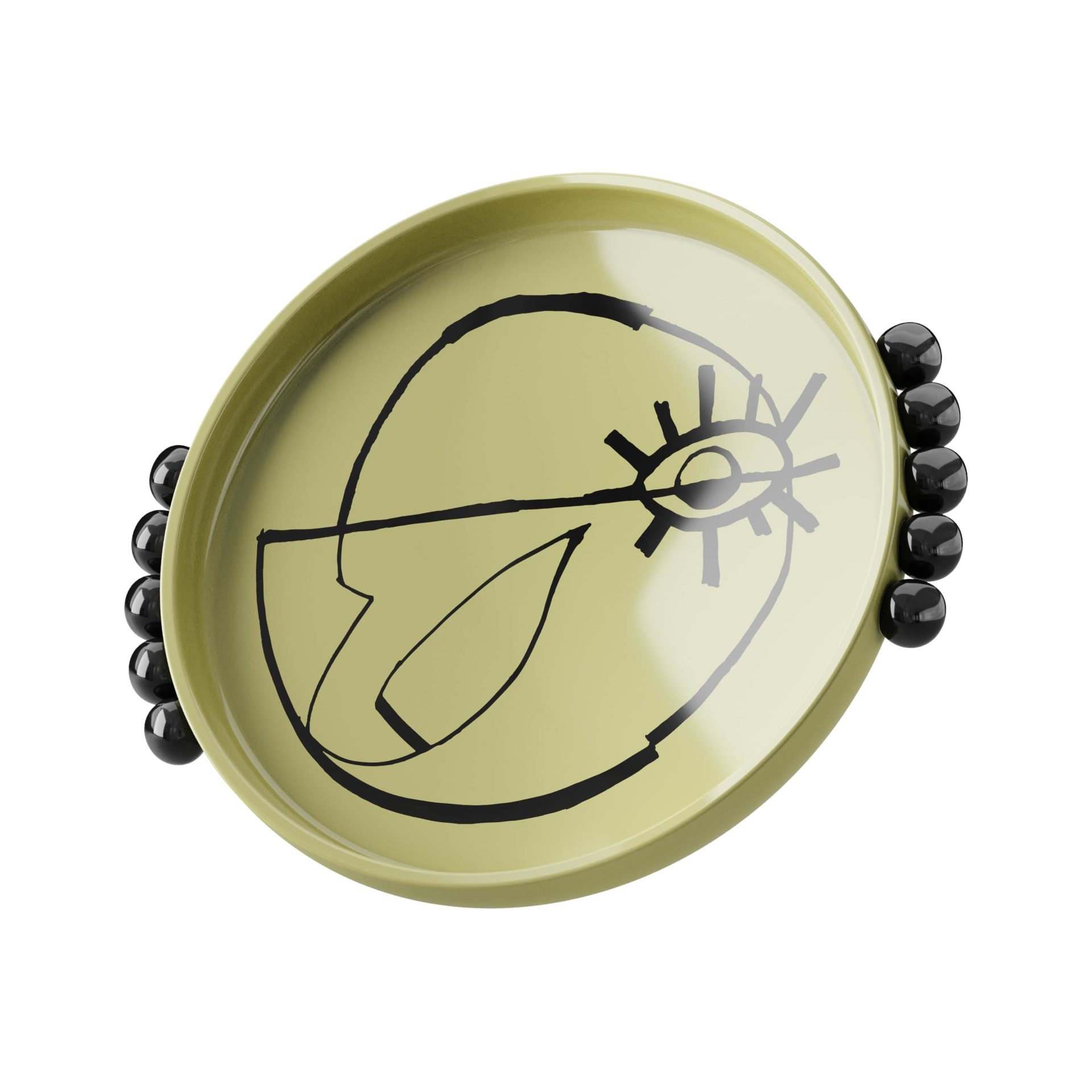 LUNARYS SOFA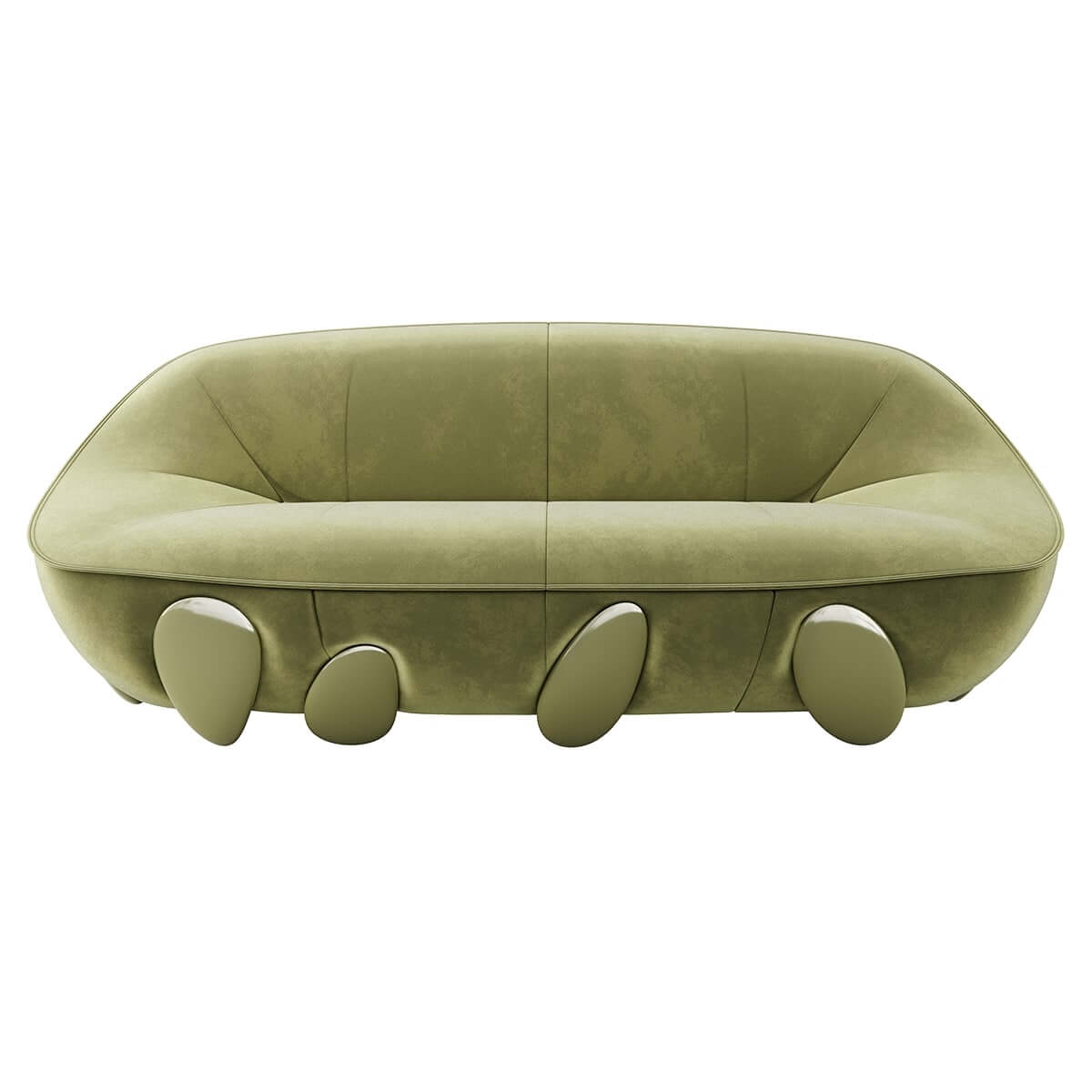 POLLOCK SIDE TABLE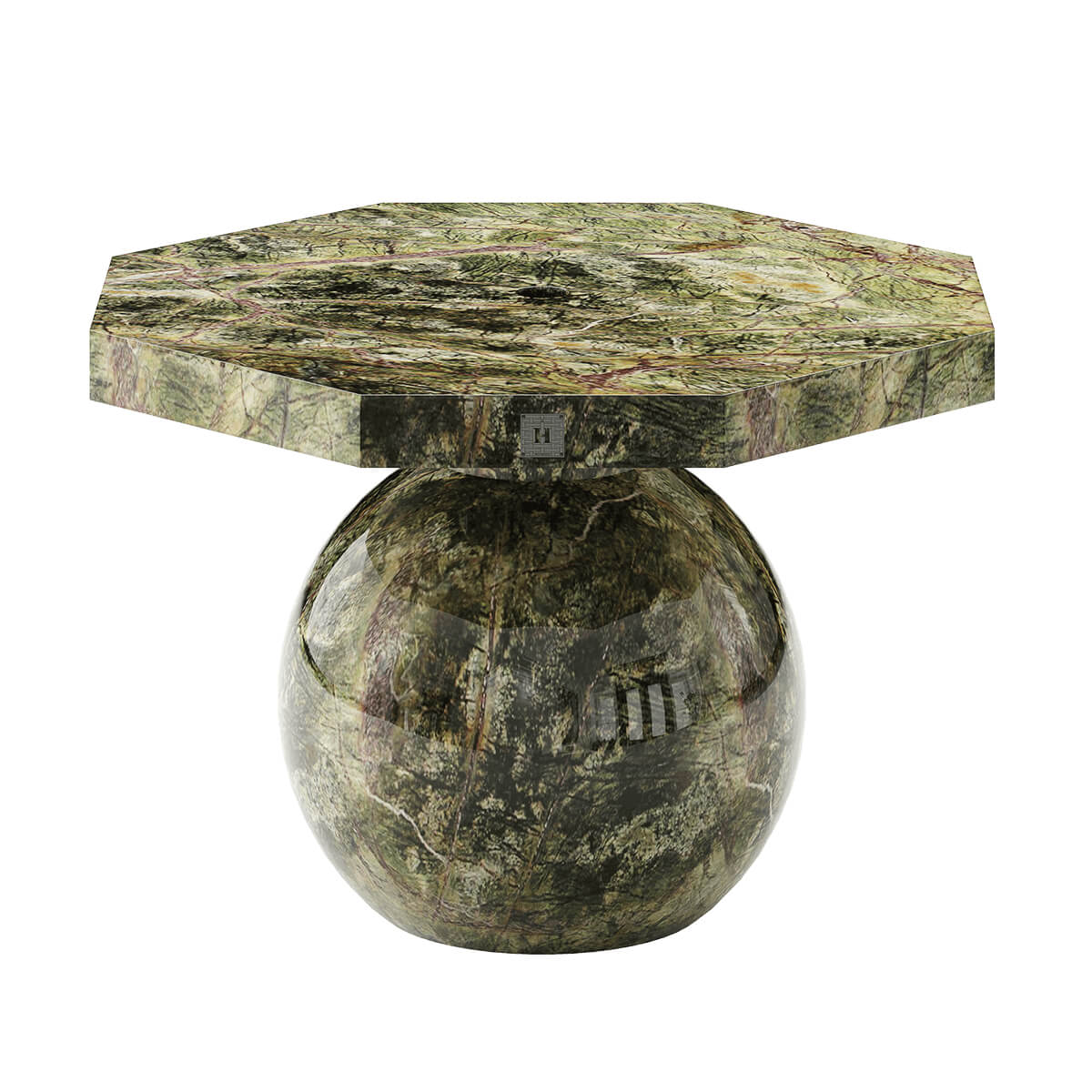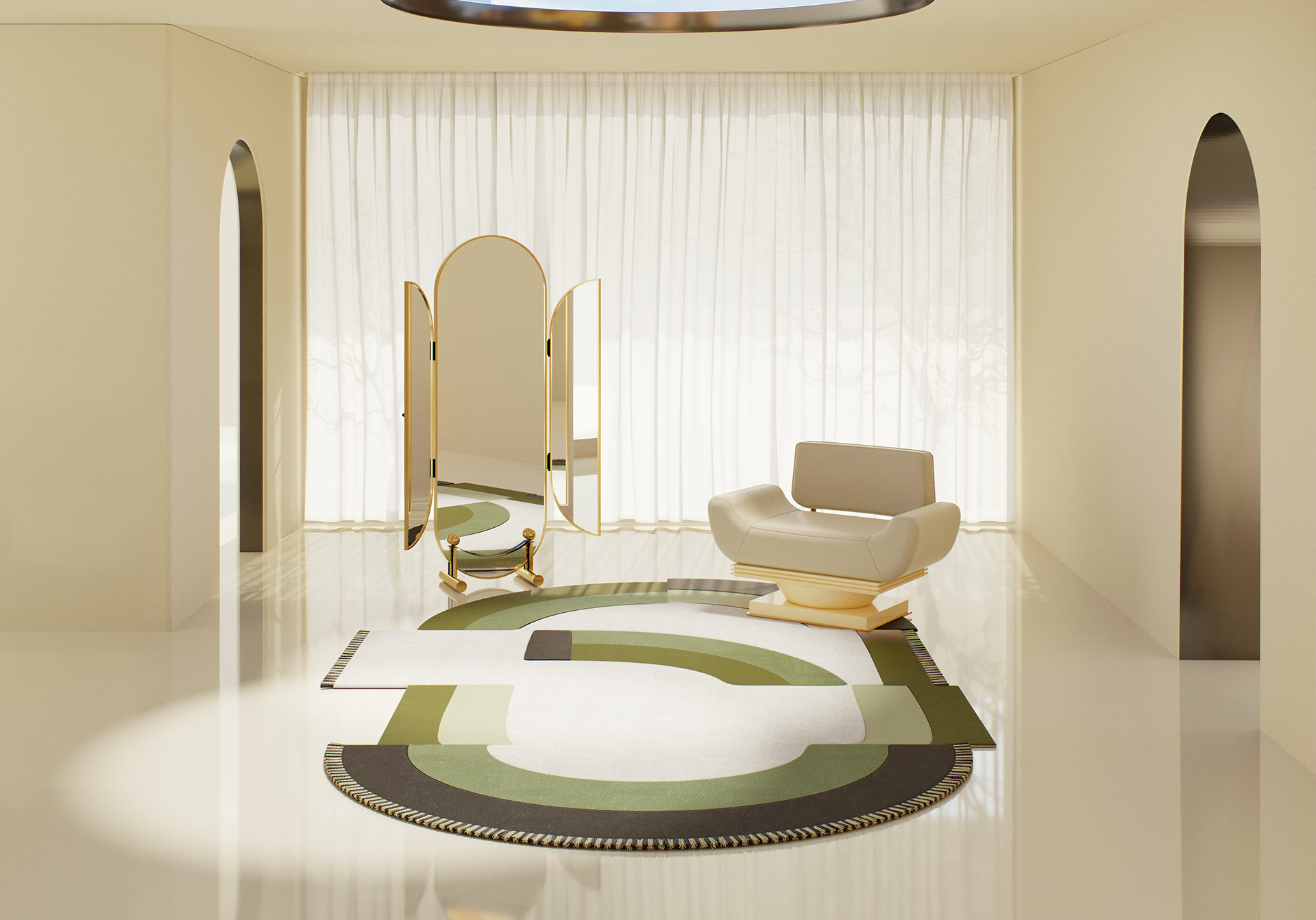 SAMIRA DINING CHAIR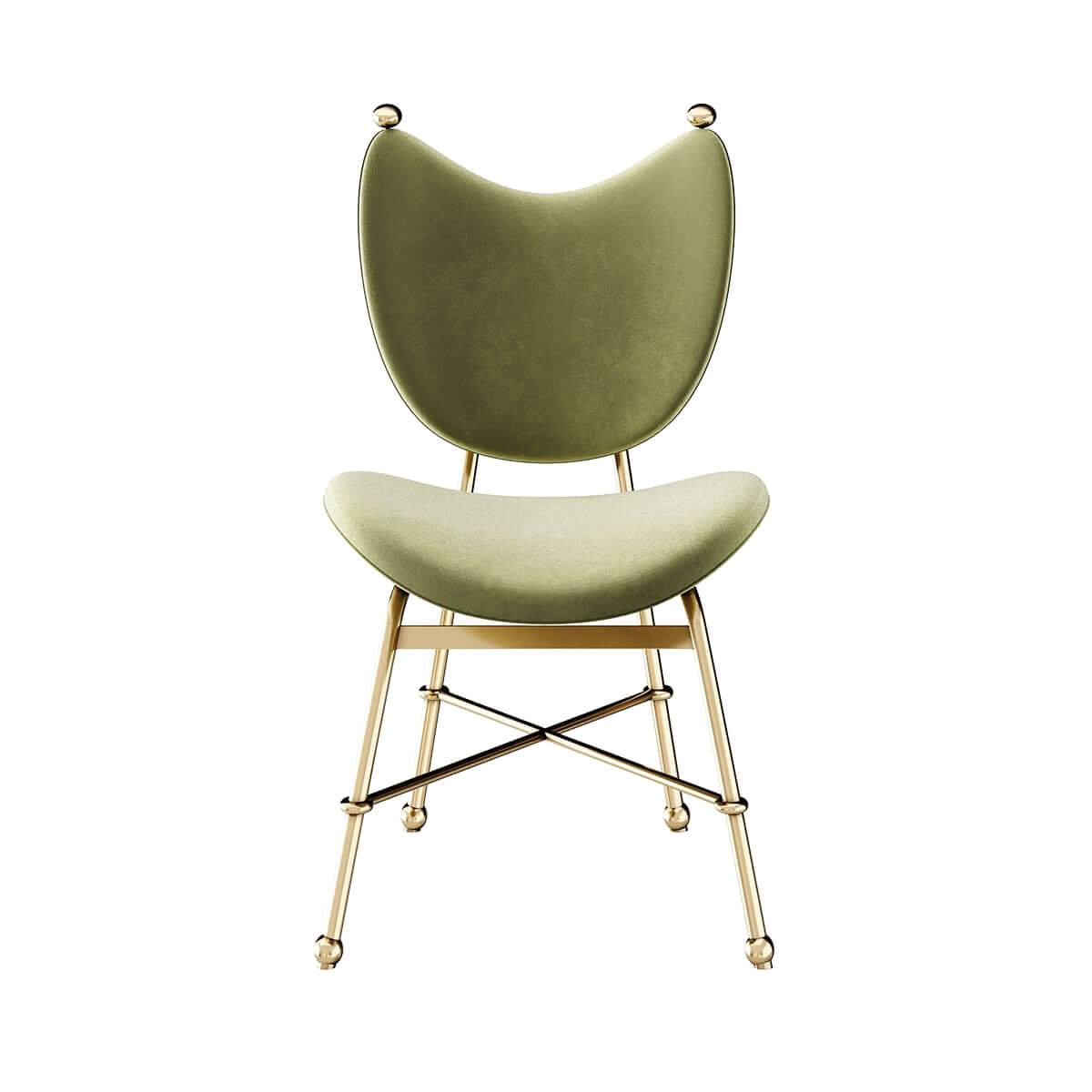 ZAID RUG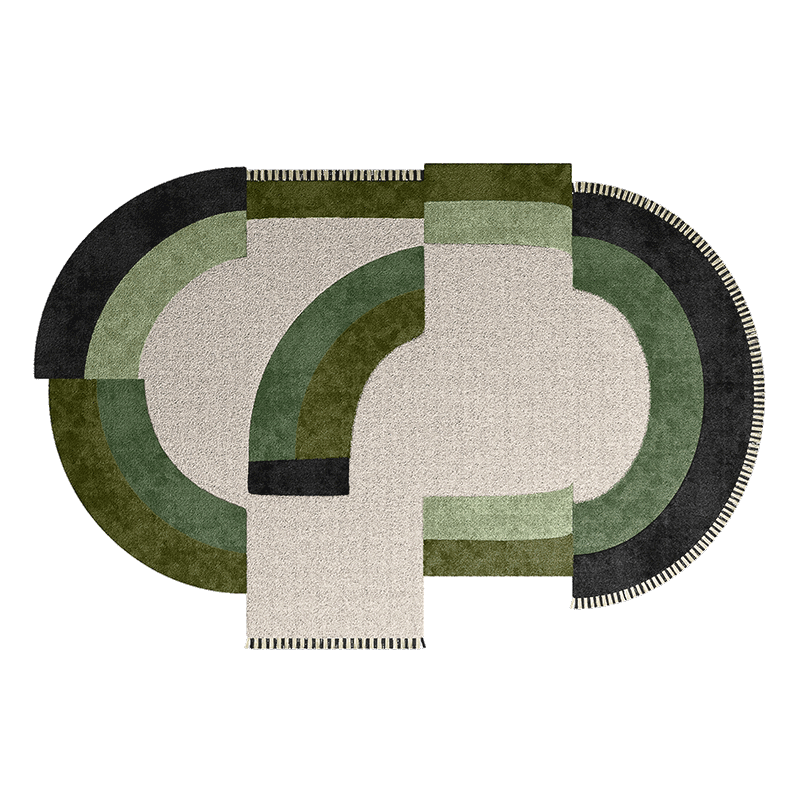 Despite being difficult to forecast trends in a hazy, ever-evolving, world, we try to do so. Olive Branch, the color of midcentury modernism, is one of the nostalgic hues featured in our 2022 The Future Of Trends ebook.

Do you want to discover there ways to this soothing green? Download our ebook for free. What is stopping you?