Upholstered walls are not exactly a common interior design feature but they definitely represent an interesting 2020 trend according to ELLE Decor Magazine.
In this article, we will cover how to apply this trend in the bedroom, dining room and living room. So, stay with us!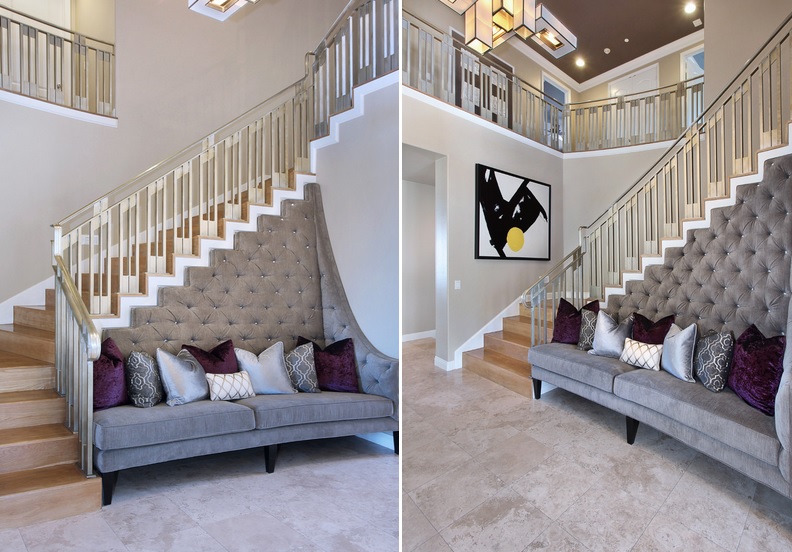 1. Bedroom Walls
This is a feature that has the potential to make the room feel more comfortable, cozy and inviting. As such, the idea of upholstered walls applies perfectly to bedrooms.
Padded wall panels are a practical option as they are easy to install and versatile. They also allow you to choose from a variety of materials and colors.
You can opt for upholstered wall panels with a soft and pleasant texture in order to make the room feel more relaxing and welcoming. A good advice is to use accent lightings to bring attention to the texture of your upholstered bedroom wall.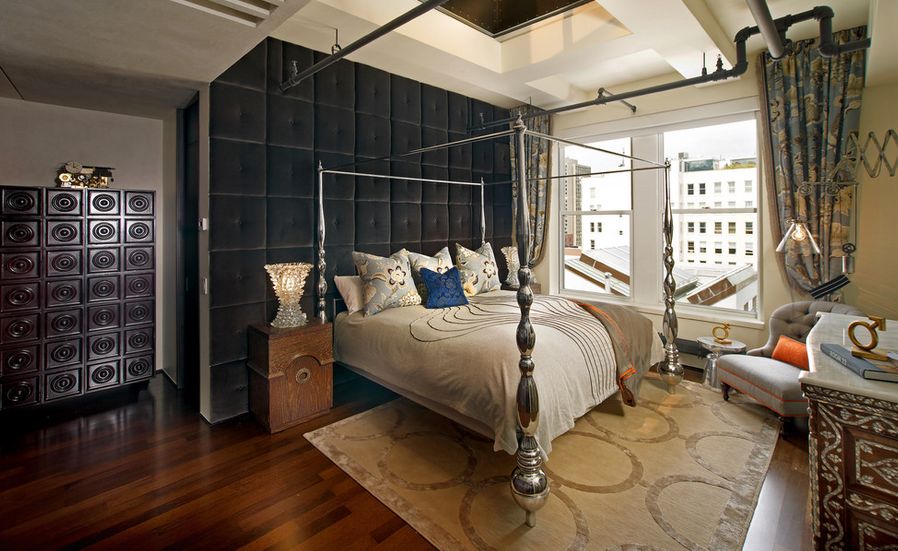 2. Upholstered Walls in the Dining Room
Upholstered walls can also be applied to dining rooms, making them look more inviting in some cases. To keep the décor simple, pick a color that matches the dining chairs or the overall color palette of the room.
Even if the color is strong and vibrant, the upholstered walls can blend in easily given the right surroundings.
Accent lighting can again be very helpful if you want an upholstered accent wall to be the focal point of your living room, making it stand out.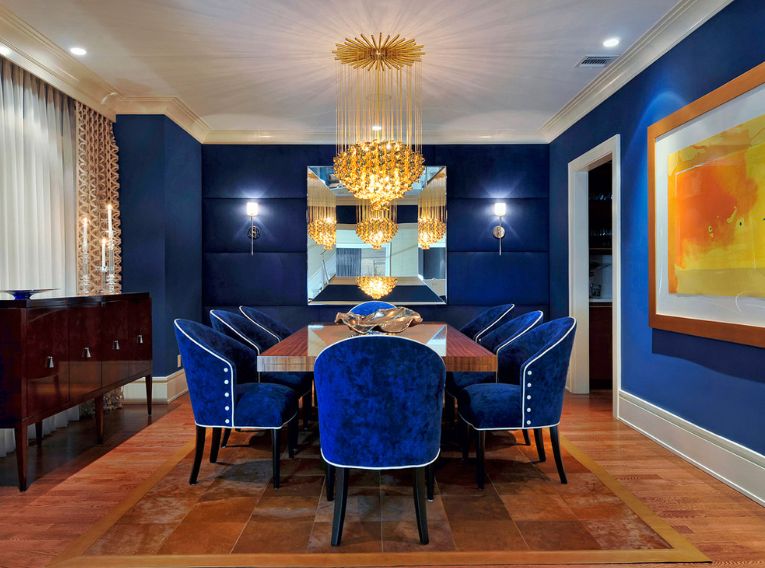 3. Living Room Walls
Upholstered walls can influence the overall décor and ambiance of a living room in a lot of ways. If you wish to create a casual and relaxed atmosphere and a design where the focus is on comfort, then go for it.
In what it comes to the living room, a single wall or smaller portions of it are your best options.
A living room that has upholstered walls can never feel cold and uninviting. So, you can't really go wrong with this feature.
Upholstered walls' best characteristic is that it can adapt to pretty much any type of interior décor. So, a traditional living room could easily make good use of such a feature in its own way.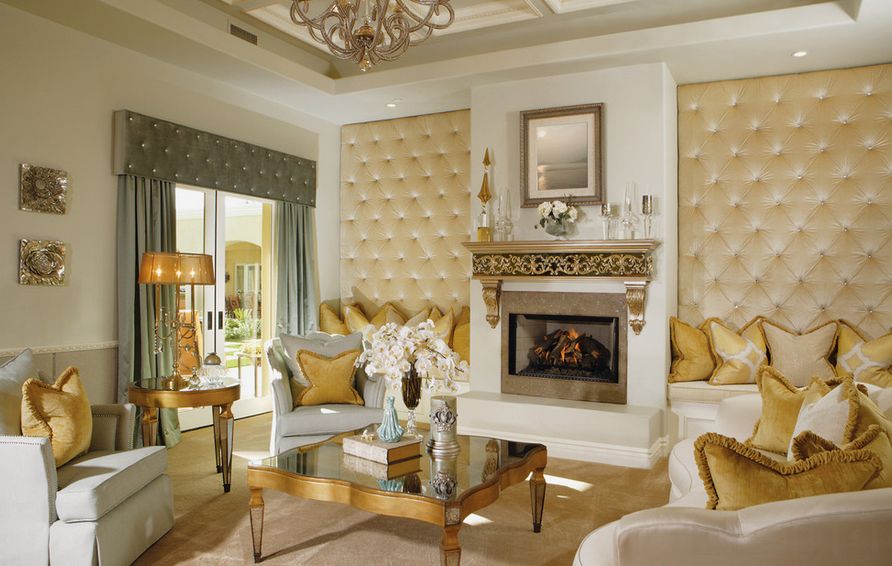 We really hope you liked our article. Feel free to pin all the images to your favorite Pinterest board or to print it and use it on your projects' mood boards.
You can also visit our Pinterest boards in order to get more inspirations.